Modern Exclusive Apartment with 2 Swimming Pools in Antalya, Turkey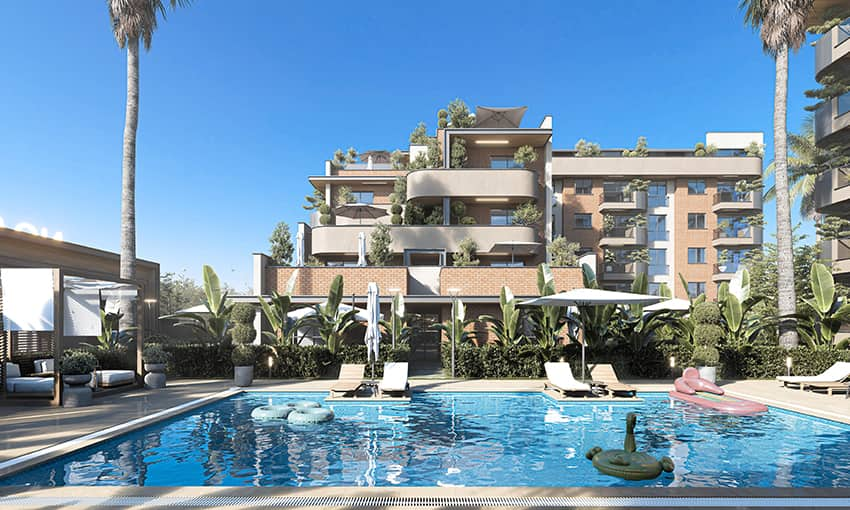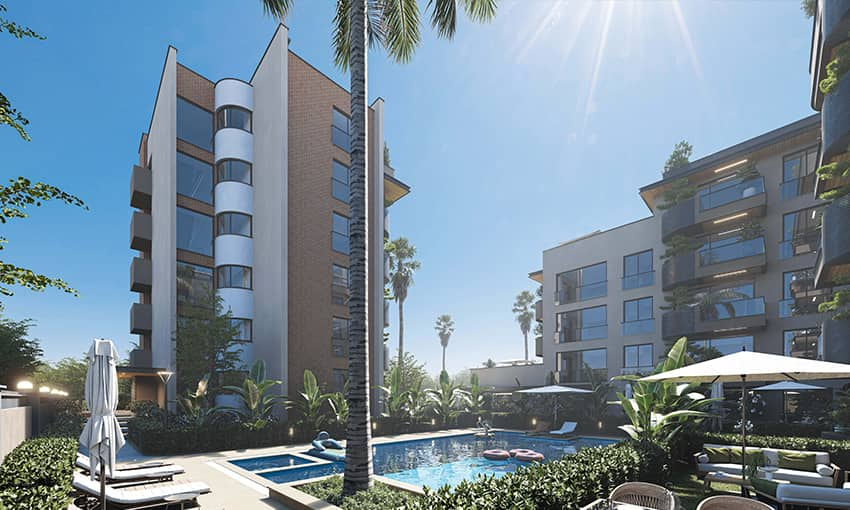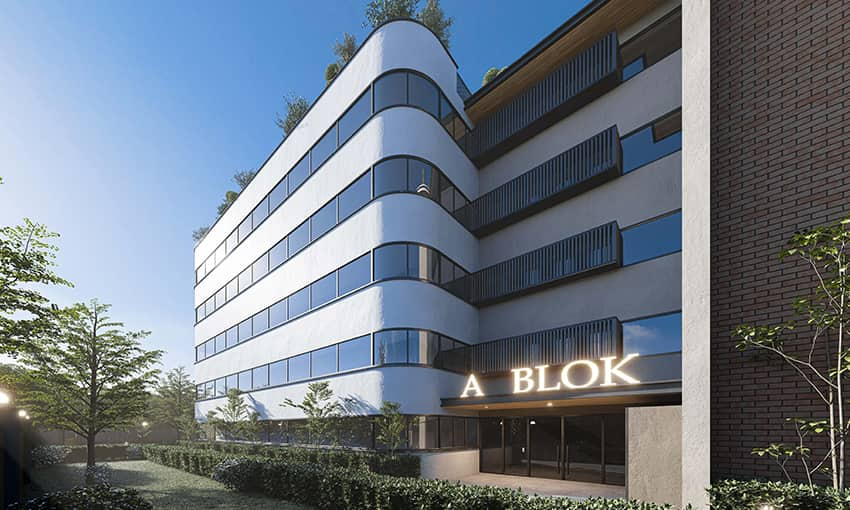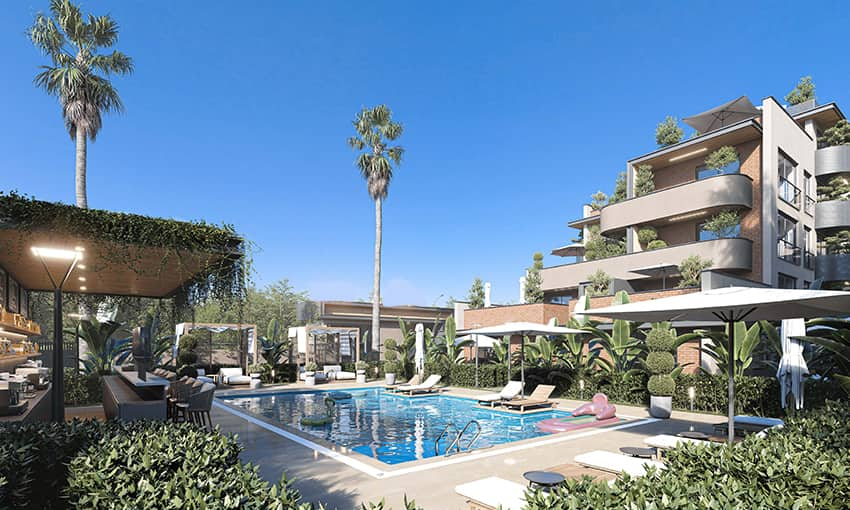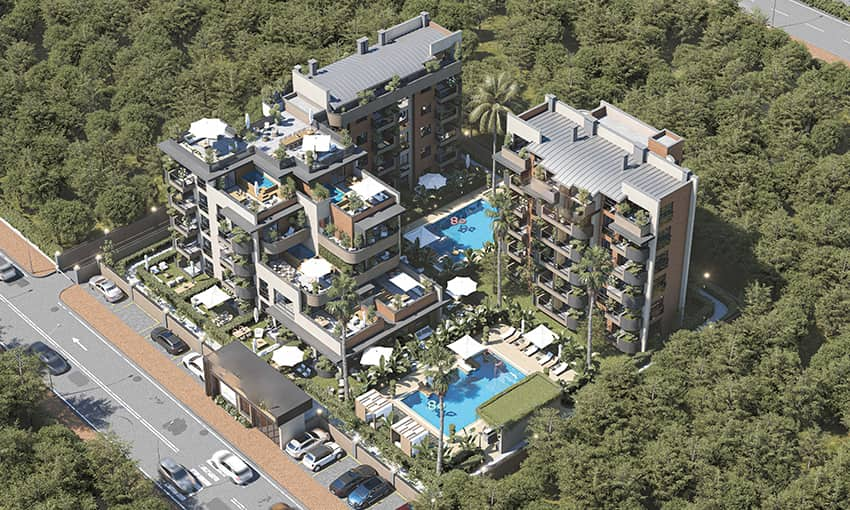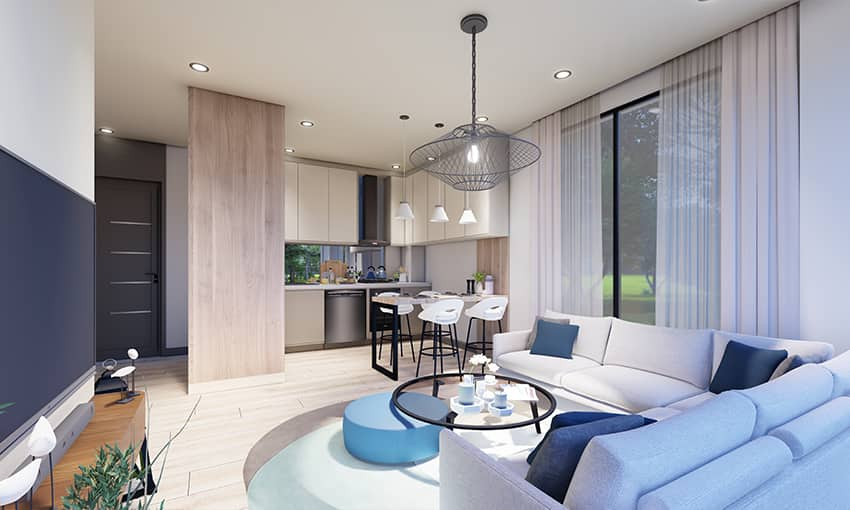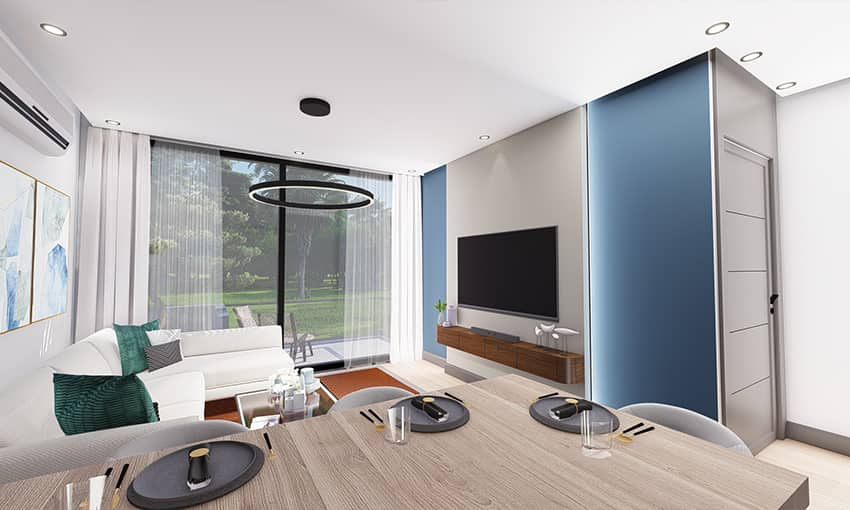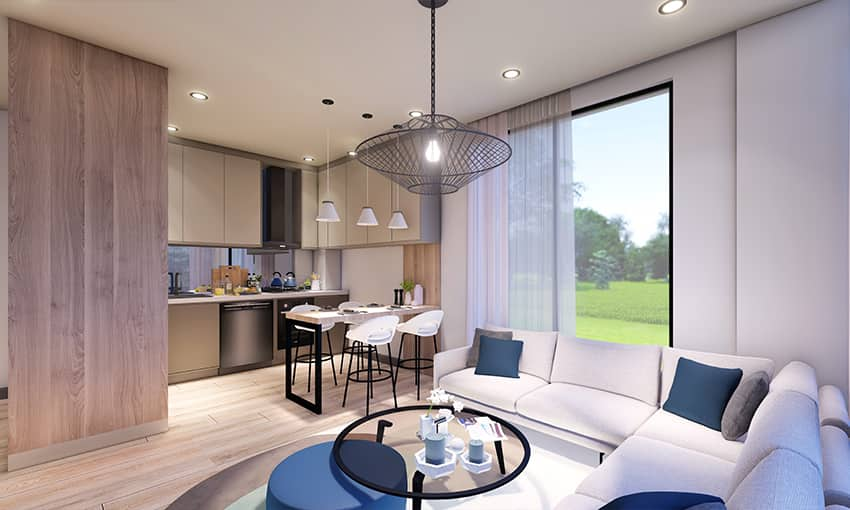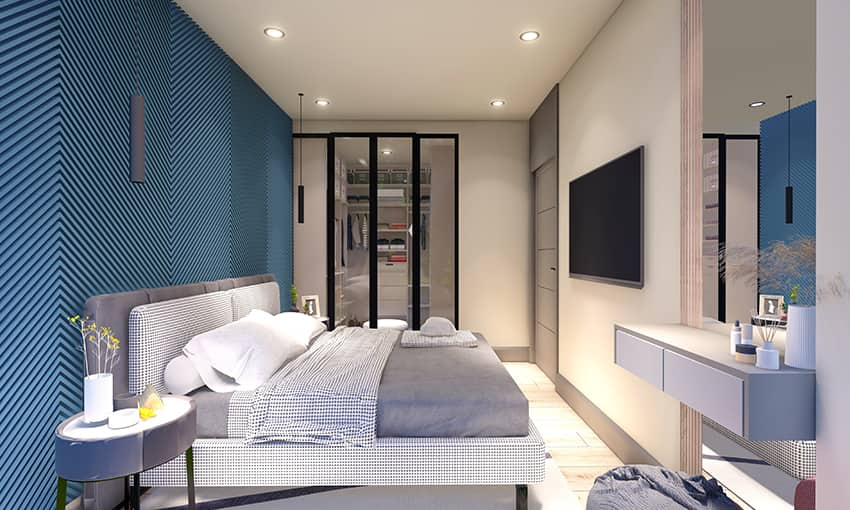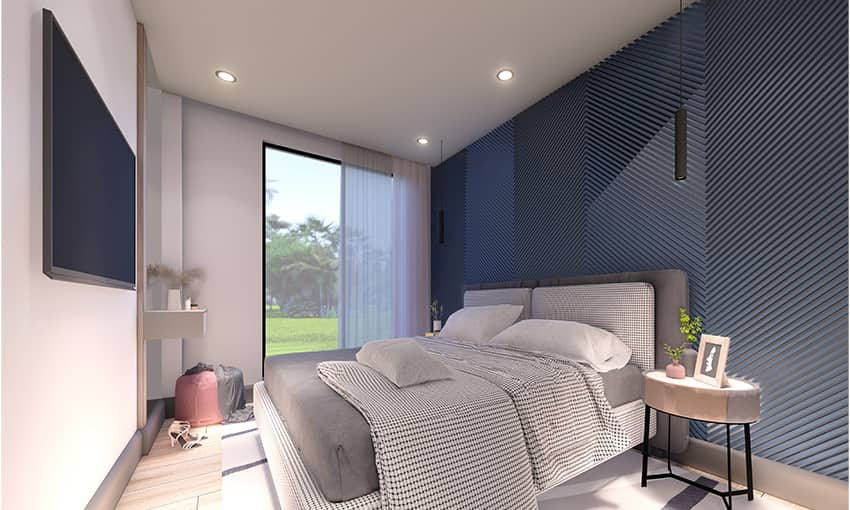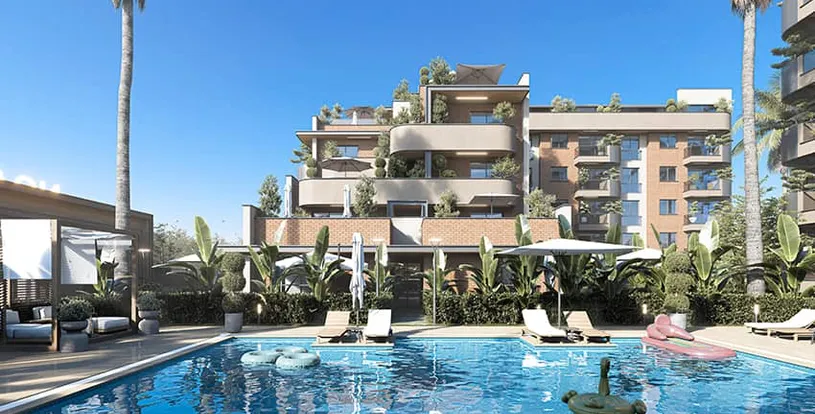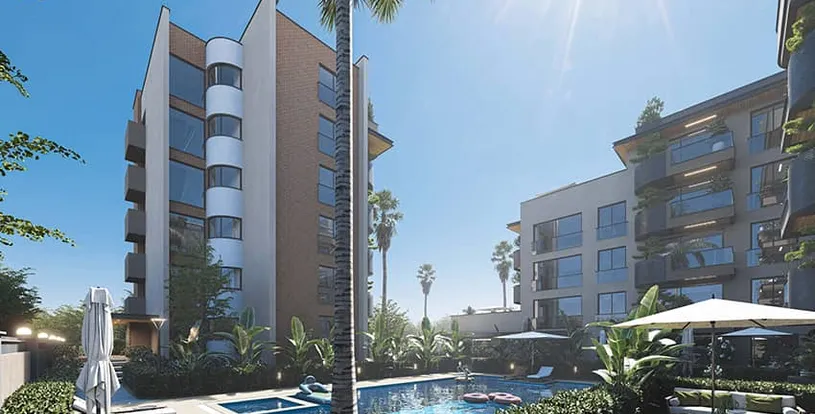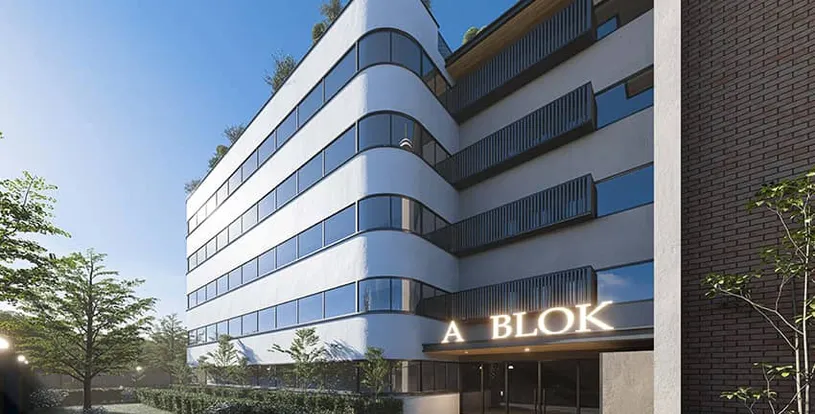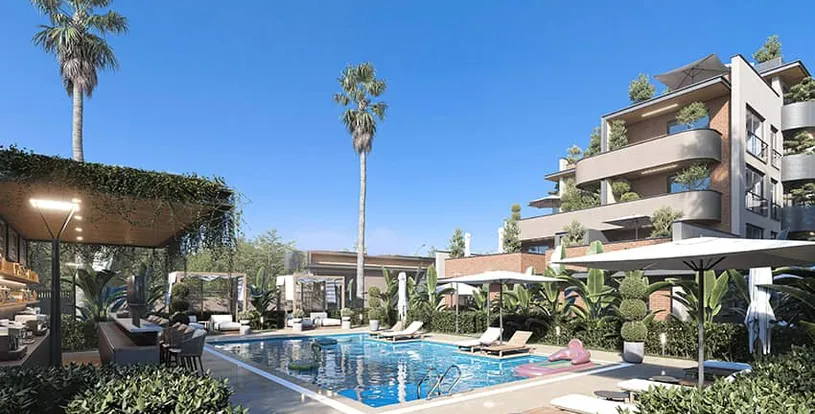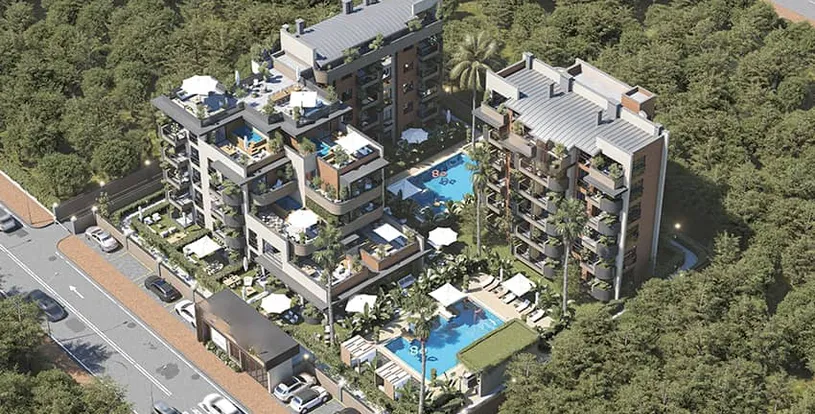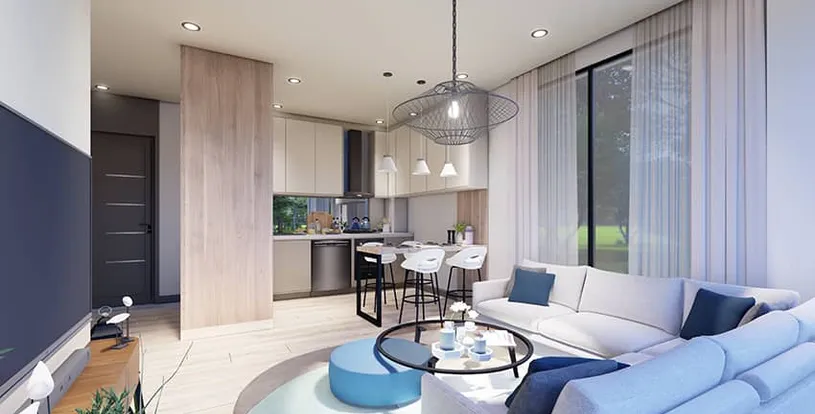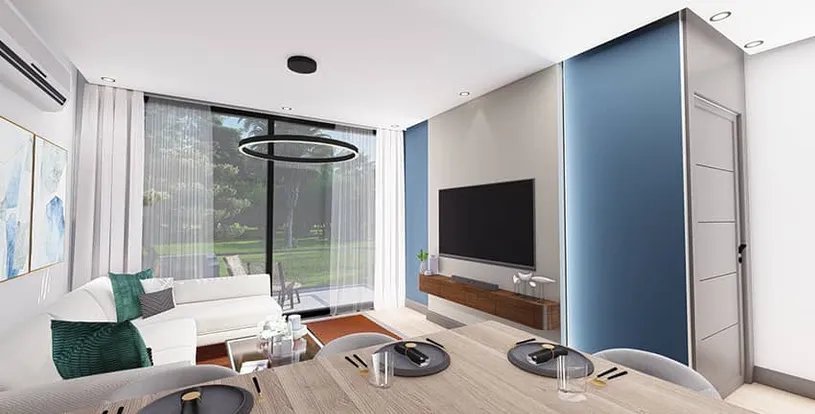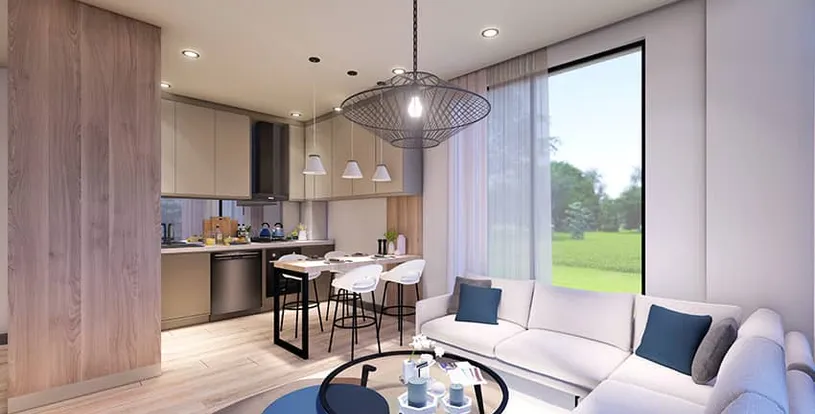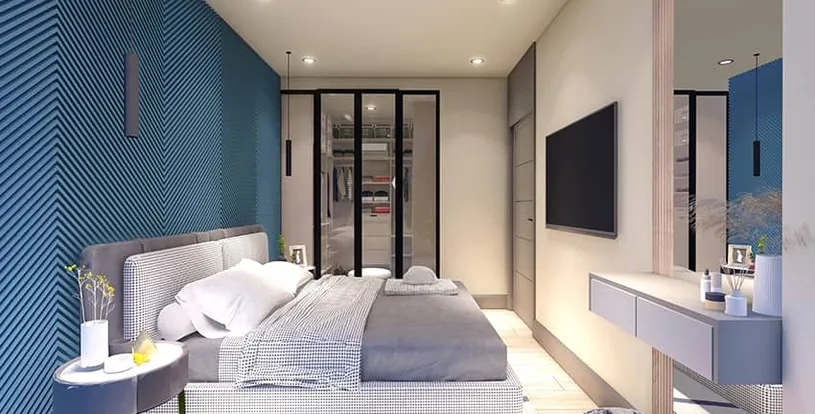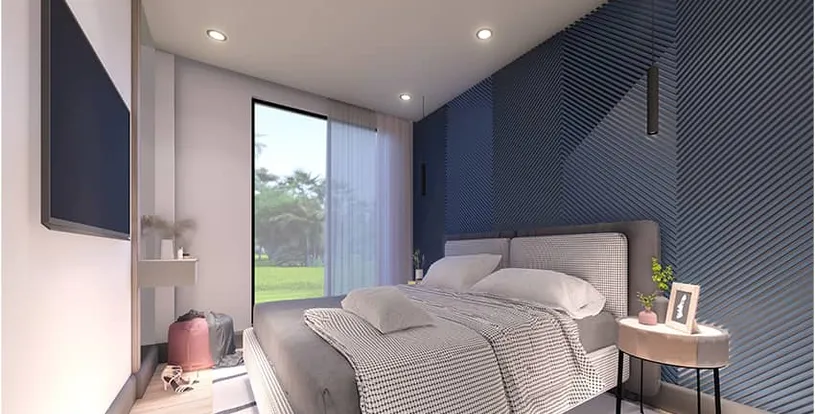 Expand
Back
Modern Exclusive Apartment with 2 Swimming Pools in Antalya, Turkey
Apartment, Investment
Muratpaşa
Antalya

City View

Apartment, Investment

up to 3
Bedroom

up to 2
Bathroom

Delivery 6-2024
Muratpaşa, Antalya

City View

Delivery 6-2024
up to 3
Bedroom

up to 2
Bathroom
What is the NOA INN in Antalya, Turkey?
NOA INN is an exclusive apartment complex in Altıntaş, Antalya. This development offers a harmonious blend of comfort and modern architecture. The project's desirable location ensures that all your essential amenities are just a few minutes away.
Furthermore, NOA INN offers a luxurious and relaxing living experience with the highest quality materials and foundations. Such privileges make it an outstanding property investment in Antalya, Turkey.
The apartments at NOA INN, ranging from 1+1 to 3+1 floor plans, exude elegance and sophistication. The development offers private garden options, adding a touch of nature to your living space. The balconies offer breathtaking open views, bathed in sunlight, and provide an inviting ambiance for relaxation throughout the day.
Simas, the construction company behind NOA INN, embarked on this project in 2020. With a commitment to excellence and innovation, Simas also has future plans for other remarkable developments across Turkey.
Where is the Location of NOA INN?
NOA INN enjoys a strategic location in Altıntaş, Antalya, within the Aksu district. This growing area offers proximity to the airport, Lara beaches, and vibrant residential projects, making it an attractive investment opportunity. Excellent transport links connect the property to the city center and amenities.
NOA INN benefits from convenient proximity to key amenities:
Antalya International Airport is 4.8 km from the property.
Lara Anadolu Private Hospital is only 6.5 km away
For easy shopping therapy, the Mall of Antalya is just 8 km away.
Lara Beach and Duden Park are 8.3 km from the house.
Terra City is 10 km away.
The old town (Kaleici) and the city center is a 17 km drive.
For more recreation, Konyaalti Beach Park is 25 km away.
The proximity of these Antalya apartments to the destinations mentioned above provides homeowners with easy access to healthcare, shopping, leisure, and cultural attractions. These amenities significantly elevate the overall quality of life in NOA INN.
What are the Features of NOA INN?
The main features of NOA INN include the following:
The project occupies a spacious 2957 m2 plot.
The development comprises two blocks of 56 modern apartments.
The floor plans include 1+1, 2+1, and 3+1 layouts.
The construction boasts luxury architecture with attention to materials, finishes, and space-efficient design.
Each apartment contains elegant bathrooms with marble surfaces.
Comprehensive facilities include a children's playground, sitting areas, walking paths, two swimming pools, a children's pool, lobby, cafeteria, fitness center, Turkish bath, sauna, and vitamin bar.
Indoor parking for extra convenience.
24-hour security for maximum peace of mind.
VIP airport transfer service, and shuttle to the beach and city for seamless connectivity.
What are the Reasons to Buy Property from NOA INN?
The compelling reasons to buy property from NOA INN are as follows:
Turkish Citizenship Programs: Investing in NOA INN opens the door to Turkish Citizenship programs, providing access to various benefits
Ready Title Deeds: Buyers can enjoy the convenience of available title deeds, facilitating the property acquisition.
Modern Apartments: NOA INN offers modern and stylish apartments that cater to contemporary living needs.
Facilities and Services: Residents benefit from various amenities that enhance the overall quality of life.
Investment Potential: NOA INN represents a promising investment opportunity with its strategic location, quality construction, and proximity to key amenities.
For whom is NOA INN suitable?
This development will appeal to a wide range of potential buyers, including:
Investors who are seeking a promising investment opportunity
Families in search of modern and comfortable living
Individuals wishing to take advantage of Turkish citizenship programs
Is NOA INN suitable for families with children?
Yes, NOA INN is suitable for families with children due to
Modern apartments with spacious living areas.
Family-friendly facilities and amenities such as children's pools and playgrounds
Proximity to major amenities and services.
Is NOA INN suitable for single people?
Yes, this Turkish property is ideal for singles looking for low-maintenance apartments with investment potential.
Is NOA INN Suitable For Who Wants to Be a Turkish Citizen?
Purchasing a property from NOA INN enables you to apply for Turkish Citizenship, entailing the following advantages:
Access to visa-free travel to 114 countries and simplified visa issuance, reflecting Turkey's rising global stature.
The potential to acquire a European Passport in the foreseeable future.
The opportunity to establish a hassle-free business in Turkey.
Swift Citizenship and Passport issuance, taking only 4 months.
Authorization for dual nationality and exemption from wealth disclosure requirements.
Provision of comprehensive medical insurance and access to quality education for your entire family.
Middle Eastern-European Turkey provides the privileges of safety, democracy, and a free way of life.
What are The Payment Methods of NOA INN?
Flexible payment terms with exclusive discounts for Istanbul property clients
Property Options
| Number Of Rooms | Number Of Bathrooms | Spaces Start At |
| --- | --- | --- |
| 1 | 1 | 58 m2 |
Property Features
24/7 Security Systems
Fitness and GYM
Garden
Restaurant / Cafe
Swimming Pool
Turkish Bath
Walking Tracks
Parking
Sauna
Fully fitted kitchen
Green Views
Indoor Car Parking
Landscape
Kids Playground
Turkish Citizenship
Ready Title Deed
City Views