Cheap Apartments Suitable for Property Investment in Antalya, Turkey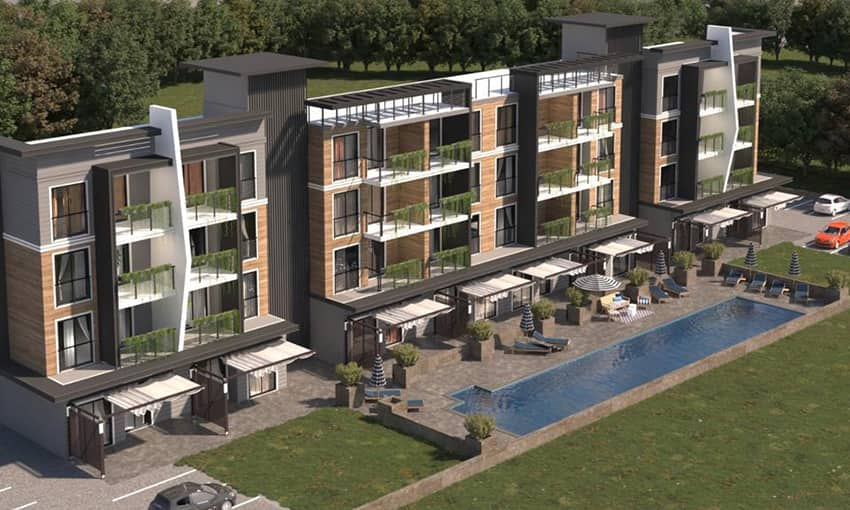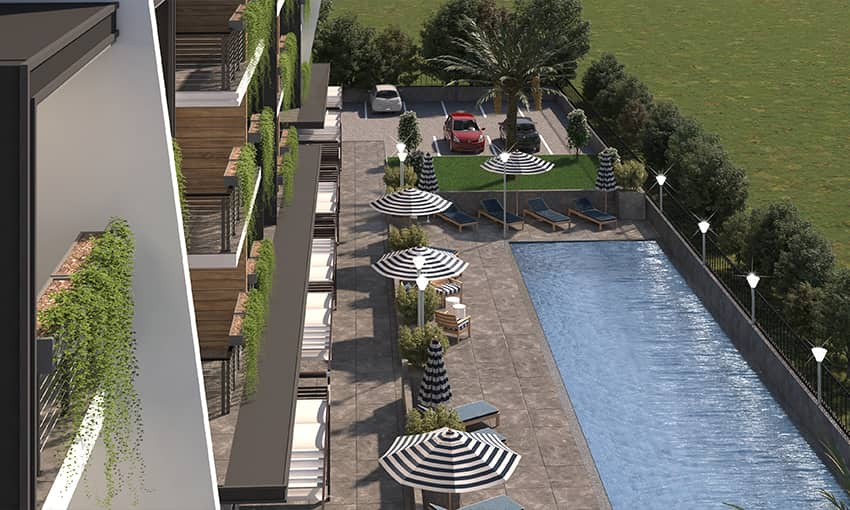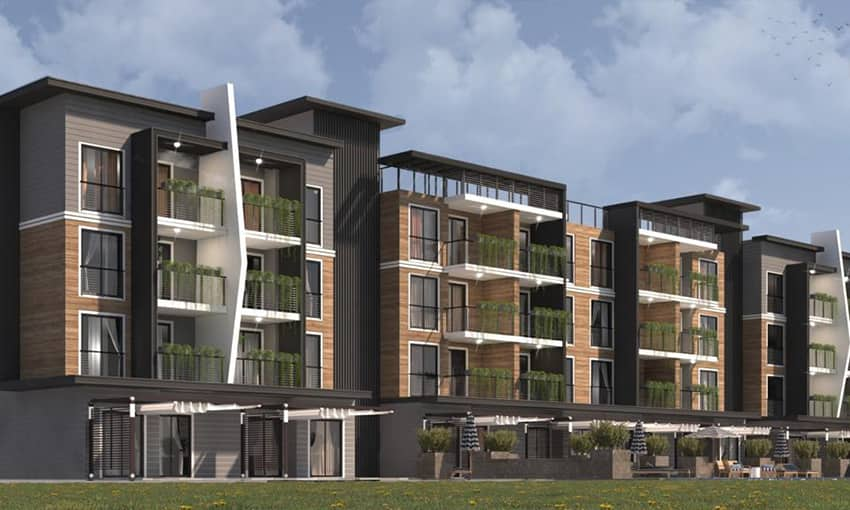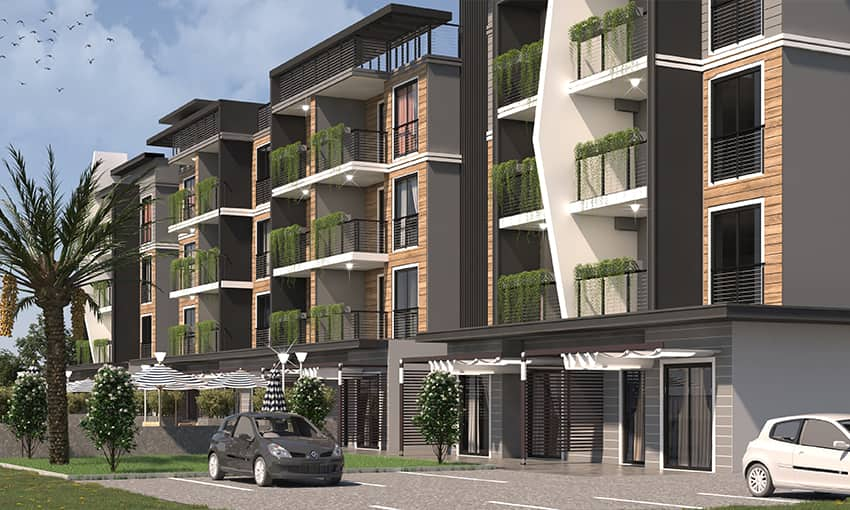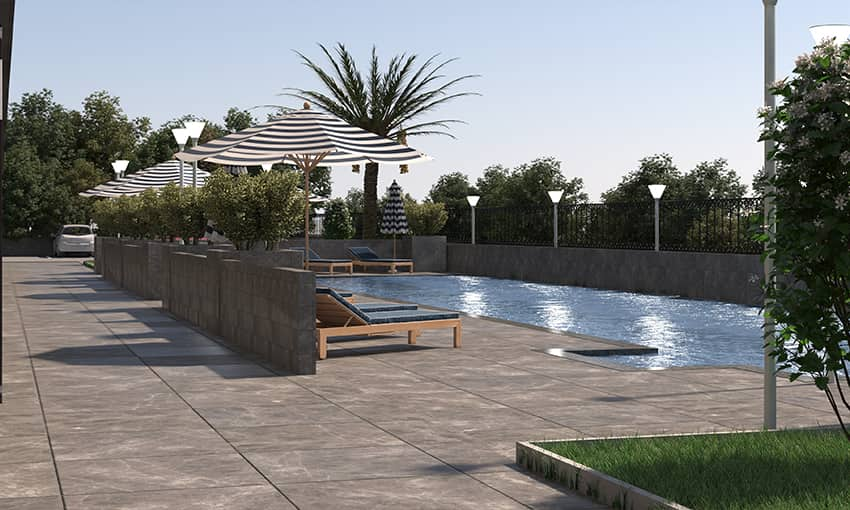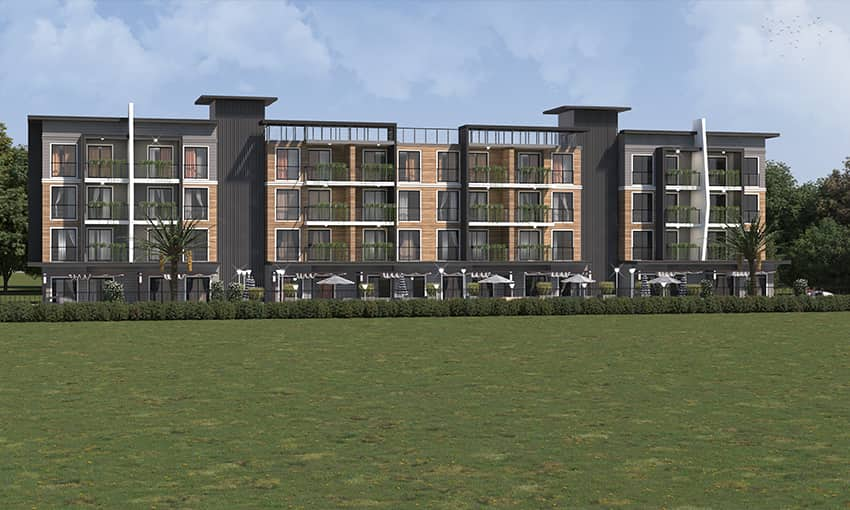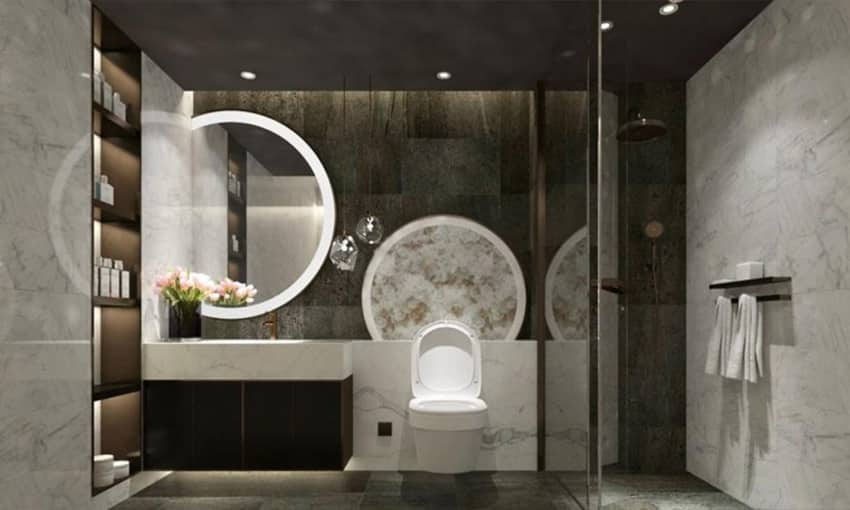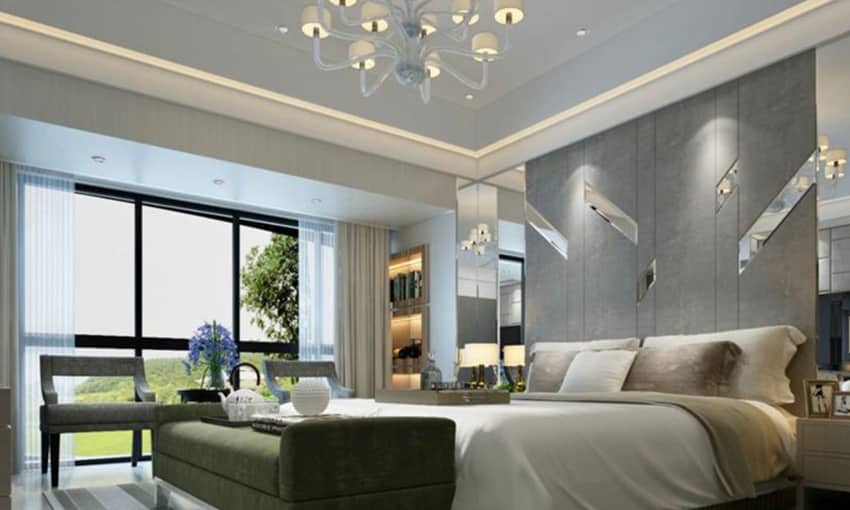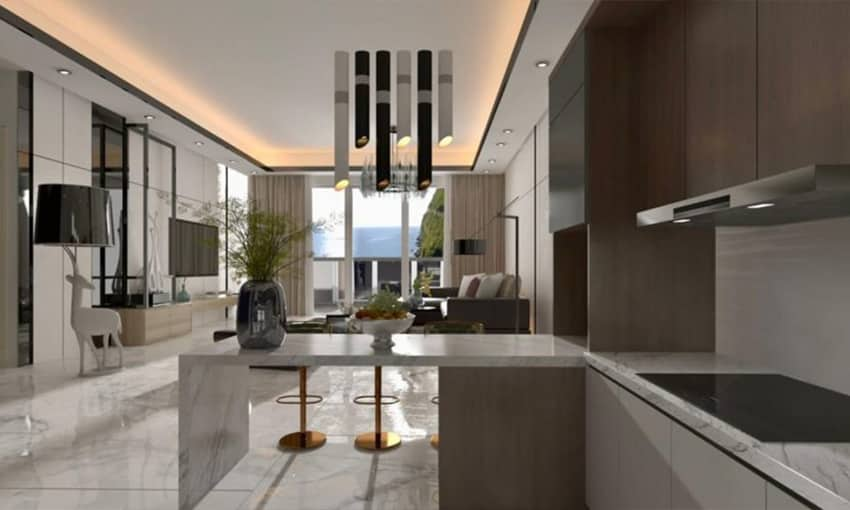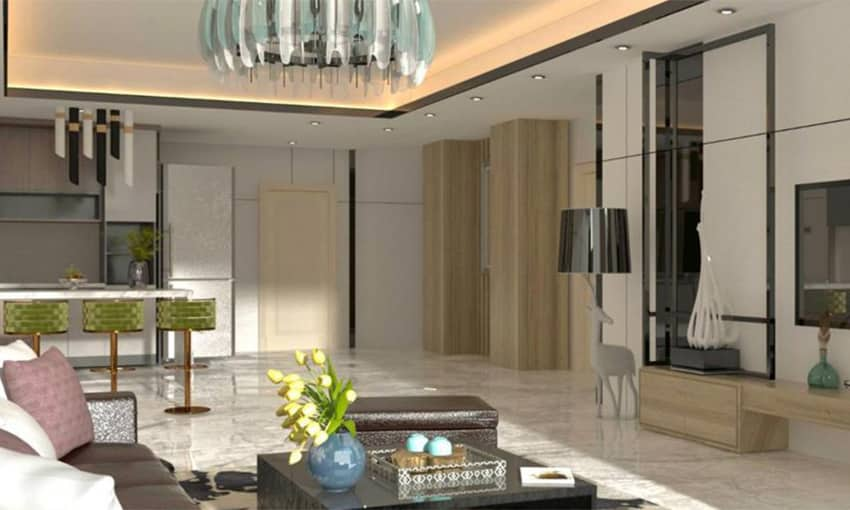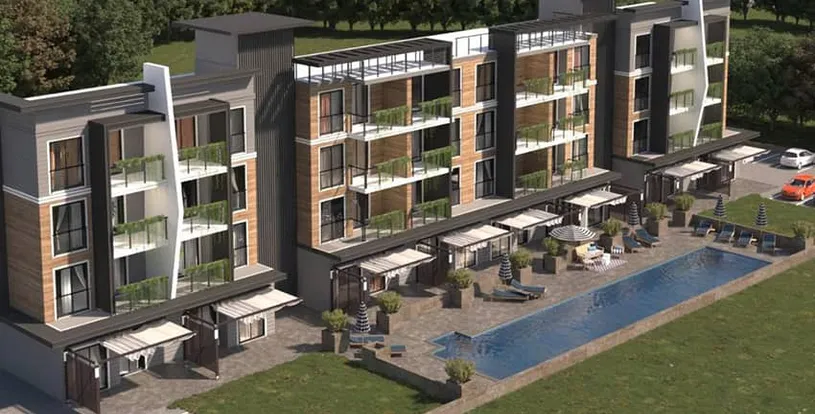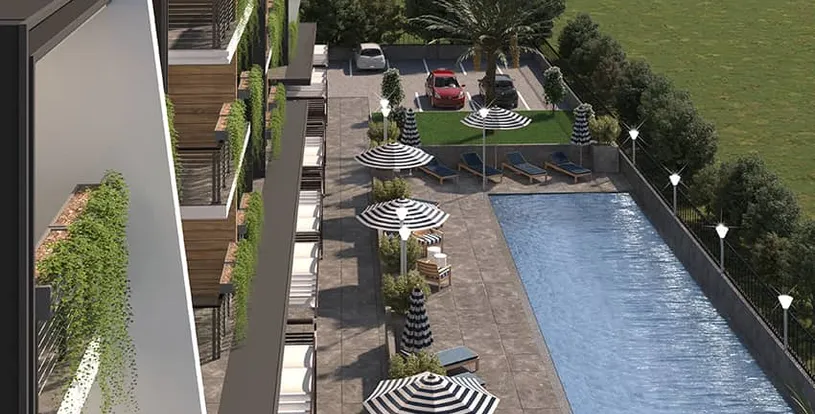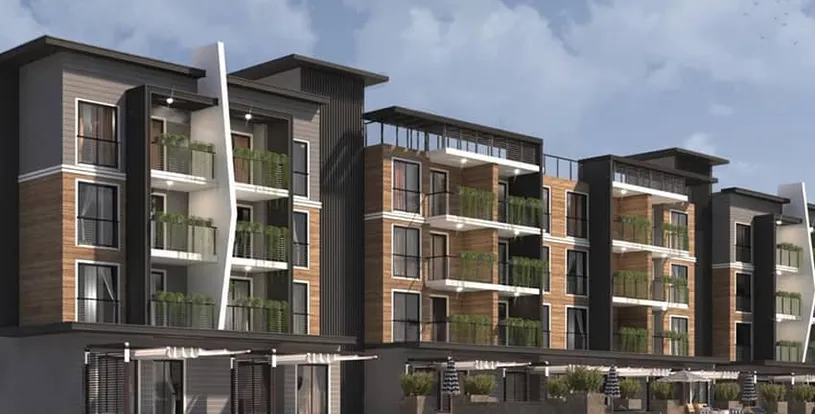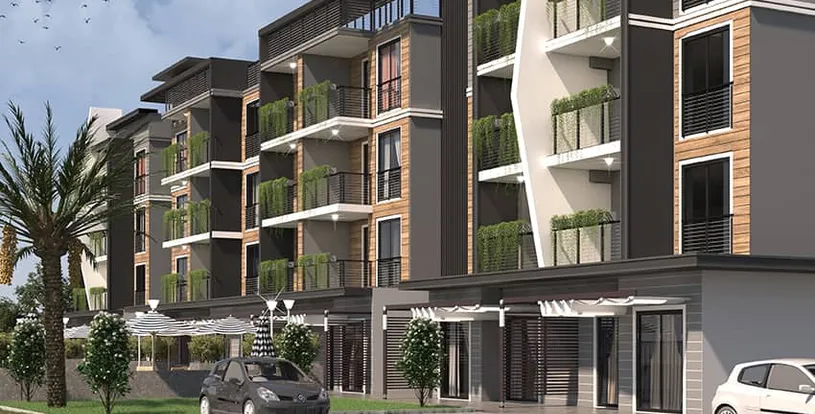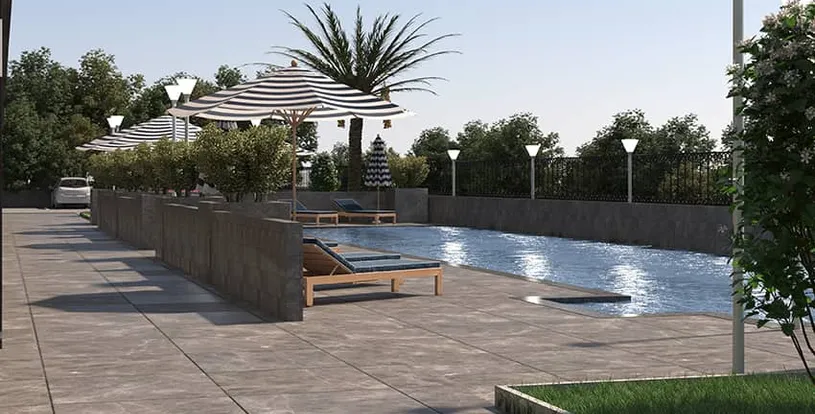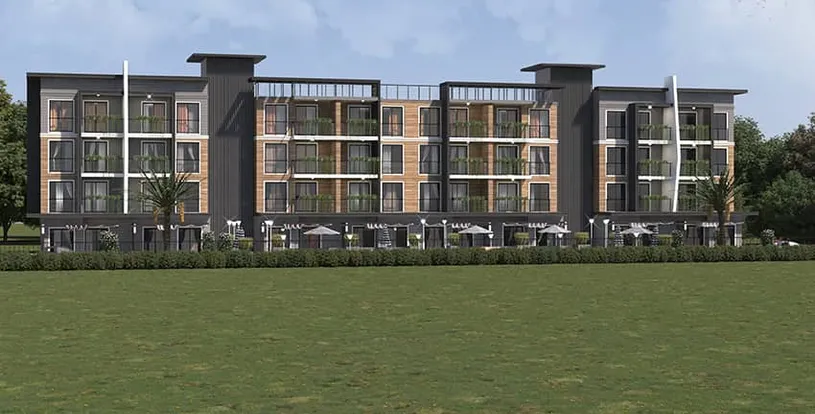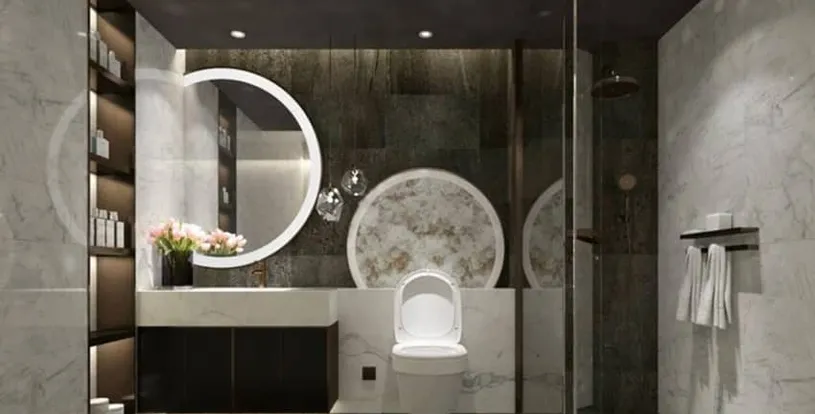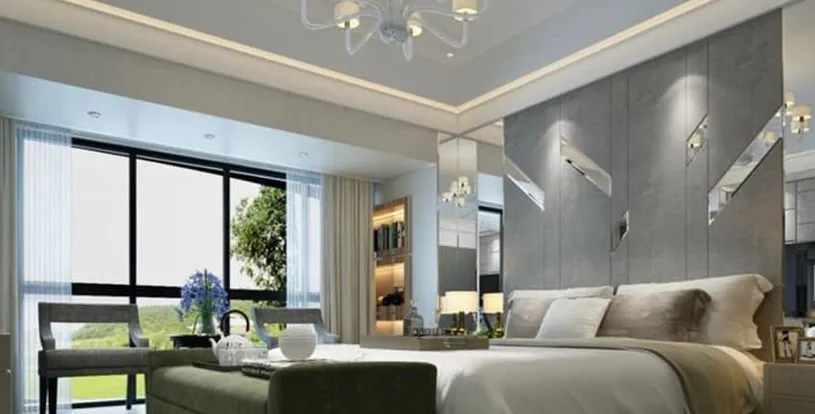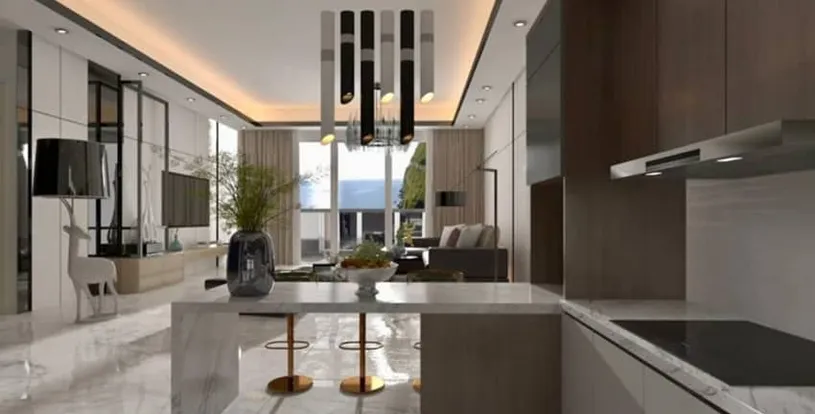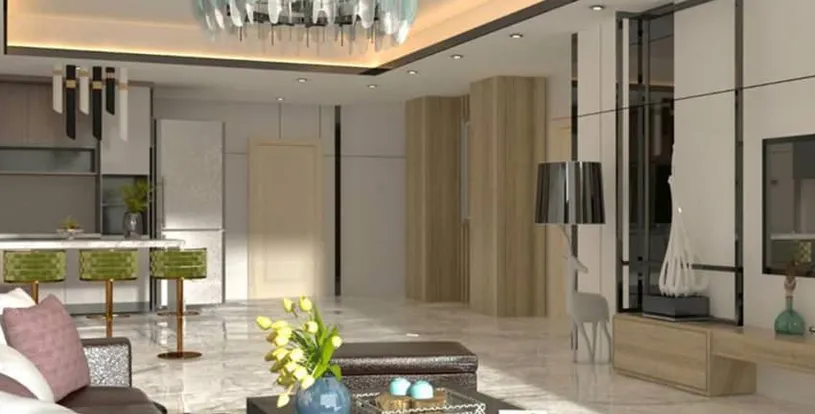 Expand
Back
Cheap Apartments Suitable for Property Investment in Antalya, Turkey
Apartment, Cheap
Muratpaşa
Antalya

City View

Apartment, Cheap

up to 1
Bedroom

up to 1
Bathroom

Delivery 1-2024
Muratpaşa, Antalya

City View

Delivery 1-2024
up to 1
Bedroom

up to 1
Bathroom
What is the Oasis Residence in Antalya, Turkey?
Oasis Residence is a modern residential complex in Altıntaş, Antalya. This project offers a luxurious living experience in a tranquil atmosphere just minutes away from the beach. It boasts a wide range of social facilities, ensuring both luxury and functionality.
In addition, the strategic location of Oasis Residence puts you within easy reach of essential amenities such as the main road, markets, and bus stops. These unique privileges, combined with quality construction, make Oasis Residence an exceptional investment opportunity with the potential for profitable returns.
These apartments include well-designed 1+1 floor plans with private garden options for extra outdoor space and privacy. The balconies offer stunning open views and fill your living space with natural light and warmth.
Dimerka Inşaat, the construction company behind Oasis Residence, launched this project in 2020. This developer has plans for new projects in the near future, promising even more opportunities for exceptional living spaces and sound investments.
Where is the Location of Oasis Residence?
Oasis Residence enjoys a prime location in Altıntaş, Antalya, within the Aksu district. This location also allows you to enjoy the urban amenities of the Muratpaşa district. The proximity to the airport, Lara beaches, and essential amenities make this residence a desirable choice for various homebuyers.
Residents of Oasis Residence enjoy a host of advantages due to its strategic location:
The nearest Market is just 200 m away for convenient shopping.
Nearby educational institutions like Koçaş College (300 m) and İstek College (3 km) offer quality education options.
The beautiful Lara Beach is a short 4 km drive away.
The Duden Park, a lush green oasis, is only 5.5 km away for leisure and relaxation.
Antalya Airport is conveniently close at 7.5 km.
Terra City Shopping Center (8 km) and Mall of Antalya Shopping Center (10 km) cater to shopping needs
The historical Kaleiçi (Old Town) is within 13 km, perfect for cultural experiences.
Antalya city center is just 14 km away, ensuring easy access to the heart of the city.
The Land of Legends Theme Park offers family entertainment at 20 km.
Konyaaltı Beach, a popular destination, is reachable at 25 km.
These close distances from these Antalya apartments for sale to key amenities and attractions enhance the quality of life for Oasis Residence residents. Such privileges provide convenience, education, recreation, and easy access to everything they need within a short drive.
What are the Features of the Oasis Residence?
Key features of Oasis Residence include the following:
The project occupies a land area of 1843 m2.
It comprises two blocks with a total of 32 apartments
The apartments offer 1+1 layouts with areas ranging from 63 m2 to 80 m2.
The construction boasts high-quality materials and finishes.
The properties feature spacious kitchens and marble bathrooms.
Impressive landscaped gardens, walking paths, and seating areas
The complex includes a 192 m2 outdoor swimming pool and a separate children's pool.
For relaxation, the compound contains a vitamin bar and a fitness center.
There is a barbecue area for outdoor gatherings.
For convenience, ample parking is available for all residents.
Children's play area for the little ones to enjoy
Security and safety with a 24/7 camera system.
What are the Reasons to Buy Property from Oasis Residence?
Compelling reasons for choosing this property are as follows:
Turkish Citizenship Compatibility: Oasis Residence qualifies for Turkish citizenship programs.
Ready Title Deeds: The property offers ready title deeds, ensuring a smooth and hassle-free ownership process.
Prime Beachside Location: Oasis Residence boasts a prime location near the beach, providing easy access to the sandy shores and a serene coastal lifestyle.
Convenient Transportation: Its strategic location also offers excellent transportation links, ensuring effortless reach to key amenities and the airport.
On-site Amenities: The development offers a wide range of amenities and social facilities.
Investment Potential: Oasis Residence represents a solid investment opportunity with the potential for profitable returns.
Premium Construction Materials: The use of top-quality construction materials ensures the longevity and value of your investment.
For whom is Oasis Residence suitable?
This development appeals to:
People who are seeking Turkish citizenship
Families looking for a beachfront home with amenities
Individuals who are buying a property in Turkey for both residential and investment purposes
Is Oasis Residence Suitable For Family with Children?
Yes, Oasis Residence is suitable for small families with children because it offers a family-friendly environment with inclusive amenities.
Is Oasis Residence Suitable For Single People?
Yes, it is ideal for singles who require a low-maintenance apartment with easy access to the beach, transport, and amenities.
Is Oasis Residence Suitable For Who Wants to Be Turkish Citizen?
By purchasing a property from Oasis Residence, you have the opportunity to apply for Turkish Citizenship and enjoy these advantages:
Access to visa-free travel to 114 countries and simplified visa issuance for various nations as Turkey gains prominence as a global power.
The potential to acquire a European Passport in the foreseeable future.
The ability to establish a business in Turkey seamlessly, bridging the Asian and European continents.
Possession of such a passport ensures investment returns and enables swift Citizenship and Passport acquisition, requiring only 4 months.
Authorization for dual nationality without the need for wealth disclosure.
Provision of comprehensive medical insurance and access to quality education for your entire family.
Middle Eastern-European Turkey offers the privileges of safety, democracy, and a free way of life.
What are the Payment methods of Oasis Residence?
Oasis Residence offers flexible payment terms with cash discounts for Istanbul Property's clients.
Property Options
| Number Of Rooms | Number Of Bathrooms | Spaces Start At |
| --- | --- | --- |
| 1 | 1 | 63 m2 |
Property Features
24/7 Security Systems
BBQ Area
Fitness and GYM
Garden
Swimming Pool
Water Purification System
Walking Tracks
Parking
Fully fitted kitchen
Green Views
Landscape
Kids Playground
Turkish Citizenship
Ready Title Deed