Luxury Villas with Private Swimming Pools in Bodrum, Mugla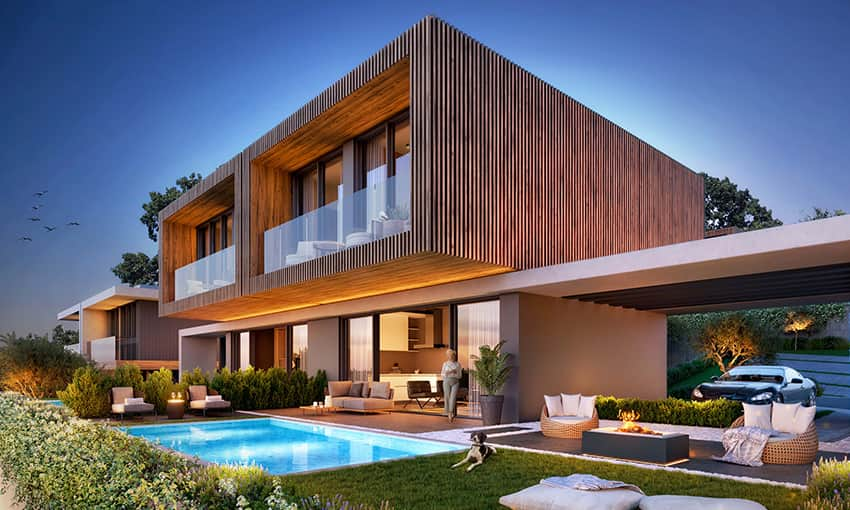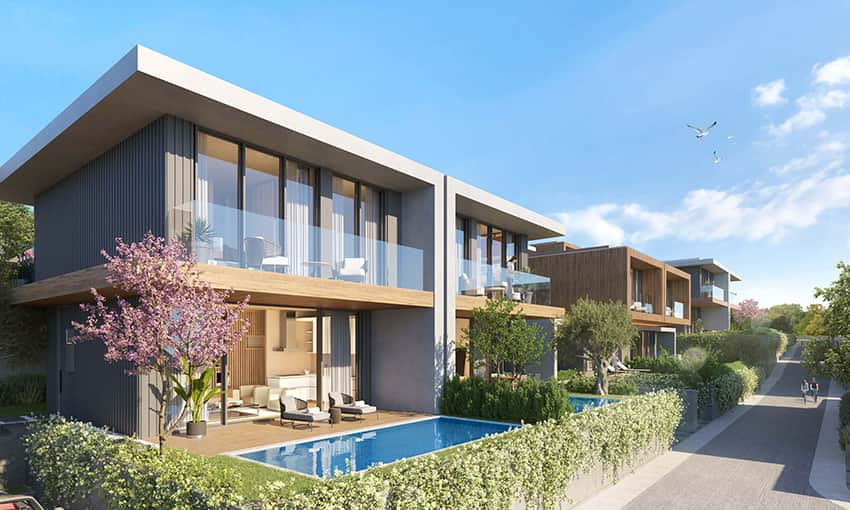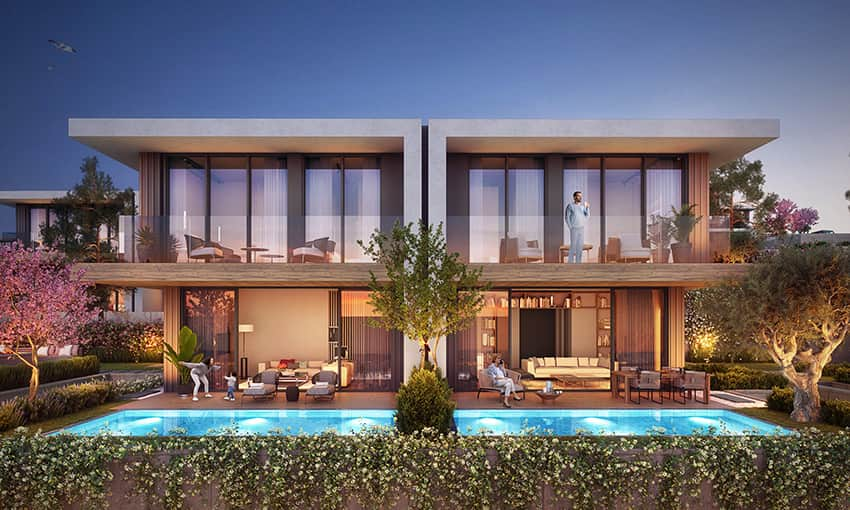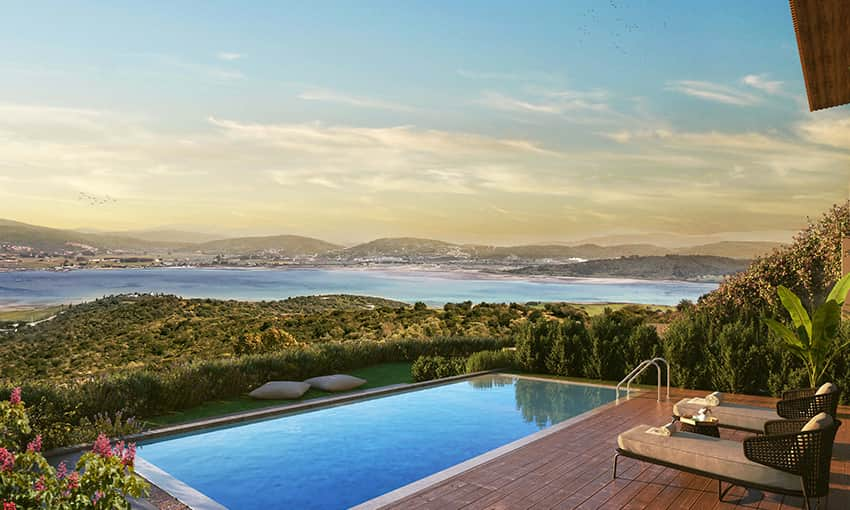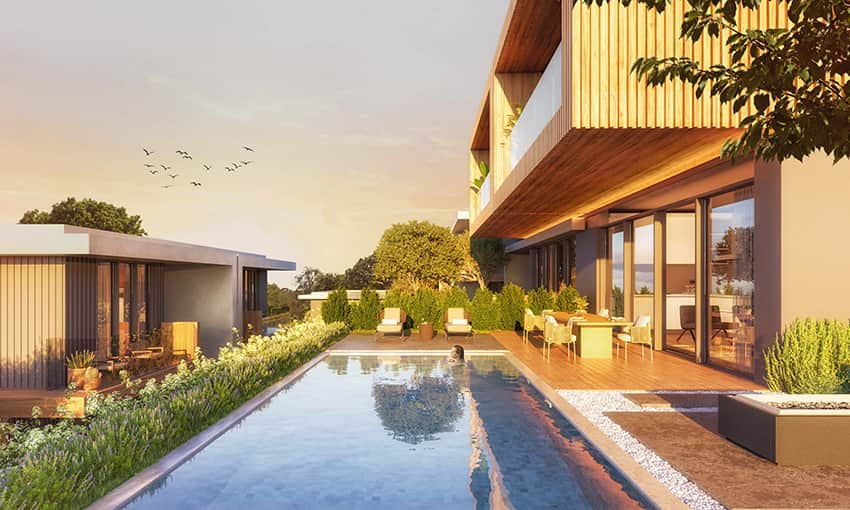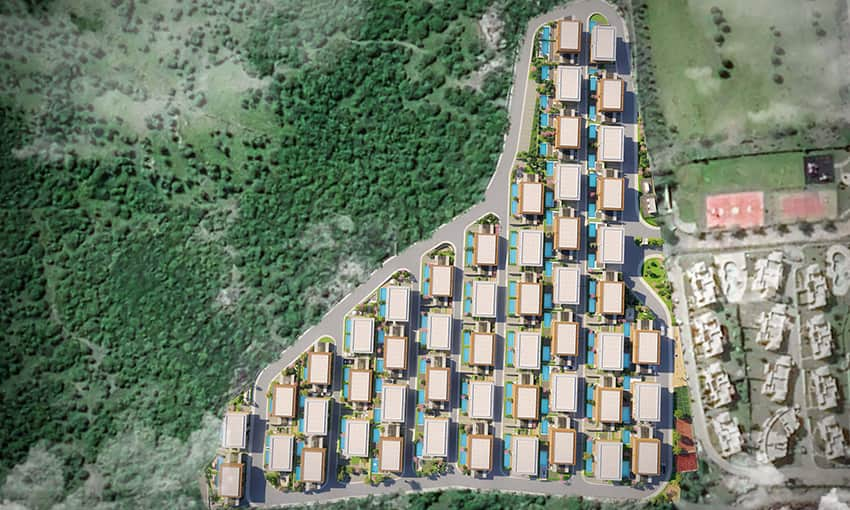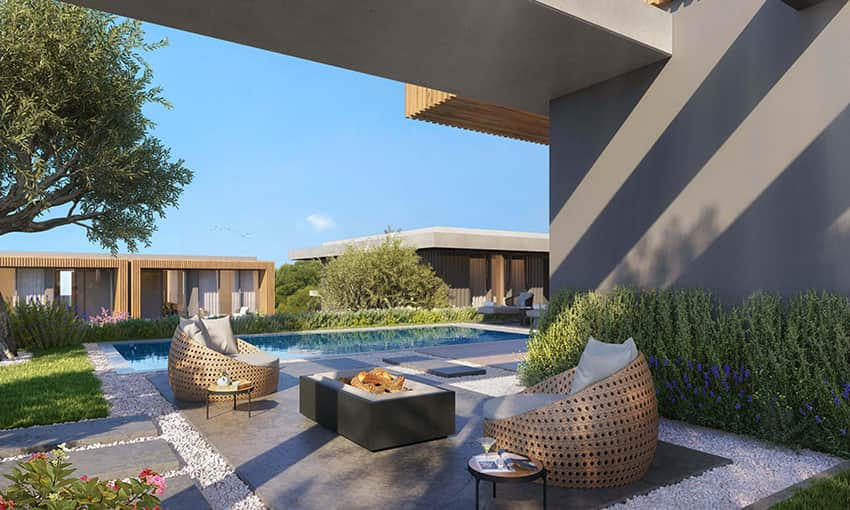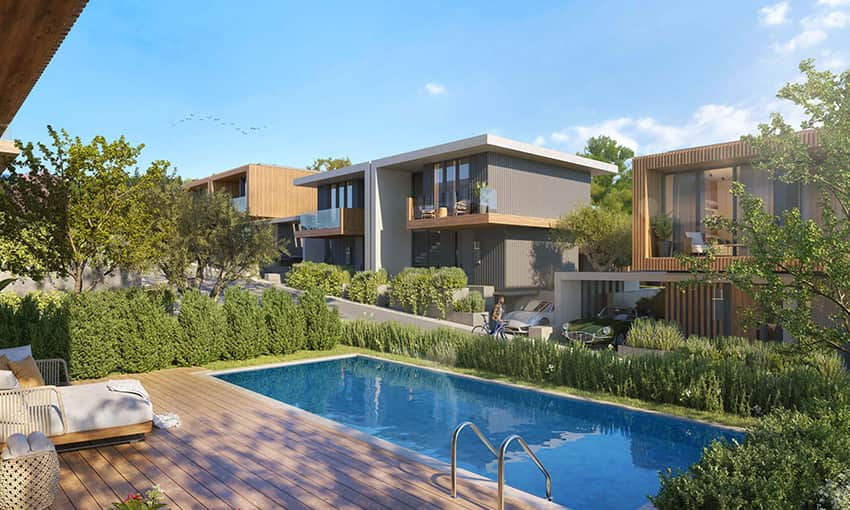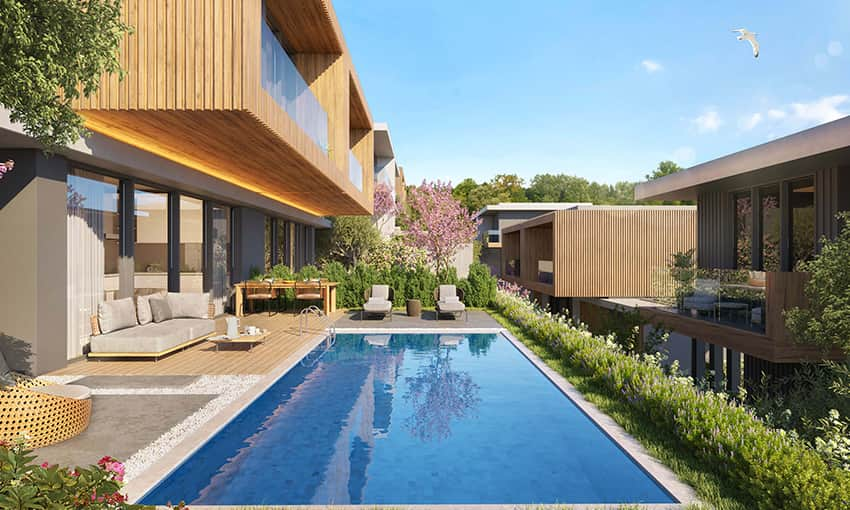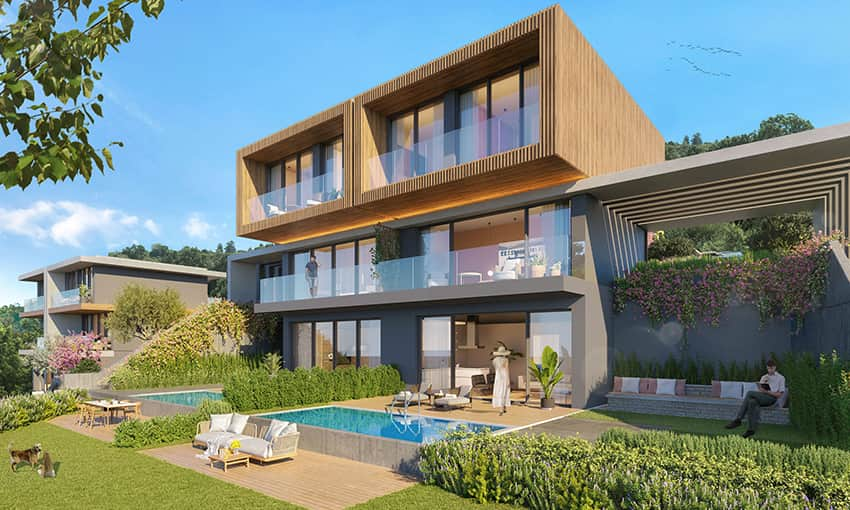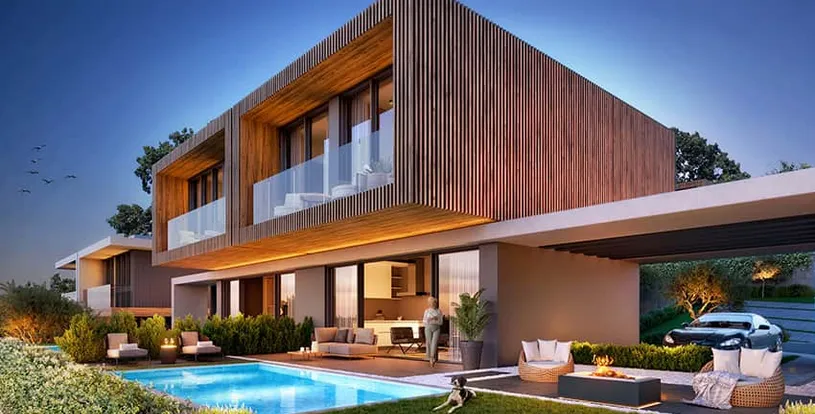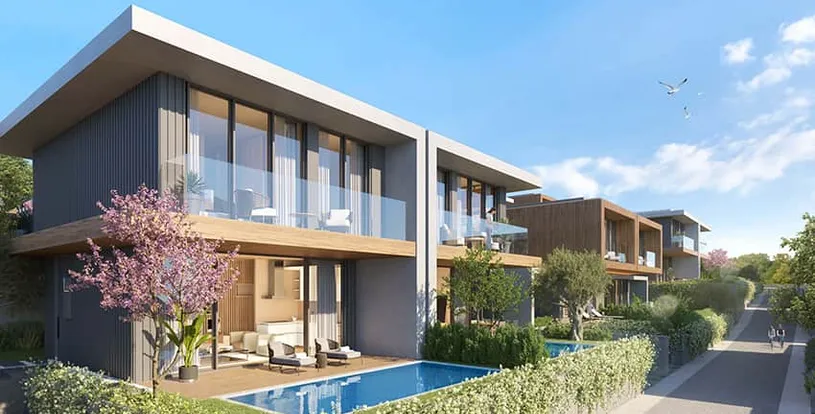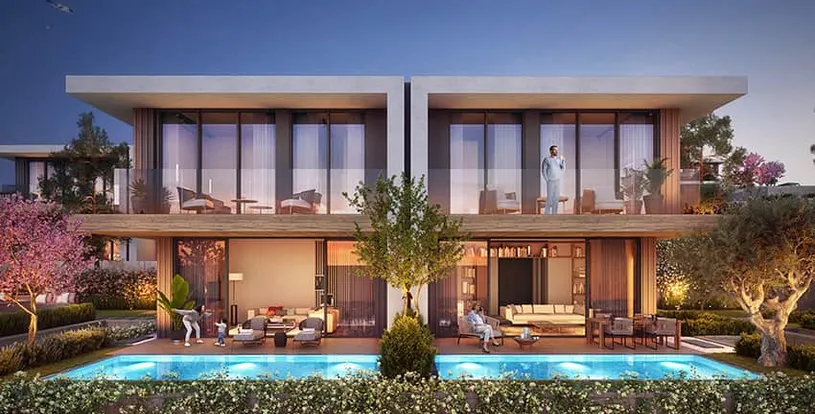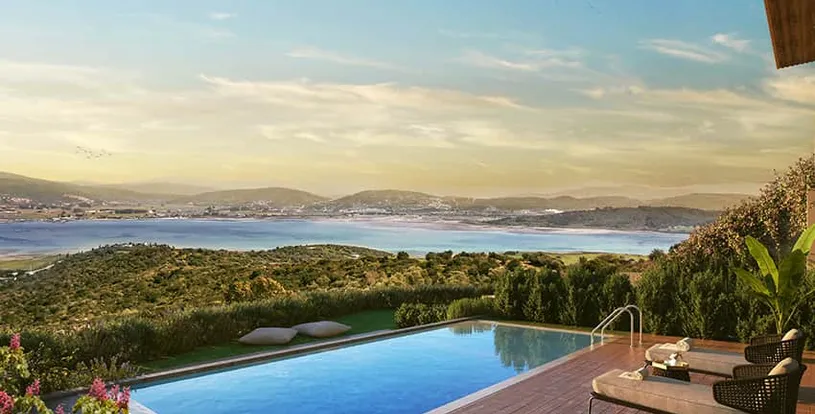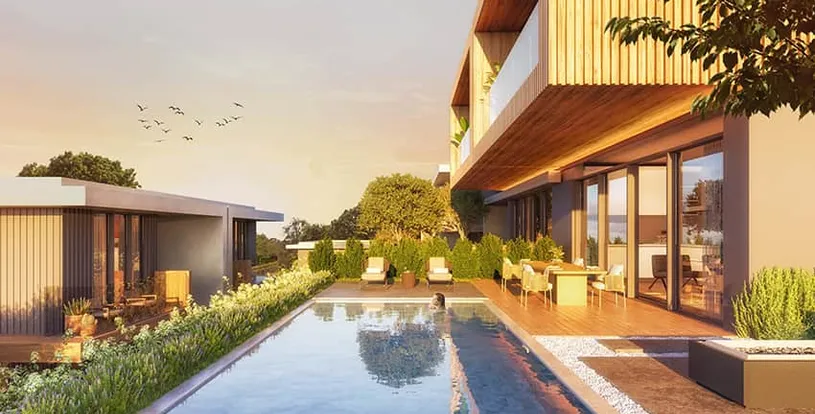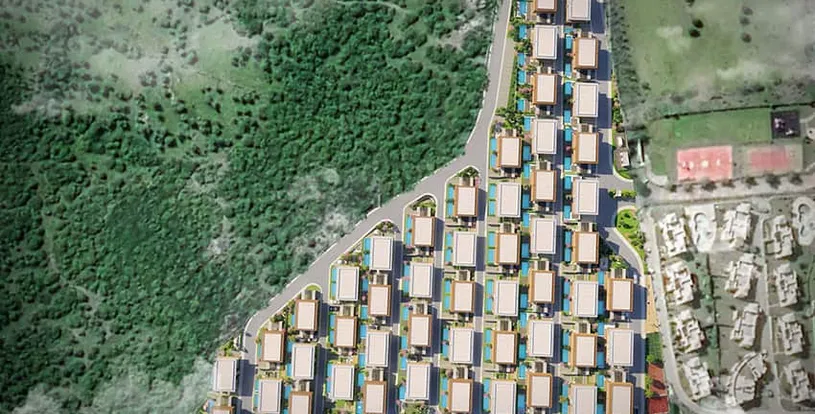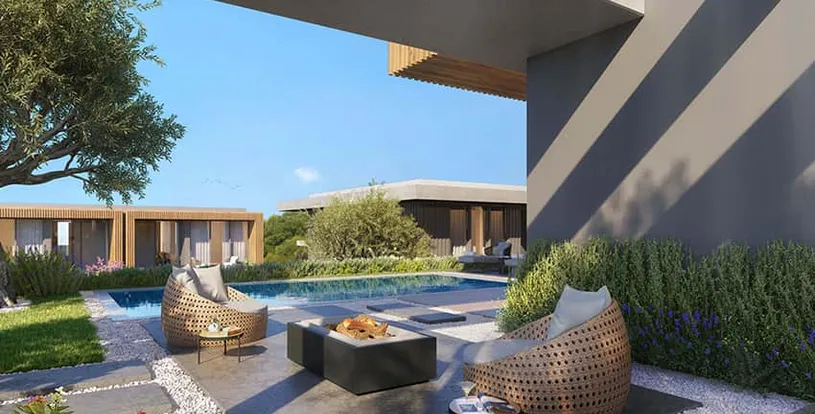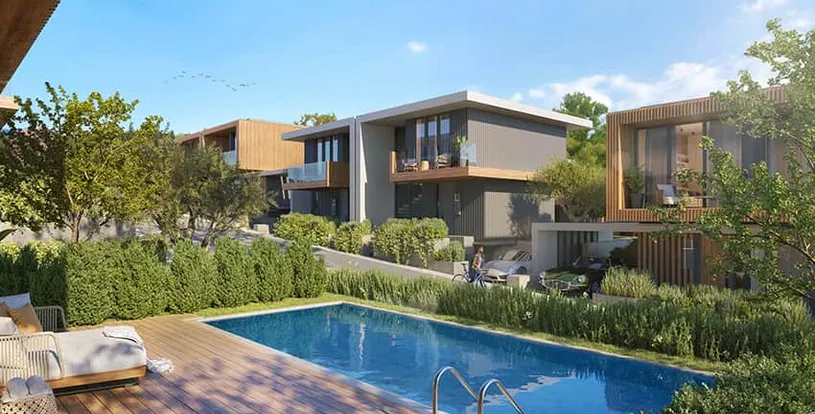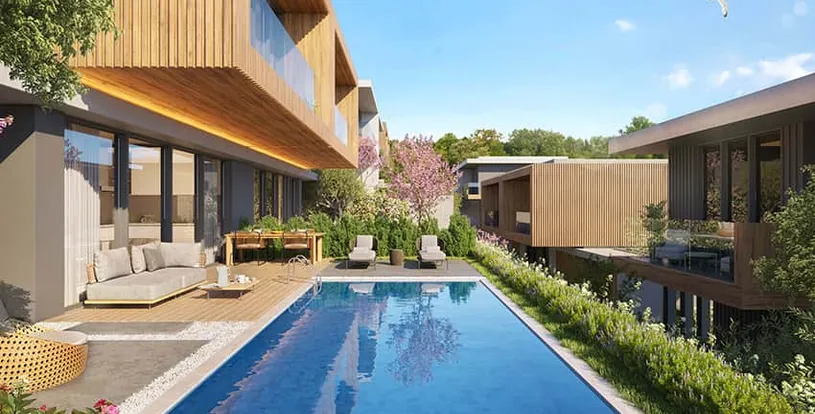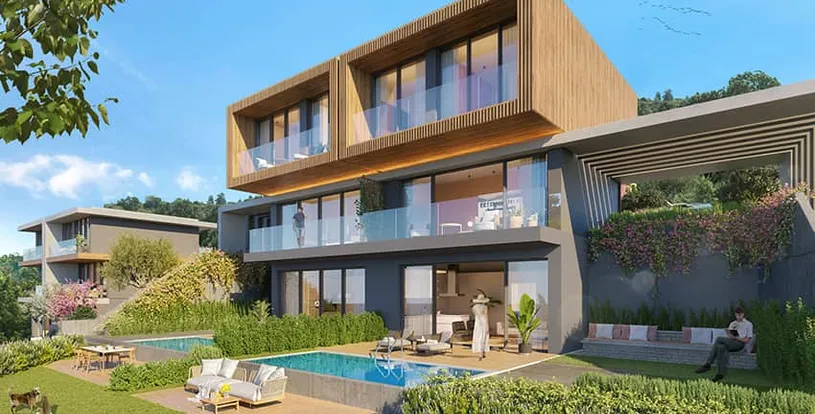 Expand
Back
Luxury Villas with Private Swimming Pools in Bodrum, Mugla
Villa, Beachfront
Göltürkbükü
Bodrum

Lake View

Villa, Beachfront

up to 4
Bedroom

up to 3
Bathroom

Delivery 6-2025
Göltürkbükü, Bodrum

Lake View

Delivery 6-2025
up to 4
Bedroom

up to 3
Bathroom
What is Helis Serina Bodrum in Bodrum, Turkey?
Helis Serina Bodrum is a luxury villa development rising in Bodrum, Turkey's iconic tourist destination.
This property appeals to those seeking a life of pleasure and relaxation amidst spectacular natural beauty. With private pools for each villa, stunning sea views, and high-quality facilities, Helis Serina offers a special taste of luxury and tranquillity.
This property offers 3+1 and 4+1 villas in duplex and triplex configurations, providing spacious living for families. The villas have balconies with breathtaking green views, perfect for enjoying open landscapes and sharing special moments with loved ones.
Helis Yapi developed Helis Serina Bodrum in 2023.Their successful portfolio also includes other properties such as The House Residence in Mugla and Helis Metro Ofis in Istanbul.
Where is the Location of Helis Serina Bodrum?
Helis Serina stands in the charming Adabuku, adjacent to the famous Bodrum area. This location showcases stunning natural beauty near the sea. The area is famous for the fascinating annual migration of flamingos in Tuzla Kus Cenneti, also known as the Bird's Paradise of Turkey.
The attractive nature surrounding this property in Turkey adds a picturesque backdrop to everyday life.
What are the Features of Helis Serina Bodrum?
The below list mentions the main features of Helis Serina Bodrum:
Vast project area spanning over 20,000 m² of land.
Diverse villa options include 100 independent villas, 80 duplexes, and 20 triplexes.
Well-designed 3+1 and 4+1 floor plans for maximum comfort and functionality.
Exquisite architectural design that embodies sophistication.
High-quality materials, finishes, and space-efficient architecture.
Luxurious bathrooms in each villa.
Recreational Facilities: Private swimming pools, a basketball court, and beautifully landscaped gardens for leisure and enjoyment.
Comprehensive Services: High-speed internet, 24/7 security surveillance, housekeeping services, laundry facilities, and convenient shuttle transportation services.
What are the Reasons to Buy Property from Helis Serina Bodrum?
Here are the key reasons to buy property from Helis Serina Bodrum:
Suitable for Turkish citizenship application.
The strategic location is close to the famous Bodrum area.
Spectacular nature views from the spacious balconies.
Various villa types including 3+1 and 4+1 floor plans.
Exclusive amenities for a luxurious lifestyle
For Whom Helis Serina Bodrum is Suitable for Purchase?
These villas in Bodrum appeal to:
Families seeking a luxurious lifestyle.
Investors who plan to get Turkish Citizenship.
Individuals who desire easy access to Bodrum's vibrant community.
Is Helis Serina Bodrum Suitable For Families with Children?
Yes, Helis Serina Bodrum is suitable for families with children because of its spacious villas with 3+1 and 4+1 floor plans, private swimming pools, and recreational facilities.
Is Helis Serina Bodrum Suitable For Single People?
No, with its spacious villas and family-oriented amenities, Helis Serina may not be the ideal choice for single individuals seeking a more compact home.
What are The Payment methods of Helis Serina Bodrum?
Flexible payment terms with special discounts for Istanbul Property clients.
Property Options
| Number Of Rooms | Number Of Bathrooms | Spaces Start At |
| --- | --- | --- |
| 3 | 2 | 126 m2 |
| 4 | 3 | 174 m2 |
Property Features
24/7 Security Systems
BBQ Area
Garden
Parking
Green Views
Fully fitted kitchen
Landscape
Terraces
Turkish Citizenship
Basketballs Playground
Lake View
House Keeping