Luxurious Apartments with Sea Views and Outdoors pools in Bodrum, Turkey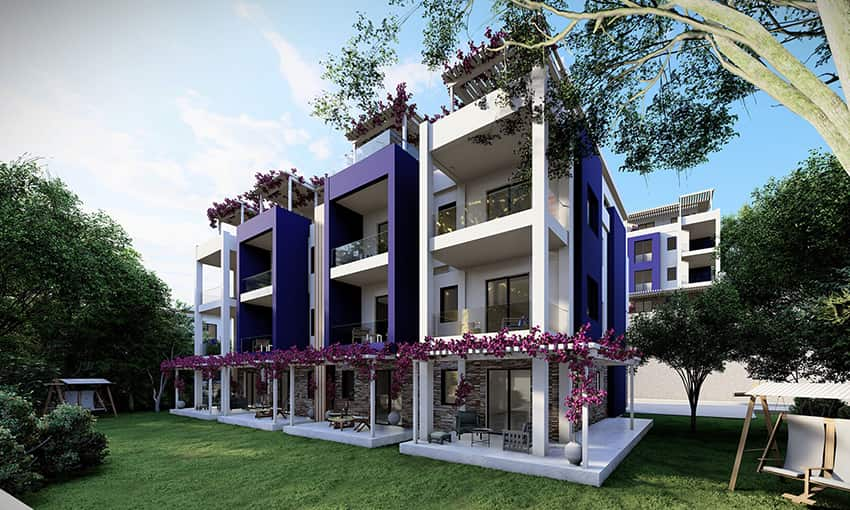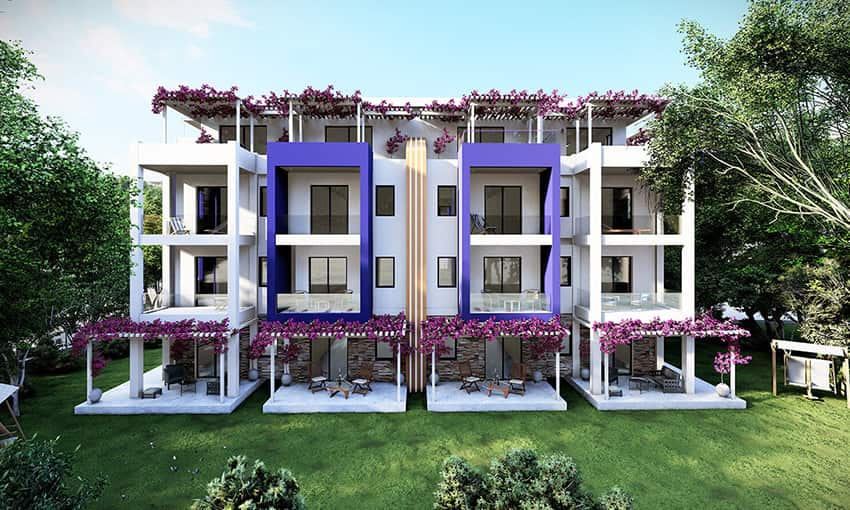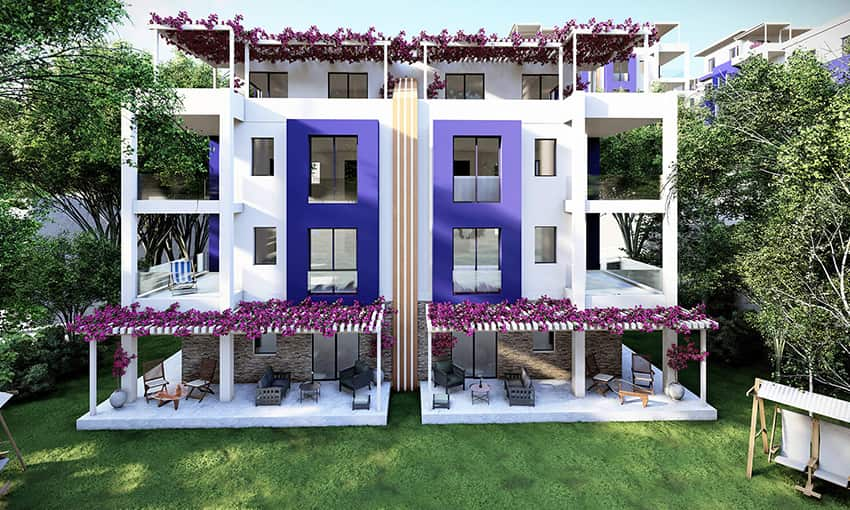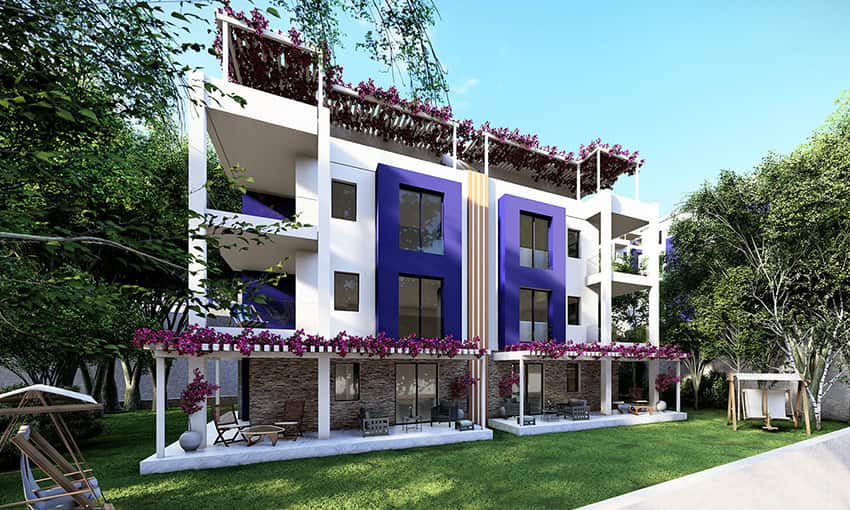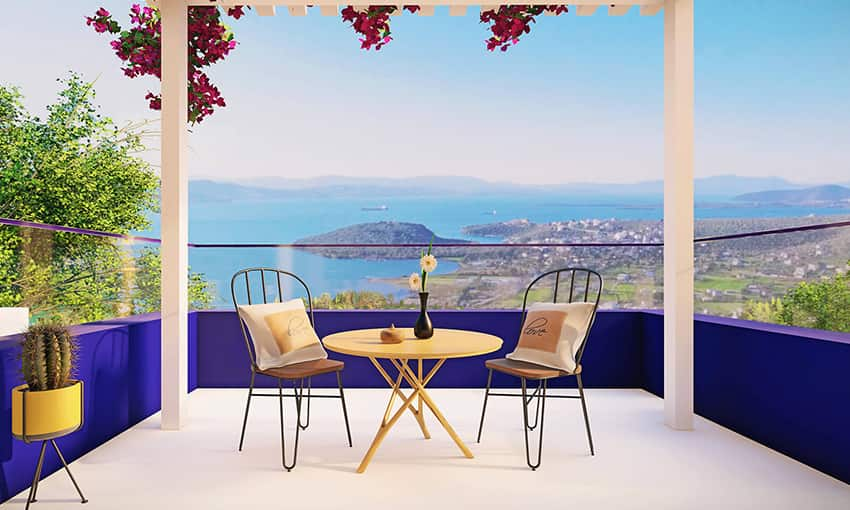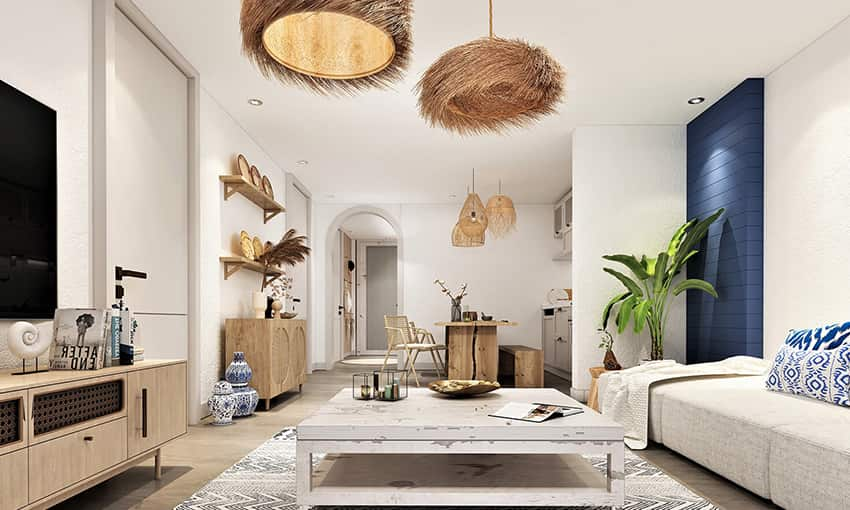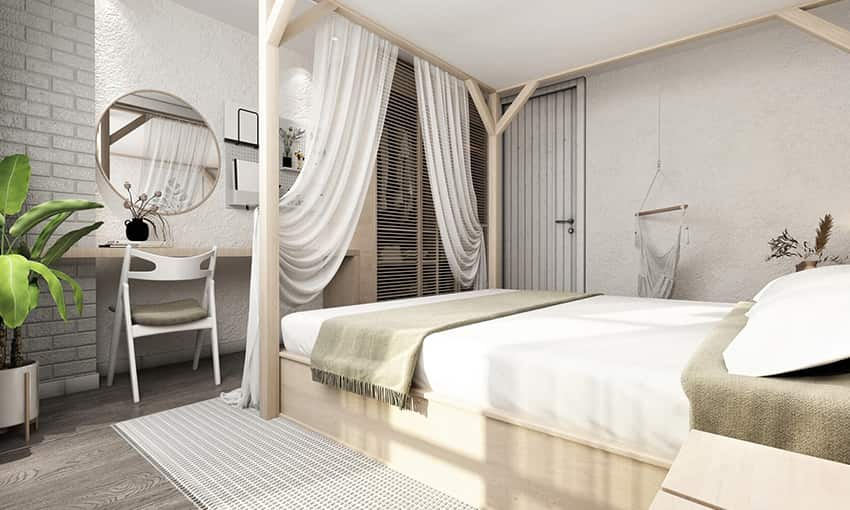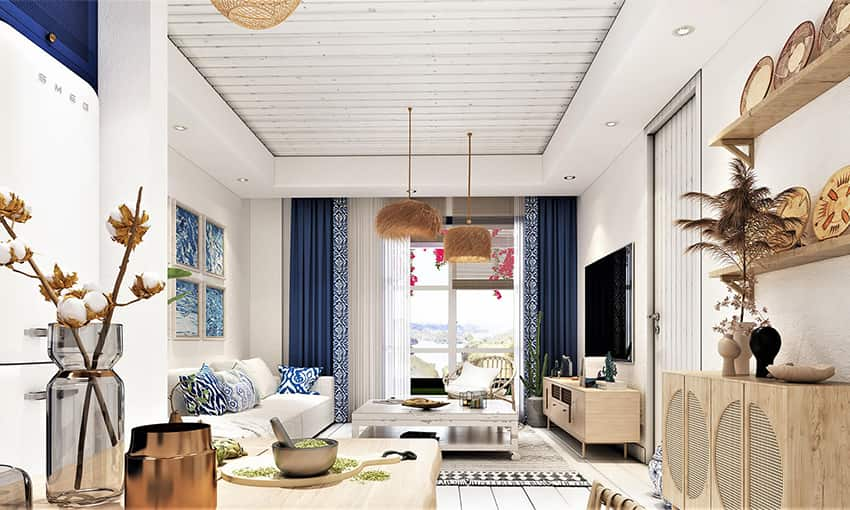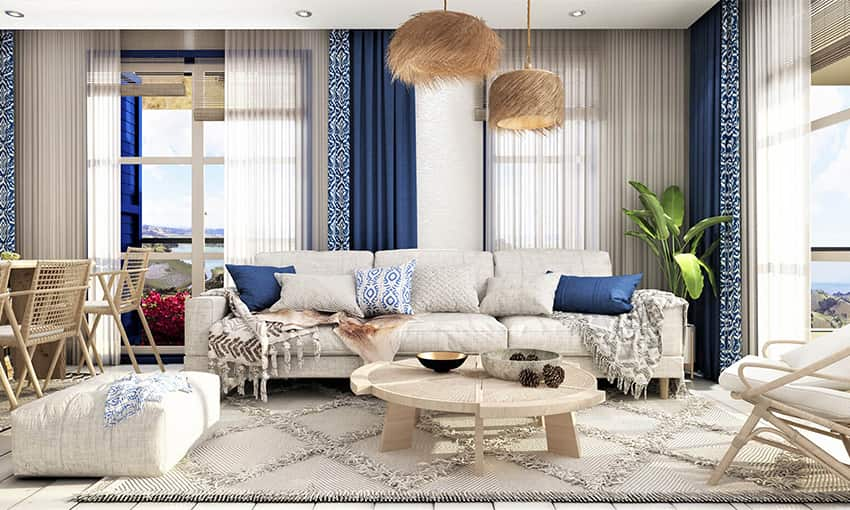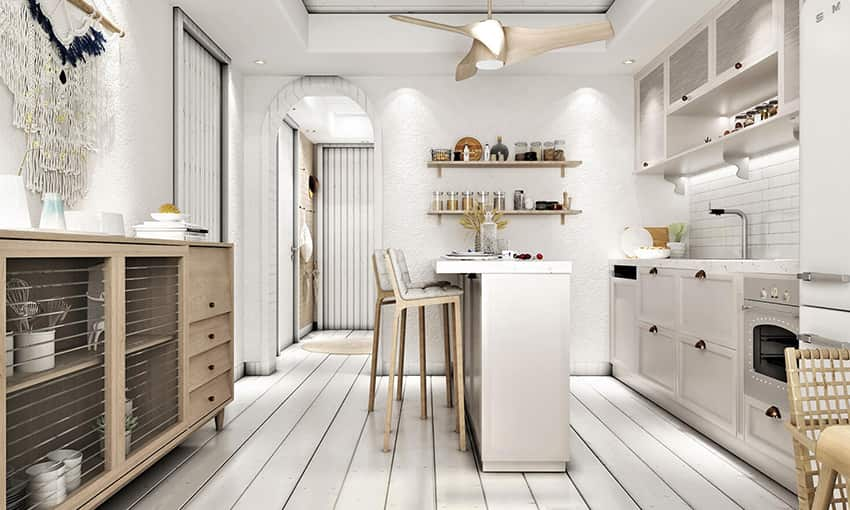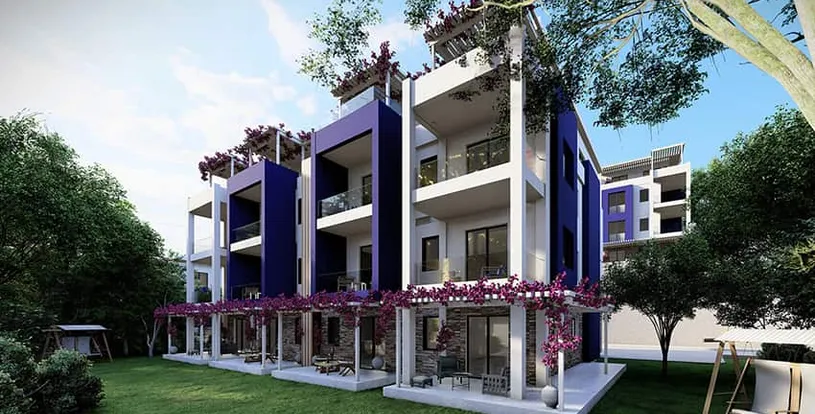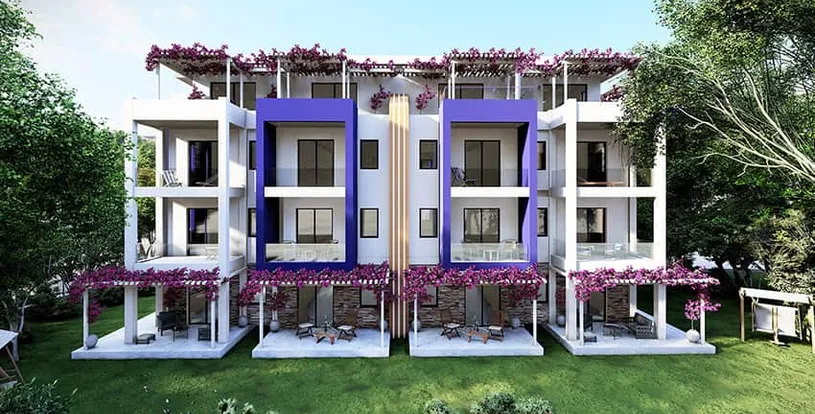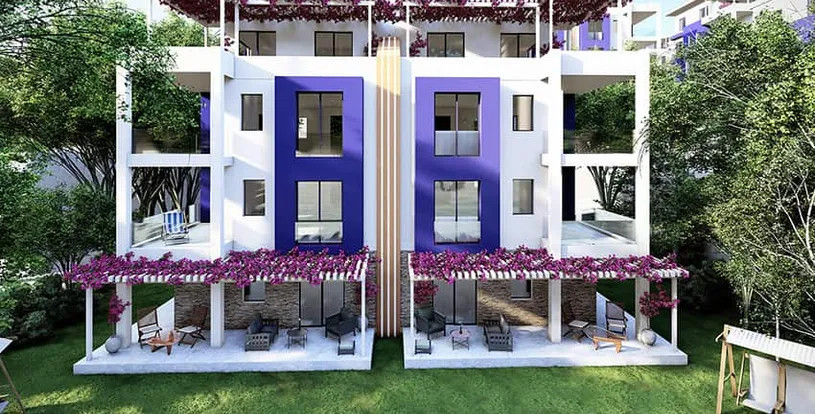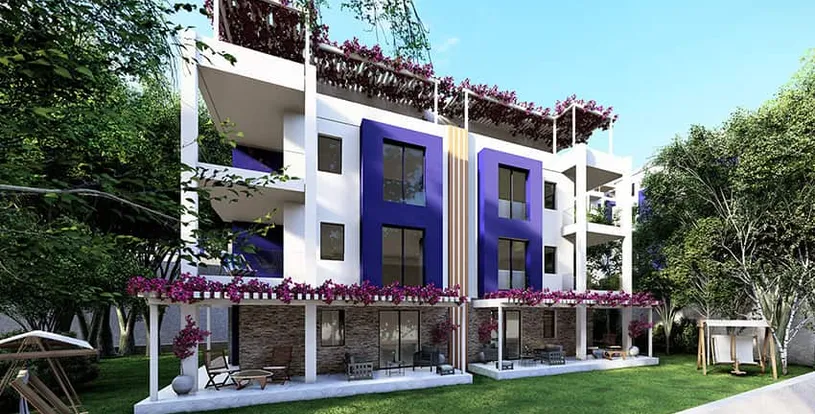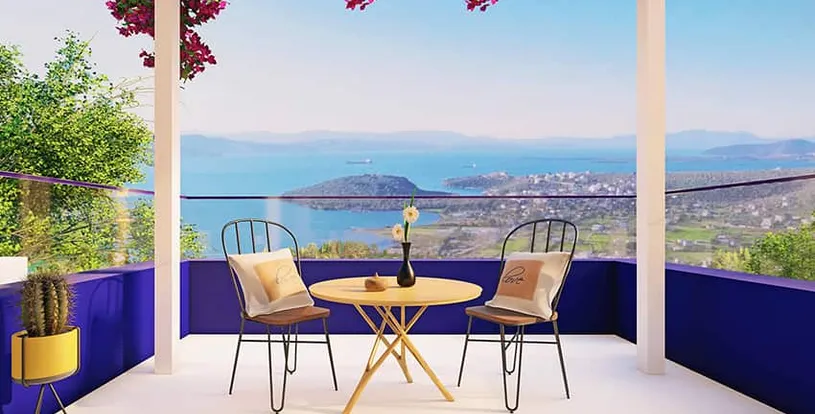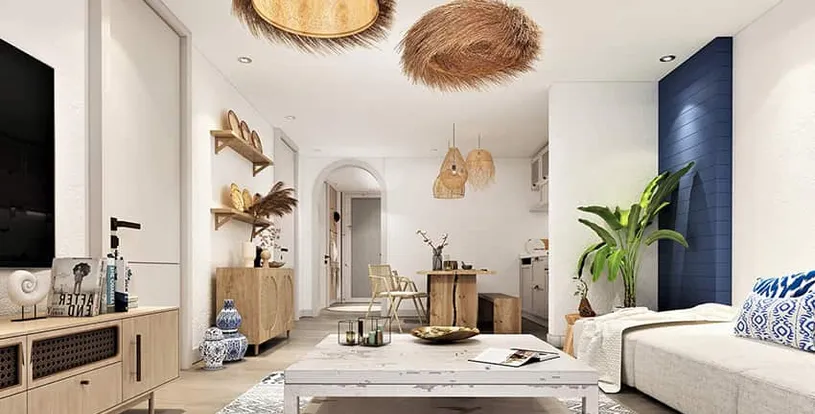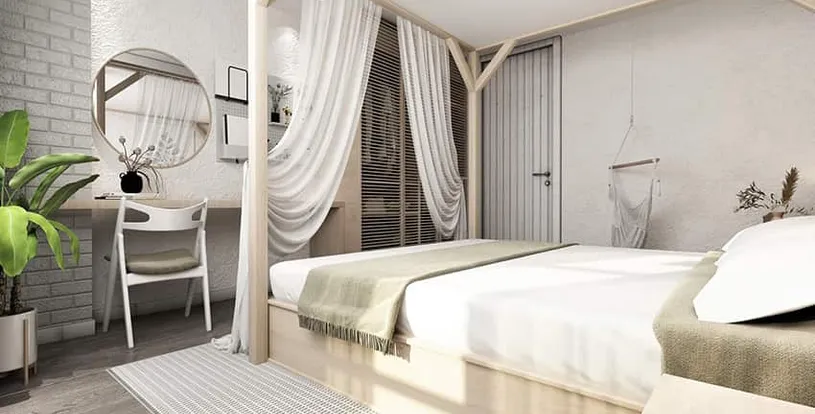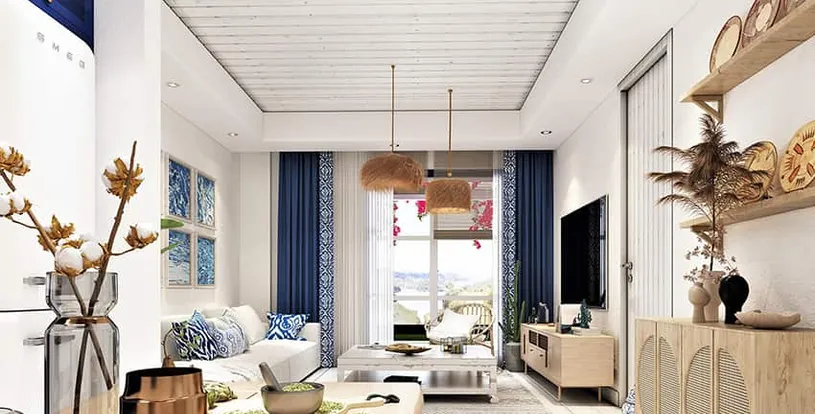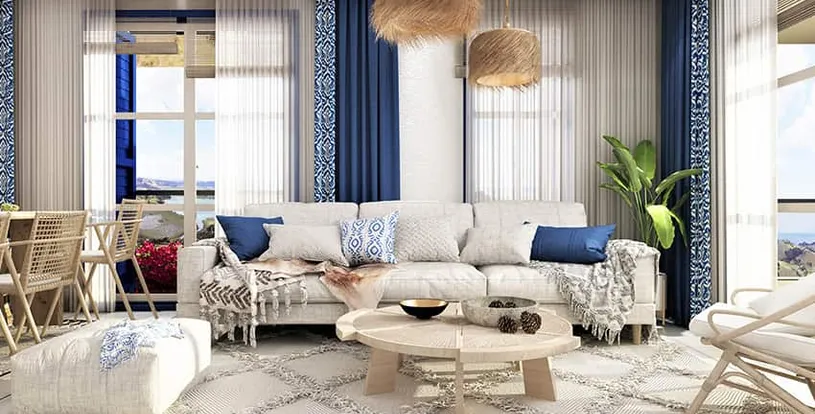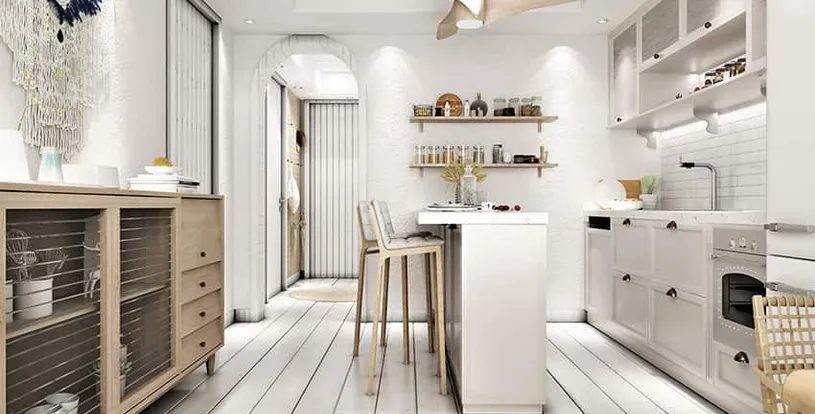 Expand
Back
Luxurious Apartments with Sea Views and Outdoors pools in Bodrum, Turkey
Apartment, Investment
Yalıkavak
Bodrum

Sea View

Apartment, Investment

up to 3
Bedroom

up to 2
Bathroom

Delivery Ready
Yalıkavak, Bodrum

Sea View

Delivery Ready
up to 3
Bedroom

up to 2
Bathroom
What is Iasos Marin Evleri in Bodrum, Turkey?
Iasos Marin Evleri is a luxurious residential apartment project in Bodrum, Muğlaو near the 3,000-year-old Iasos Antik City. The development project features two outdoor swimming pools, a Turkish bath, a sauna room, a steam room, a fitness facility, a massage room, and a cafe, in addition to big apartments with sea views.

Iasos Marin Evleri's apartments range in size from 68 to 122 square meters and are separated into 1-bedroom, 2-bedroom, and 3-bedroom units. They are all modernly designed and boast big balconies or patios with wonderful views of the Aegean Sea. The project also provides a range of floor layouts from which to pick, allowing you to locate the ideal apartment for your needs.
IZ Yapi is a Turkish construction firm founded in 1985. Since then, the company has constructed residential and office developments throughout Turkey. IZ Yapi is dedicated to creating high-quality projects that combine technology, art, and distinctive architectural concepts. With its dedicated expert teams, the organization is happy to create model living places for the country.
The company has received multiple honors for its work, including the Real Estate World Honors' Best Residential Project Award in 2016. IZ Yapi is a company dedicated to excellence, and it will undoubtedly be a leader in the Turkish construction industry for many years to come.
Where is the Location of Iasos Marin Evleri?
Iasos Marin Evleri is in Güllük Körfezi, next to the 3,000-year-old Iasos Antik Kenti in Muğla, Bodrum. It is a short distance from Milas Airport and close to several popular beaches, including Zeytinlikuyu Beach, Papaz Bay, and Güllük Monastery Beach. The project is also close to the historic city of Iasos, which provides an intriguing peek into the past. Iasos Marin Evleri's location is ideal for people seeking the best of both worlds: a premium living experience in a beautiful setting, with easy access to all of the services and attractions that Bodrum has to offer. These apartments in Turkey are the title of luxury and summer house concepts.
What are the Important Locations Near Iasos Marin Evleri?
This apartment compound is strategically located close to the following points of interest:
7 minutes by car to the Iassos Ancient City
Zeytinlikuyu beach 9 KM
15 minutes by car to the Airport
What are the Features of Iasos Marin Evleri?
Iasos Marin Evleri is a luxury residential compound that offers a variety of features, including:
Spacious apartments with sea views
2 outdoor swimming pools
Turkish bath
Sauna & steam room
Gym
Massage room
Cafe
Children's playground
24/7 security
Underground parking
What are the Reasons for Buying an Apartment at Iasos Marin Evleri?
The reasons this real estate in Bodrum is appropriate for you are :
‌This project is suitable for obtaining Turkish citizenship.
Iassos is a lovely destination to spend your summers in peace and tranquillity while visiting a historic city with your family.
Spa-like compound
The high-quality of the used materials
Excellent sea views and distances to the beach
For Whom Are the Apartments at Iasos Marin Evleri Suitable?
These apartments are considered suitable for people who:
Want to enjoy a nice sunny summer away from tourist traffic
Families with children that want to ensure their kids have a safe place to play inside their compound on vacation
Beach and sun lovers
Businessmen, investors, and anyone seeking an investment opportunity that allows you to obtain Turkish Citizenship.
People looking to make money from capital appreciation
Is Iasos Marin Evleri Suitable For Families with Children?
Iasos Marin Evleri is appropriate for families with children. The project includes a number of family-friendly features, such as:
A children's play area
A pool with a shallow end for youngsters.
A cafe featuring a children's menu
24-hour security
A gated neighborhood
Iasos Marin Evleri's flats are similarly spacious and well-designed, with lots of space for youngsters to play. The property is also in a peaceful neighborhood, which is ideal for families looking to unwind and enjoy their holidays.
Is Iasos Marin Evleri Suitable For Those Who Want to Be Turkish Citizens?
Yes, obtaining Turkish citizenship is possible while buying this property, and you can benefit from:
Visa-free travel to over 112 countries for personal passports and over 155 countries for business passports.
It offers the security of guaranteed investment returns along with such a reputable passport.
The process of obtaining a passport and citizenship can be completed in just 3 months.
Multi-nationally and wealth disclosure-free authorizations.
The whole family can benefit from comprehensive medical insurance and quality education.
Pension system benefits.
The right to live safe, democratic, and free life privileges of Middle Eastern- European Turkey.
What Kind of Services Does Iasos Marin Evleri Provide?
24/7 camera security
Private Parking areas
2 Spacious swimming pool
Sea views
Central heating & Air conditioning
Fully fitted kitchen
Sunbathing areas
What are The Payment Methods of
Iasos Marin Evleri
This luxury compound allows installments plus attractive discounts for cash payments.
Property Options
| Number Of Rooms | Number Of Bathrooms | Spaces Start At |
| --- | --- | --- |
| 1 | 1 | 62 |
| 2 | 1 | 90 |
| 3 | 2 | 122 |
Property Features
24/7 Security Systems
Fitness and GYM
Garden
Swimming Pool
Turkish Bath
Central Heating
Water Purification System
Walking Tracks
Parking
Sauna
Fully fitted kitchen
Landscape
Turkish Citizenship