Panoramic Sea View Luxury Aprtments in Bodrum, Turkey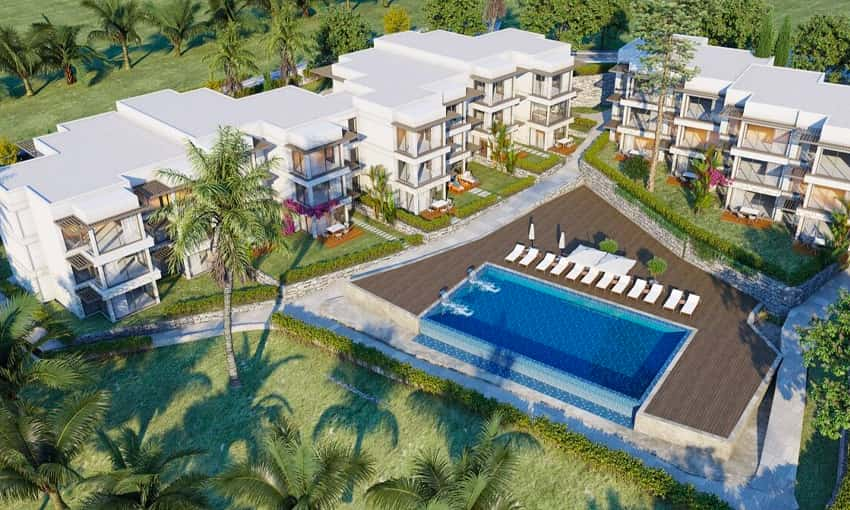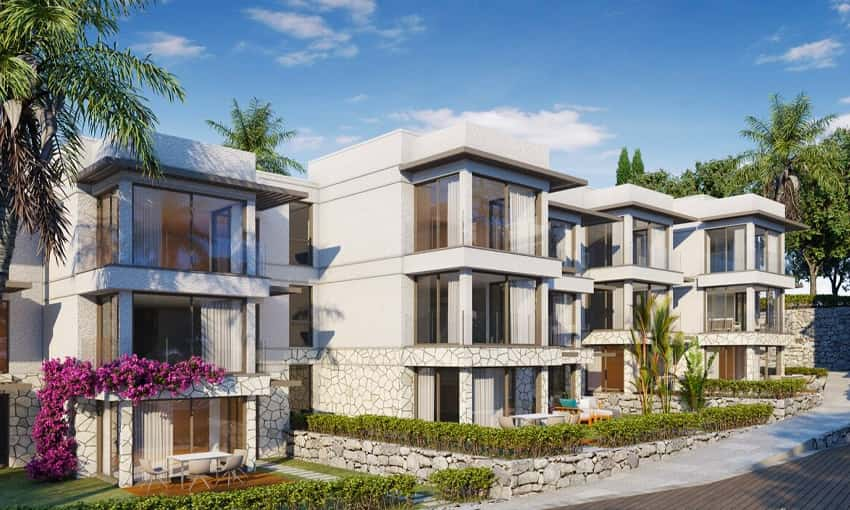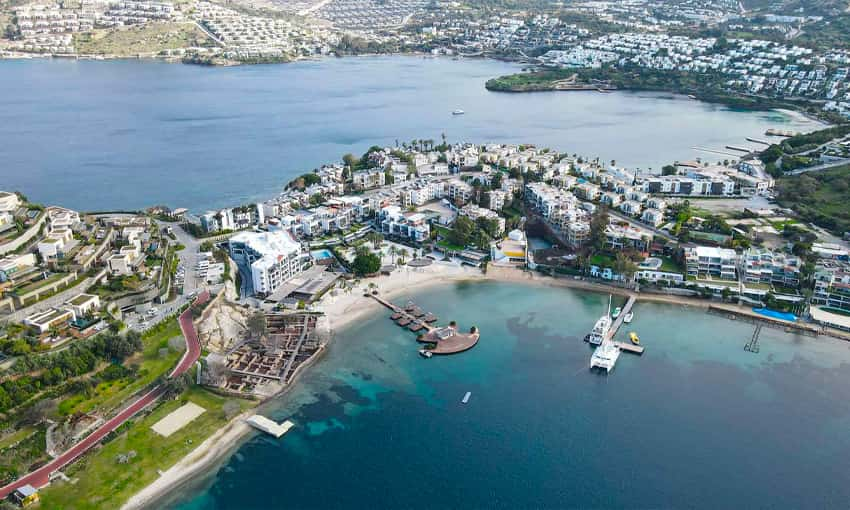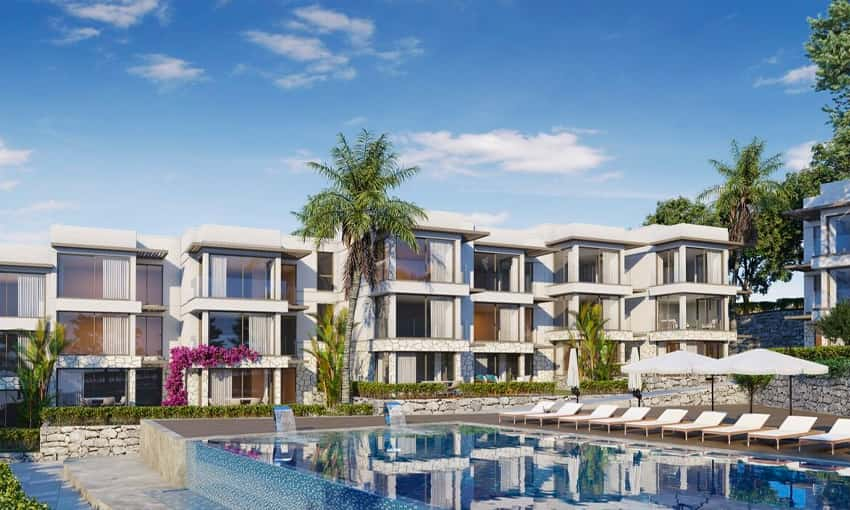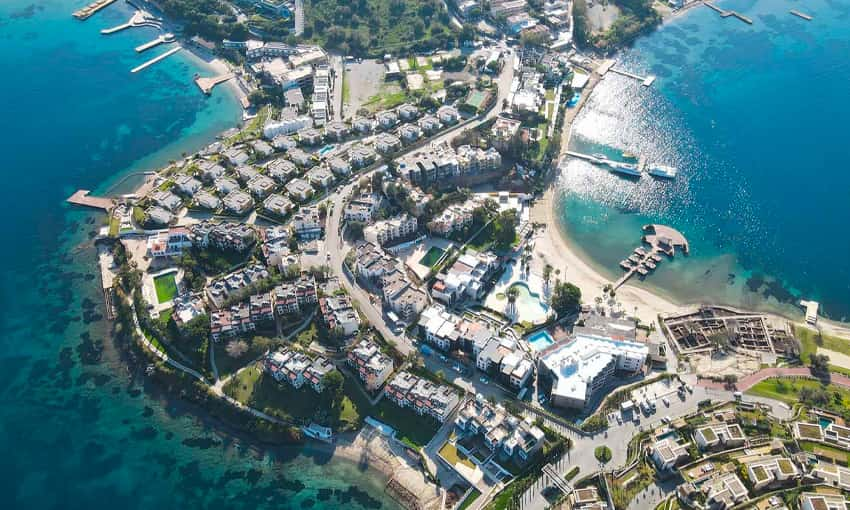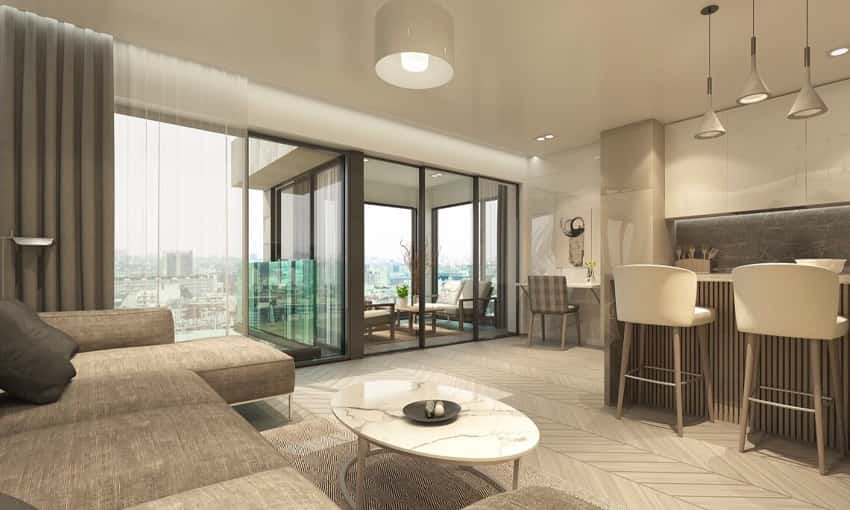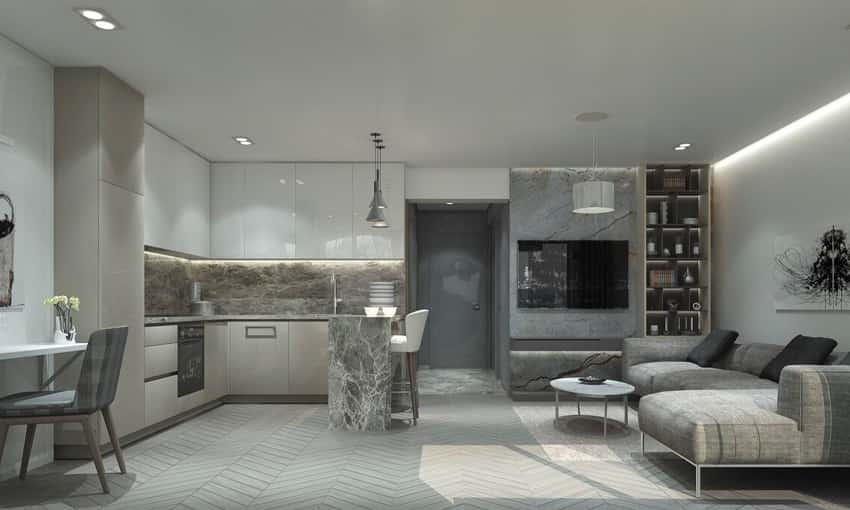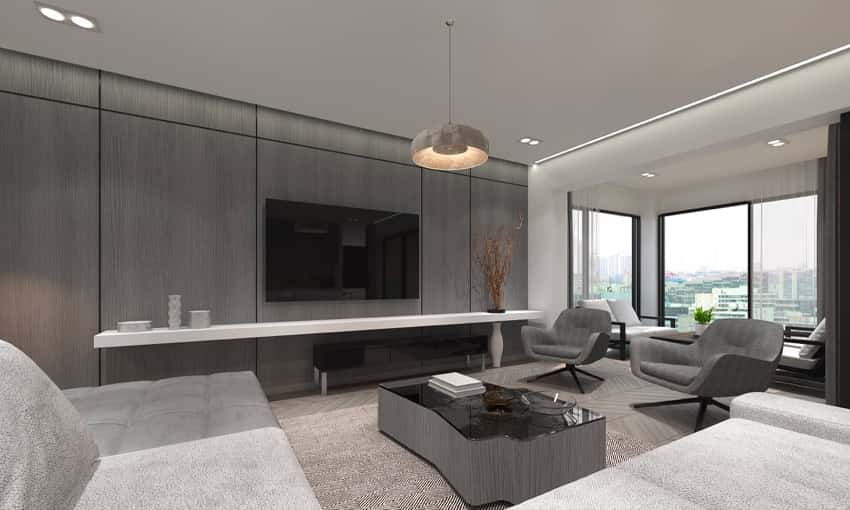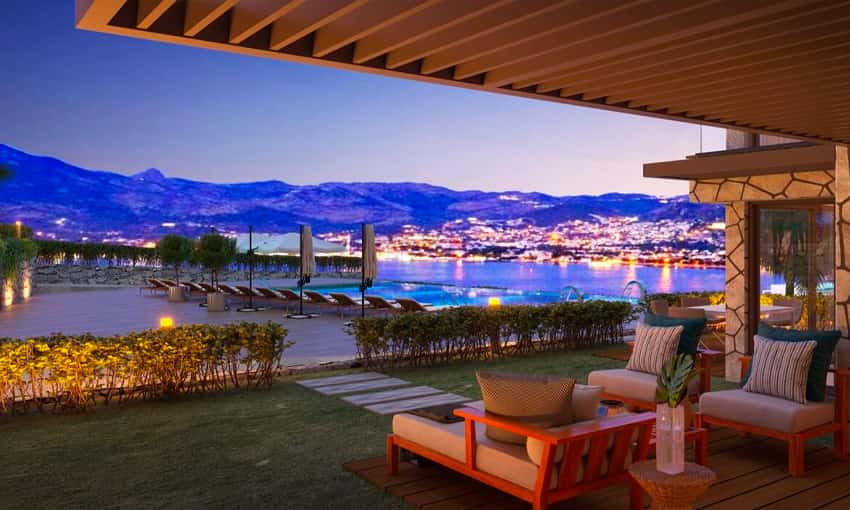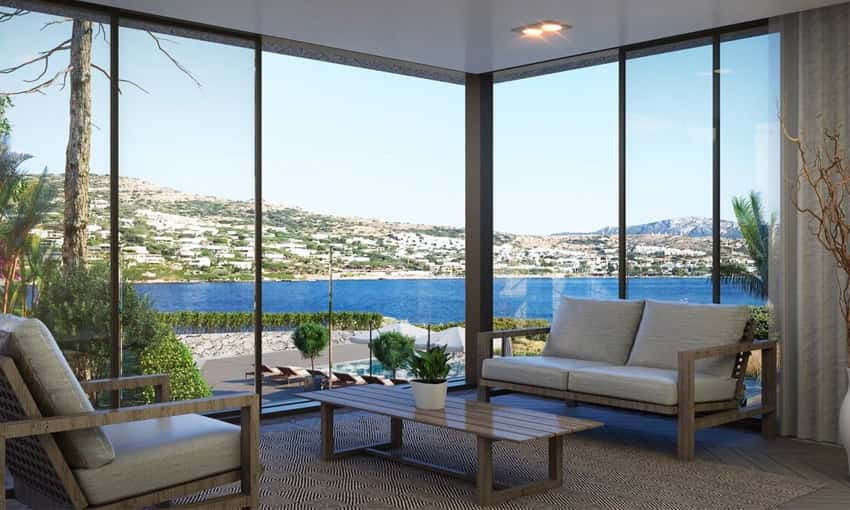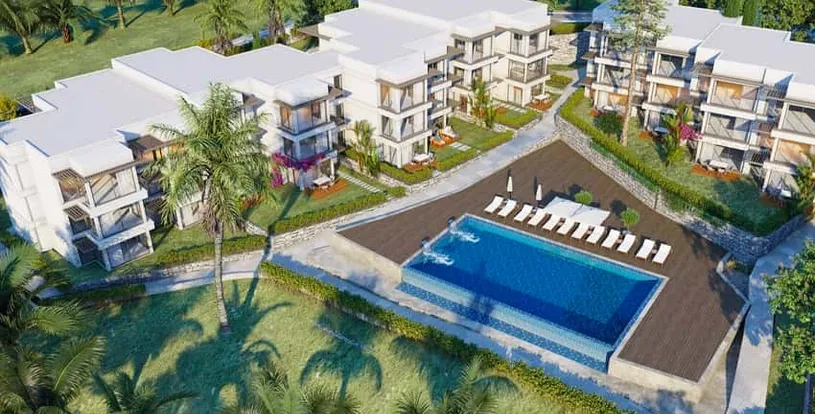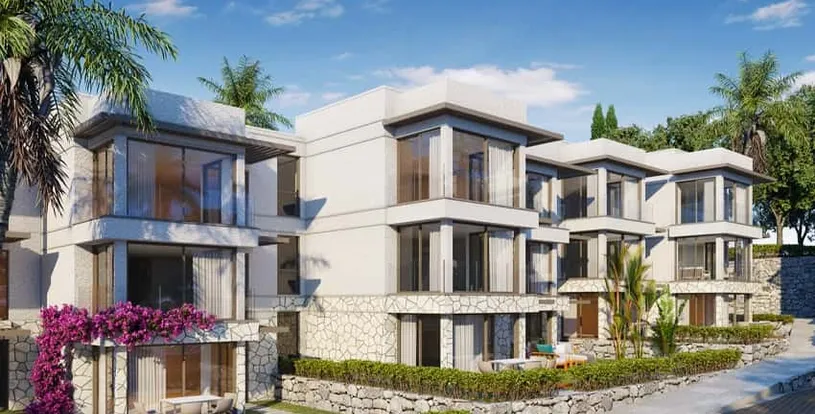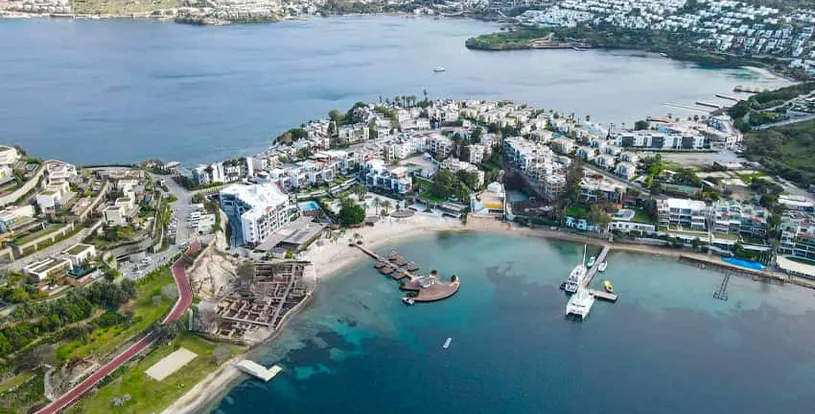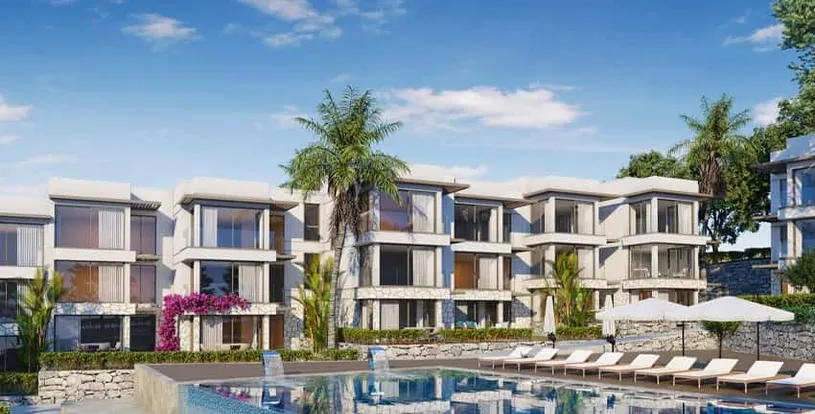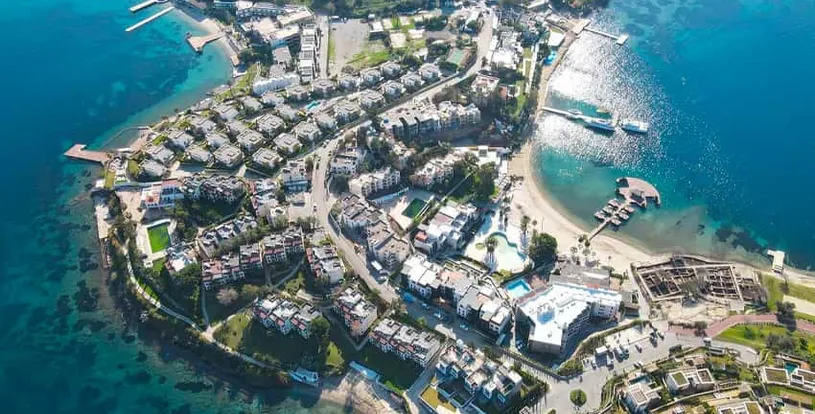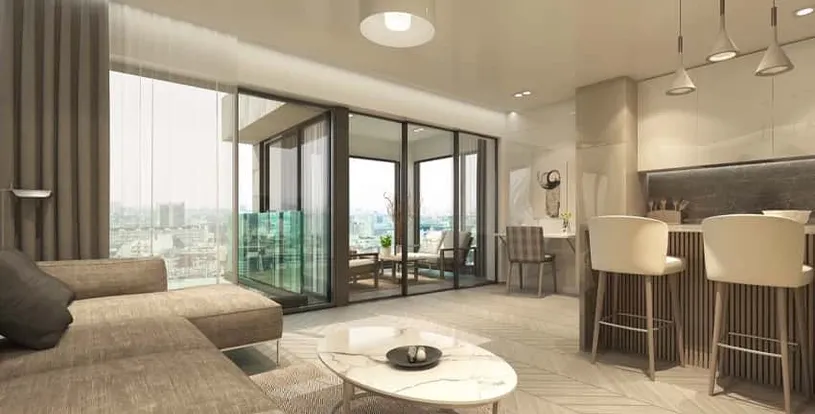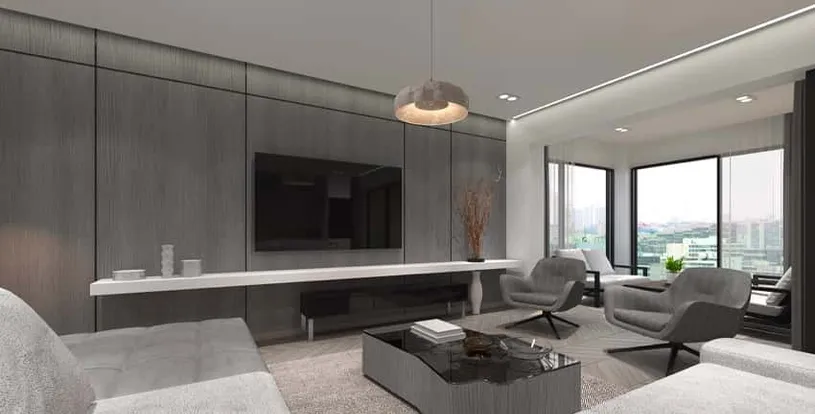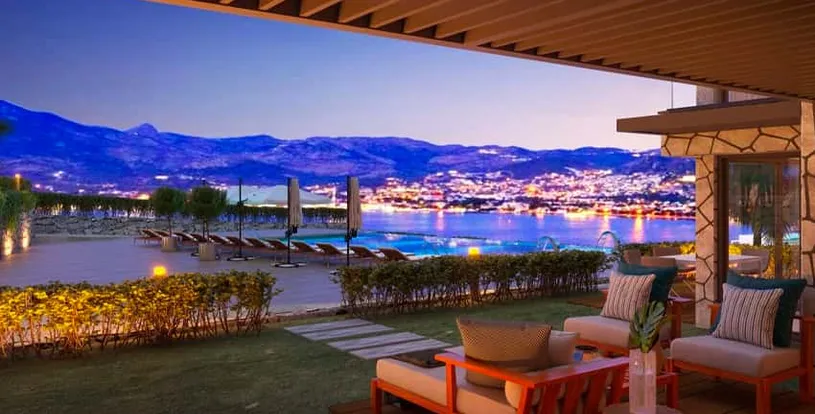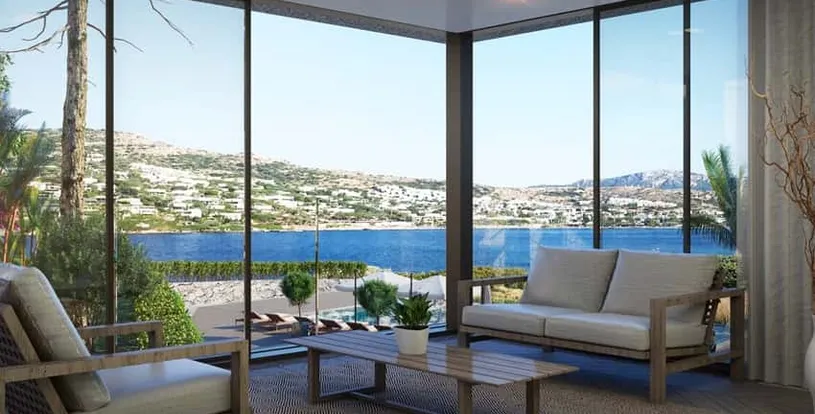 Expand
Back
Panoramic Sea View Luxury Aprtments in Bodrum, Turkey
Apartment, Beachfront
Yalıkavak
Bodrum

Sea View

Apartment, Beachfront

up to 2
Bedroom

up to 2
Bathroom

Delivery Ready
Yalıkavak, Bodrum

Sea View

Delivery Ready
up to 2
Bedroom

up to 2
Bathroom
What is The Vibe in Bodrum, Turkey?
The Vibe is a luxury development within the famous Bodrum region of Turkey. The project offers a harmonious blend of comfort and elegance, making it an ideal choice for those seeking a sophisticated lifestyle.
The project boasts a range of 1+1 to 2+1 floor-plan apartments with breathtaking sea views from sunny balconies. Each apartment has spacious outdoor areas and stylish interiors, combining modern design with scenic nature.
With the city's thriving tourism industry leading to greater demand for accommodation, dining, and entertainment options, The Vibe also represents a smart investment opportunity.
Ajyad Hills Bodrum, the developer behind The Vibe, launched the project in 2019. With a commitment to excellence, the company has plans to create more innovative developments soon, further contributing to the real estate scene in this desirable region.
Where is the Location of The Vibe?
The Vibe stands in the heart of Yalikavak, Bodrum, a popular tourist destination in the Aegean region of Turkey. This region is famous for its beautiful beaches, clear waters, and ancient ruins. It also offers a luxurious lifestyle with world-class dining, shopping, and entertainment. In addition, the location allows easy access to local amenities and transport links.
Distances from The Vibe to major amenities:
Yalıkavak Marina is 3 km away.
Bodrum city center. is a 20 km drive.
For easy travel, the property is 50 km from Bodrum Airport.
Close to transportation, social amenities, and cultural sites.
The location advantages these Bodrum apartments for sale offer ensure a comfortable living experience in a culturally rich environment.
What are the Features of The Vibe?
The main features of The Vibe are as follows:
The apartments boast stylish interiors and exteriors.
The luxury architecture blends elegance with functionality.
High-quality materials, finishes, and space-efficient design
Each apartment has well-equipped bathrooms with marble surfaces.
On-site facilities: swimming pool, green spaces, parking, and walking tracks
24/7 security services ensure safety and peace of mind all day long.
What are the Reasons to Buy Property from The Vibe?
Compelling reasons to buy property from The Vibe:
Prime location: The Vibe Bodrum enjoys a highly desirable position in Bodrum, with convenient access to local attractions and amenities.
Spectacular Views: Many properties at The Vibe Bodrum offer breathtaking views of the sea and landscape, creating a serene and picturesque living environment.
Quality construction: The development features the highest quality materials and finishes to ensure a premium living experience.
Investment Opportunity: With its unique features, The Vibe Bodrum represents an attractive investment opportunity with strong potential for capital appreciation and rental income.
Professional Management: The dedicated management team handles all maintenance and upkeep tasks, allowing you to enjoy your property hassle-free.
Excellent Facilities: The Vibe Bodrum offers a range of fantastic amenities, including a swimming pool and landscaped gardens, providing residents with everything they need for relaxation and leisure.
For Whom The Vibe is Suitable for Purchase?
This Bodrum property may appeal to:
People who are looking for a tranquil yet well-connected place to live.
Small families who desire a peaceful lifestyle.
Is The Vibe Suitable For Family with Children?
Yes, this Turkish property for sale is appropriate for families with children due to its calm ambiance and amenities that cater to small families.
Is The Vibe Suitable For Single People?
Yes, The Vibe is suitable for singles who want low-maintenance flats in a prime location close to the beach.
Is The Vibe Suitable For Who Wants to Be Turkish Citizen?
Yes, by investing in a property at The Vibe, you can apply for Turkish Citizenship and enjoy the following benefits:
Visa-free travel to 114 countries, reflects Turkey's growing global prominence.
Potential to obtain a European Passport shortly.
The opportunity to establish a hassle-free business connecting Asia and Europe.
Swift Citizenship and Passport issuance in just 4 months, ensuring investment returns.
Authorization for multi-nationality without wealth disclosure.
Access to comprehensive medical insurance and quality education for your family.
Enjoy the safety, democracy, and freedom of Middle Eastern-European Turkey.
Property Options
| Number Of Rooms | Number Of Bathrooms | Spaces Start At |
| --- | --- | --- |
| 1 | 1 | 75 m2 |
| 2 | 2 | 126 m2 |
Property Features
24/7 Security Systems
Swimming Pool
Walking Tracks
Parking
Green Views
Landscape
Kids Playground
Terraces
Turkish Citizenship
Sea Views
Marina