Exclusive Family Residence For a Lifestyle at its Best in Bagcilar, Istanbul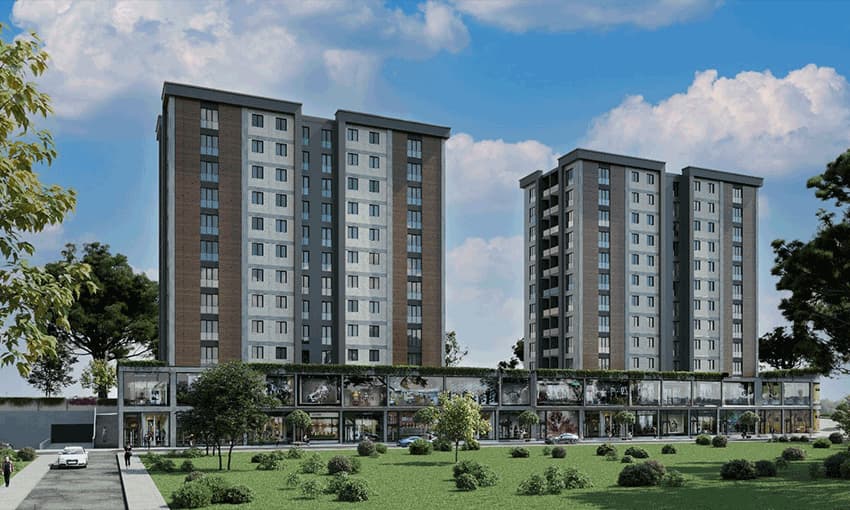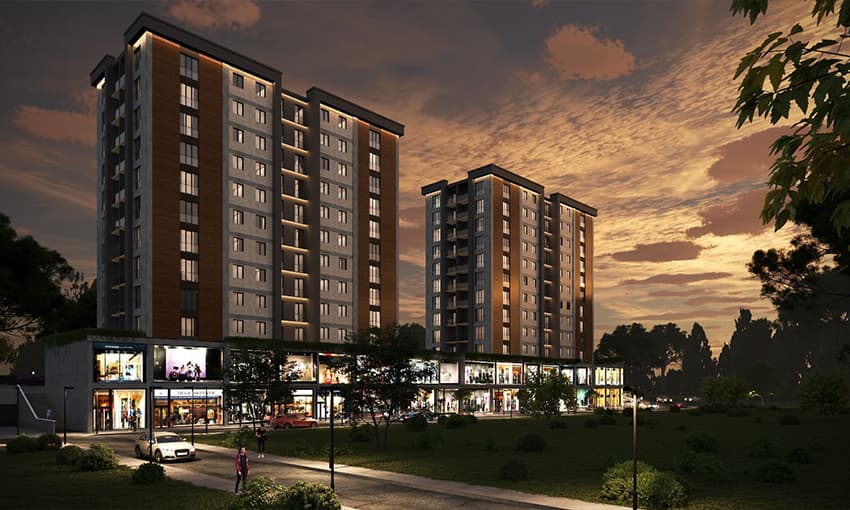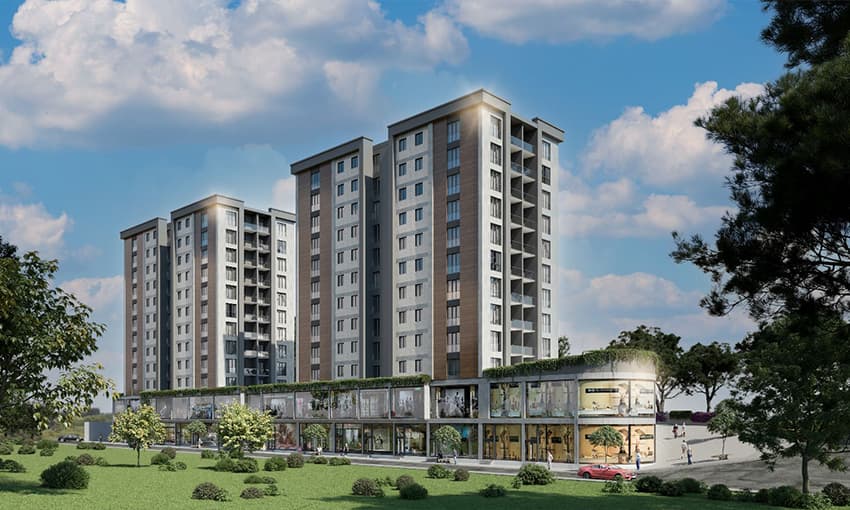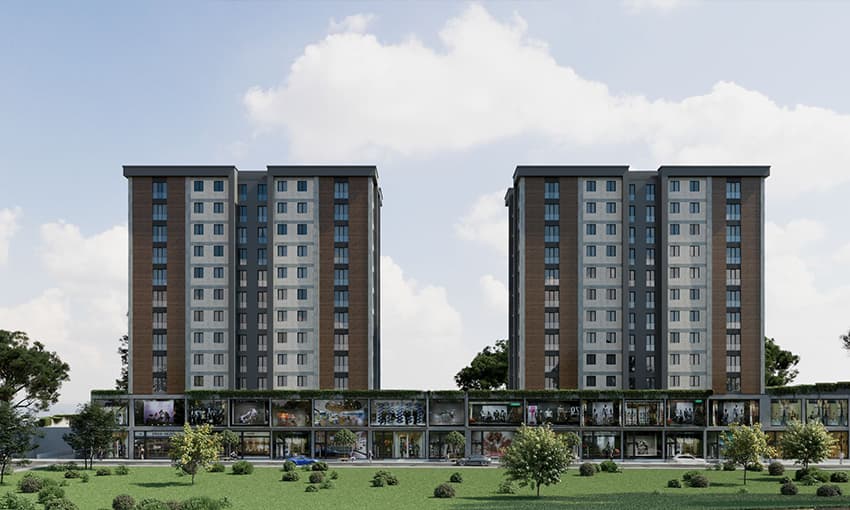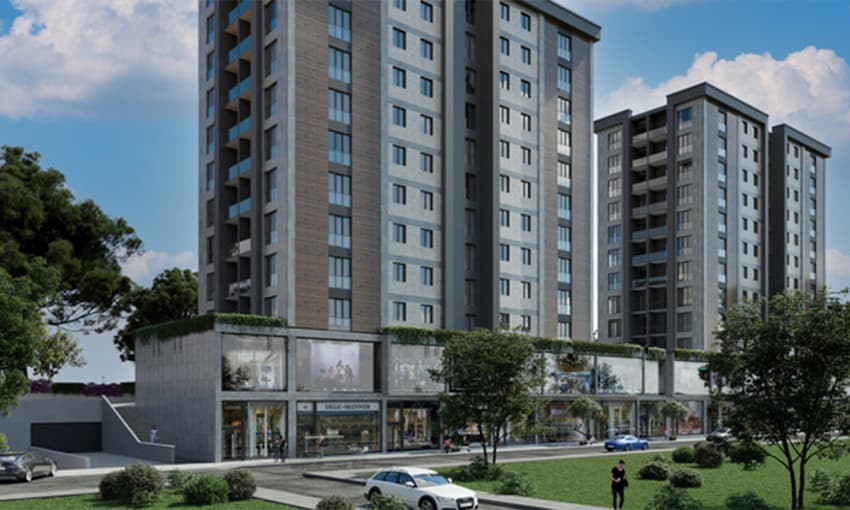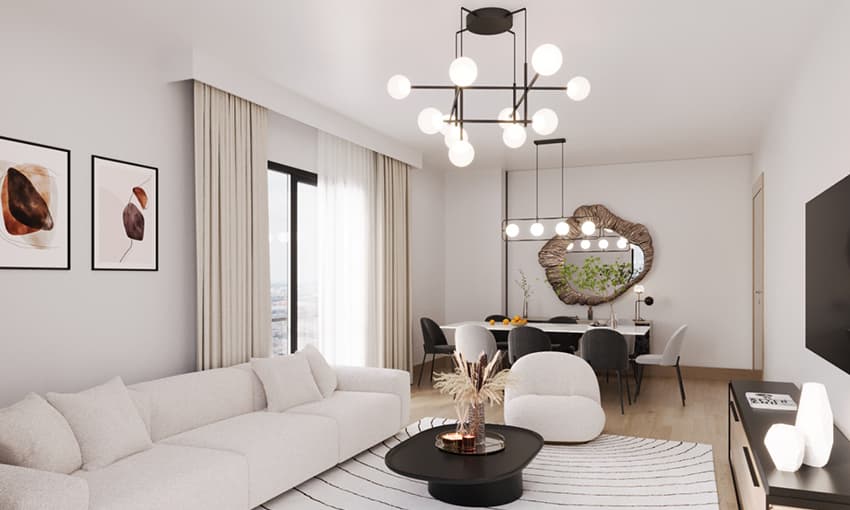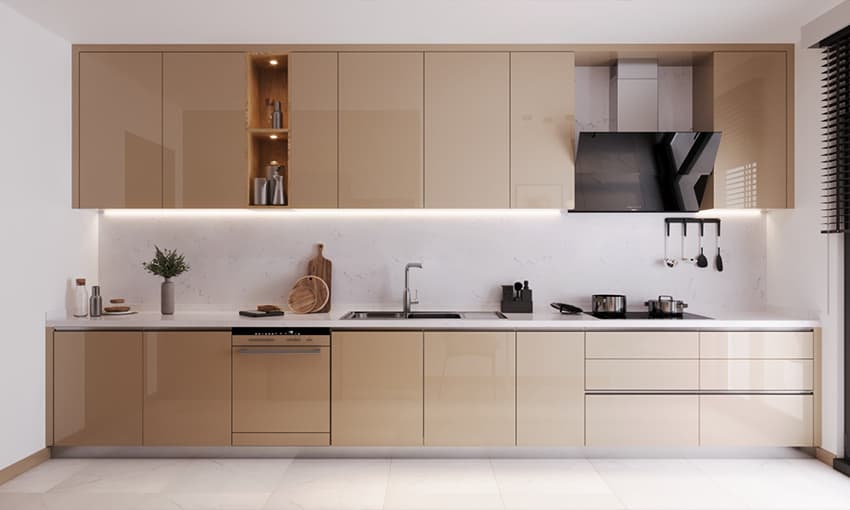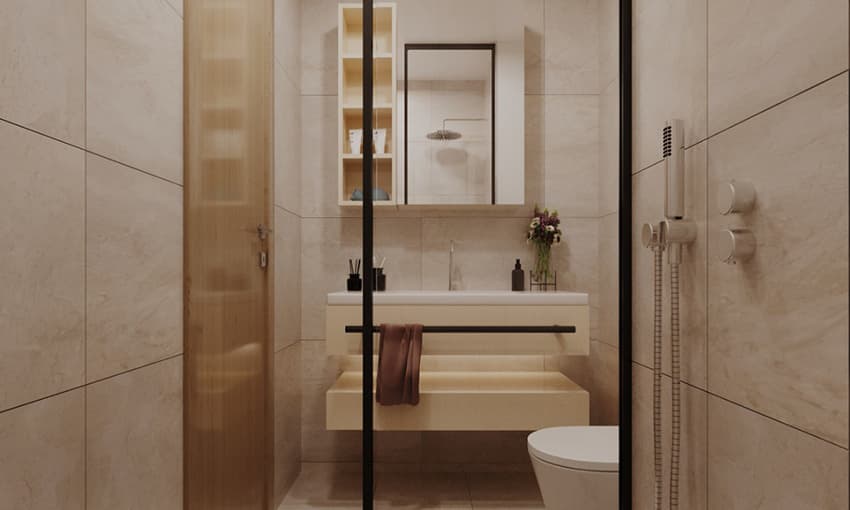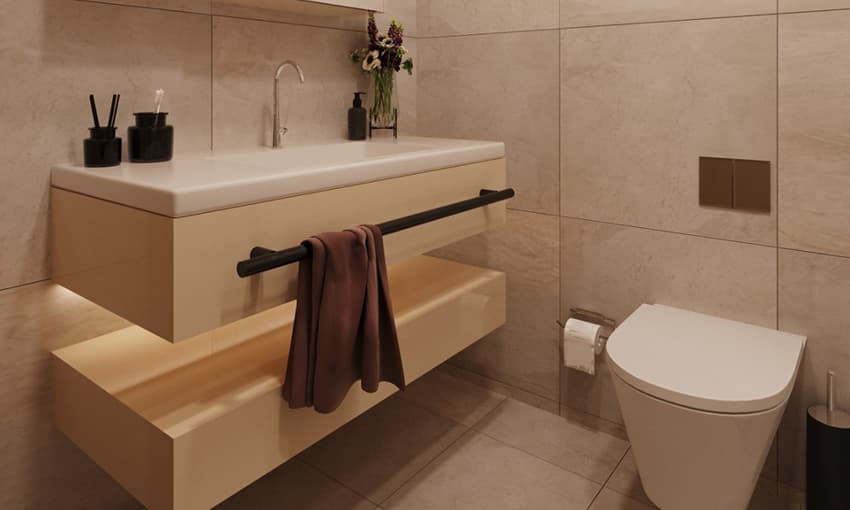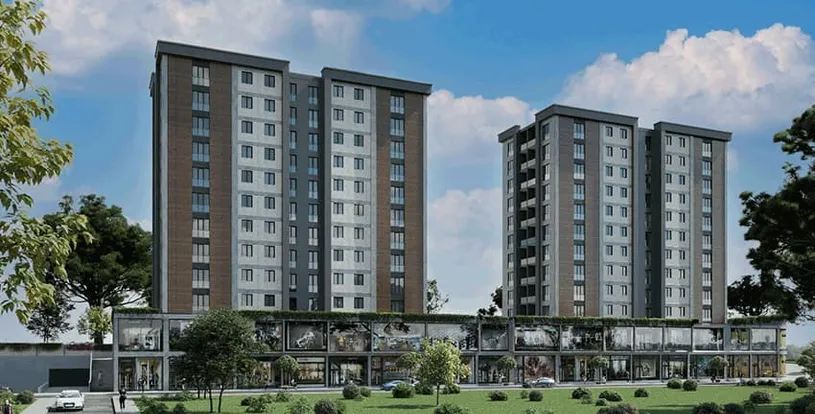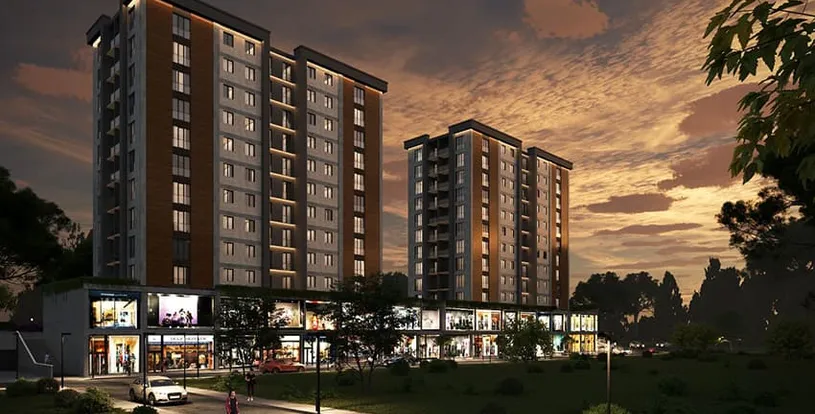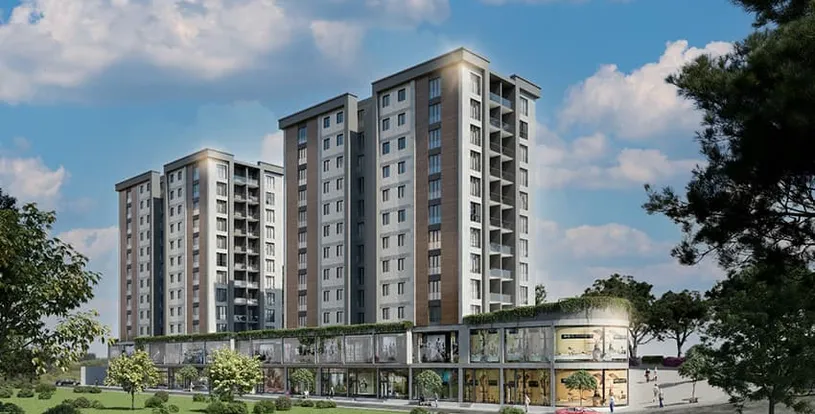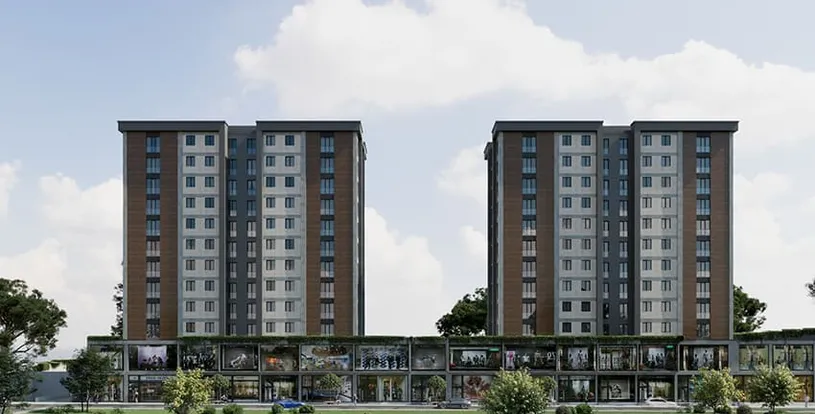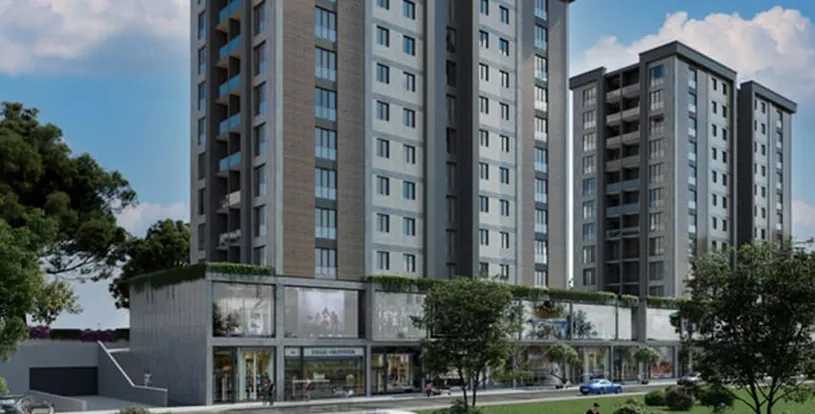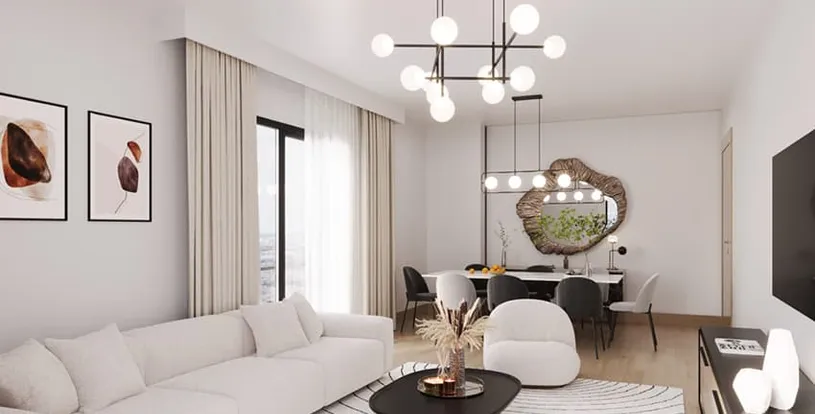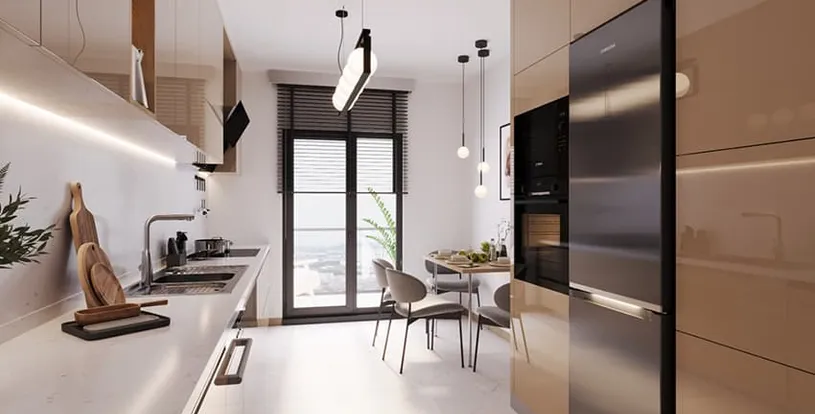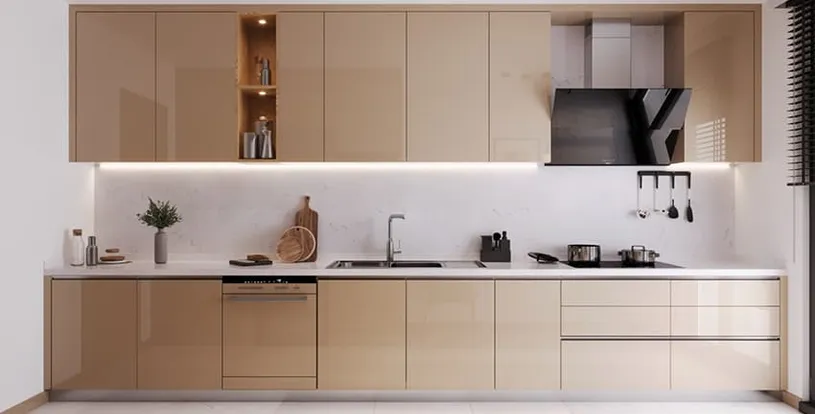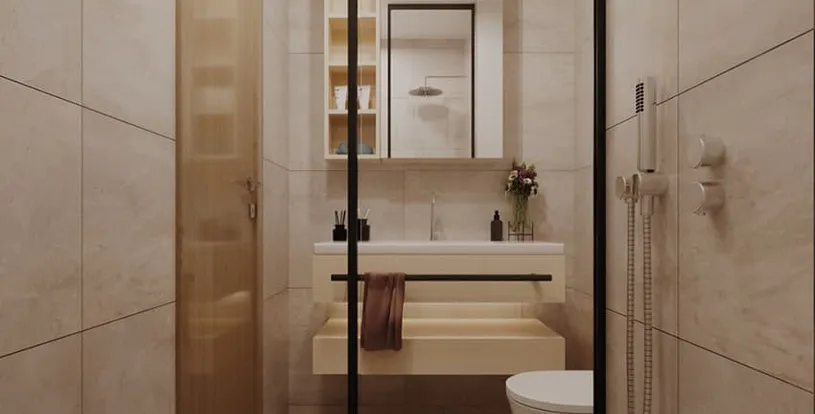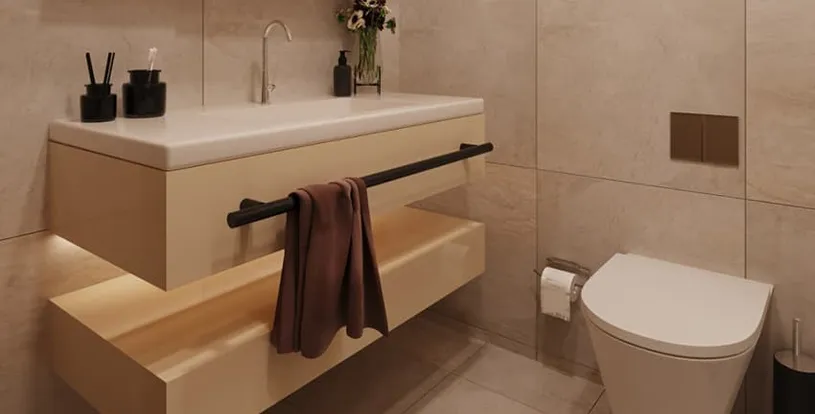 Expand
Back
Exclusive Family Residence For a Lifestyle at its Best in Bagcilar, Istanbul
Cheap, Apartment
Bağcılar
Istanbul

City View

Cheap, Apartment

up to 3
Bedroom

up to 3
Bathroom

Delivery 8-2024
Bağcılar, Istanbul

City View

Delivery 8-2024
up to 3
Bedroom

up to 3
Bathroom
What is Istown in Bagcilar, Istanbul?
Istwon is a trendy residential property designed to take advantage of the area where it's rising in the Mahmutbey neighborhood, Bagcilar. This area is famous for hosting endless social attractions such as shopping centers, business hubs, and educational institutes. Not only around the project vicinities but also within the inside venues enriched with recreational facilities and luxury options, you can spend pleasant times with your family and loved ones to enjoy the life of your dreams.
The apartments feature a unique open-plan interior design, with a spacious construction layout crafted in a way that allows the property to receive fresh sunlight to maintain your family's health. The available floor plans offer 2+1 and 3+1 units with office and commercial areas. All the properties have private balconies where you can relax while marveling at the natural grove scenery in the surrounding areas.
Istown was constructed by Okan Yapi for real estate developments who also created other properties like Ruzgartepe Evleri and Wyndham Hotel in Turkey. The construction of Istown started in 2020.
Where is the Location of Istown?
Buying a property in Istanbul in such an efficient location like Bagcilar, Mahmutbey neighborhood at an affordable price is a dream for many of us. The reason behind that stems from Mahmutbey being home to a plethora of social amenities like schools, universities, hospitals, shopping malls, and other opportunities. The easy access to the E-5 and TEM highways ensures a dynamic connection to Istanbul's main transportation lines, which means that this area not only offers social value but also has a lot of potential when it comes to investment growth rates.
What are the Important Locations Near Istown?
The residence is established at a spot that features the below distances to the following main landmarks:
500 m to the Metro station.
4 min to Altinba University.
10 min to Bezmialem Vakıf University.
4 min from Medipol University and Hospital.
5 min to Mall Of Istanbul.
3 min to 212 Shopping Mall.
8 min to Forum Istanbul.
5 min to Masko.
10 min to Istanbul Hospital and Bagcilar Hospital.
Accessibility to diverse social and educational facilities ensures that you and your family will find all they need around their new home. The diversity of the transportation options near the project area secures an active link with the most sought-after parts of Istanbul.
What are the Features of Istown?
We can mention the main features of Istown properties in the list below :
The construction includes 2 main blocks that contain 80 apartments, 20 offices, and 16 commercial units
The available floor plans offer 2+1 and 3+1 flats with magnificent interiors.
The areas of available flats range from 102-144 m2.
The layouts of apartments are planned to offer a spacious living area suitable for family accommodation.
The ground floors include a prestigious shopping center with social yards.
The on-site facilities include a fitness center, Sauna, and kids' playground.
24/7 security camera systems are installed at different spots to ensure optimal safety.
Top-quality standards, materials, and finishes are used for these apartments such as High-security steel entrance doors, Double-glazed windows, Heavy-duty air conditioning, security systems, and external heat insulation.
The flats also include stylish bathrooms with modern designs.
What are the Reasons to Buy Property from Istown?
The reasons why Istown is a good choice for you are :
Suitable for Turkish Citizenship application.
The location of the project is in the Mahmutbey Neighbourhood near major life amenities.
The innovative architectural structure of the residence.
The complex serves the modern family concepts in Bagcilar.
Istown also offers office units and commercial spaces.
The best prices you can find for a property in such an area.
Excellent with on-site social facilities.
Earthquake-resistant structure.
For Whom is Istown Suitable for Purchase?
Here are some categories of who would be suitable to live in Istown properties :
Expats looking to settle down in Istanbul and apply for Turkish citizenship.
Small families or couples looking for a comfortable living space.
Professionals working in Istanbul who require easy access to transportation.
Investors interested in the Turkish real estate market and looking for profitable rental property.
Is Istown Suitable For Families with Children?
Yes! This housing project offers a safe and secure living environment with access to various amenities like playgrounds, parks, and walking tracks. Additionally, the proximity to the Metro station makes it easy for families to travel around the city, providing ample opportunities for educational and cultural experiences.
Is Istown Suitable For Single People?
No! since it offers larger living spaces and amenities that cater more towards families, such as multiple bedrooms and playgrounds.
Is Istown Suitable For Who Wants to Be a Turkish Citizen?
Yes! Istown properties are suitable for people who plan to apply for Turkish Citizenship which comes with the following benefits :
Ability to visit 90 countries visa-free, and easy visa issuance for many countries because Turkey is gradually becoming a power to be admired around the world;
Possibility of becoming a European Passport soon;
Ability to create a trouble-free business in Turkey, which is a country that connects the Asian and European continents;
Owning such a passport provides the safety of guaranteed investment returns;
Quick Citizenship and Passport issuance process, down to 4 months only;
Multi-nationally and Wealth disclosure-free authorizations;
Comprehensive Medical Insurance and Quality Education for the whole family;
Safety, Democracy, and free life privileges of Middle Eastern-European Turkey.
What Kind of Services Does Istown Provide?
The following services are available in this complex:
24/7 Security
Gym
Walking and jogging tracks
Sauna and steam room
Turkish Bath
Landscapes
Parking
Kids' playgrounds
Elevators
What are The Payment Methods of Istown?
Flexible payment terms with discounts
What is Life Like in Istown?
Residents can enjoy easy access to the metro station and public transportation, which facilitates exploring the city and comfortably visiting other parts of Istanbul. The presence of social amenities such as playgrounds, and fitness centers provide diverse opportunities for families to spend quality time together and engage in entertaining activities.
Families can also go for walks in the project's green areas, and children can spend fun rounds in the playgrounds. This residence for sale in Turkey offers a convenient living environment that promotes a healthy and active lifestyle for all residents.
Property Options
| Number Of Rooms | Number Of Bathrooms | Spaces Start At |
| --- | --- | --- |
| 2 | 2 | 102 m2 |
| 3 | 2 | 144 m2 |
Property Features
24/7 Security Systems
Garden
Turkish Bath
Central Heating
Walking Tracks
Parking
Sauna
Fully fitted kitchen
Green Views
Indoor Car Parking
Landscape
Kids Playground
Turkish Citizenship
City Views
Metro station