Family-Friendly Residence Suitable for Investment in Beylikduzu, Istanbul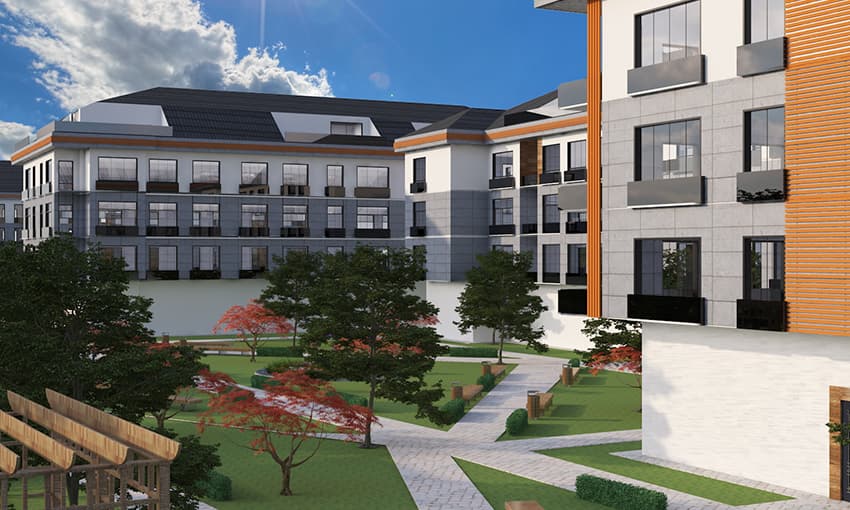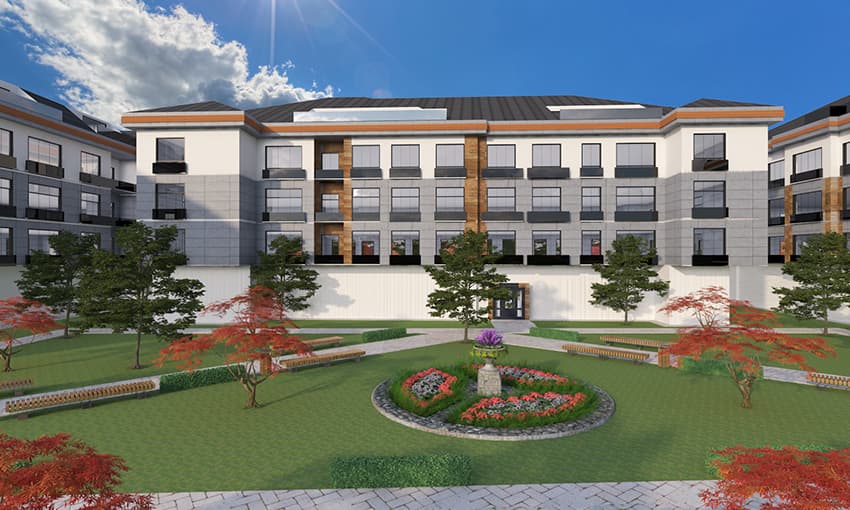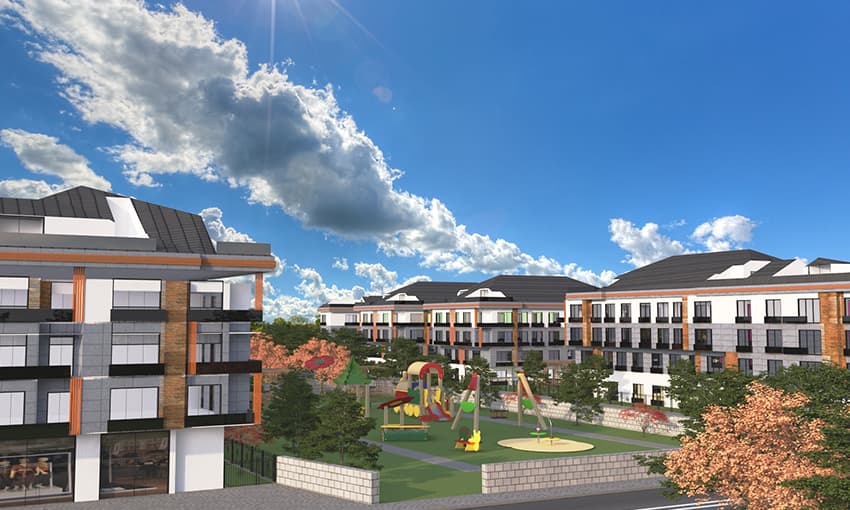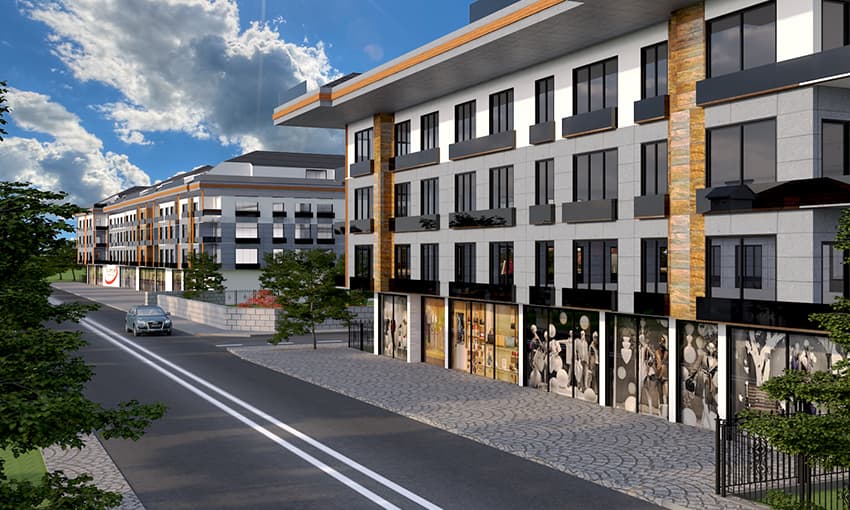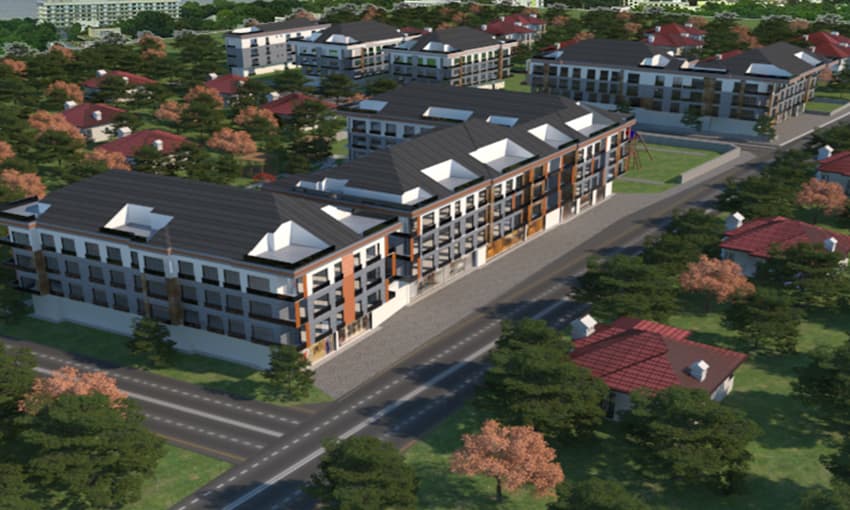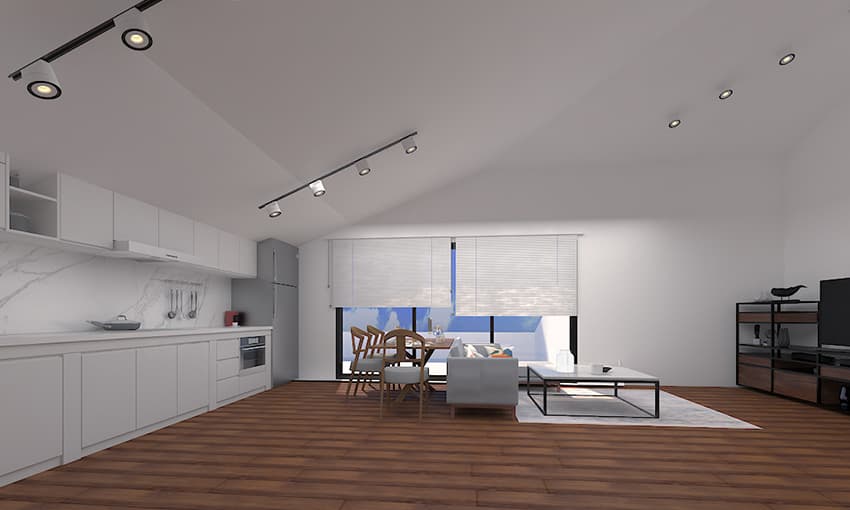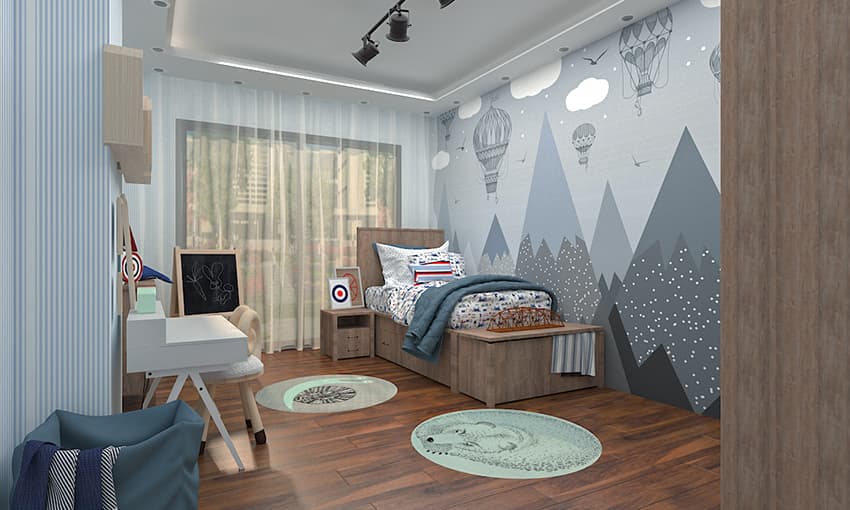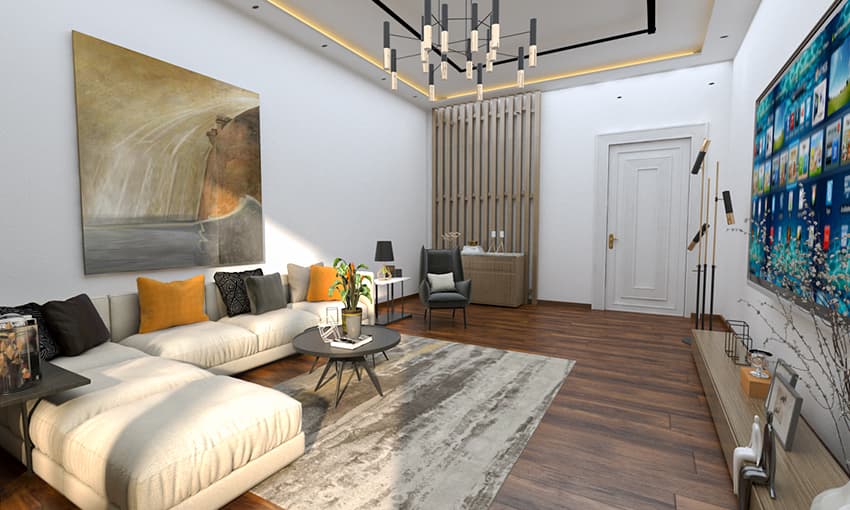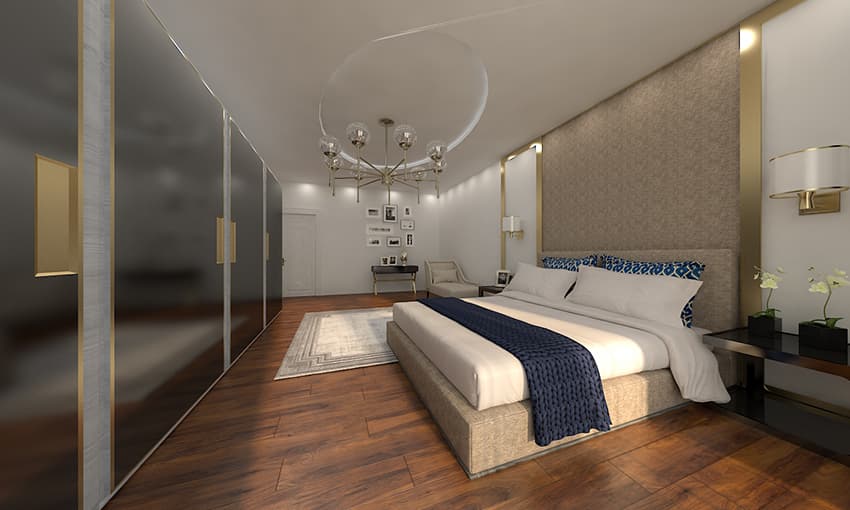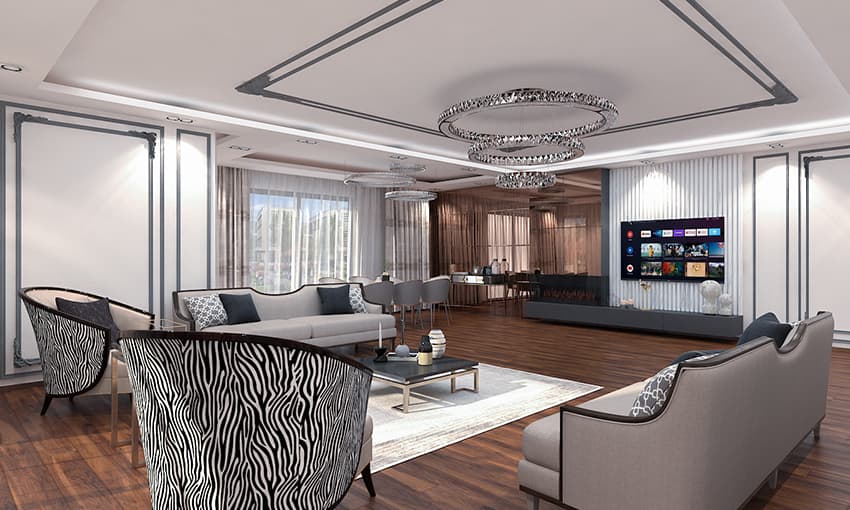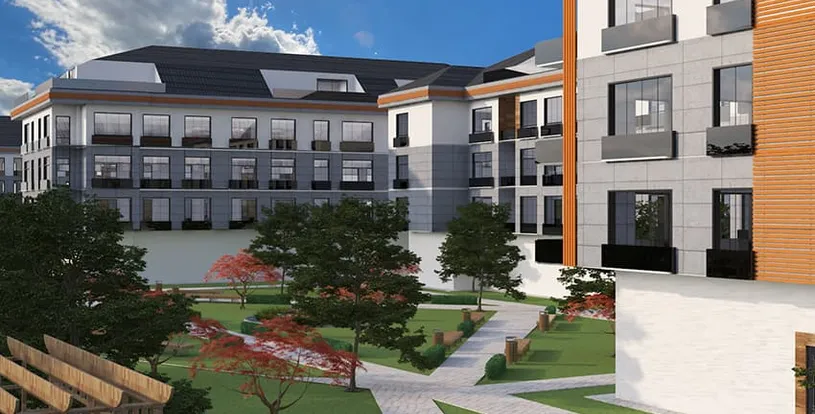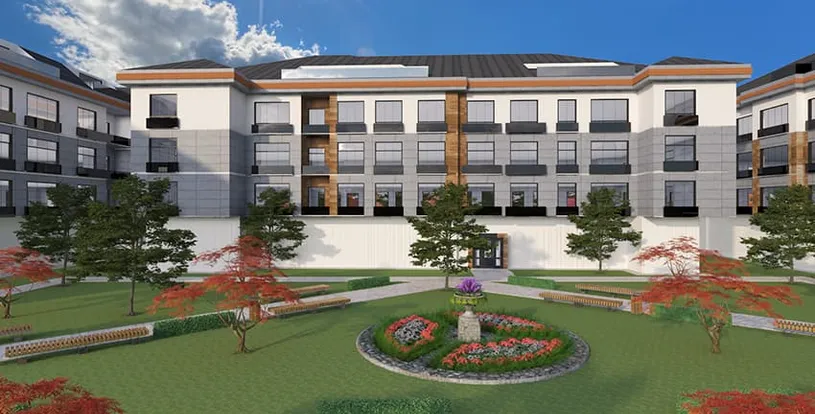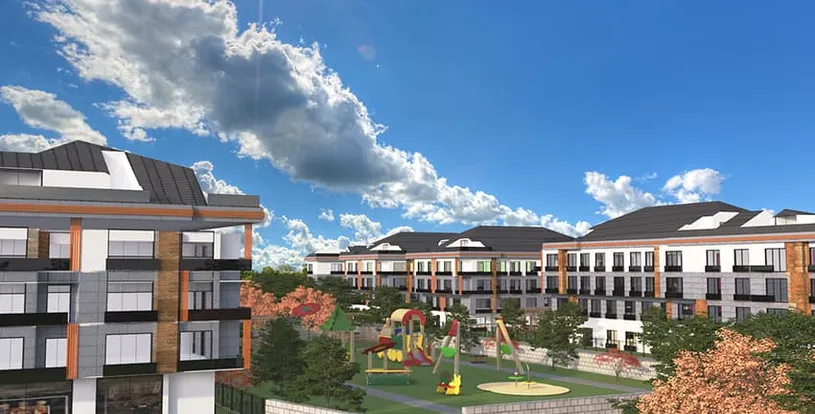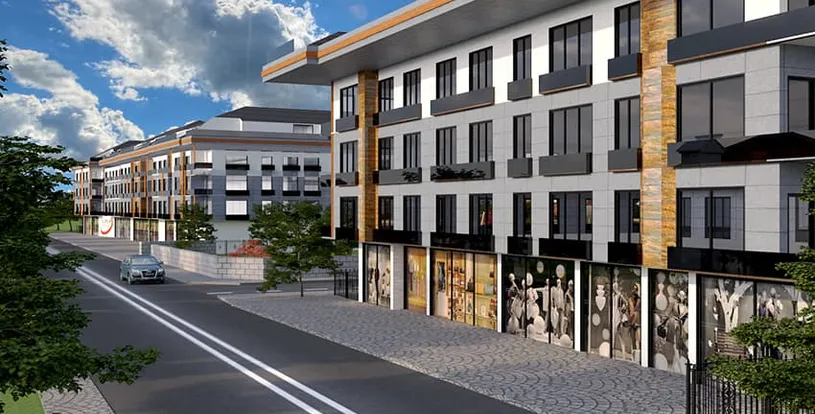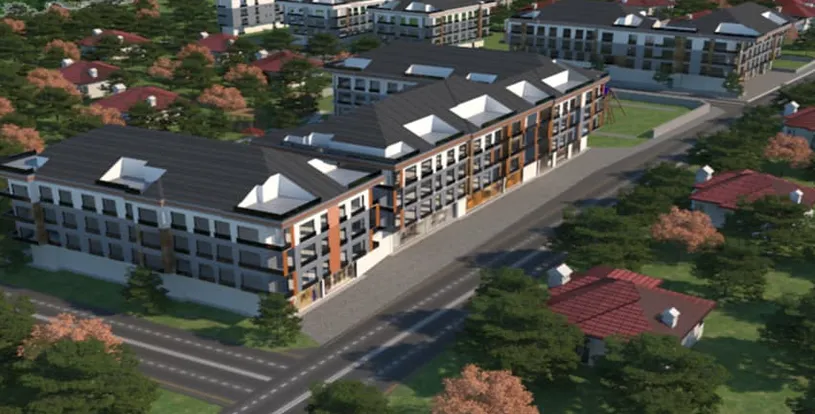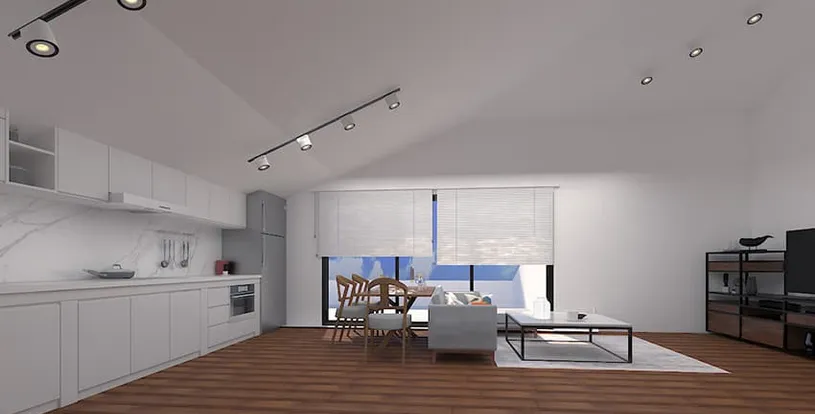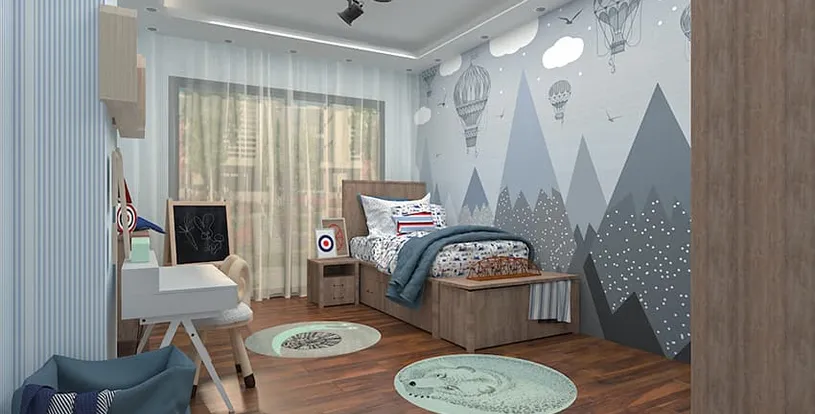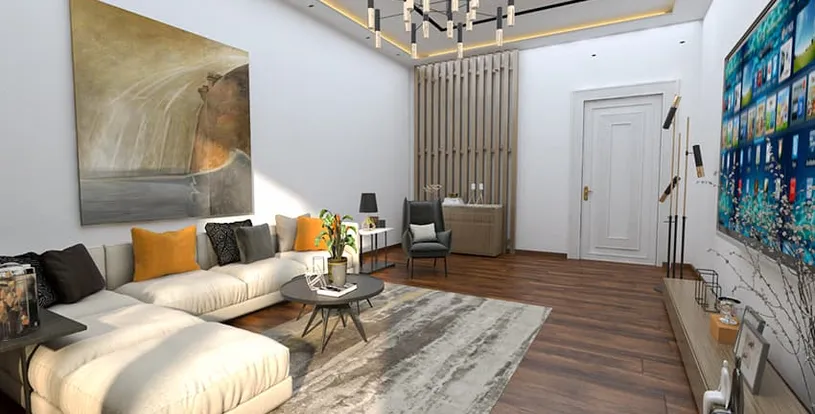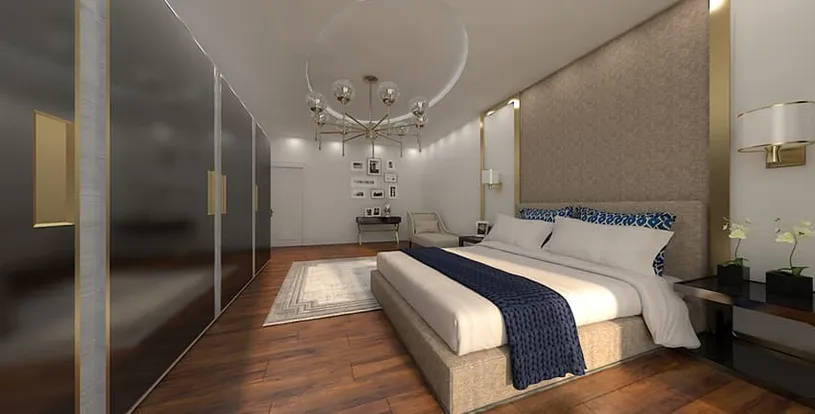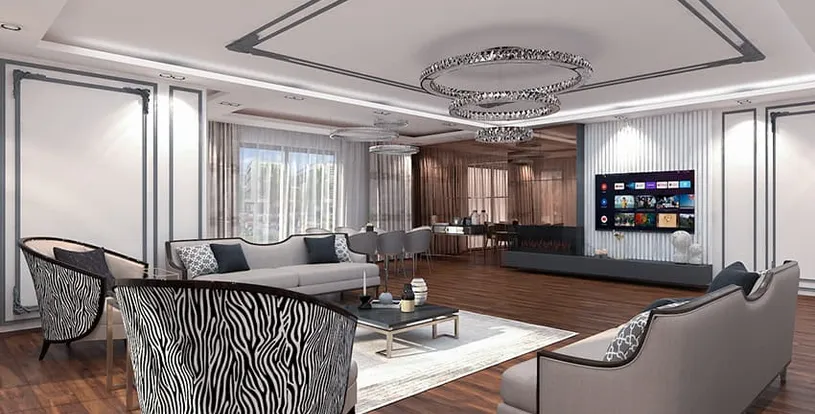 Expand
Back
Family-Friendly Residence Suitable for Investment in Beylikduzu, Istanbul
Apartment
Beylikdüzü
Istanbul

Green View

Apartment

up to 7
Bedroom

up to 5
Bathroom

Delivery 5-2024
Beylikdüzü, Istanbul

Green View

Delivery 5-2024
up to 7
Bedroom

up to 5
Bathroom
What is Saray Kent in Beylikduzu, Istanbul?
Saray Kent is a residential compound located in the charming district of Beylikduzu in Istanbul, offering an affordable family-concept living experience with a wonderful Sea and green views. The properties are designed to cater to the needs of families and offer diverse social facilities. Saray Kent is an excellent choice for families who desire comfortable long-term accommodation in Istanbul.
With a range of floor plans available, families can choose from 2+1 to 7+2 apartments with duplex options constructed for ultimate luxury. The apartments boast modern architecture and utilities that are suitable for comfy residence styles. The project also offers large green spaces, wide balconies, and playgrounds for children to play and explore.
Saray Kent is executed by the Olcaylar Group, a renowned construction company that has completed several real estate projects in Istanbul, including Akca Konaklari and Olcay Point Residence. The construction of Saray Kent started in 2020.
Where is the Location of Saray Kent?
The location of Saray Kent in Beylikduzu, Istanbul, is a highly sought-after residential area. The spot benefits from proximity to a captivating Sea View that you can enjoy from your apartment balcony. The area is well-connected to transportation, with easy access to the E-5 highway and major roads. Additionally, the area is surrounded by green spaces, for a tranquil and peaceful atmosphere. With a range of amenities such as hospitals, schools, supermarkets, and entertainment options, this location is an ideal place for families who value a high-quality lifestyle.
What are the Important Locations Near Saray Kent?
Saray Kent residences are close to the following landmarks :
3 min to Yasam Vadisi ( Vally of Life - Beylikduzu).
5 min to Beylikduzu West Marina.
5 min to Kiyi Istanbul.
1 min to the nearest supermarket.
5 min to schools and universities.
5 min to the Metro Station.
10 min E-5 Highway.
30 min to Istanbul New Airport.
Living in Saray Kent flats in Istanbul provides residents with the opportunity to enjoy a breathtaking view of the sea and partake in water sports, thanks to its proximity to the Marina. Additionally, its location near the E-5 highway ensures easy access to other areas of Istanbul without being stuck in heavy traffic
What are the Features of Saray Kent?
Here are some of the notable features of the Saray Kent residences:
The total area of the compound is 17,000 m2, with 8,500 m2 dedicated to green spaces.
The construction consists of 7 blocks, each with 5 floors.
Each floor has 4-6 apartments, providing a range of options for residents.
The total number of apartments is 123, with 10 shops available.
Floor plans include 2+1, 3+1, 3+2, 4+2, 5+2, 6+2, and 7+2 with duplex options, catering to a range of family sizes and preferences.
Residents can enjoy beautiful green and sea views from their apartments.
Social facilities include a sports club, sauna, Turkish bath, playground, basketball courts, gardens, and closed/open parking, providing ample opportunities for residents to relax and engage in various activities.
An installed security system ensures that residents can enjoy peace of mind and feel secure in their homes.
What are the Reasons to Buy Property from Saray Kent?
Reasons why purchasing a property in Saray Kent can be a wise decision:
Turkish citizenship eligibility.
Strong investment potential.
Prime location with easy access to transportation and amenities.
High-quality construction and design.
Family-friendly environment with playgrounds and sports facilities.
Diverse floor plans, including duplex options.
Tranquil natural surroundings.
For Whom is Saray Kent Suitable for Purchase?
Saray Kent is suitable for a variety of buyers, including those who:
are looking for a family-friendly environment with a peaceful living space and social facilities such as playgrounds and sports clubs
are interested in strong investment potential
are looking for a property that is eligible for Turkish citizenship
Is Saray Kent Suitable For Family with Children?
Yes, Families with children can benefit from the spacious living areas and social facilities such as playgrounds and sports clubs. The location of the project is also ideal for families with children, as it offers ample green spaces for them to play and enjoy nature.
Is Saray Kent Suitable For Single People?
Yes, the location of the residence provides easy access to transportation and amenities, making it a convenient option for single people who are looking for a comfortable and convenient home. The social facilities such as the sports club, sauna, and Turkish bath also offer recreational and relaxation opportunities for single individuals.
Is Saray Kent Suitable For Who Wants to Be a Turkish Citizen?
Saray Kent presents an exceptional opportunity to gain Turkish citizenship by purchasing one of the properties. Once you have your passport, you will enjoy a variety of benefits, such as:
Visa-free access to 90 countries and easy visa issuance for many other countries.
Turkey's position as a bridge between Europe and Asia also makes it an excellent location for conducting business.
The citizenship and passport application process is swift, taking only four months.
You do not have to reveal your wealth or renounce your nationality.
Furthermore, the entire family can benefit from comprehensive medical insurance and quality education.
Middle Eastern-European Turkey provides security, democracy, and the privileges of a free life.
What Kind of Services Does Saray Kent Provide?
Saray Kent offers a multitude of services including :
24/7 Security
Sports Club
Sauna
Turkish Bath
Playground
Basketball Courts
Gardens
Closed and Open parking.
Walking Tracks
What are The Payment Methods of Saray Kent?
Flexible payment terms with discounts.
What is Life Like in Saray Kent?
Saray Kent provides an excellent opportunity for investment in Turkey, as it offers a peaceful and secure environment with plenty of green spaces and playgrounds for families. The presence of a sports club, sauna, Turkish bath, basketball courts, and gardens, adds to the overall value of the property. Moreover, its location provides easy access to transportation and nearby amenities such as schools, universities, supermarkets, and the metro station. The serene ambiance of the area and the available green and sea views make it an attractive option for those seeking a modern and family-friendly environment to invest in Turkey.
Property Options
| Number Of Rooms | Number Of Bathrooms | Spaces Start At |
| --- | --- | --- |
| 2 | 2 | 103 m2 |
| 2.5 | 2 | 158 m2 |
| 3 | 3 | 142 m2 |
| 3 (2 Salons) | 3 | 139 m2 |
| 4 (2 Salons) | 3 | 229 m2 |
| 4.5 (2 Salons) | 3 | 226 m2 |
| 5 (2 Salons) | 4 | 261 m2 |
| 6 (2 Salons) | 4 | 229 m2 |
| 7 ( 2 Salons) | 5 | 350 m2 |
Property Features
24/7 Security Systems
Fitness and GYM
Garden
Walking Tracks
Parking
Sauna
Fully fitted kitchen
Green Views
Indoor Car Parking
Landscape
Kids Playground
Shops
Terraces
Turkish Citizenship
Basketballs Playground
City Views
Sea Views
Steam Room
Restaurant / Cafe