Famıly Apartments at Peaceful Location in Büyükçekmece, Istanbul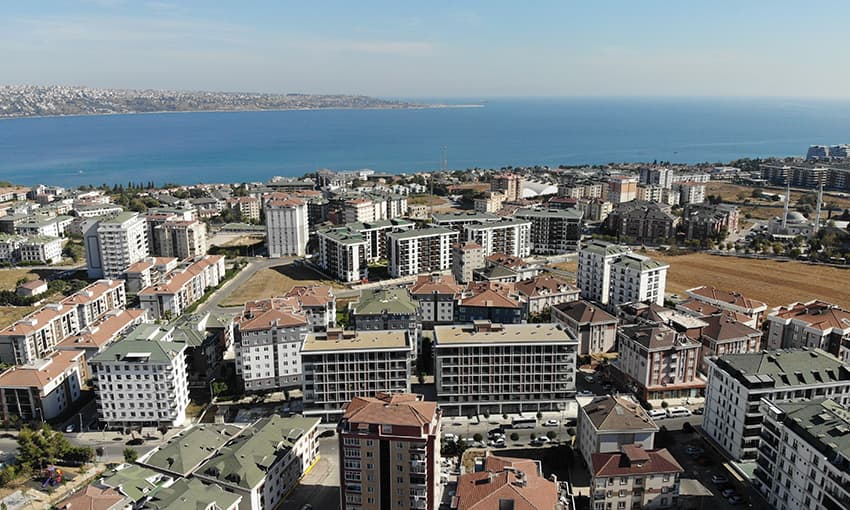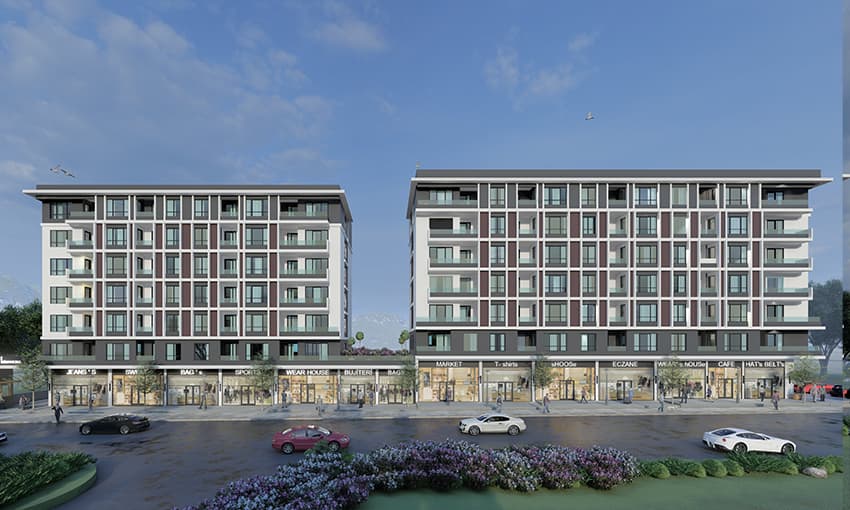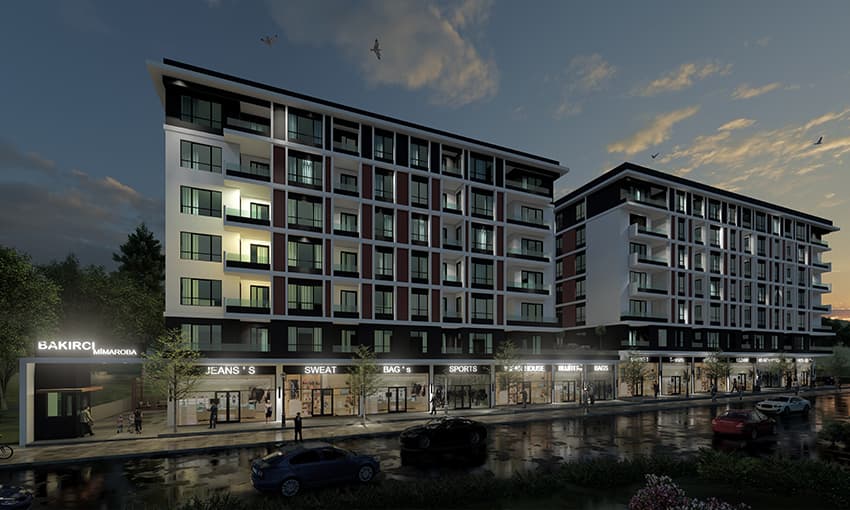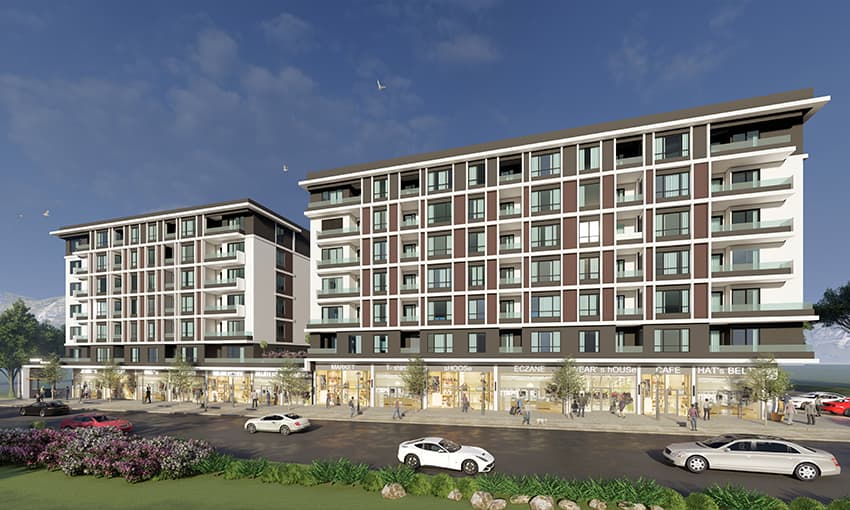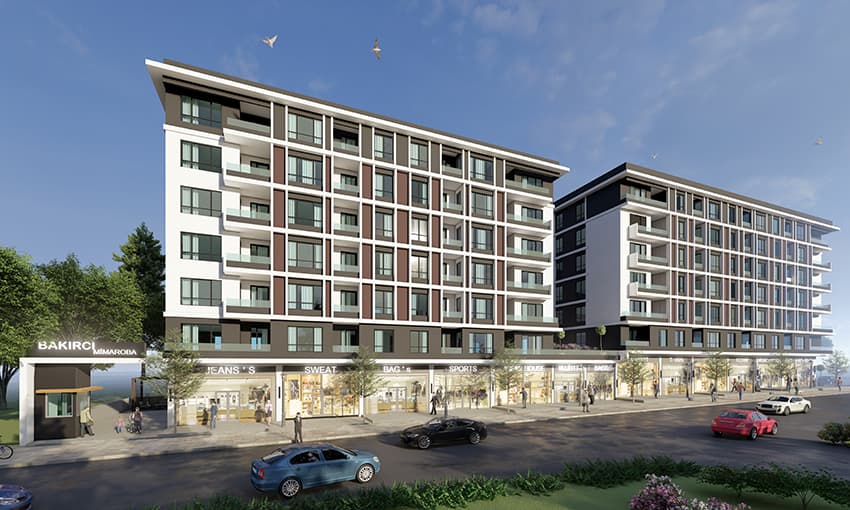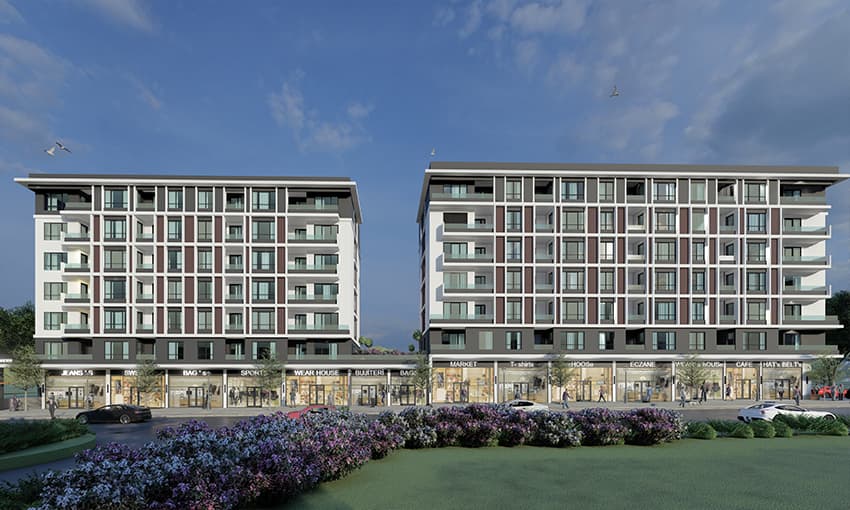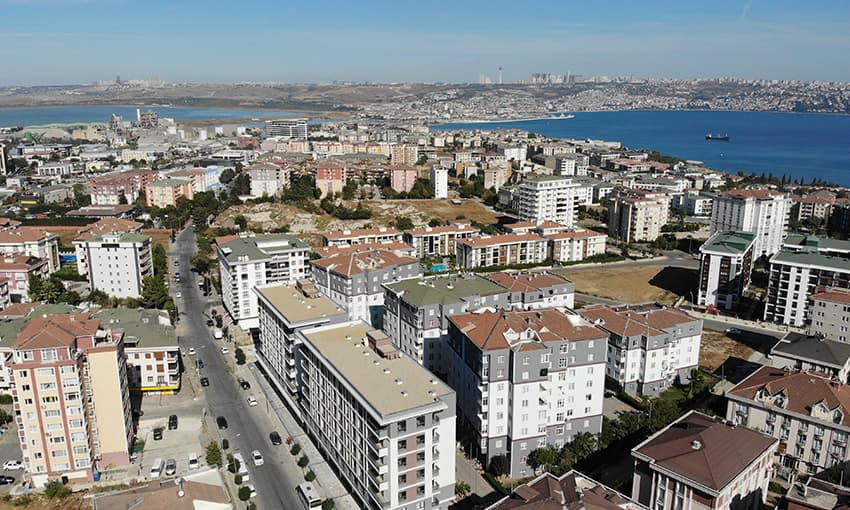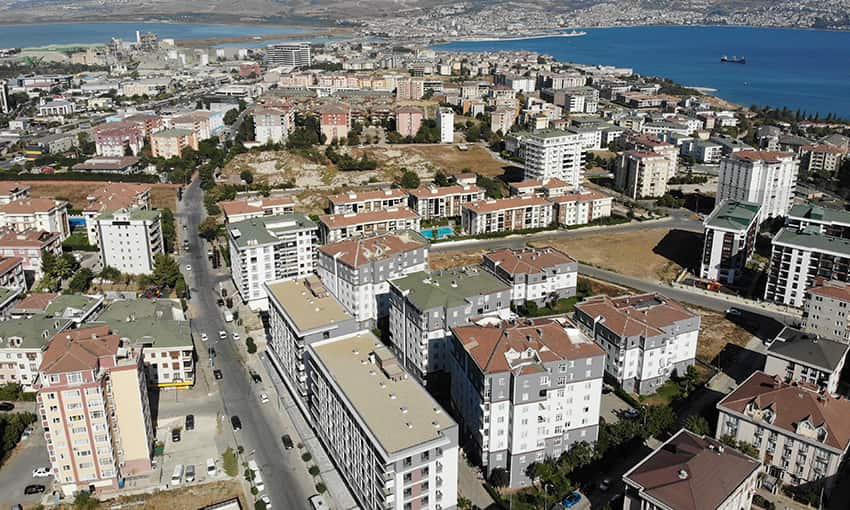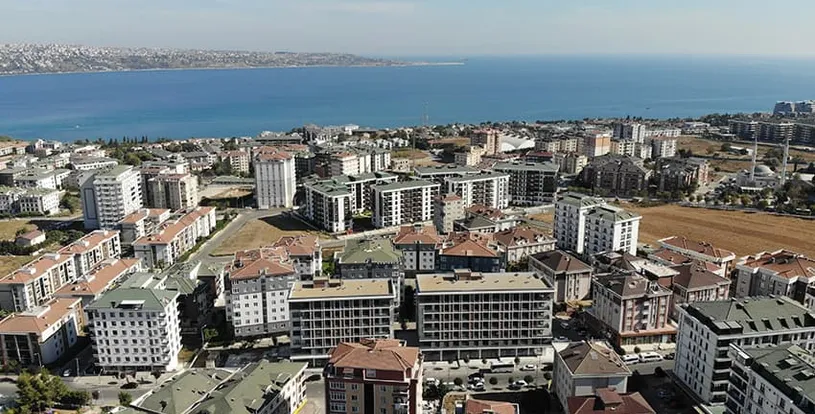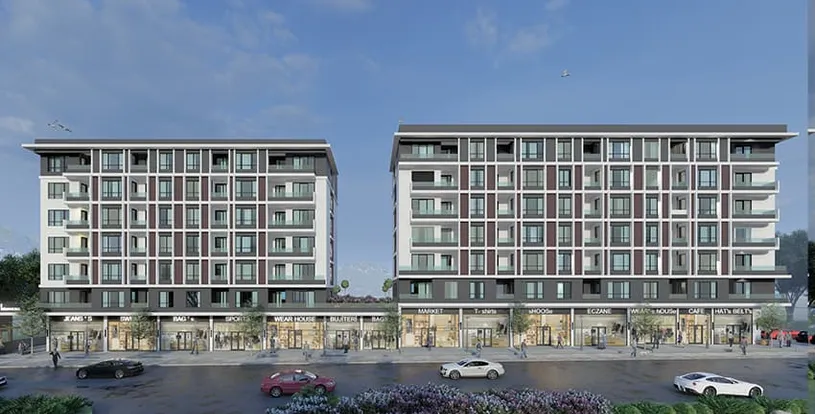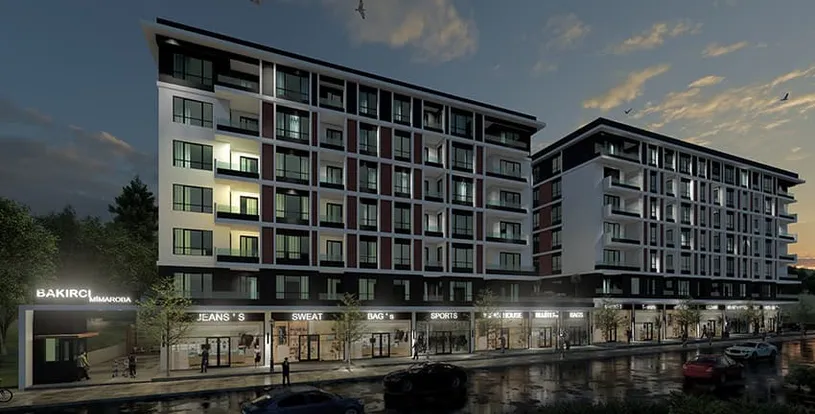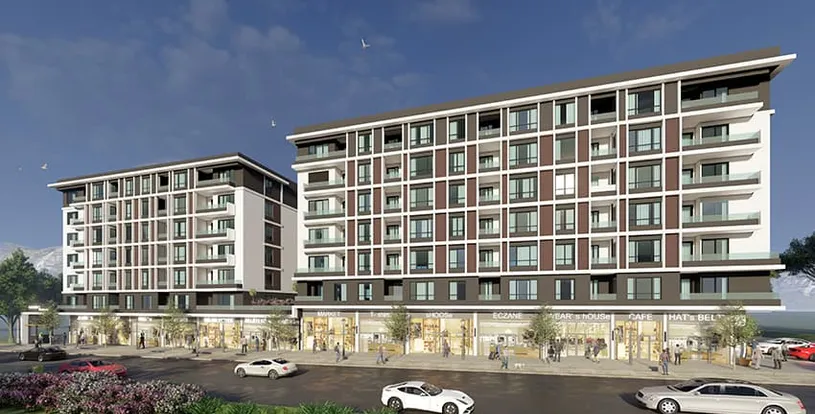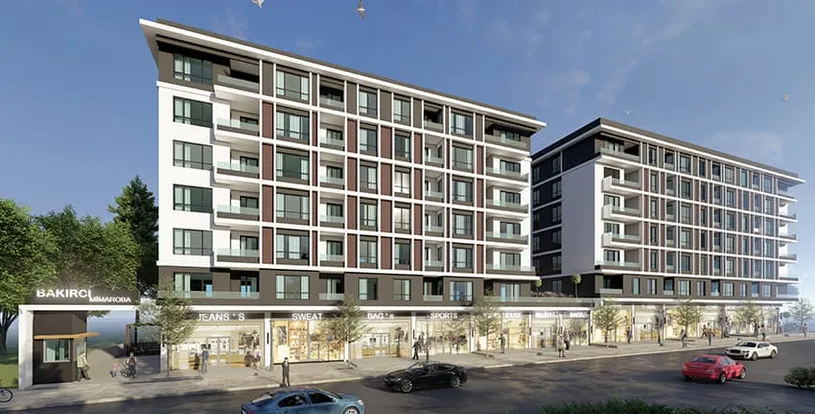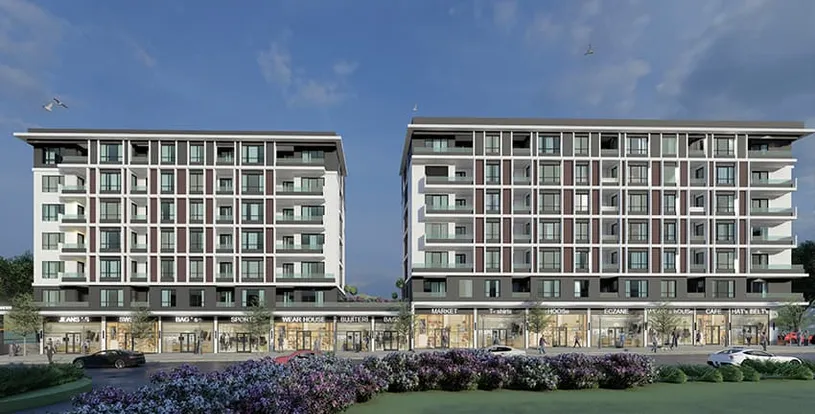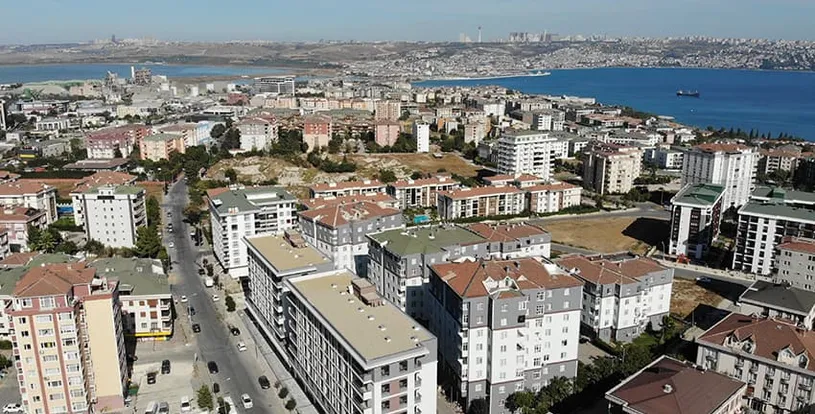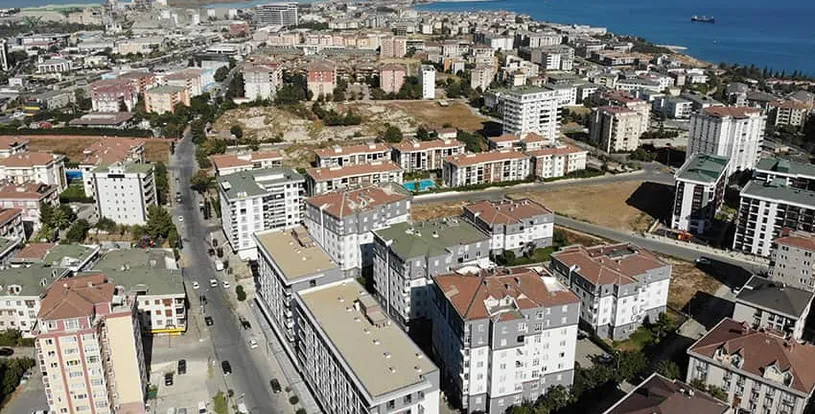 Expand
Back
Famıly Apartments at Peaceful Location in Büyükçekmece, Istanbul
Cheap
Büyükçekmece
Istanbul

City View

Cheap

up to 3
Bedroom

up to 3
Bathroom

Delivery 6-2025
Büyükçekmece, Istanbul

City View

Delivery 6-2025
up to 3
Bedroom

up to 3
Bathroom
What is Bakirci Mimaroba in Buyukcekmece, Istanbul?
Bakirci Mimaroba is a family-oriented housing that seamlessly blends into the dynamic modern life of Buyukcekmece, Istanbul. It offers a smooth mix of comfort and elegance in a prominent location, with easy access to the area's main amenities.
Bakirci Mimaroba also presents excellent investment opportunities in terms of capital appreciation and long-term commercial rentals.
This complex offers two apartment layouts with different designs. 2-bedroom apartments (86-25 m2) and spacious 3-bedroom apartments (150 m2).
Bakirci Yapi initiated Bakirci Mimaroba in 2020 with a solid commitment to high-end construction. Bakirci Yapi has also developed other projects such as Serenity Cadde, Serenity Plus, Bahceli Konak, and Bakirci Topkapi in Istanbul.
Where is the Location of Bakirci Mimaroba?
Bakirci Mimaroba is located on the western side of European Istanbul, right next to the E-5 highway that connects to all parts of Istanbul. Located in the center of Mimaroba, the complex is a few minutes away from the Marmara Sea, and the amenities organized by the municipality to well serve the area.
The property is a mere 1 minute from the E-5 highway
A walking distance of 10 minutes to Ataturk Park
A short 2-minute walk to several weekly organic markets (Sebze Pazari)
For easy travel, Istanbul Airport is just 30 minutes drive.
Living in this Istanbul property allows you to benefit from urban facilities in a location far from city noise.
What are the Features of Bakirci Mimaroba?
Below is a list of the main features of Bakirci Mimaroba:
The complex consists of 2 blocks of 6 floors each.
The project offers a total of 54 apartments.
The floor plans also include 13 commercial units.
Each apartment has a stylish bathroom with marble countertops.
The interiors boast modern architecture with space-efficient layouts.
On-site facilities include a sauna, gym, and underground parking.
The buildings also have electric generators and backup water storage.
Reasons to Buy a Property from Bakirci Mimaroba?
The reasons why you should invest in Bakirici Mimaroba:
Turkish Citizenship Eligibility
The apartments offer a family-friendly environment.
Prime Location close to social amenities yet away from the crowds.
The construction uses high-quality materials and finishes.
The payment terms offer discounts for cash.
For Whom is the residential compound Bakirci Mimaroba Suitable?
This residential compound appeals to:
Investors who seek Turkish citizenship through property investment.
Families looking for affordable apartments in Turkey.
People looking to buy commercial shops.
Is Bakiric Mimaroba Suitable for Families with Children?
Yes! This project is an excellent option for families with children, as it offers a host of family-friendly features and services. The greenspaces, workout areas, entertainment facilities, and playgrounds make this property in Turkey ensure a pleasant lifestyle for everyone.
Is Bakirci Mimaroba Suitable for Single People?
Not really, it may not be attractive to single people as it focuses on family living rather than low-maintenance single residence.
Is Bakiric Mimaroba Suitable For Those Who Want to Be a Turkish Citizen?
By purchasing a property from this compound, you can apply for Turkish Citizenship and enjoy a range of privileges, including:
Visa-free travel to 114 countries and simplified visa processes for multiple nations, thanks to Turkey's rising global status.
The potential for acquiring a European Passport shortly.
The opportunity to establish a hassle-free business in Turkey, strategically connecting the Asian and European continents.
A passport that ensures returns on investment and rapid Citizenship and Passport issuance, with a process taking only 4 months.
Authorization for multiple nationalities and exemption from wealth disclosure.
Access to comprehensive medical insurance and quality education for your entire family.
A safe, democratic, and free life in the Middle Eastern-European crossroads of Turkey.
What are The Payment Methods of Bakiric Mimaroba?
Flexible payment terms with exclusive discounts for Istanbul Property's clients, and installments in Turkish Lira over a good period.
Property Options
| Number Of Rooms | Number Of Bathrooms | Spaces Start At |
| --- | --- | --- |
| 2 | 1 | 125 |
| 3 | 2 | 150 |
Property Features
24/7 Security Systems
Garden
Turkish Bath
Sauna