Princes' Islands View Apartments With Inclusive Amenities in Kartal, Istanbul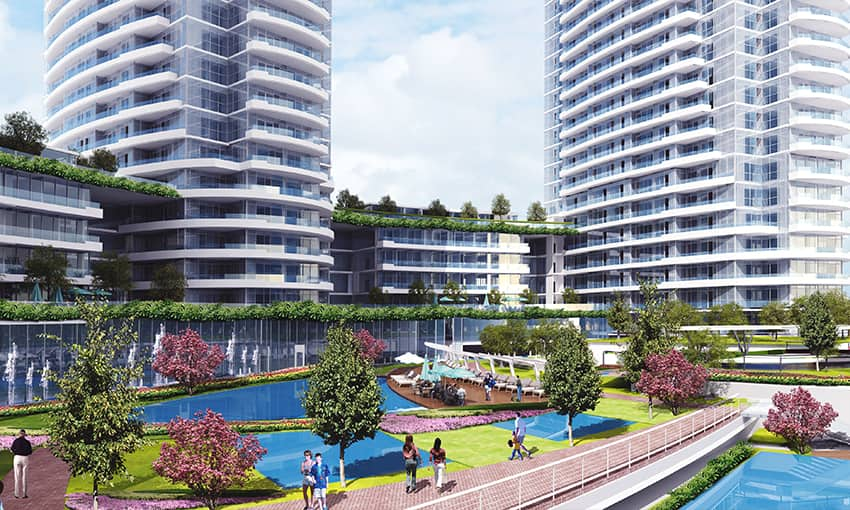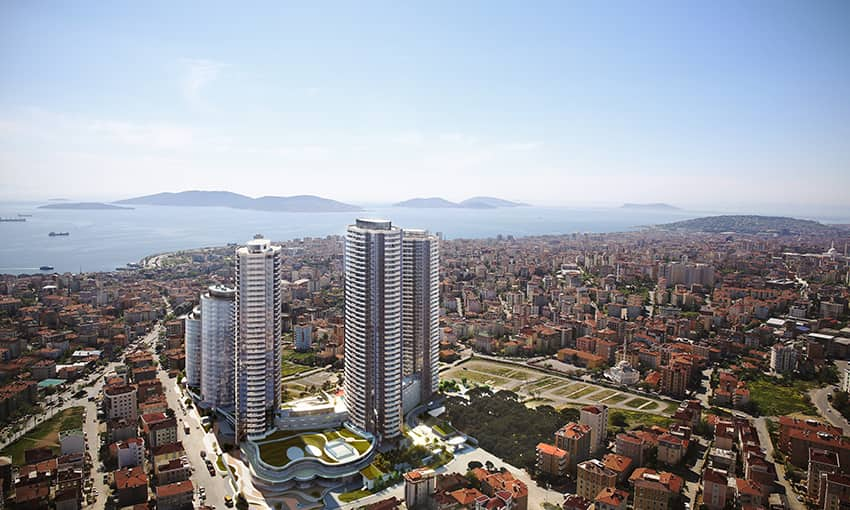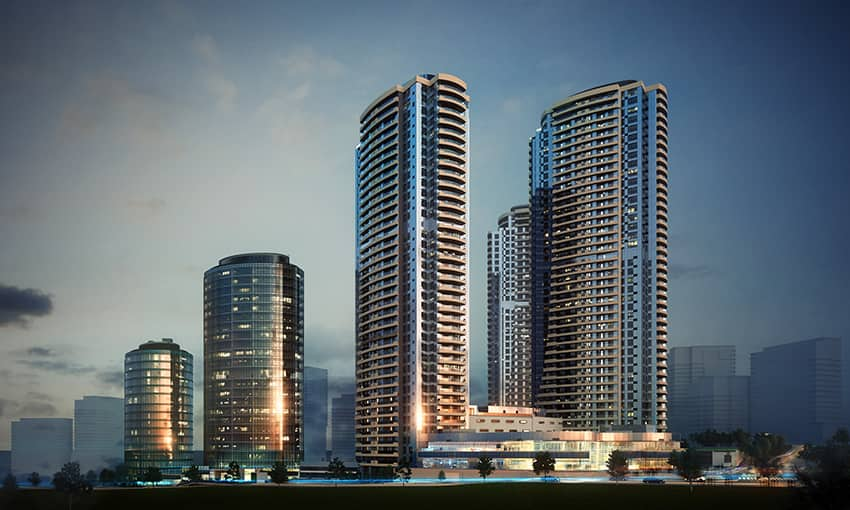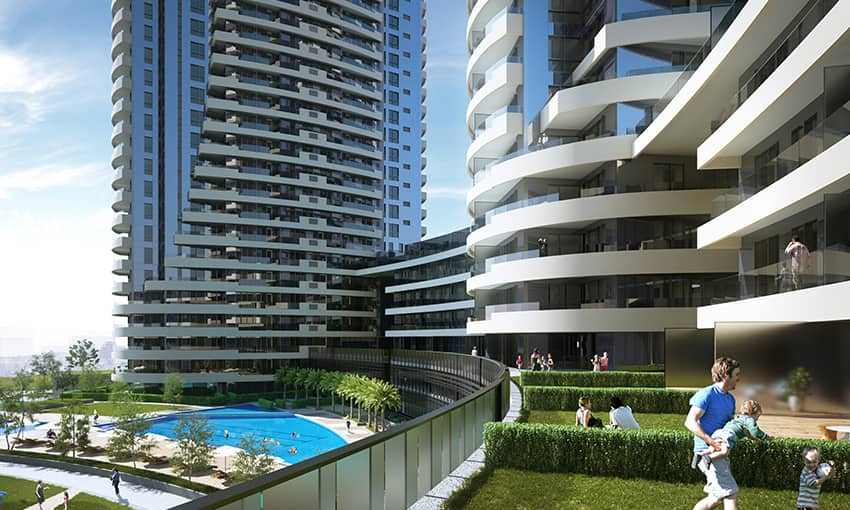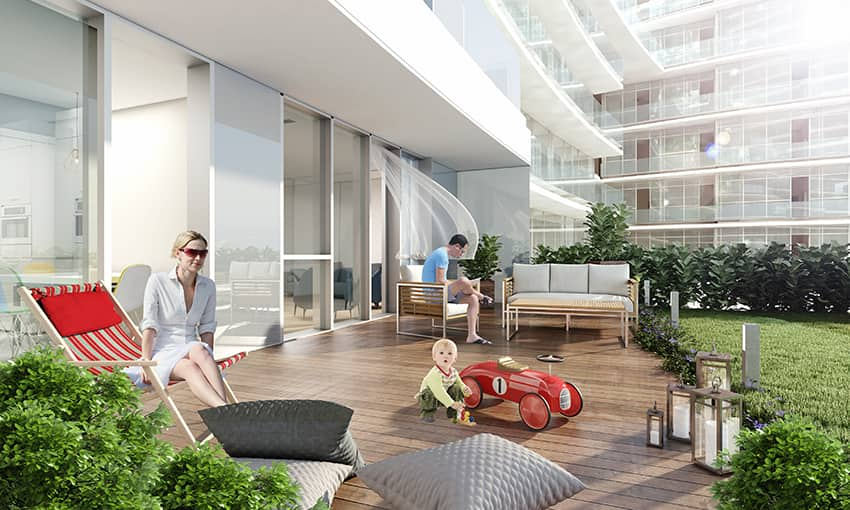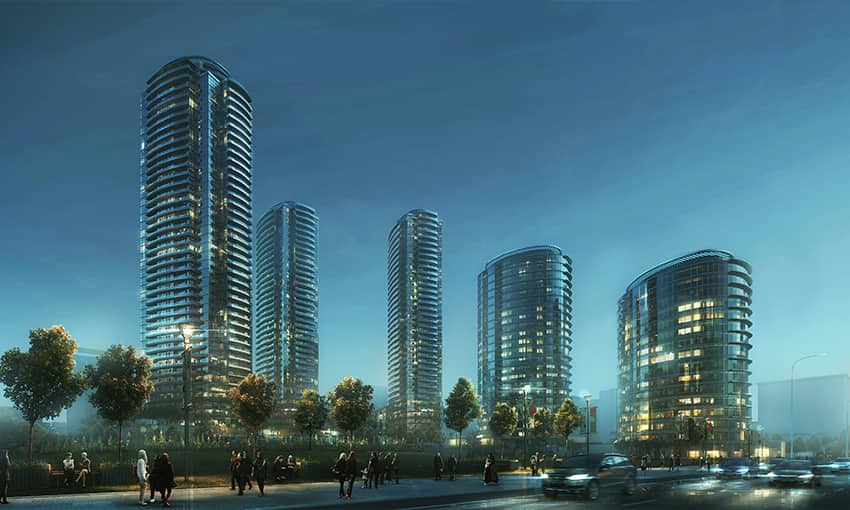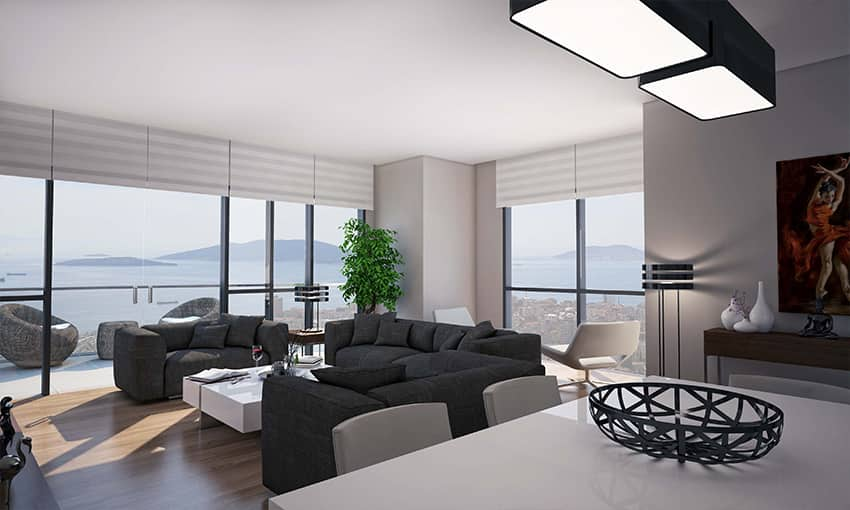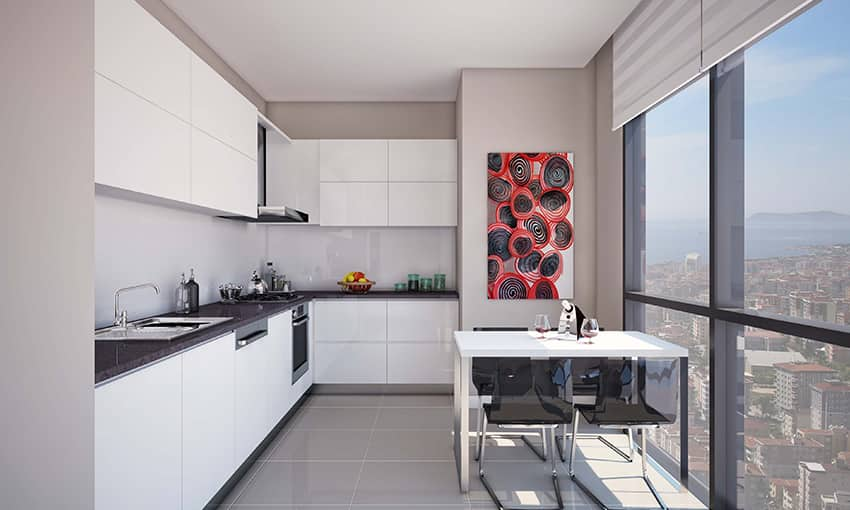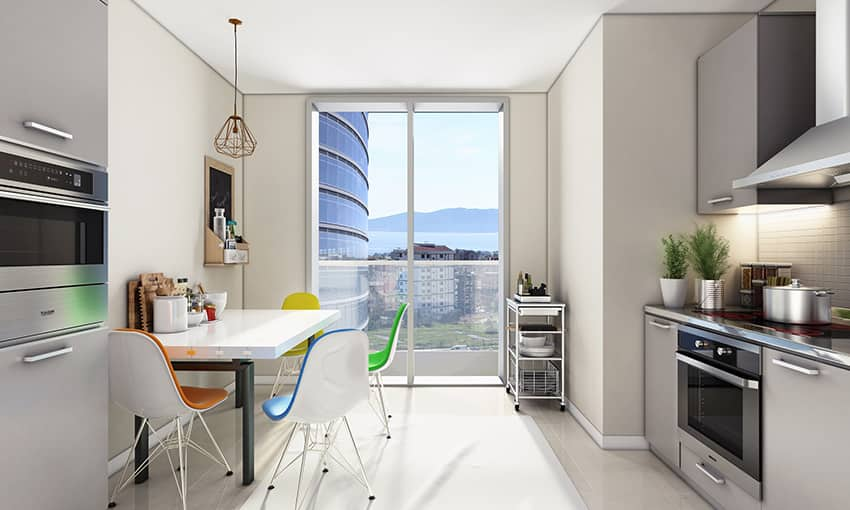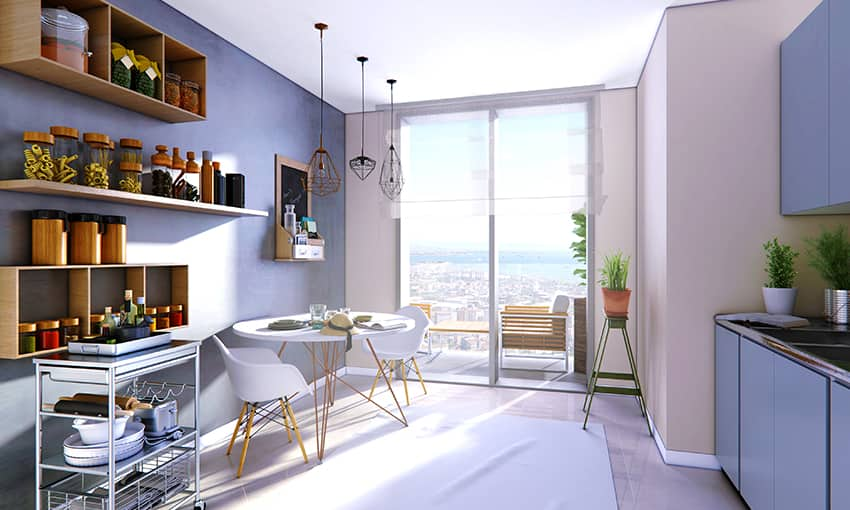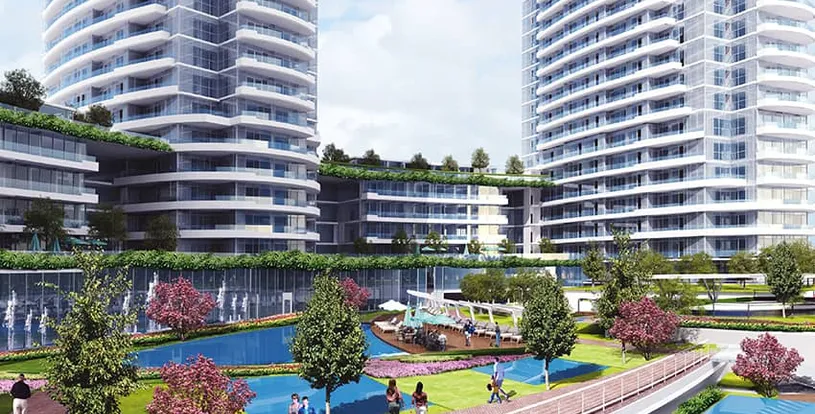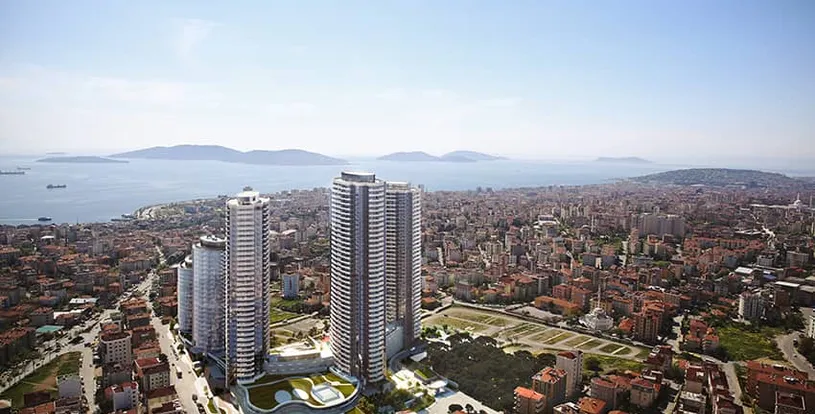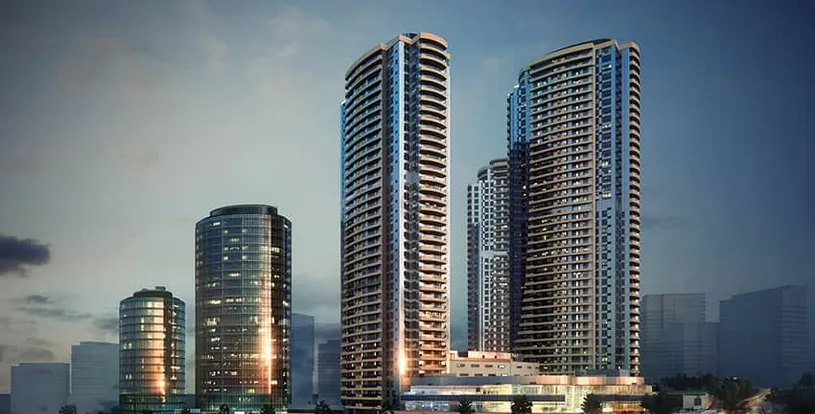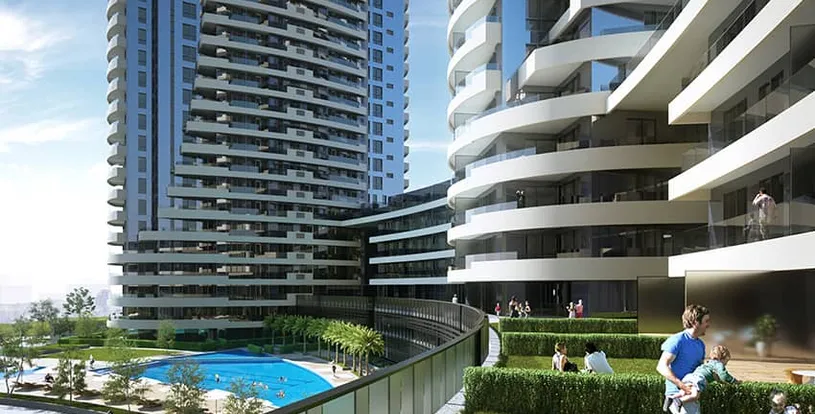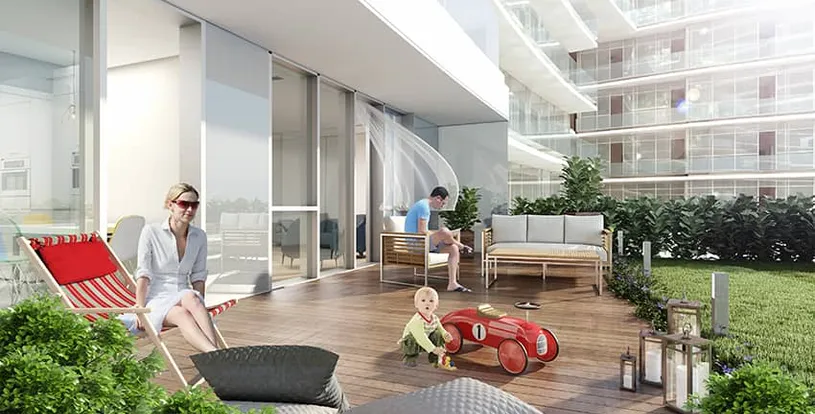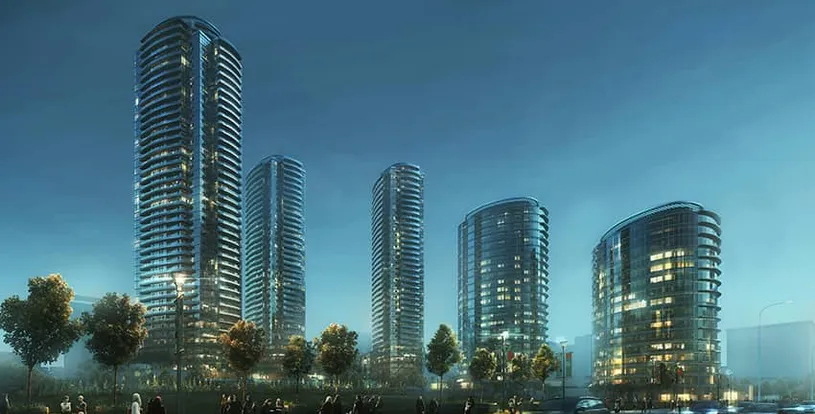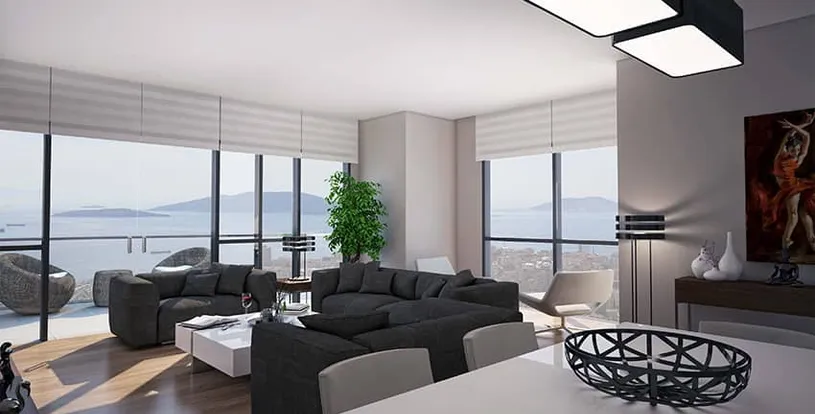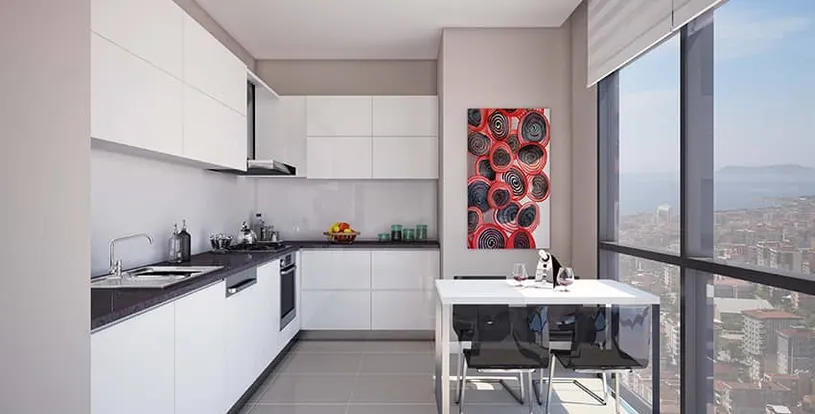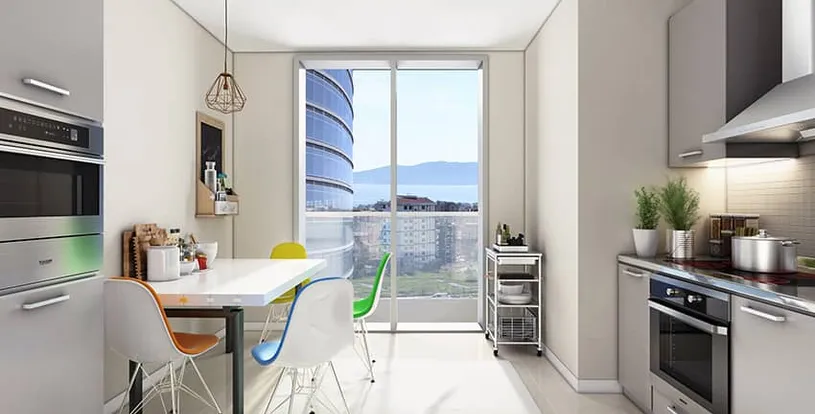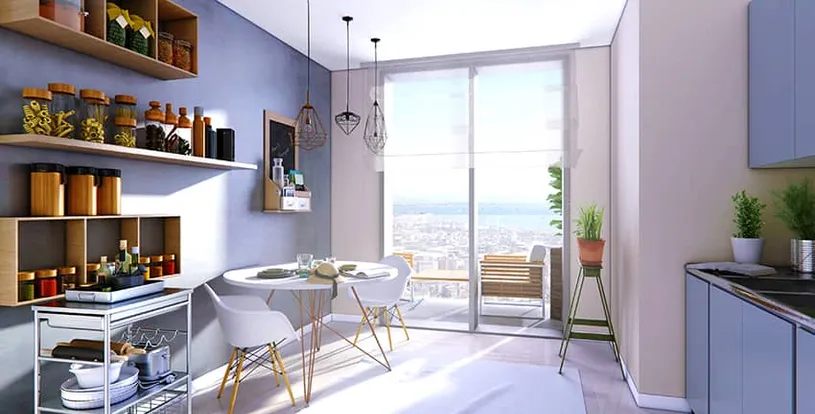 Expand
Back
Princes' Islands View Apartments With Inclusive Amenities in Kartal, Istanbul
Beachfront, Apartment
Kartal
Istanbul

Islands View

Beachfront, Apartment

up to 5
Bedroom

up to 4
Bathroom

Delivery Ready
Kartal, Istanbul

Islands View

Delivery Ready
up to 5
Bedroom

up to 4
Bathroom
What is Manzara Adalar in Kartal, Istanbul?
Manzara Adalar, an inspiring mixed-use real estate development in Kartal, Asian Istanbul, not only adds value to the area but also creates a comfortable living space that caters to every aspect of your life. With its breathtaking Island and Sea views, the project offers a range of residential and office towers complemented by commercial spaces. What sets it apart is the innovative HomeExtra concept, which brings all your needs to your doorstep, allowing you and your family to indulge in your favorite hobbies and sports without leaving the compound venues.
Manzara Adalar showcases a luxurious construction style, providing a variety of residential, commercial, and office apartments. From cozy studios to spacious 5+1 layouts, the floor plans cater to diverse preferences and family sizes. The commercial units offer opportunities for businesses to thrive. The balconies provide mesmerizing Mediterranean Sea views, while the ample sun exposure enhances the overall ambiance of the development.
Real Estate Investment Trust Co., the construction company behind Manzara Adalar, embarked on this ambitious project in 2015. Their track record includes other noteworthy developments in Istanbul, such as Litus Istanbul Altunizade and Tuzla Konut.
Where is the Location Manzara Adalar?
Manzara Adalar is situated in Kartal near major transportation hubs and city attractions. Kartal, a thriving residential neighborhood, is bordered by Pendik, Tuzla, Sultanbeyli, and Maltepe. Its convenient location and expanding transportation network, including the Metro and Marmaray lines, have enhanced its prominence. With easy access to highways, metro, and sea transportation, Kartal is a mere 19-minute drive from Sabiha Gokcen International Airport. Alongside its ample green spaces and recreational areas, Kartal offers excellent investment opportunities and a high quality of life.
What are the Important Locations Near Manzara Adalar?
Manzara Adalar is in proximity to the following landmarks:
4 min to Highway E-5
4 min to Kartal Metro Station
18 min to Uzuncayir Metrobus Station
27 min to Kadikoy
25 Harem Ferryboat Terminal
22 min to Bosphorus Bridge
25 min to FSM Bridge
33 min to Levent
19 min to Sabiha Gökçen International Airport
Manzara Adalar offers excellent connectivity from this apartment in Istanbul to various key destinations. Situated near E-5 Highways, residents can enjoy convenient access to the city's major road network. The proximity of the project to Kartal Metro Station ensures quick and easy transportation options for commuting within Istanbul.
What are the Features of Manzara Adalar?
The main features of Manzara Adalar include :
An expansive project situated on a vast land with a well-planned construction area of 313,500 m2.
The compound consists of 5 towers, including 3 residential towers and 2 office towers, offering a total of 975 residences.
Various apartment layouts are available, ranging from Studios to 5+1 flats.
The office towers provide approximately 46,000 m2 of ready-to-lease space, catering to elite domestic and international companies.
Modern architecture provides spacious living areas, along with indoor parking lots and a dedicated 3 m2 storage space for each residential unit.
Recreational facilities spanning approximately 2,500 m2, featuring 24/7 security systems, an outdoor swimming pool, a Kiddy pool, a botanical pond, a fitness center, a spa area, hobby rooms, a kids' club, walking trails, and a multi-purpose sports complex.
Commercial areas with a bazaar section covering around 4,200 m2, offering a range of amenities for residents' convenience. These include restaurants, cafes, retail stores, and a supermarket to meet all daily needs
What are the Reasons to Buy Property from Manzara Adalar?
The below list describes the key reasons to choose Manzara Adalar among others:
Manzara Adalar is a blend of luxury .nt in Kartal, Asian Istanbul.
Eligibility for Turkish Citizenship.
Wide range of apartment styles and sizes, catering to diverse preferences and needs.
Quality of construction and materials.
Family-friendly environment with thoughtful design concepts
Prime location in Kartal, Asian Istanbul, offering proximity to major transportation routes, including highways, and metro stations.
Excellent investment potential.
Abundant facilities: including 24/7 security systems, outdoor swimming pools, and multi-activity rooms
For Whom is Manzara Adalar Suitable for Purchase?
Manzara Adalar is suitable for purchase for:
Individuals and families seeking a luxurious and comfortable living space.
Investors looking for a property with high investment potential.
Professionals who value proximity to business districts and transportation hubs.
Is Manzara Adalar Suitable For Family with Children?
Yes, Manzara Adalar is suitable for families with children. The development offers family-oriented amenities, spacious living areas, and recreational facilities that cater to the needs and preferences of families, providing a safe and enjoyable environment.
Is Manzara Adalar Suitable For Single People?
Yes, Manzara Adalar is also suitable for single people. The project offers a range of apartment sizes and styles, including studio units, providing options that meet the needs of single individuals. The location, amenities, and quality of construction make it an attractive choice for those seeking a comfortable and convenient living space.
Is Manzara Adalar Suitable For Who Wants to Be Turkish Citizen?
When you purchase a property from Manzara Adalar, you open doors to Turkish Citizenship and enjoy the following privileges:
Visa-free travel to 90 countries and simplified visa issuance for several nations, as Turkey gains recognition as a global power.
Potential for obtaining a European Passport shortly.
Smooth business establishment in Turkey, connecting the Asian and European continents seamlessly.
Ownership of a passport that ensures investment returns and provides rapid Citizenship and Passport issuance within just 4 months.
Authorization for multi-nationality and exemption from wealth disclosure requirements.
Access to comprehensive medical insurance and quality education for your entire family.
Experience safety, democracy, and the privileges of a free life in the Middle Eastern European country of Turkey.
What Kind of Services Does Mazara Adalar Provide?
Manzara Adalar offers a host of services including :
24/7 security
Outdoor swimming pool
Kids' club and pool
Botanical pond
Fitness center
Spa area
Hobby rooms
Walking trails
Multi-purpose sports complex
On-site restaurants
Cafes
Retail stores
Supermarket
Concierge services
Cinema Room
Meditation Room
What are The Payment Methods of Manzara Adalar?
Competitive payment terms with discount
What is Life Like in Manzara Adalar?
Life in Manzara Adalar is a blend of luxury and convenience. Living in this property in Turkey, residents enjoy a vibrant community with a range of amenities, including 24/7 security, an outdoor swimming pool, a fitness center, and a spa area. The project's family-friendly atmosphere, stunning views, and well-designed living spaces create an exceptional living experience.
Property Options
| Number Of Rooms | Number Of Bathrooms | Spaces Start At |
| --- | --- | --- |
| 3 | 3 | 244 m2 |
| 3 / Duplex | 3 | 260 m2 |
| 3 / Triplex | 4 | 350 m2 |
| 4 | 4 | 280 m2 |
Property Features
24/7 Security Systems
Fitness and GYM
Restaurant / Cafe
Swimming Pool
Walking Tracks
Parking
Princess Islands
Fully fitted kitchen
Green Views
Indoor Car Parking
Landscape
Kids Playground
Shopping center
Shops
Terraces
Turkish Citizenship
Proximity to the Beach
Tennis court
Lobby
Offices
Sea Views