Residential Tower for Living and Investment in Kartal, Istanbul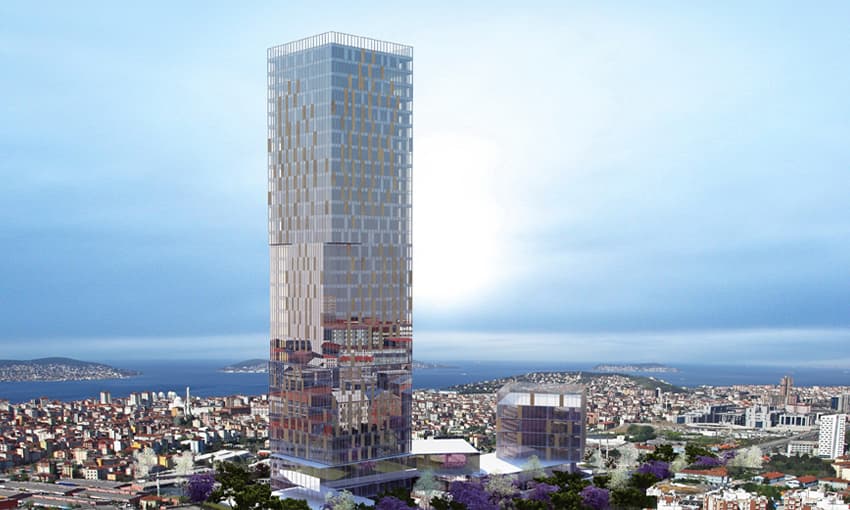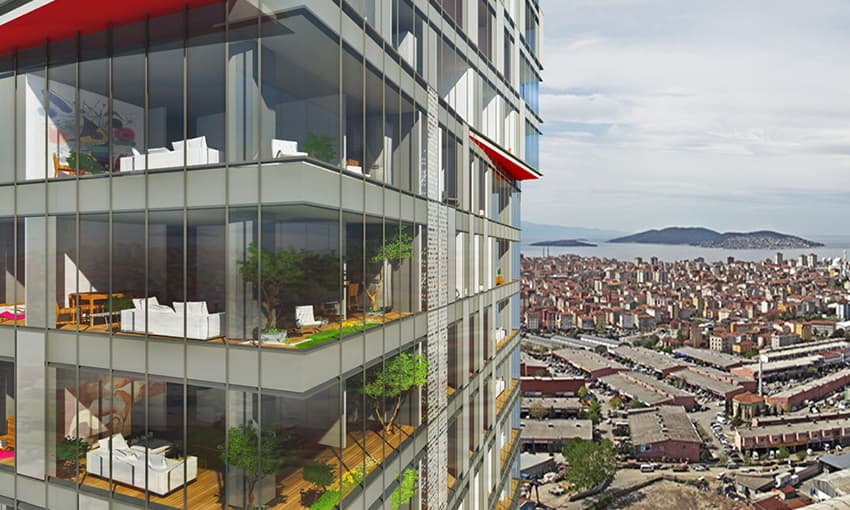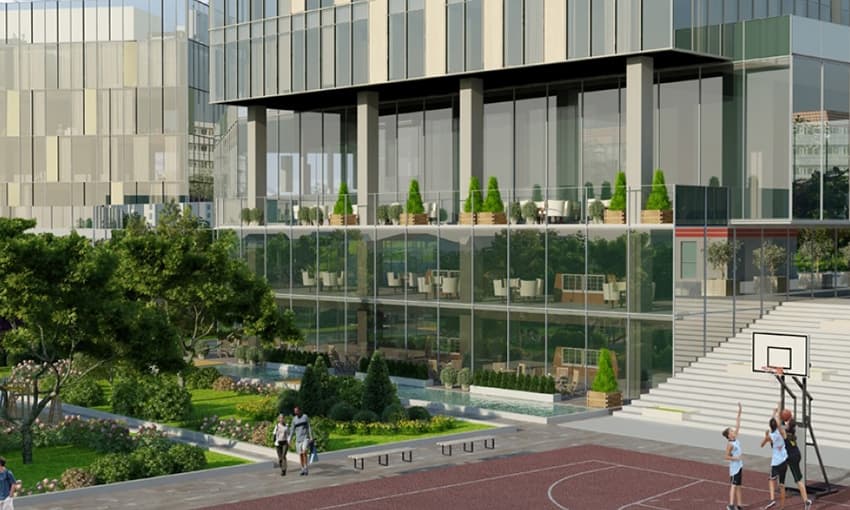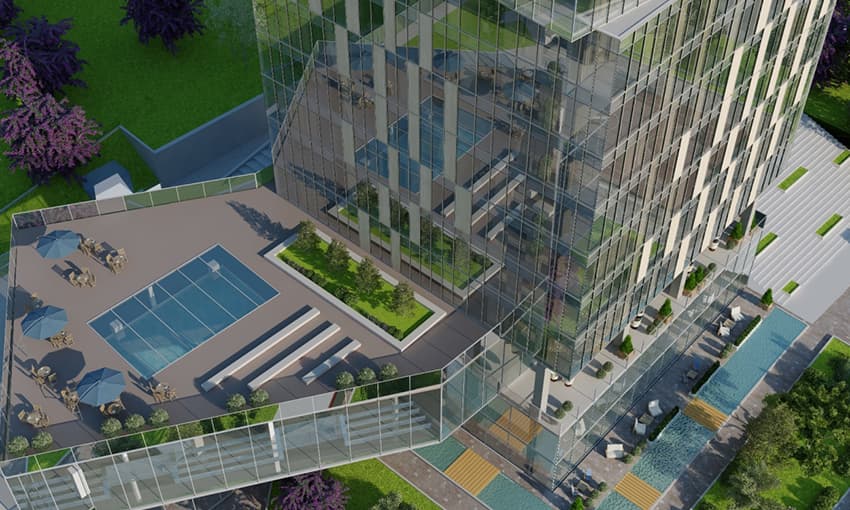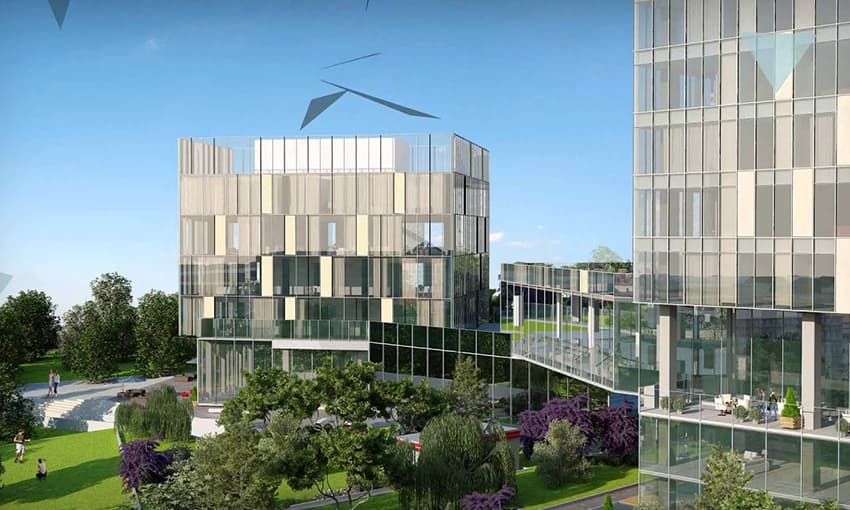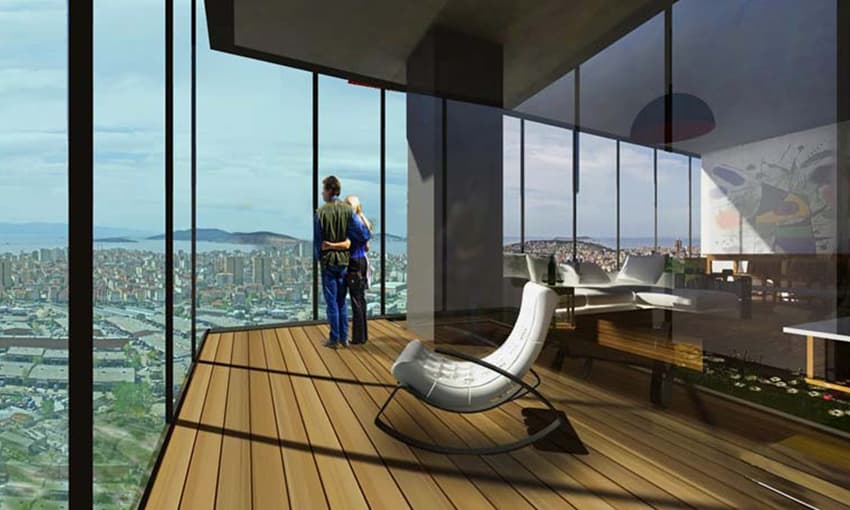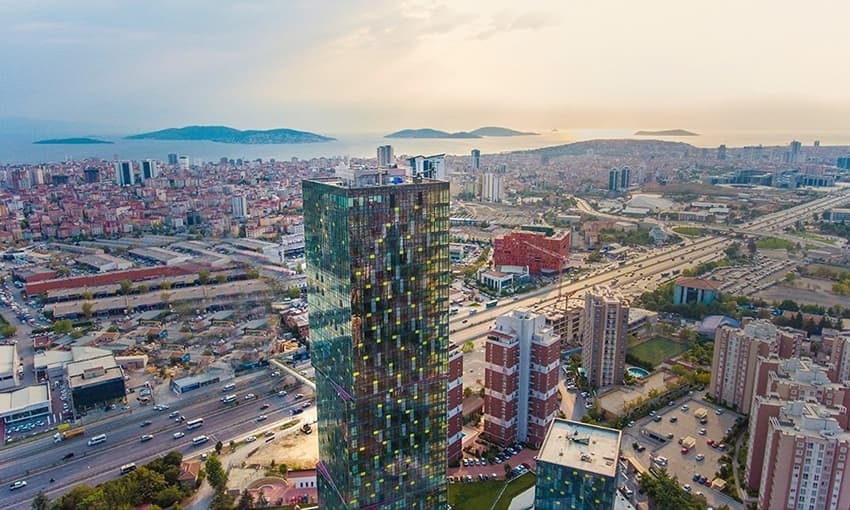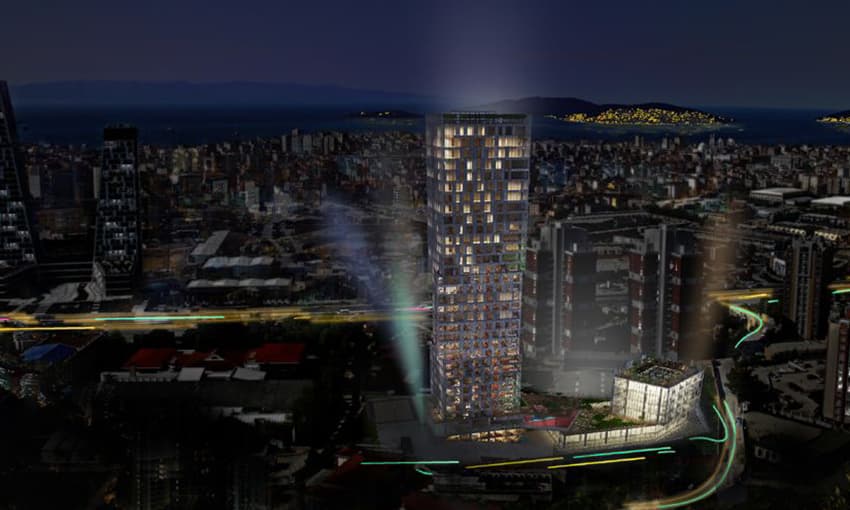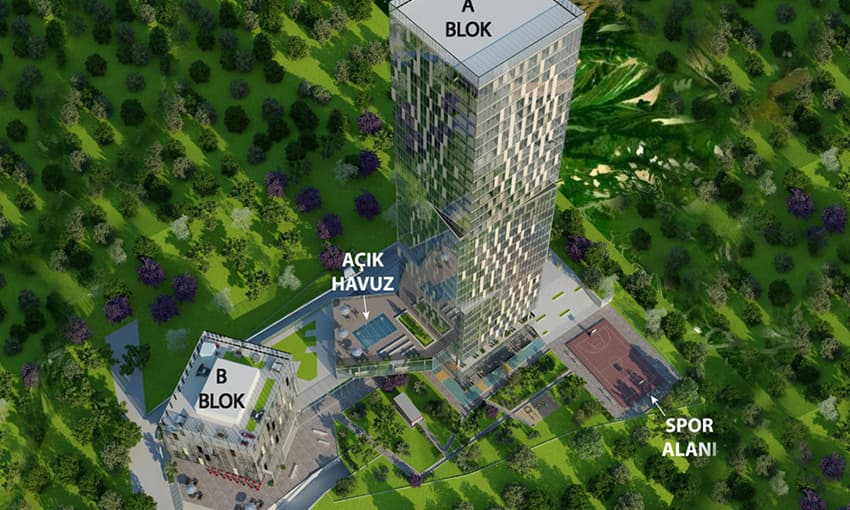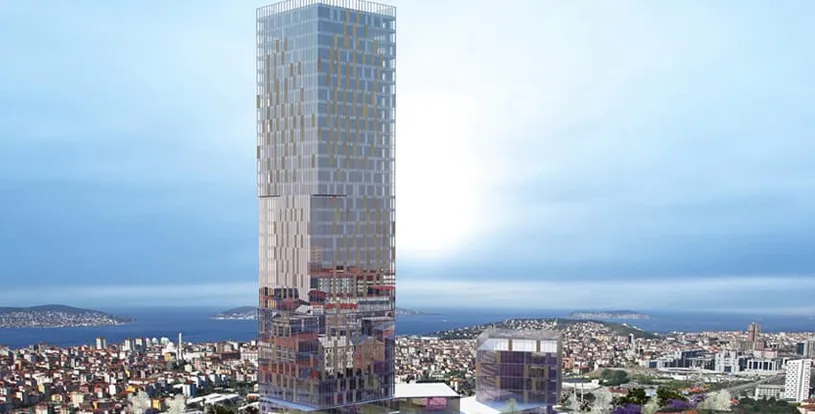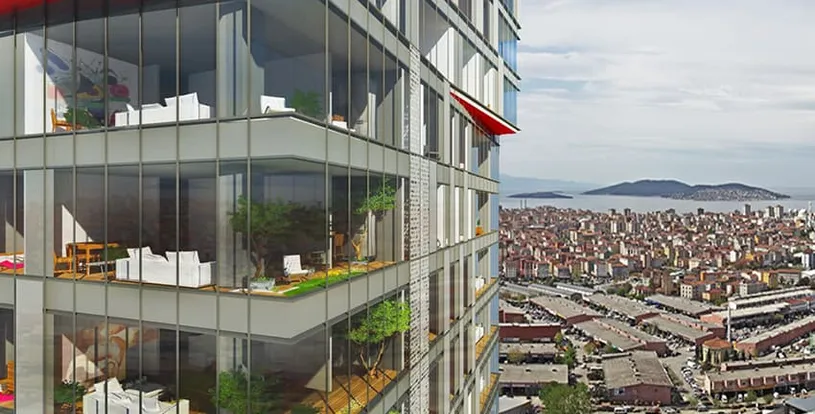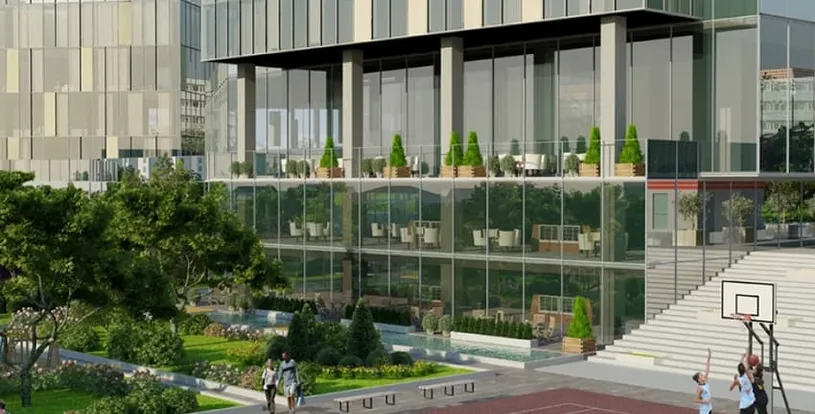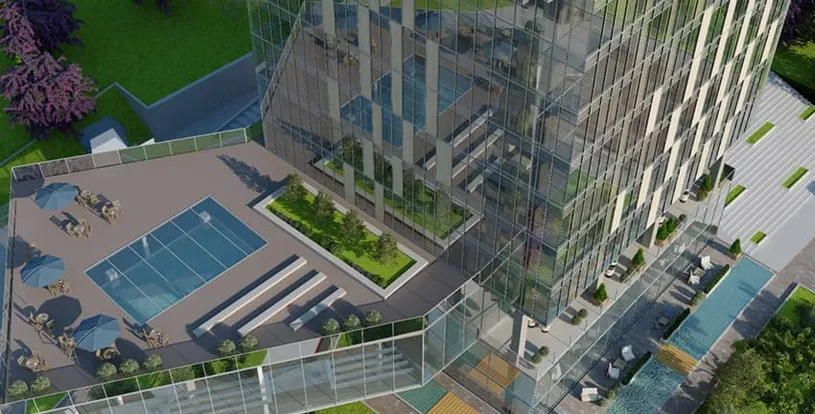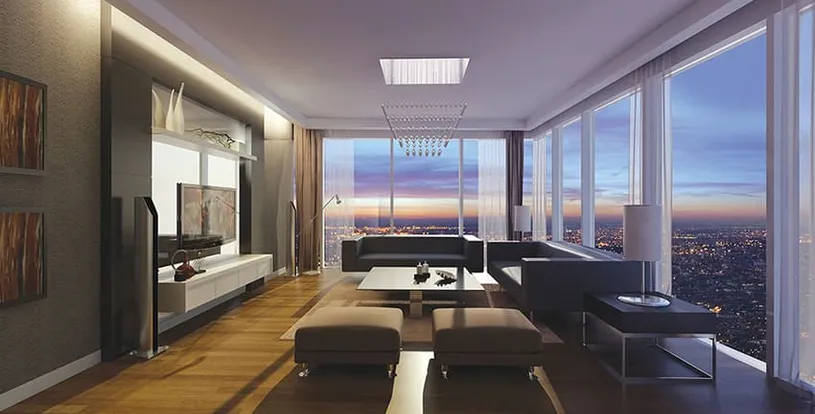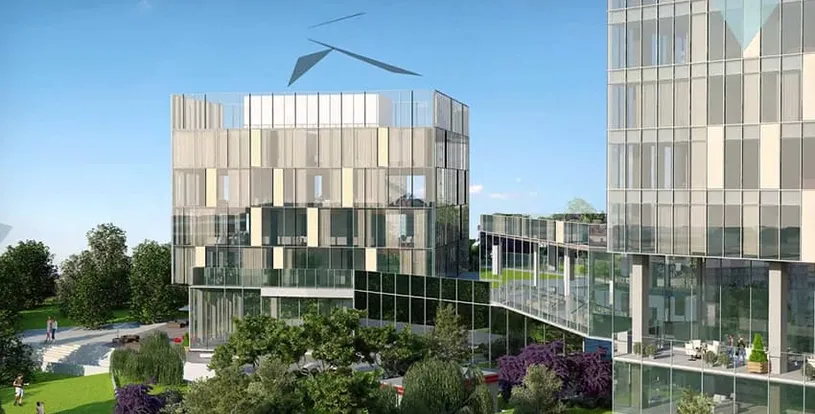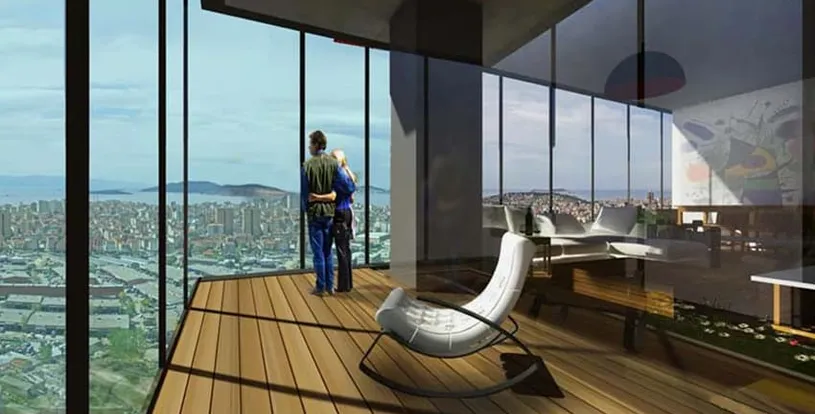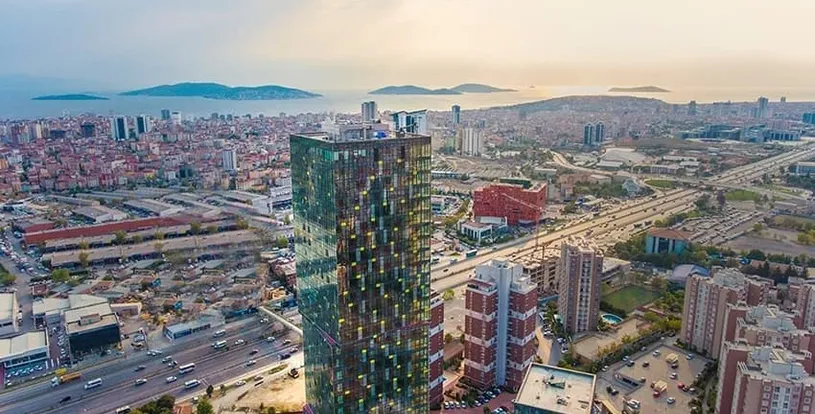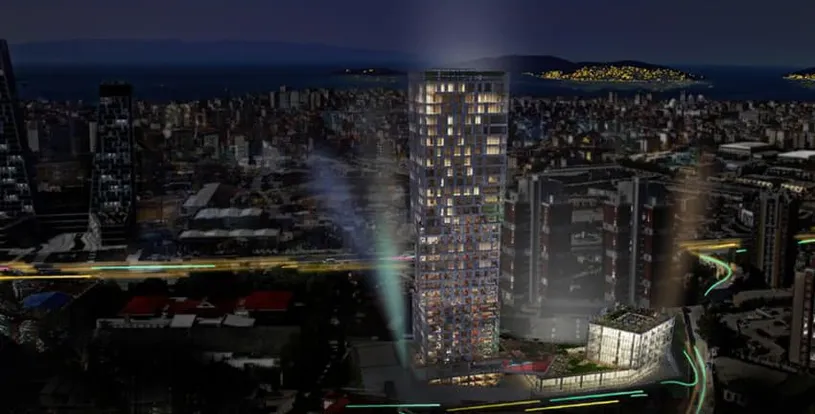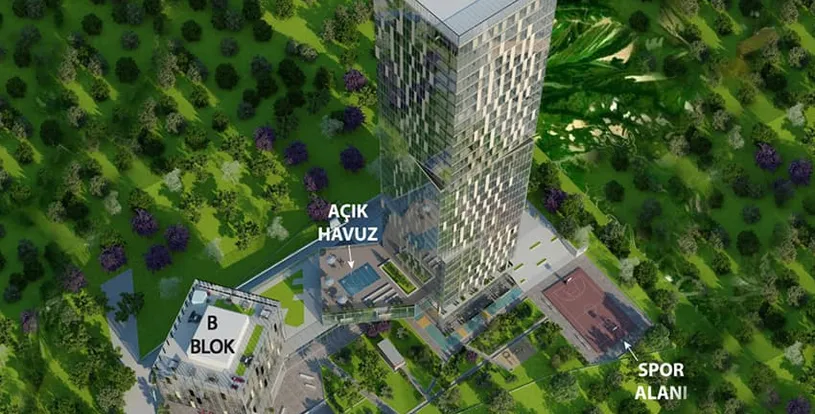 Expand
Back
Residential Tower for Living and Investment in Kartal, Istanbul
Apartment, Investment
Kartal
Istanbul

Sea View

Apartment, Investment

up to 4
Bedroom

up to 3
Bathroom

Delivery Ready
Kartal, Istanbul

Sea View

Delivery Ready
up to 4
Bedroom

up to 3
Bathroom
What is Pega Kartal in Kartal, Istanbul?

Pega Kartal is a miniature skyscraper that shines in the middle of the Kartal district. The residential project is a mix of investment and residential purposes. Investors vary from families to people who are looking to diversify their portfolio to buying apartments that are cheaper than most of Istanbul for rental purposes. The project is good for investment because it is located in the center of the district, close to the seaside and public transportation.

The skyscraper is made up of 1 block with 32 floors, allowing it to have breathtaking views of the Princess's Islands, and the hills that are spread over the Asian part of Istanbul. The apartment types in this compound range from 1-bedroom apartments to 4-bedroom duplexes. The full social facilities make this a very nice choice for people with busy lives who don't have the time to go to the gym, as they can use the Pega Kartal gym membership inside the building.
Pega Kartal was built by Akzirve Construction; one of the most famous house builders in Istanbul particularly, as they have more than 12 residential buildings in Istanbul in districts such as Bahcesehir and Topkapi.
Where is the Location of Pega Kartal?
The L-shaped glass building is located in Kartal, especially in the Soganlik area. This area lies directly on the D-100 highway that later connects to the E-5 highway and the E-80 that takes you through the European side to Bulgaria. Kartal Add to that, Kartal (meaning Eagle in Turkish) is a coastal city that is home to 3 ready metro lines and an extra metro line that is opening in 2024. People that are looking to constantly stay next to the sea without having to live in extremely crowded areas, select Kartal as their haven. It is always important to check out your surroundings when you are buying a property in Istanbul, to make sure that the area itself suits your preferences.
What are the Important Locations Near Pega Kartal?
Pega Kartal boasts the below distances from important locations:
4 minutes by foot to the M4 metro line;
1 metro station away from the nearest university;
3 minutes by car to the nearest hospital;
4 minutes to the Anatolium AVM;
20 minutes to Sabiha Gokcen Airport by car;
8 stations to Sabiha Gokcen Airport by metro.
People who want to buy a property in Turkiye for residence always want something close to public transportation, as it makes their lives easier.
What are the Features of Pega Kartal?
The creatively structured Pega Kartal features the below:
1 blocked with glass walls giving a panoramic view;
The apartments in Pega Kartal are half-smart;
The apartments enjoy a panoramic view in all directions;
Full social facilities such as 24/7 security systems, sports rooms & gym, and indoor swimming pools;
What are the Reasons for Buying a Property at Pega Kartal?
The reasons that might push you to prefer Pega Kartal over other properties:
Suitable for Turkish Citizenship application;
The luxurious look of the building block itself;
The suitable price, especially after looking at what Pega Kartal offers;
An excellent location for both car owners and people who prefer using metro lines, as it is directly on the D-100/E-5 highway that connects to the 15 Temmuz Bridge connecting to Besiktas directly, as well as very close proximity to the M4 metro that takes you to the Airport and Kadikoy city center;
Modern architecture and high-quality material.
For Whom is Pega Kartal Suitable for Purchase?
The building complex, despite being a high building compared to other buildings around it is suitable for;
People looking for a holiday home for 2 or 3 months every year and rent it out for the remainder of the year;
People who want to have an unblocked sea view overlooking the Marmara Sea;
Investors who are looking to get Turkish citizenship.
Is Pega Kartal Suitable For Families with Children?
Yes! Pega Kartal is excellent for families, the social facilities and the proximity to the metro an indicators that children can go to their schools in the morning and come back to the apartment complex and spend their spare time in the conference rooms of the building after that working out and keeping them from needing to go anywhere that is not comfortable for the parents.
Is Pega Kartal Suitable For Single People?
Yes, Pega Kartal is suitable for single people. It has everything a person could need from views to activities to close transportation methods to spend the night out and come back safely without having to drive.
Is Pega Kartal Suitable For Those Who Want to Be a Turkish Citizen?
Yes! Pega Kartal is suitable for obtaining Turkish Citizenship and comes with the following privileges:
Ability to visit 90 countries visa-free, and many countries with a small wait for other visas because Turkey is slowly becoming a power to be admired in the world;
Besides the potentiality of including EU countries shortly;
Ability to create a business easily without a hassle in the country that connects the Asian and European continents;
Owning such a passport provides the safety of guaranteed investment returns;
Quick Citizenship and Passport issuance process, down to 4 months only;
Multi-nationally and Wealth disclosure-free authorizations;
Comprehensive Medical Insurance and Quality Education for the whole family;
Pension system benefits;
Safety, Democracy, and free life privileges of Middle Eastern-European Turkey.
What Kind of Services Does Pega Kartal Provide?
The services provided by Pega Kartal are as follows:
Gym;
Sauna rooms;
24/7 Security systems;
Outdoor swimming pools;
Underground parking for each apartment;
What are The Payment Methods of Pega Kartal?
The project offers cash payments with discounts, especially for Istanbul Property.
What is Life Like in Pega Kartal?
Life in Pega Kartal is different from all tall buildings because it is not as big as most skyscrapers, meaning that there will be a friendly atmosphere in the building. Also, there are a lot of home offices inside Pega Kartal, which means that there will be easy access to doctors, dentists, lawyers, and a lot of white-collar professionals. On top of that, with the 24-hour concierge service, you will feel like you are constantly staying at a hotel in the comfort of your own home.
Property Options
| Number Of Rooms | Number Of Bathrooms | Spaces Start At |
| --- | --- | --- |
| 1 | 1 | 68 |
| 2 | 1 | 133 |
| 3 | 2 | 173 |
| 4 | 3 | 202 |
Property Features
24/7 Security Systems
Fitness and GYM
Swimming Pool
Turkish Bath
Parking
Princess Islands
Fully fitted kitchen
Green Views
Indoor Car Parking
Turkish Citizenship