Modern Apartments with Green Gardens in Kucukcekmece, Istanbul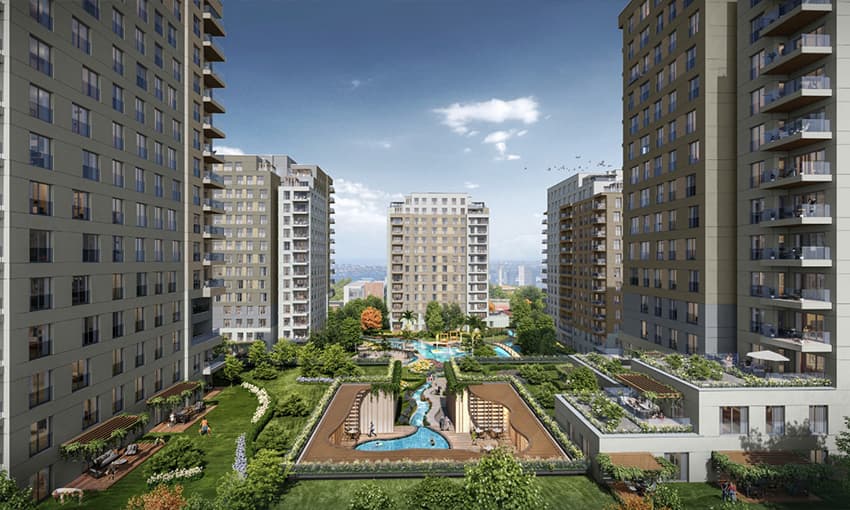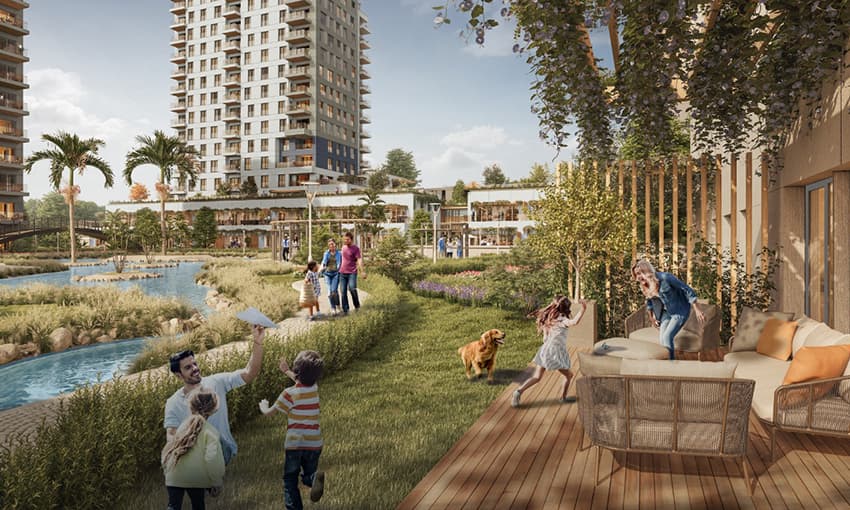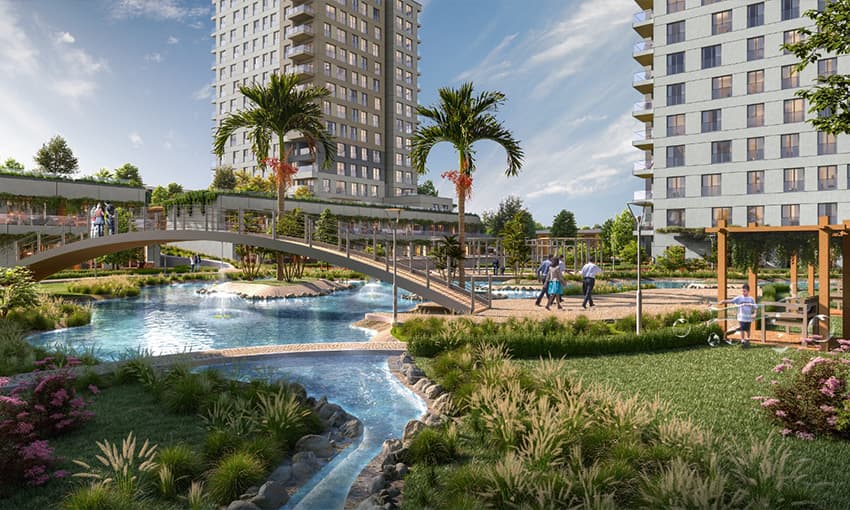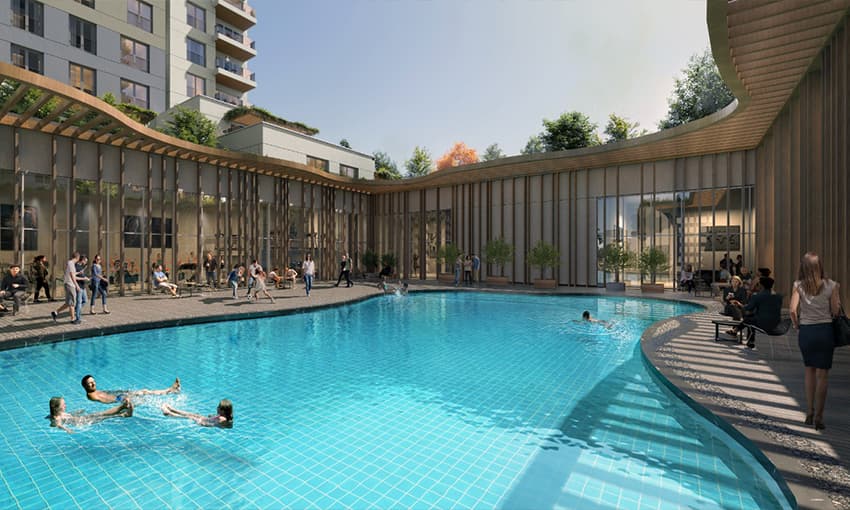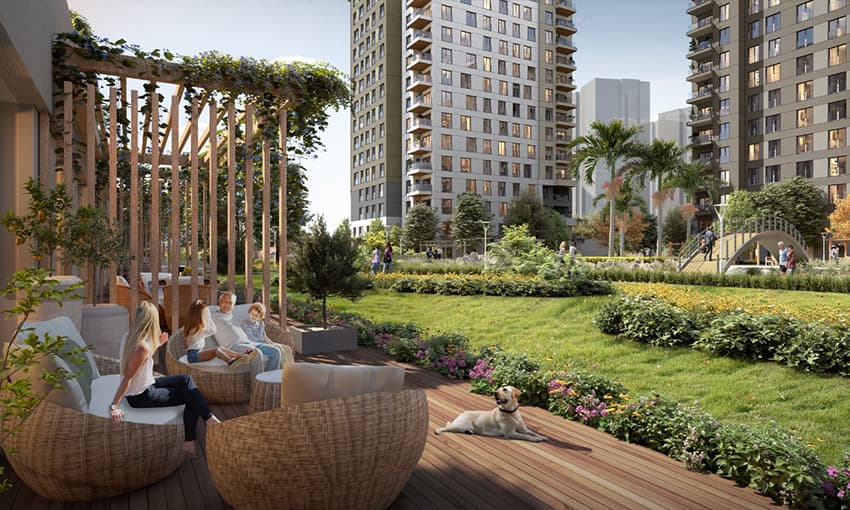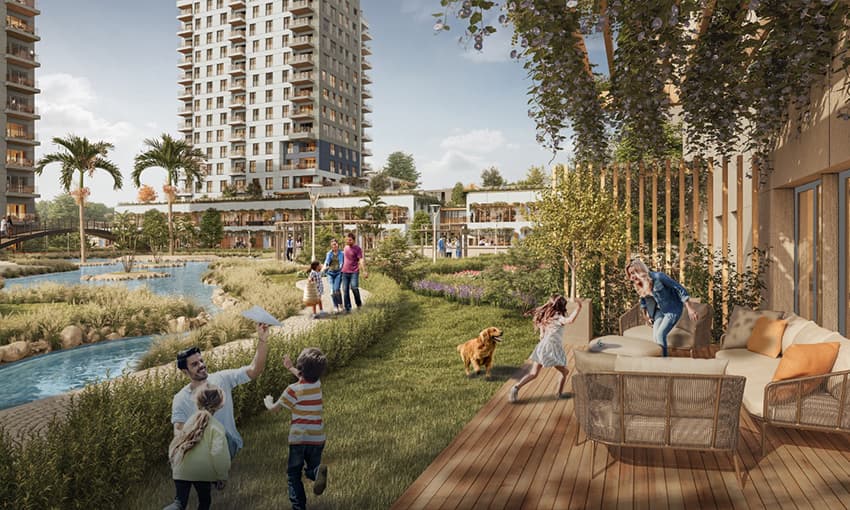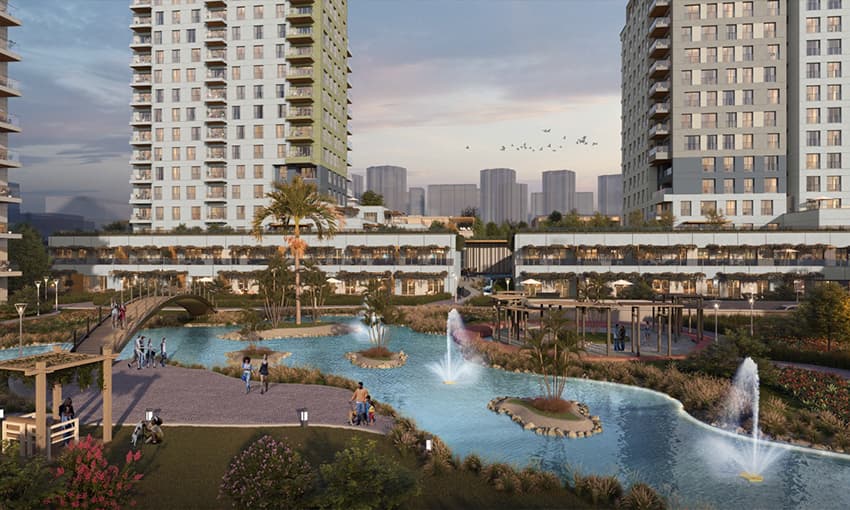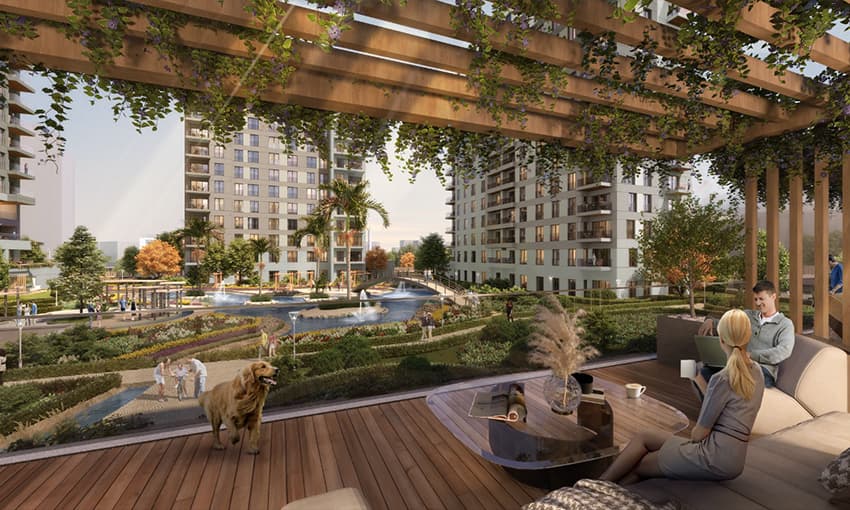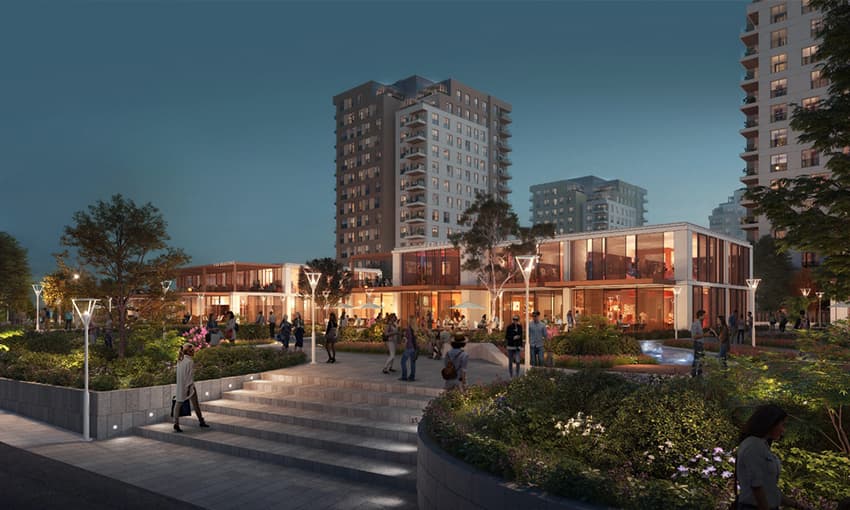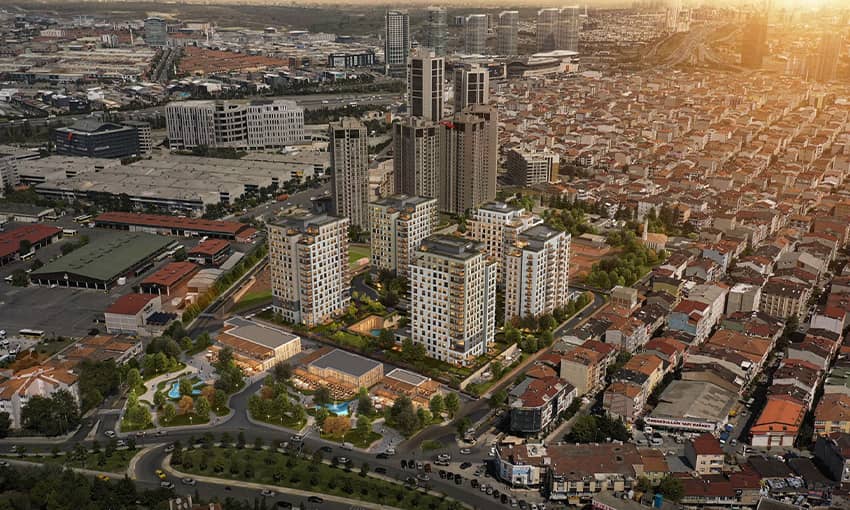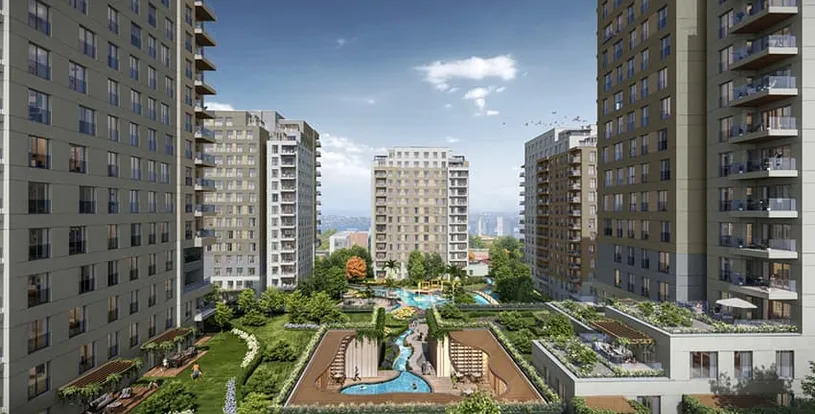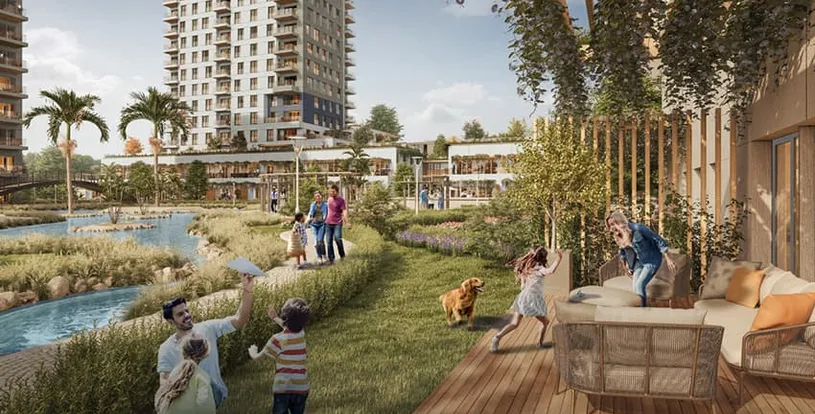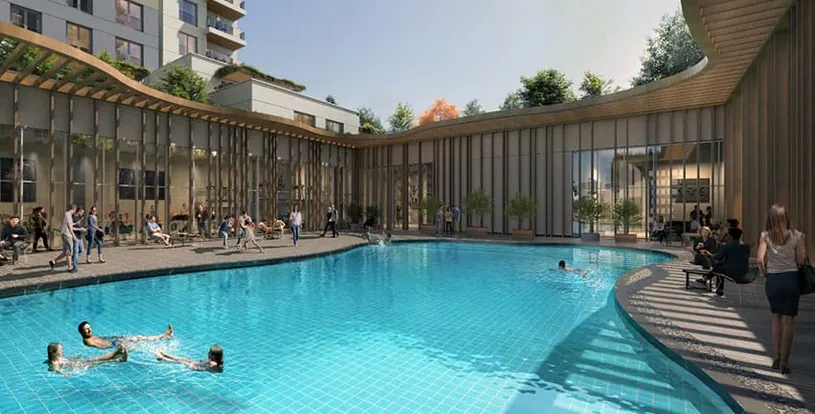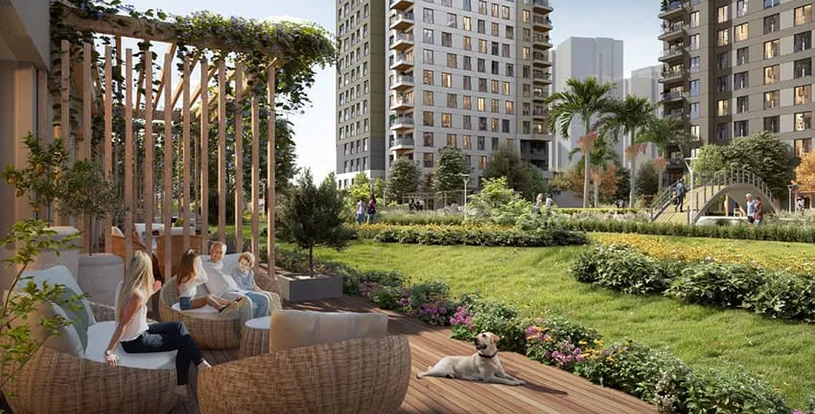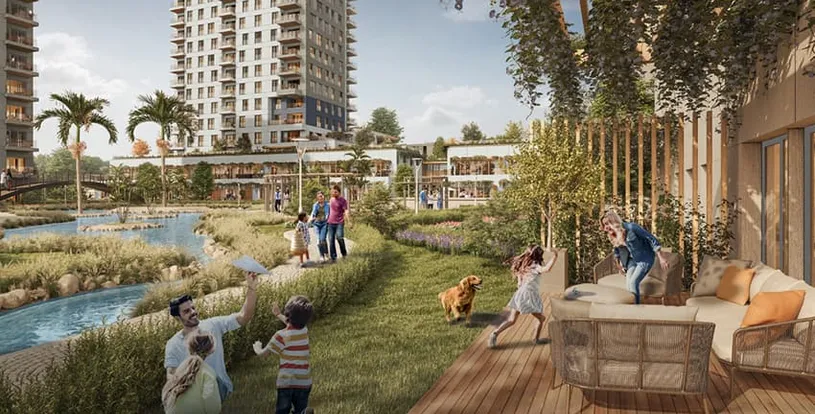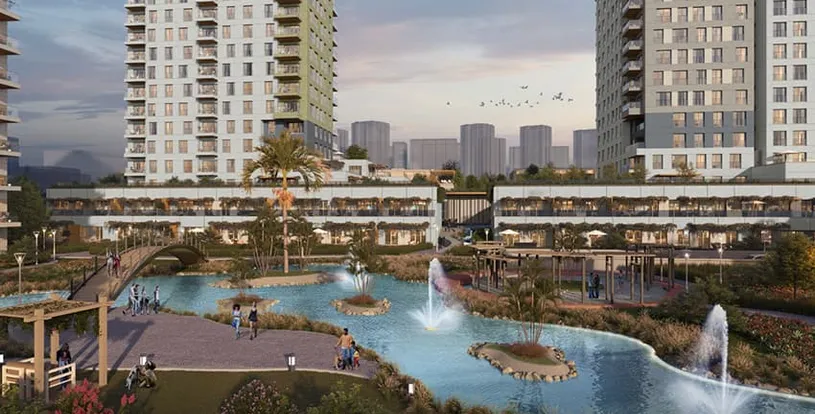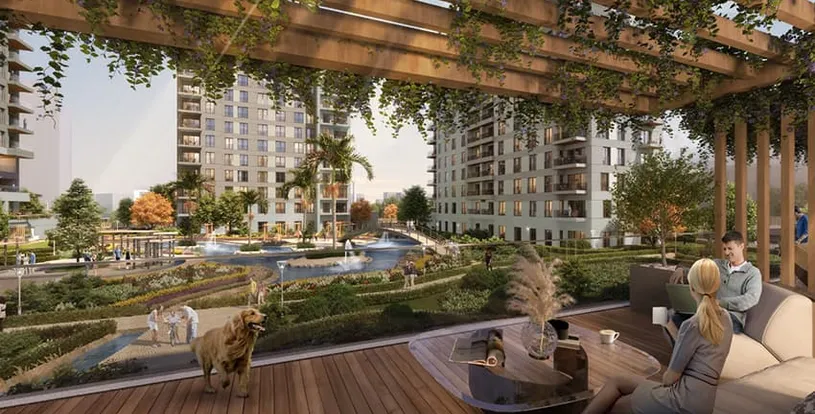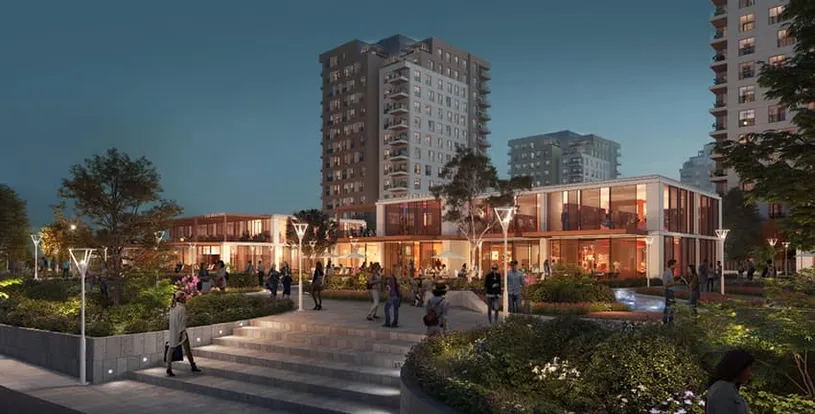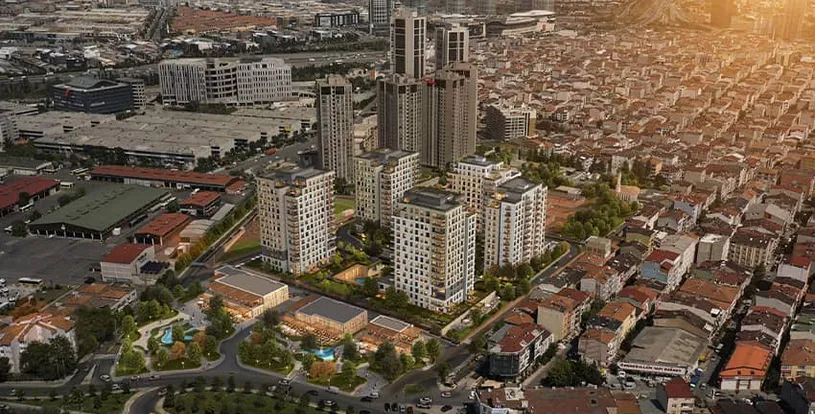 Expand
Back
Modern Apartments with Green Gardens in Kucukcekmece, Istanbul
Apartment, Commercial
Küçükçekmece
Istanbul

City View

Apartment, Commercial

up to 4
Bedroom

up to 2
Bathroom

Delivery 10-2024
Küçükçekmece, Istanbul

City View

Delivery 10-2024
up to 4
Bedroom

up to 2
Bathroom
What is Avrupa Konutlari Ata in Kucukcekmece, Istanbul?
Avrupa Konutları Ata represents a modern real estate project in Atakent, Istanbul, offering an unmatched quality of life. The project promotes an inclusive lifestyle and prioritizes eco-friendliness, to ensure the happiness of the entire family. With captivating landscapes, extensive social facilities, and lush green surroundings, it meets your dream home expectations.
Avrupa Konutları Ata offers a variety of floor plans from 1+1 to 4+1 apartments. There are private gardens and balconies with beautiful green views. Moreover, it includes retail shops, creating a self-contained community where you can live, work, and play while enjoying nature at home.
Artas Holding Insaat initiated Avrupa Konutları Ata in 2020. The company's track record includes other projects such as Avrupa Konutları Yamanevler and Tema Istanbul, which are known for quality and eco-friendly living.
Where is the Location of Avrupa Konutlari Ata?
Avrupa Konutları Ata rises in Atakent, Kucukcekmece, Istanbul, offering its residents a host of urban privileges. Its strategic location ensures easy access to social amenities, shopping malls, hospitals, and educational institutions, including
Easy access to E-5 and TEM highways
Walking distance to ArenaPark Shopping Mall
20-minute drive to Ataturk International Airport
2 km to Metrobus station
4-minute walk to the bus stop
12 minutes to Medical Park Bahçelievler and 13 minutes to Liv Hospital Bahçelievler.
From hassle-free shopping to accessible healthcare, this property in Istanbul boasts an excellent location. The proximity to dynamic transportation lines makes everyday life easier and reduces long hours stuck in traffic jams.
What are the Features of Avrupa Konutlari Ata?
Key Features of Avrupa Konutları Ata
Vast land area spanning 30 acres
Comprising 5 blocks and 413 thoughtfully designed apartments
Varied floor plans, from 1+1 to 4+1, with charming garden options
Spacious living rooms and tranquil balconies for relaxation
Striking architecture with lush greenery and serene water features
Quality materials, finishes, and space-efficient design throughout
Elegant bathrooms in every flat with top-notch equipment
The street adjacent to the property offers a range of shops, restaurants, and cafes, meeting all daily needs
Nearby park amenities include a swimming pool, basketball courts, and scenic walking tracks
Abundant facilities including social areas, decorative pools, sports spaces, and spa
Peace of mind with 24/7 security services.
What are the Reasons to Buy Property from Avrupa Konutlari Ata?
Compatible with Turkish Citizenship applications.
Prime Location near multiple amenities and educational institutions.
Fascinating architecture and stunning green surroundings.
Versatile Apartments: From 1+1 to 4+1 to satisfy different tastes.
Abundant Facilities: Pools, sports courts, tracks, and more.
24/7 security systems to ensure optimal safety.
For Whom Avrupa Konutları Ata Is Suitable for Purchase?
Avrupa Konutlari Ata may be suitable for :
Individuals planning to apply for Turkish citizenship.
Professionals seeking a strategic location with access to amenities.
Families looking for an apartment in Turkey with peaceful yet well-connected areas.
Is Avrupa Konutları Ata Suitable For Families with Children?
Yes, due to the proximity to educational institutions, family-friendly amenities, and safe environment .
Is Avrupa Konutları Ata Suitable For Single People?
Yes, especially for those seeking 1+1 options with low-maintenance features, offering convenience and a strategic location.
Is Avrupa Konutları Ata Suitable For Who Wants to Be Turkish Citizen?
yes, purchasing a property from Avrupa Konutları Ata offers the following advantages for Turkish Citizenship:
Access to 114 visa-free countries and easy visa applications to other nations.
The potential for obtaining a European Passport in the near future.
Facilitated business establishment, bridging the Asian and European continents.
Rapid Citizenship and Passport issuance in just 4 months, ensuring investment returns.
Multinationality authorization and no requirement for wealth disclosure.
Inclusive medical insurance and top-quality education for your family.
Safety, democracy, and a free lifestyle in Middle Eastern European Turkey.
What are The Payment Methods of Avrupa Konutları Ata?
Flexible payment terms with exclusive discounts for Istanbul Property's clients.
Property Options
| Number Of Rooms | Number Of Bathrooms | Spaces Start At |
| --- | --- | --- |
| 1 | 1 | 75 m2 |
| 2 | 2 | 113 m2 |
| 3 | 2 | 159 m2 |
| 4 | 2 | 200 m2 |
Property Features
24/7 Security Systems
Swimming Pool
Turkish Bath
Walking Tracks
Fully fitted kitchen
Green Views
Indoor Car Parking
Landscape
Kids Playground
Shops
Terraces
Turkish Citizenship
Basketballs Playground
City Views
Commercial Units
Metrobus