City View Villas in Kucukcekmece, Istanbul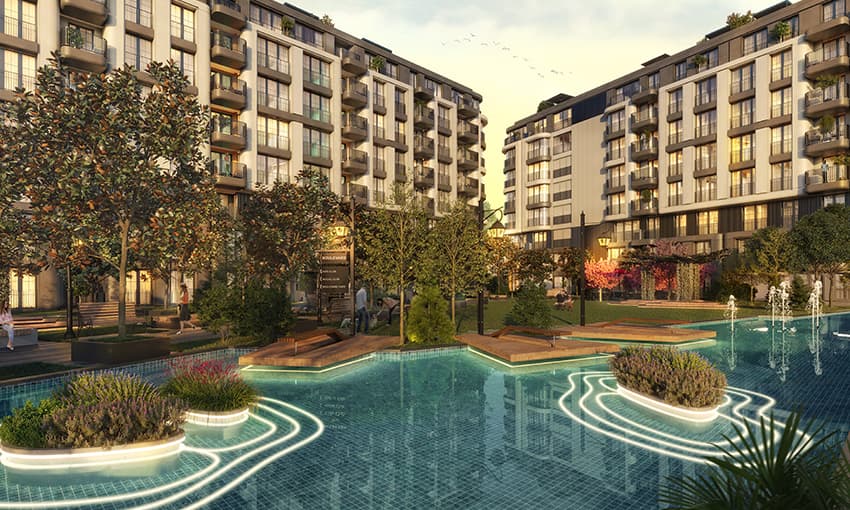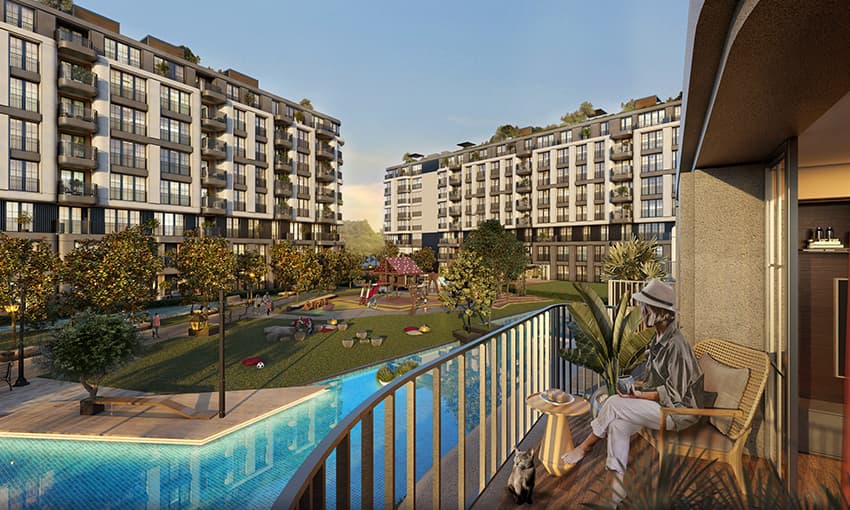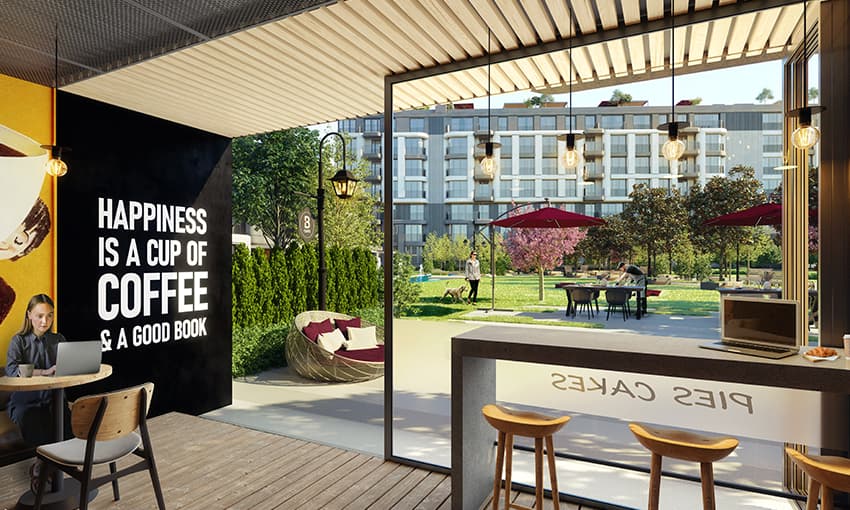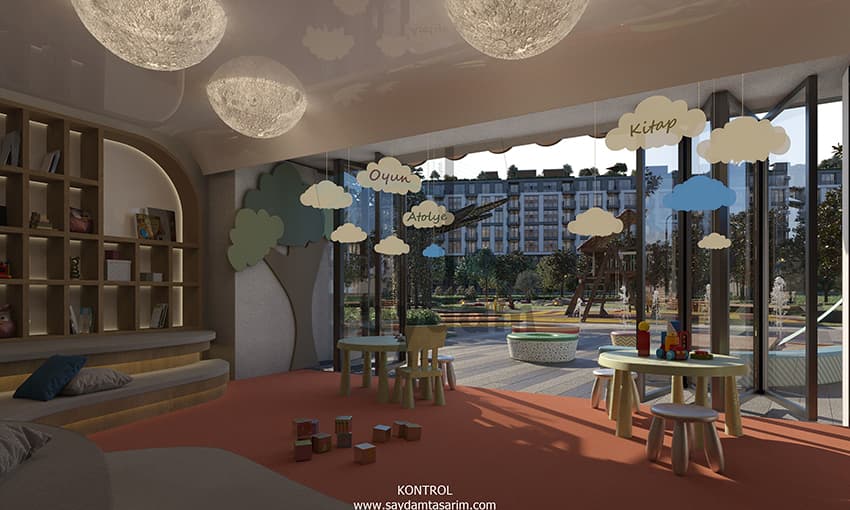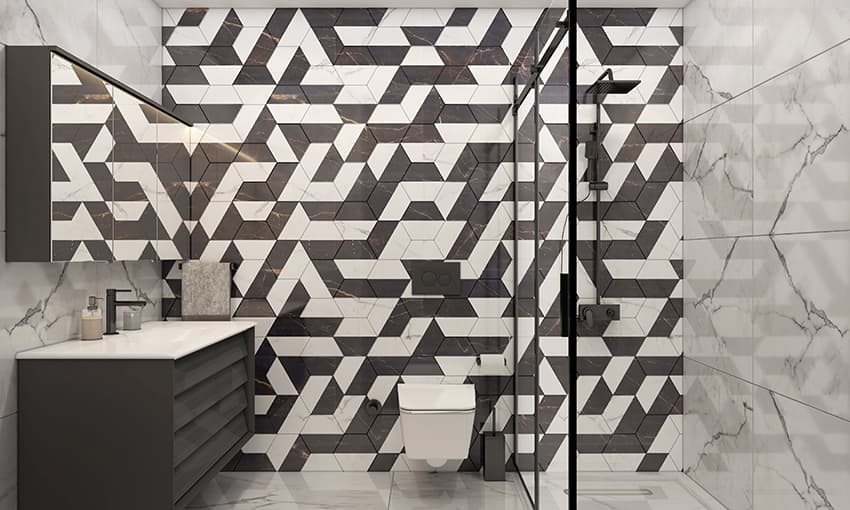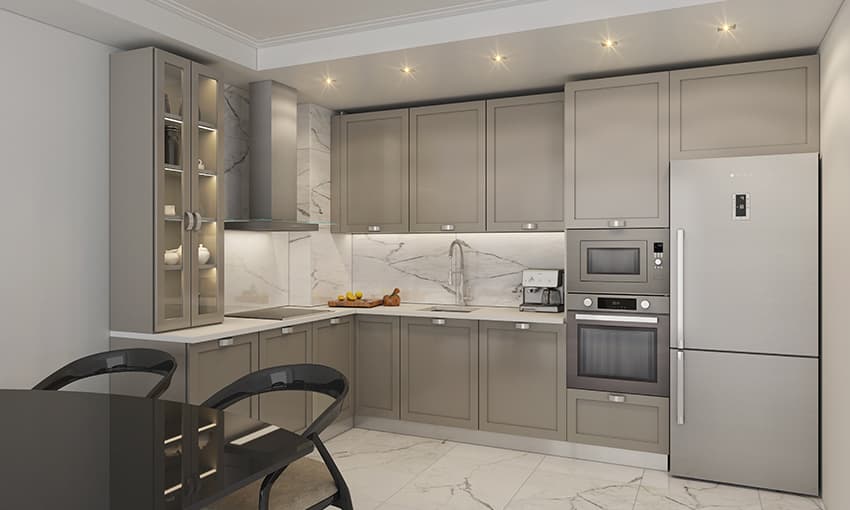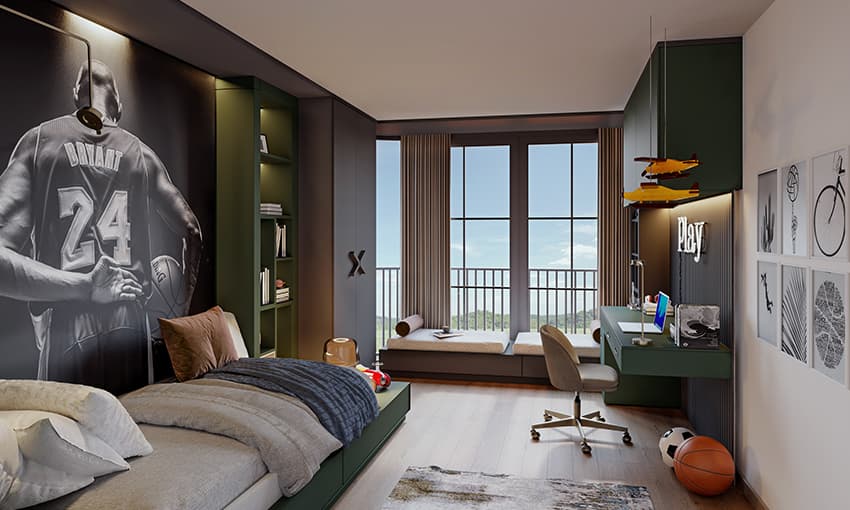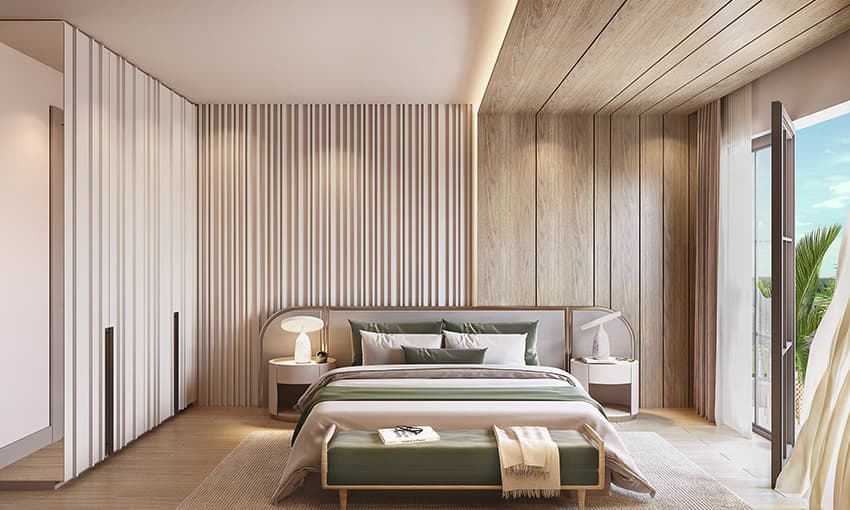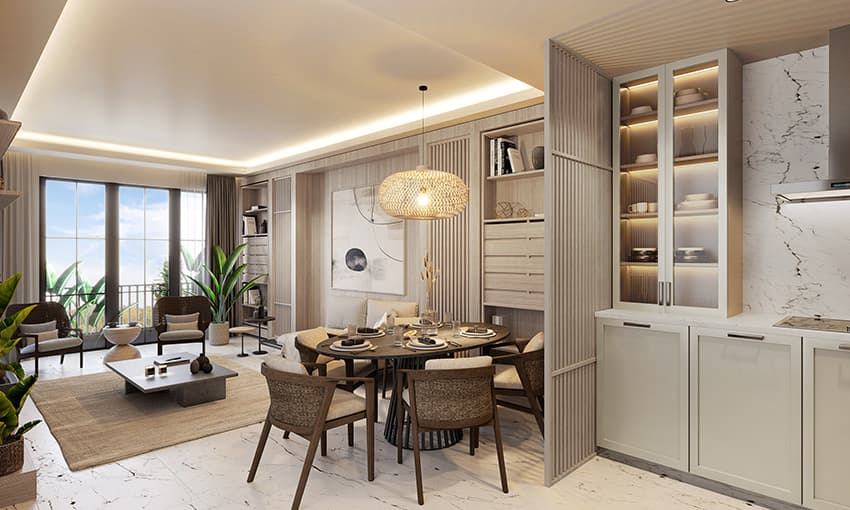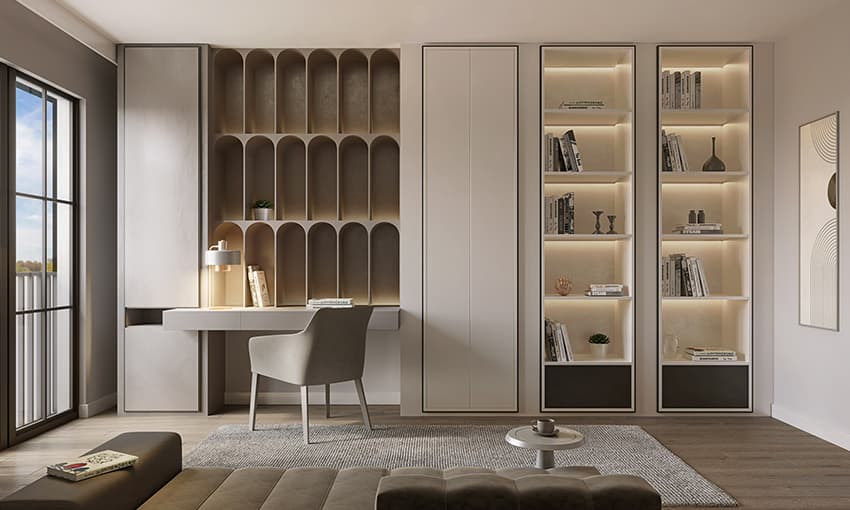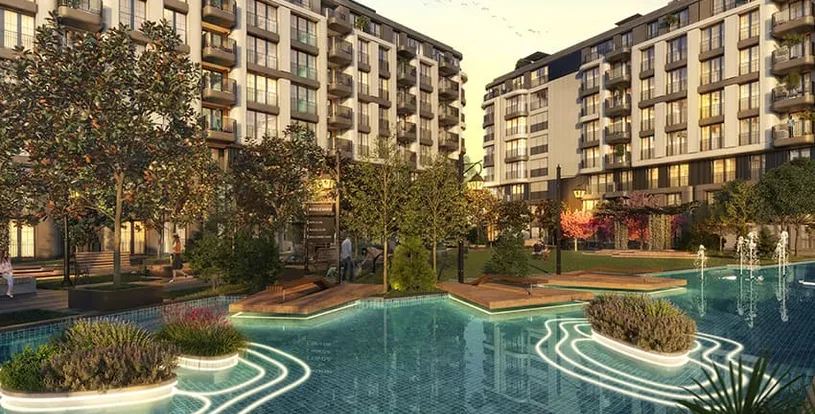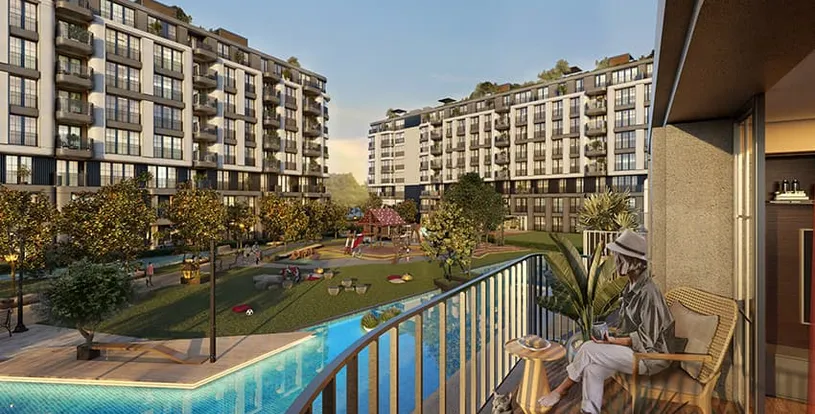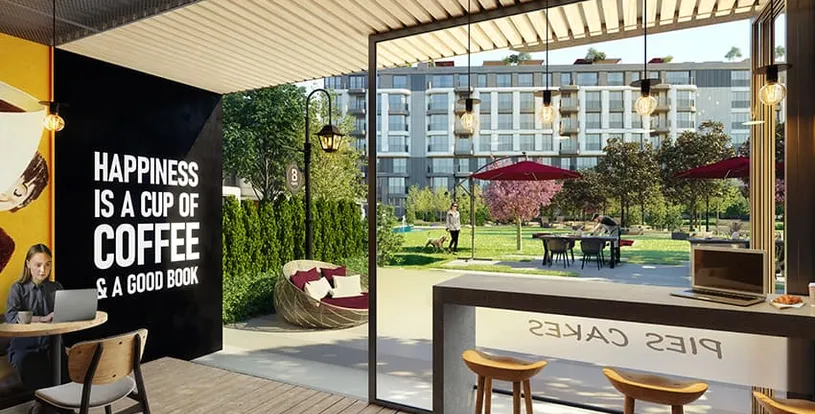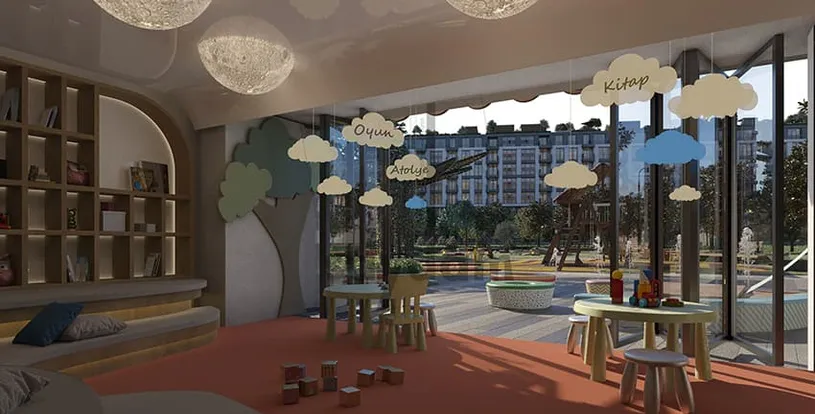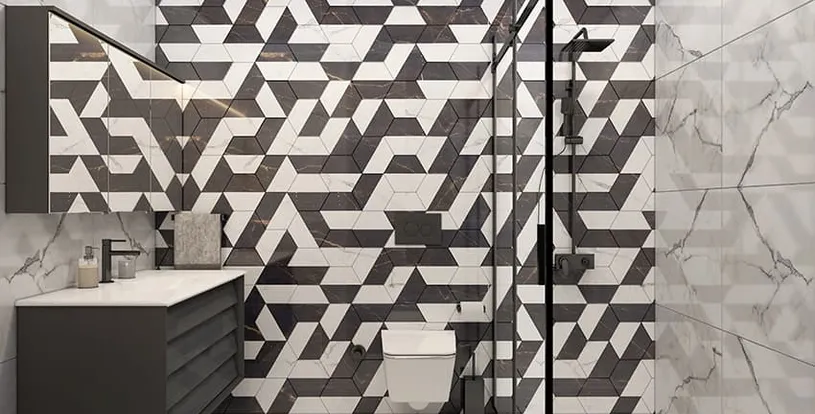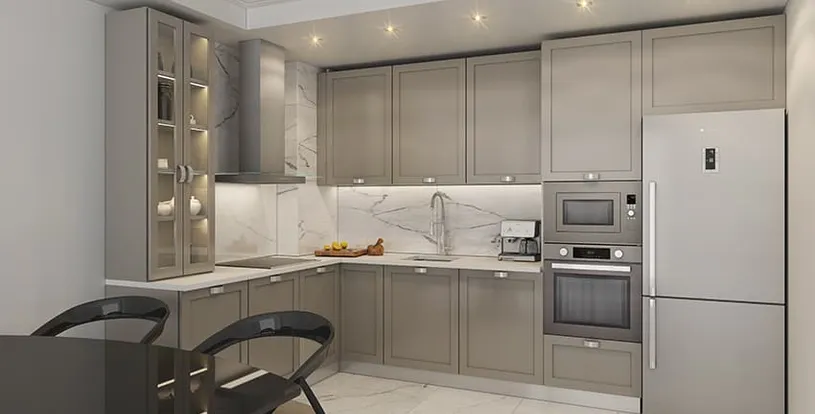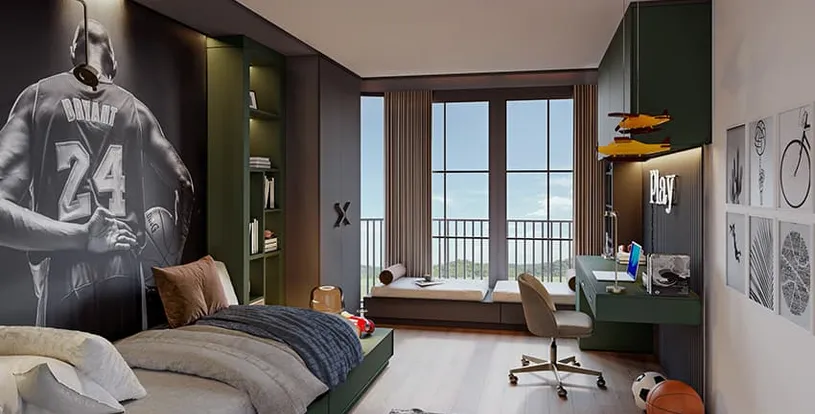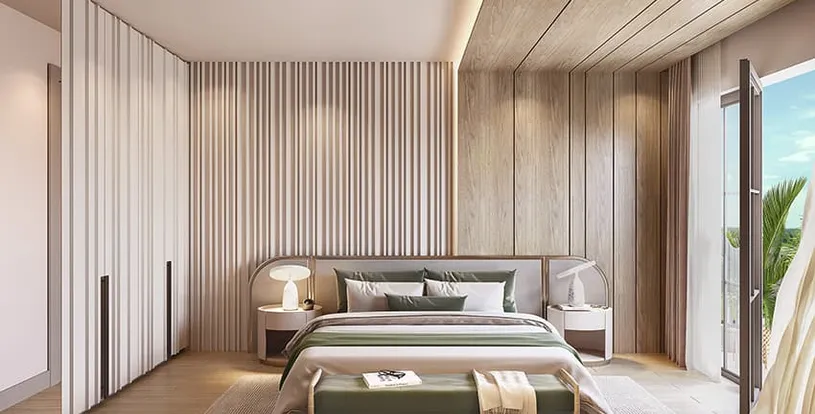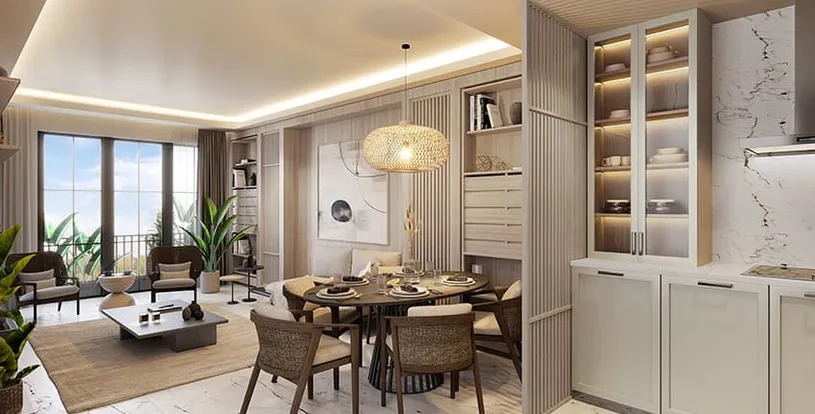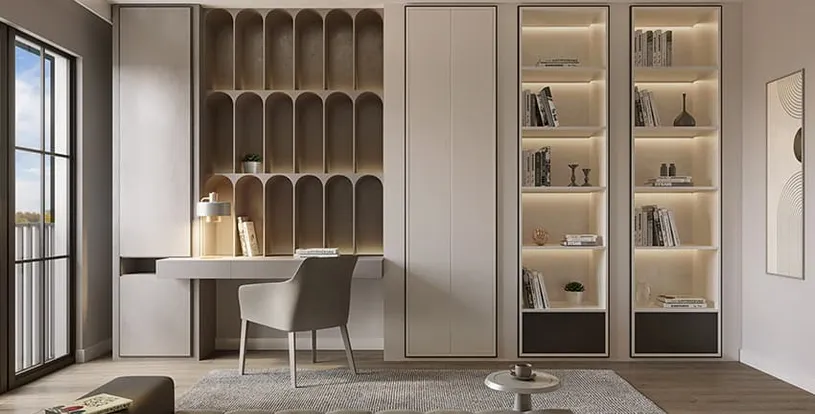 Expand
Back
City View Villas in Kucukcekmece, Istanbul
Apartment, Villa, Commercial, Investment, Penthouse
Küçükçekmece
Istanbul

City View

Apartment, Villa, Commercial, Investment, Penthouse

up to 4
Bedroom

up to 3
Bathroom

Delivery 12-2024
Küçükçekmece, Istanbul

City View

Delivery 12-2024
up to 4
Bedroom

up to 3
Bathroom
What is Sinpas Boulevard Sefakoy in Istanbul, Kucukcekmece?
This commercial real estate in Istanbul, Kucukcekmece, offers a luxurious life for real estate investors. This complex also aims to create a new atmosphere of everyday life. The Boulevard Sefakoy project, which is located in the city center, promises to keep the residents away from the chaos of the city. A spacious living opportunity with extensive project plans. This compound offers different entertainment and relaxation options, with its walking path, gardens, shops, decorative pools, and playground.
The project has different kinds of apartments, villas, and commercial units. The spacious balconies and large windows of the houses are perfect for an attractive city view. A wide kitchen with a high ceiling will create spaciousness in the house. Sefakoy Boulevard was established by Sinpas Construction Company, and the execution procedures started in 2018. Sinpas also carries out other projects in Istanbul like Finans Sehir in Umraniye and Demir Life residences in Buyukcekmece.
Where is the location of Boulevard Sefakoy?
The Boulevard Sefakoy project is located in Kucukcekmece, Istanbul. The project is being built on Sehit Ozgur Guven Street, Gultepe District. Next to the famous Ataturk airport. The project is within walking distance of the Sefakoy Metrobus and Metro stop. These properties for sale in Istanbul are also located next to the E-5 highway. There will be easy access to the connection between the Basin Express Road and the TEM highway. There are many public and private hospitals near the settlement.
What are the Important Locations Near Boulevard Sefakoy?
The project is located near major landmarks and amenities which include (but are not limited to):
Nearby Sefakoy Metrobus stop
Nearby Sefakoy Metro Stations
Proximity to E-5 highway
Close to Basın Express Highway
Close to TEM Expressway
Nearby Hospitals
Nearby Florya coast
Proxımıty to Istanbul Aydın University
Proxımıty to Istanbul Arel University
The residence has a great advantage with its proximity to many means of transportation. The project eliminates the traffic problem with its proximity to highways.
What are the Features of Boulevard Sefakoy?
The features of the Boulevard Sefakoy Project are specified below.
The total land of the project is 73.721 m2.
The project comprises (5) main blocks that offer flats, commercials, and villas. Flat units have 2+1 to 4+1 floor plan options.
The project includes versatile shop styles.
There will be vast walking paths in the project.
There will be many parks and green spaces around the living areas.
The cafe built on the main project square will act as a social meeting point for the residents.
The project includes decorative pools and small ponds.
The project will include a children's park and a children's library.
A Turkish bath and a sauna are also designed to optimally serve the residents, as well as a yoga room.
The residential units include fully equipped kitchen areas of international brands, fine marble origins, and (1-3) stylish bathrooms.
Top-quality materials and finishes are used in this project such as High-security steel entrance doors, Double-glazed windows, Heavy-duty air conditioning, and security systems
What are the Reasons to Buy Property from Boulevard Sefakoy?
The project is suitable for obtaining Turkish Citizenship.
The project is located in Kucukcekmece, which is one of the most popular districts of Istanbul.
It saves the residents from traffic problems by being near main road connections.
It offers a luxurious life with quality residential units.
The complex offers many facilities such as a Turkish bath, sauna, and yoga center in the project.
The project includes a children's park, which provides a safe playing environment.
The project provides the advantage of being near hospitals and public amenities.
Competitive discounts and flexible payment terms.
For Whom is Boulevard Sefakoy Suitable for Purchase?
This project is suitable for medium-large size families, due to the versatile flat plans that come with luxury facilities and social spaces. Moreover, the proximity to transportation hubs, adds further attraction factors to this category of homeowners.
Small families and newly married couples who seek to live inside resort-like environments that are privileged with proximity to major landmarks.
Businessmen, investors, and anyone searching for a great investment opportunity that offers to obtain Turkish Citizenship privileges
Is Boulevard Sefakoy Suitable For Families with Children?
Yes, The project includes social facilities such as a park and a library for children. There are spacious multi-room houses for families with children to live in. Since it is a secure site, children can spend time comfortably in the spacious gardens.
Is Boulevard Sefakoy Suitable For Single People?
Yes, It is also suitable for people living alone, because it is located in one of the popular districts of Istanbul and a district with high employment opportunities.
Is Boulevard Sefakoy Suitable For Who Wants to Be a Turkish Citizen?
Yes, this housing project is suitable for obtaining Turkish Citizenship which has the benefits of:
Ability to visit more than 116 countries for Personal, and more than 155 for Business passports visa-free. Besides the potentiality of including EU countries shortly.
Besides owning such a prestigious passport, it provides the safety of guaranteed investment returns
Quick Citizenship and Passport issuance process, down to 3 months only
Multi-nationally and Wealth disclosure-free authorizations
Comprehensive Medical Insurance and Quality Education for the whole family
Pension system benefits
Safety, democracy, and free life privileges of Middle Eastern-European Turkey
What Kind of Services Does Boulevard Sefaköy Provide?
The project features top-quality social and service facilities such as:
Yoga and Fitness Center
Luxury life
Children's park and library
Security
Walking tracks
Shops
Green areas
Sauna
Turkish bath
What are The Payment Methods of Boulevard Sefakoy?
Discounts on Cash Payments.
What is Life Like in Boulevard Sefakoy?
Boulevard Sefakoy project will take part in providing a suitable environment, to make the daily habits of residents a joyful experience. This residence in Turkey will give a new atmosphere for a more collective lifestyle. Green spaces will distract the residents of the site from the chaos of the city. Different leisure activities can be practiced as well, within the Sauna and Turkish bath on the site, that will help people to relax and enjoy their time. Highways that are close to the project will save people from traffic jams.
Property Options
| Number Of Rooms | Number Of Bathrooms | Spaces Start At |
| --- | --- | --- |
| 2 | 1 | 82 m² |
| 3 | 2 | 106 m² |
| 4 | 3 | 178 m² |
| Commercial | - | 183 m² |
| Villa | 3 | 257 m² |
Property Features
Swimming Pool
Fitness and GYM
Garden
Kids Playground
Malls
Restaurant / Cafe
Sauna
Shops
Turkish Citizenship
Turkish Bath
University