Affordable Family Concept Residential Compound in Istanbul Turkey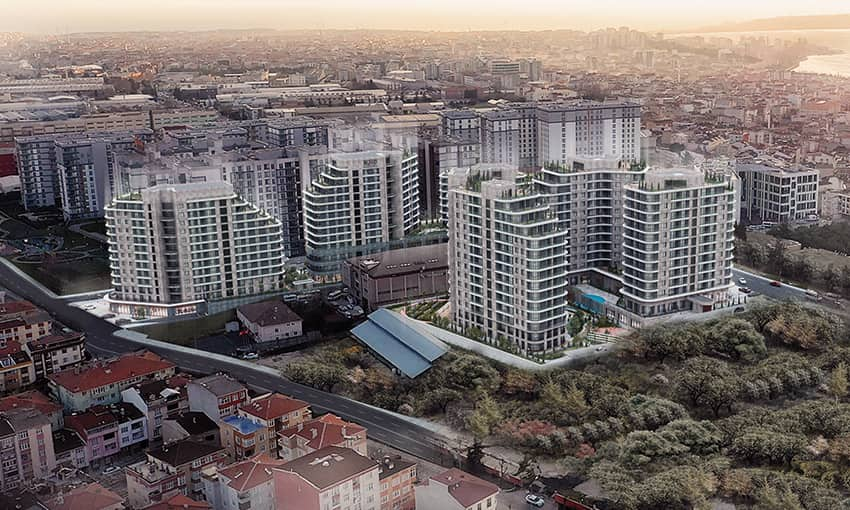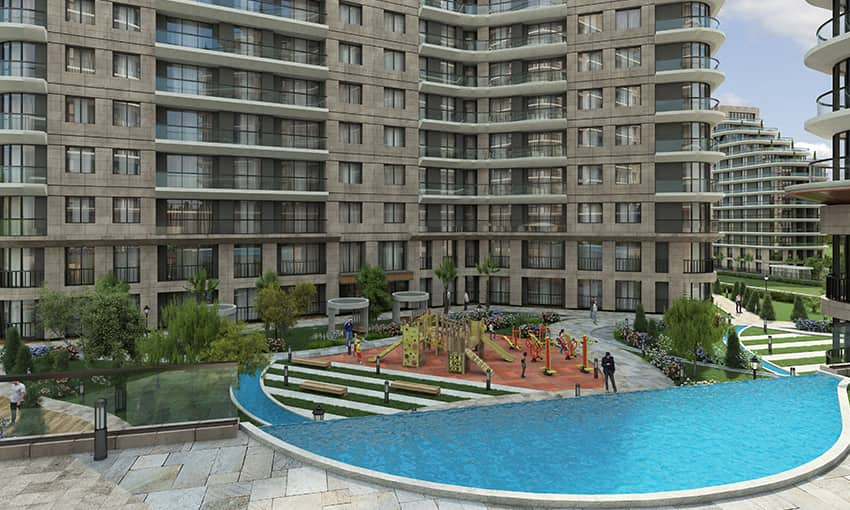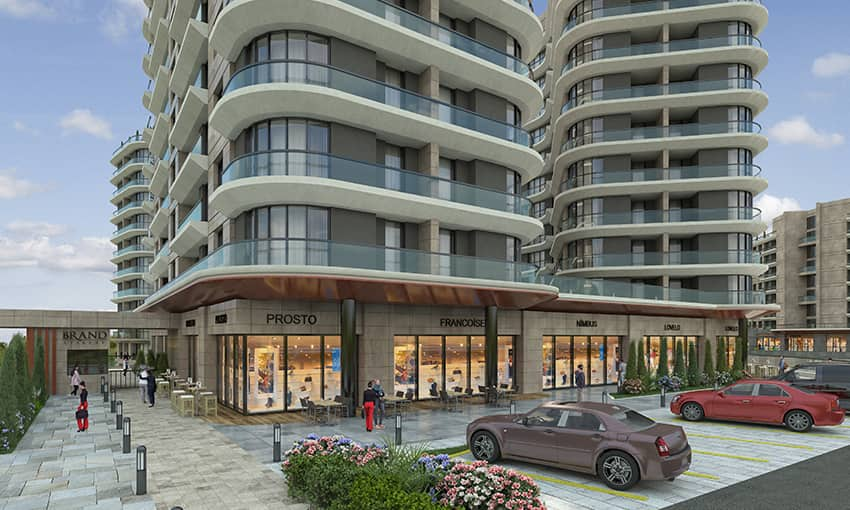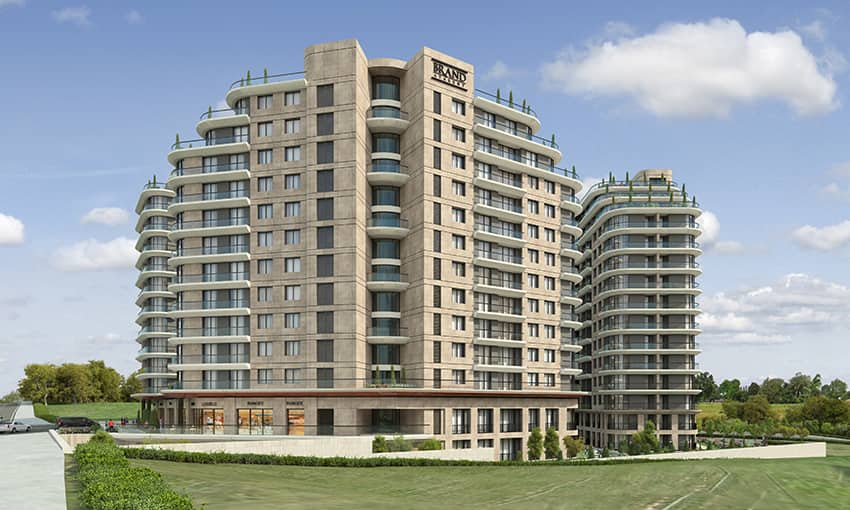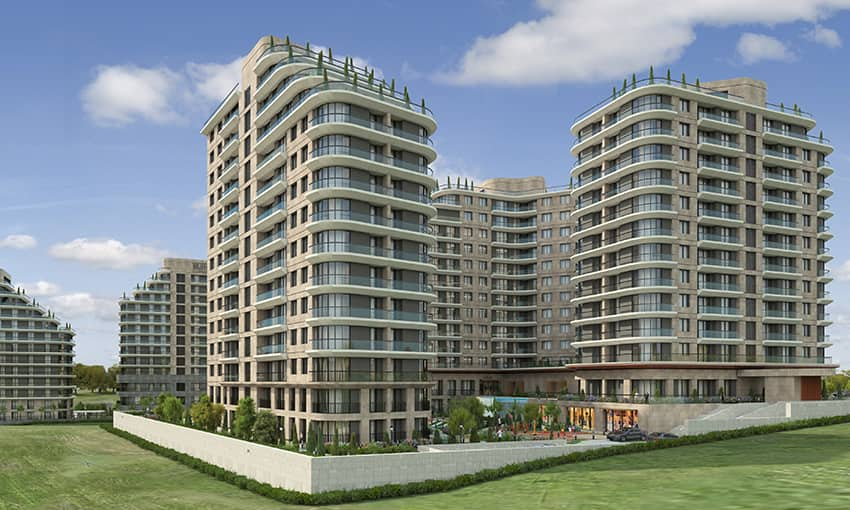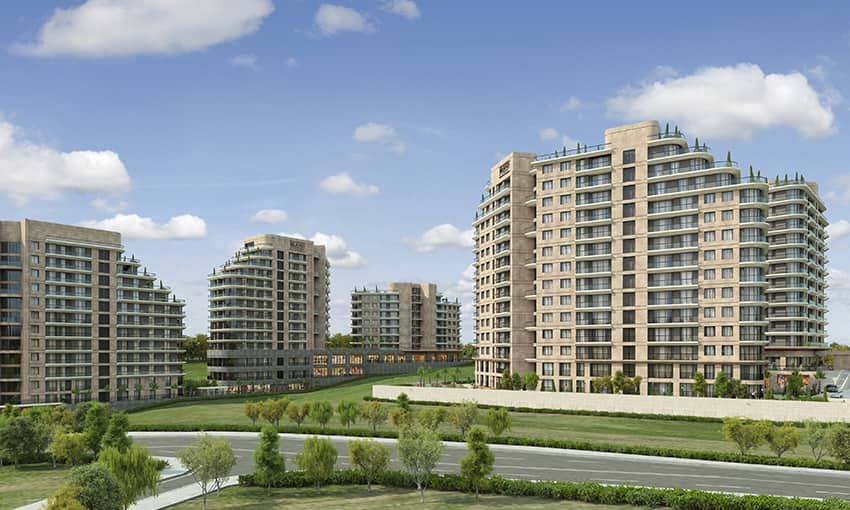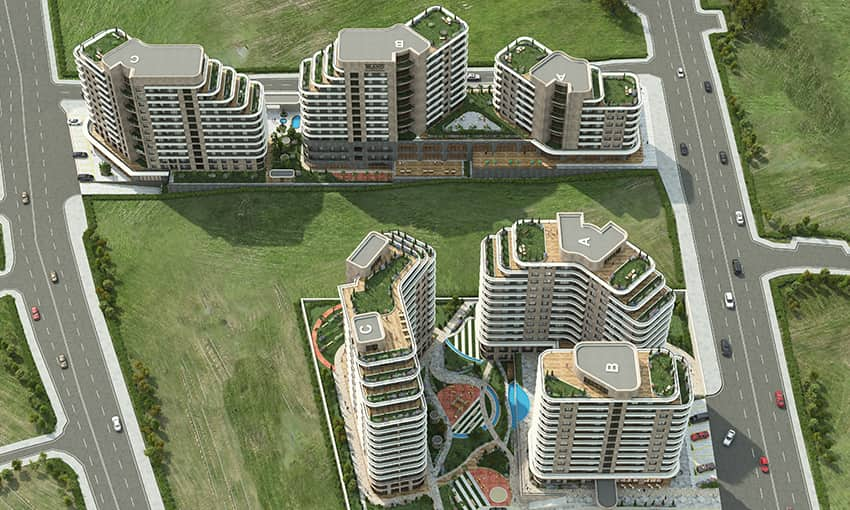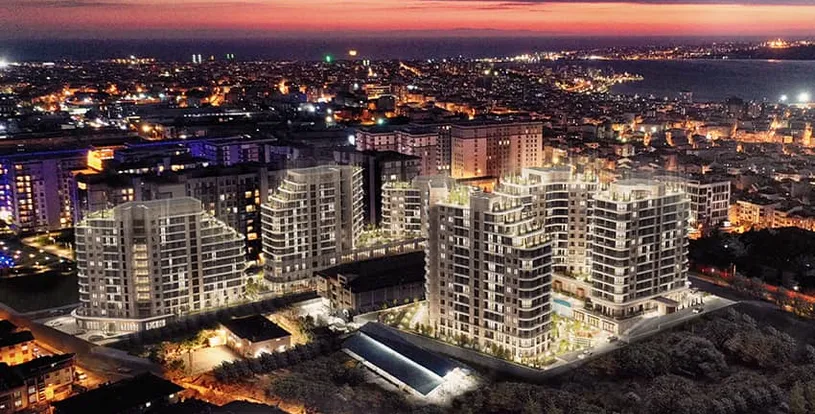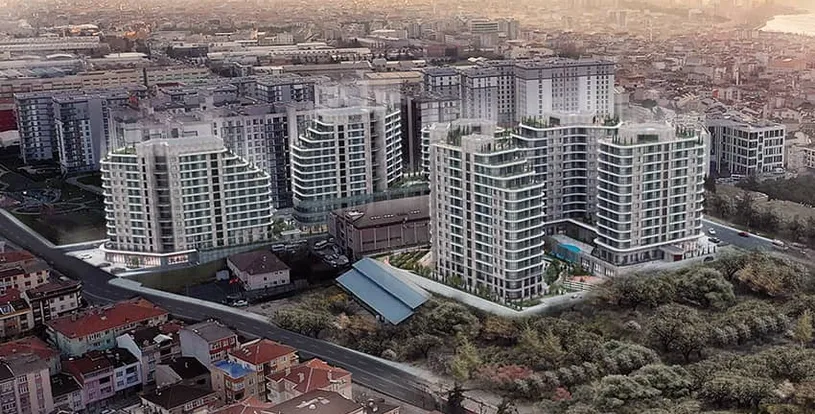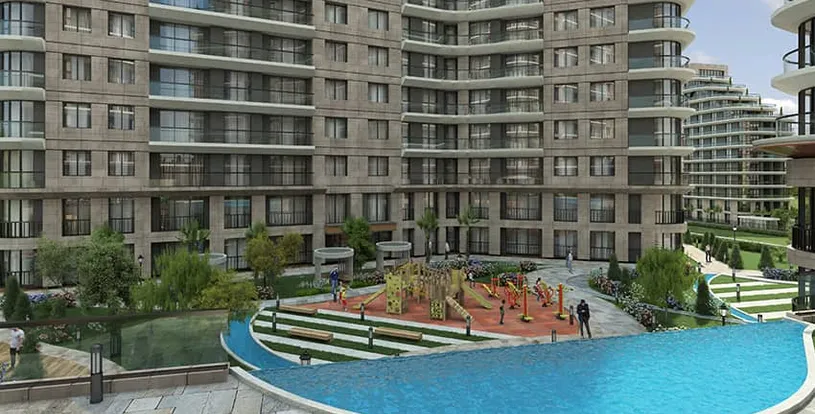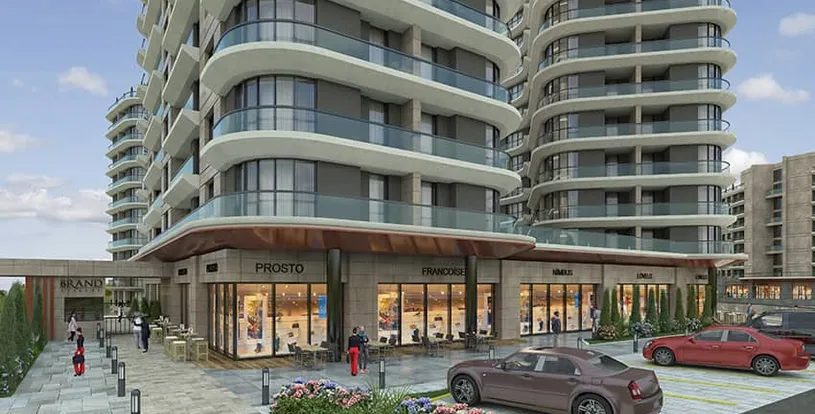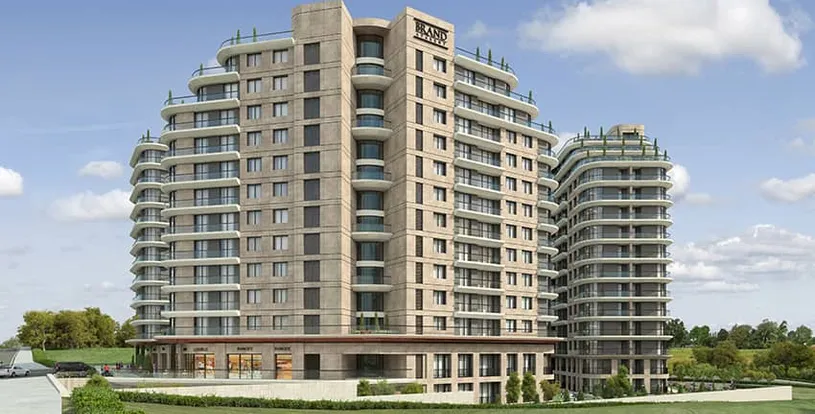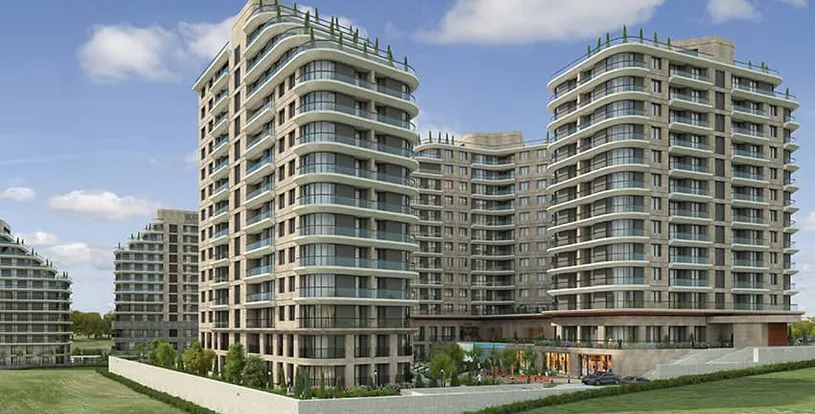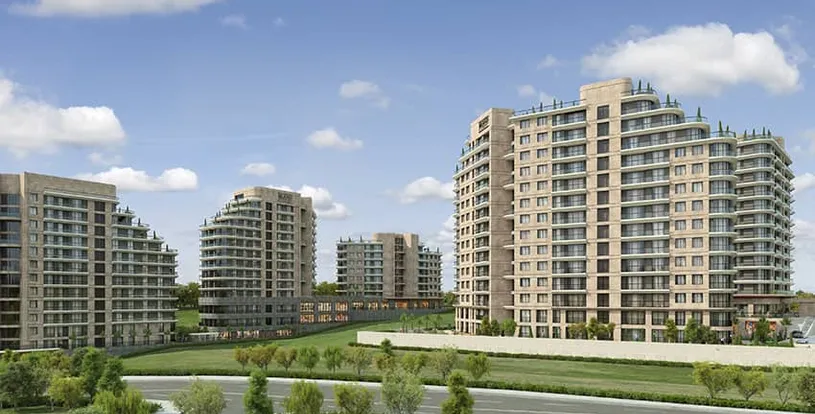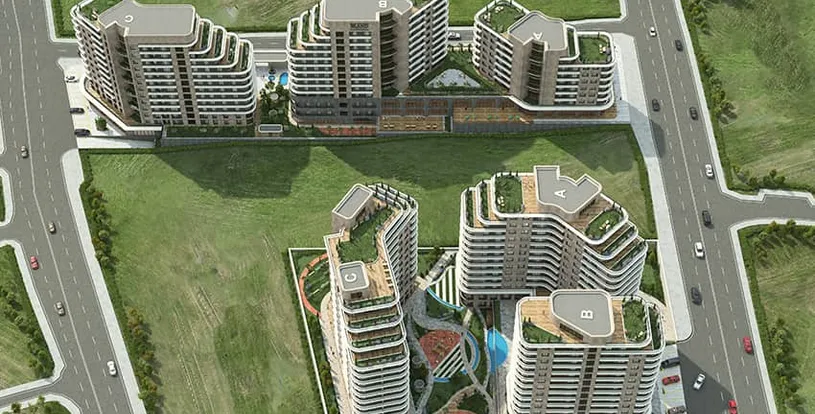 Expand
Back
Affordable Family Concept Residential Compound in Istanbul Turkey
Apartment, Cheap
Küçükçekmece
Istanbul

Apartment, Cheap

up to 3
Bedroom

up to 3
Bathroom

Delivery 3-2024
Küçükçekmece, Istanbul

Delivery 3-2024
up to 3
Bedroom

up to 3
Bathroom
What is Brand Atakent in Kucukcekmece, Istanbul?
Brand Atakent 2 is a family-concept residential compound that offers 70% green areas. The project consists of 3 mid-rise blocks in the first stage and another 3 low-rise blocks in the 2nd stage. For the time being, only the first stage is for sale. The project enjoys a modern architectural style, that is focused on satisfying the needs of all the inhabitants without the need to leave the compound.
The apartments come in different layouts of 1-bedroom to 3-bedroom apartments (1+1-3+1) to cater to different needs. The wonderful thing about this project is that there are social amenities available such as a sauna, closed swimming pool, walking paths, grocery stores, garden, security, kids' playgrounds, underground parking, gym, and reception, which makes you let go of the need to leave the compound to do anything.

The project is being constructed by EMS Yapi. EMS Yapi is a construction company with a really solid reputation in Istanbul, they take pride in working carefully and delivering nice residential projects. EMS Yapi has been in the market for 30 years and has delivered many projects all over Turkey and 11 projects in Istanbul.

Where is the Location of Brand Atakent?

Located between the famous lake of Kucukcekmece and the notorious E-5, Brand Atakent 2 shows off its nice location in the growing city of Kucukcemece. The area in general has an amazing potential for growth and an increase in prices due to the opening of the new Istanbul Canal that connects the Marmara Sea and the Black Sea. Due to its position, the residential compound provides convenience, comfort, security, and elegance. The compound is close to important education facilities on the one hand, and also to high-end and famous entertainment centers on the other hand. Add to that, the easy access that Brand Atakent enjoys to the Basin Express highway, allowing the residential project to be free of traffic jams, as well as the serenity that is provided by the green areas close by.
What are the Important Locations Nearly by Brand Atakent?
Here are some important locations near Brand Atakent:
Istanbul Aydin University: 3 minutes by car - It is a well-known and respected private university in Istanbul, offering a range of undergraduate and graduate programs.
İstanbul International Community School: 4 minutes by car - It is a well-regarded school that offers an international education based on the International Baccalaureate (IB) program.
Aydınlar Oto Sanayi Mesleki ve Teknik Anadolu Lisesi: 2 minutes by car - It offers an array of technical and occupational courses in subjects like computer programming, electronics, and automotive technology.
Metro Station: 1-minute walking distance
Mall of Istanbul: 17 minutes by car
When buying a property in Istanbul, you will get a lot of offers for different prices that you might think are good, however, you need to check out an important factor which is the location!
What are the Features of Brand Atakent?
Brand Atakent features the following specifications:
Low-rise and mid-rise blocks only;
Gymnasium;
Gardens and walking paths;
Closed swimming pools;
Electric Car charging station;
Underground parking;
Architectural design that allows the building to cool down.
What are the Reasons for Buying a Property at Brand Atakent?
Why would you buy at Brand Atakent?
Below are strong points to buy at Brand Atakent:
Proximity to the metro station is only 1 minute's walking distance;
Suitable for investment because it is under construction;
Since it is close to schools universities and hospitals it is a great family concept;
The social facilities spare you from leaving the compound for everyday things.
For Whom is Brand Atakent Suitable for Purchase?
Brand Atakent is a great option for many types of investors. Below are the people that are buying the most:
Persons with families that want to settle down in Istanbul;
For investors looking to make a profit by capital appreciation, after delivery the prices will increase by at least 30%;
Investors that are interested in citizenship.
Is Brand Atakent Suitable For Families with Children?
Yes definitely! Brand Atakent is suitable for families with children! The huge and various social facilities that are open at the residential compound make it an ideal choice for families with kids.
Is Brand Atakent Suitable For Single People?
Yes, Brand Atakent is suitable for single people because it is close to the metro station, so you can reach all the bars and coffee places and the locations that a single person might want to be quick. Also, Brand Atakent has 1-bedroom options making it great for single people.
Is Brand Atakent Suitable For Those Who Want to Be a Turkish Citizen?
Yes! For a project to be suitable for citizenship it might have the same evaluation as the prices that have been paid. Brand Atakent is suitable for citizenship and these days it takes 4-6 months maximum for your Turkish Passport to come out.
What Kind of Services Does Brand Atakent Provide?
Brand Atakent provides the following primary services:
Gyms;
Closed swimming pool;
Sauna;
Around-the-clock security;
Underground parking;
Playground for children;
Turkish Bath;
Green spaces and walking paths.
What are The Payment Methods at Brand Atakent?
Brand Atakent offers nice cash offers and depending on the period in which you buy, you will be able to get an installment option from us.
What is a Day in Life at Brand Atakent?
A typical day at Brand Atakent would start with a nice scenic breakfast environment, walking in the compound's gardens, or a light run before lunch in one of the restaurants that are under the compound or at home on your wide balconies. After working out you can go to the spa and enjoy your time of relaxation before going out for an evening out in Istanbul.
Property Options
| Number Of Rooms | Number Of Bathrooms | Spaces Start At |
| --- | --- | --- |
| 1 | 1 | 76 |
| 2 | 2 | 115 |
| 3 | 2 | 178 |
Property Features
24/7 Security Systems
Fitness and GYM
Garden
Restaurant / Cafe
Swimming Pool
Turkish Bath
Central Heating
Parking
Sauna
Shops
Metro station