Excellent Residential and Investment in Ispartakule Kucukcekmece, Istanbul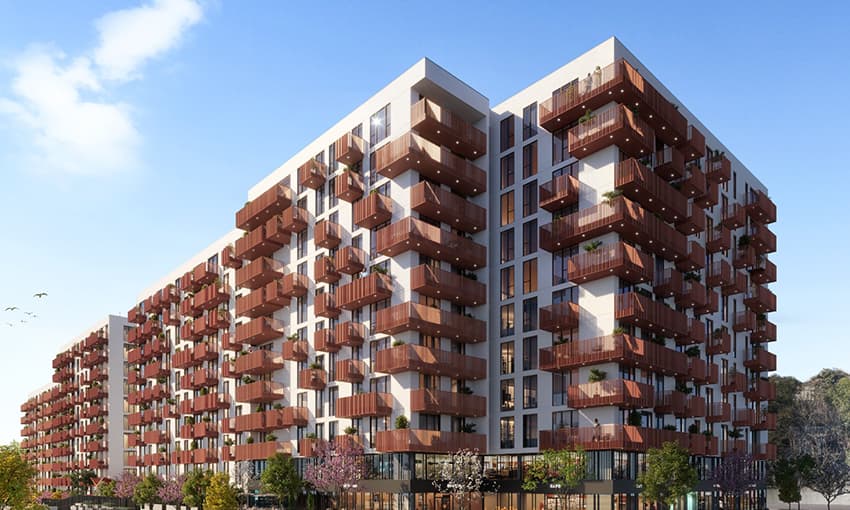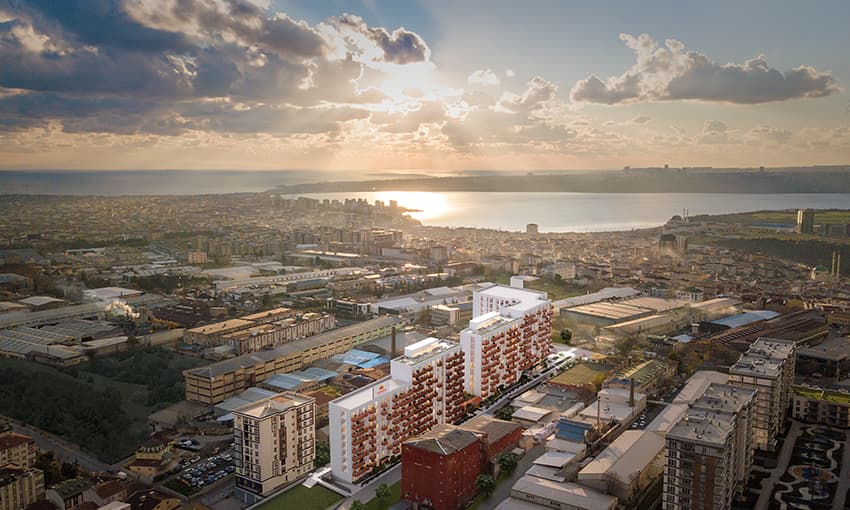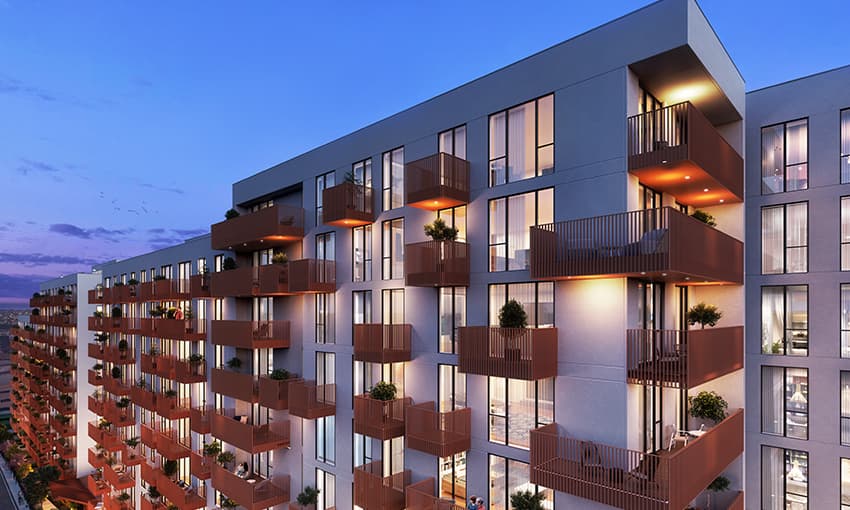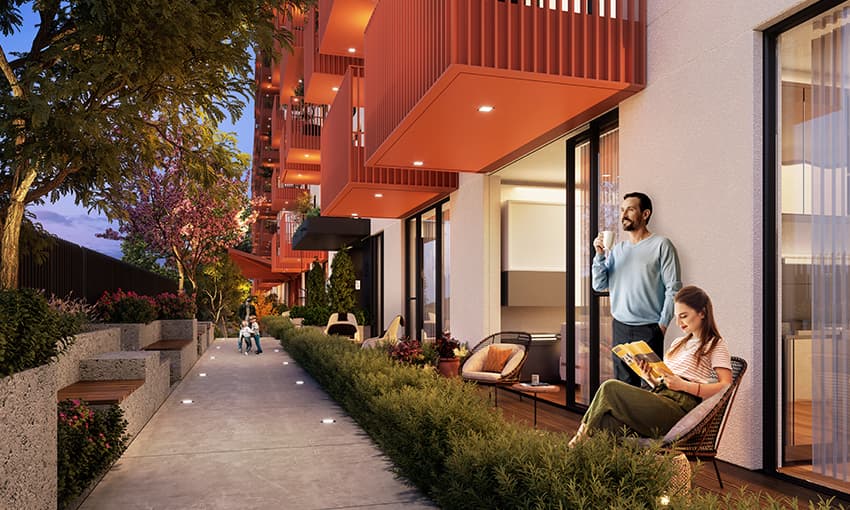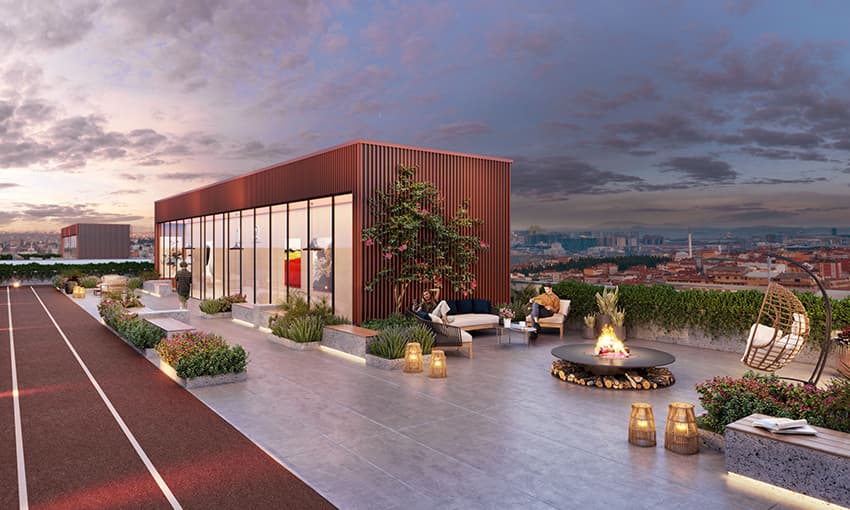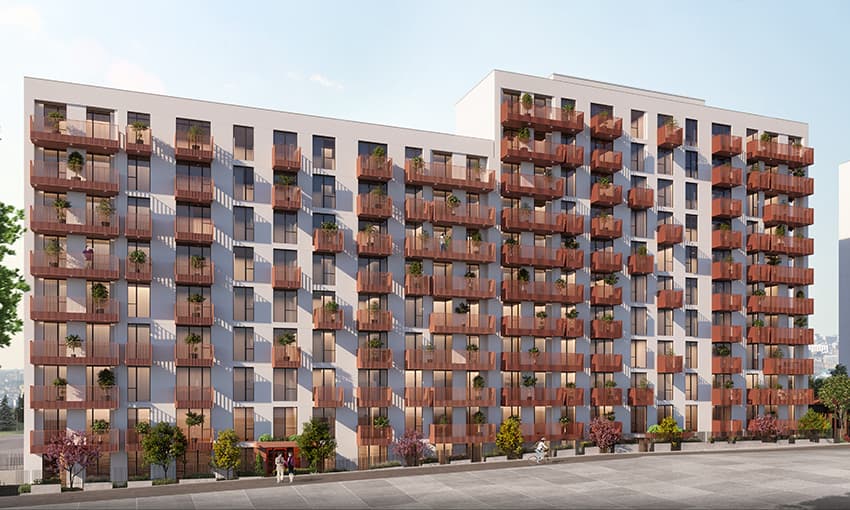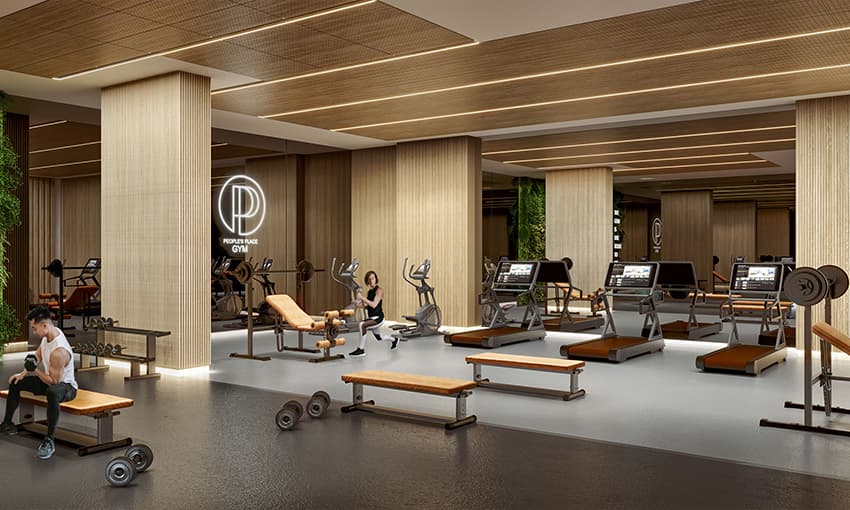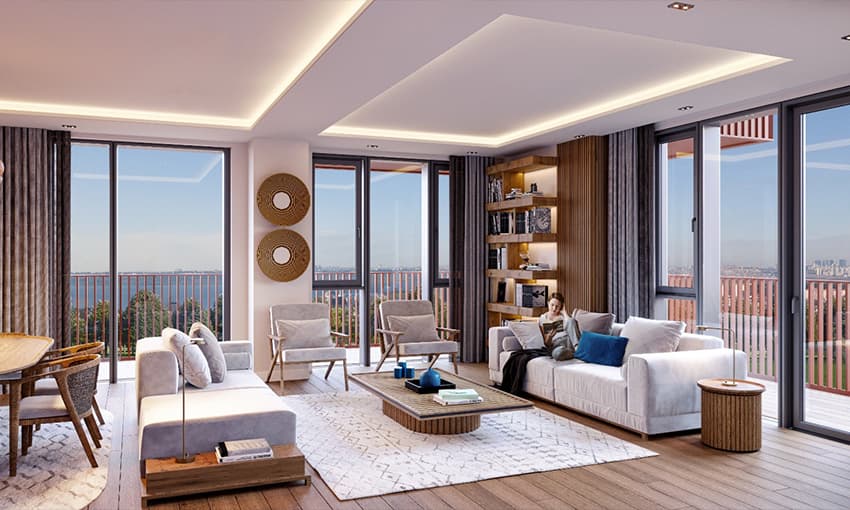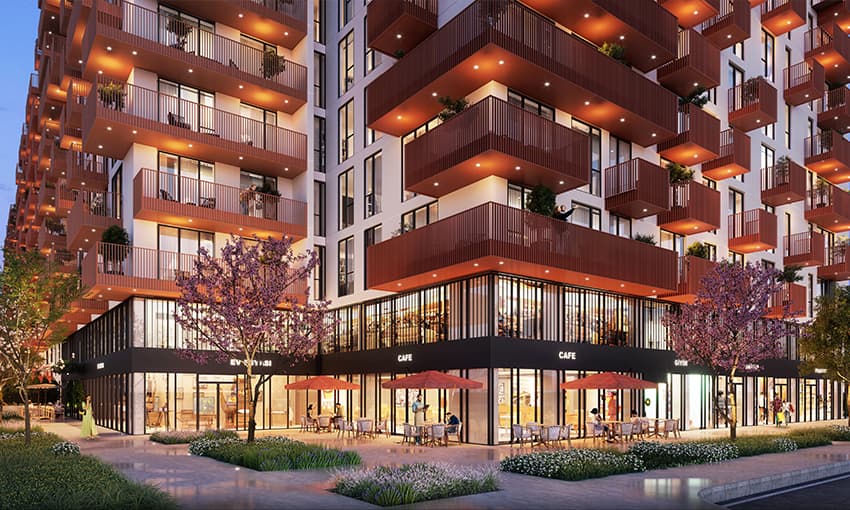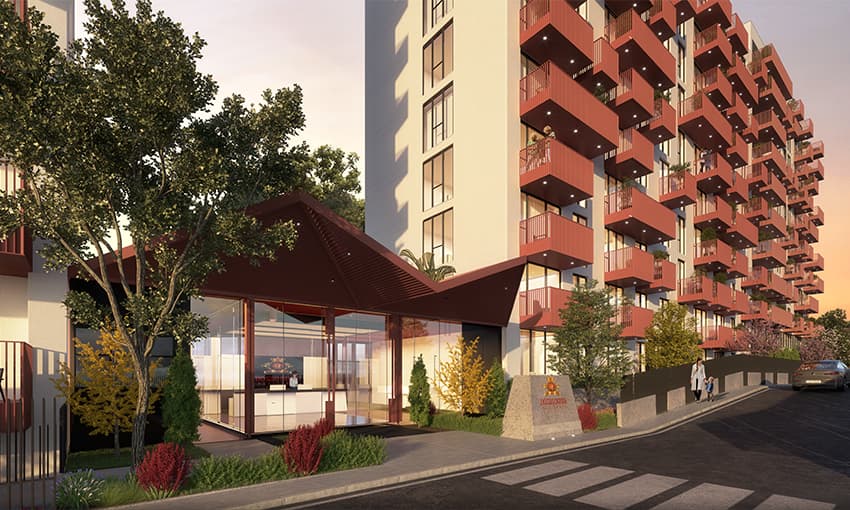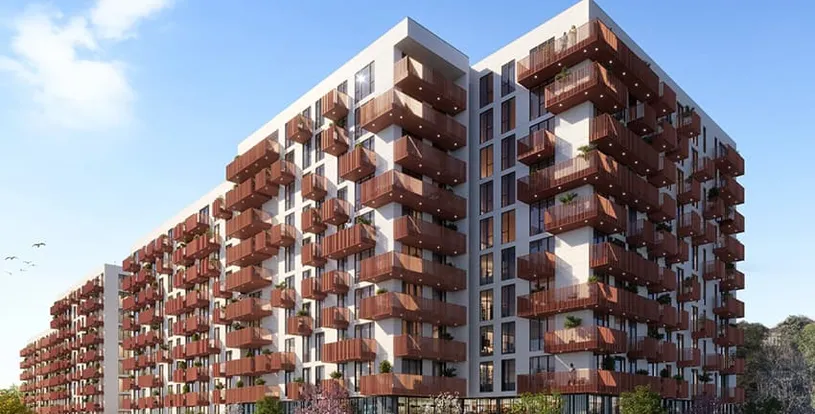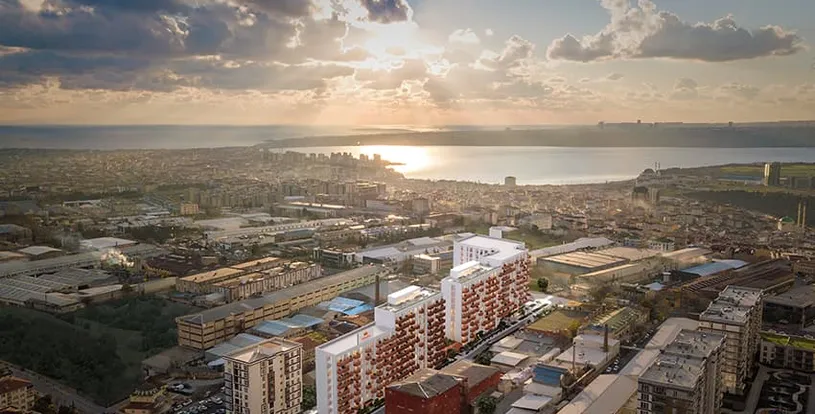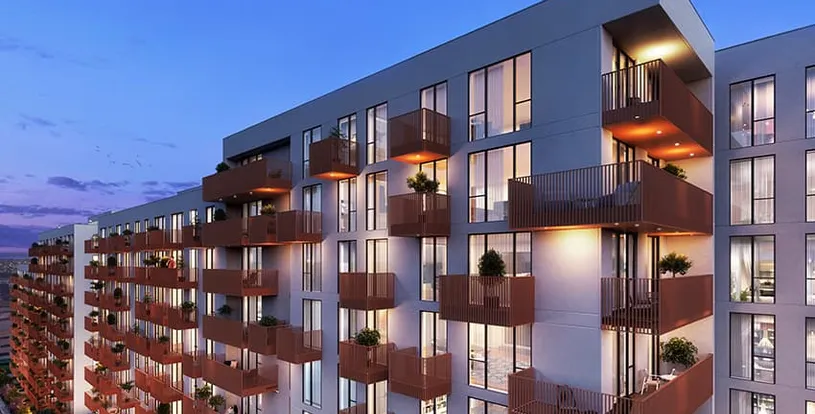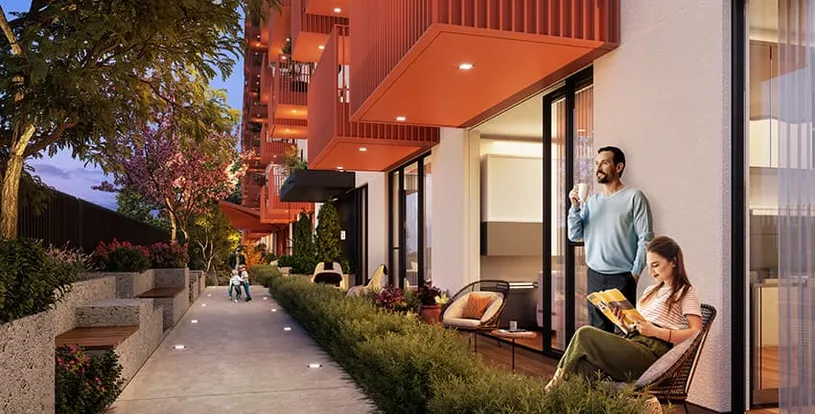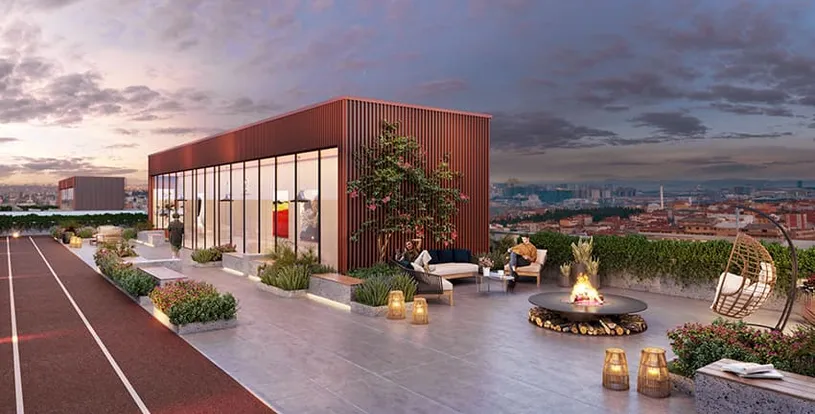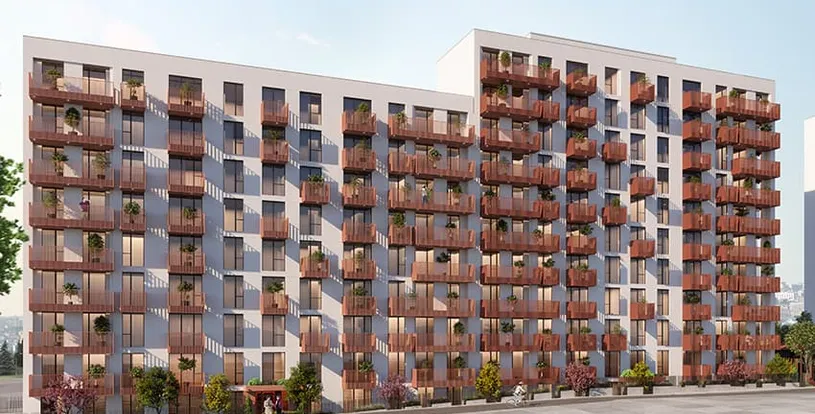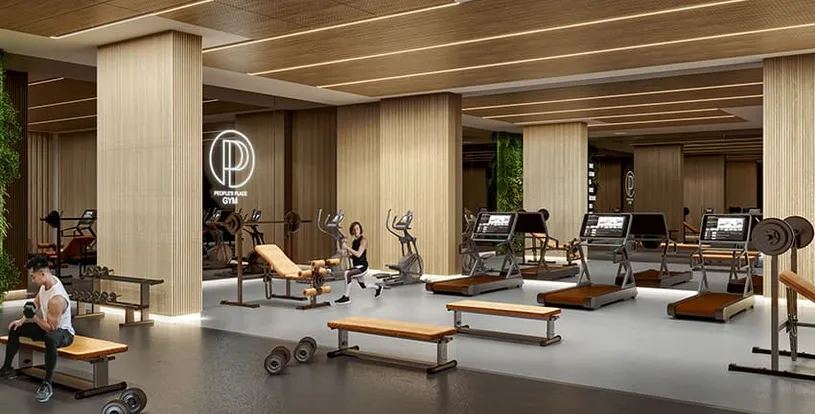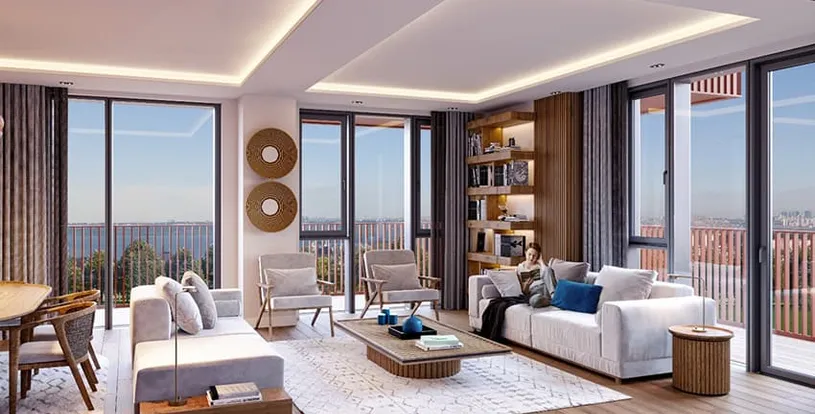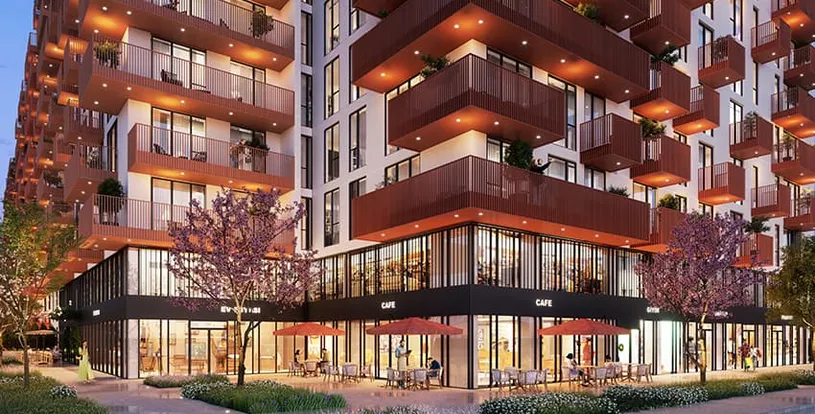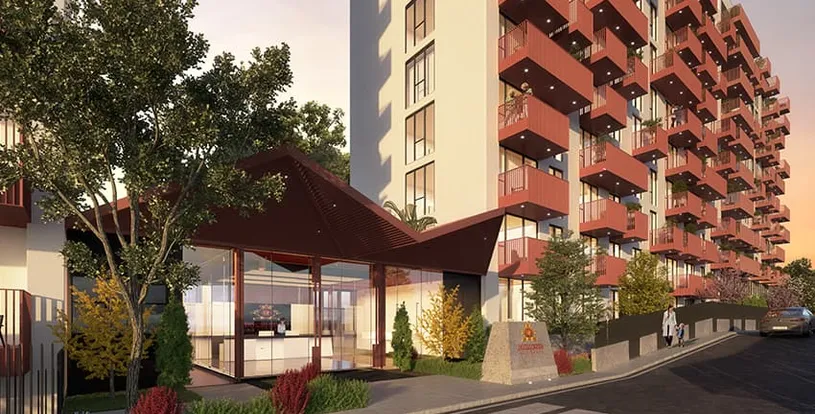 Expand
Back
Excellent Residential and Investment in Ispartakule Kucukcekmece, Istanbul
Apartment, Cheap
Küçükçekmece
Istanbul

City View

Apartment, Cheap

up to 3
Bedroom

up to 1
Bathroom

Delivery 11-2024
Küçükçekmece, Istanbul

City View

Delivery 11-2024
up to 3
Bedroom

up to 1
Bathroom
What is Dosso Dossi Residence in Kucukcekmece, Istanbul?
The residential compound project is named after the Italian painter Dosso Dossi, the painter was famous for his attention to naturalism and attention to detail, much like this residential and investment compound. The brand Dosso Dossi is quite famous in Istanbul, especially in the hotel industry. Dosso Dossi Residence is made up of 2 blocks. The quality of the Dosso Dossi construction makes this Residential project a unique development and real estate opportunity, positioned directly between the Basin Express highway and the TEM Highway. Dosso Dossi Residences boasts something that many residential projects in the area around it do not have, such as both open and closed swimming pools, open area cinema, and Dosso Dossi Hotels Quality construction. The investment and residential project is set to be completed in November of 2024, the residential compound will provide the owners with an array of amenities.
The 2 blocks that will be delivered at the same time, are fully equipped kitchens with sizes ranging from 1-bedroom to 3-bedroom apartments in different layout options to suit your needs. The construction company is called Dosso Dossi, they are a hotel management company that has many hotels inside Istanbul and this is their first construction venture, therefore the project will receive immense attention to detail and perfection.
Where is the Location of Dosso Dossi Residence?
Dosso Dossi is located in Kucukcekmece, on Halkali Avenue, which is a bustling road that takes you to the E-5 highway and the Basin Express highway. Buying in Dosso Dossi in that area of Kucukcekmece will be an absolute catch. Why? Because that part of Kucukcekmece is undergoing urban regeneration, this ensures that buying a project that has these high specifications while it is still under construction means more than 60% profit within the next few years.

The owner could use their property to generate rental income as well since Kucukcekmece is a populating area and lots of people are moving away from the high density of people in the city center towards more green and scenic suburbs.
What are the Important Locations Near Dosso Dossi?
Dosso Dossi enjoys more than optimal distances from key locations inside Istanbul:
10 minutes by car to the Kucukcekmece lakeside;
6 minutes by car to Istanbul Sabahettin University;
8 minutes by car to the nearest hospital;
39 minutes to Istanbul's New Airport;
An investment in Istanbul is heavily dependent on the developer. Most of the cases in Istanbul show that areas rise in price and value whenever a huge developer starts working on projects in that area.
What are the Features of Dosso Dossi?
The compound features the following options:
2 blocks with medium risers;
A fully integrated smart house system;
Big terras and balconies;
Apartments with 150square meter gardens;
Outdoor cinema;
Open and closed pools;
Walking paths;
Mall under the project;
Premium quality construction materials, and steel structures, with cosmopolitan finishing, are used in the apartments with high-security steel entrance doors, Double-glazed windows, and external heat insulation;
What are the Reasons for Buying a Property at Dosso Dossi?
The reasons to choose Dosso Dossi over others are as follows:
Suitable for Citizenship applications;
Well-known brand in the European market;
Launching prices;
An expected increase in price by about 60% in the area within a couple of years;
For Whom is Dosso Dossi Suitable for Purchase?
Dosso Dossi is suitable for a wide range of buyers, such as but not limited to:
Investors looking to make at least 50-60% return on investment within 3 years through capital appreciation;
Families that want to that are looking to buy a home in a building over a mall;
Investors who are looking to get Turkish citizenship.
Is Dosso Dossi Suitable For Families with Children?
Yes! The property complex in Istanbul is excellent for families due to the large spaces available and the luxurious social facilities.
Is Dosso Dossi Suitable For Single People?
Yes! It is an excellent option for single people as a result of the expected return.
Is Dosso Dossi Suitable For Those Who Want to Be a Turkish Citizen?
Yes! Dosso Dossi is suitable for obtaining Turkish Citizenship, becoming a Turkish citizen comes with the following privileges:
Ability to visit 90 countries visa-free, and many countries with a small wait for others because Turkey is gradually becoming a power to be admired in the world;
Besides the potentiality of including EU countries shortly;
Ability to create a business easily without a hassle in the country that connects the Asian and European continents;
Owning such a passport provides the safety of guaranteed investment returns;
Quick Citizenship and Passport issuance process, down to 4 months only;
Multi-nationally and Wealth disclosure-free authorizations;
Comprehensive Medical Insurance and Quality Education for the whole family;
Pension system benefits;
Safety, Democracy, and free life privileges of Middle Eastern-European Turkey.
What Kind of Services Does Dosso Dossi Provide?
The main services provided by Dosso Dossi are as follows:
Gyms;
Sauna room;
Full security
Underground parking;
Open and closed swimming pools;
Turkish Bath;
Full mall under the project.
What are The Payment Methods at Dosso Dossi?
The project offers cash payments with discounts, especially for Istanbul Property. As well as installment options for up to 18 months.
What is Life Like in Dosso Dossi?
Dosso Dossi Residence property is characterized as being located in the locally populated area on Halkali Avenue in Kucukcekmece. The project, being one of a kind, allows the residents to live a life of luxury inside the premises of the compound and a local life outside of it. Getting locally priced goods and foods, and enjoying them in the open-air cinema theater after a full day of roaming the old city center that is just 30 minutes away.
Property Options
| Number Of Rooms | Number Of Bathrooms | Spaces Start At |
| --- | --- | --- |
| 1 | 1 | 84 |
| 2 | 2 | 129 |
| 3 | 2 | 192 |
Property Features
24/7 Security Systems
Fitness and GYM
Garden
Restaurant / Cafe
Swimming Pool
Central Heating
Turkish Bath
Sauna
Fully fitted kitchen
Indoor Car Parking
Shopping center
Terraces
Turkish Citizenship
Ready Title Deed
Cinema Room
Outdoor Cinema
SPA