Green View Luxury Apartments in Kucukcekmece, Istanbul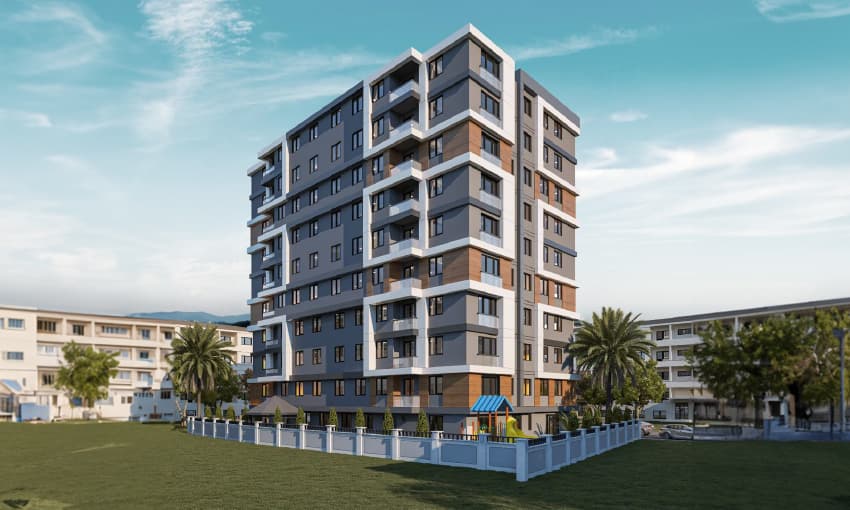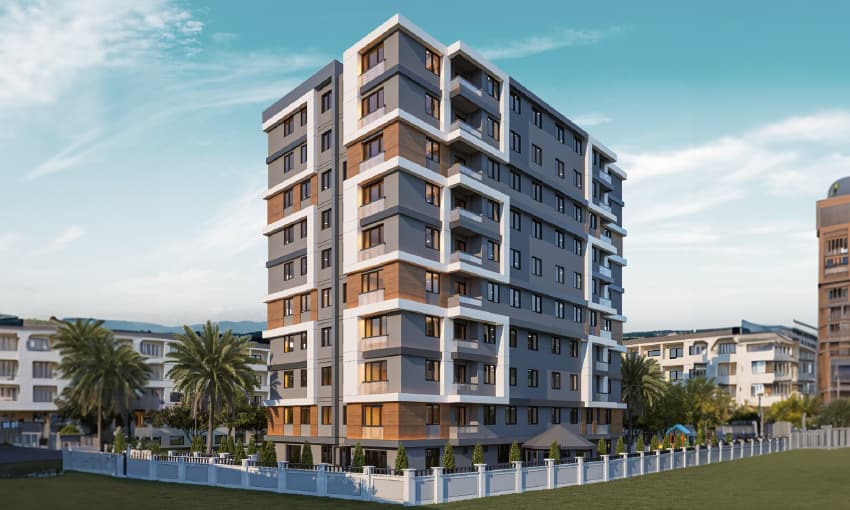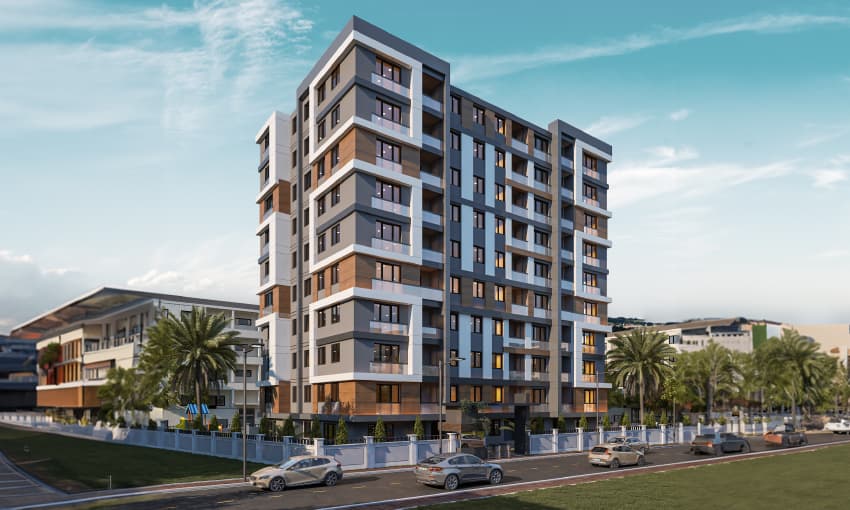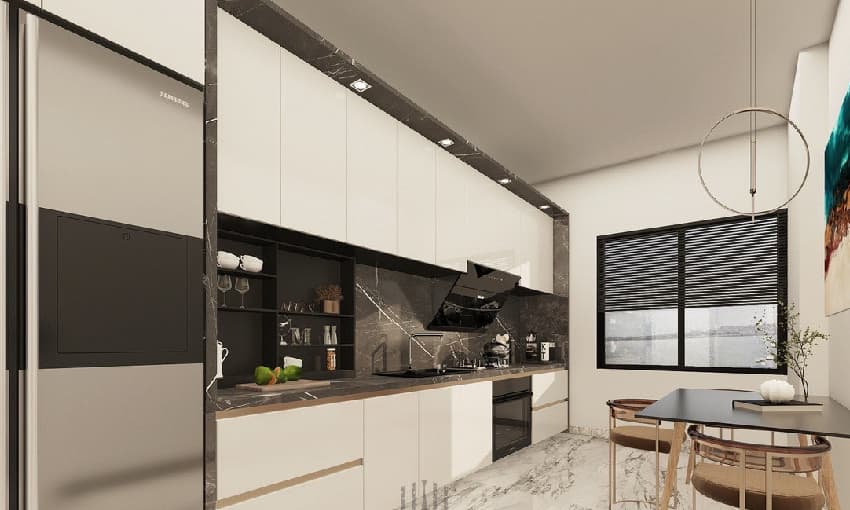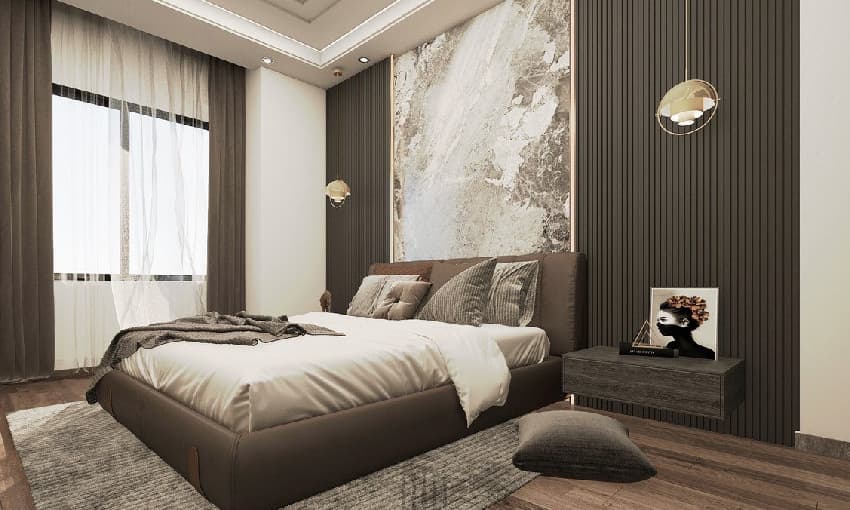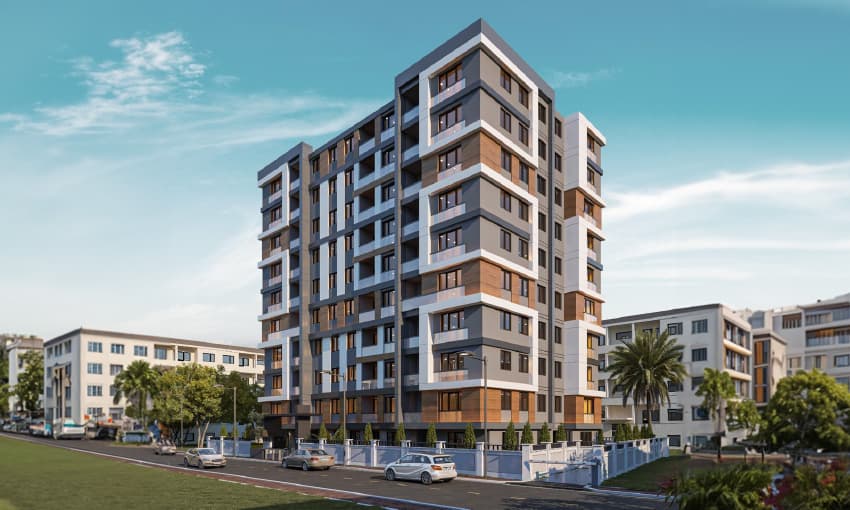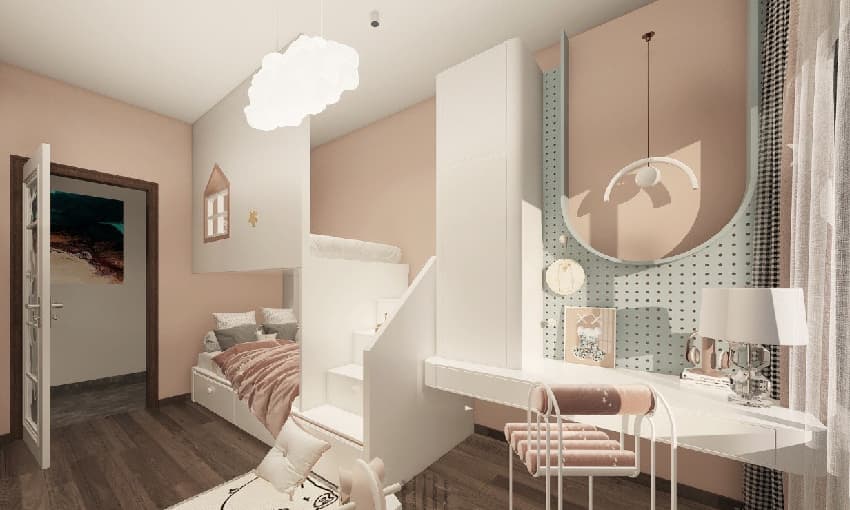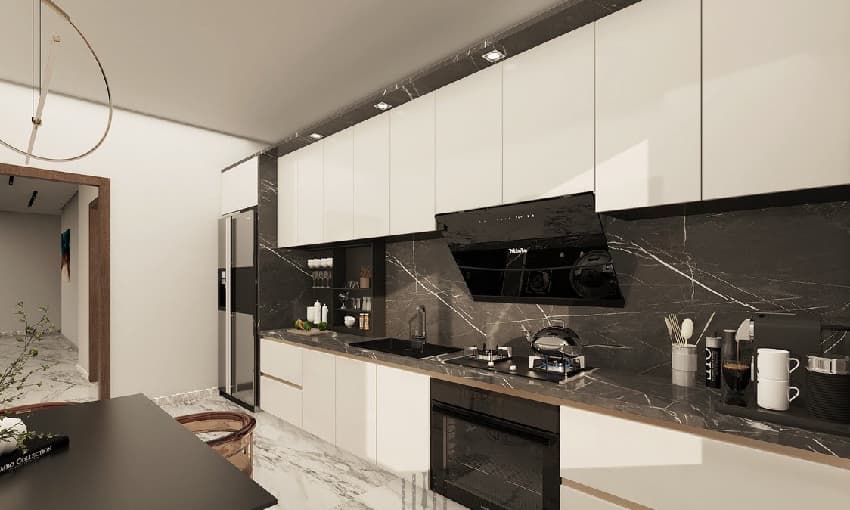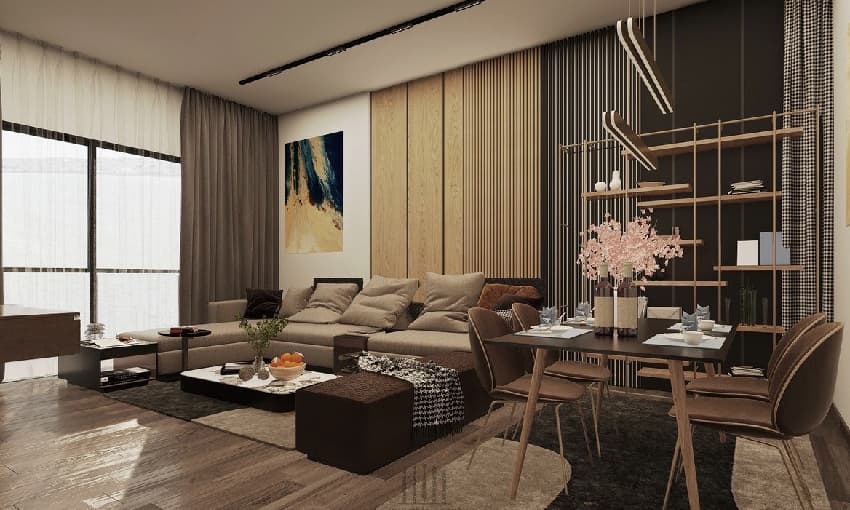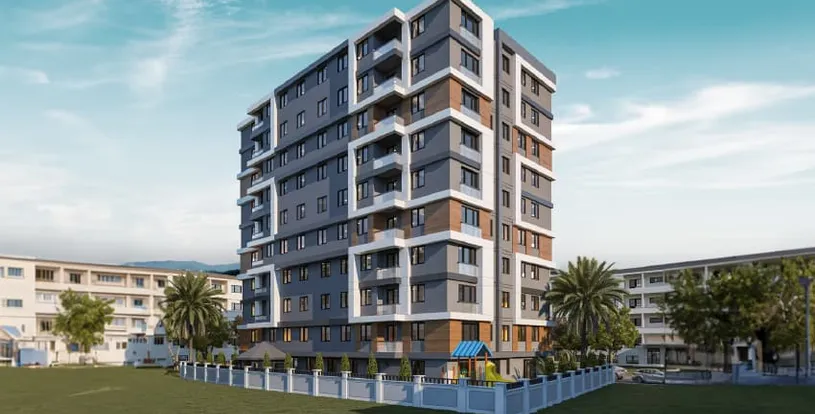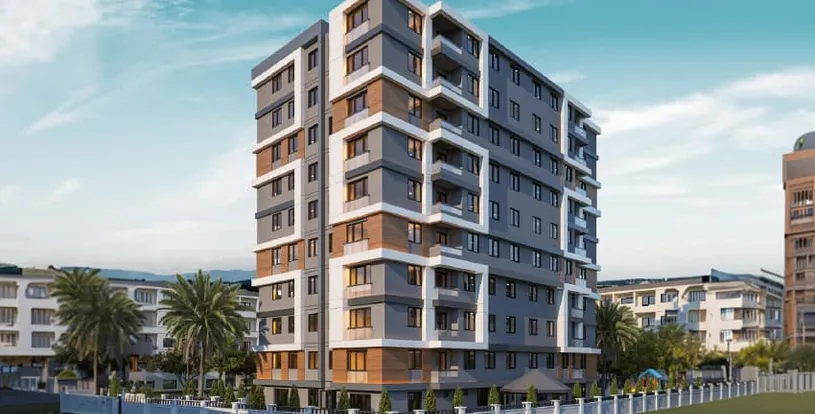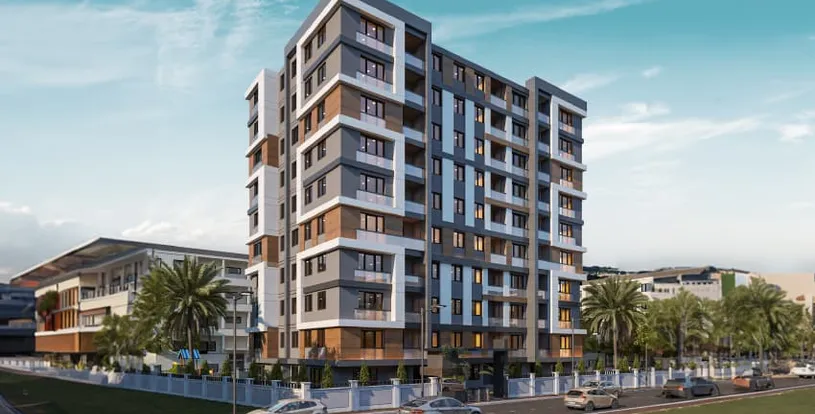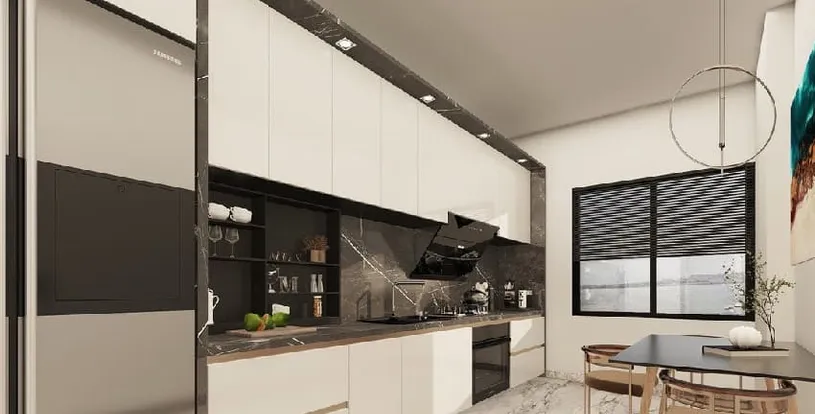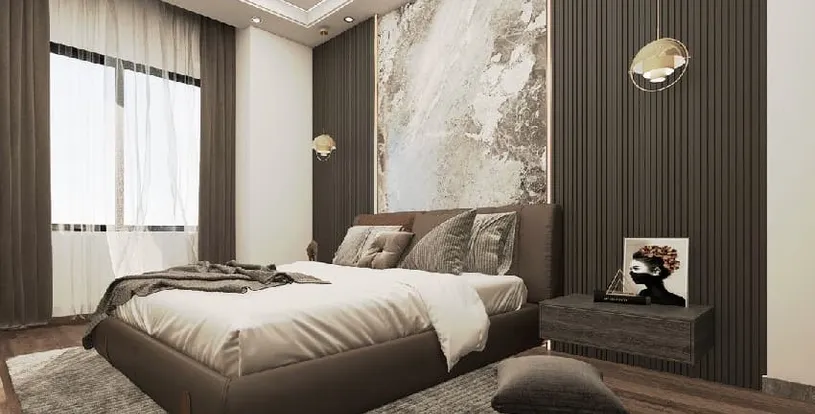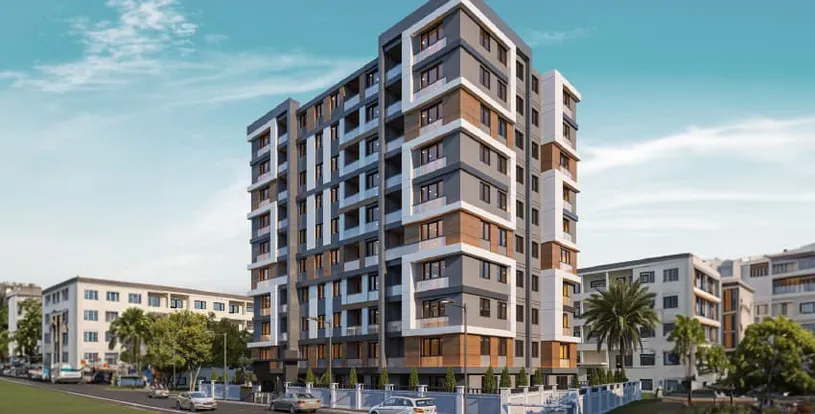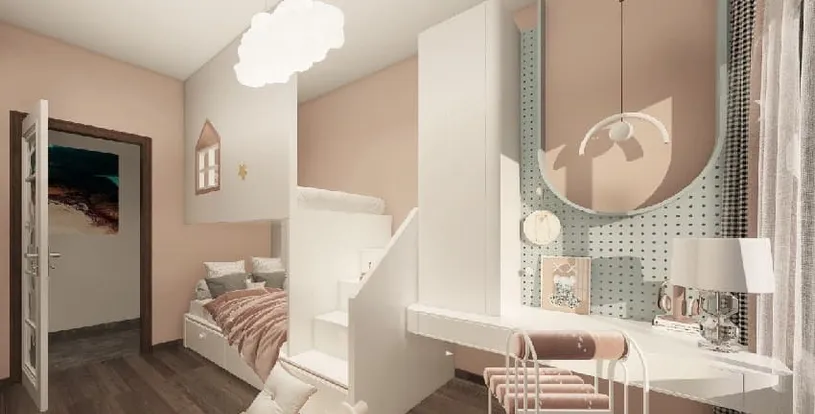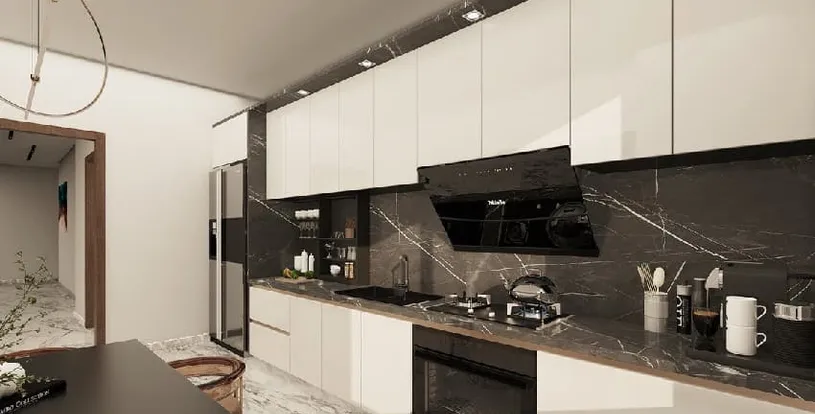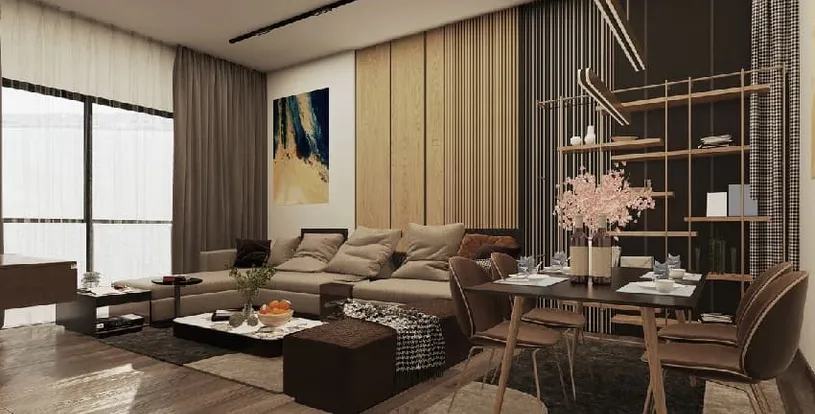 Expand
Back
Green View Luxury Apartments in Kucukcekmece, Istanbul
Investment, Apartment
Küçükçekmece
Istanbul

Green View

Investment, Apartment

up to 3
Bedroom

up to 2
Bathroom

Delivery Ready
Küçükçekmece, Istanbul

Green View

Delivery Ready
up to 3
Bedroom

up to 2
Bathroom
What is Krimli Elite in Kucukcekmece, Istanbul?
Kirimli Elite is an exquisite family-oriented real estate project located in the highly sought-after Kucukcekmece area of European Istanbul. This development offers not only comfort but also the potential for lucrative property investment. The 24/7 secure environment and lush greenery add to the attractiveness of this development. This blend of serenity and convenience ensures a peaceful and comfortable lifestyle tucked away in the heart of the bustling city.
The architectural brilliance of Kirimli Elite's 3+1 floor plans lies in the harmonious integration of modern living with green nature. The well-designed balconies open up to reveal refreshing green panoramas, while the abundance of sunlight creates an atmosphere of warmth and vitality. This connection with nature allows residents to unwind and rejuvenate within their own sanctuary, while still being intricately connected to the vibrant urban texture.
Kirimli Insaat, the construction company that built Kirimli Elite, initiated this residence in 2020. Their portfolio, including Kirimli Cadde and Kirimli Park, highlights their dedication to enriching Istanbul's real estate landscape.
Where is the Location of Krimli Elite?
Occupying a strategic area in Kucukcekmece, Kirimli Elite enjoys a favorable vicinity surrounded by social amenities, restaurants, parks, and sports clubs. A mere 10-minute stroll to Kucukcekmece Lake offers versatile entertainment options like water sports, running, fishing, and cycling.
Kirimli Elite's location is designed for convenience with the following details:
Easy access to E5 and E80 Highways.
5 minutes to the Metrobus.
10-minute walk to Marmaray Metro.
400 meters from Kucukcekmece private hospital.
17-minute drive to major shopping destinations like 212 Outlet, Mall of Istanbul, and Starcity.
10 minutes to Aqua Florya.
40 minutes to Istanbul Airport for hassle-free travel.
Nearby Istanbul Aydin University, Biruni University, and Kanuni Sultan Hospital.
The easy access from this apartment in Istanbul to highways to highways, multiple transport options, healthcare facilities, shopping centers, and educational institutions fosters comfort, connectivity, and diverse leisure choices, catering to an inclusive living experience.
What are the Features of Krimli Elite?
The following features of Kirimli Elite are designed to elevate your living experience:
Expansive project spanning 1000 m² of land.
Modern 3+1 floor plans, merging style and functionality.
A total of 50 flats in the project's 9-story building.
Luxury architecture ensures spacious living areas.
Premium materials, meticulous finishes, and space-efficient design.
Elegant bathrooms in each unit and fully-equipped kitchens.
Facilities: swimming pool, kids' playground, sauna, green areas, and resting spaces.
24/7 security services to ensure residents' safety.
What are the Reasons to Buy Property from Krimli Elite?
The below list includes the main reasons to choose Kirimli Elite over other properties in Turkey:
Versatile flat designs
Quality materials and elegant finishes.
Family-friendly design and well-equipped kitchens.
Prime location with the convenience of nearby amenities.
Property investment potential.
Availability of reactional facilities.
For Whom is Kirimli Elite Suitable for Purchase?
buying an apartment from Kirimli Elite is suitable for :
Families seeking spacious and family-oriented living spaces.
Investors looking for potential growth in Istanbul's real estate market.
Professionals appreciate a prime location near hospitals and universities.
Is the Kirimli Elite Suitable For Family with Children?
Yes, this property is ideal for families since it offers spacious layouts and family-friendly designs. The venue also includes play areas catering to children's needs.
Is the Kirimli Elite Suitable For Single People?
Yes, Kirimli Elite is an excellent choice for singles looking to make property investments. With its prime location, quality construction, and potential for value appreciation, it offers a smart opportunity for young investors.
Is the Kirimli Elite Suitable For Who Wants to Be a Turkish Citizen?
Yes, buying property in Turkey from Kirimli Elite opens the door to Turkish Citizenship, offering a range of advantages:
Visa-free travel to 114 nations, reflecting Turkey's global prominence.
Potential for a European Passport.
Smooth business establishment bridging Asia and Europe.
Swift 4-month Citizenship and Passport processing, ensuring investment returns.
Multi-nationality authorization and wealth confidentiality.
Comprehensive medical insurance and quality education for the family.
Enjoy safety, democracy, and freedom in Middle Eastern-European Turkey.
What are The Payment Methods of Kirimli Elite?
Flexible payments with impressive discounts for Istanbul Property's clients.
Property Options
| Number Of Rooms | Number Of Bathrooms | Spaces Start At |
| --- | --- | --- |
| 3 | 2 | 110 m2 |
Property Features
24/7 Security Systems
Garden
Restaurant / Cafe
Swimming Pool
Walking Tracks
Parking
Sauna
Green Views
Landscape
Kids Playground
City Views