Property Investment Next to Basin Express Highway in Kucukcekmece, Istanbul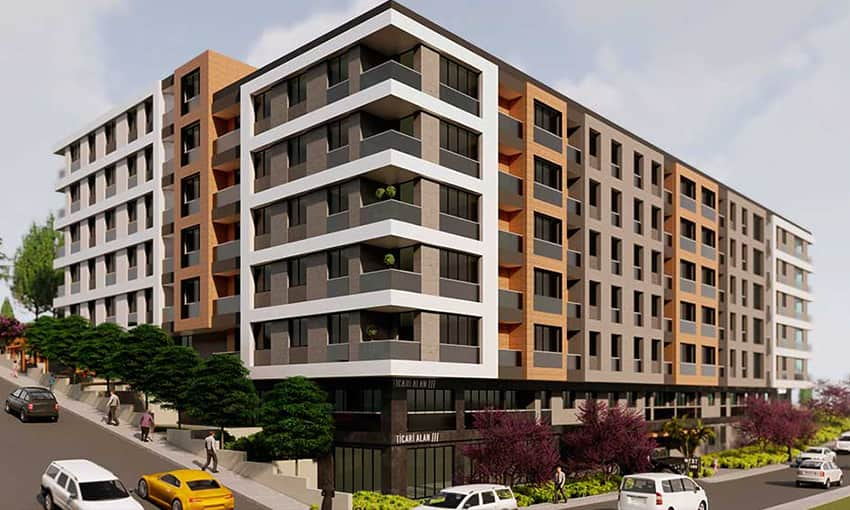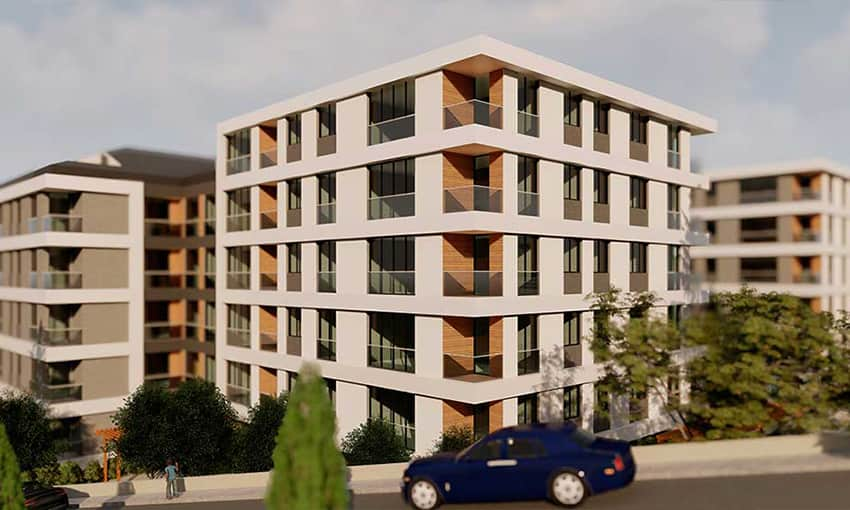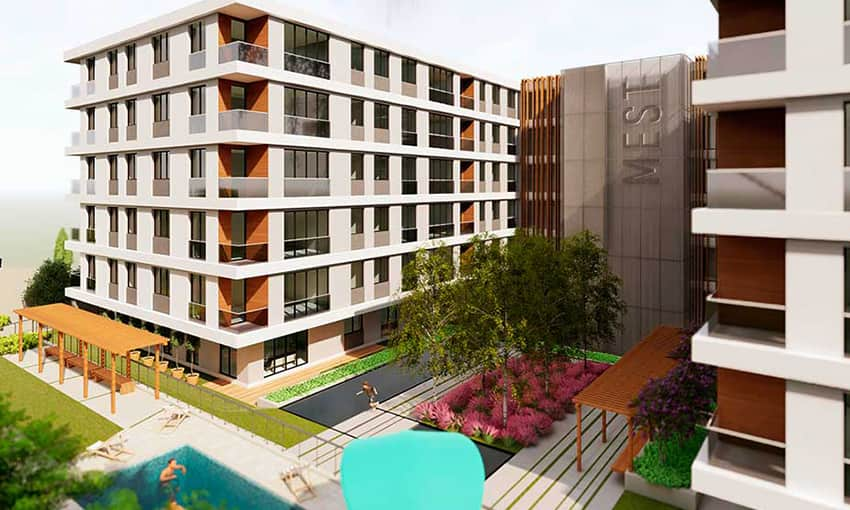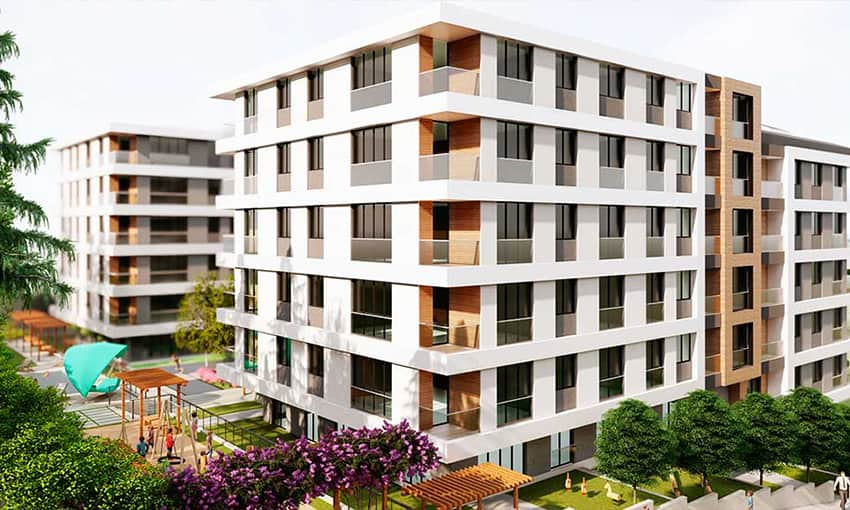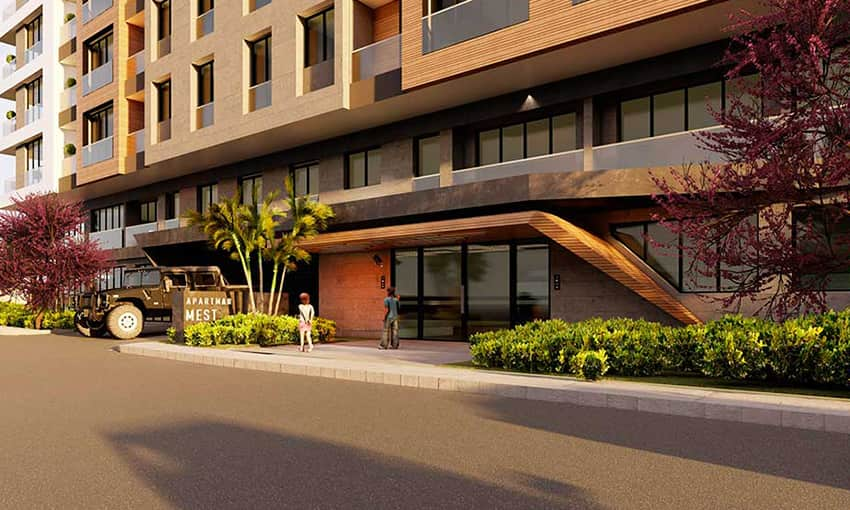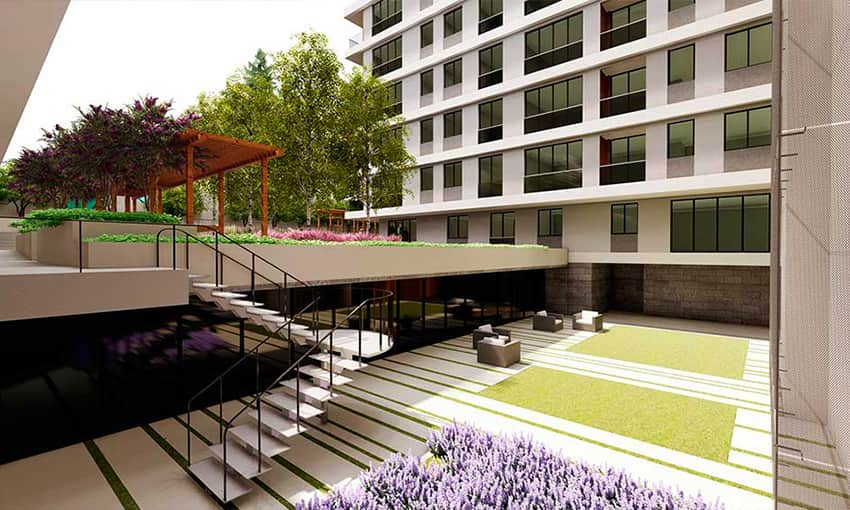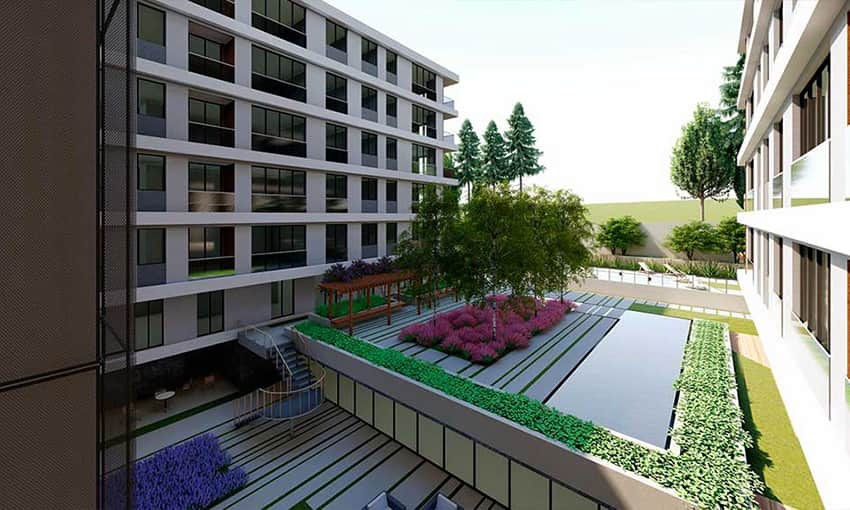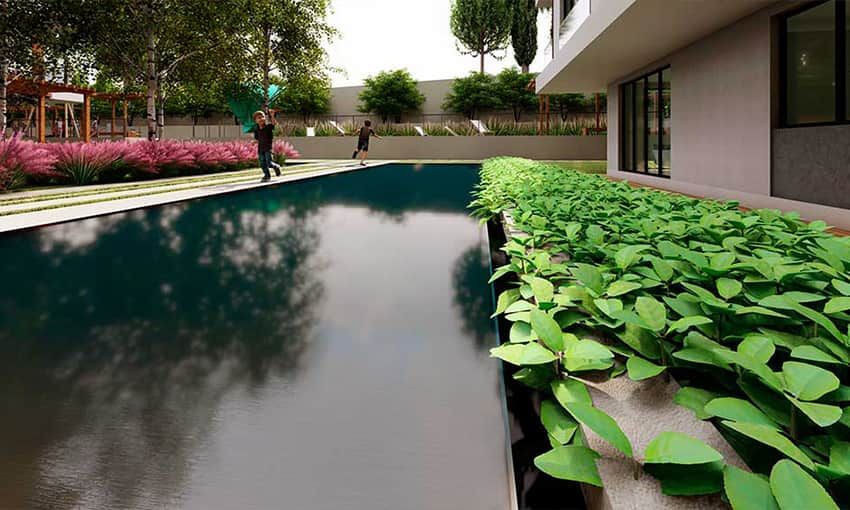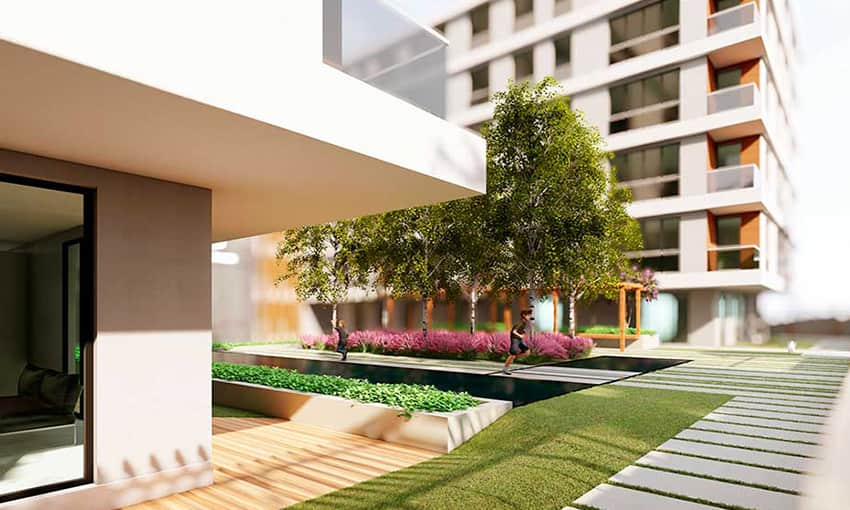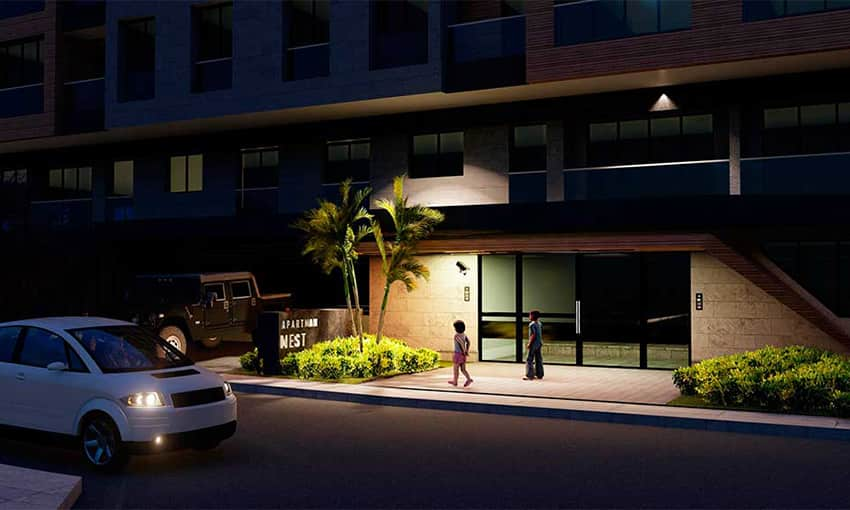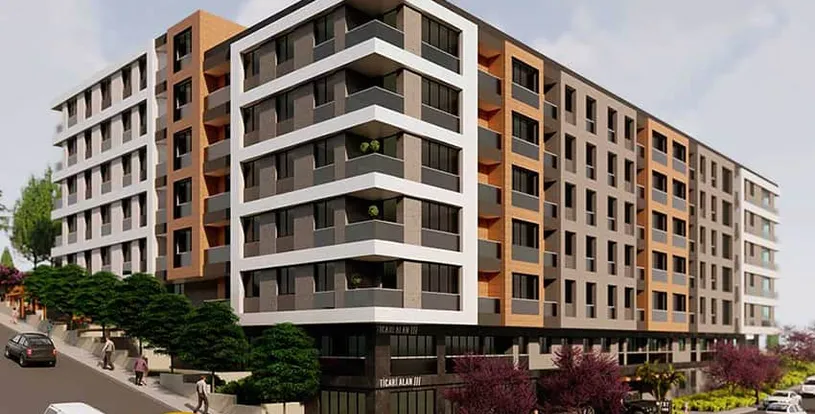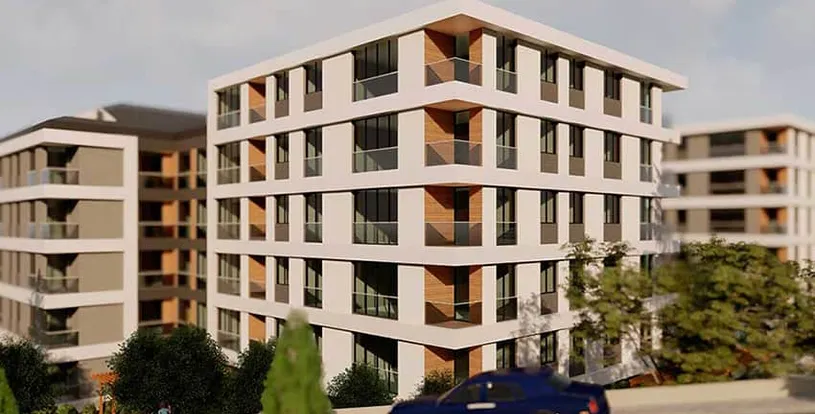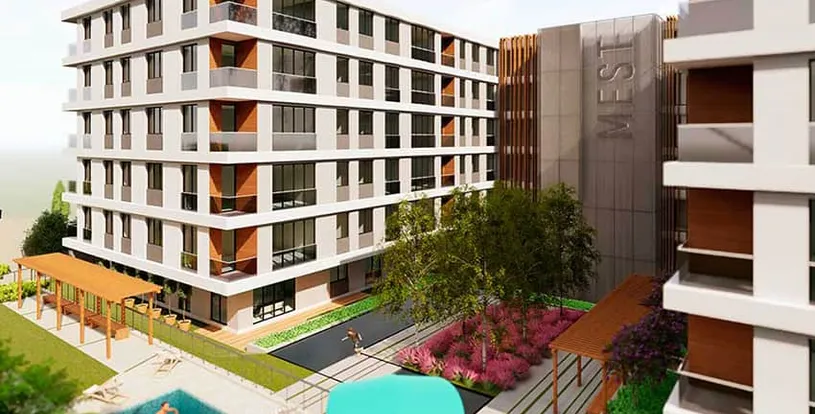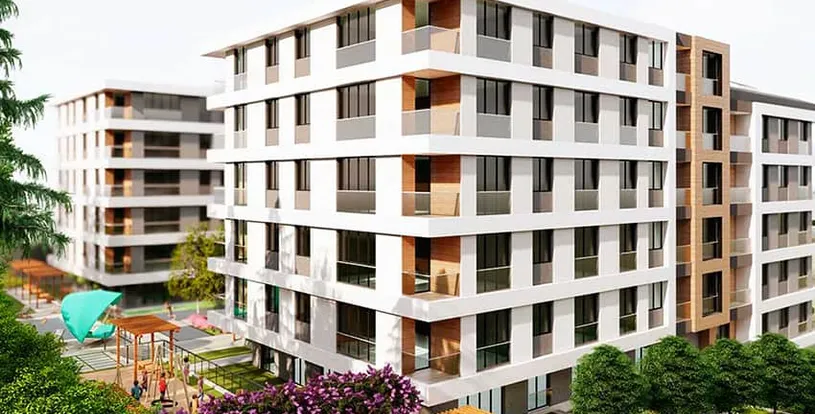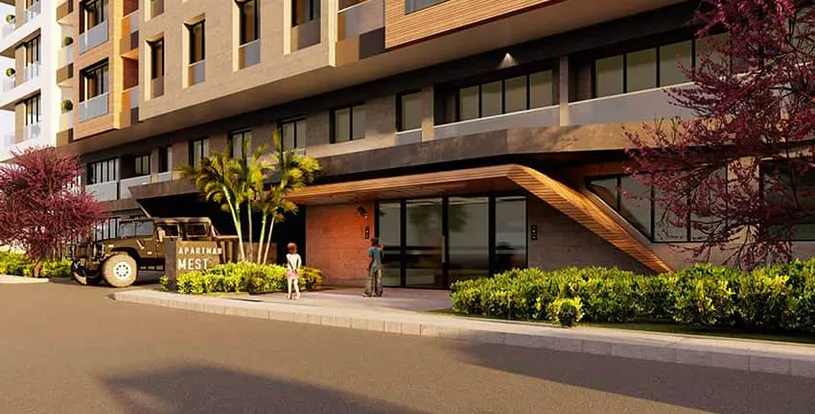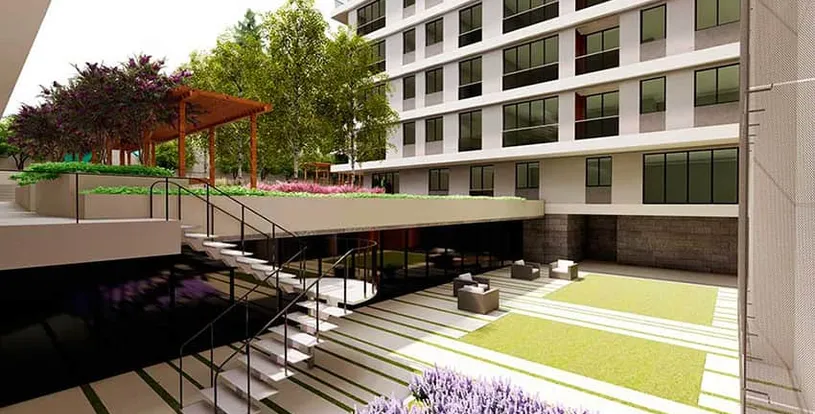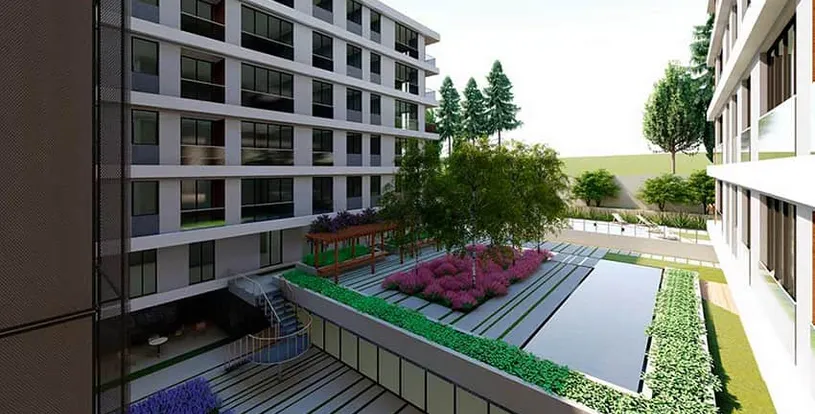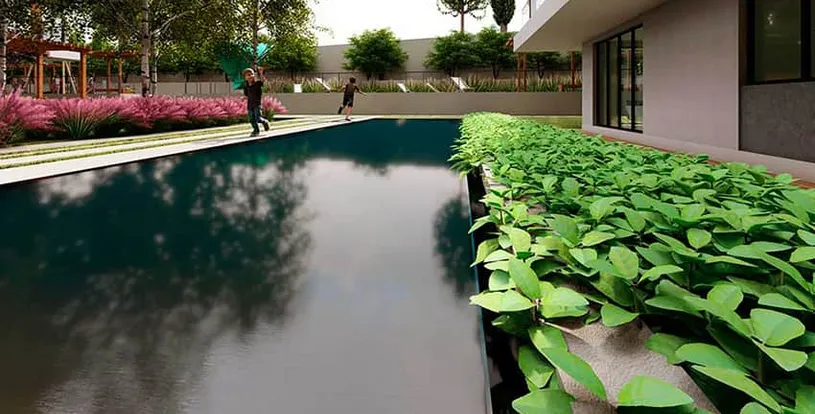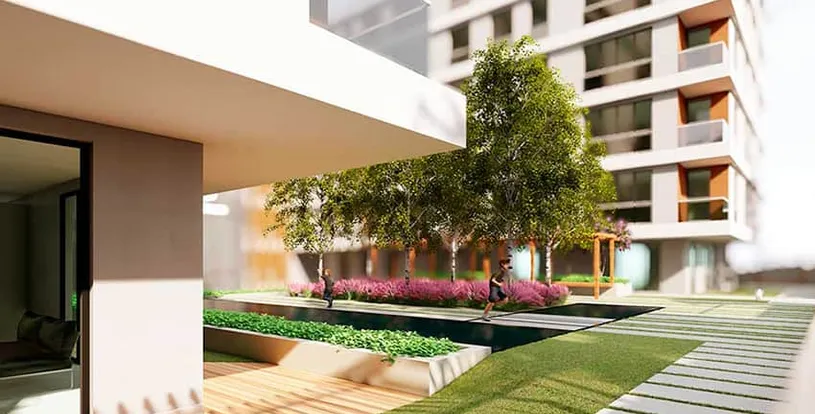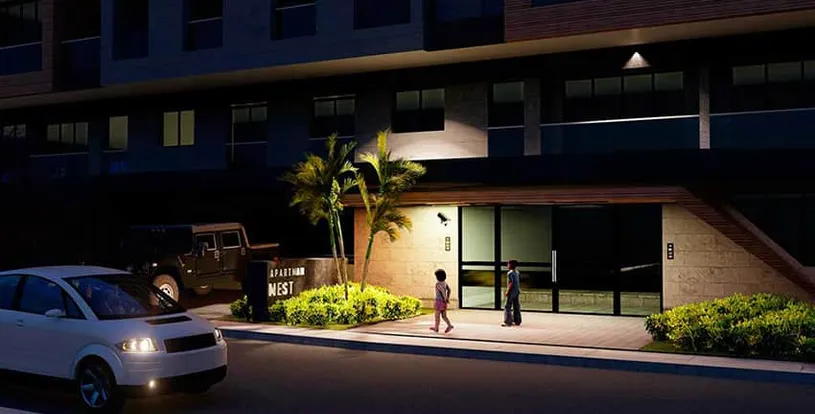 Expand
Back
Property Investment Next to Basin Express Highway in Kucukcekmece, Istanbul
Apartment, Investment
Küçükçekmece
Istanbul

City View

Apartment, Investment

up to 4
Bedroom

up to 6
Bathroom

Delivery Ready
Küçükçekmece, Istanbul

City View

Delivery Ready
up to 4
Bedroom

up to 6
Bathroom
What is Mest Istanbul in Kucukcekmece, Istanbul?
The Mest Istanbul Residence, strategically located by Basin Express road in European Istanbul, offers unrivaled connectivity and convenience, making it a hotspot for potential real estate investments. With esteemed shopping malls, modern facilities, a serene lake, and a nearby beach, it caters to various lifestyles, enhancing its allure and prestige. This development promises a comfortable life addressing every need, whether you're a businessman, a shopaholic, or a nature lover.
The 2+1 to 4+1 floor plan apartments at Mest Istanbul Residence redefine modern living. These spacious living areas boast private balconies that offer captivating views of both the city and the sea. Sunlit interiors create a warm ambiance, seamlessly connecting indoors and outdoors. Imagine waking up to the city bathed in sunlight and winding down with the city lights twinkling before you.
The compound is constructed by Polatim Insaat. Their commitment to excellence is evident in this project that began in 2020. With a focus on quality and innovation, Polatim Insaat is set to shape the skyline further with upcoming developments that echo the same luxury and functionality. \
Where is the Location of Mest Istanbul?
Mest Istanbul occupies a prime spot along 600 meters of the Basin Express Highway, surrounded by renowned shopping malls and projects. Adjacent to the E5 and TEM highway, Istanbul's main transportation arteries, it offers swift and secure access across the city's European and Asian sides. Such lively transportation options ensure convenient travel.
Distances to Key Amenities from Mest Istanbul:
8 minutes to the Marmaray rail system (Halkali and Gebze)
10 minutes to Metrobus station
1 km to Kucukcekmece Palace of Justice
30 km to Istanbul Airport
2 km to Ataturk Airport
2.5 km to Istanbul CNR Fair Center
2 km to Kucukcekmece Lake
3 km to Florya Ataturk Forest
4 km to Florya beach
Proximity to various hospitals, including:
Biruni University Hospital
Private Küçükçekmece Hospital
Private Rumeli Hospital Prof. Dr. Murat Dilmener Emergency Hospital
Acıbadem International Hospital
Florya Hospital
Medipol University Hospital
Kanuni Sultan Suleyman Hospital
Gunesli Erdem Hospital
District Health Directorate
Kucukcekmece Oral and Dental Hospital
This property for sale in Turkey offers not only contemporary living but also a strategic investment opportunity in the heart of Istanbul's thriving social landscape.
What are the Features of Mest Istanbul?
Here is a list of Mest Istanbul's main features :
The project spans a vast land area to ensure covenant living spaces.
Carefully planned 2+1, 3+1, and 4+1 layouts with en-suite bathrooms.
5-floor buildings housing 100 apartments.
Interior-facing blocks with an expansive garden, pool, and playground - perfect for families.
The unique inner garden fosters neighborly connections and special gatherings.
Luxury architecture boasts quality materials and space-efficient layout.
Elegant bathrooms in every flat.
Exceptional Facilities: Decorative pool, kids' playground, indoor parking, sauna, steam room, and sports hall.
Round-the-clock security.
Reasons to Buy a Property from Mest Istanbul?
Compelling Reasons to Choose Mest Istanbul Residence
Expansive 2+1, 3+1, and 4+1 apartments
Top-tier construction and premium materials
Embracing modern architectural concepts for sophisticated living
Extending along the prestigious Basin Express Highway
Promising investment potential in a thriving location
Luxury facilities like a decorative pool, sauna, and kids' playgrounds.
For Whom Mest Istanbul Suitable for Purchase?
This residence in Istanbul is attracting the below categories:
Families seeking spacious living and community-friendly environment
Investors looking for potential growth in a prime Istanbul location
Individuals desiring modern, quality residences with diverse floor plans
Is Mest Istanbul Suitable For Families with Children?
Yes, Mest Istanbul is suitable for families with children due to its family-friendly facilities and interior-facing garden with a playground.
Is Mest Istanbul Suitable For Single People?
Yes, Mest Istanbul is suitable for single individuals who appreciate modern living, quality construction, and a prime location with accessibility to different parts of the city.
Is Mest Istanbul Suitable For Who Wants to Be a Turkish Citizen?
Yes, upon acquiring a property from Mest Istanbul, you can initiate an application for Turkish Citizenship, to get the following advantages:
Visa-free access to 114 countries and simplified visa applications for multiple nations, as Turkey ascends as a global influencer.
Prospective eligibility for a European Passport.
Seamless establishment of cross-continental businesses in Turkey, connecting Asia and Europe.
Ownership of such a passport guarantees investment returns and expedites Citizenship and Passport issuance in just 4 months.
Approval for multi-nationality and exemption from wealth disclosure.
Inclusive medical coverage and quality education for your entire family.
Turkey, straddling the Middle East and Europe, offers safety, democratic values, and a life of liberty.
What are The Payment Methods of Mest Istanbul?
Flexible payment terms with special discounts for Istanbul property's clients.
Property Options
| Number Of Rooms | Number Of Bathrooms | Spaces Start At |
| --- | --- | --- |
| 2 | 2 | 115 m2 |
| 3 | 2 | 157 m2 |
| 4 | 3 | 165 m2 |
Property Features
24/7 Security Systems
Fitness and GYM
Garden
Swimming Pool
Walking Tracks
Parking
Sauna
Fully fitted kitchen
Green Views
Landscape
Kids Playground
Turkish Citizenship
City Views