Lake View Residences With Inclusive Amenities in Kucukcekmece, Istanbul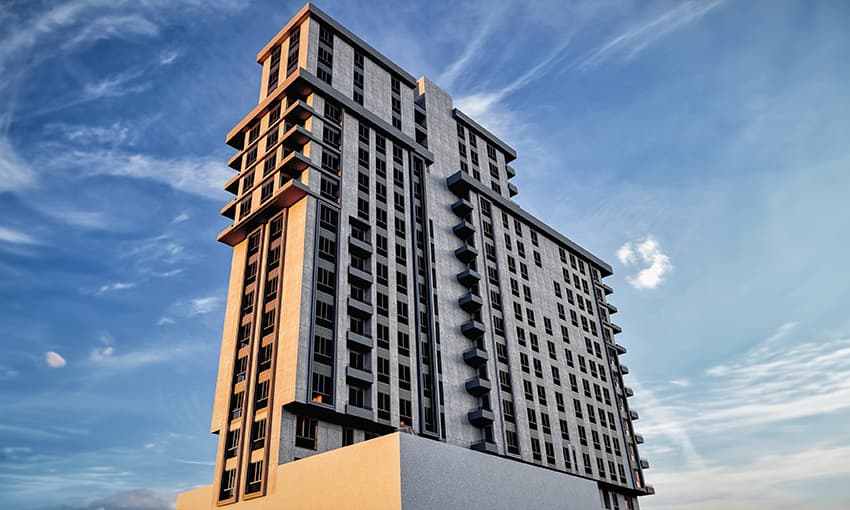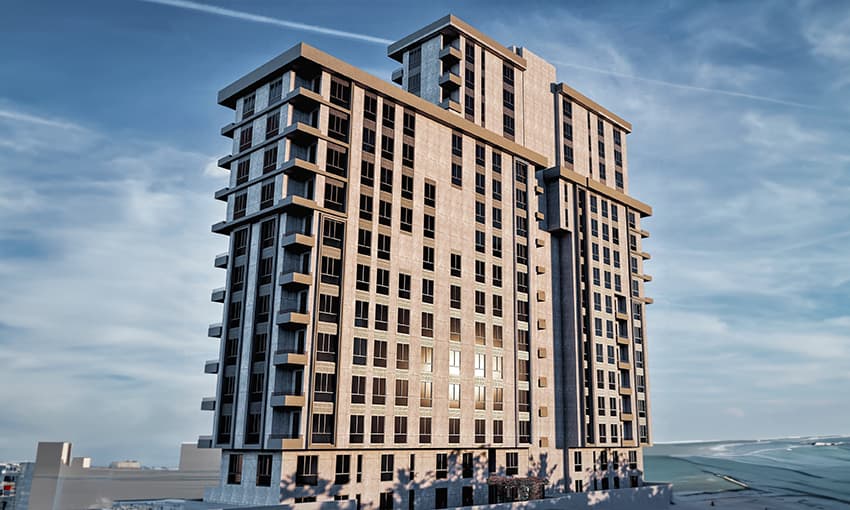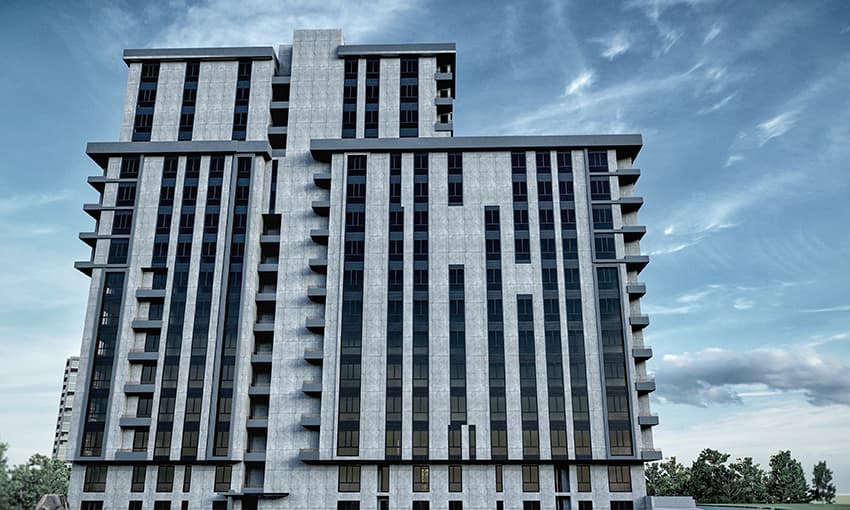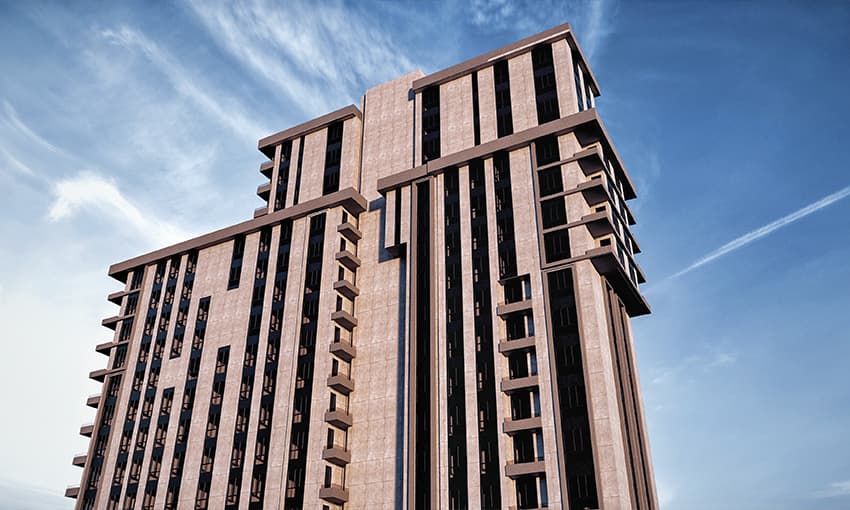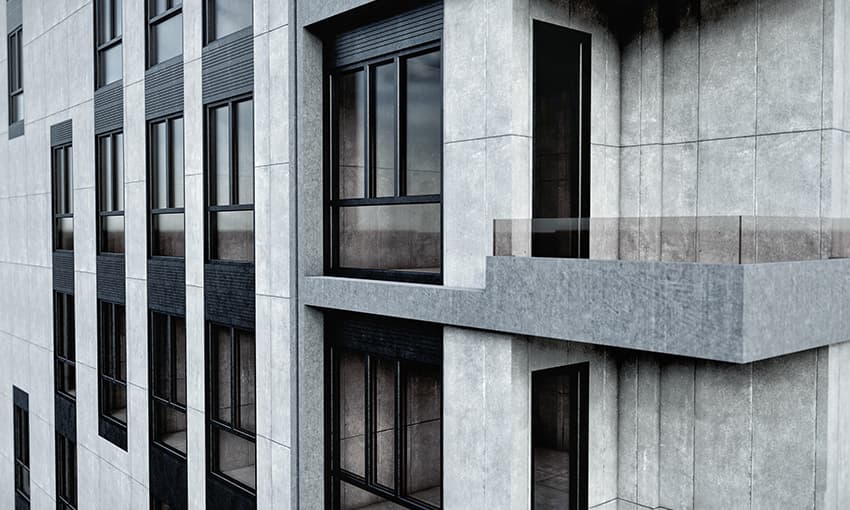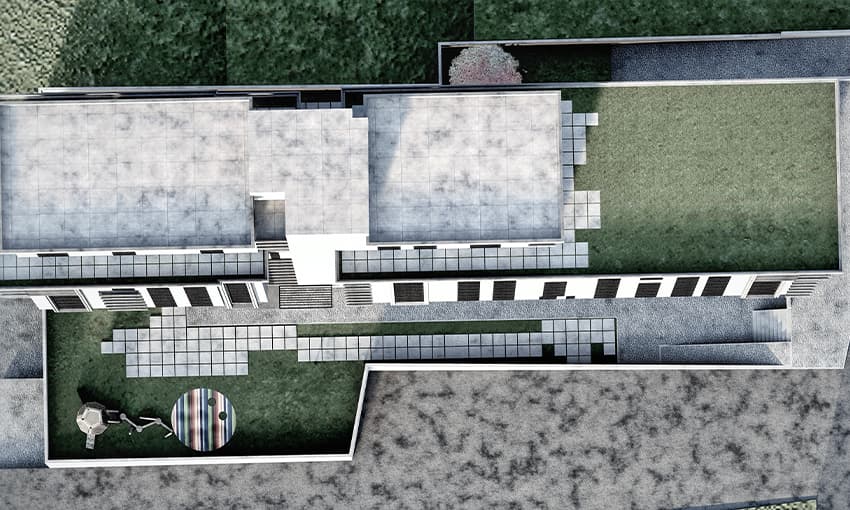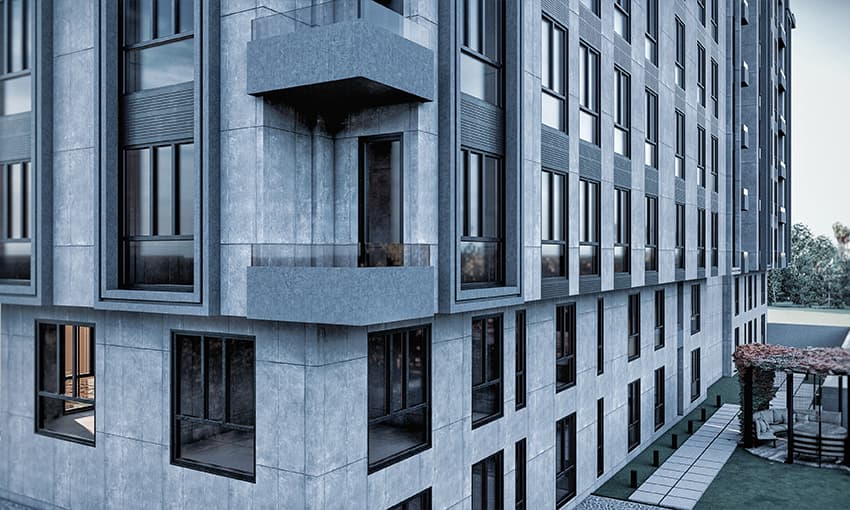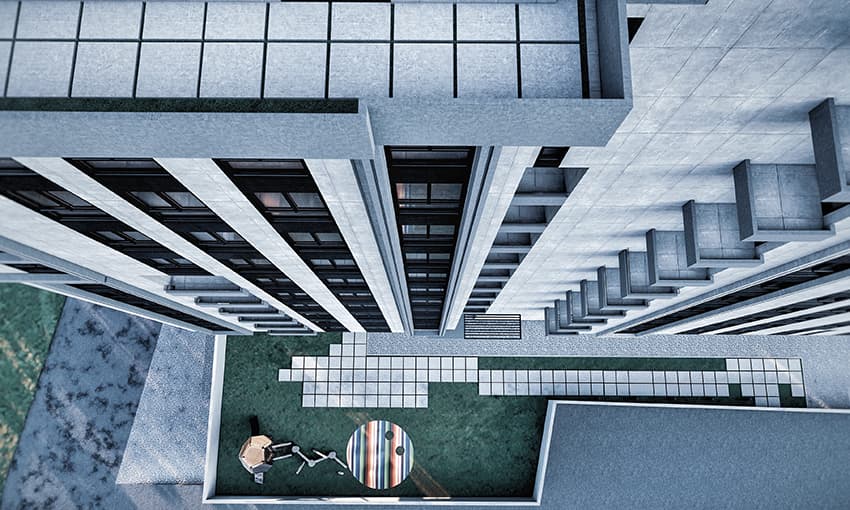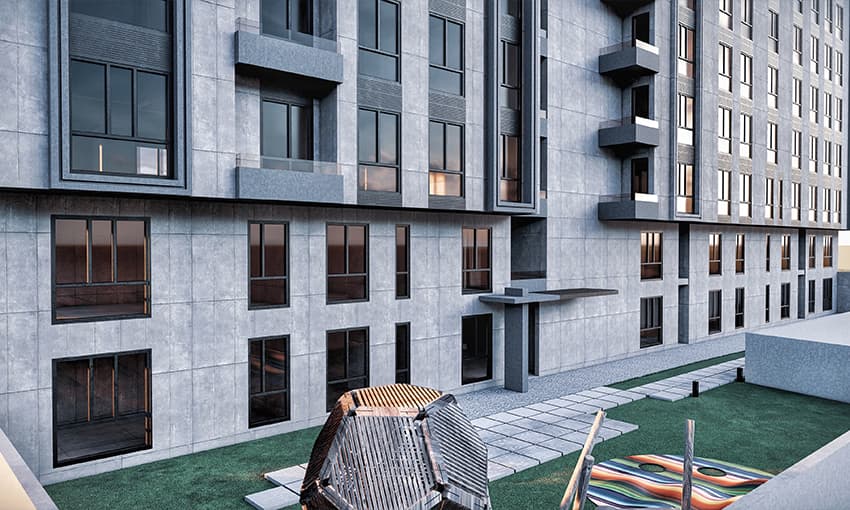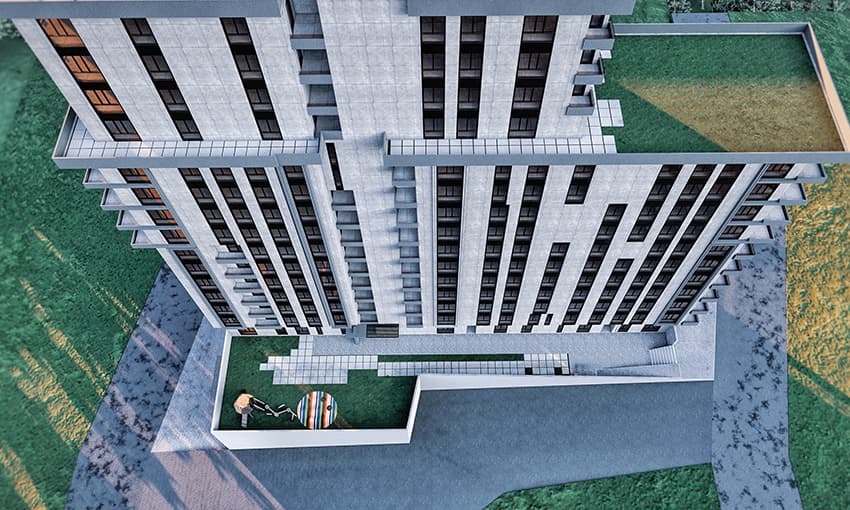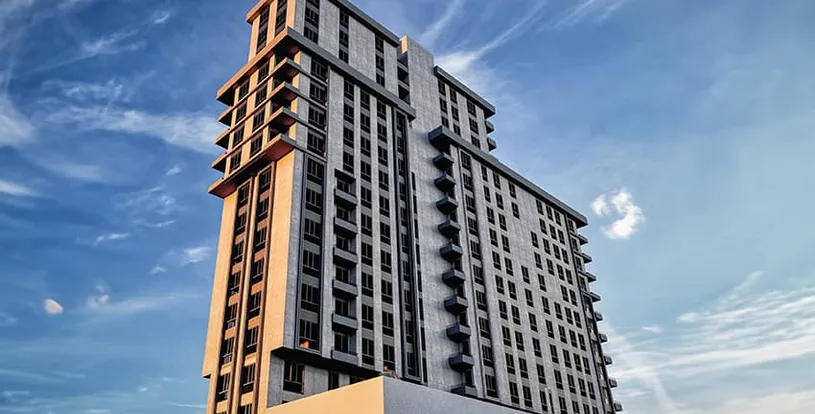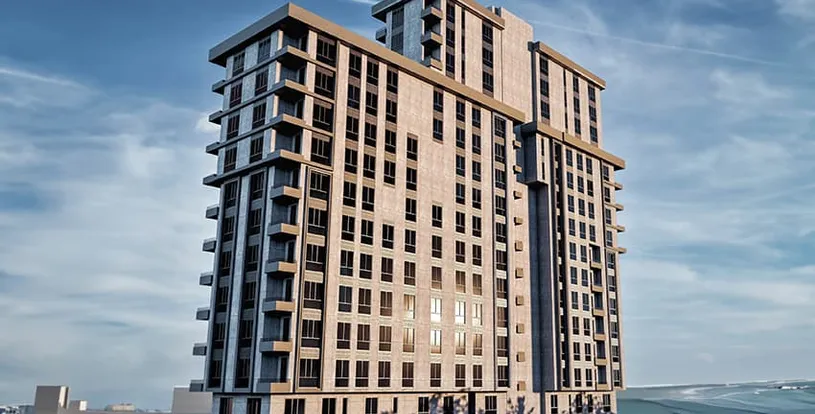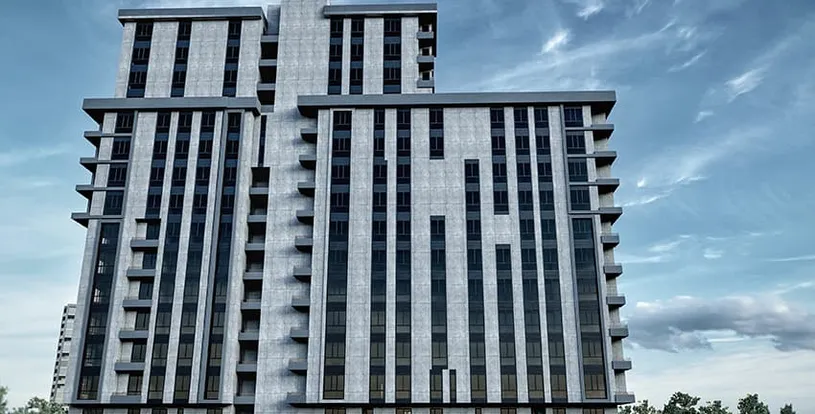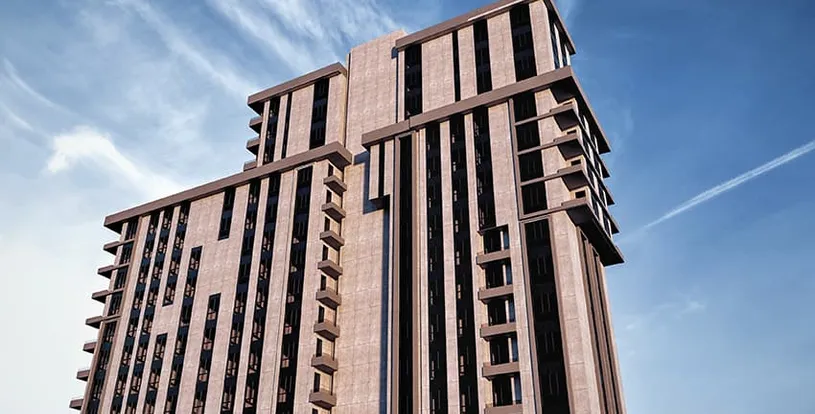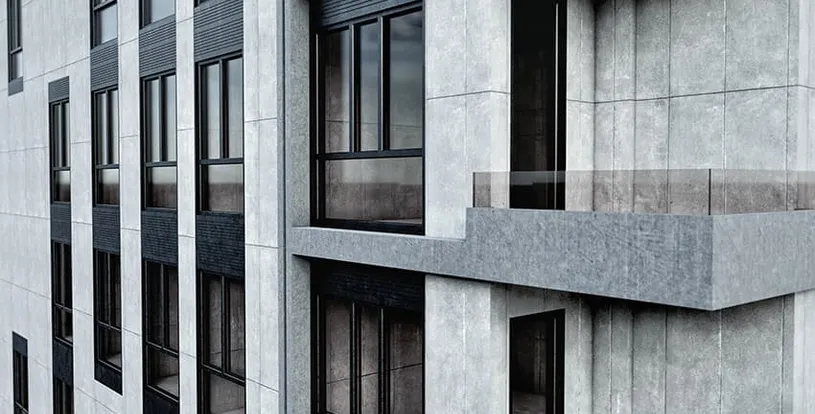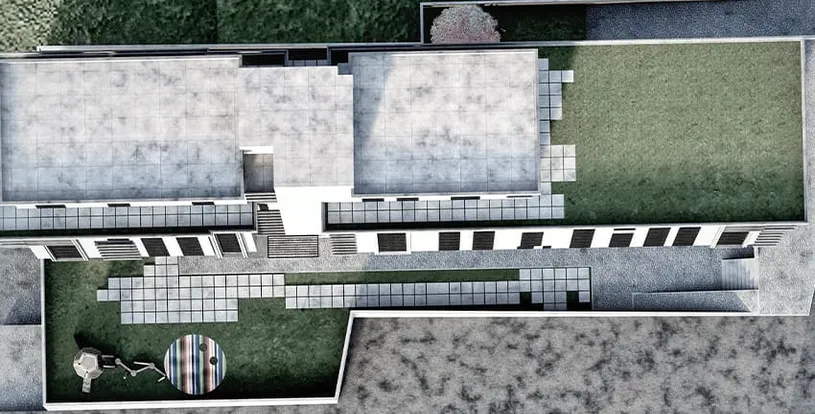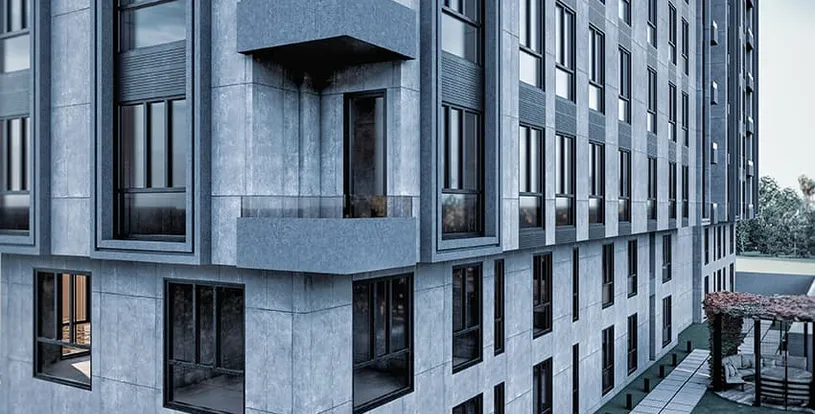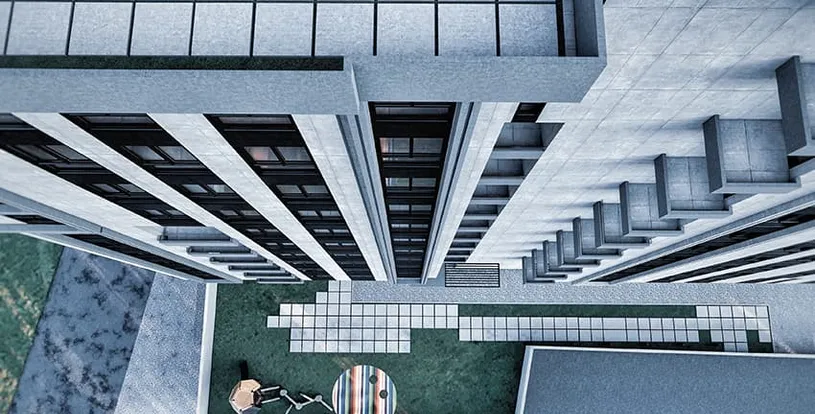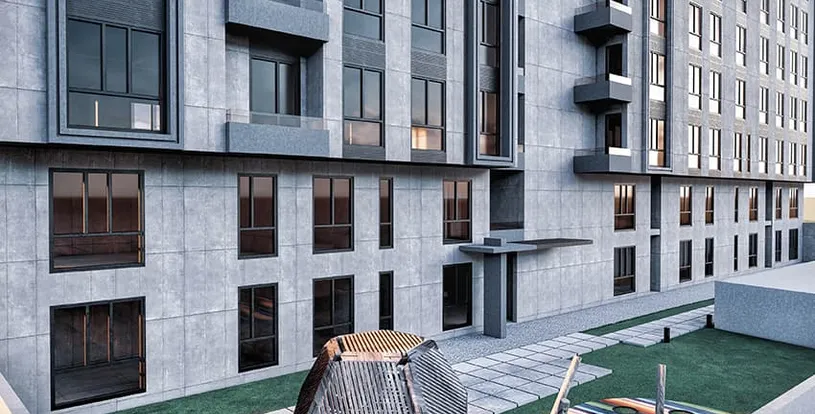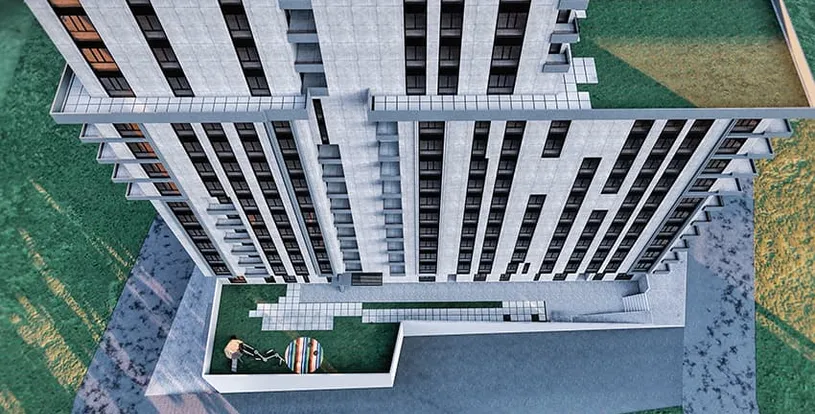 Expand
Back
Lake View Residences With Inclusive Amenities in Kucukcekmece, Istanbul
Investment, Apartment
Küçükçekmece
Istanbul

Lake View

Investment, Apartment

up to 3
Bedroom

up to 0
Bathroom

Delivery 12-2024
Küçükçekmece, Istanbul

Lake View

Delivery 12-2024
up to 3
Bedroom

up to 0
Bathroom
What is Tutku Blue Panorama in Kucukcekmece, Istanbul?
Tutku Blue Panorama introduces a new residential concept in Kucukcekmece, Istanbul. This project harmonizes a prime location, contemporary architectural design, and a host of amenities, offering families a chance to relish Kucukcekmece Lake and Marmara Sea views from their apartment balconies. The convenience of this residence also comes with potential investment prospects.
Tutku Blue Panorama's apartments, spanning from 2+1 to 3+1, showcase modern aesthetics, and their balconies provide exquisite Lake and Sea views. Sun exposure elevates the ambiance, creating a serene environment that links residents with the natural splendor and green landscapes surrounding them.
Tutku Insaat, the construction company that developed Tutku Blue Panorama, initiated this compound in 2021. The company's dedication to unmatched quality and innovative design is further evident in its accomplishments, including Tutku Life Residence in Istanbul.
Where is the Location of Tutku Blue Panorama?
Tutku Blue Panorama is ideally situated in Cumhuriyet Mahallesi, Kucukcekmece, Istanbul. The project enjoys close proximity to lush green parks, Marmaray Metro for direct access to the Asian side, Metro, Metrobus, shopping centers, and hospitals. This peaceful and family-friendly setting ensures a tranquil and convenient living experience.
Here are the distances from Tutku Blue Panorama to major facilities:
8 minutes to essential social facilities.
5 minutes from Kucukcekmece Macera Park.
A mosque right next to the project.
Close to Marmaray Metro station connecting to the Asian side, Kucukcekmece Metrobus station, and Mustafa Kemal Pasha metro station.
Nearby Istanbul Aydın and Sabahattin Zaim University.
5 minutes to the nearest hospital.
Residents of Tutku Blue Panorama apartments for sale in Istanbul may enjoy the luxury of being near various social, educational, and healthcare facilities. The proximity to parks and universities ensures a well-rounded lifestyle, making Tutku Blue Panorama an ideal choice for families seeking convenience and comfort.
What are the Features of Tutku Blue Panorama?
Tutku Blue Panorama boasts an impressive array of features:
The project is set on a substantial land expanse.
Versatile 2+1 and 3+1 floor plan configurations.
Luxurious architecture is designed to provide accommodating living space with a luxury vibe.
High-quality materials, finishes, and space-efficient architecture.
Each flat comes with elegant bathrooms and fully equipped kitchens.
Enjoy green spaces, a car park, children's play zones, a pool, sauna, and Turkish Hamam.
The project offers CCTV surveillance and 24/7 security supervision, ensuring your peace of mind.
What are the Reasons to Buy Property from Tutku Blue Panorama?
Here's why Tutku Blue Panorama stands out:
Diverse Apartment Styles with practical layouts.
Top-quality construction that adopts durable materials for lasting value.
Family-Friendl residence ensuring a cozy environment.
Great location conveniently located near parks, metro stations, and amenities. Proximity to the Marmara Sea and Kucukcekmece Lake creates a wonderful view with an opportunity to practice fun water activities.
Smart Investment in Turkey with value growth and high rental income.
Flexible payment terms
For Whom is Tutku Blue Panorama Suitable for Purchase?
This project is well-suited for:
Families seeking a comfortable and family-friendly living environment
Individuals looking for a smart investment opportunity
Is Tutku Blue Panorama Suitable For Families with Children?
Yes, it offers family-friendly flats surrounded by amenities and parks, creating an ideal environment for children.
Is Tutku Blue Panorama Suitable For Single People?
Yes, especially for those looking for quality living and investment potential in a vibrant location.
Is Tutku Blue Panorama Suitable For Who Wants to be a Turkish Citizen?
Yes! By purchasing a property from Tutku Blue Panorama, you gain eligibility for Turkish Citizenship and the associated advantages:
Visa-free travel to 114 countries, reflects Turkey's rising global influence.
The potential to obtain a European Passport in the near future.
Facilitated business establishment, bridging Asia and Europe.
Quick Citizenship and Passport issuance within 4 months.
Multi-nationality authorization and privacy regarding wealth disclosure.
Comprehensive medical coverage and quality education for the family.
Enjoy safety, democracy, and the privileges of Middle Eastern-European Turkey.
What are The Payment Methods of Tutku Blue Panorama?
Inviting payment plans with distinctive discounts for Istanbul Property clients.
Property Options
| Number Of Rooms | Number Of Bathrooms | Spaces Start At |
| --- | --- | --- |
| 2 | 2 | 86 m2 |
| 3 | 2 | 115 m2 |
Property Features
24/7 Security Systems
Swimming Pool
Turkish Bath
Walking Tracks
Parking
Sauna
Green Views
Landscape
Kids Playground
City Views
Sea Views
Fitness and GYM