Central Location Real Estate in Maltepe, Istanbul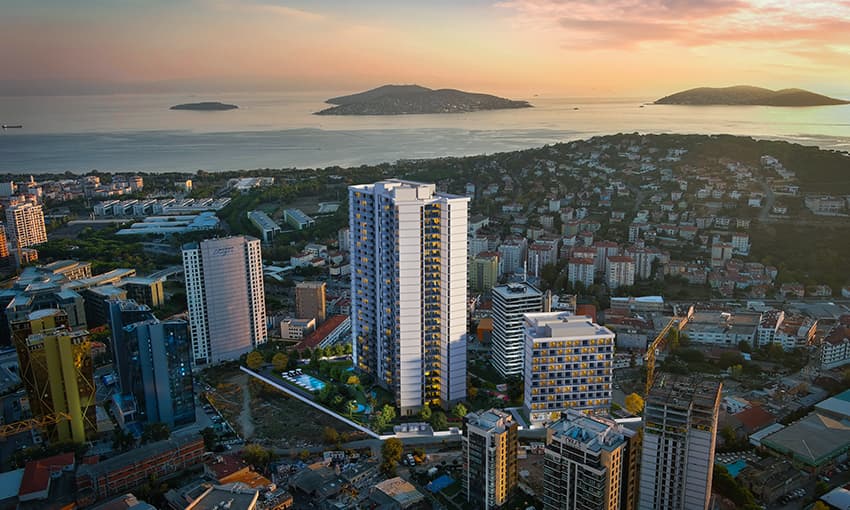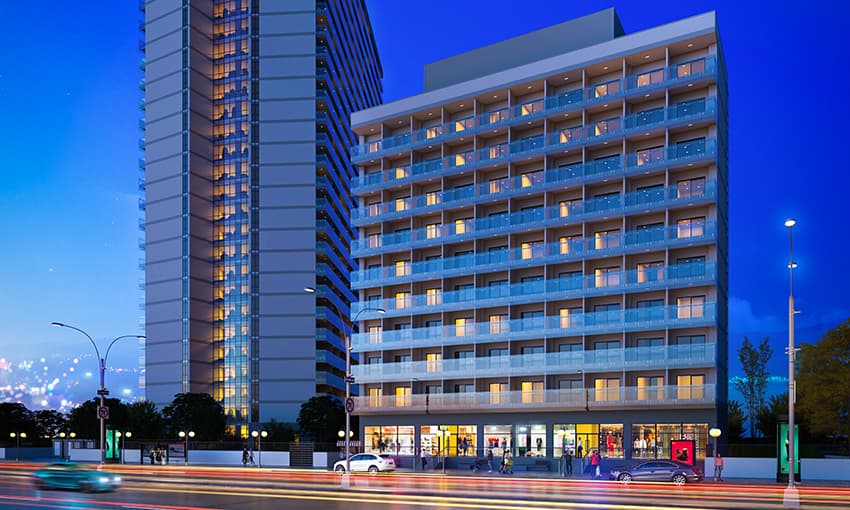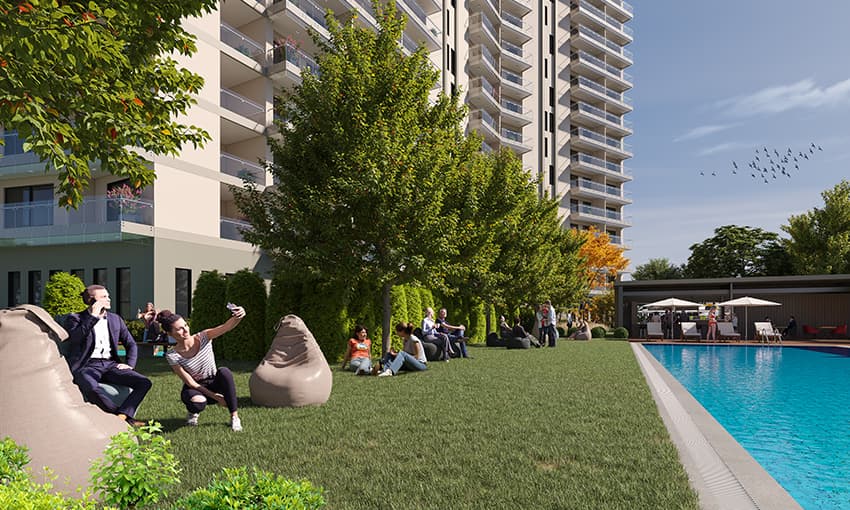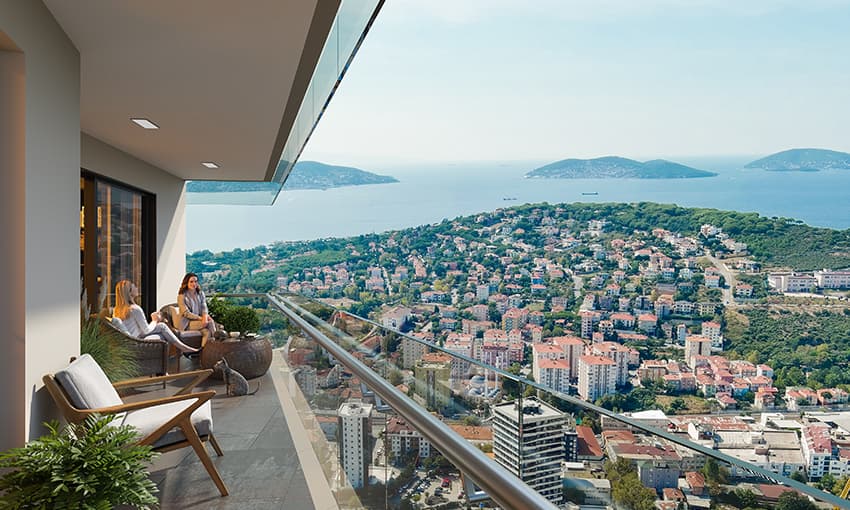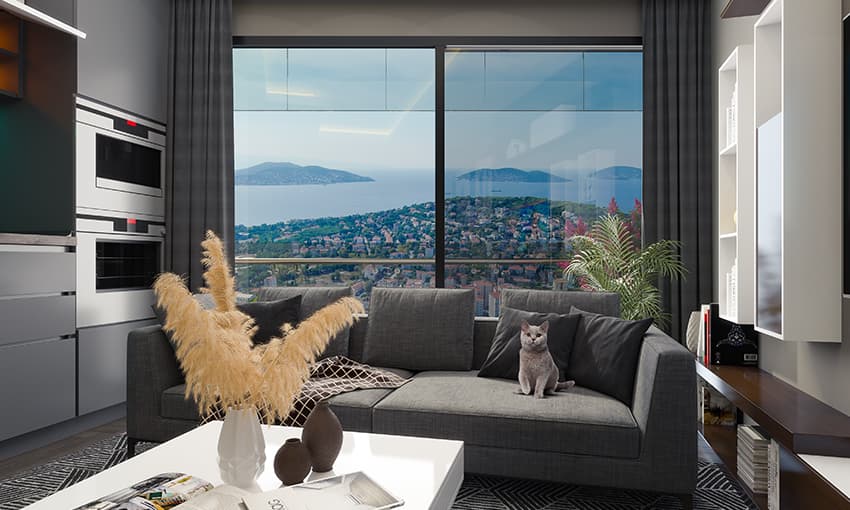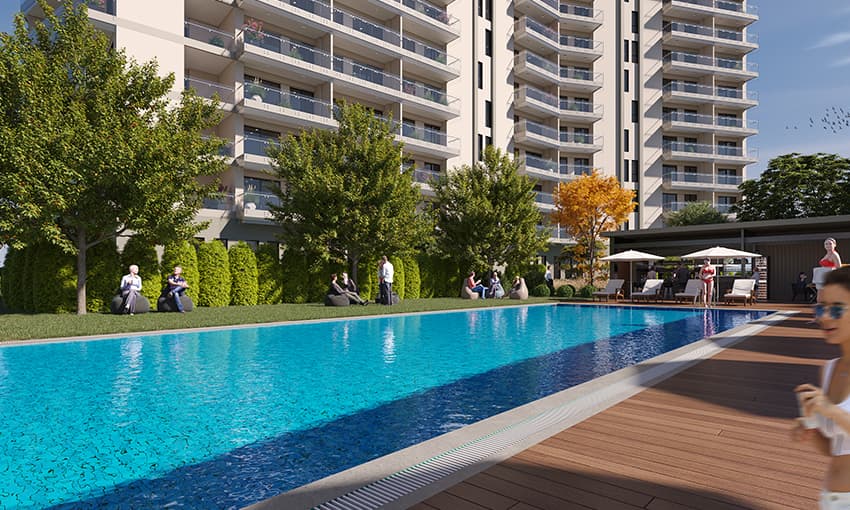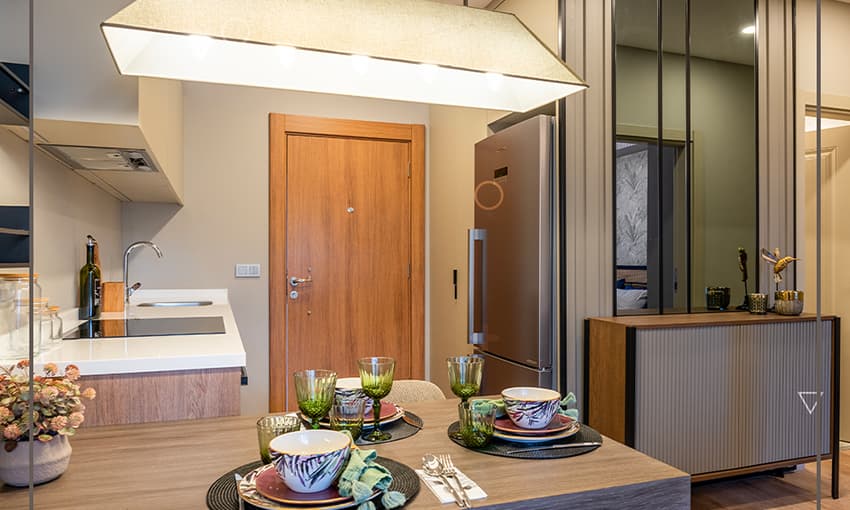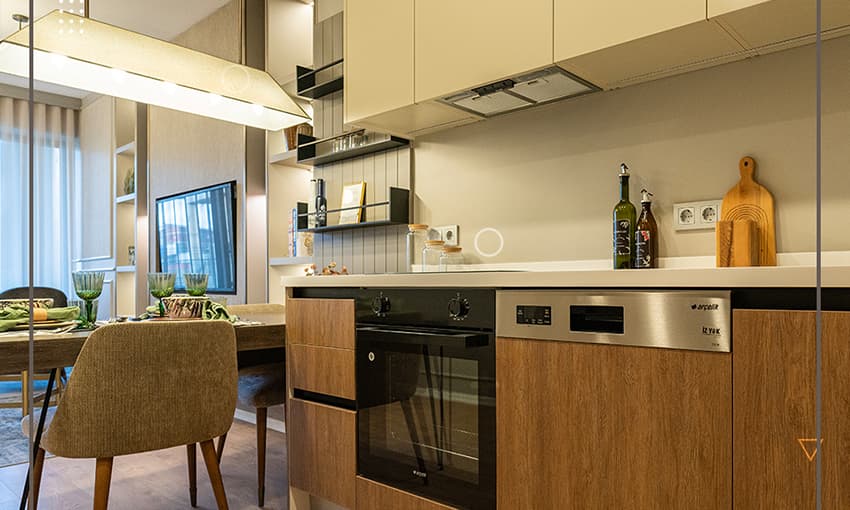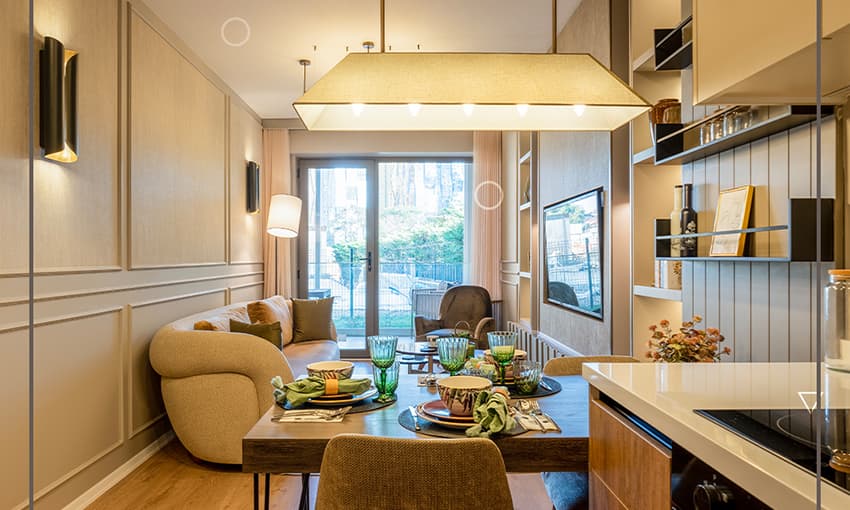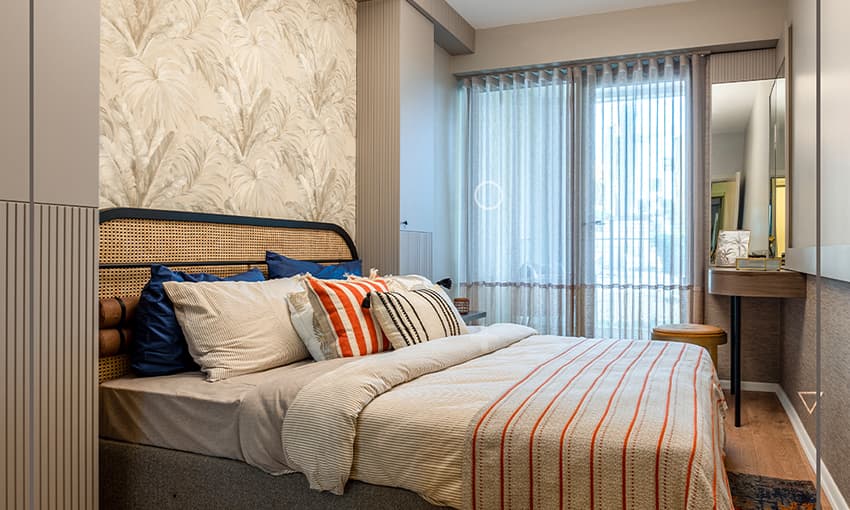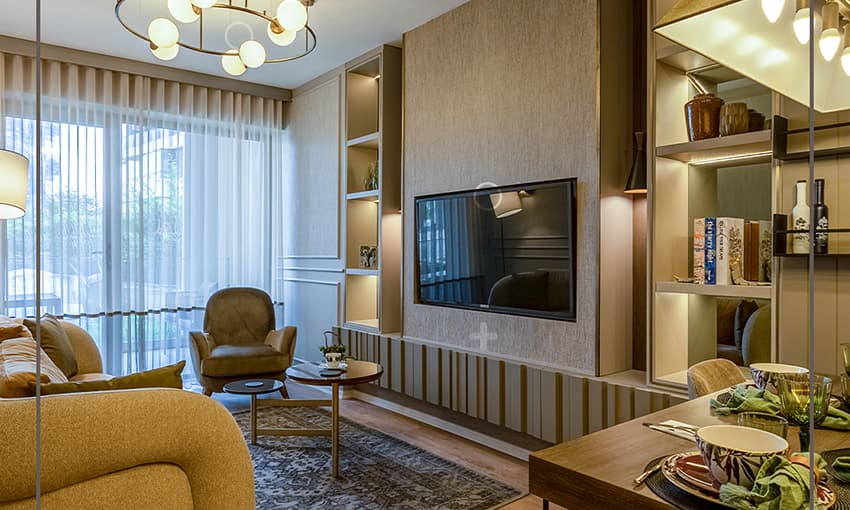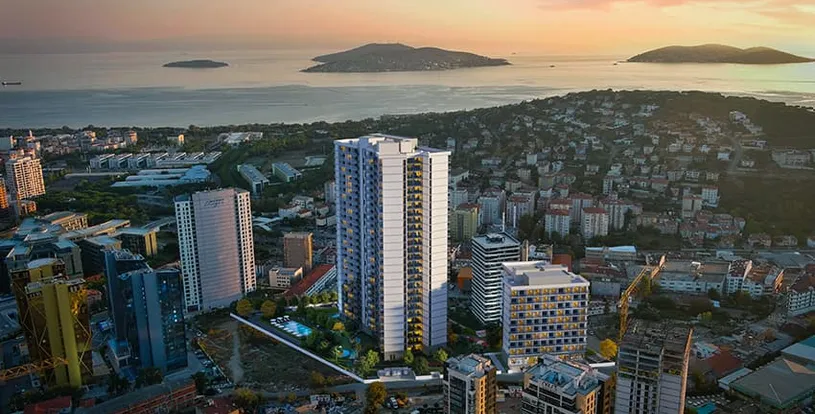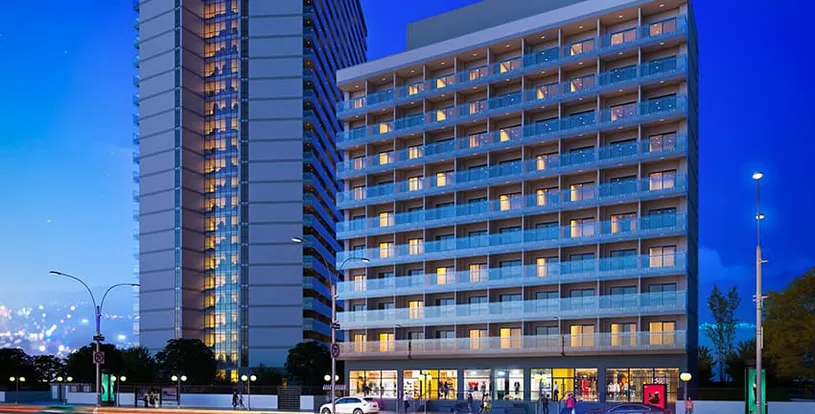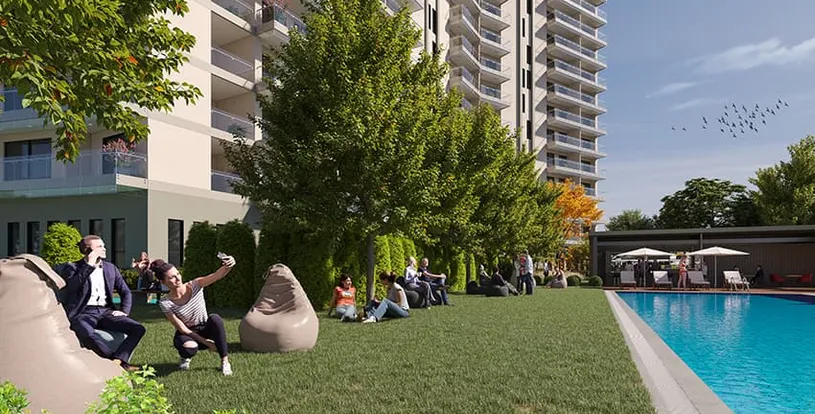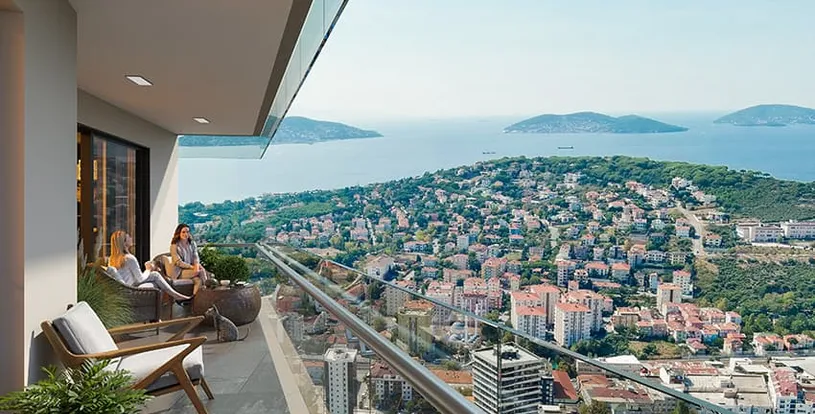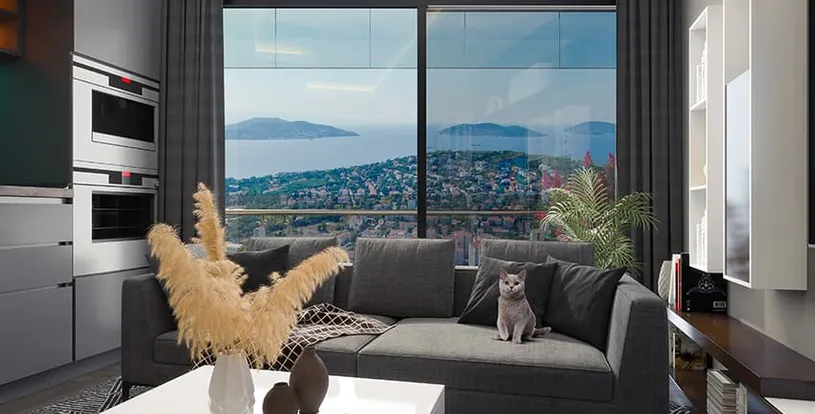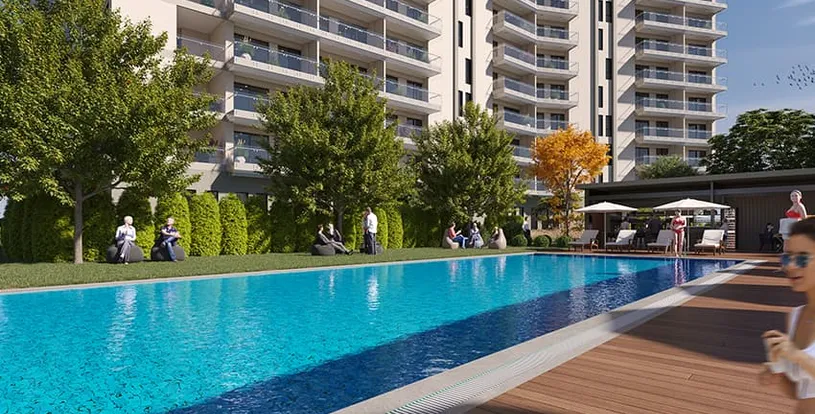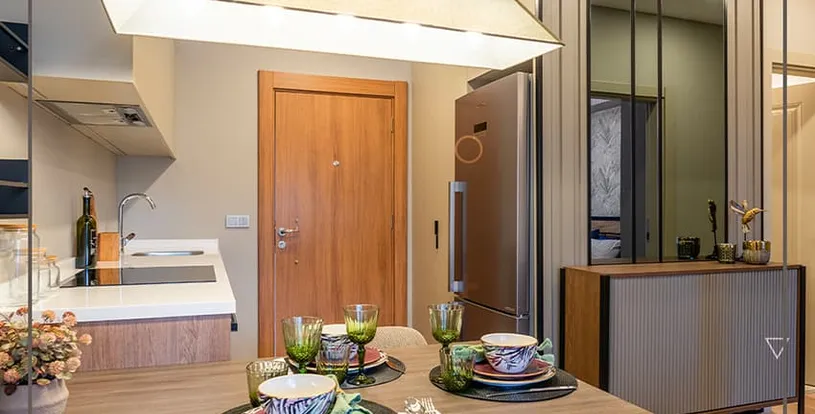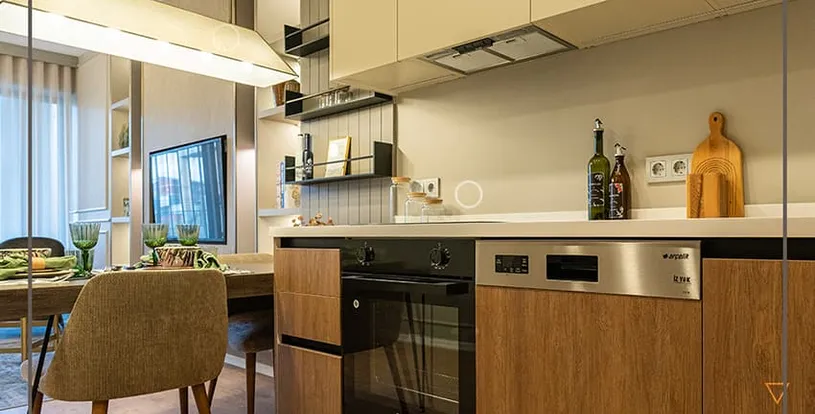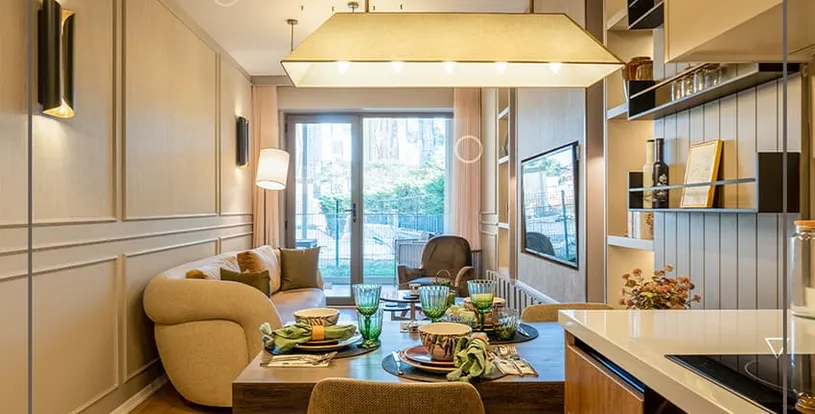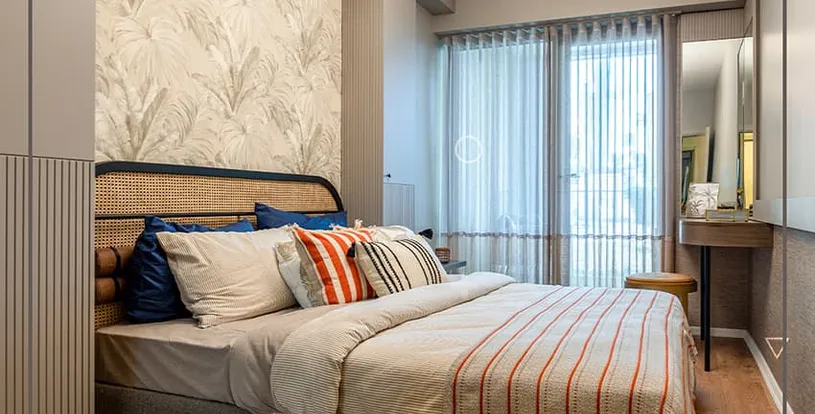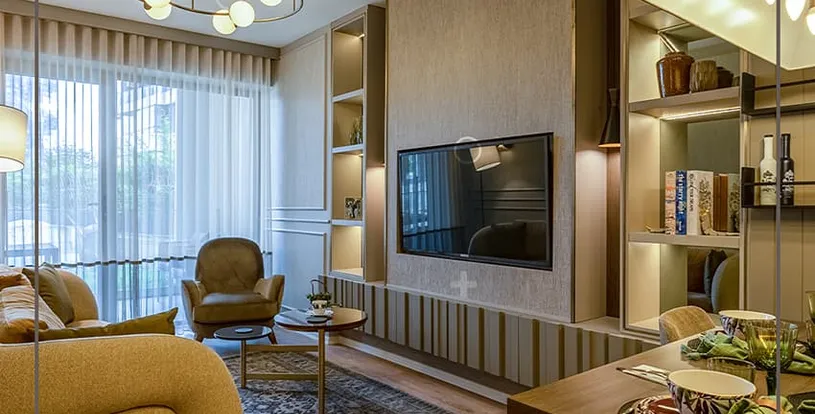 Expand
Back
Central Location Real Estate in Maltepe, Istanbul
Apartment, Investment
Maltepe
Istanbul

Sea View

Apartment, Investment

up to 2
Bedroom

up to 1
Bathroom

Delivery 12-2023
Maltepe, Istanbul

Sea View

Delivery 12-2023
up to 2
Bedroom

up to 1
Bathroom
What is La Mer Dragos in Maltepe, Istanbul?
La Mer Dragos real estate is established in the Maltepe district of Istanbul as one of the newest apartments for sale in Istanbul. Maltepe has recently been evolvıng as an attartıve location favorable for investment. This newly constructed development rises near a university, a courtroom, a hospital, and other facilities along with the sea, air, land, and rail transportation systems.
The properties provide a selection of small to medium-sized layouts. The available floor plans are 1+0, 1+1, and 2+1. These floor plans are perfect for a productive working environment.
The project was built by Almis Construction. Almis has over 20 years of experience in the construction business. With their experience in different sectors that do not compromise on safety, they aim to bring La Mer Dragos to life.
Where is the Location of La Mer Dragos?
La Mer Dragos properties for sale in Maltepe are situated at a renowned residential and business part in the Anatolian Side which has a variety of attractive options. This housing development's advantageous location near educational institutions presents a more practical commuting experience in terms of cost and time. The apartments are within 20 minutes from Pendik Marina and 400 meters from Istanbul Ehir University.
With the continuous architectural expansion of these areas, the location has been gaining high rental income values in terms of investment thanks to such urban growth trends.
What are the Important Locations Near La Mer Dragos?
The important locations near La Mer Dragos are as follows;
100 m to Marmaray Cevizli Station
500 m to Kadıköy Pendik Metro
500 m to Piazza and Maltepe Park AVM
3 min to Maltepe Sahilyolu
5 min to Anatolian Palace of Justice
10 min to Bostancı İDO Pier
15 min to YHT Pendik Station
20 min to Sabiha Gökçen Airport
25 min to 15 July Martyrs Bridge
30 min to Fatih Sultan Mehmet Bridge
La Mer Dragos's convenient location on the coastal route near the ferry, and sea bus ports with proximity to the E5 highway, gives you access to several transportation options, including Sabiha Gökçen Airport, metro, and high-speed train network to facilitate domestic and international flights. Additionally, Bagdat Street, the center of shopping in Istanbul, and upscale living, dining, and drinking options, are close by as well.
What are the Features of La Mer Dragos?
The features of La Mer Dragos are as follows:
The properties consist of 692 residential units distributed over 2 blocks.
All apartments have a private balcony.
2 residential blocks, one with 29 floors and the other with 12 floors
The property contains 3 shops on the premises.
The total construction area of the project is ​​69,737 m2 in the Maltepe district of Istanbul.
During implementation, high-security steel doors, central heating, external heat insulation, and double-glazed windows are professionally installed for each flat.
24/7 security systems are installed up to high standards to ensure your safety at all times.
What are the Reasons to Buy Property from La Mer Dragos?
The reasons to buy property from La Mer Dragos
The project is suitable for obtaining Turkish Citizenship.
Location at a central point of Istanbul
Profits can be made by leasing or investing in real estate.
The properties offer a wide range of amenities, including swimming pools, a fitness center, and a spa.
Compettive payment plans
For Whom is La Mer Dragos Suitable for Purchase?
The compound offers a range of properties, including apartments and villas, that are suitable for families of all sizes. The location and amenities make it a great place for this category.
Retirees: The development offers a range of properties and amenities that are suitable for retirees, including swimming pools, fitness centers, and spas.
Employees who prefer easy access to public transportation as a convenient option for professionals who work in Istanbul.
Is Project La Mer Dragos Suitable For Families with Children?
Yes! The project is suitable for small to medium-sized families thanks to its 2+1 option.
Is Project La Mer Dragos Suitable For Single People?
Yes! The compound is perfect for single people due to its flat options featuring 1+0 and 1+1 flats.
Is Project La Mer Dragos Suitable For Who Wants to Be a Turkish Citizen?
Yes!, this housing project is suitable for obtaining Turkish Citizenship which offers the following privileges :
Ability to visit more than 116 countries for Personal, and more than 155 Business passports visa-free. Besides the potentiality of including EU countries shortly
Besides owning such a prestigious passport, it provides the safety of guaranteed investment returns
Quick Citizenship and Passport issuance process, down to 3 months only
Multi-nationally and Wealth disclosure-free authorizations
Comprehensive Medical Insurance and Quality Education for the whole family
Pension system benefits
What Kind of Services Does La Mer Dragos Provide?
The project provides the following services:
Walking area
Security
Sauna
Playground
Green area
Swimming pool
Indoor pool
Autopark
Gym
Turkish Hammam
What are The Payment Methods of La Mer Dragos?
One of the unique features of this real estate is the flexible payment terms that include competitive discounts for Cash payments.
What is Life Like in La Mer Dragos?
La Mer Dragos offers a wide range of amenities such as a swimming pool, a fitness center, and spas, This secures a luxurious and comfortable lifestyle. The properties are built according to high standards, ensuring that they are safe and durable at all times. The location of the compound alongside the world-class construction materials makes the units attractive to homeowners, providing a steady stream of rental income for investments in Turkey.
Property Options
| Number Of Rooms | Number Of Bathrooms | Spaces Start At |
| --- | --- | --- |
| 1 | 1 | 47,81 m2 |
| 2 | 1 | 119,04 m2 |
Property Features
24/7 Security Systems
Fitness and GYM
Garden
Turkish Bath
Swimming Pool
Walking Tracks
Sauna
Green Views
Shops
Turkish Citizenship
Central Location