Duplex Apartments Nearby the Metro Station in Pendik, Istanbul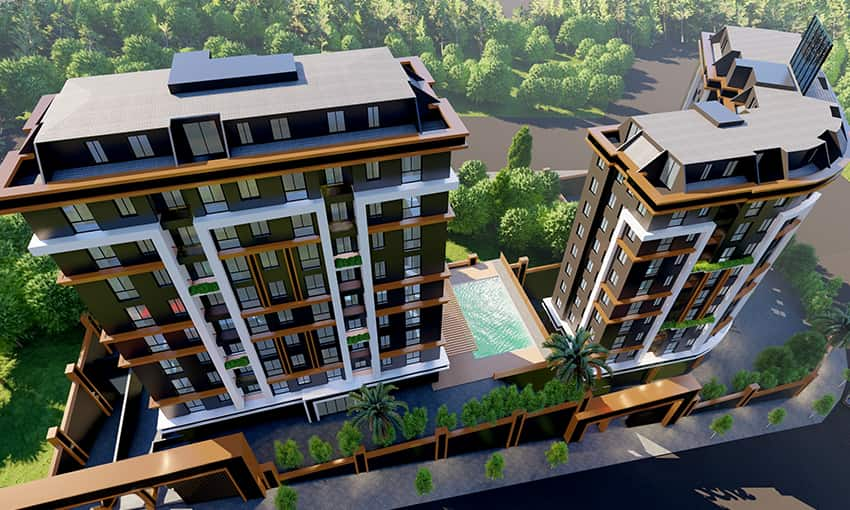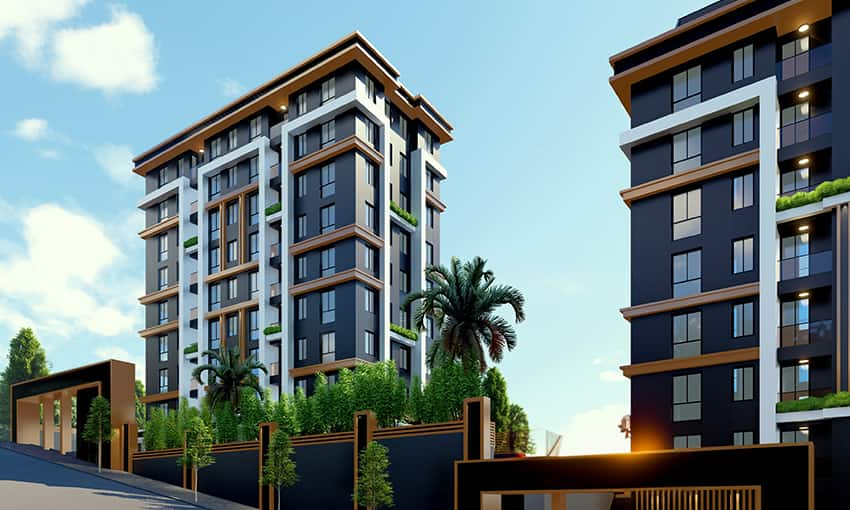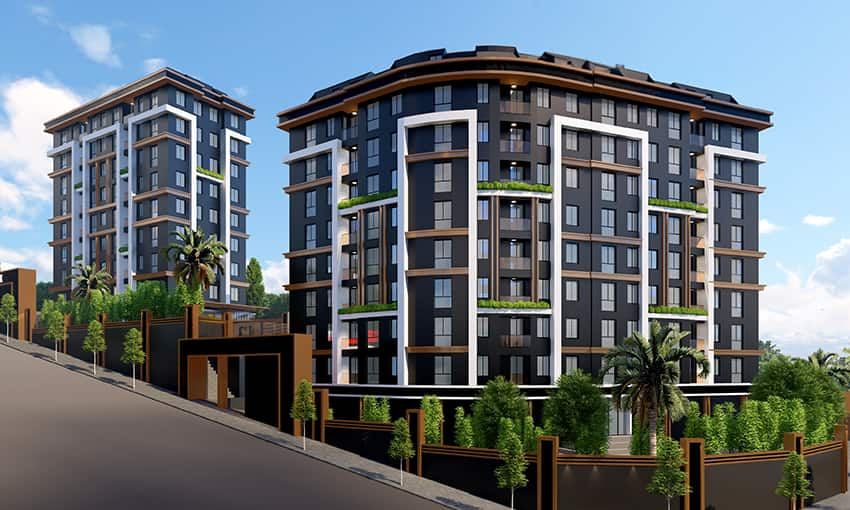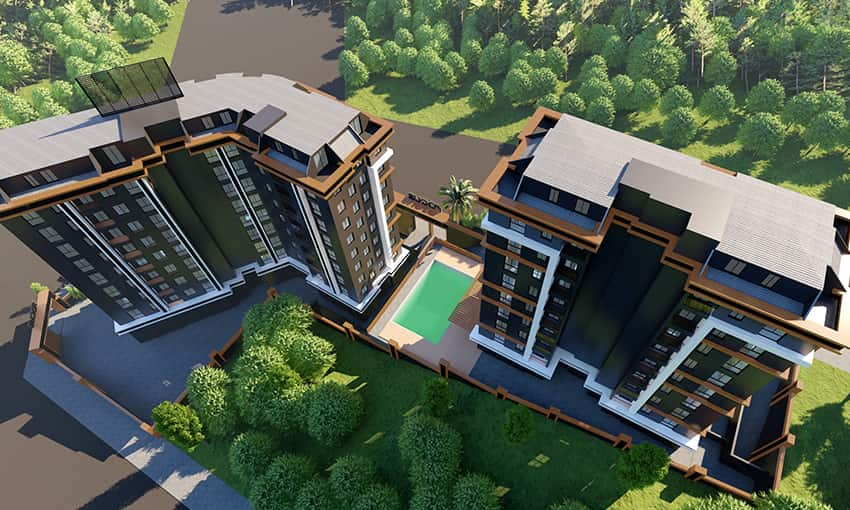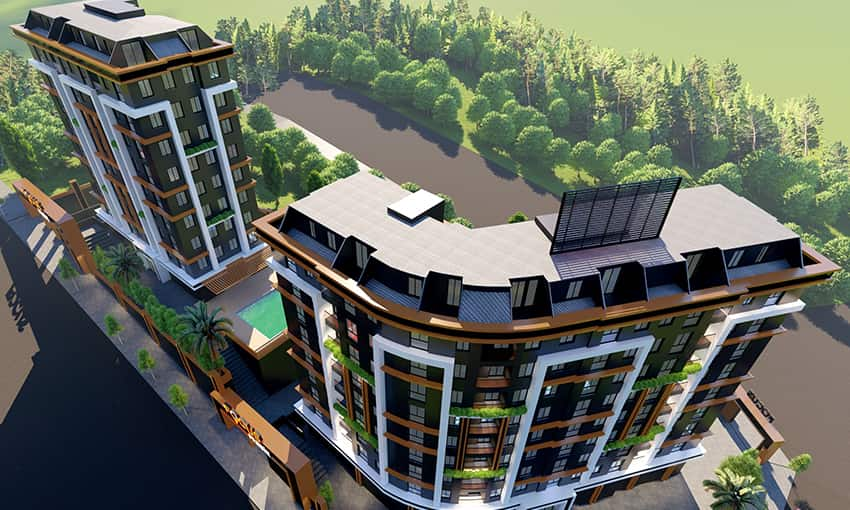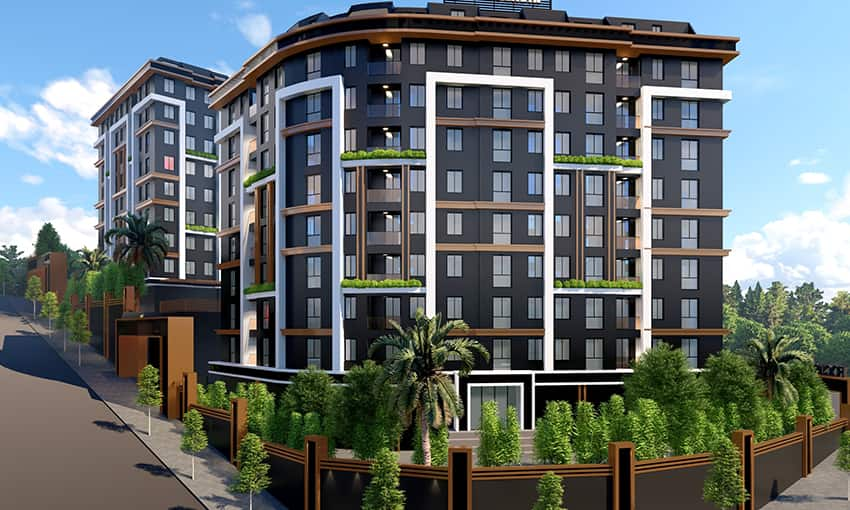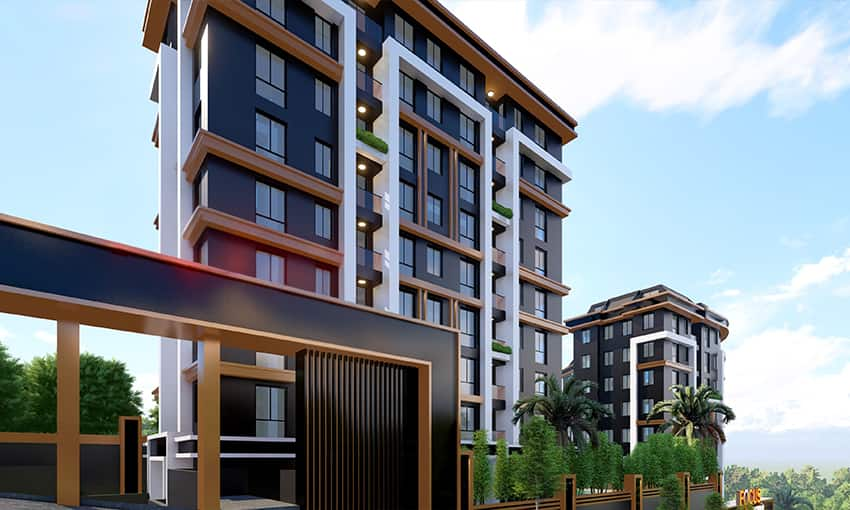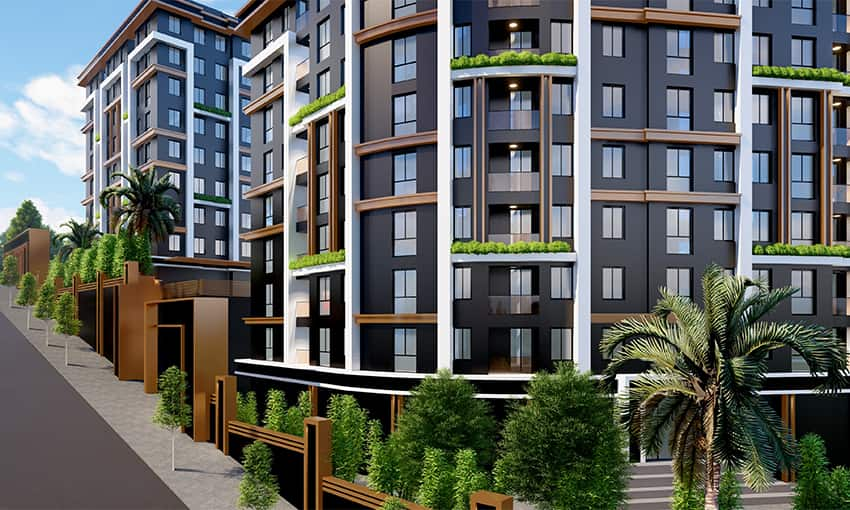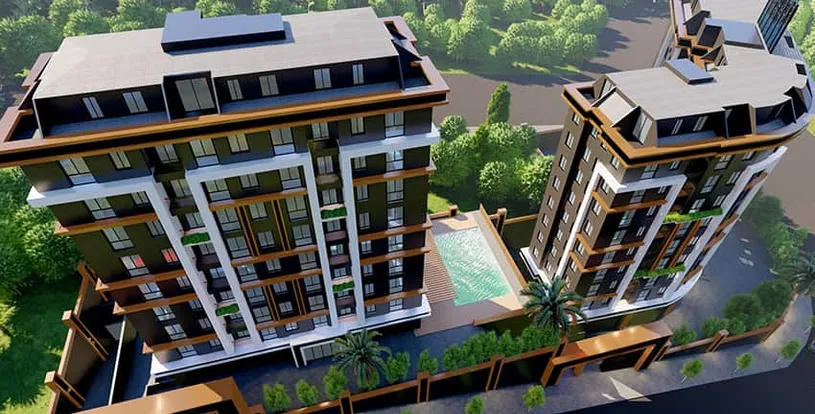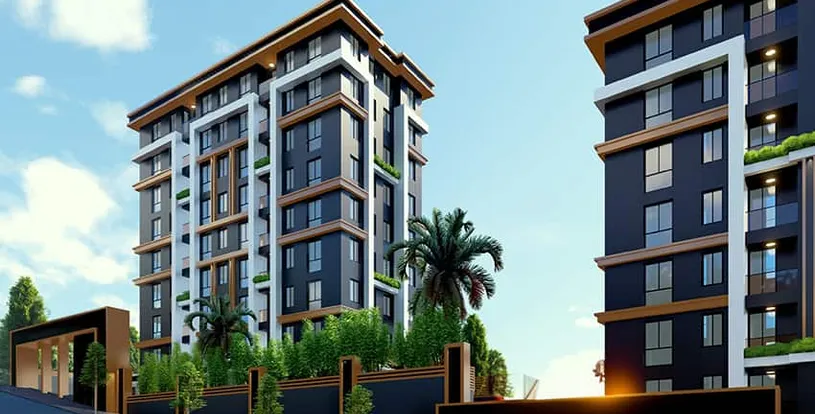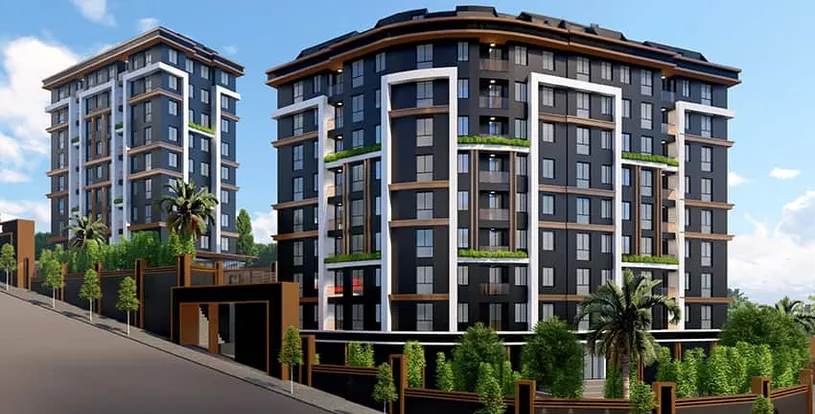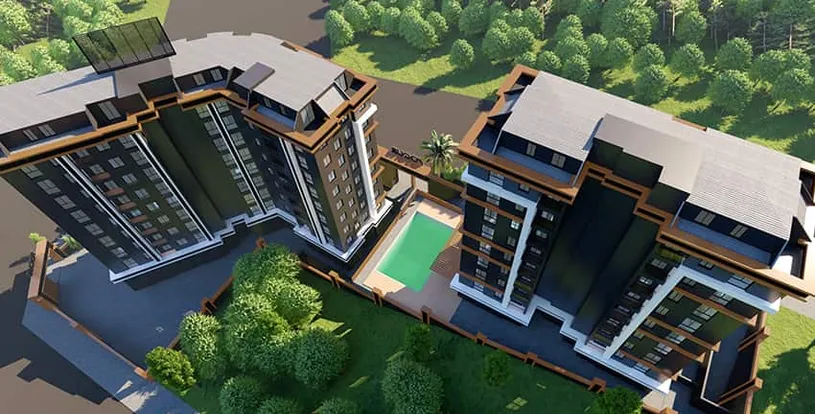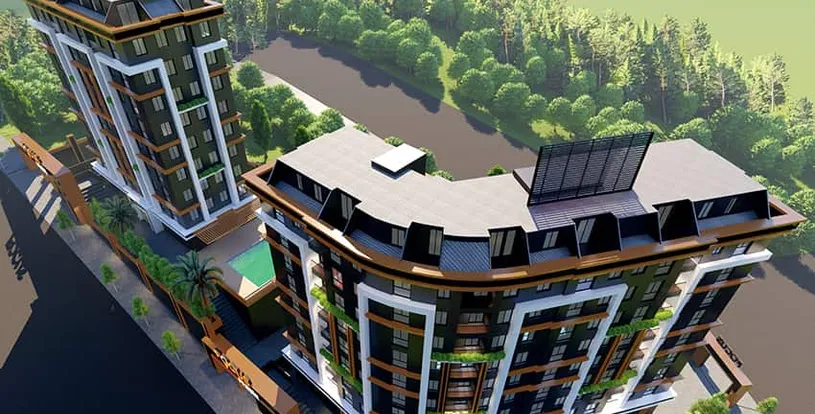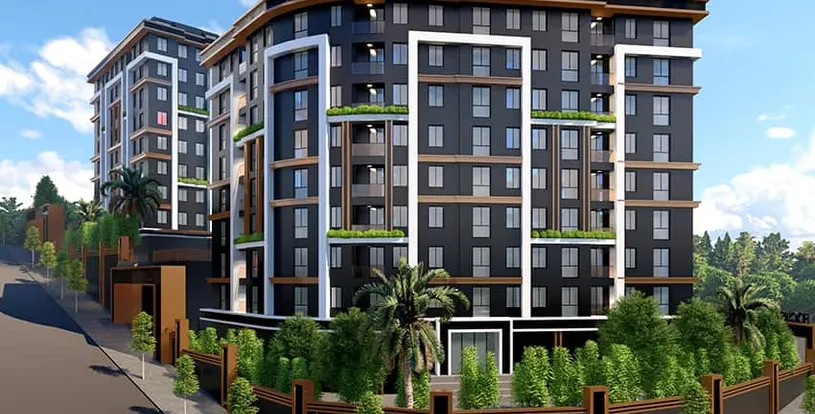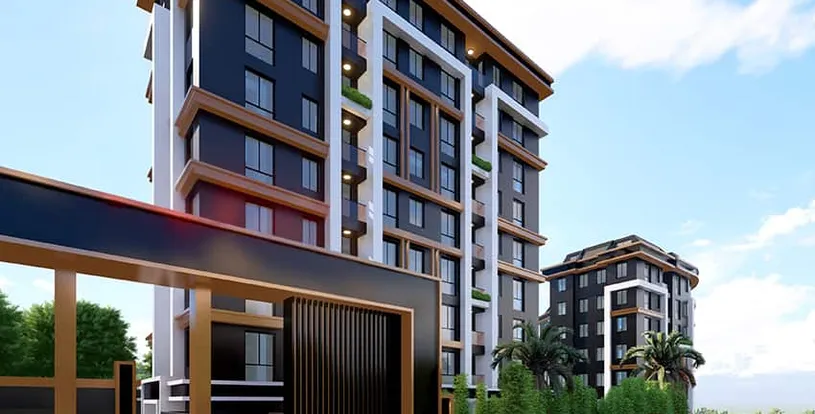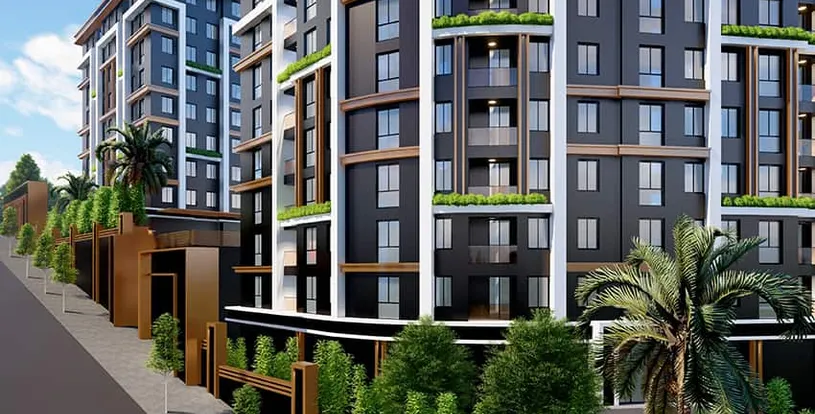 Expand
Back
Duplex Apartments Nearby the Metro Station in Pendik, Istanbul
Apartment, Cheap
Pendik
Istanbul

City View

Apartment, Cheap

up to 3
Bedroom

up to 3
Bathroom

Delivery 1-2024
Pendik, Istanbul

City View

Delivery 1-2024
up to 3
Bedroom

up to 3
Bathroom
What is Focus Pendik in Pendik, Istanbul?
Focus Pendik is a family-friendly residence rising in a strategic location in Pendik, Istanbul. This area is a prominent part of Istanbul's real estate sector. In addition, the high-quality construction and well-designed architecture distinguish Focus Pendik from other developments in the city.
Offering a fresh environment for families, Focus Pendik stands as a desirable choice for those seeking a relaxed lifestyle. These features aim to meet the diverse preferences and needs of potential homebuyers.
Focus Pendik offers well-lit homes, green spaces, and social areas for a healthy lifestyle. It's a community promoting balance and comfort with Camellia Gardens for relaxation. The available floor plans range from 1+1 to 3+1 with spacious duplex layouts.
Focus Pendik is the creation of Hisar and FTAS Insaat construction companies, renowned names in the construction industry. Established in 2021, the project reflects their commitment to quality and innovation, with a focus on fast delivery.
Where is the Location of Focus Pendik?
Nestled in Pendik, Istanbul, Focus Pendik enjoys a prime position in a well-connected area that's currently undergoing urban transformation. With easy access to transportation, this location seamlessly links land, sea, and air transport means.
Here is a list of distances from Focus Pendik to major amenities:
Just a short 10-minute drive to Sabiha Gokcen International Airport.
A mere 5-minute walk to the Metro Station.
The project is 1 km away from E-5 Pendik Bridge.
Only 10 minutes away from Pendik Marmaray and YTH stations.
Just 5 minutes to Medical Park Hospital.
Easy travel to the islands, with a 10-minute trip to Pendik IDO.
Enjoy shopping and entertainment at Pendorya Mall, just a 10-minute drive away.
Take a relaxing stroll to the central garden of Pendik, only 10 minutes on foot.
These apartments in Istanbul feature a well-planned location that provides residents with unmatched advantages. The proximity to major amenities like the airport, metro station, and healthcare facilities guarantees convenience, making daily life effortless and enjoyable.
What are the Features of Focus Pendik?
The main features of Focus Pendik include:
The project spans across an expansive land area of 3000 m2.
The green spaces cover 1300 m2 of the overall land reas.
The construction comprises two blocks, with a total of 121 apartments.
Each block consists of 8 floors that come with a functional design.
To ensure inclusivity, the floor plans offer 1+1, 2+1, and 3+1 layouts with duplex choices.
The building is equipped with underfloor heating.
The complex boasts luxurious architecture with premium quality materials.
Each apartment has elegant bathrooms with marble surfaces.
The on-site amenities include a swimming pool, playgrounds for kids, walking tracks, and serene Camelia spaces.
Indoor-outdoor parking facilities cater to residents' needs.
Benefit from 24/7 security with a closed-circuit camera system for peace of mind.
What are the Reasons to Buy Property from Focus Pendik?
Reasons to choose Focus Pendik:
Eligible for Turkish Citizenship application.
Dynamic location in Pendik, Istanbul.
Abundant facilities for modern living.
The versatile floor plans suit every need.
Quality finishes and space-efficient architecture.
The project includes green areas for relaxation.
Convenient access to transportation and amenities.
For whom Focus Pendik is Suitable for Purchase:
Focus Pendik appeals to:
Families seeking a comfortable and convenient living.
Professionals looking for modern amenities and accessibility.
Investors are interested in high-return potential ventures.
Is Focus Pendik Suitable for Families with Children?
Yes, as this apartment for sale in Turkey offers a family-friendly environment, spacious apartments, and kids' playgrounds.
Is Focus Pendik Suitable for Single People?
Yes, by providing modern amenities, social spaces, and compact 1+1 floor plans.
Is Focus Pendik Suitable For Who Wants to Be Turkish Citizen?
Yes, by purchasing a property from Focus Pendik you may apply for Turkish Citizenship and receive the following benefits:
Enjoy visa-free travel to 114 countries and easy visa issuance to many others.
The potential acquisition of a European Passport shortly.
Opportunity to establish a hassle-free business in Turkey.
Ownership of such a passport ensures investment returns.
Swift Citizenship and Passport issuance in just 4 months.
Authorization for multi-nationality and exemption from wealth disclosure.
Provision of comprehensive medical insurance and high-quality family education.
Security, democracy, and freedom in Middle Eastern European Turkey.
What are The Payment Methods of Focus Pendik?
Flexible payment terms with special discounts for Istanbul Property's clients.
Property Options
| Number Of Rooms | Number Of Bathrooms | Spaces Start At |
| --- | --- | --- |
| 1 | 1 | 61 m2 |
| 2 | 2 | 85.5 |
| 2 Duplex | 2 | 119 m2 |
| 3 | 2 | 170.6 m2 |
| 3 Duplex | 3 | 129.5 m2 |
Property Features
24/7 Security Systems
Swimming Pool
Walking Tracks
Kids Playground
Landscape
Turkish Citizenship
City Views
Indoor Car Parking
Metro station
Generator