Forest View Duplex Apartments in Sariyer, istanbul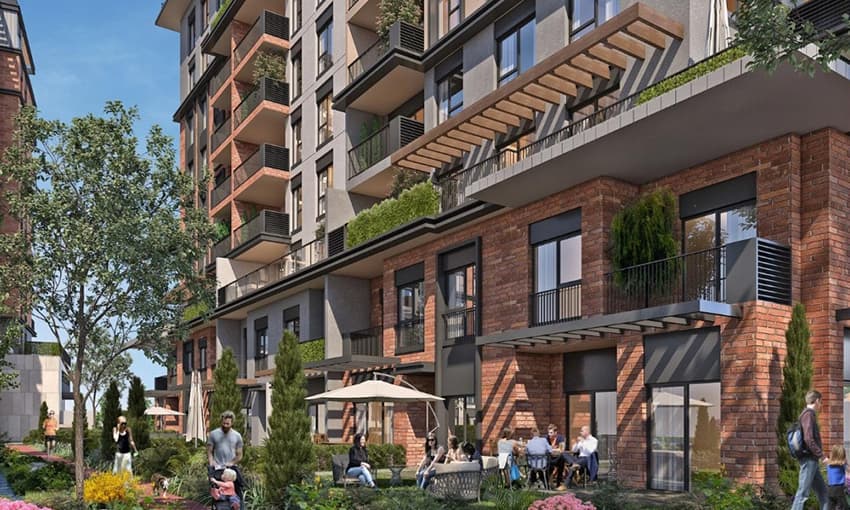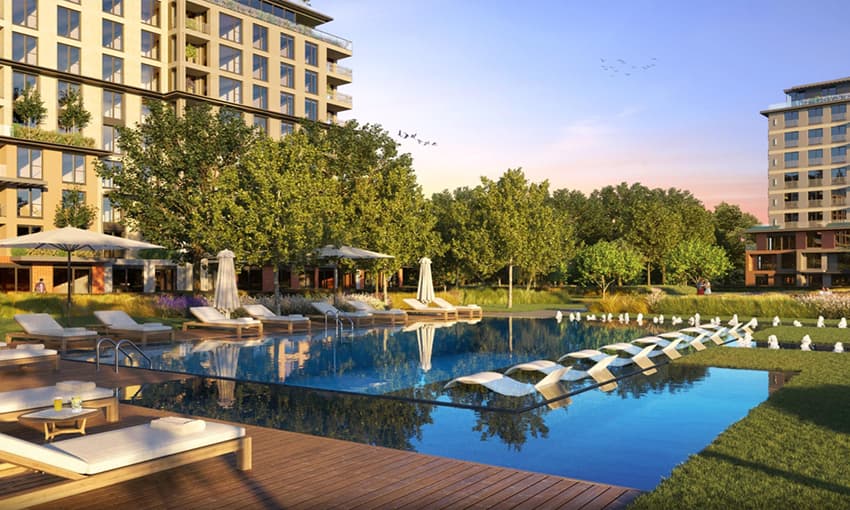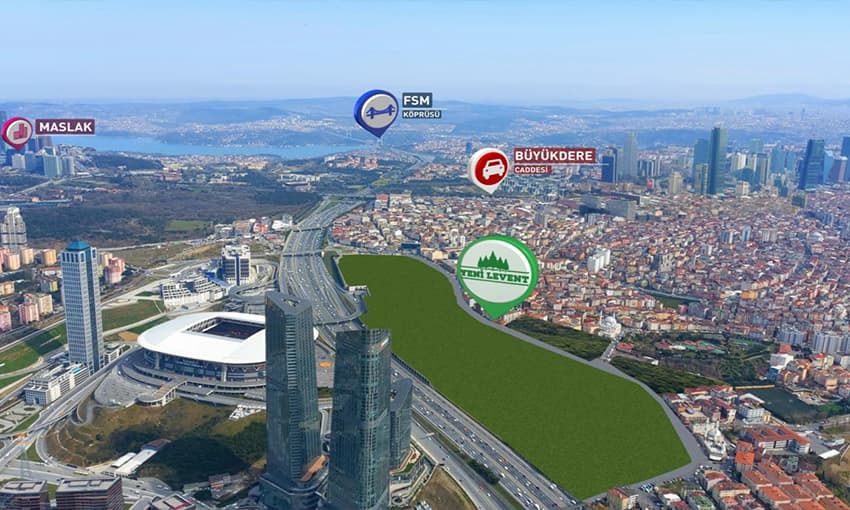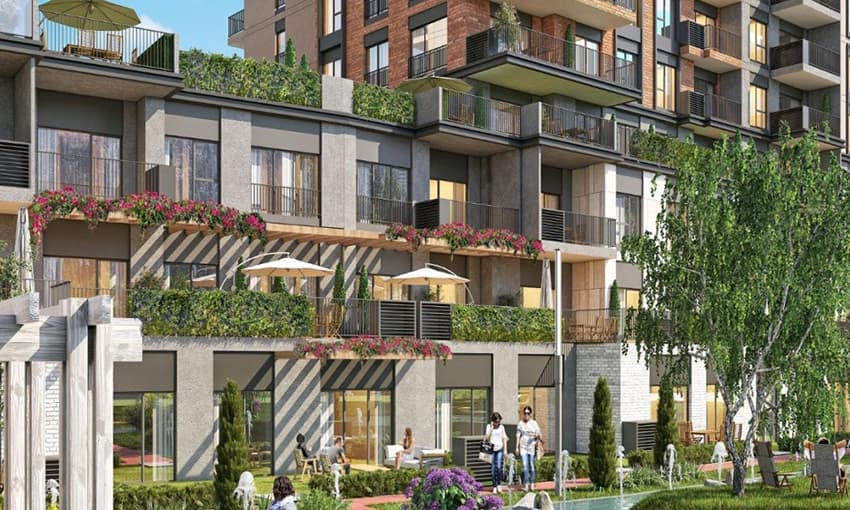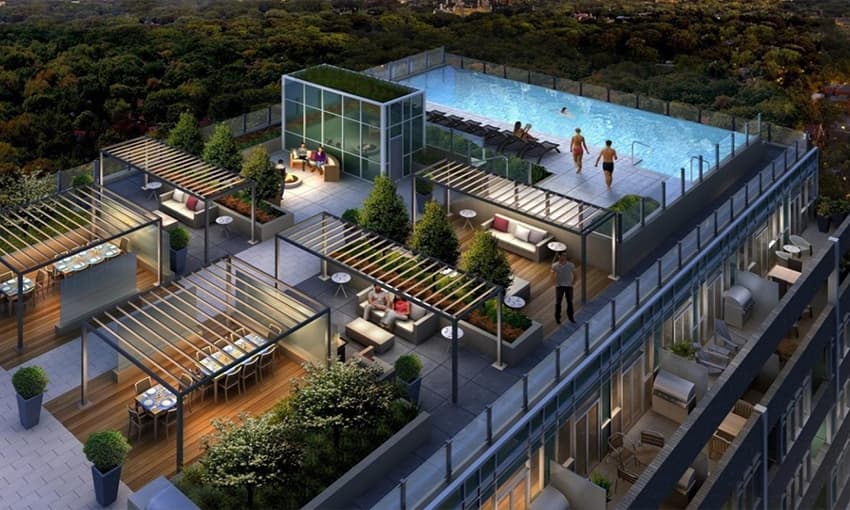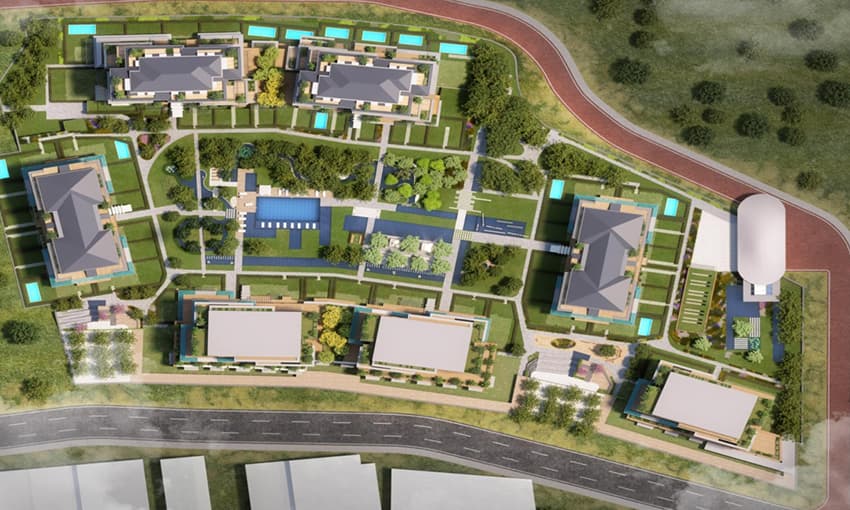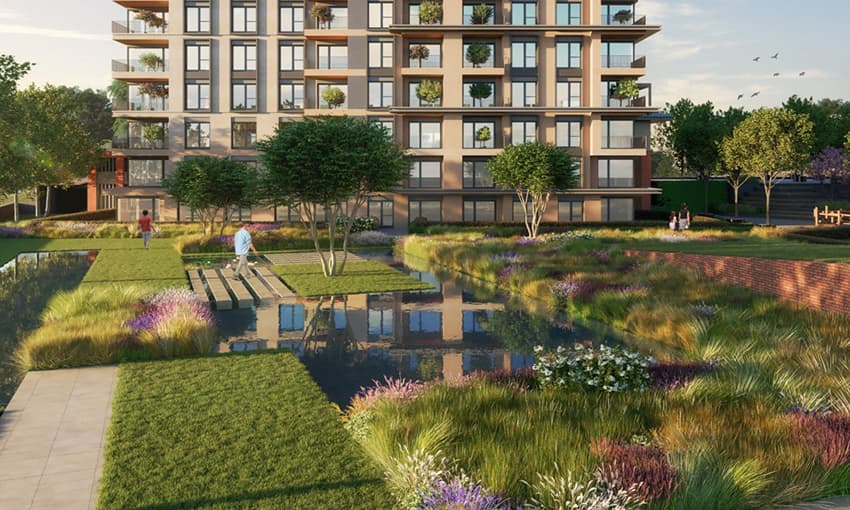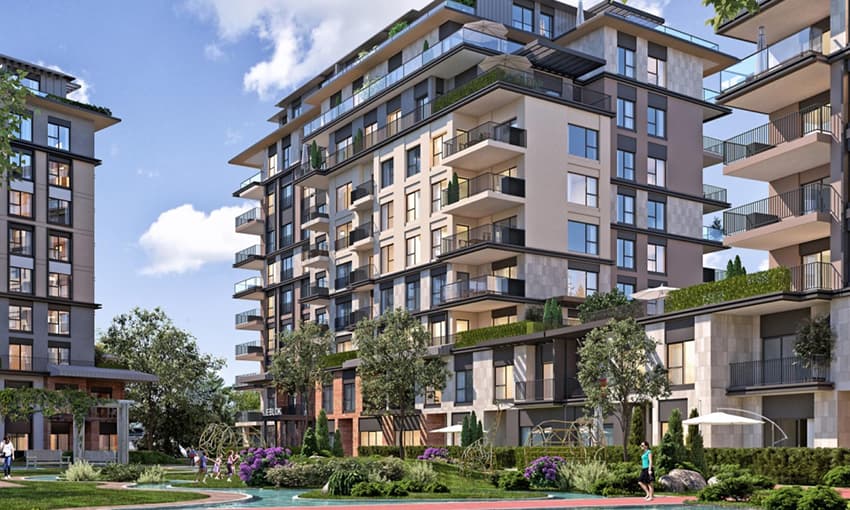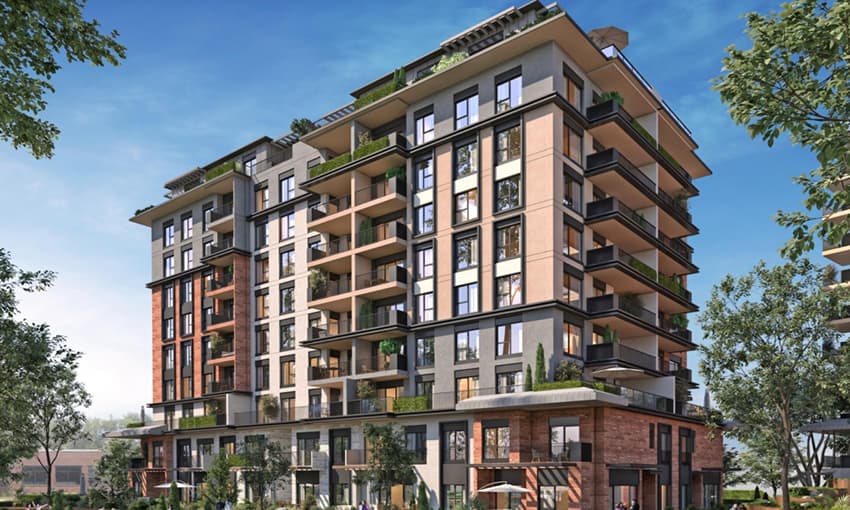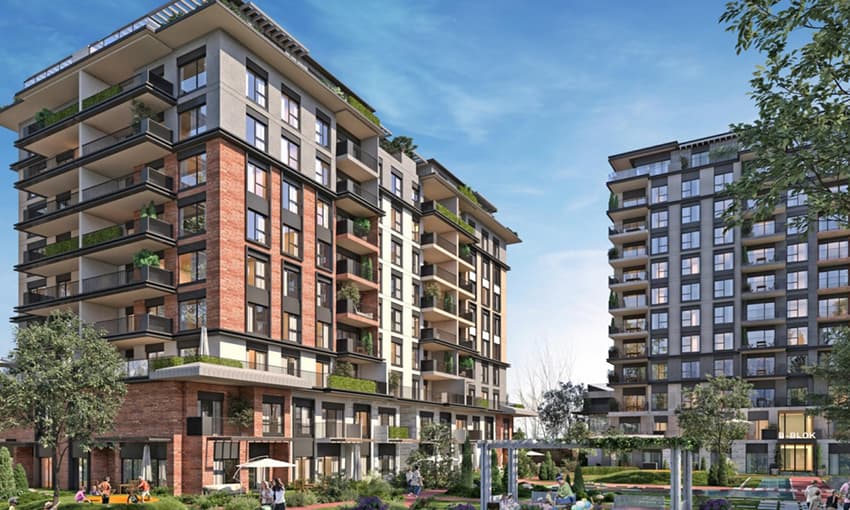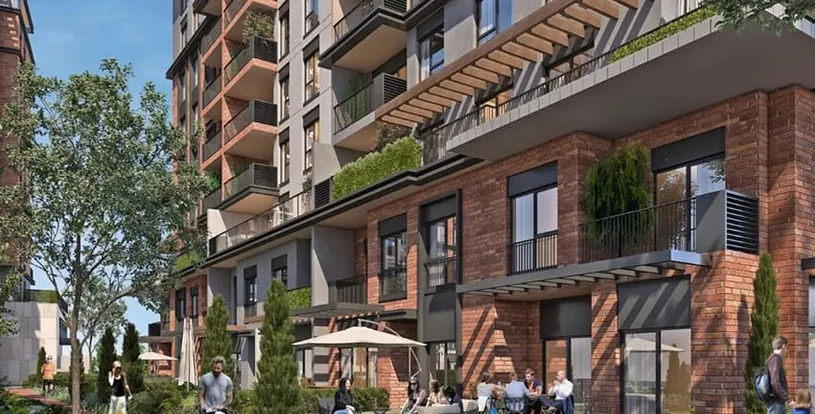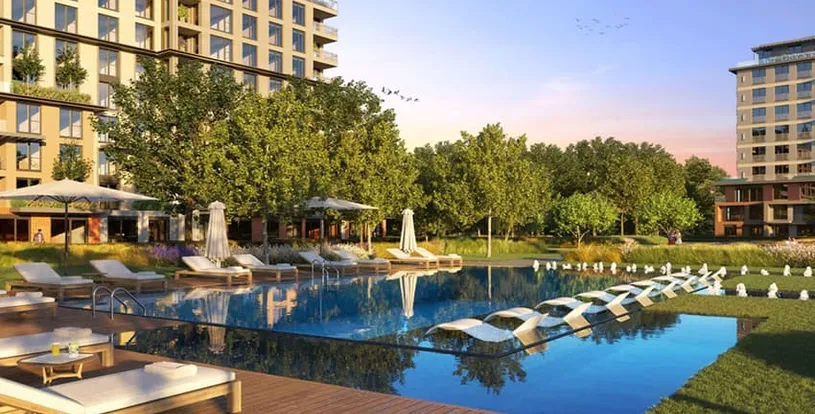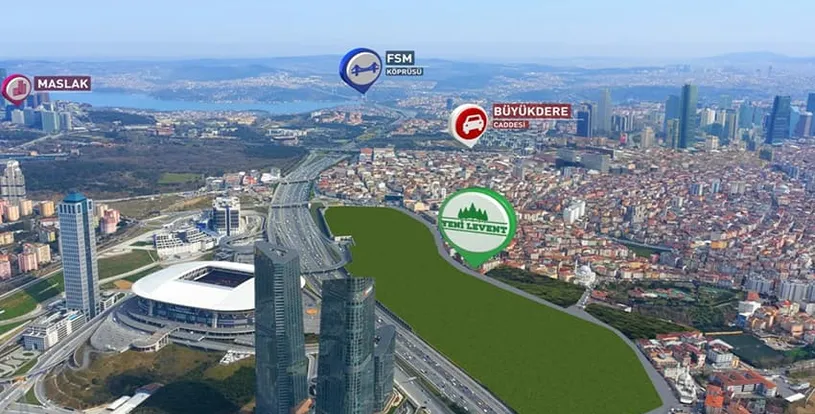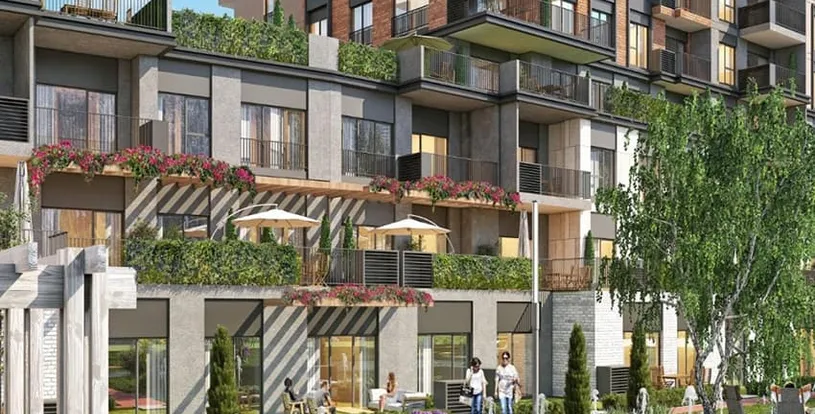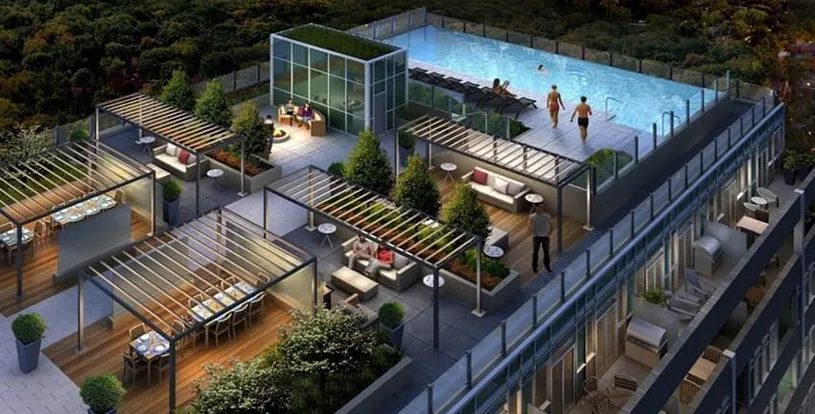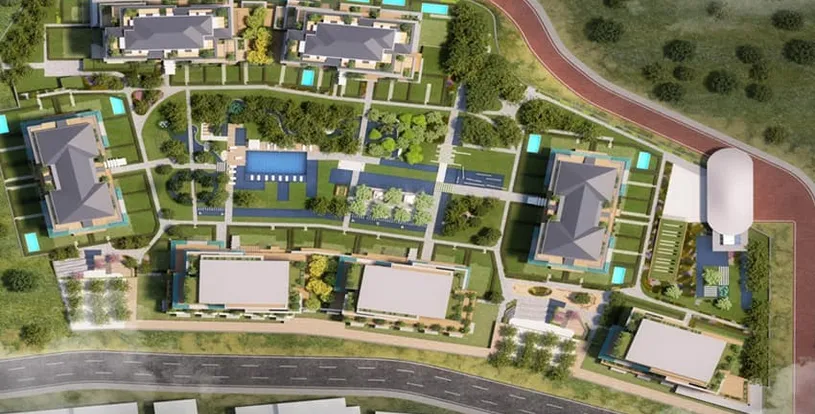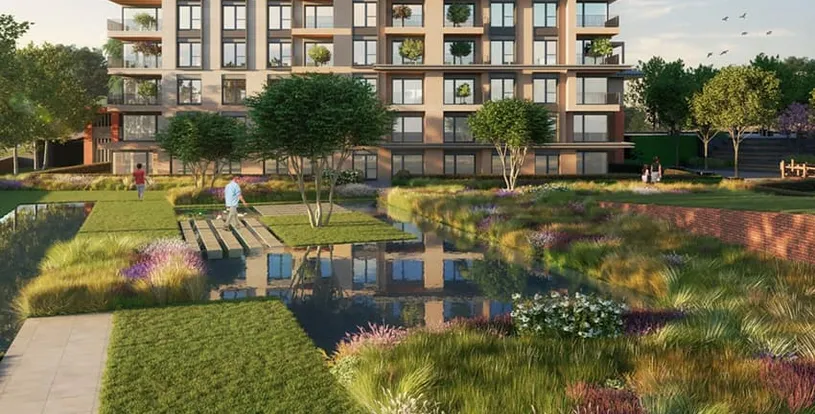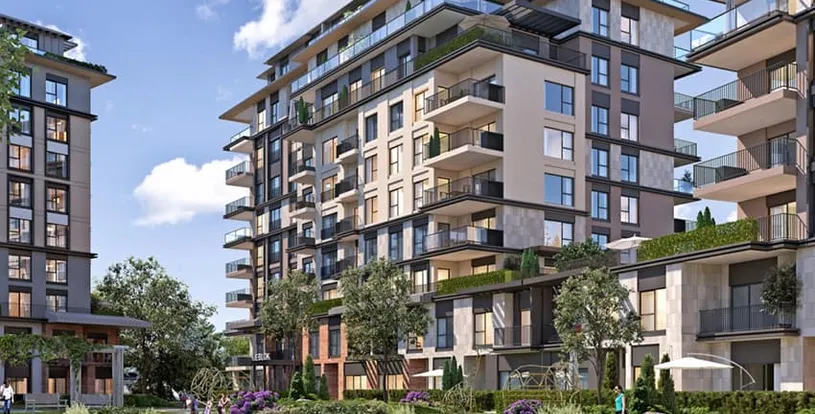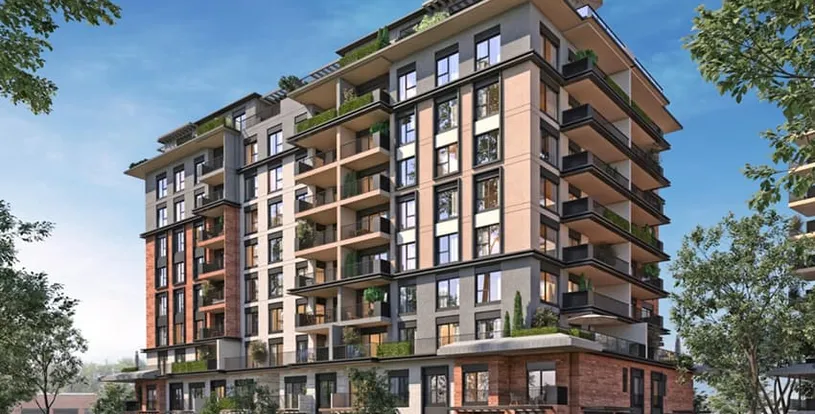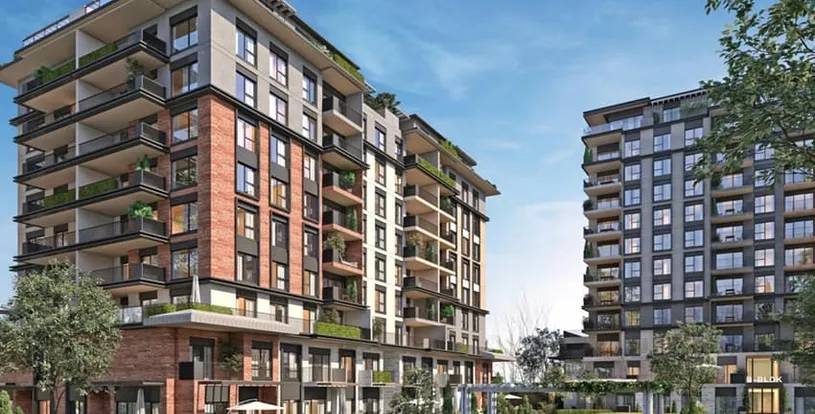 Expand
Back
Forest View Duplex Apartments in Sariyer, istanbul
Villa, Luxury
Sarıyer
Istanbul

Forest View

Villa, Luxury

up to 4
Bedroom

up to 4
Bathroom

Delivery 6-2024
Sarıyer, Istanbul

Forest View

Delivery 6-2024
up to 4
Bedroom

up to 4
Bathroom
What is Yeni Levent in Sariyer, Istanbul?
Yeni Levent is a brand-new residential compound rising in the Sariyer district at a location where Istanbul's main life streams intersect. Residences in Yeni Levent are built based on " Healthy Homes' concepts adopted by the construction company to comply with the innovative architectural codes of the post-pandemic era. This construction model emphasizes re-shaping those living spaces into the most natural form. This lifestyle inside lush green nature doesn't compromise on being smoothly connected to the privileges of the metropolis.
The properties portray elegant designs with spacious layouts and dazzling green views. The available homes range from 1+1 to 4+1 duplex apartments and villa options with private family pools. The project area features refreshing green spots with adequate relaxation spaces. Balconies and terraces connected to the properties ensure healthy sun exposure that integrates with the overall standards applied during the design.
Yeni Levent was built by DAP Yapı, a shining star in the real estate sector in Turkey. The construction started in 2019. DAP Yapı has other developments in Turkey like Nisantasi Koru and Taksim Petek in Istanbul.
Where is the Location of Yeni Levent?
The location of Yeni Levent is in Sariyer, Istanbul is carefully planned to bring the best of two worlds. Homeowners will enjoy the captivating green views of Belgrad Forest from their spacious terraces and balconies, and at the same time may walk to reach Buyukdere Street, one of the most dynamic hubs of modern Istanbul.
Buyukdere Street hosts a plethora of bank headquarters, business centers, shopping malls, restaurants, and entertainment facilities. Bening in proximity to such a hyper point means you may indulge in a life experience sufficient to fulfill all your desires.
What are the Important Locations Near Yeni Levent?
Yeni Levent's strategic location has functional proximity to :
2 minutes to Buyukdere Street
7 minutes to Fatih Sultan Mehmet Bridge
7 minutes to Istanbul Technical University
4 minutes to Kanyon Shopping Mall
8 minutes to Belgrad Forest
6 minutes to Emirgan Park
A life in the heart of nature that intertwines with the city center's advantages, is the most attractive quality that makes Yeni Levent appealing to a multitude of people who plan to purchase an apartment in Istanbul.
What are the Features of Yeni Levent?
The below list describes the significant features of Yeni Levent :
The construction includes 16 main blocks built on a total area of 103,000 m2.
Each building has 8-10 floors with premium finishings.
65% of the project area is covered by green spaces and gardens of 528 trees.
Different residential units are available for sale, 1+1 to 4+1 duplexes, and villas with private terraces and pools.
The apartments have various city views and Belgrad Forest's wonderful view.
The on-site facilities include indoor and outdoor swimming pools, Turkish baths, a jacuzzi, massage rooms, cafes and restaurants, a luxurious lobby, and an open-air cinema.
Top-quality standards, materials, and finishes are used in this project such as High-security steel entrance doors, Double-glazed windows, Heavy-duty air conditioning, security systems, and external heat insulation.
The apartments also include stylish bathrooms with modern designs.
What are the Reasons to Buy Property from Yeni Levent?
The reasons that may encourage you to buy a property in Yeni Levent are :
Compatıble with Turkish Citizenship application.
The harmony of lush green nature with the dynamism of life in Istanbul
World-class material used during all construction phases increases its value in the real estate market.
Walking distance to Buyukdere Street, one of the finest social and business hubs in Turkey.
Diversity of apartment types and modern architecture.
The adopted earthquake resistance systems.
Discounts for cash payments and flexible payment plans.
For Whom is Yeni Levent Suitable for Purchase?
Yeni Levent may appeal to :
Families who prefer to live in a healthy environment surrounded by green nature with proximity to major social amenities and business centers.
People seeking a profitable long-term real estate investment.
Anyone planning to obtain Turkish Citizenship.
Is Suitable For Families with Children?
Yes! Yeni Levent is a healthy environment for kids since it offers a natural atmosphere full of fresh air, green landscapes, and spacious gardens where they can play for hours within a safe space.
Is Project Yeni Levent Suitable For Single People?
Yes! The 1+1 apartments offer a convenient residence for unmarried people who may benefit from the proximity to the city center and housekeeping services.
Is Project Yeni Levent Suitable For Who Wants to Be a Turkish Citizen?
Yes!, the properties are suitable for obtaining Turkish Citizenship which offers the following benefits:
Ability to visit more than 116 countries for Personal, and more than 155 Business passports visa-free. Besides the potentiality of including EU countries shortly
Besides owning such a prestigious passport, it provides the safety of guaranteed investment returns
Quick Citizenship and Passport issuance process, down to 3 months only
Multi-nationally and Wealth disclosure-free authorizations
Comprehensive Medical Insurance and Quality Education for the whole family
Pension system benefits
Safety, Democracy, and Free Life Privileges of Middle Eastern- European Turkey
What Kind of Services Does Yeni Levent Provide?
These villas for sale in Turkey offer the following services:
24/7 security
Hotel services
Indoor and outdoor swimming pools
Turkish baths
Jacuzzi and massage rooms
Cafes and restaurants
Luxurious lobby
Open-air cinema
What are The Payment Methods of Yeni Levent?
Flexible payment terms with competitive discounts.
What is Life Like in Yeni Levent?
Enjoy your new life in Yeni Levent with a breathtaking view over Belgard Forest every morning from your own balcony or private terrace. Get your daily routine energized by going for a morning run in between the lush green trees in Ataturk City Forest or the Fatih Forest famous for its limitless beauty. Escape the hectic city noise and embrace the unique experience of living in this low-rise accommodation. Grow the fruits and flowers of your desire in the Vitamins gardens of Yeni Levent and boost your immune system while your children spend a pleasant time rolling on the green grass to celebrate happiness and quality living.
Property Options
| Number Of Rooms | Number Of Bathrooms | Spaces Start At |
| --- | --- | --- |
| 1 | 1 | 69 m2 |
| 2 | 1 | 106 m2 |
| 3 | 2 | 169 m2 |
| 4 | 4 | 212 m2 |
Property Features
24/7 Security Systems
Garden
Restaurant / Cafe
Swimming Pool
Turkish Bath
Central Heating
Walking Tracks
Parking
Sauna
Fully fitted kitchen
Green Views
Indoor Car Parking
Landscape
Terraces
Turkish Citizenship
Forest View
Central Location
City Views