Green Forest View Apartments Nearby Luxury Shopping Malls in Sariyer, Istanbul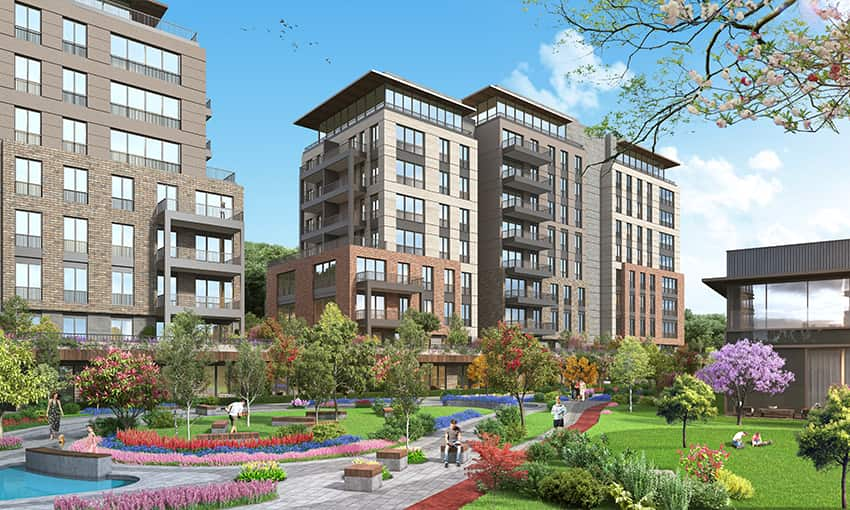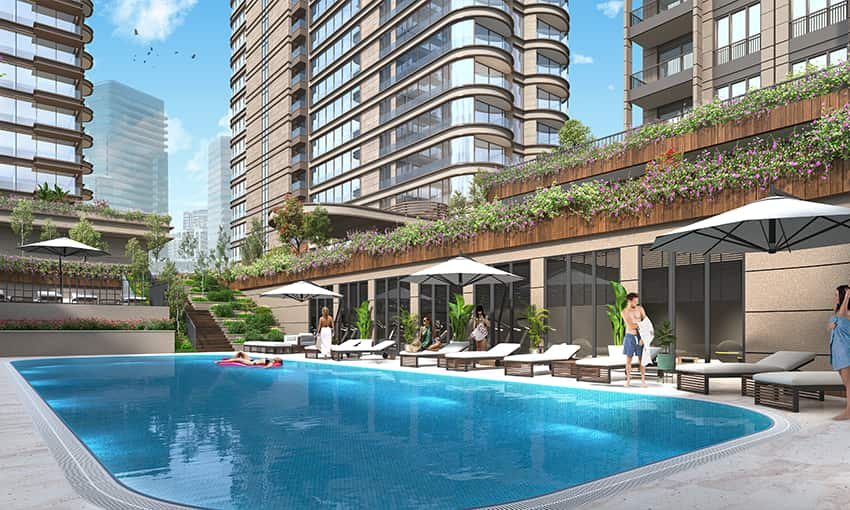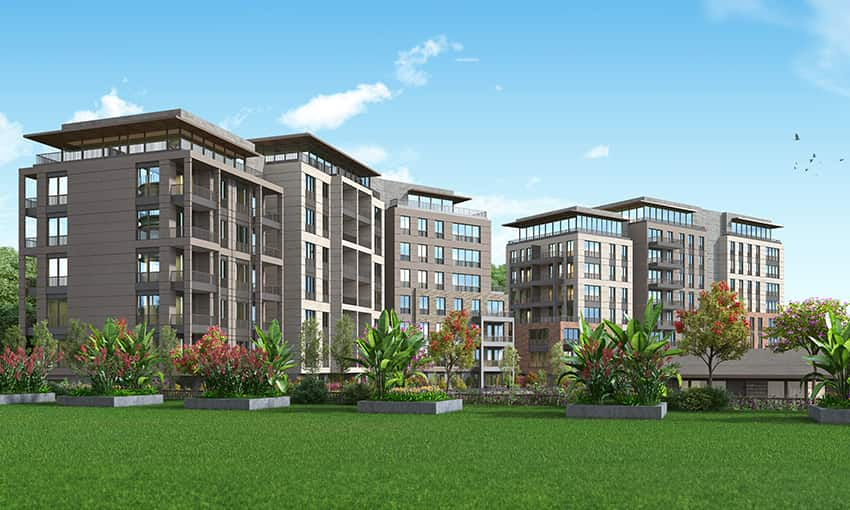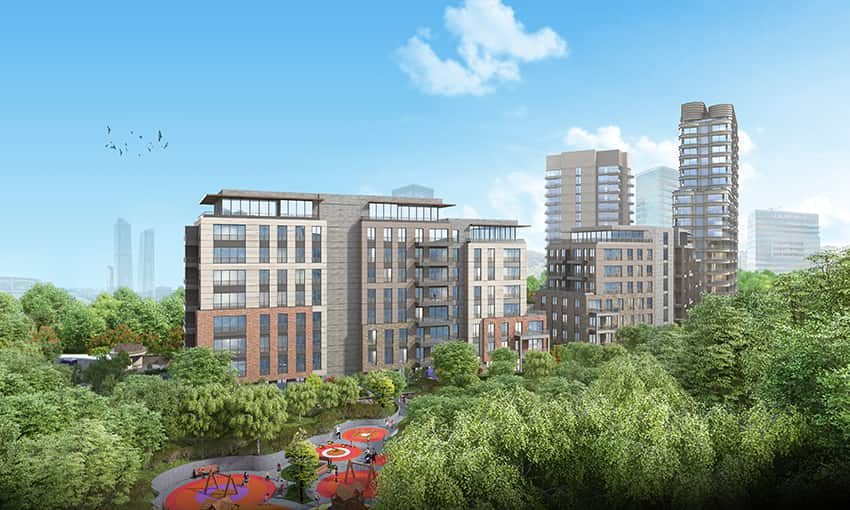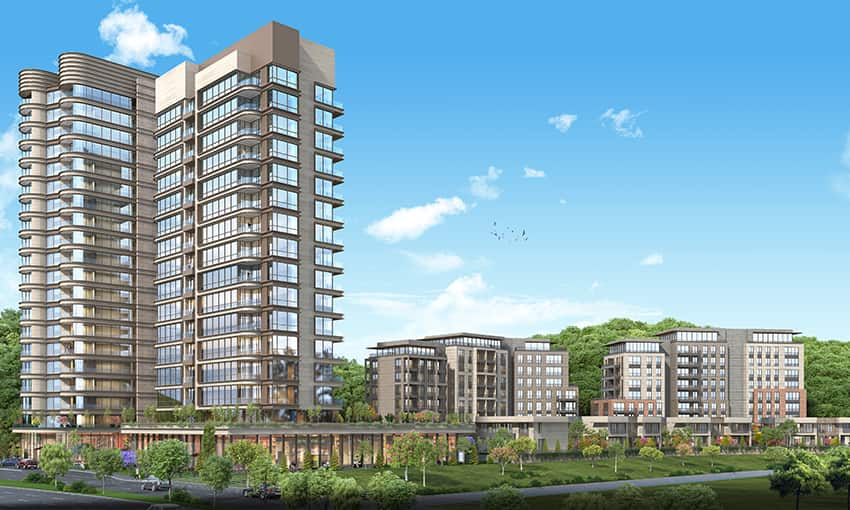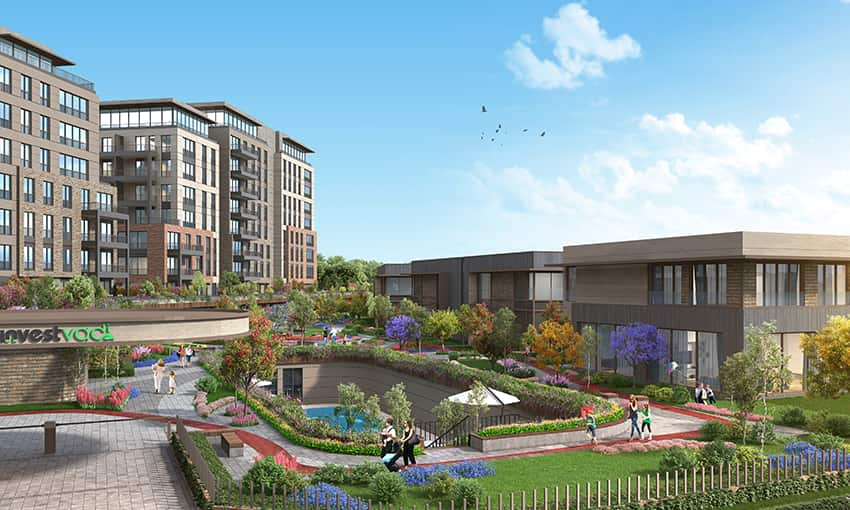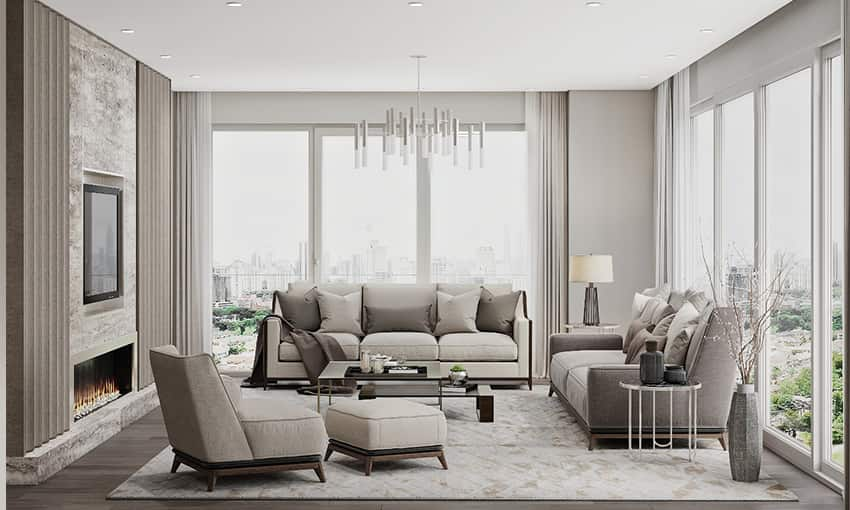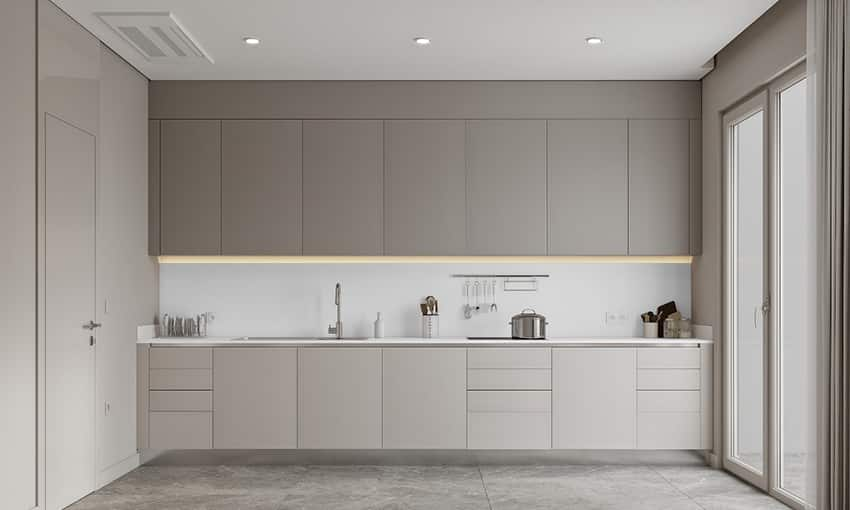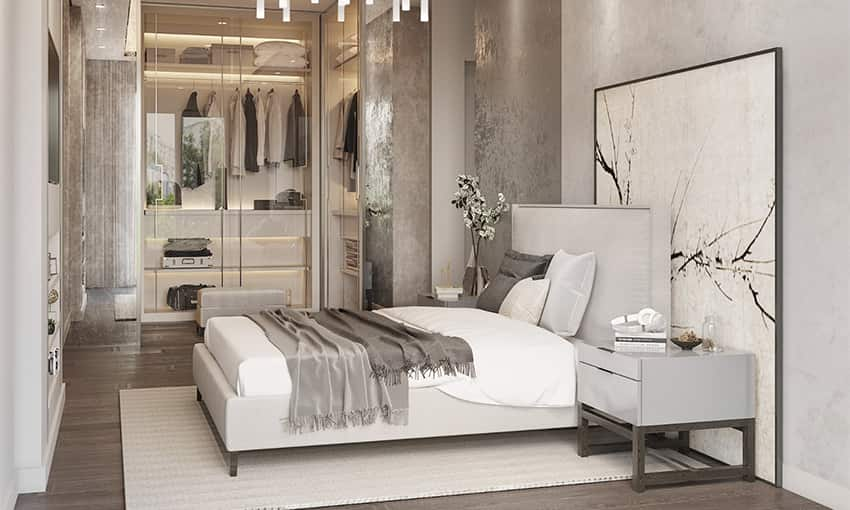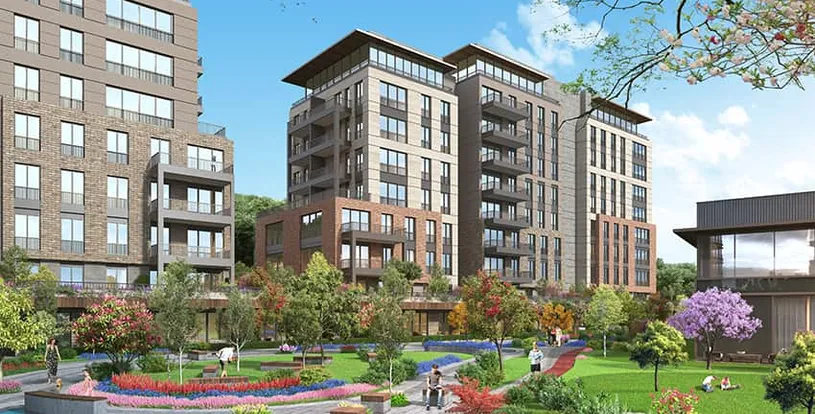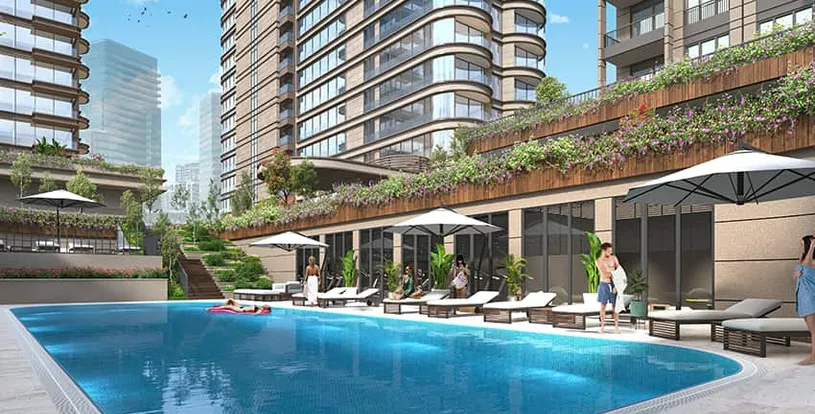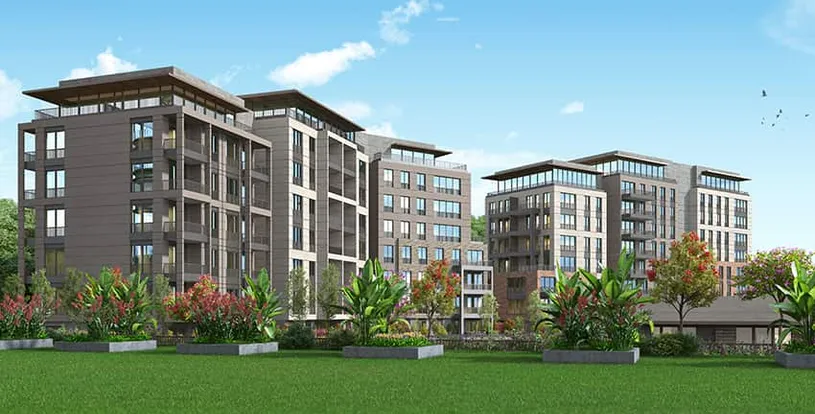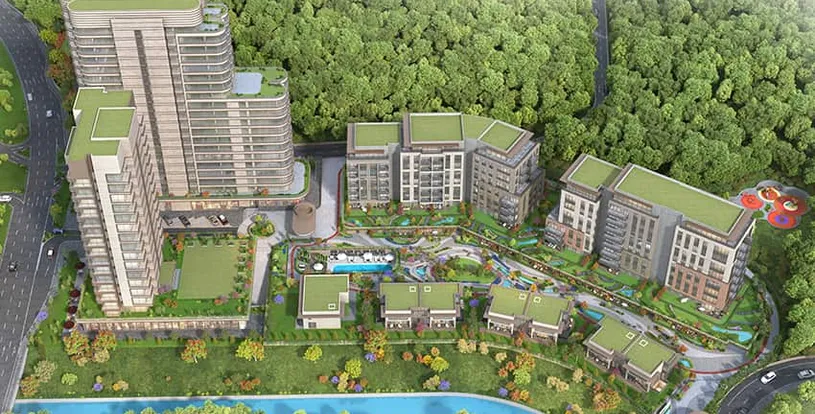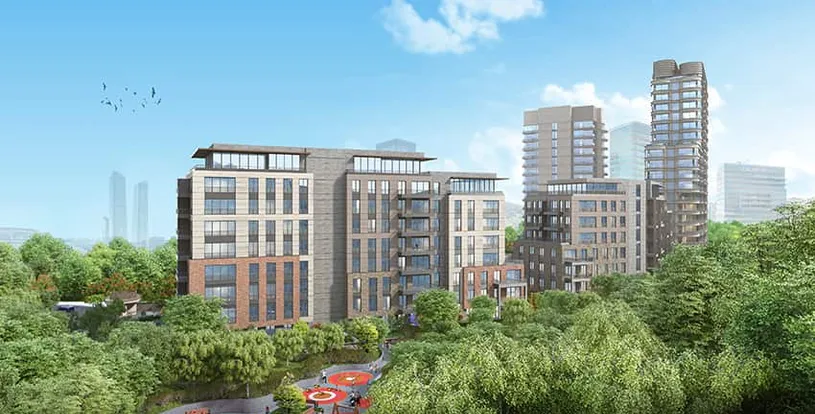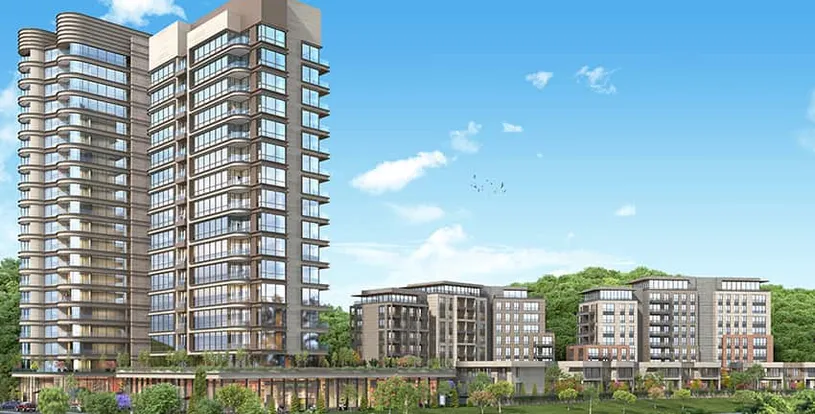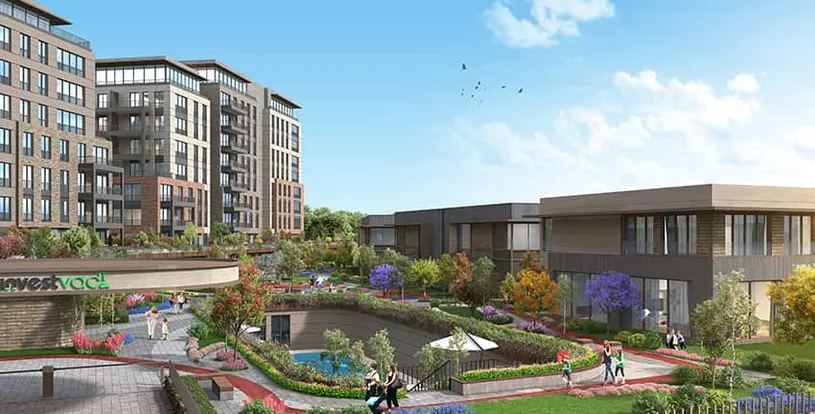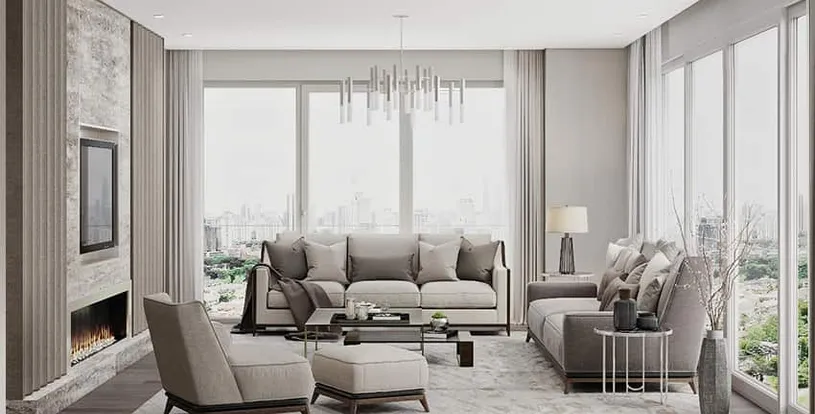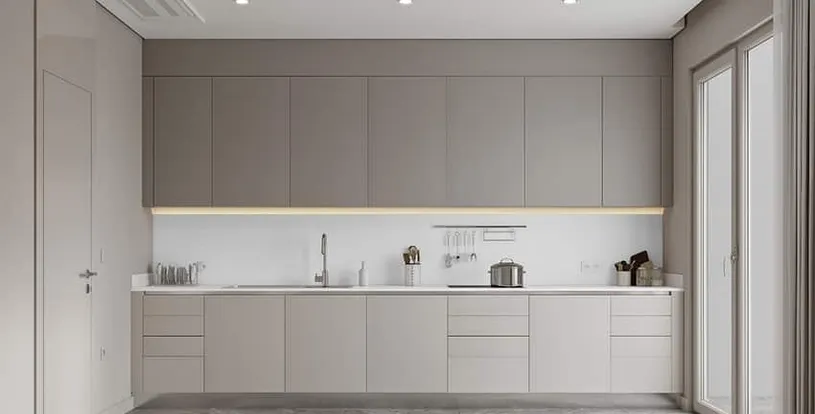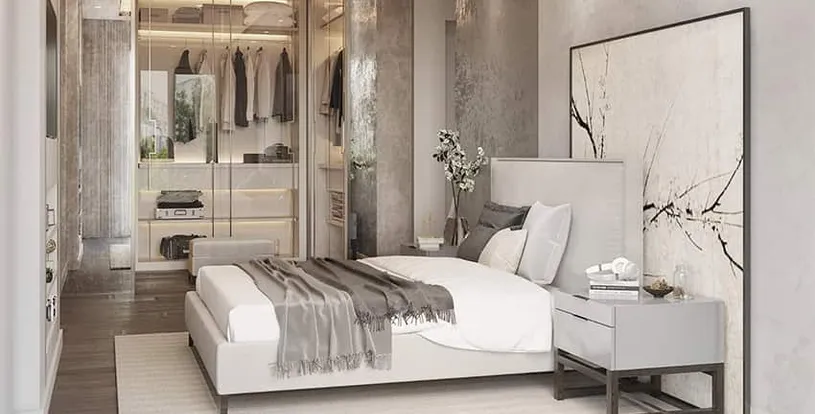 Expand
Back
Green Forest View Apartments Nearby Luxury Shopping Malls in Sariyer, Istanbul
Villa, Luxury
Sarıyer
Istanbul

Forest View

Villa, Luxury

up to 4
Bedroom

up to 3
Bathroom

Delivery Ready
Sarıyer, Istanbul

Forest View

Delivery Ready
up to 4
Bedroom

up to 3
Bathroom
What is Invest Vadi in Sariyer, Istanbul?
Invest Vadi rising alongside Istanbul's iconic Belgrad Forest, this exceptional residential compound redefines luxury living. Combining comfort with breathtaking views and convenient access to shopping centers, it offers modern technology and investment potential.
Invest Vadi presents a diverse range of apartment and detached villa options, from cozy 1+1 units to expansive 8+1 layouts. Each unit boasts panoramic forest views and ample sunlight, bringing the beauty of nature into your living space.
Invest Insaat, the visionary behind Invest Vadi, commenced this remarkable project in 2020. The company is known for its innovative developments such as Maslak Koru and Vadistanbul Teras, contributing to Istanbul's evolving real estate scene.
Where is the location of Invest Vadi?
Situated in Maslak, Sariyer, Istanbul, Invest Vadi offers the tranquility of Belgrad Forest while being well-connected to highways and vibrant neighborhoods, The project's carefully-planned location not only provides a refreshing environment but also boasts easy access to lıvely amenities.
Proximity to Key locations in Istanbul:
5 min to TEM Highway.
15 min to Besiktas.
8 min to Istanbul Technical University, 5 min to Atlas, and 3 min to Istiniye University.
5 min to Beykent University and 30 min to Koc University.
3 min to Liv Hospital Vadistanbul, 5 min to Sisli Hamidiye Etfal Hospital, 13 min to Acibadem Hospital.
2 min to Vadistanbul, 10 min to Istinye Park, 12 min to Ozdilek, 15 min to Zorlu Shopping Malls.
Invest Vadi's strategic location offers residents a wide range of benefits. This development is a great example of real estate in Turkey, with easy access to shopping malls and cultural centres adding to the convenience and leisure options, making this address an ideal choice for a well-rounded and fulfilling lifestyle.
What are the Features of Invest Vadi?
The essential features of Invest Vadi include:
55% of the project area is dedicated to lush green landscapes, courtesy of the iconic Belgrad Forest, ensuring a refreshing and serene environment.
From cozy 1+1 units to spacious 8+1 options, well-designed floor plans cater to various lifestyles.
A total of 142 flats and 7 full-detached villas showcase luxury architecture that reflects elegance and modernity.
Shopping streets filled with renowned brands, bring a touch of retail therapy right to your doorstep.
Quality materials, finishes, and space-efficient architecture, promise a lasting and comfortable living experience.
Each flat features elegant bathrooms that embody sophistication and functionality.
Indulge in the project's exceptional facilities including a sauna, dining areas, kid playgrounds, walking tracks, and a state-of-the-art fitness gym.
Enjoy peace of mind with 24/7 security services that ensure the safety and well-being of residents.
What are the Reasons to Buy Property from Invest Vadi?
Reasons to Choose Invest Vadi:
Varied apartments and villas for different preferences.
High construction standards and premium materials.
Contemporary concepts meet comfort and luxury.
Forest views for a serene lifestyle.
Investment potential opportunity.
Facilities: Saunas, playgrounds, fitness gym, and more.
For Whom is Invest Vadi Suitable for Purchase?
These apartments in Istanbul are suitable for :
Families value quality and modern living.
Investors looking for promising returns.
Individuals desiring forest views and serene surroundings.
Is Invest Vadi Suitable For Family with Children?
Yes, Invest Vadi is Ideal due to its spacious layouts, green landscapes, and various amenities for children's recreation.
Is Invest Vadi Suitable For Single People?
Yes, as it offers modern apartments, serene forest views, and a vibrant neighborhood for single individuals seeking quality living.
Is Invest Vadi Suitable For Who Wants to Be a Turkish Citizen?
Yes,, by acquiring a property at Invest Vadi, you can become eligible for Turkish Citizenship and enjoy these advantages:
Visa-free travel to 114 countries and simplified visa issuance.
Potential to acquire a European Passport in the future.
Seamless business establishment bridging Asia and Europe.
Assured investment returns, fast Citizenship, and Passport issuance in 4 months.
Authorization for dual nationality, no need for wealth disclosure.
Comprehensive medical insurance and quality family education.
Safety, democracy, and free life privileges in the Middle Eastern-European region.
What are The Payment Methods of Invest Vadi?
Flexible payment terms with special discounts for Istanbul Property clients.
Property Options
| Number Of Rooms | Number Of Bathrooms | Spaces Start At |
| --- | --- | --- |
| 1 | 1 | 72 m2 |
| 2 | 2 | 157.5 m2 |
| 3 | 2 | 202.4 m2 |
| 4 | 3 | 228.4 ,2 |
| 5 | 4 | 422.3 m2 |
Property Features
24/7 Security Systems
Fitness and GYM
Restaurant / Cafe
Parking
Walking Tracks
Sauna
Green Views
Indoor Car Parking
Landscape
Kids Playground
Turkish Citizenship
Covered by Forest
Lake View
Smart Home System