Luxury Diverse Project In The Center Of Istanbul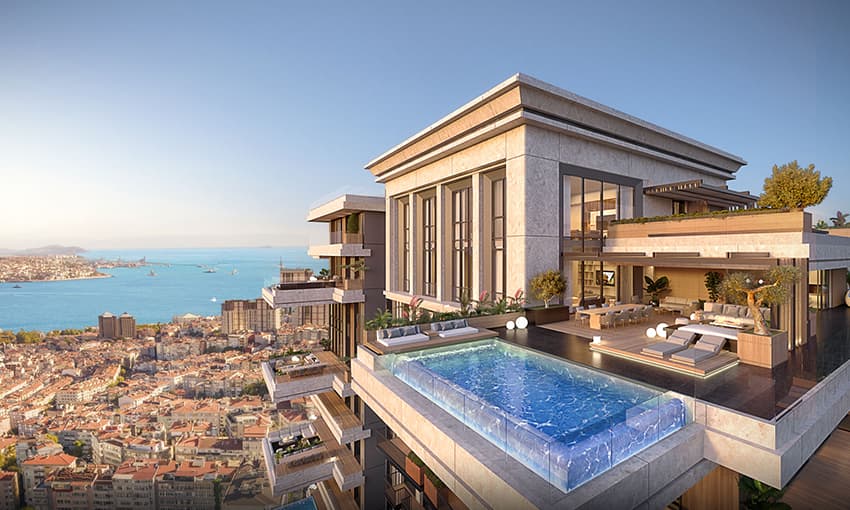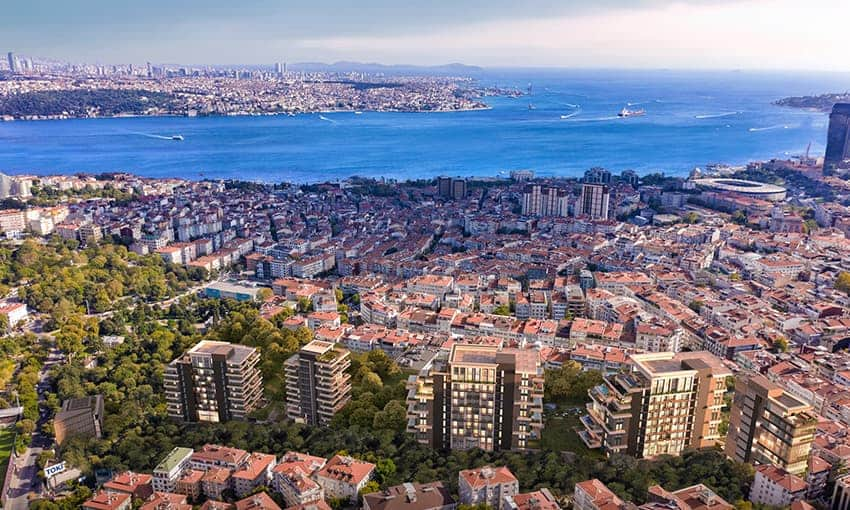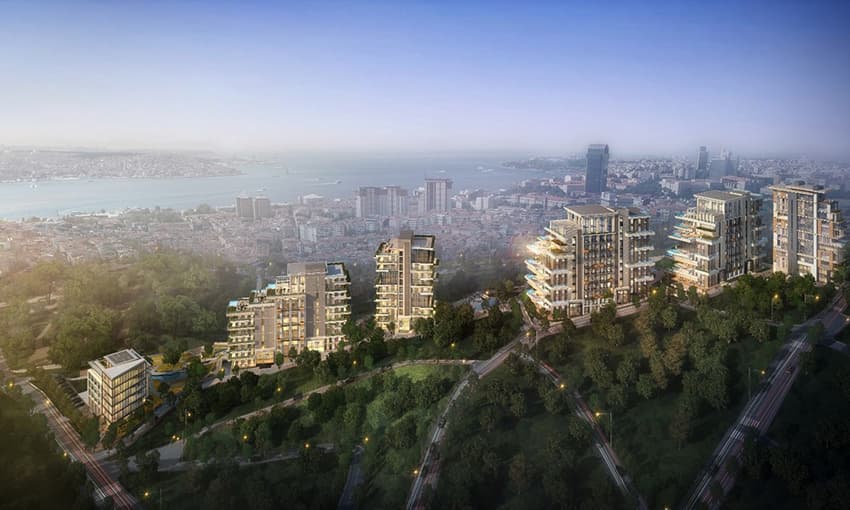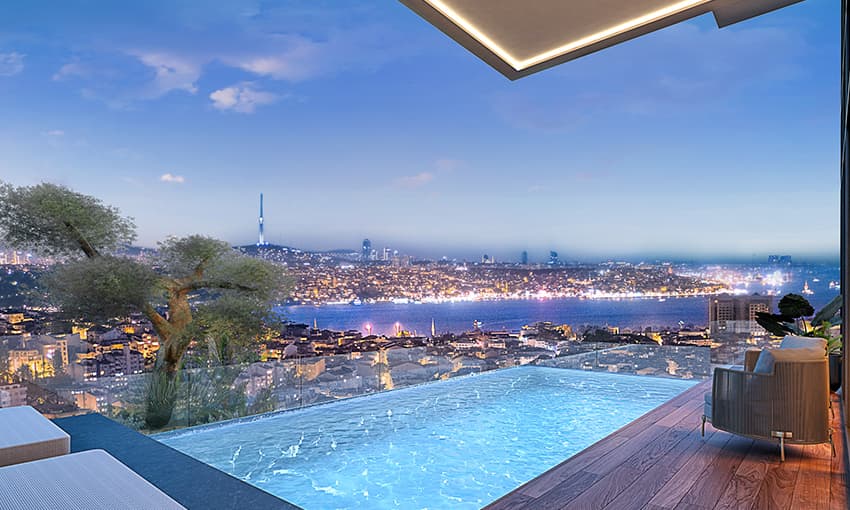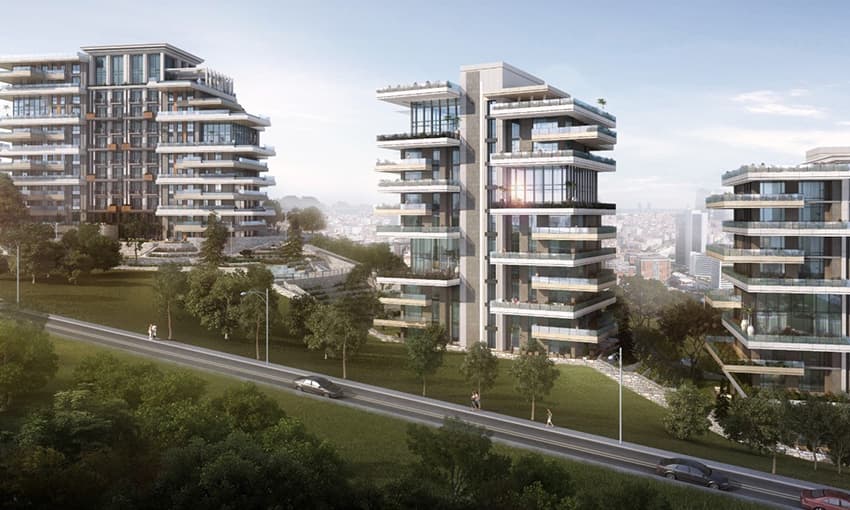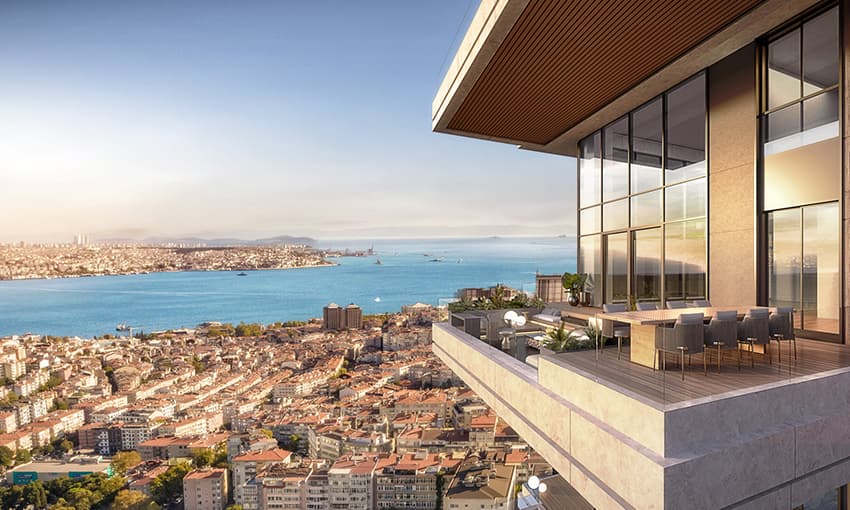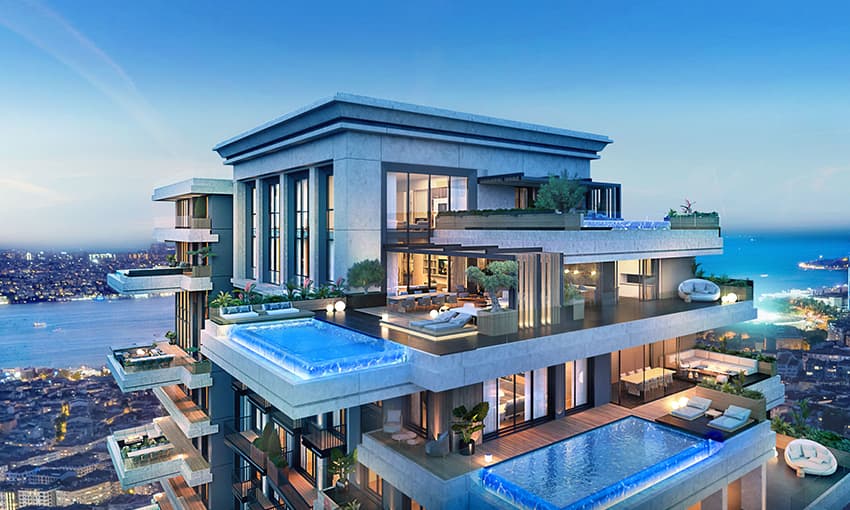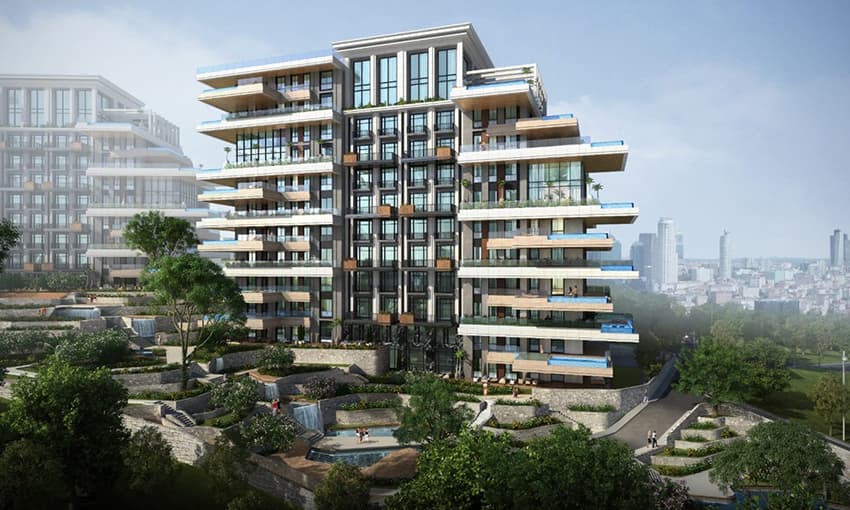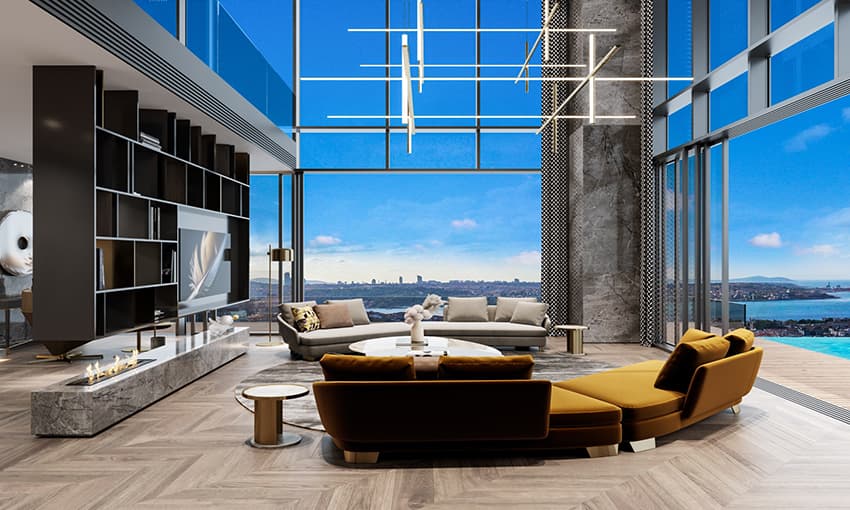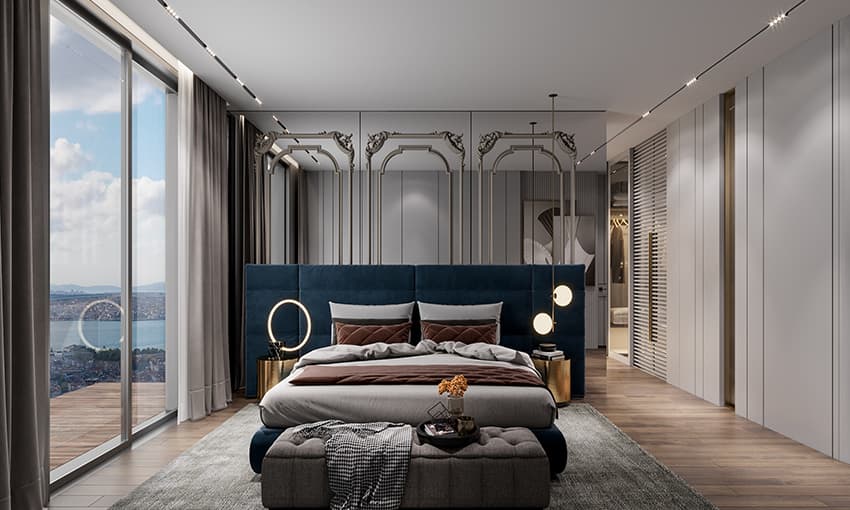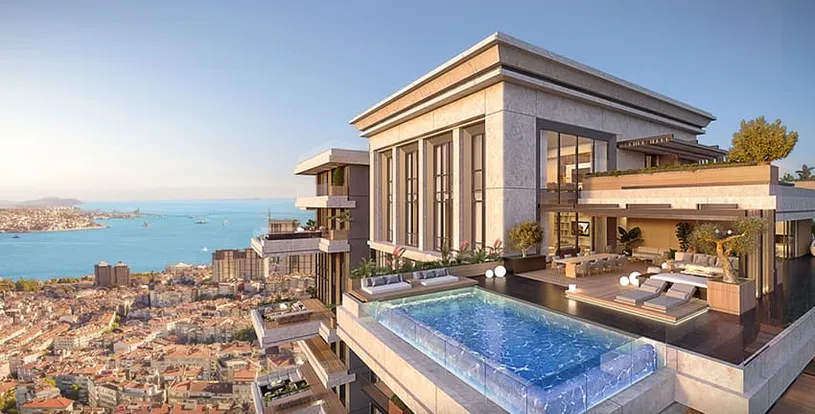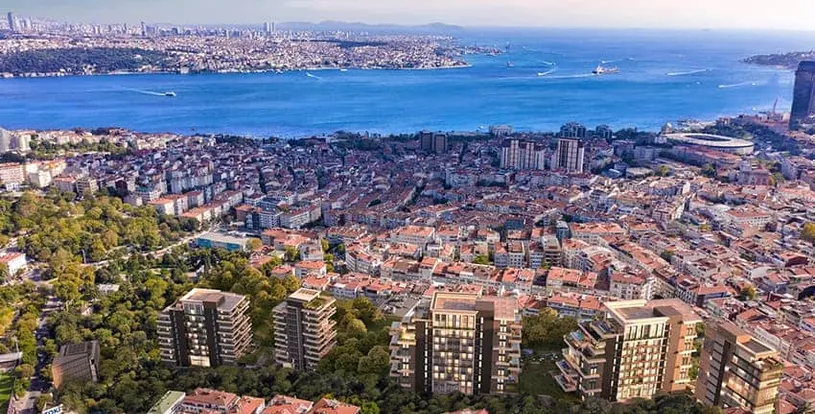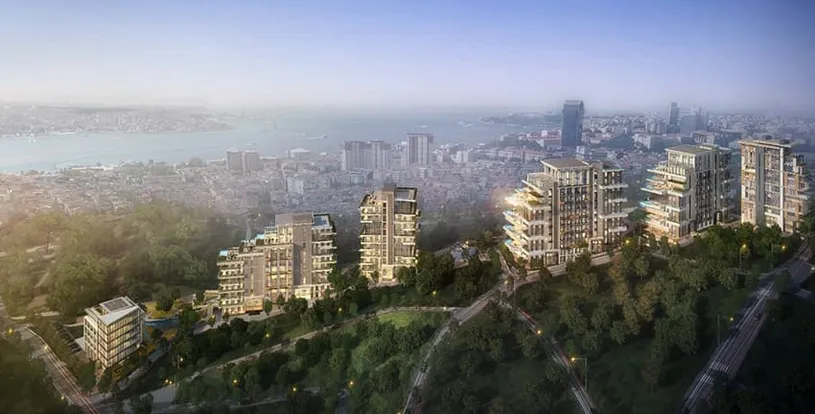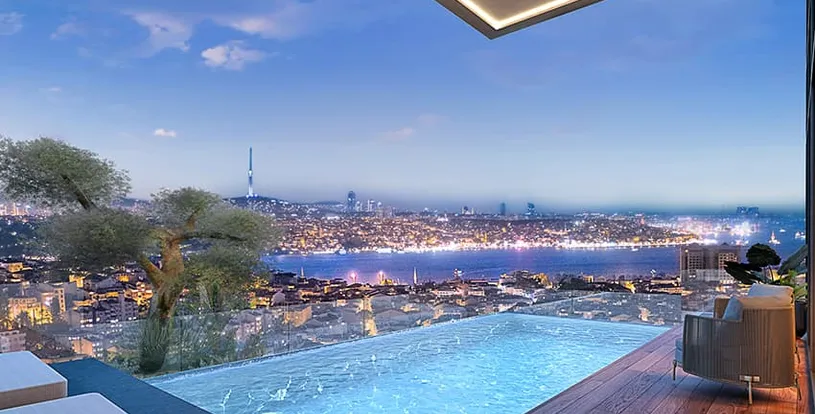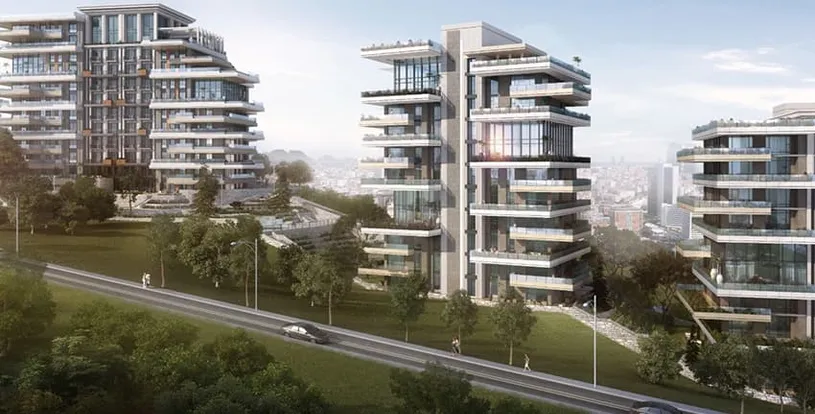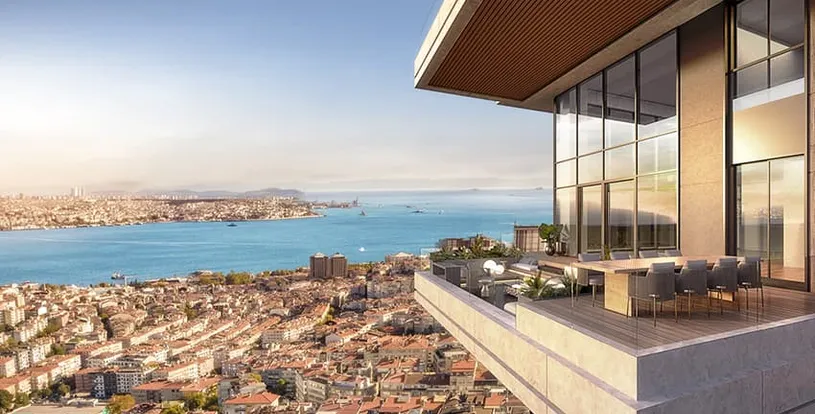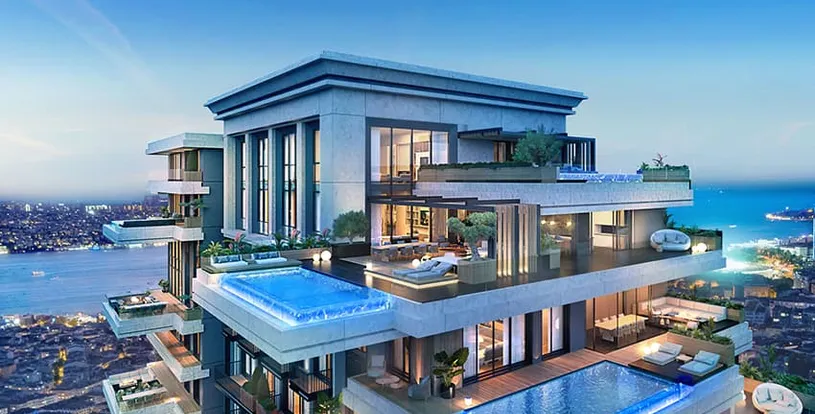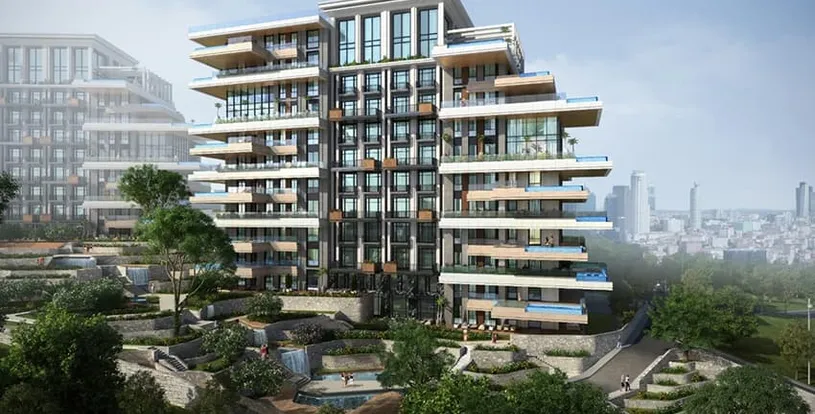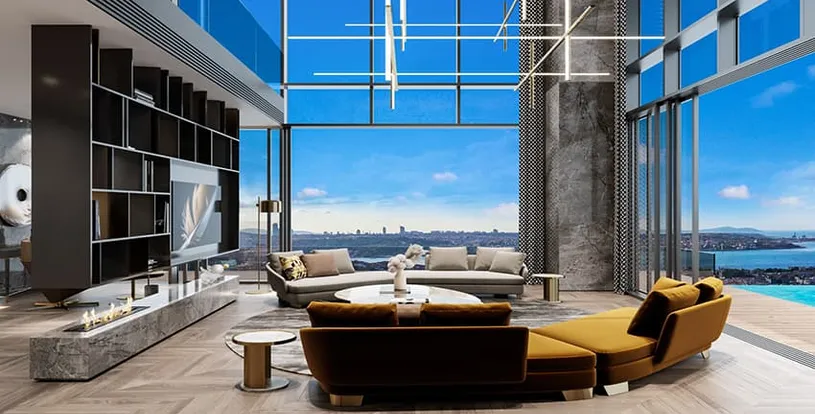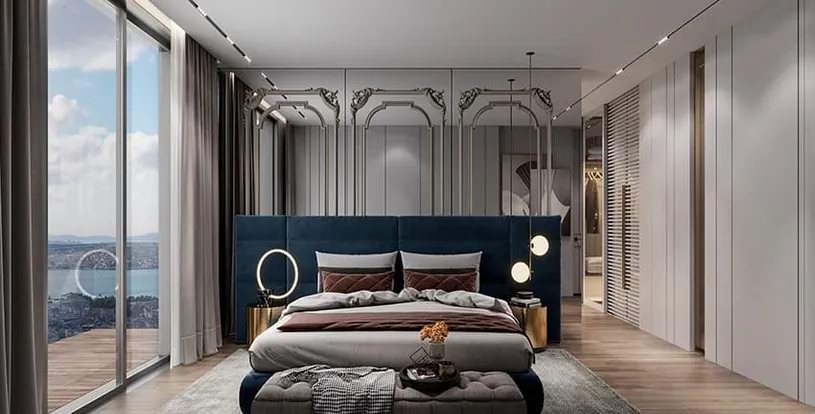 Expand
Back
Luxury Diverse Project In The Center Of Istanbul
Apartment, Luxury
Şişli
Istanbul

Sea View

Apartment, Luxury

up to 5
Bedroom

up to 3
Bathroom

Delivery 12-2023
Şişli, Istanbul

Sea View

Delivery 12-2023
up to 5
Bedroom

up to 3
Bathroom
What is the Nisantasi Koru in Istanbul, Sisli?
The Nisantasi Koru Project located in Nisantasi, is one of the modern commercial properties in Istanbul, that reflects the future of housing developments in Turkey. These qualities manifest by adopting (Healthy Home) technologies while designing the project's units, as well as fulfilling versatile elements of luxury and uniqueness. The spectacular location surrounded by greenery, concepts of low-raised buildings, a Breezy fresh air atmosphere, and state-of-the-art architecture, are among the main standards that signify this project for others.
The project includes versatile residential units starting from luxury (1+1) flats to (6+1) villas that come with duplex and private terraces, pool, and garden options. The average prices of the available units range between (6.604.440 TL - 60.666.660 TL). The Nisantasi Koru Project is established by DAP Yapı / Emlak Konut Real Estate as the execution procedures started in 2020. Dap Yapi/Emlak Konut also holds the property of other giant projects in Turkey such as the Ormankoy Project in Cekmekoy and SEMT BAHCEKENT in Bahcekent, Istanbul. Projects similar to The Nisantasi Koru Project are the Ormankoy Project in Cekmekoy and the Gunesbahce project located in the Basin Express area of Istanbul.
Where is the Location of Nisantasi Koru ?
Property Project Nisantasi Koru (397) is located in Nisantasi, Istanbul city, neighboring the famous Ihlamur Kasri valley park. Those villas for sale in Istanbul are significant for combining both peaceful life ambiances inside fresh green landscapes and urban facilitation being at a central location, benefiting from proximity to the metropolitan society of Istanbul province which contains inclusive modern amenities.
What are the Important Locations Near Nisantasi Koru ?
The Nisantasi Koru Project has the privileges of being near major landmarks and amenities which include (but are not limited to):
5 min walking to Abdi Ipekci Caddesi Streets
Next to Ihlamur Kasri Valley Park
Proximity to the American Hospital
Proximity to Macka Democracy & Arts Park
Walking distance to Tesvikiye and Vlikonagi Streets
The above-mentioned proximity details participate in bringing urban life facilities to the homeowners' doorstep. Being within a walking distance of dynamic life centers like Abdi Ipekci Caddesi, Tesvikiye, and Vlikonagi Streets which are considered of the top-10 streets of modern Istanbul, offer premium shopping and leisure opportunities.
Working homeowners commuting to their jobs can benefit from the accessible transportation routes and facilities connecting to main city hubs. International travel is made easier with practical reactivity to Istanbul Airport. Being surrounded by shopping centers, and medical and educational institutes also create an optimal living environment for comfortable access to social areas.
What are the Features of Nisantasi Koru ?
The project includes versatile residential units starting from luxury (1+1) flats to (6+1) villas that come with duplexes and private terraces, pool, and garden options The units include spacious villas with private gardens, exquisite lofts with terraces, and stylish high floor flats with panoramic views over the stunning Sea, Bosphorus and city views are available too.
The project is established on (24.000 m2) of land space and it's the only compound in Nisantasi with (5) residential blocks of (10) floors each, alongside a commercial block. Those units conclude to (160) apartments with diverse floor plans.
The construction designs are fully compliant with "Healthy Home" concepts by ensuring sufficient ventilation and sun exposure, inducing tranquility provided by overlooking the unique green landscapes of the forest, besides the overall low-story building height which features the elements of sophistication
The residential units include fully equipped kitchen areas of international brands, fine marble origins, and (1-3) stylish bathrooms
Top-quality materials and finishes are used in this project such as High-security steel entrance doors, Double-glazed windows, Heavy-duty air conditioning, and security systems.
What are the Reasons to Buy Property From Nisantasi Koru ?
The wonderful views overlooking captivating green spaces and landscapes which comply with the international "Healthy Home" and secure peaceful living environment
This project has Government Guarantee features which add an extra sense of credibility
The project is suitable for obtaining the Turkish Citizenship
Transportation accessibility and proximity to popular shopping centers, Metro and Metro-bus Stations facilitate commuting from and to the project
The high quality of material used during all construction phases increase its value in the real estate market
The offered Discounts for cash payments and flexible payment plans that yield attractive financial opportunities
For Whom is Nisantasi Koru Suitable for Purchase?
This project is extremely suitable for medium to large-size families, due to the availability of spacious residential units that come with sufficient facilities and private gardens. Moreover, the proximity to Schools; universities; healthcare centers; hospitals, and transportation hubs, adds further attraction factors to this category of homeowners.
Small families and newly married couples that seek living inside resort-like environments privileged with proximity to city centers.
Businessmen, investors, and anyone searching for a great investment opportunity that offers to obtain the Turkish Citizenship privileges.
Is Nisantasi Koru Suitable For Families with Children?
Yes, The central location of the project with its proximity to transportation facilities, educational institutes, and healthcare centers allowed this project to be the best choice for this category. As well as the peaceful living environment, available shopping centers, swimming pools, walking tracks and playgrounds.
Is Nistantasi Koru Suitable For Single People?
Yes, in addition to location, versatile flats options, facilities, and quality standards, the project yields the privilege of obtaining Turkish Citizenship for people who seek such investment initiatives, which opens the door for social and commercial opportunities
Is Nistantasi Koru Suitable For Who Wants to Be Turkey Citizen?
Yes, this housing project is suitable for obtaining Turkish Citizenship which has the benefits of:
Ability to visit more than 116 countries for Personal, and more than 155 Business passports visa-free. Besides the potentiality of including EU countries soon
Besides owning such a prestigious passport, it provides safety of guaranteed investment returns
Quick Citizenship and Passport issuance process, down to 3 months only
Multi-nationally and Wealth disclosure-free authorizations
Comprehensive Medical Insurance and Quality Education for the whole family
Pension system benefits
Safety, Democracy, and free life privileges of the Middle Eastern- European Turkey
What Kind of Services Does Nisantasi Koru Provide?
The project features top-quality construction materials and (Health Friendly Home) modern concepts, that guarantee quality living environments surrounded by beneficial sunlight and green scenery. The project also has diverse facilities such as:
Reception and Concierge Service
24/7 Information Desk and Security
Parking Garage alongside the proximity to shopping centers and other important landmarks
Indoor/Outdoor Swimming Pools
Fitness Center, Cycling, and Running Tracks
Children playgrounds
Picnic and yoga/meditation spaces inside the heart of the forest
What are the Payment Methods of Nisantasi Koru ?
Cash Payments: 10-13% discounts of
Installment Payments:
5-7% discounts for Installments without interest
50% DP for 24 months installment
40% DP for two-stage payment, 10% one year later, and 24 months installments
What is Life Like in Nisantasi Koru ?
These luxury flats in Turkey are designed as per (Healthy Home) standards, which offer a mix of quiet life ambiances surrounded by green landscapes, privileged with refreshing sunlight and reviving air breeze. Intertwined with the central location of proximity to dynamic transportation channels, fashionable shopping centers, and coveted social landmarks. The low-rise building plots and versatility of living spaces satisfy all needs. From spacious areas suitable for large-scale families to investment opportunities with profitable returns
Property Options
| Number Of Rooms | Number Of Bathrooms | Spaces Start At |
| --- | --- | --- |
| 1 | 1 | 76,96 m² |
| 2 | 1 | 118 m² |
| 2 (Duplex) | 2 | 168,89 m² |
| 3 | 2 | 231,91 m² |
| 4 | 3 | 380 m² |
| 4 (Duplex) | 3 | 534,79 m² |
| 5 (Duplex) | 3 | 492 m² |
| 6 (Duplex) | 4 | 581,53 m² |
Property Features
24/7 Security Systems
Bosphorus View
City Views
Concierge Service
Garden
Hospital
Hotel Services
Indoor Car Parking
Malls
Metro station
Shopping center
Swimming Pool