Versatile Apartments Suitable for Turkish Citizenship in Zeytinburnu, Istanbul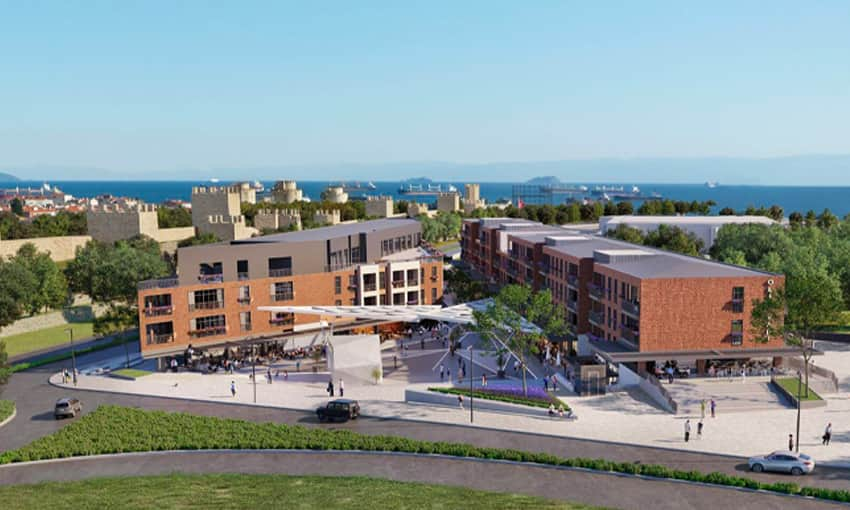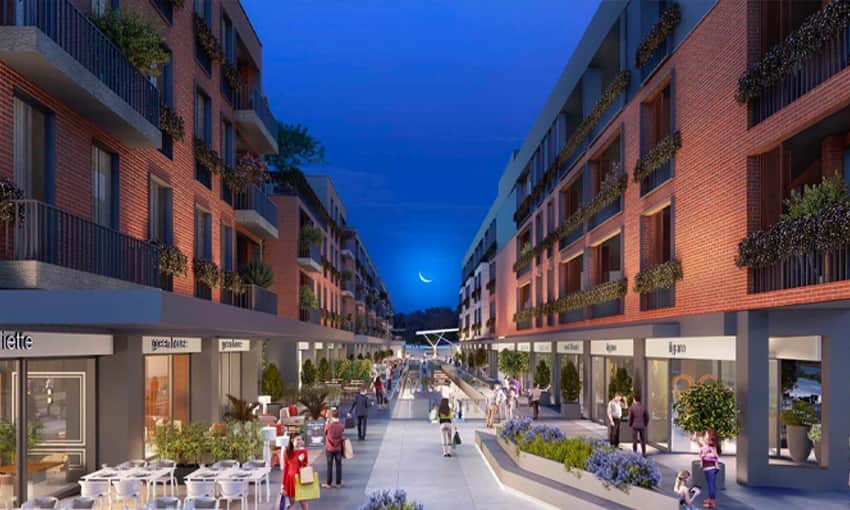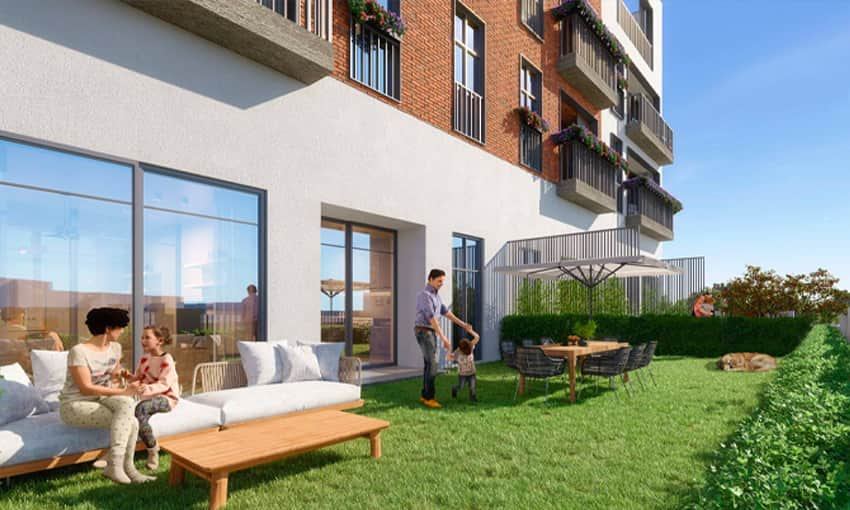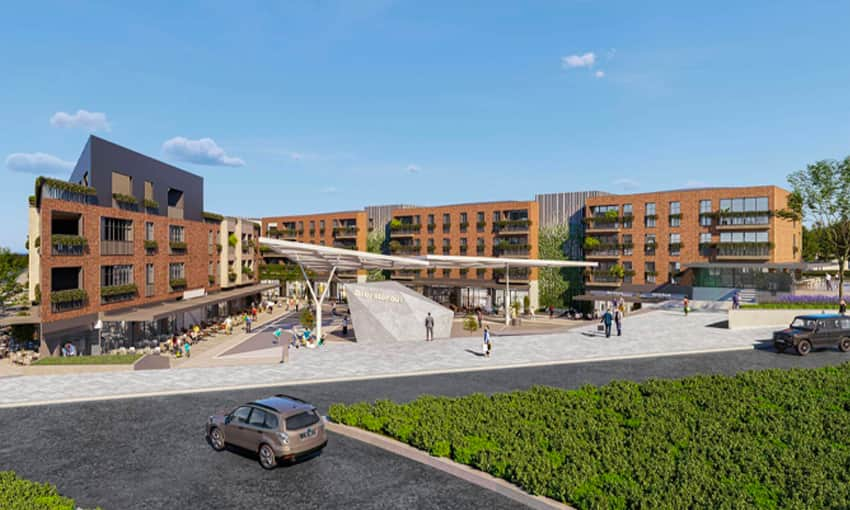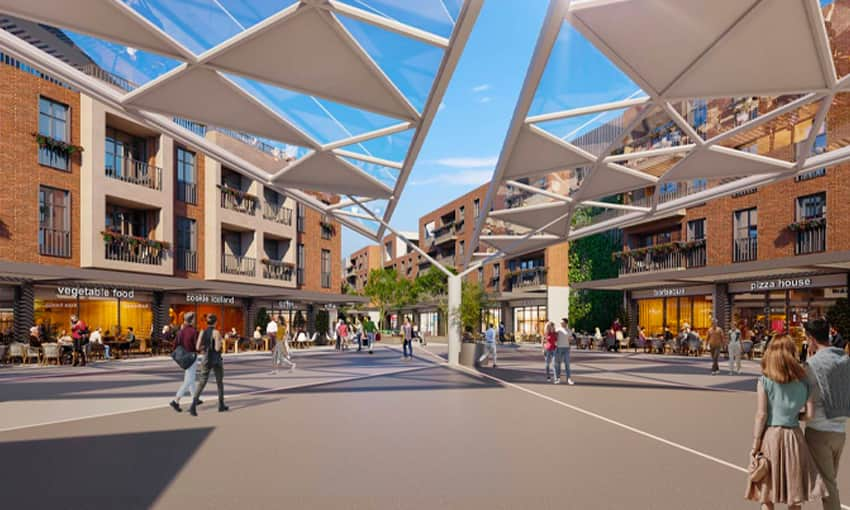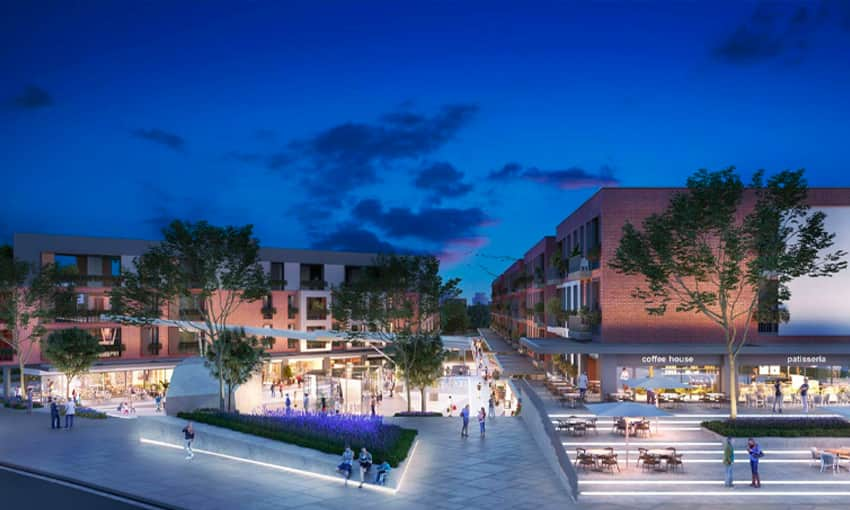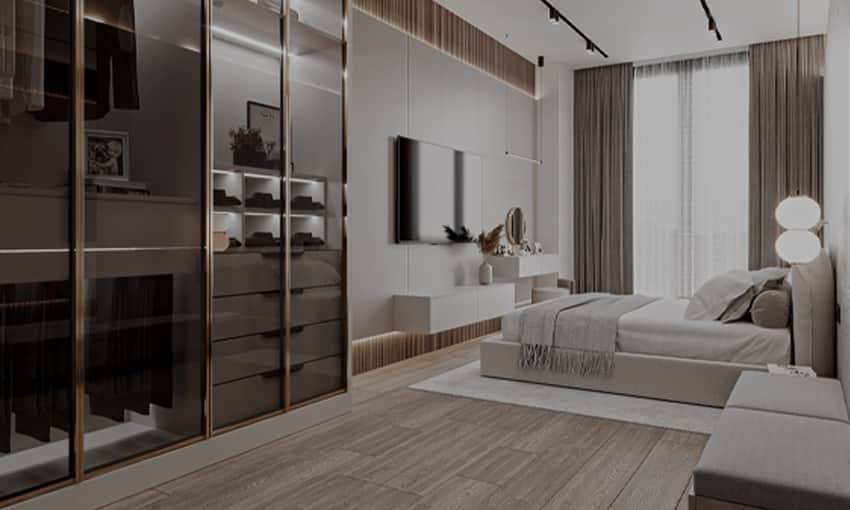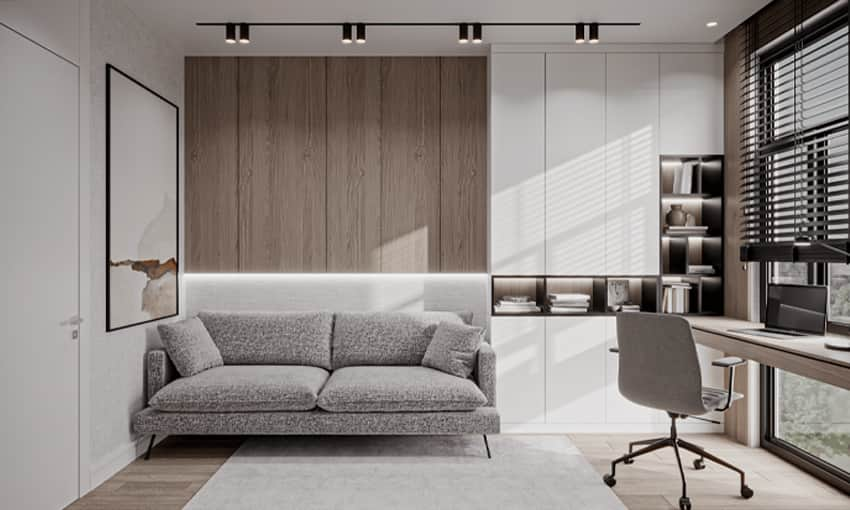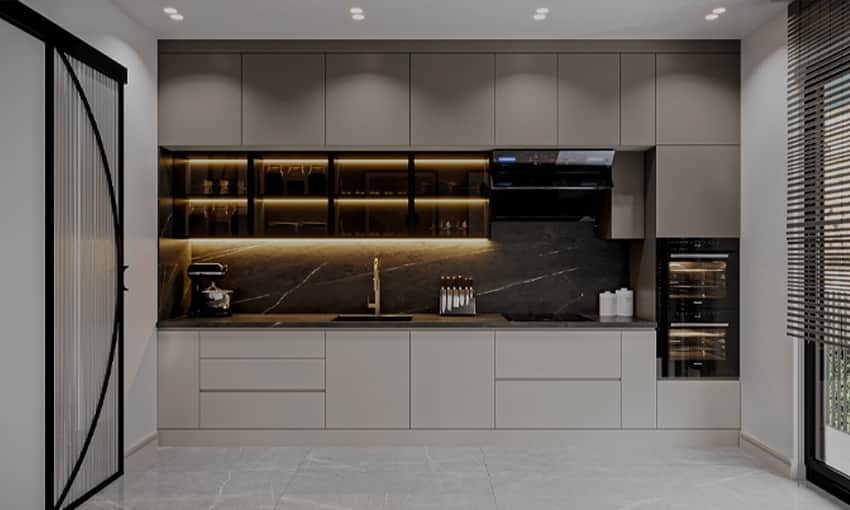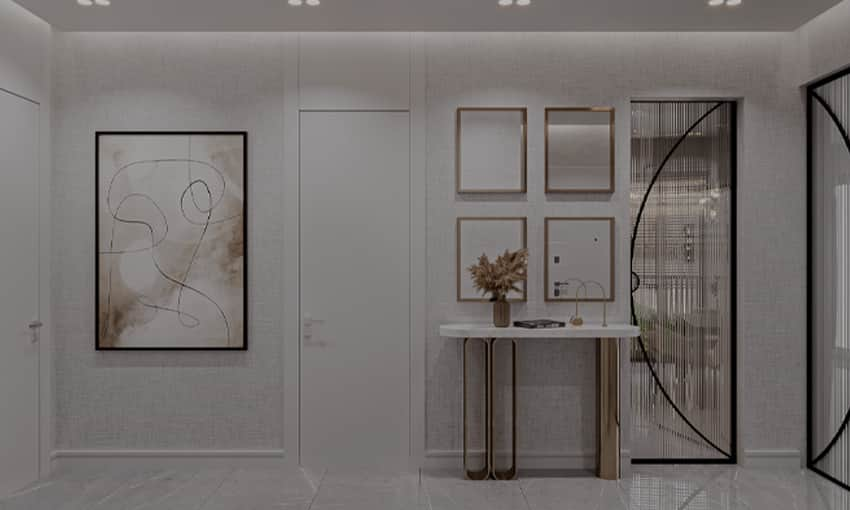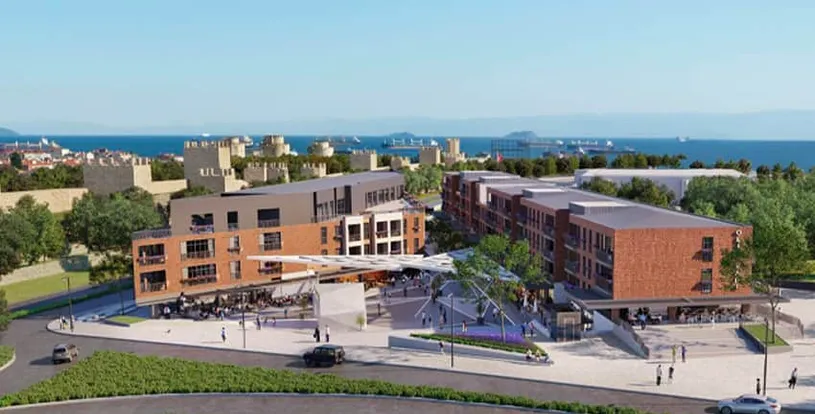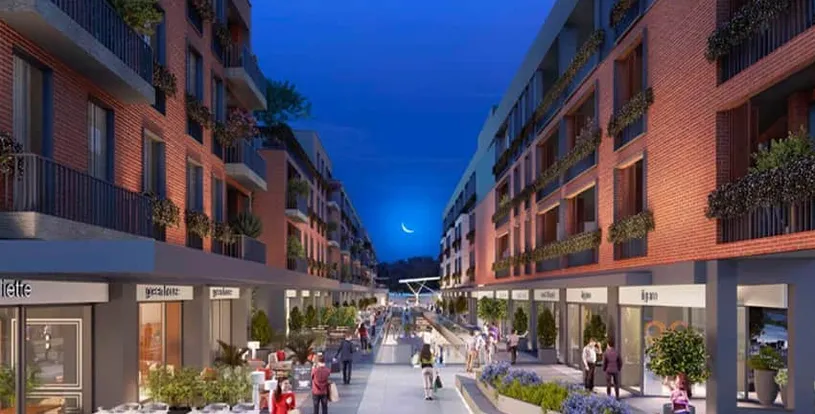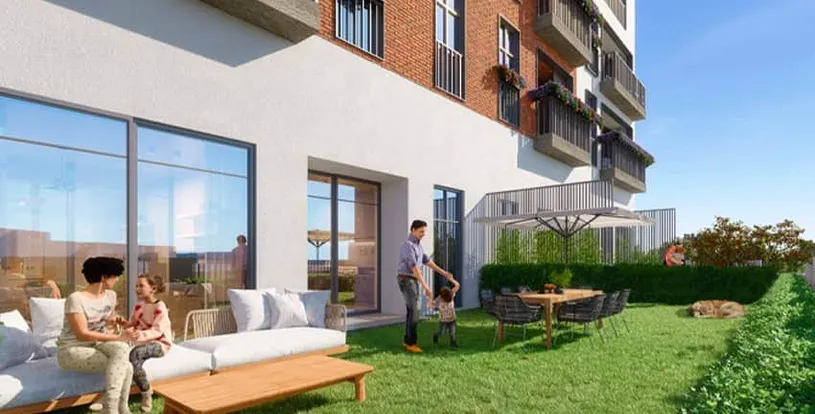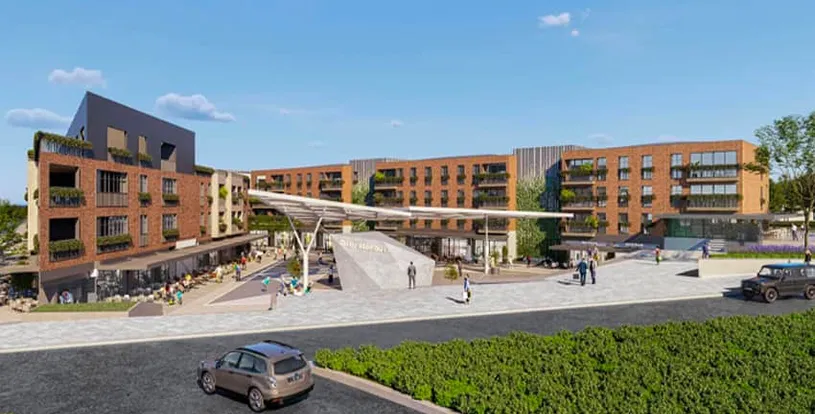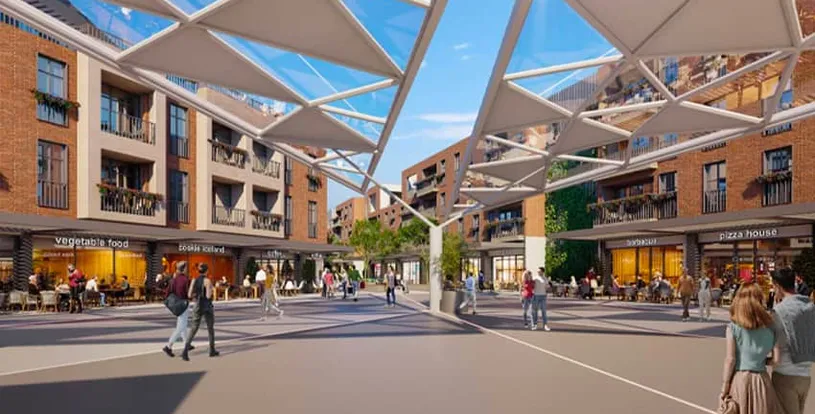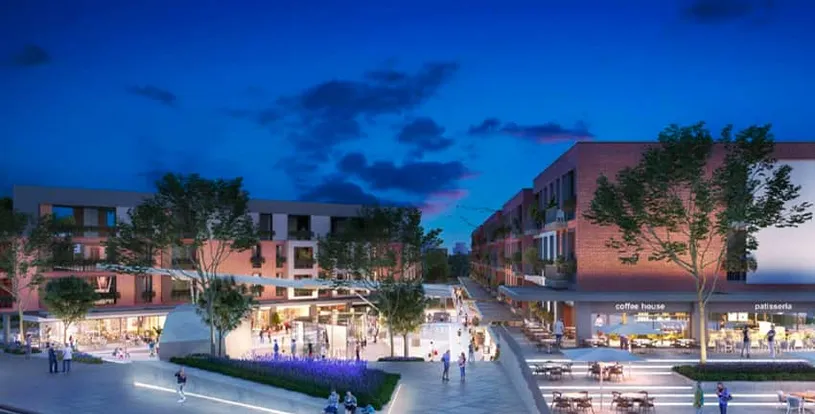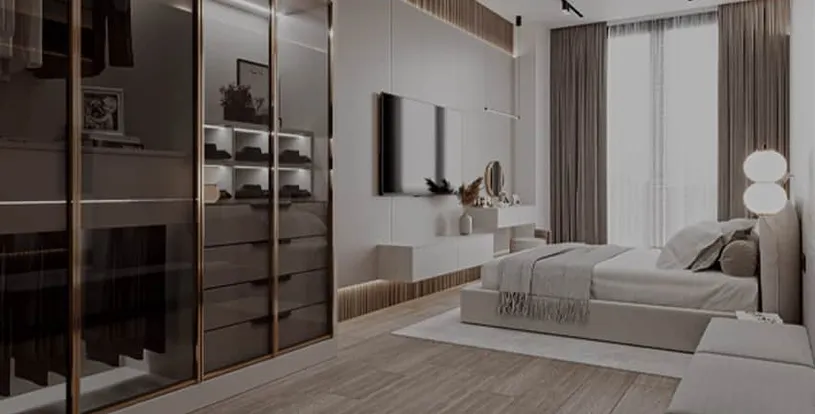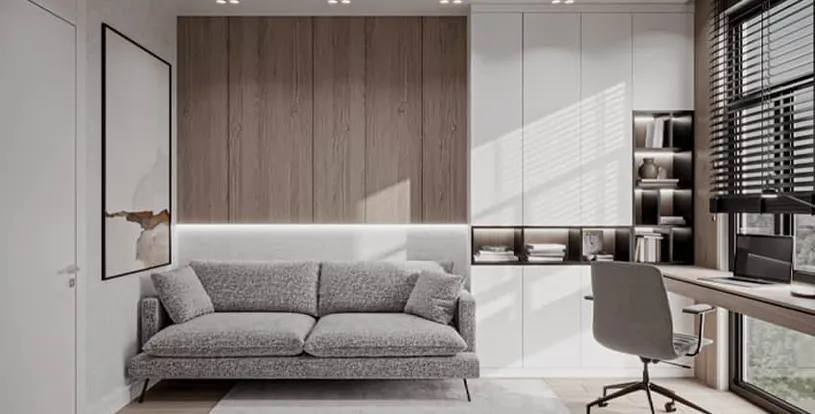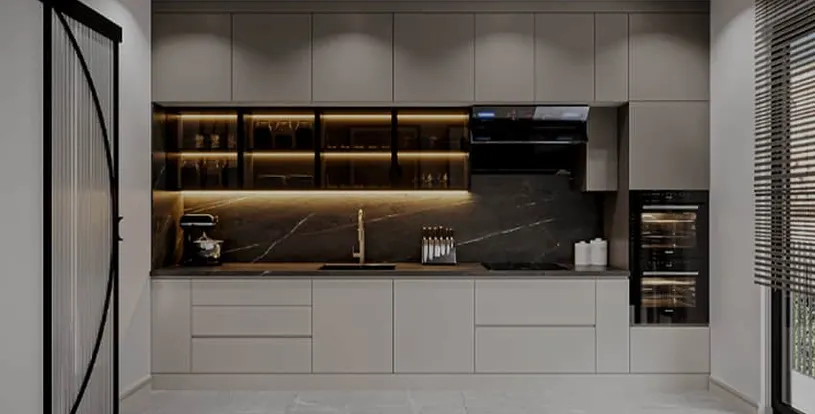 Expand
Back
Versatile Apartments Suitable for Turkish Citizenship in Zeytinburnu, Istanbul
Apartment, Luxury
Zeytinburnu
Istanbul

City View

Apartment, Luxury

up to 3
Bedroom

up to 2
Bathroom

Delivery 6-2025
Zeytinburnu, Istanbul

City View

Delivery 6-2025
up to 3
Bedroom

up to 2
Bathroom
What is BAB Istanbul in Zeytinburnu, Istanbul?
BAB Istanbul is an exceptional real estate project that stands out for its unique modern horizontal architecture and interior design. The apartments feature high ceilings and spacious structures that ensure a comfortable living experience. More than just a home, this development promises a joyful environment for a happy family life.
Bab Istanbul also has several commercial areas, making it a well-rounded choice for a variety of residents.
The development offers a range of layouts from 1+1 to 3+1 apartments to suit different lifestyles. Each apartment boasts open city views from sun-drenched balconies, adding to the overall appeal of the living spaces.
Furthermore, the project includes a 4,990m² commercial center, creating a modern bazaar with popular restaurants, cafes, pharmacies, and supermarkets.
Oliv Yapı - Real Group launched BAB Istanbul in 2023, demonstrating their commitment to innovation and quality. The company has developed other projects in Istanbul, such as Real Merter, and has sold plans for future achievements.
Where is the Location of BAB Istanbul?
BAB Istanbul enjoys a strategic location in Topkapi, Zeytinburnu, a hub of commerce, cultural heritage, and spiritual tourism in Istanbul. The project's position at the crossroads of vibrant social life offers easy access to key facilities, including:
Just a quick 350 m to Yedikule Chest Diseases and Thoracic Surgery Hospital.
A short 1.1 km away from Yedikule Surp Pırgic Armenian Hospital.
You'll find Balikli Greek Hospital just 500 m away.
Sulaymaniyah Obstetrics and Gynecology is just 900 m down the road.
Biruni University is a mere 1.1 km away.
Istanbul Topkapi University is also close by at 1.2 km.
Cerrahpaşa Faculty of Medicine is within reach at 2.3 km.
Istanbul University Faculty of Medicine. is only 3.2 km away.
Bezmiâlem Faculty of Dentistry is just 4 km away.
For students, FSM Vakif University Topkapi Campus is conveniently located at 2.9 km.
Shopping enthusiasts, rejoice! Olivium AVM / Outlet is only 1.4 kilometers away.
Zeruj Port AVM is a quick 900 meters away to meet all your shopping needs.
Marmara Forum AVM is 5.9 km away.
The lively location of this Turkish property ensures that residents have convenient access to a range of medical centers, educational institutions, and shopping hubs. Such connectivity elevates the quality of life and reduces the hassle of traffic jams.
What are the Features of BAB Istanbul?
Essential features of BAB Istanbul include:
Spanning across a vast land area of 13,797 m².
Offering a total of 152 apartments and 51 commercial areas with diverse styles.
Featuring well-designed 1+1, 1.5+1, 2+1, and 3+1 layouts for varied preferences.
Boasting luxury architecture with a focus on quality materials and finishes.
Each home includes elegant bathrooms and a spacious kitchen.
All the apartments are equipped with modern Smart Home Systems for more convenience.
The on-site amenities: Walking tracks, outdoor parking lots, a parking garage, social facilities, a supermarket, an indoor swimming pool, a fitness center, a shopping center, and a cafe.
24/7 security camera surveillance.
What are the Reasons to Buy Property From BAB Istanbul?
Turkish Citizenship eligibility.
Prime location in Topkapi, Zeytinburnu.
The various floor plans of available apartments
Range of quality facilities.
Smart Home Systems.
Top-quality materials and equipment.
For Whom BAB Istanbul is Suitable for Purchase?
BAB Istanbul is a good choice for :
Investors seeking Turkish Citizenship.
Families looking for spacious and versatile apartments.
Individuals who value quality, convenience, and modern amenities.
Is BAB Istanbul Suitable For Families with Children?
Yes, it is suitable for families due to the spacious apartments, proximity to educational facilities, and amenities suitable for family living.
Is BAB Istanbul Suitable For Single People?
Yes, these apartments for sale in Istanbul are suitable for single individuals, especially with compact 1+1 apartment options that provide comfort and modern living.
Is BAB Istanbul Suitable For Who Wants to Be Turkish Citizen?
Yes, here are the summarized benefits of obtaining Turkish Citizenship through BAB Istanbul:
Visa-free travel to 114 countries and simplified visa issuance for others.
Potential for a European Passport in the future.
Easy business establishment procedures.
Quick 4-month Citizenship and Passport issuance.
Multi-nationality authorization without wealth disclosure.
Comprehensive medical insurance and quality education.
Safety, democracy, and freedom in Middle Eastern-European Turkey.
What are The Payment Methods of BAB Istanbul?
Competitive payment terms with discounts for Istanbul Property client
Property Options
| Number Of Rooms | Number Of Bathrooms | Spaces Start At |
| --- | --- | --- |
| 1 | 1 | 67 m2 |
| 1.5 | 1 | 87 m2 |
| 2 | 2 | 111 m2 |
| 3 | 2 | 201 m2 |
Property Features
24/7 Security Systems
Fitness and GYM
Garden
Restaurant / Cafe
Swimming Pool
Walking Tracks
Parking
Indoor Car Parking
Shops
Terraces
Turkish Citizenship
City Views
Smart Home System