Advantageous Commercial Residence in Bakirkoy, Istanbul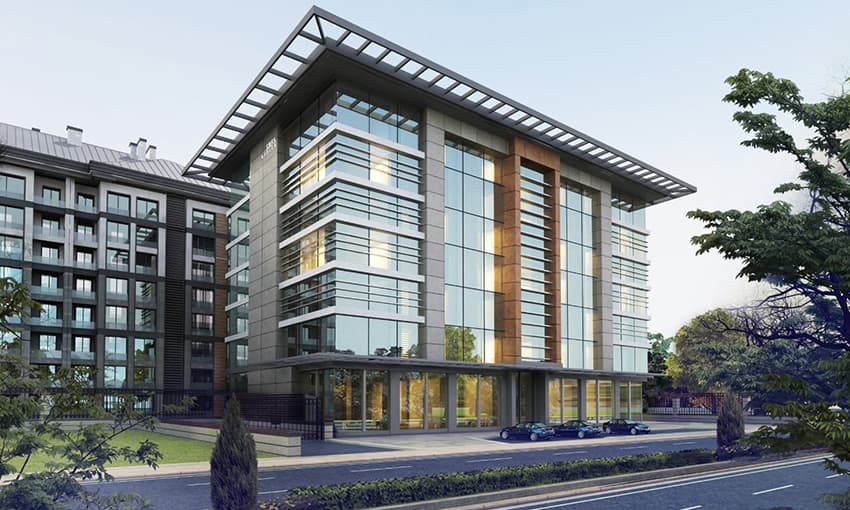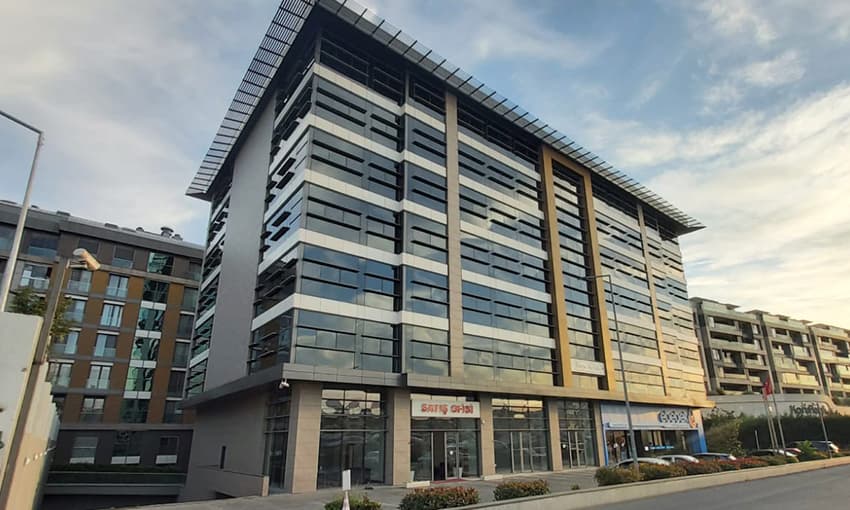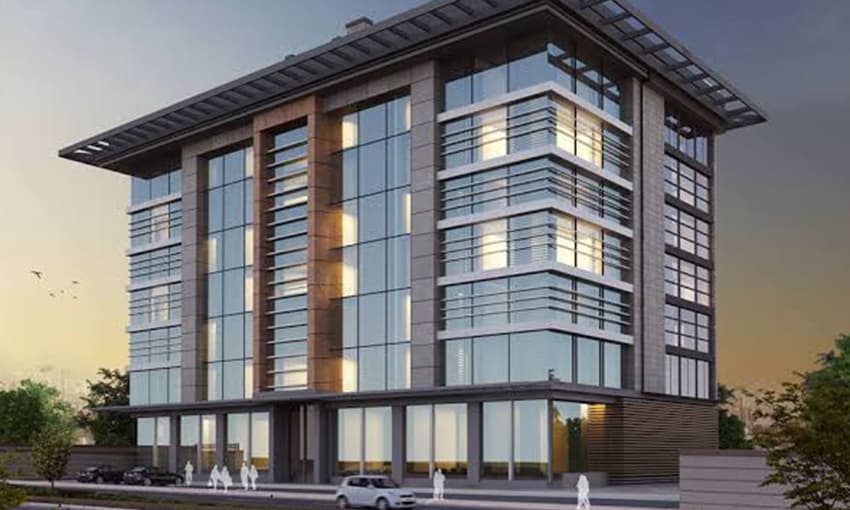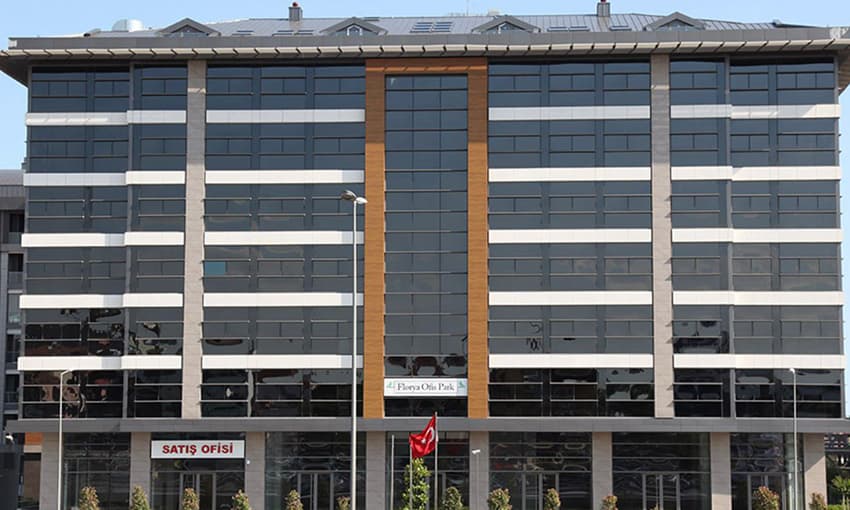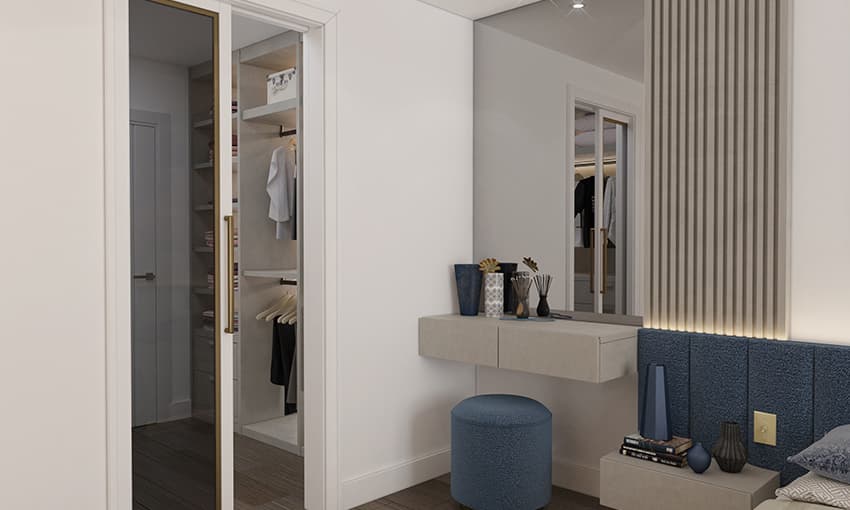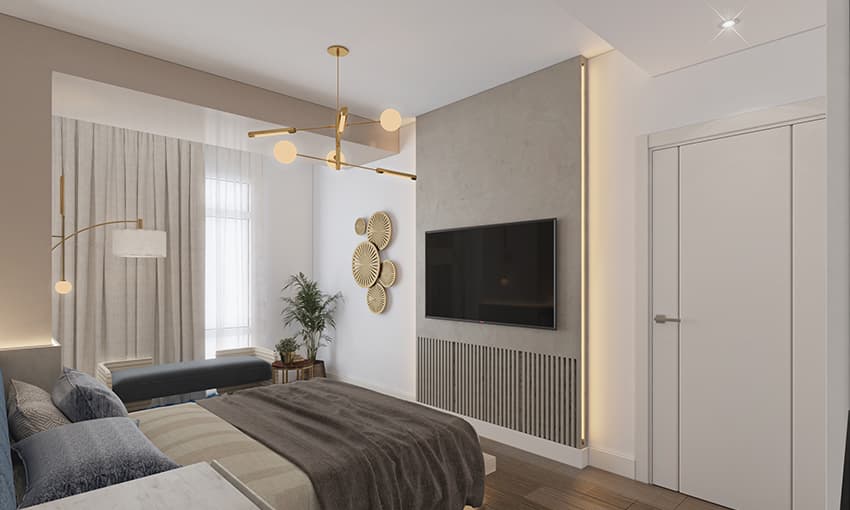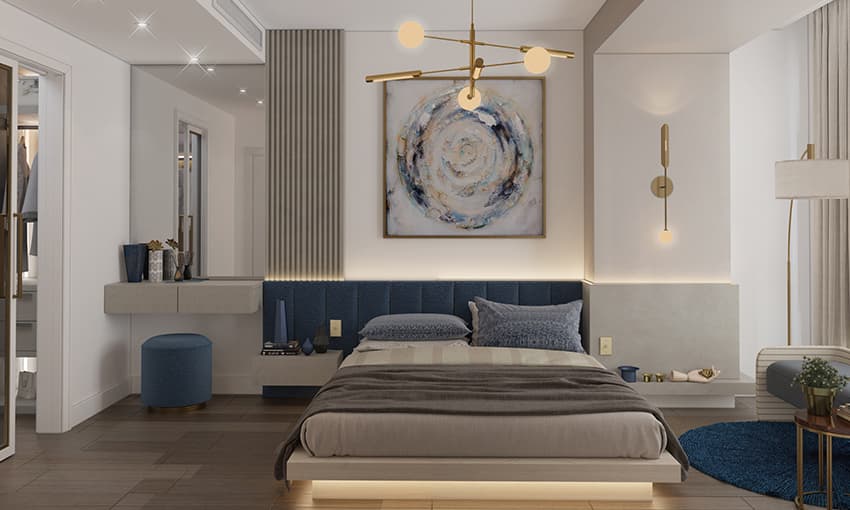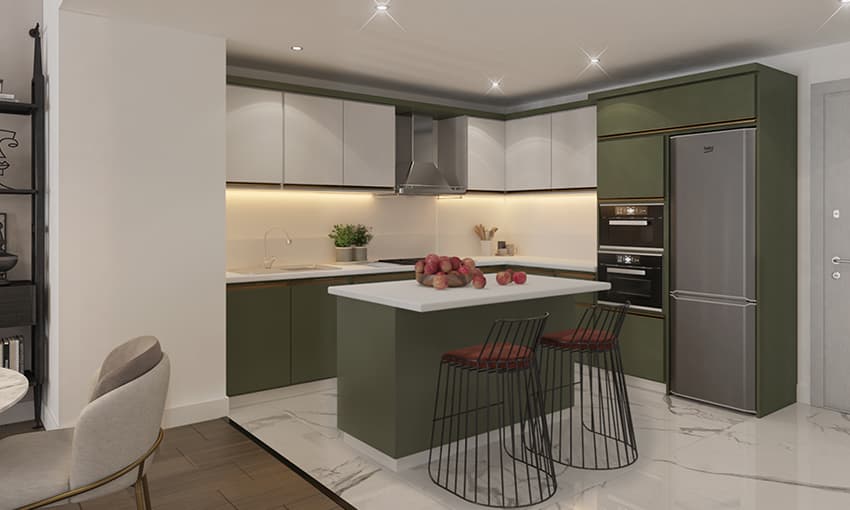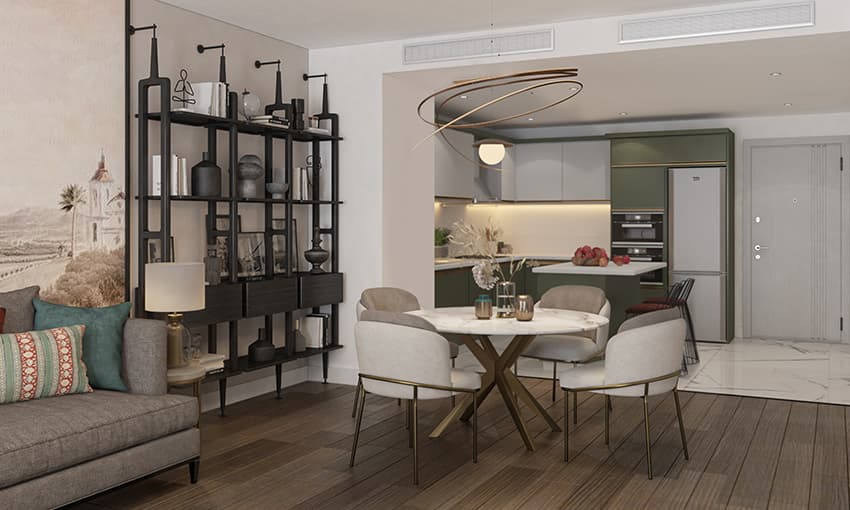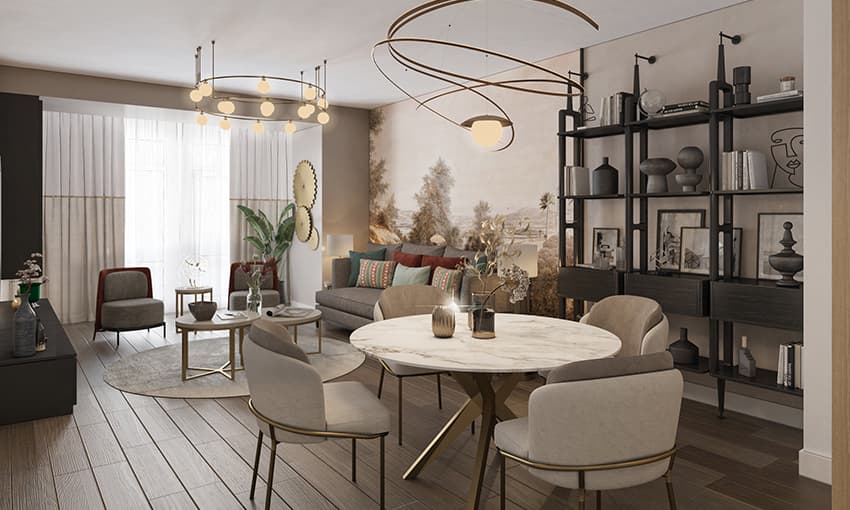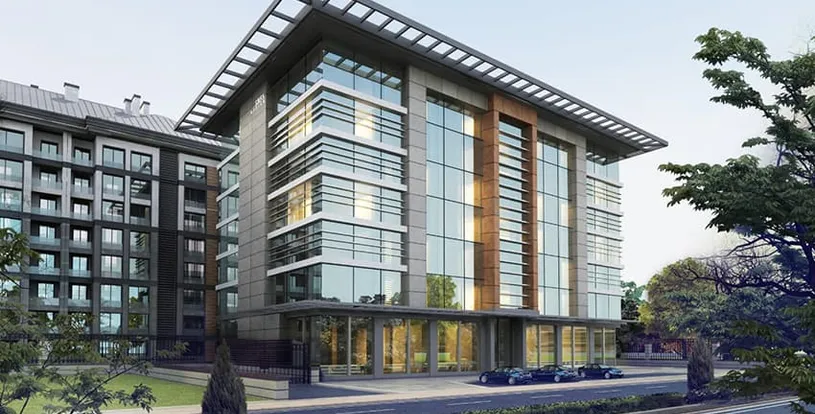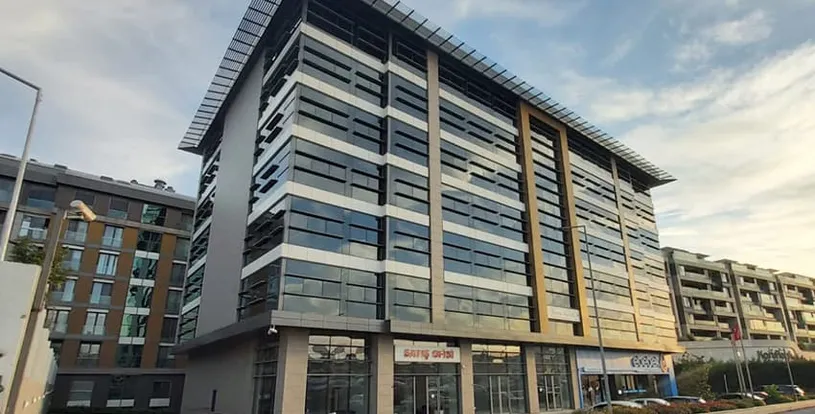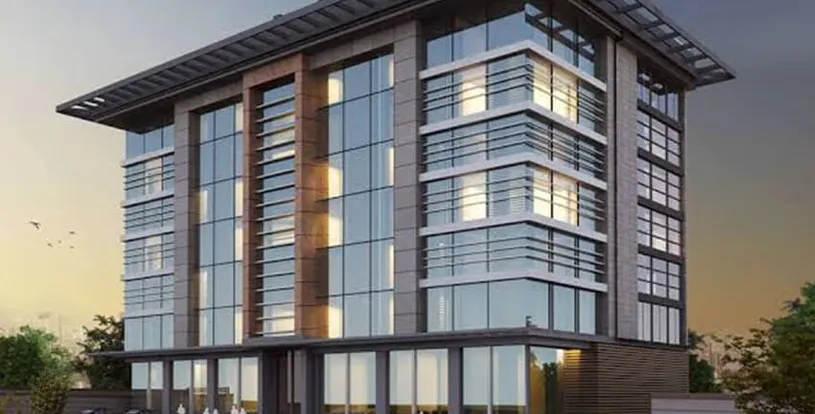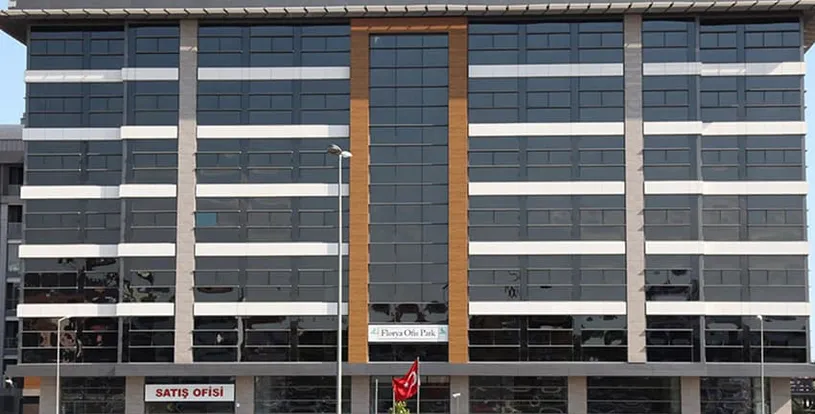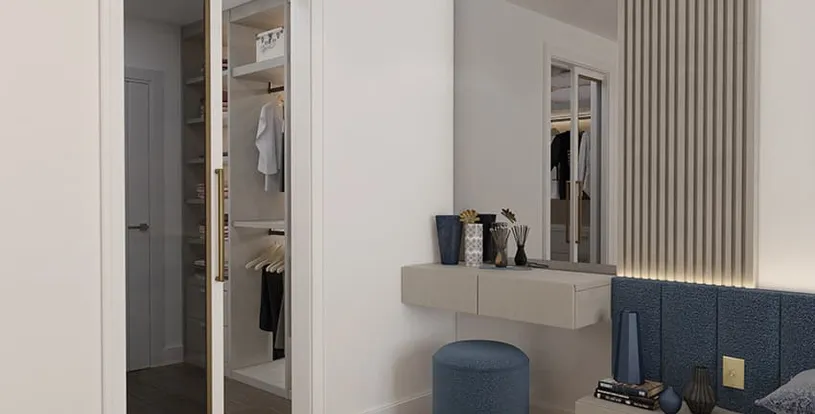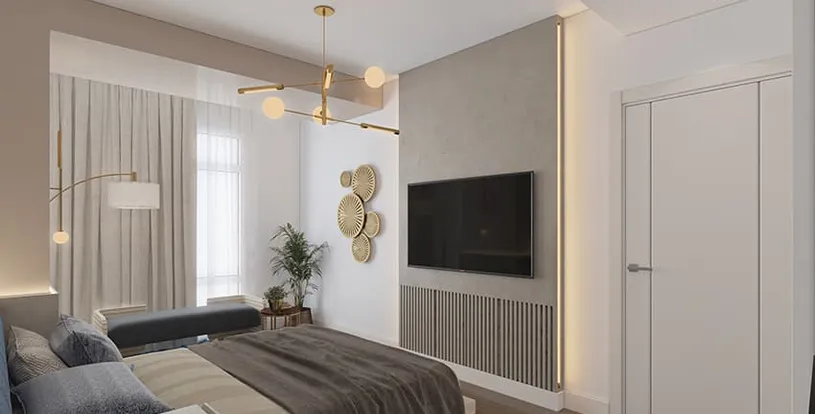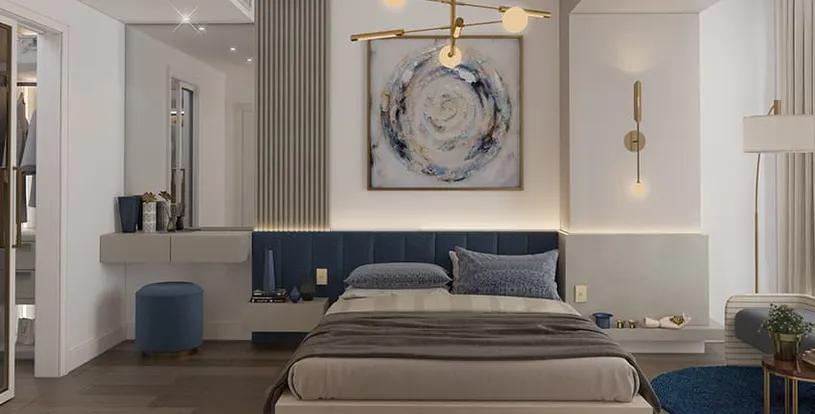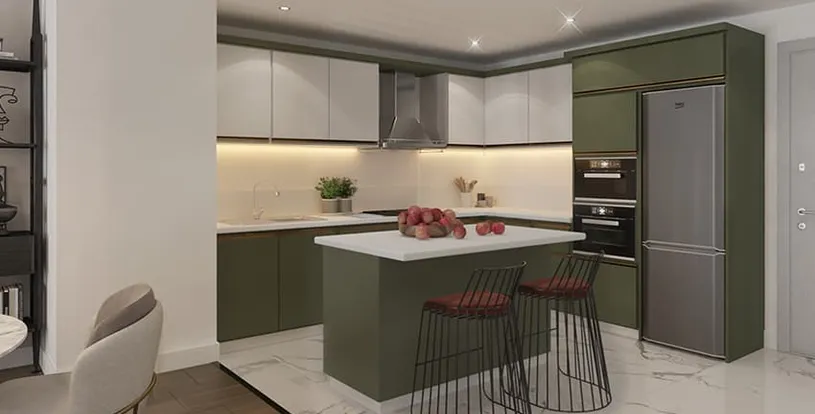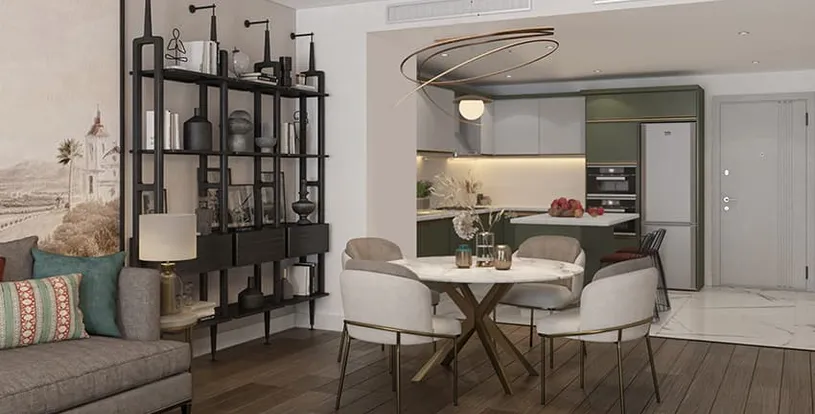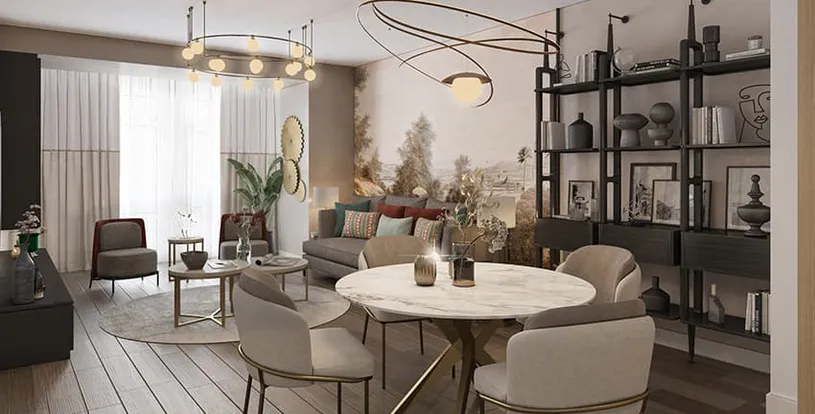 Expand
Back
Advantageous Commercial Residence in Bakirkoy, Istanbul
Commercial, Investment, Apartment
Bakırköy
Istanbul

City View

Commercial, Investment, Apartment

up to 2
Bedroom

up to 2
Bathroom

Delivery Ready
Bakırköy, Istanbul

City View

Delivery Ready
up to 2
Bedroom

up to 2
Bathroom
What is Florya Park in Bakirkoy, Istanbul?
Florya Park is one of the newest real estate in Istanbul, located in the Florya neighborhood. This project is a business center that combines practical designs with a strategic location.
Florya Park Project is designed to fulfill all the requirements of your new workspace. In addition to its magnificent location, this project includes great facilities to refresh your routines. The building also promises to offer you a comfortable working environment.
This special commercial unit project, made by the collaboration of Emiroglu Insaat and Eroglu construction companies, will be the apple of Florya's eye. Harmony Towers, another commercial project implemented by these companies, is one of the most popular business areas of Bursa, with its unique design and architecture.
Where is the Location of Florya Park?
Florya Park Residence is located in Florya, one of the most popular luxury areas of Istanbul. Florya region has a sought-after location, famous for its continuous development. Since this commercial unit project is very close to major highways, Metro and Metrobus stations, hospitals, airlines, and shopping centers, you will not have any problems with transportation living in these properties for sale in Bakirkoy.
What are the Important Locations Near Florya Park?
Florya Park residence project is close to the following important landmarks and areas:
3 km from the Flyinn Mall.
3 km from Koru Florya Mall.
1 km from Ataturk Forest.
2 km from Marmaray Metro.
2,2 km from Florya Coast Park.
4,8 km from Crowne Plaza Istanbul.
This dynamic location, with proximity to major sports, transportation channels, and other social facilities, distinguishes this development from others in the area. That's why people gravitate toward these units to benefit from such advantages.
What are the Features of Florya Park?
The features offered by Florya Park are as follows:
The project is built in an area of 8,500 m².
There are 75 home offices on the project.
Available floor plans are (1+1 and 2+1).
There are 6 commercial stores in this project.
The project is designed to meet all the needs of different businesses.
The high-security system ensures that you always feel safe in this structure.
The project complies with earthquake and insulation regulations.
What are the Reasons to Buy Florya Park?
It provides a heartwarming working/living environment with forest views.
The project is suitable for obtaining Turkish Citizenship with special privileges.
You will be very close to everything you require for daily life, from shops and entertainment facilities to communal social areas.
Specially selected high-quality materials were used in all construction phases.
It is close to the Metro and Metrobus Stations in terms of transportation accessibility.
It provides high investment value.
Attractive payment plans are offered.
For Whom is Florya Park Suitable for Purchase?
This project is suitable for those who want to invest and start a business, as it includes quite adequate facilities and units that can be stylish business areas.
In addition, it can be an advantageous investment area as it is close to health centers, hospitals, and transportation centers.
Businessmen and anyone who wants to obtain Turkish Citizenship privileges.
Is Florya Park Suitable For Families with Children?
Yes, this project is mostly designed as a business center comprising home office units, suitable for small families, where they can live, work, and raise their kids in a decent environment.
Is Florya Park Suitable For Single People?
Yes, this project is suitable for single homebuyers who want to own a house where they can work or make profitable investments.
Is Florya Park Suitable For Who Wants to Be Turkey Citizen?
Yes, this project is suitable for those who want to obtain Turkish Citizenship. Foreigners in Turkey are entitled to obtain Turkish Citizenship when they purchase real estate worth at least 400,000 USD.
Turkish Citizenship provides you with the benefits of:
Ability to visit more than 116 countries for Personal, and more than 155 Business passports visa-free. Besides, the potentiality of including EU countries shortly.
Besides owning such a prestigious passport, it provides the safety of guaranteed investment returns
Quick Citizenship and passport issuance process, down to 3 months only
Multi-nationally and Wealth disclosure-free authorizations
Comprehensive Medical Insurance and Quality Education for the whole family
Pension system benefits
Safety, democracy, and free life privileges of the Middle Eastern-European Turkey
What Kind of Services Does Florya Park Provide?
The services offered by Florya Park include (but are not limited to):
24/7 Security
Air Conditioner
Cafe
Concierge
Dry Cleaner
Fitness Center
Generator
Hairdresser
Indoor Swimming Pool
Landscaping
Multipurpose Hall
Parking Lot
Private Garden
Security Gate
Walking Tracks
Property Options
| Number Of Rooms | Number Of Bathrooms | Spaces Start At |
| --- | --- | --- |
| 1 | 1 | 82 m² |
| 2 | 2 | 91 m² |
Property Features
24/7 Security Systems
Garden
Restaurant / Cafe
Swimming Pool
Central Heating
Walking Tracks
Parking
Green Views
Forest View
Reception
Commercial Units
Meeting rooms
Concierge Service
Generator