Panoramic Sea View Luxury Apartments For Sale in Bakirkoy, Istanbul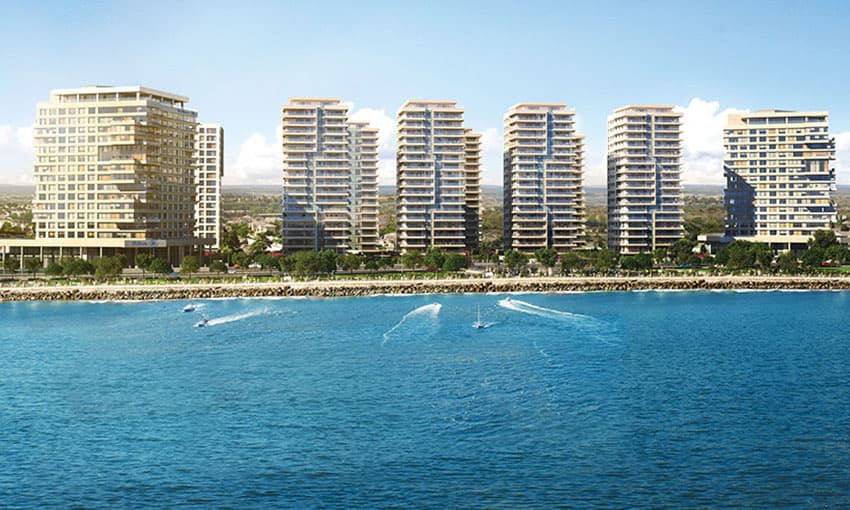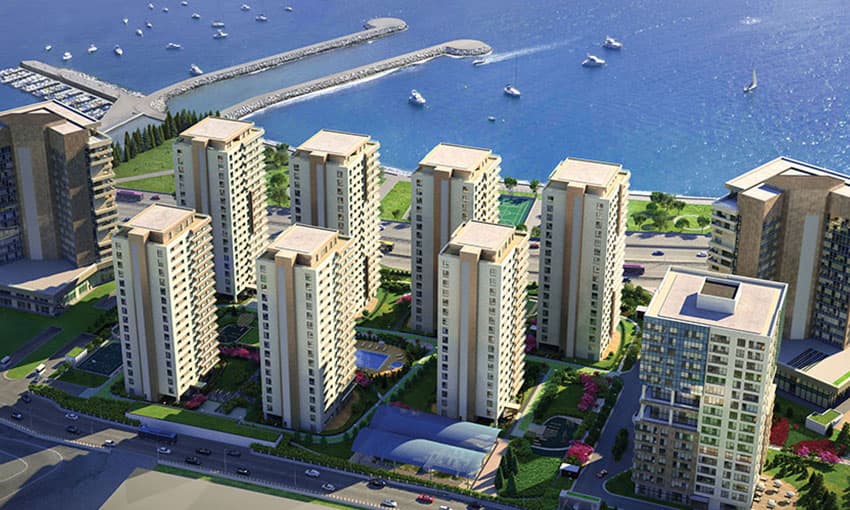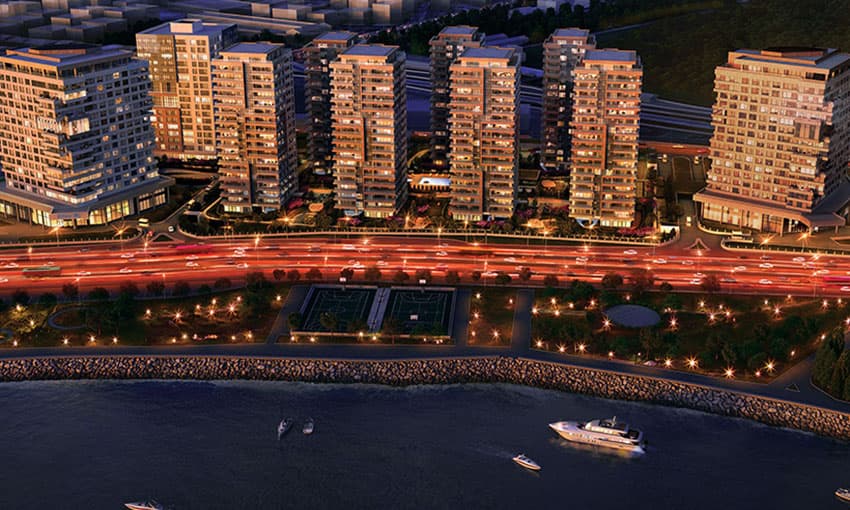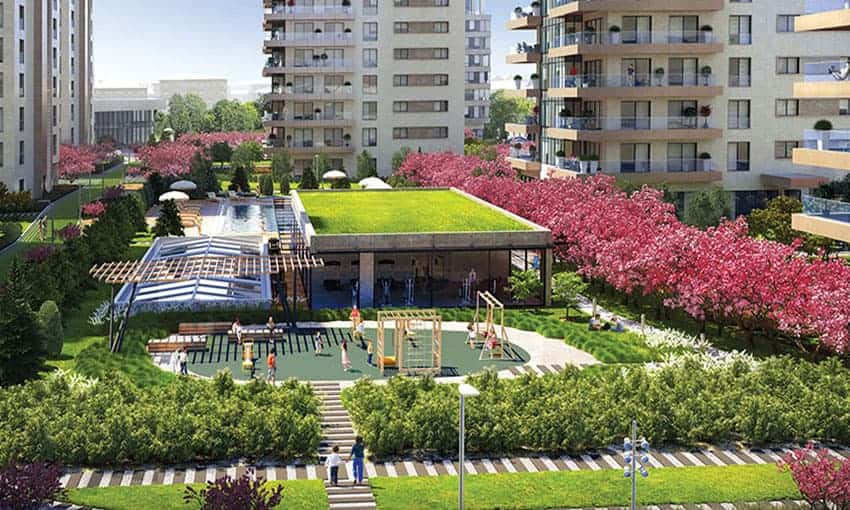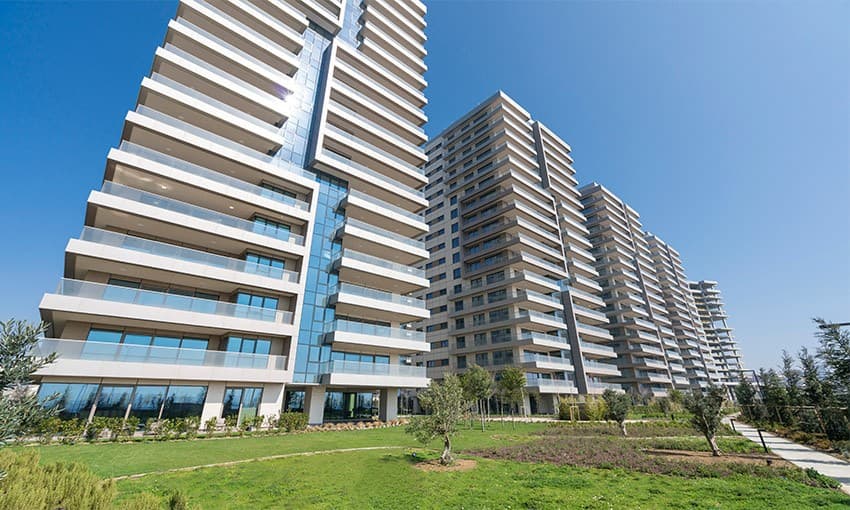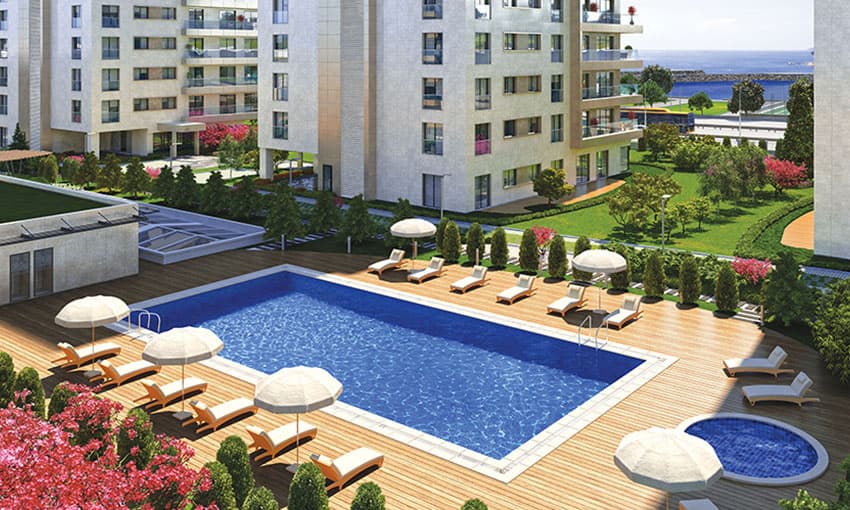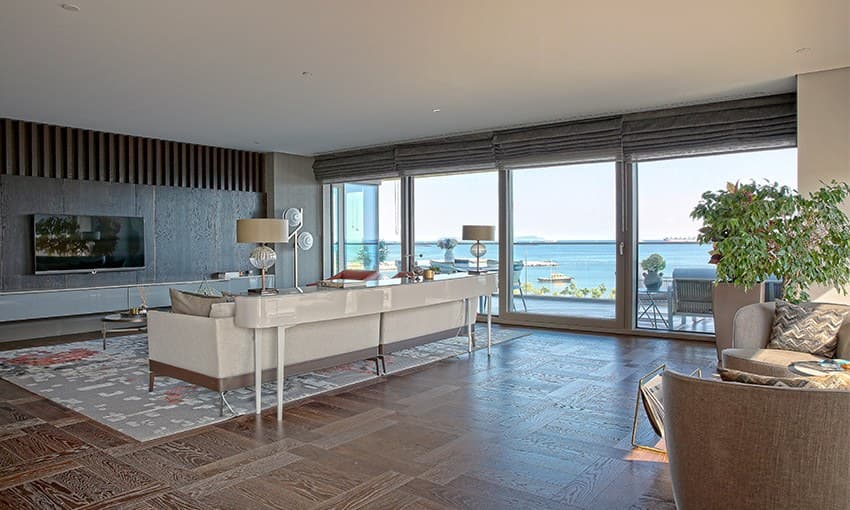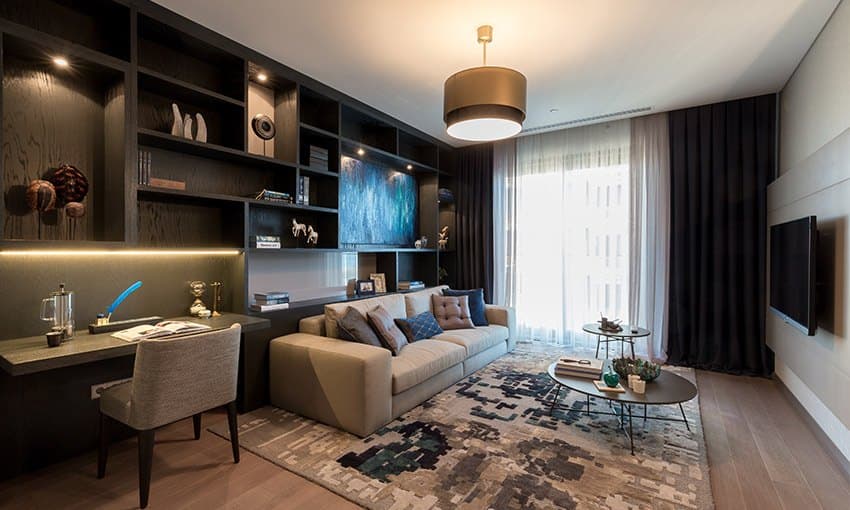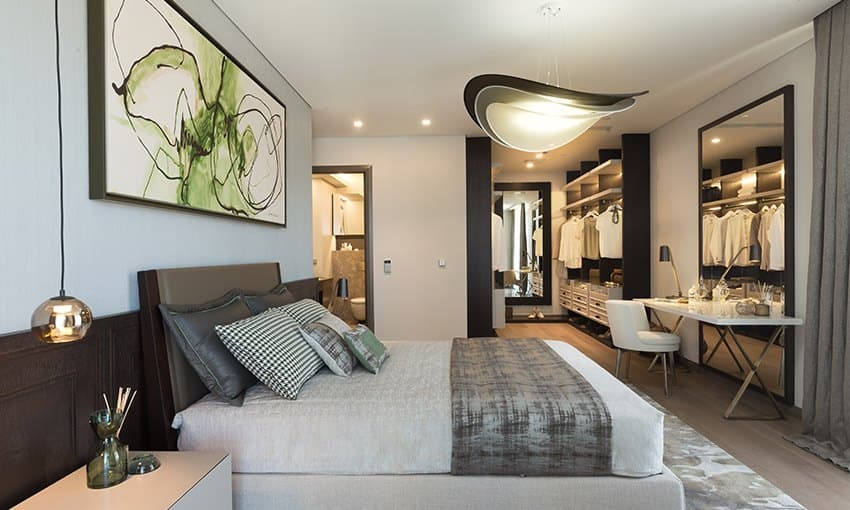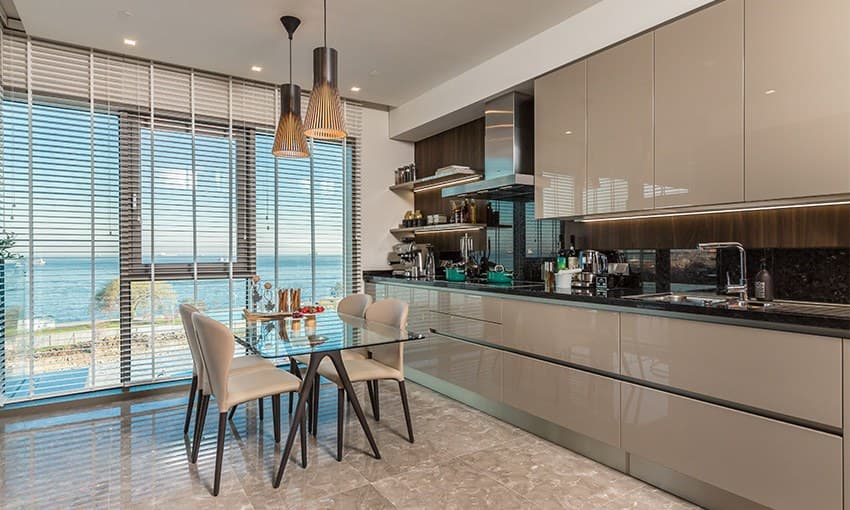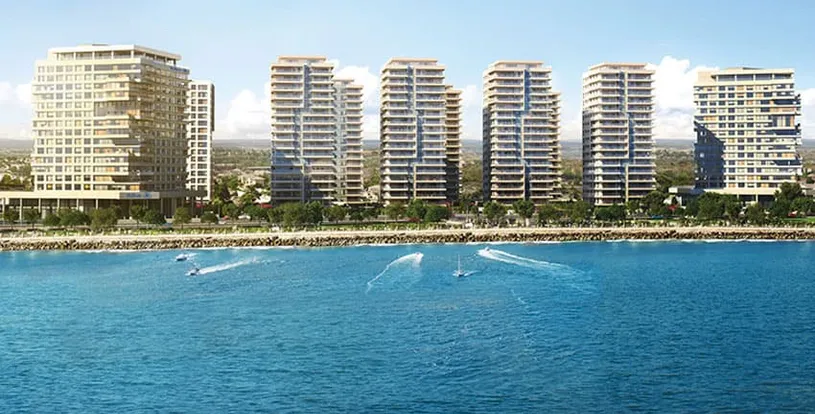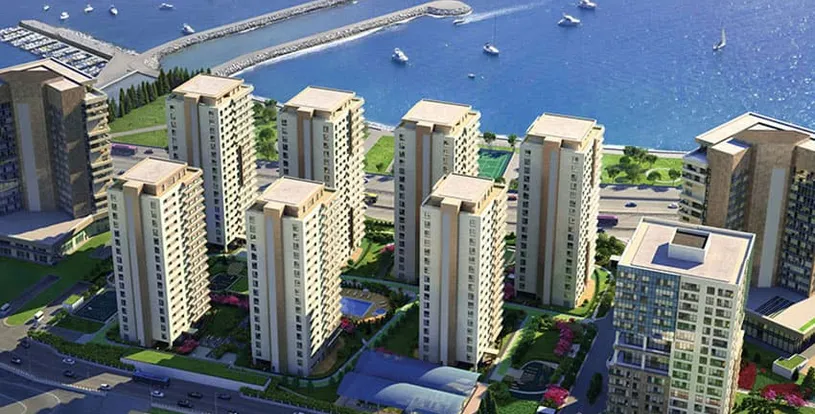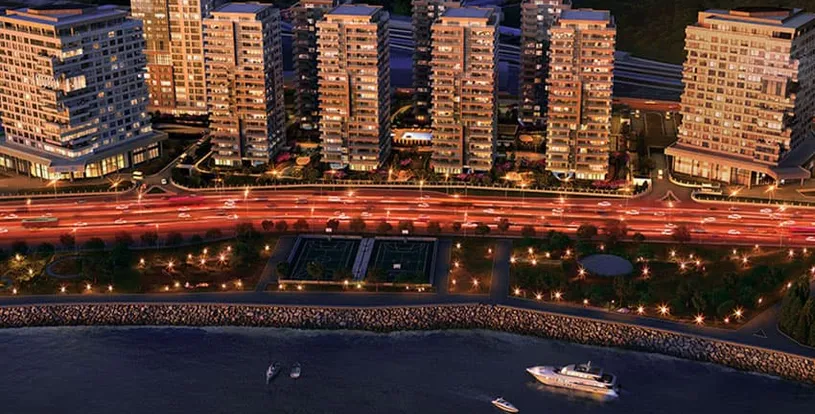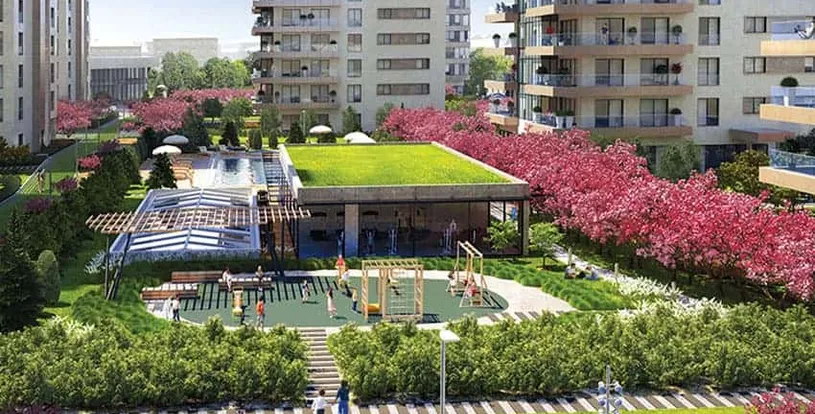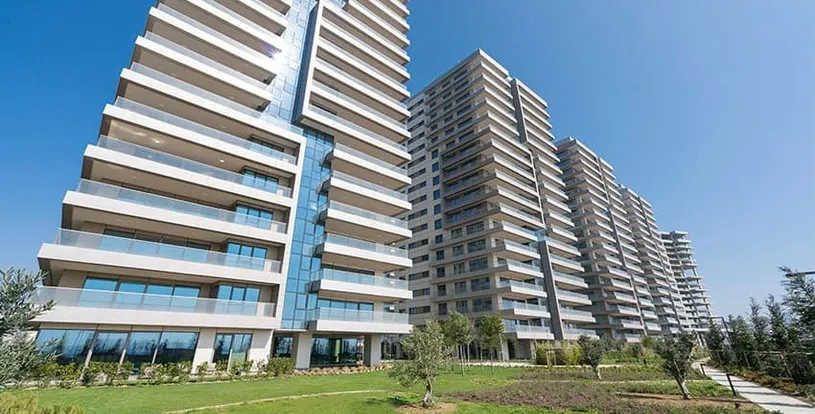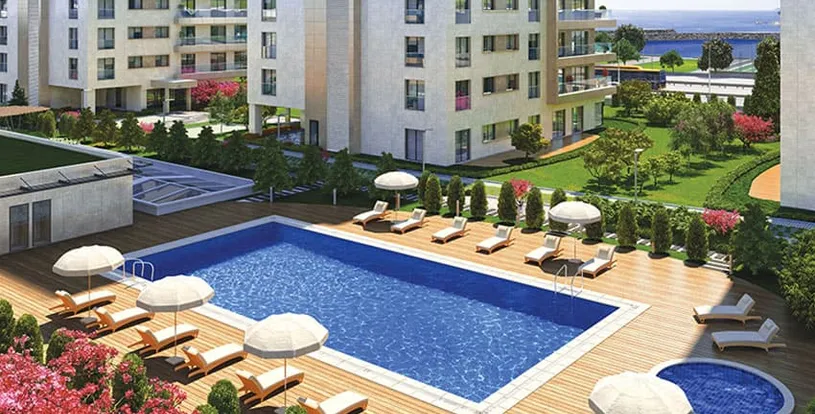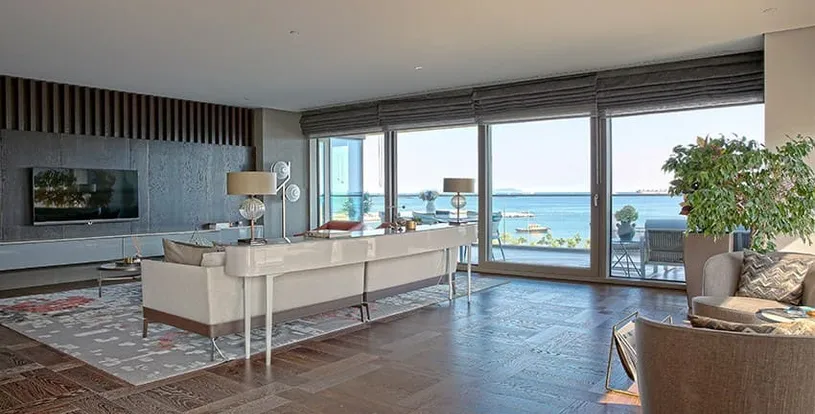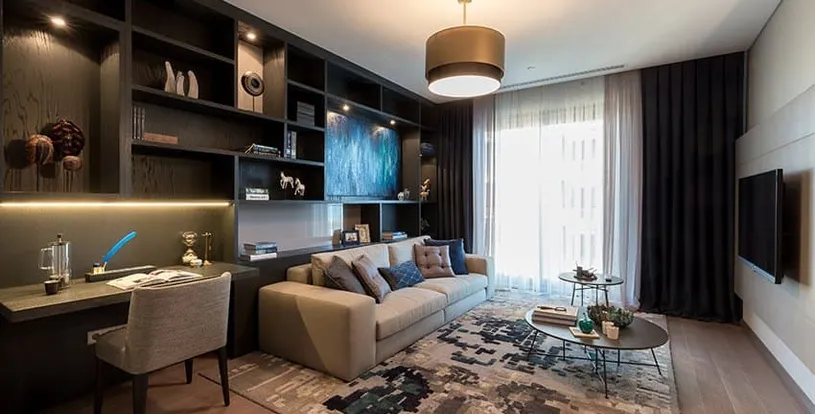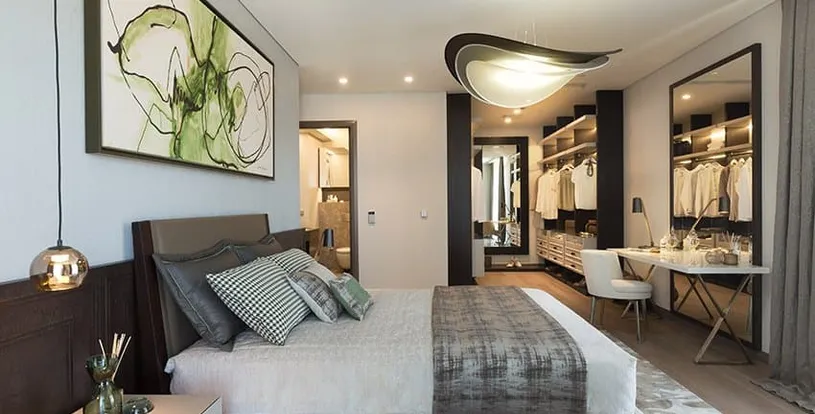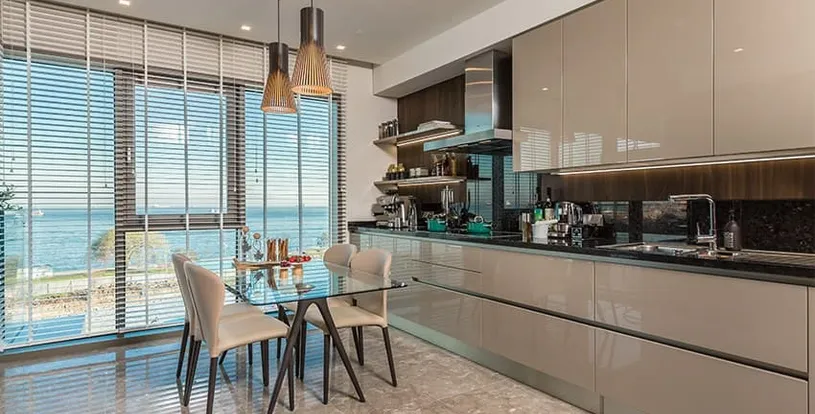 Expand
Back
Panoramic Sea View Luxury Apartments For Sale in Bakirkoy, Istanbul
Apartment, Beachfront
Bakırköy
Istanbul

Sea View

Apartment, Beachfront

up to 7
Bedroom

up to 3
Bathroom

Delivery Ready
Bakırköy, Istanbul

Sea View

Delivery Ready
up to 7
Bedroom

up to 3
Bathroom
What is the Pruva 34 in Bakırköy, Istanbul?
Pruva 34 stands as a prestigious property project in Bakırköy, Istanbul, offering comprehensive residential solutions. This compound boasts an array of modern apartments and hotel blocks, all with breathtaking Marmara Sea views. It provides an extensive range of recreational facilities that cater to the entire family's interests and needs.
Pruva 34 offers a diverse selection of apartment types, ranging from 1+1 to 5+2 floor plans, each with impressive interiors. The upper terraced apartments offer wide views of the blue sky from sunny balconies. Meanwhile, the lower floors feature spacious gardens with lush greenery, creating the ideal living space for everyone's dreams.
Doğa Group started work on Pruva 34 in 2014, a company known for its quality development. Doğa Group's successful portfolio includes other premium projects such as Doğa Panorama and Karat 34 in Istanbul.
Where is the Location of Pruva 34?
Pruva 34 enjoys a strategic location in Bakirkoy, Istanbul, with panoramic sea views, easy access to social amenities, and transport links. Furthermore, it's close to the Ataköy Marina, which provides year-round leisure activities.
Ataköy Marina, a hub of entertainment, is a mere 2-kilometer drive, and the IDO Sea bus station is just 1 km away for quick sea travel.
The Ataköy Metro station and TEM highway are within a 6-kilometer radius, facilitating easy transportation
Aqua Florya Mall is 10 km away, and the Eurasia Tunnel is just 6 km away, making shopping and commuting convenient.
Taksim Square, the heart of Istanbul, is a short 13-kilometer drive for fun socializing.
Altınbaş University is 19 km from the property, while Sabahattin Zaim University is 17 km away, offering educational opportunities.
Istanbul's New Airport is just 50 km away, making travel a breeze.
The location of this Istanbul property combines stunning natural views with access to a number of major landmarks. Such a bustling area creates a well-rounded lifestyle away from city noise.
What are the Features of Pruva 34?
The main features of Pruva 34 include:
The project covers an extensive area of 62,500 m².
Pruva 34 comprises 10 blocks with open views of the surrounding area.
The complex includes seven residential blocks of 17–16 floors.
The development offers 239 apartments ranging from 1+1 to 5+2 floor plans.
The project also includes hotel apartment buildings with first-class services.
Luxury architecture with smart home systems
high-quality materials, finishes, and space-efficient design.
Each apartment has elegant bathrooms with marble finishes
On-site facilities: gym, cinema room, indoor parking, and children's play areas
24/7 security, reception, and hotel-style housekeeping for residents' comfort and security.
What are the Reasons to Buy Property from Pruva 34?
Key reasons to buy property from Pruva 34:
Turkish Citizenship Eligibility.
Pruva 34 offers ready-to-move homes or guaranteed rental profits.
The project offers spacious apartments with smart home systems.
The compound has proximity to shopping malls, hospitals, and universities
The apartments have a Ready Title Deed.
For Whom is Pruva 34 Suitable for Purchase?
This development appeals to:
Families who want spacious homes with modern amenities.
Investors who are seeking smart rental investments.
Individuals who plan to apply for Turkish citizenship.
Is Pruva 34 Suitable for Families with Children?
Yes, this property in Turkey is suitable for families due to its spacious apartments and proximity to amenities, ensuring a comfortable lifestyle.
Is Pruva 34 Suitable for Single People?
Yes, Pruva 34 is suitable for singles with its low-maintenance 1+1 apartments and housekeeping services.
Is Pruva 34 Suitable For Who Wants to Be a Turkish Citizen?
Yes, by investing in Pruva 34, you can apply for Turkish Citizenship, and benefit from a range of benefits:
Visa-free travel to 114 countries, with easy visa issuance to other nations.
Future potential for a European passport
Smooth business establishments that are bridging Asia and Europe
Quick Citizenship and Passport issuance, only 4 months.
Multi-nationality authorization without wealth disclosure.
Access to comprehensive medical insurance and quality education.
Safety, democracy, and a free life in Middle Eastern-European Turkey.
What are The Payment Methods of Pruva 34?
Competitive payment terms with special discounts for Istanbul Property clients.
Property Options
| Number Of Rooms | Number Of Bathrooms | Spaces Start At |
| --- | --- | --- |
| 1 | 1 | 85 m² |
| 2 | 1 | 147 m² |
| 4 | 3 | 290 m² |
| 4 (Duplex) | 3 | 612 m² |
| 5 | 3 | 337 m² |
| 5 (Duplex) | 3 | 718 m² |
Property Features
Cinema Room
City Views
Fitness and GYM
Green Views
Hotel Services
Indoor Car Parking
Kids Playground
Landscape
Metro station
Mini Bus
Ready Title Deed
Reception
Sauna
Sea Views
Shops
Smart Home System
SPA
Swimming Pool
Tennis court
Turkish Bath
Turkish Citizenship
Jacuzzi