Luxury Apartments with Forest and Lake View in Bakirkoy, Istanbul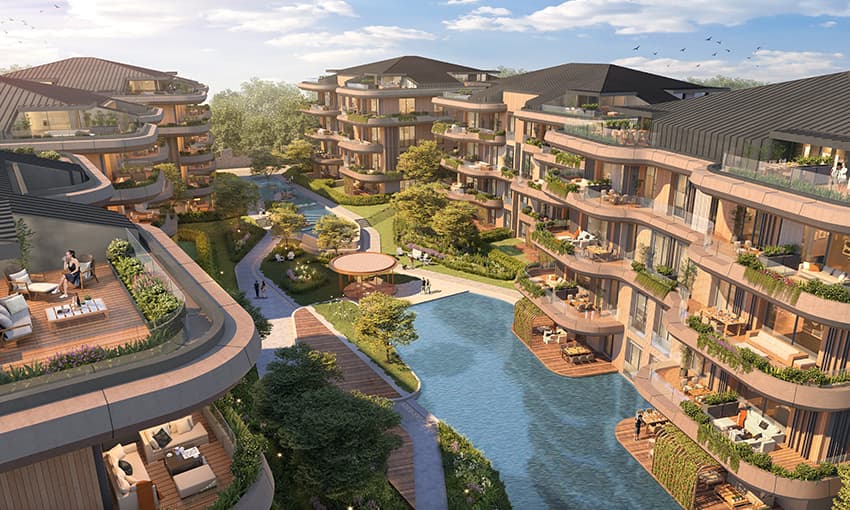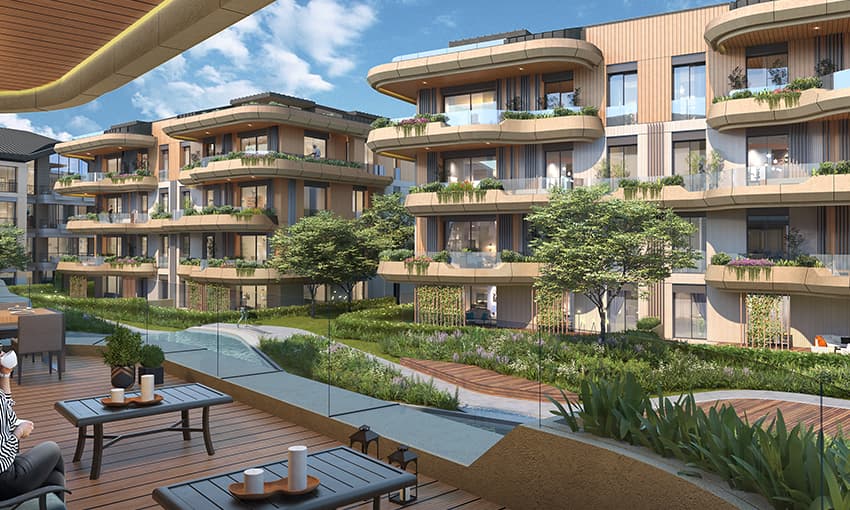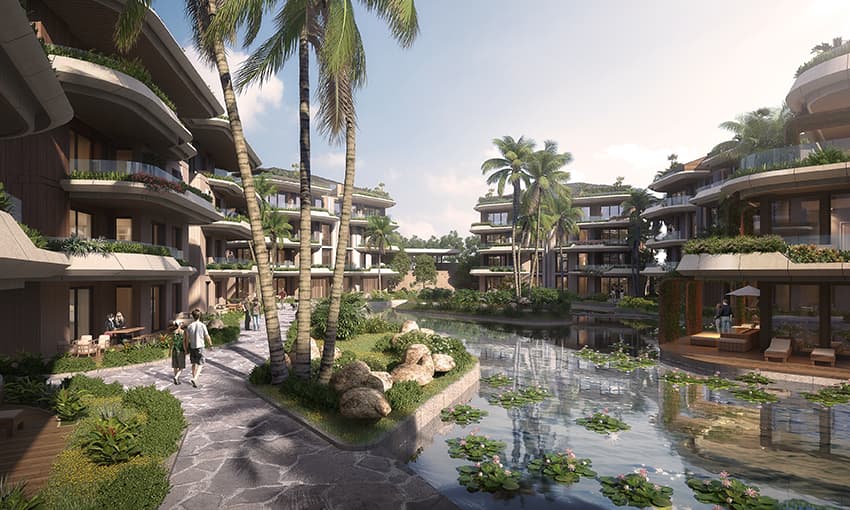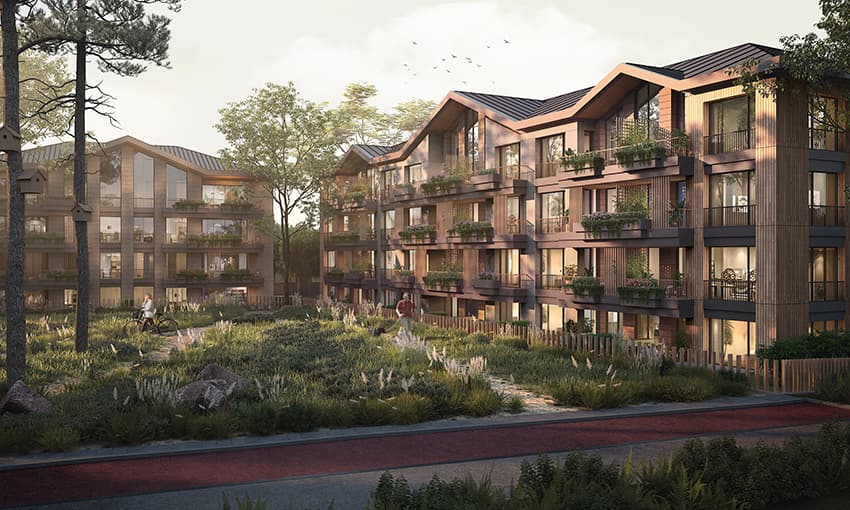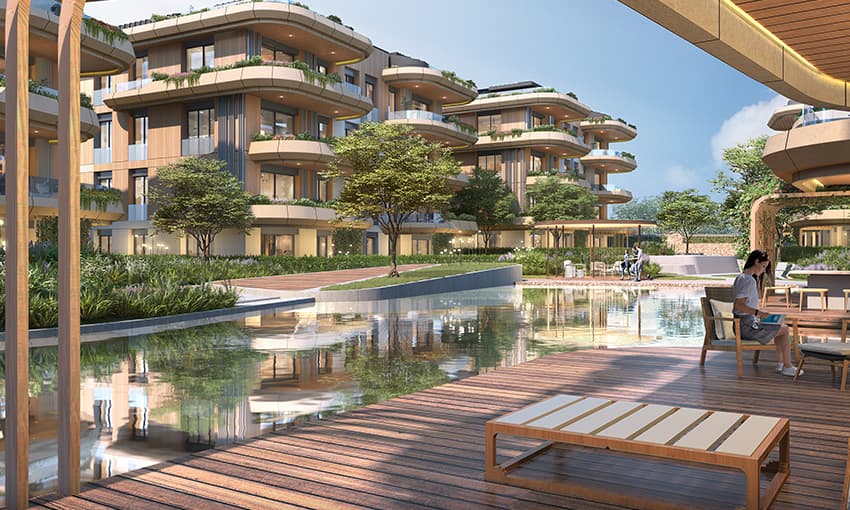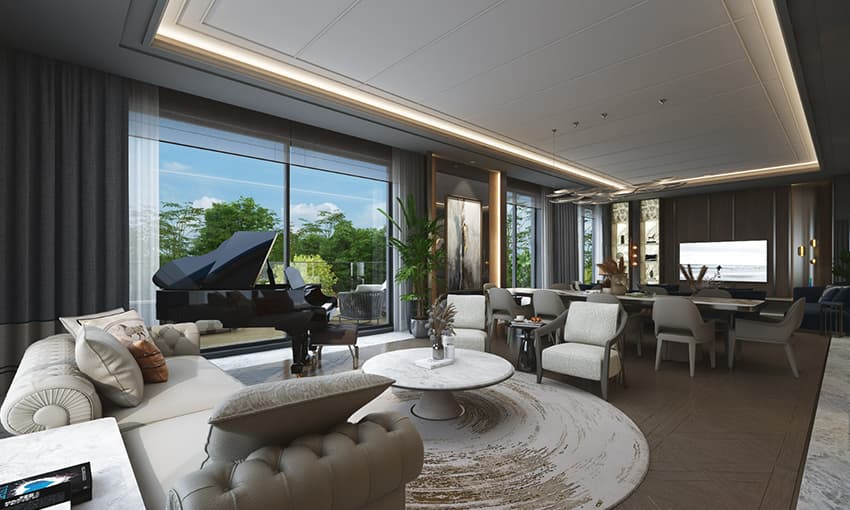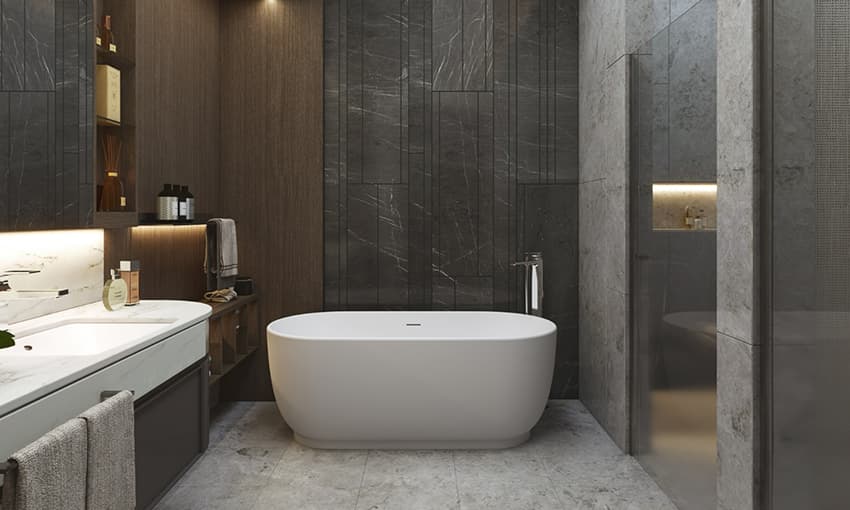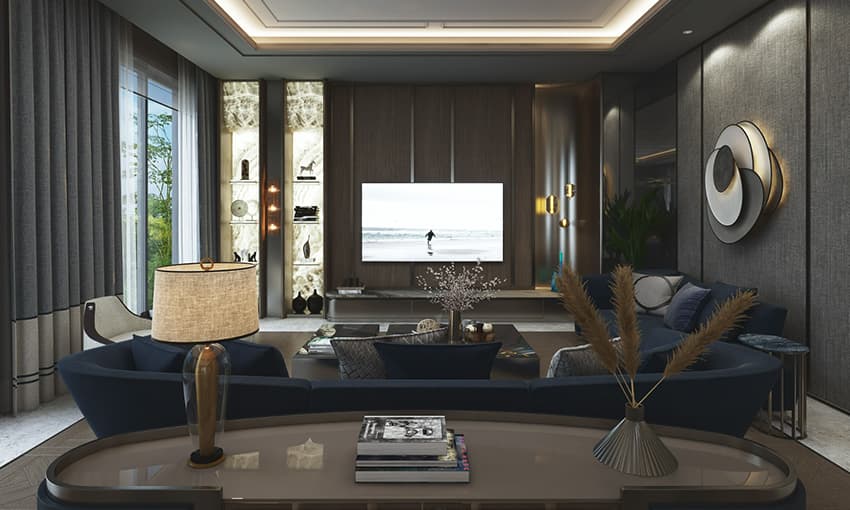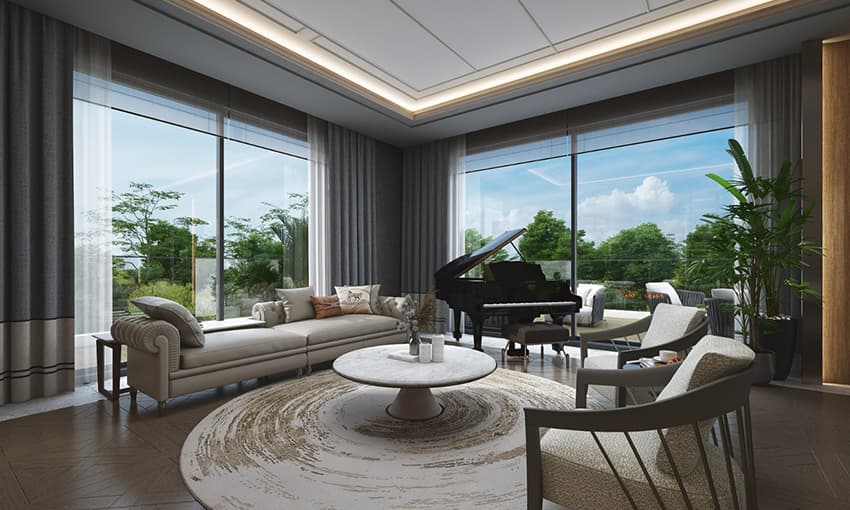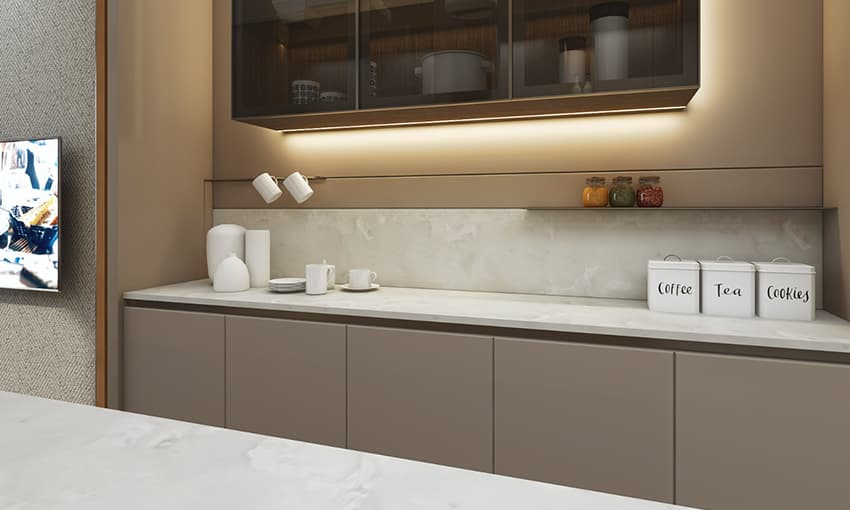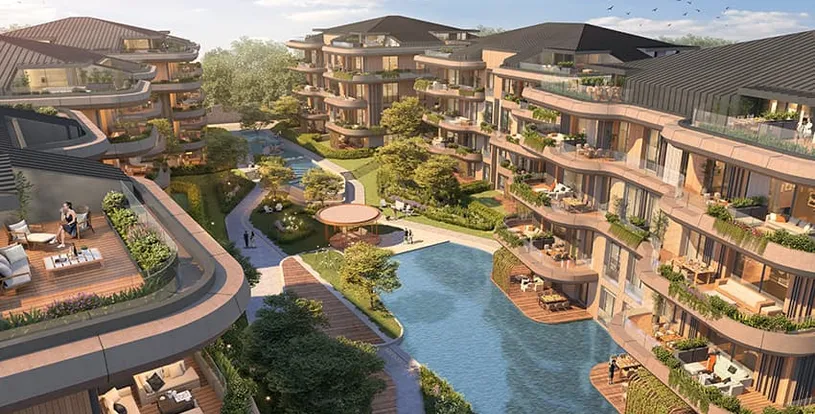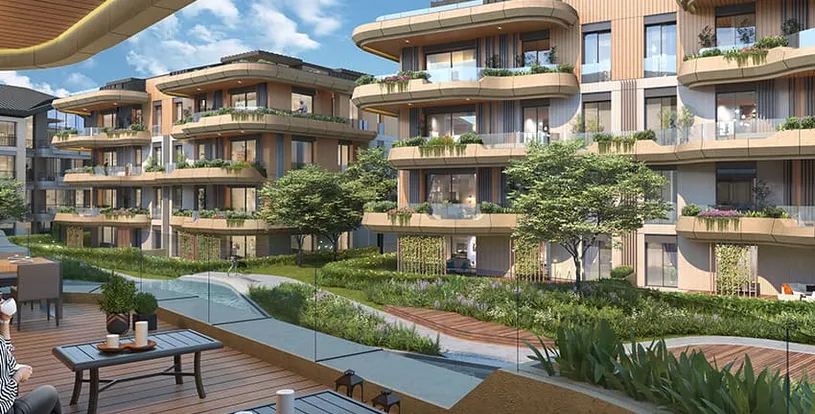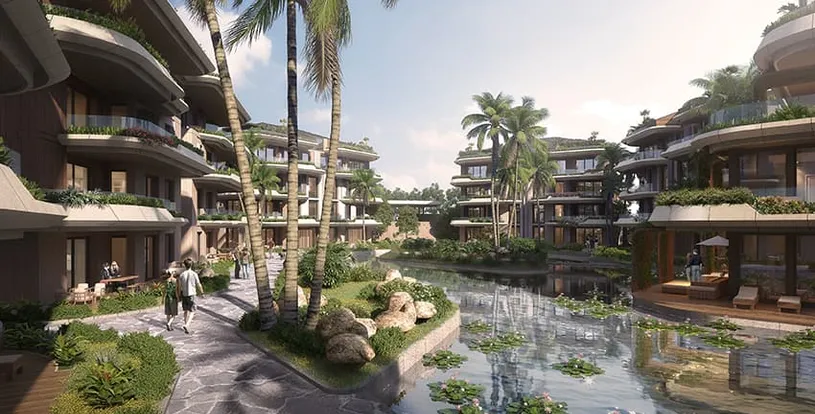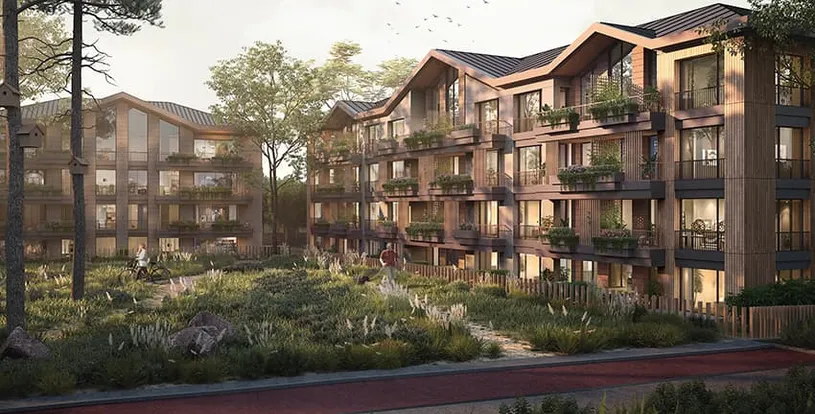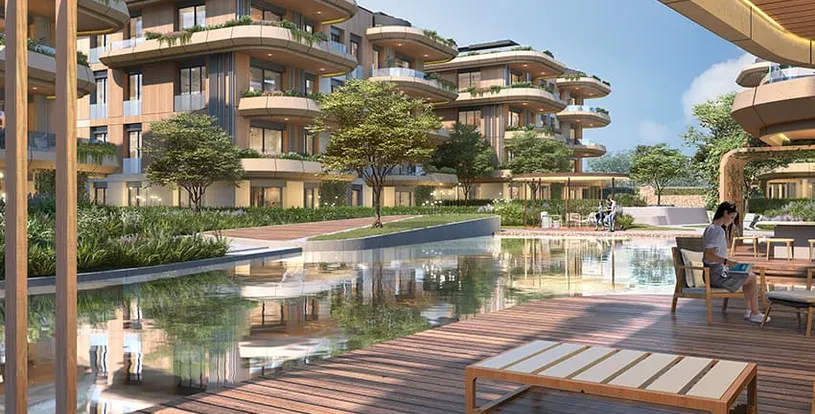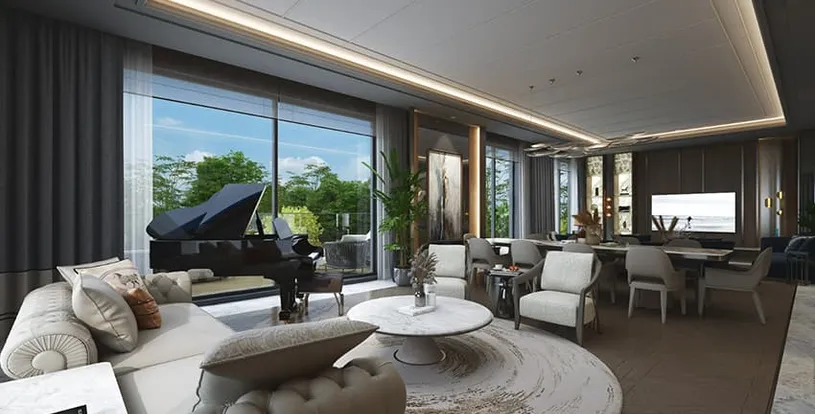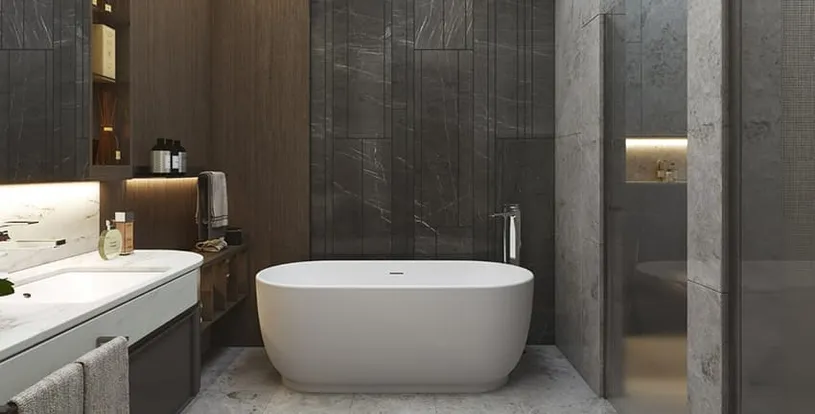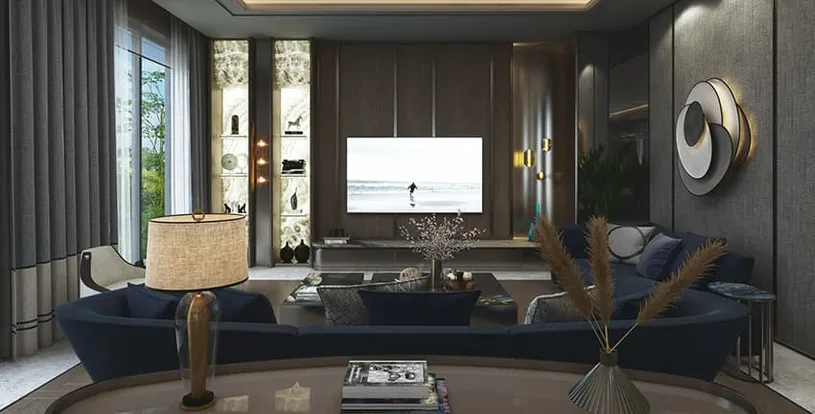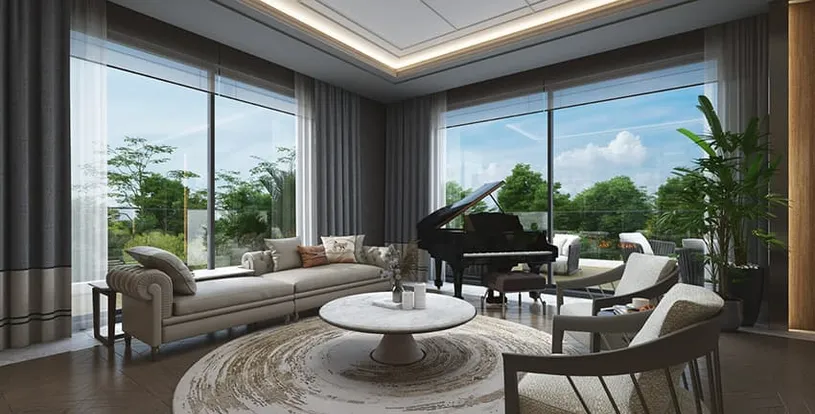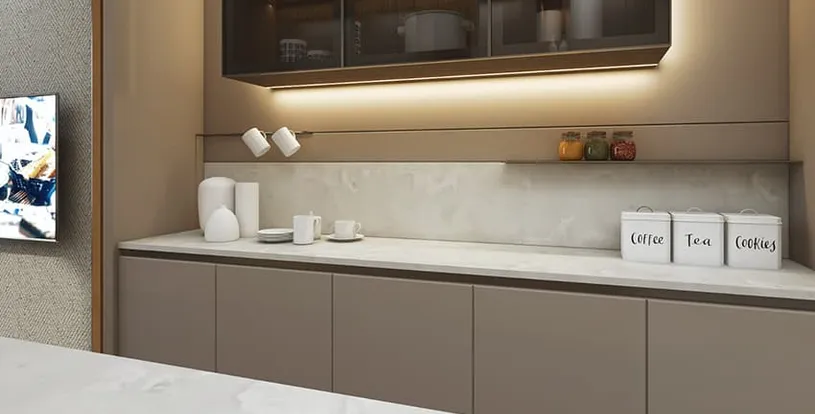 Expand
Back
Luxury Apartments with Forest and Lake View in Bakirkoy, Istanbul
Apartment, Luxury
Bakırköy
Istanbul

Forest View

Apartment, Luxury

up to 4
Bedroom

up to 2
Bathroom

Delivery 12-2024
Bakırköy, Istanbul

Forest View

Delivery 12-2024
up to 4
Bedroom

up to 2
Bathroom
What is Nivak Florya in Bakirkoy, Istanbul?
The Nivak Florya project is located in the Florya neighborhood of the Bakirkoy district, one of the most tranquil and elite areas in the city. These properties for sale in Istanbul benefit from a calm environment surrounded by greenery, as well as low-rise buildings that exclude the noise of crowds and offer you and your family a quiet living experience where you can enjoy the unique landscape views of Florya Ataturk Forest and the Marmara Sea vibes.
The project includes diverse residential units designed with high-end elements and modernized architecture. These units range from (2+1) to (7+1) plans providing flats with an extraordinary style that comprises spacious rooms, stylish bathrooms, and kitchens, besides the kids' playgrounds, private gardens, swimming pools, and parking areas, created to ensure your pleasure and quality lifestyle.
This compound is built by Nivak Group known for its excellent reputation in the Turkish market, by holding its commitments and exceeding standard expectations. Other projects like Yesilkoy residences and Bostanci apartments are famous developments established by the same company.
Where is the Location of Nivak Florya?
This apartment in Istanbul is surrounded by natural sceneries where you can enjoy a relaxing environment within walking distance of various essential areas such as Ataturk Forest, Kucukcekmece Lake, and the Marmara Sea. Moreover, it is located in a neighborhood with easy access to public transportation lines such as Marmaray, metro, and Metrobus, and other social spots like educational centers, healthcare, and social facilities.
What are the Important Locations Near Nivak Florya?
The project is located close to vital landmarks, such as the following:
4 km to Flyinn Shopping Center
9 km to Ataturk Forest
1 km to Kucukcekmece
7 km to Acibadem Hospital
400 m to Florya Metin Sport area
6 km to Aqua Florya Mall
7 km to MEV Private School
The Nivak Florya provides a luxurious lifestyle and a tranquil atmosphere, providing you with a relaxing experience intertwined with lush nature and connecting you to the city's urban life.
What are the Features of Nivak Florya?
The project presents an elite life redefining your desired perception with impressive compositions and high-quality styles through these primary specifications:
The compound comprises 96 flats distributed among 12 blocks with 5 special designs.
The units are built on a total area of 20,500 m2.
Luxurious apartments that range from (2+1) to (7+1) units with fully fitted kitchens and elegant bathrooms.
High-security steel doors, central heating, and double-glazed windows against heat and outdoor noise were professionally added to each flat.
24/7 security systems are installed up to optimal standards to ensure your safety at all times.
Classy interior designs are provided by contemporary kitchen layouts and fancy features added to bathrooms to maintain a satisfying surrounding.
Spacious gardens and terraces for each apartment, offer a panoramic view of the refreshing forest and a healthy living atmosphere.
1200 m2 area providing several social amenities such as Lobby, a relaxation area, a children's playroom (0-4 years old), and playing areas such as a trampoline, climbing wall, billiards, and many more.
Indoor swimming pools and recreational areas for men and women separately with changing rooms, showers, Turkish baths, sauna, steam room, massage, and relaxation rooms, besides the Fitness areas, and a Masjid area as well.
What are the Reasons for Buying Property from Nivak Florya?
The reasons why this project is the best for you:
The project is suitable for obtaining Turkish Citizenship.
You can earn profits by investing in or renting the property.
An impressive forest surrounds the project, assuring you experience the fresh air and the landscape desires away from the city's noise.
Easy access to public transportation and various social/entertaining facilities.
World-class elements are adopted for this development, besides the trendy designs that give you a comfortable lifestyle.
For Whom is Nivak Florya Suitable for Purchase?
These residential units are suitable for people who:
Prefer to live in a healthy environment within lush forests and enjoy the spectacular vibes of the surroundings.
Small to large families who aim to live in a private zone yet enjoy the entertaining activities within the compound's boundaries.
Families who seek easy access to educational centers, shopping centers, and other entertaining areas that serve their daily needs.
People prefer to live in a dynamic area proximate to many social amenities, such as schools and hospitals.
Businessmen, investors, and anyone seeking a great investment opportunity that allows obtaining Turkish Citizenship.
Is Nivak Florya Suitable For Families with Children?
Yes, with the large areas created for children and the secure indoor and outdoor playgrounds, besides the access to schools, families can provide a quality and safe atmosphere for their kids.
Is Nivak Florya Suitable For Single People?
Yes, because of the layout of the 2+1 residential units that satisfy the space standards for single people.
Is Nivak Florya Suitable For Those Who Want to Be Turkish Citizens?
Yes, obtaining Turkish citizenship is possible while buying this property, and you can benefit from:
Visa-free travel to over 116 countries for personal passports and over 155 countries for business passports.
It offers the security of guaranteed investment returns along with such a reputable passport.
Obtaining a passport and citizenship can be completed in just 3 months.
Multi-nationally and wealth disclosure-free authorizations.
The whole family can benefit from comprehensive medical insurance and quality education.
Pension system benefits.
The right to live a safe, democratic, and free life Privilege of Middle Eastern- European Turkey.
What Kind of Services Does Nivak Florya Provide?
24/7 camera security
Parking spaces
Indoor swimming pools
Forest view
Children's playgrounds
Walking Tracks
Central heating
Fully fitted kitchen
Recreational facilities such as a fitness center, sauna, and massage rooms.
Private gardens
Terraces
Playing area
What are The Payment Methods of Nivak Florya?
The project offers competitive payment plans with discounts on Cash.
What is Life Like in Nivak Florya?
Living in one of the most prestigious investments in Turkey, you will experience the fresh air and the harmony of the green forest, thanks to the boutique concept applied to the architecture and the elegant interiors of these residential units. The exterior framework of these residences with quality features allows you to live in a pleasant atmosphere and share special times with your loved ones.
Property Options
| Number Of Rooms | Number Of Bathrooms | Spaces Start At |
| --- | --- | --- |
| 2 | 1 | 184.35 m2 |
| 3 | 1 | 225.51 m2 |
| 4 | 2 | 242.67 m2 |
Property Features
24/7 Security Systems
Fitness and GYM
Garden
Turkish Bath
Central Heating
Water Purification System
Walking Tracks
Parking
Sauna
Fully fitted kitchen
Green Views
Landscape
Kids Playground
Terraces
Covered by Forest
Forest View
Central Location
Lake View
Metro station
Commercial Units
Metrobus
Malls
Concierge Service
Generator
Marmaray Station
Massage Room
Steam Room