Spacious Apartment with Green Views in Bakirkoy, Istanbul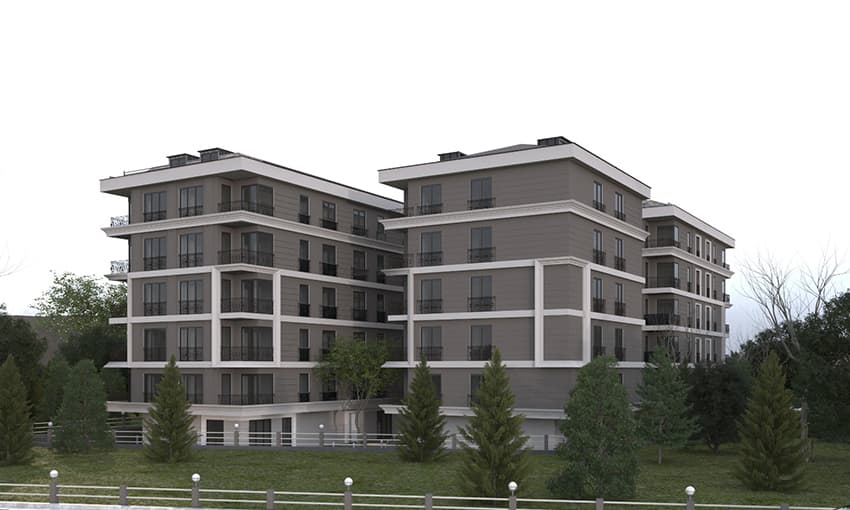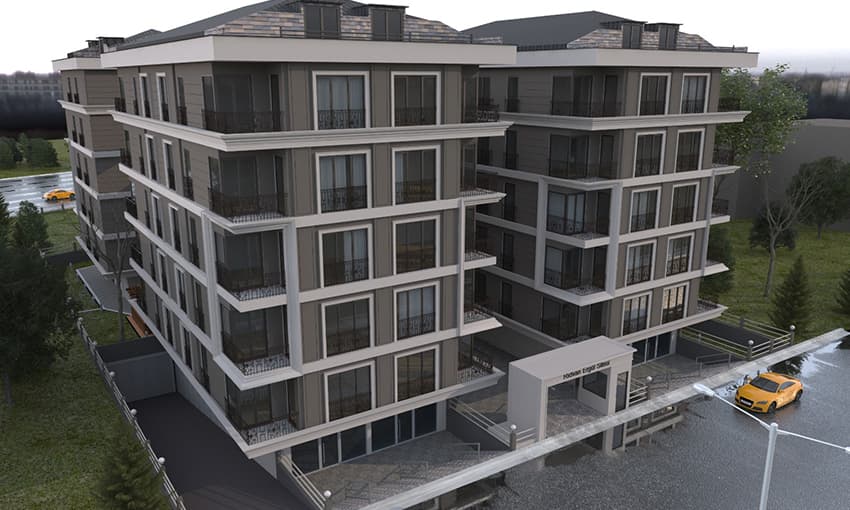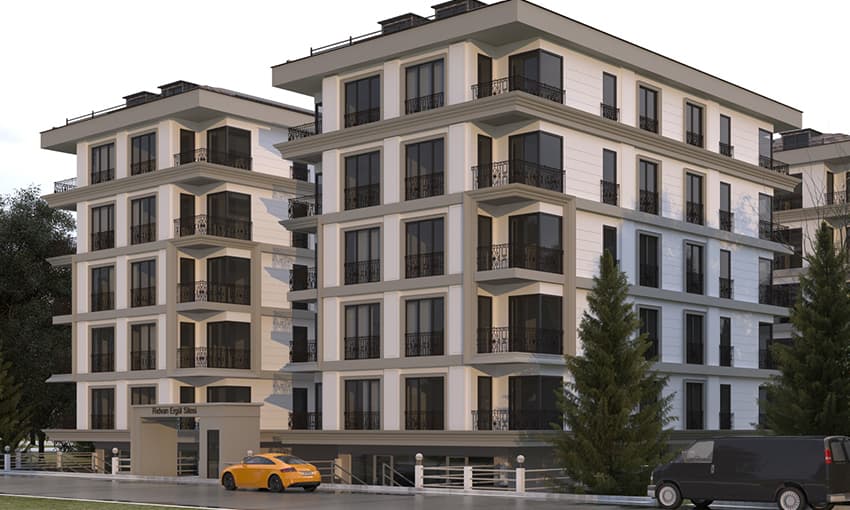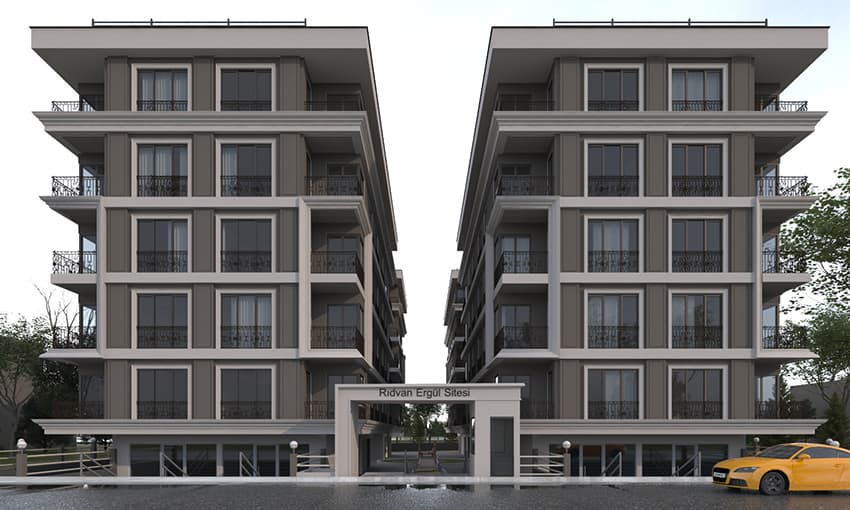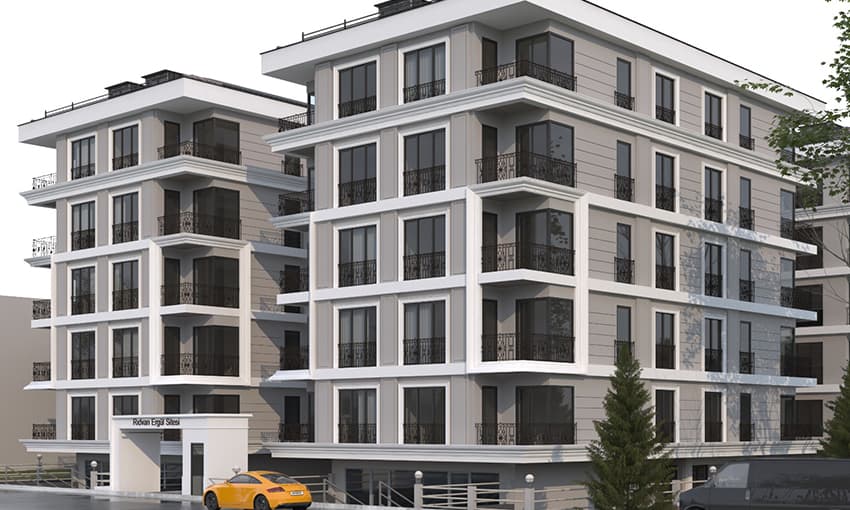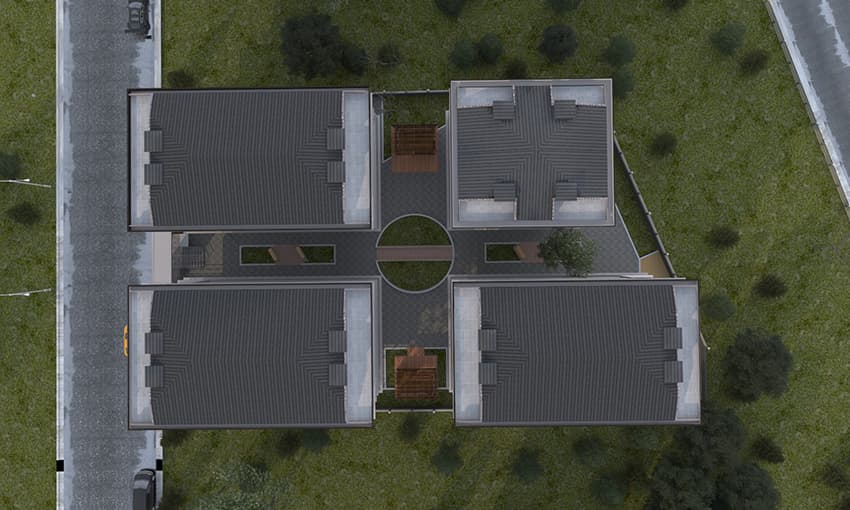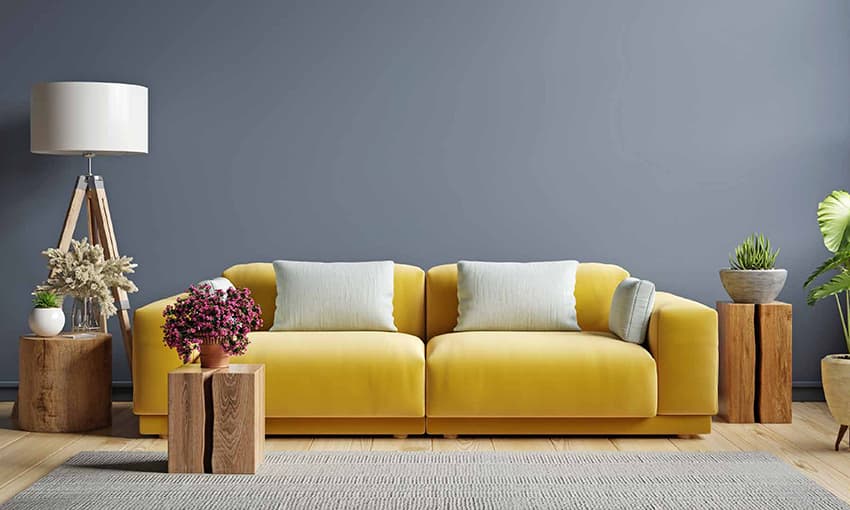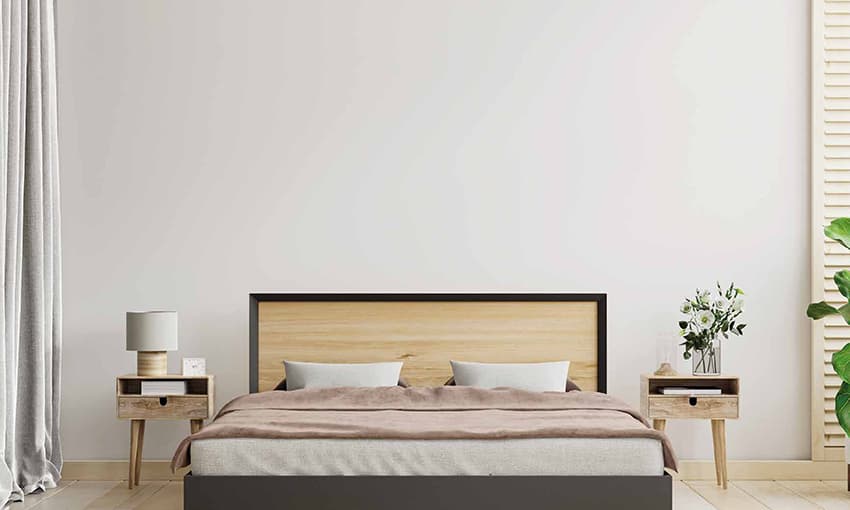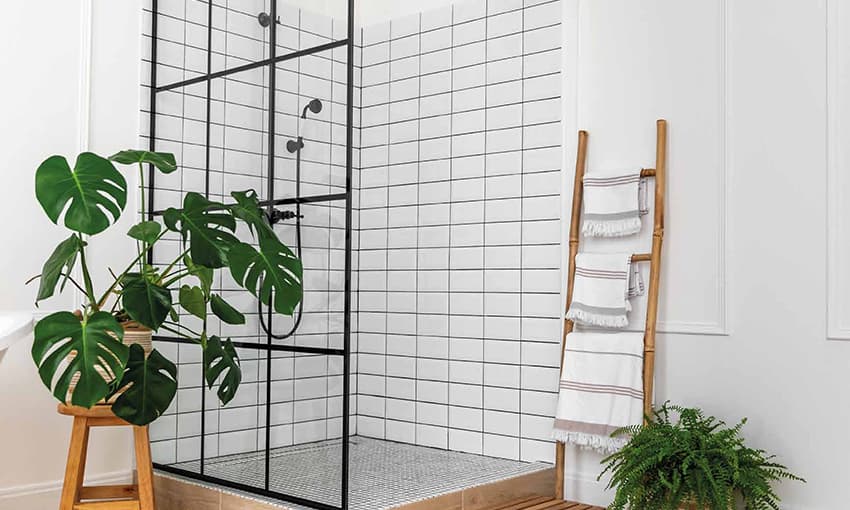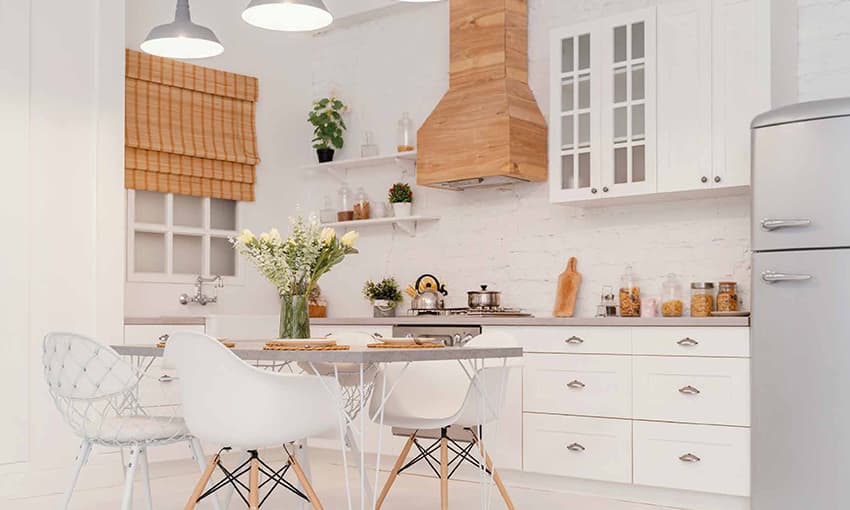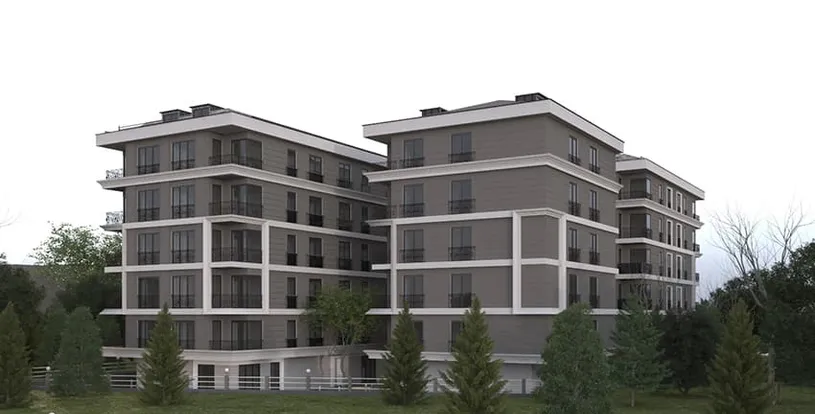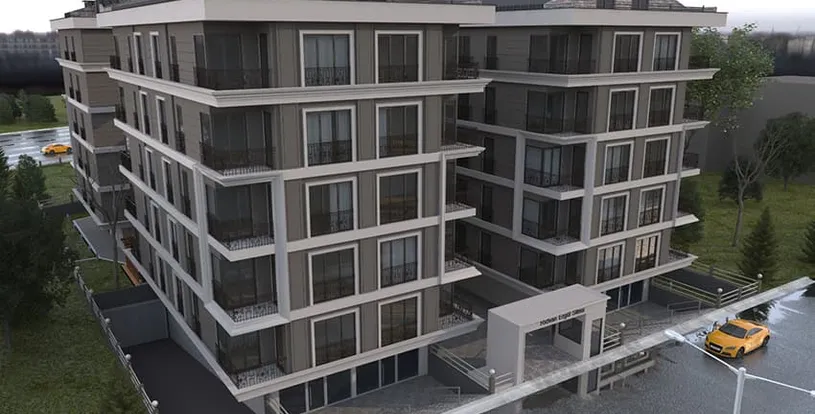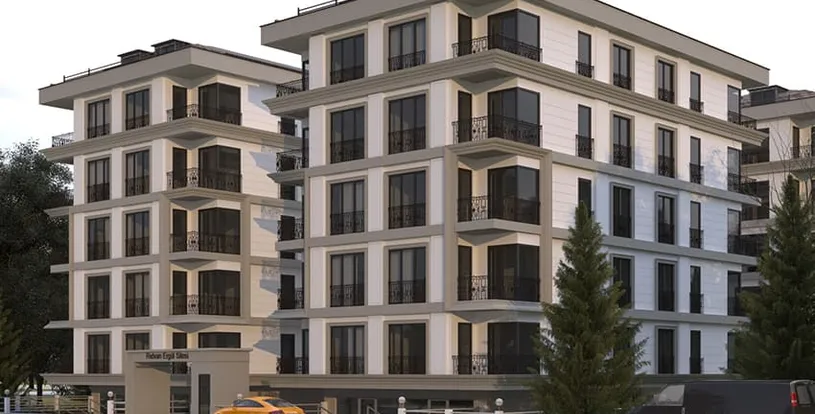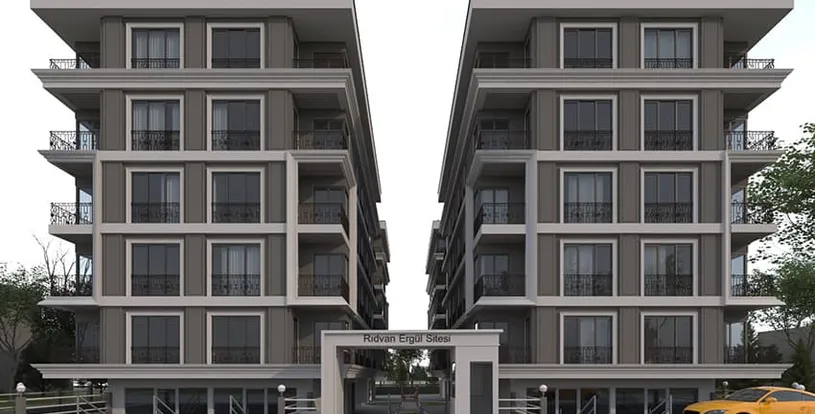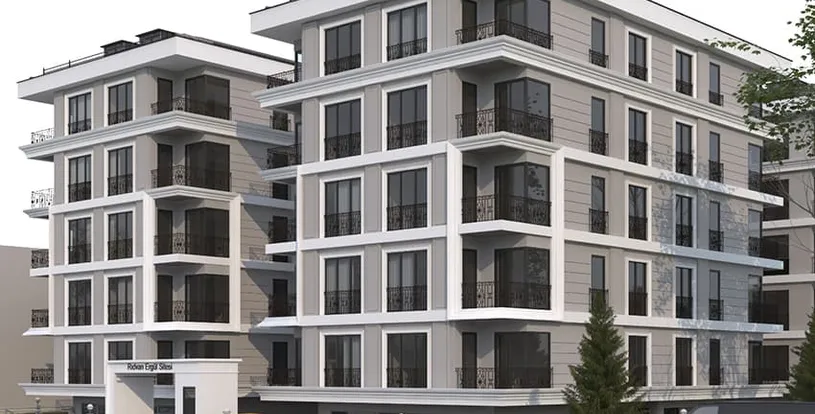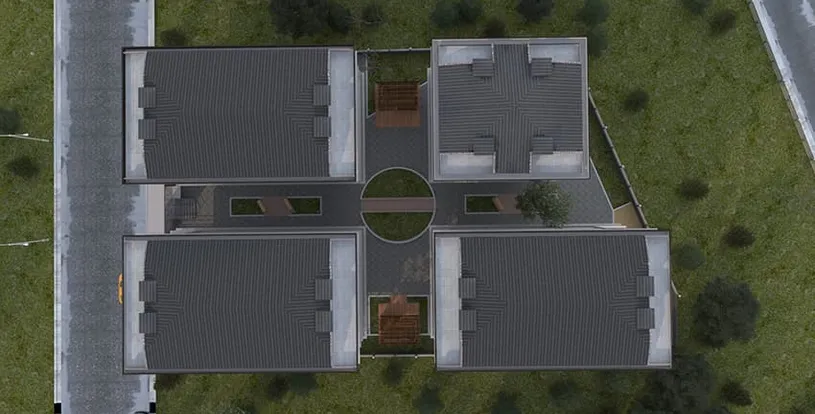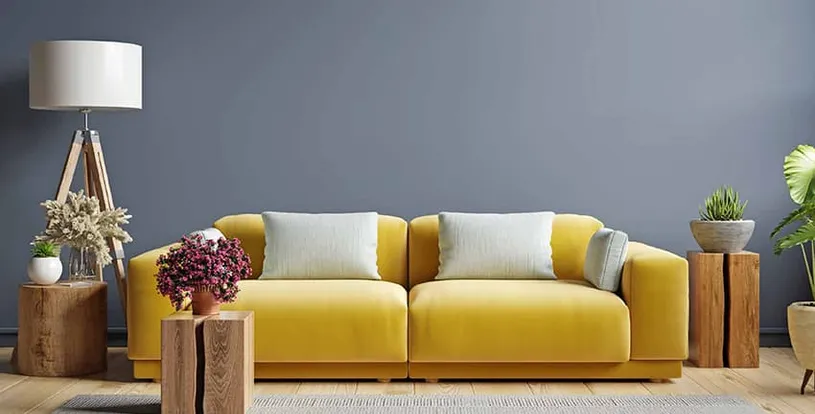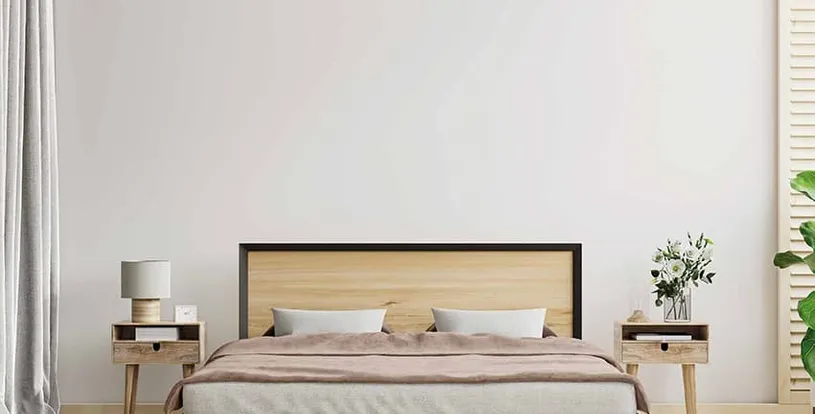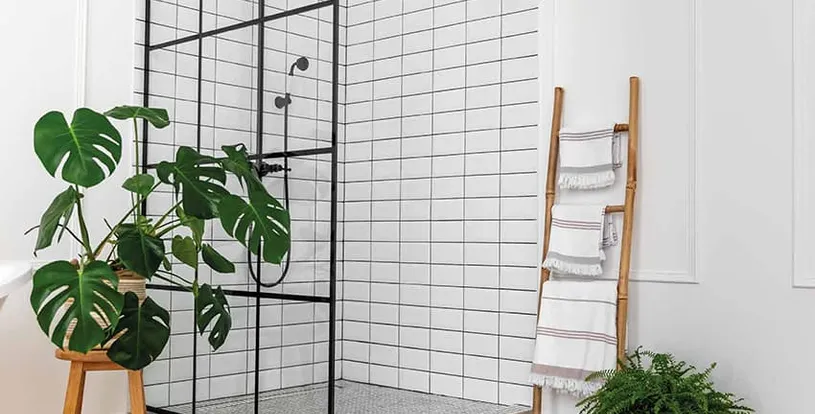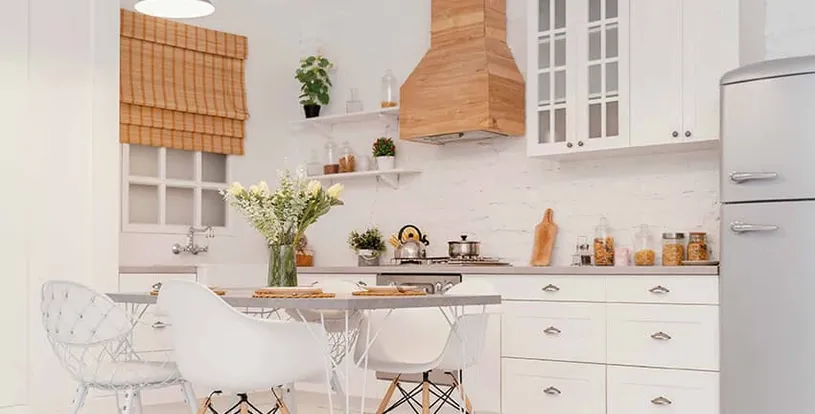 Expand
Back
Spacious Apartment with Green Views in Bakirkoy, Istanbul
Apartment, Luxury
Bakırköy
Istanbul

City View

Apartment, Luxury

up to 4
Bedroom

up to 2
Bathroom

Delivery 12-2023
Bakırköy, Istanbul

City View

Delivery 12-2023
up to 4
Bedroom

up to 2
Bathroom
What is The Hebdomon in Bakirkoy, Istanbul?
The Hebdomon residential properties are designed for a comfortable lifestyle that suits families. The construction details have been meticulously crafted to provide an exceptional living experience that balances luxury and safety standards with attention to every detail. The architecture has been outlined with the utmost care, ensuring that the residents may get all they need from modern accommodation.
One of the key features of this real estate is the diverse floor plans available. As the overall designs take into consideration that each family is unique, the available range of layouts includes 1+1 to 4+1 flats with commercial units, duplex options, and extra spaces for balconies where you can benefit from healthy sun exposure and open green views.
The Hebdomon was created by Novel Insaat, a well-known name in the Turkish construction sector. Novel also constructed other properties like ADS Plaza and Narin Konutlari in Istanbul. The execution date of the project was in 2019.
Where is the Location of Hebdomon?
The location of Hebdomon welcomes you to the bustling district of Bakirkoy in Istanbul. A prominent feature of this property is its exceptional area. Situated right next to the E5 highway, residents can easily access the city's major transportation routes, which makes commuting a breeze. Furthermore, you will be near the center of the metropolis, which means that, from this apartment in Istanbul, residents can smoothly reach the city's major attractions, including world-renowned cultural and historical landmarks, such as Hagia Sophia and the Blue Mosque.
What are the Important Locations Near Hebdomon?
From the Hebdomon residence you will have easy access to :
10 min to E-5 Highway Istanbul.
500 m to Bahcelievler – Incirli Metrobus.
1.5 km to Bakirkoy Square.
2 km to Bakirkoy– Atakoy Metro Station.
3 km to Basinexpress Highway.
10 km Eurasia Tunnel and 20 km to Bosphorus Bridge.
33 km to Istanbul Airport.
250 m to Bakirkoy Dr. Sadi Konuk State Hospital.
600 m to Medical Park Hospital-Bahcelievler.
450 m to Metroport Shopping Mall.
600 m to Capacity Shopping Mall.
1.5 km to Marmara Forum Shopping Mall.
10 min to Kultur University.
1.5 Km to Altinbas University.
With proximity to major transportation routes, the city's major attractions, schools, shopping malls, hospitals, parks, and beaches, residents can enjoy a convenient and comfortable lifestyle in the heart of the city.
What are the Features of Hebdomon?
The significant features of the Hebdomon are explained below :
The properties are built on an overall area of 2.177 m2.
The construction comprises 4 main blocks ( A, B, C, and D)
The total number of units is 70 apartments and 4 commercial shops.
The range of apartment areas lies between ( 85 m2 - 323 m2)
24/7 security systems are optimally installed in various spots for safety assurance.
The venues include green landscapes and walking tracks where families can have leisure time and bond with each other.
On-site social facilities include an indoor parking garage and a common warehouse space usage.
Top-quality standards, materials, and finishes are used for these apartments such as High-security steel entrance doors, Double-glazed windows, Heavy-duty air conditioning, security systems, and external heat insulation.
The flats also include well-designed bathrooms with practical kitchen spaces.
What are the Reasons to Buy Property from Hebdomon?
The main reasons why purchasing a property from the Hebdomon residences is a reasonable decision are :
Compatible with Citizenship applications.
The sought-after location in Bakirkoy nearby Istanbul's central regions.
Proximity to Metro, bus, and other transportation lines.
Comfortable accommodation and profitable investment opportunities.
Elegant architecture outlined with top-quality material.
Earthquake-resistant structures.
For Whom is Hebdomon Suitable for Purchase?
The Hebdomon is a likable housing for :
Professionals who work in the city center, since the location provides easy access to Istanbul's main business plazas.
Families who want to be close to schools, medical facilities, and amenities such as shopping malls and parks.
Individuals who value the excitement and energy of a city lifestyle make it a perfect choice for those who enjoy the vibrancy and diversity of urban living.
Investors planning to try real estate investments, and homebuyers who seek to apply for Turkish Citizenship.
Is Hebdomon Suitable For Family with Children?
Yes! Hebdomon offers larger apartments that can accommodate families with children. These units typically have multiple bedrooms and living spaces, providing enough room for children to play and grow. The proximity to schools, hospitals, and community centers also attract family desiring a special social setting for their kids.
Is Hebdomon Suitable For Single People?
Yes! The 1+1 flats offer the convenience of residing in a desirable area, making it easy for single people to access local restaurants, shops, and other attractions.
Is Hebdomon Suitable For Who Wants to Be a Turkish Citizen?
Yes! If you buy an apartment in Hebdomon, you can apply for Turkish Citizenship which comes with the following benefits :
Ability to visit 90 countries visa-free, and easy visa issuance for many countries because Turkey is gradually becoming a power to be admired around the world;
Possibility of becoming a European Passport soon;
Ability to create a trouble-free business in Turkey, which is a country that connects the Asian and European continents;
Owning such a passport provides the safety of guaranteed investment returns;
Quick Citizenship and Passport issuance process, down to 4 months only;
Multi-nationally and Wealth disclosure-free authorizations;
Comprehensive Medical Insurance and Quality Education for the whole family;
Safety, Democracy, and free life privileges of Middle Eastern-European Turkey.
What Kind of Services Does Hebdomon Provide?
In Hebdomon you can benefit from the :
24/7 Security
Central heating
Elevator/ Freight Elevator
Thermal insulation
Parking Garage
Kids playground
Walking Tracks
Green spaces
What are The Payment Methods of Hebdomon?
Flexible payment terms with discounts.
What is Life Like in Hebdomon?
In addition to the various floor plans, this real estate for sale in Turkey offers a range of luxury elements that are sure to impress. From high-end finishes to state-of-the-art interiors, every detail has been chosen with uniqueness in mind. Since safety is a top priority in Hebdomon, the security systems are properly monitored, including 24/7 surveillance, secure parking, and access control. Families can rest assured that their safety and well-being are of utmost importance here.
Whether you're looking to entertain guests or simply soak up the sun and marvel at green landscapes, the balcony of your new apartment provides the perfect spot for such privileges.
Property Options
| Number Of Rooms | Number Of Bathrooms | Spaces Start At |
| --- | --- | --- |
| 2 | 1 | 85 m2 |
| 4 (Duplex) | 3 | 323 m2 |
Property Features
24/7 Security Systems
Central Heating
Walking Tracks
Parking
Fully fitted kitchen
Green Views
Indoor Car Parking
Landscape
Kids Playground
Shops
Turkish Citizenship
Central Location
City Views
Metrobus