Family Concept Residential Compound With Full Lake and Sea View in Kucukcekmece, Istanbul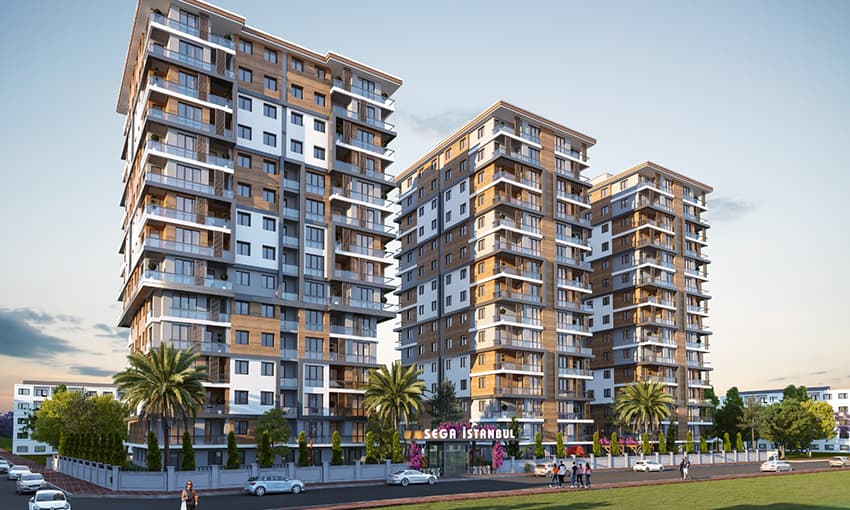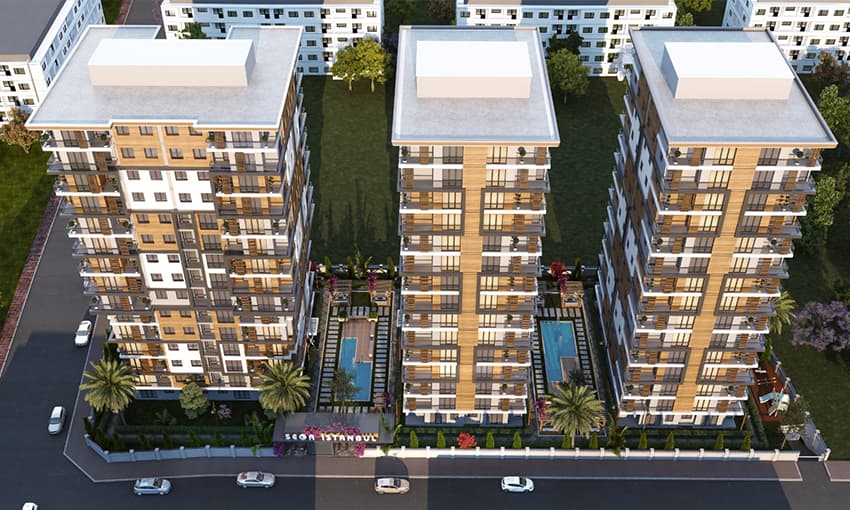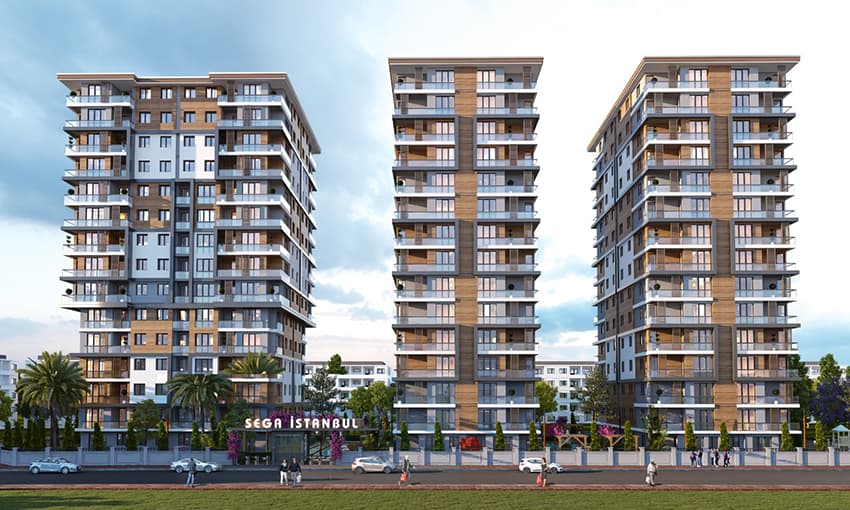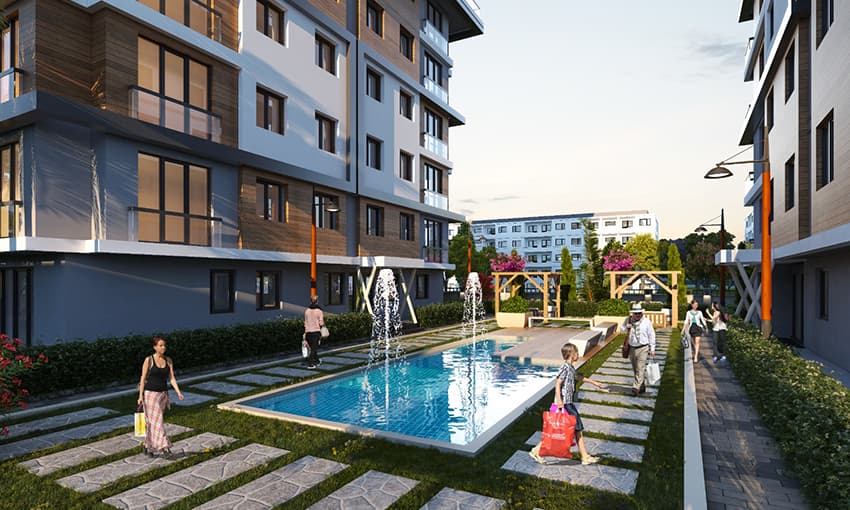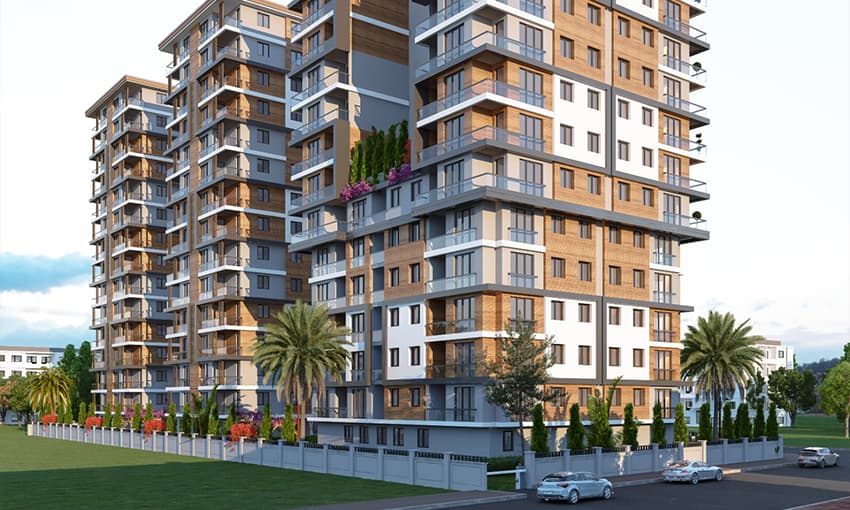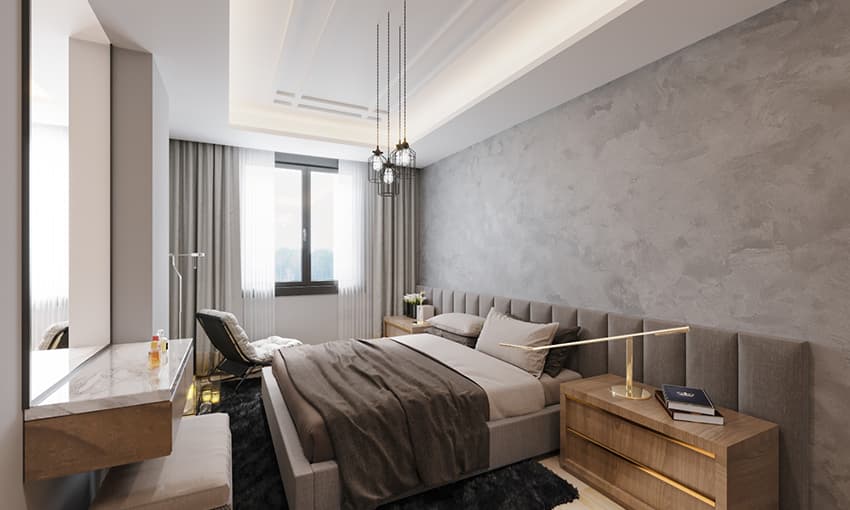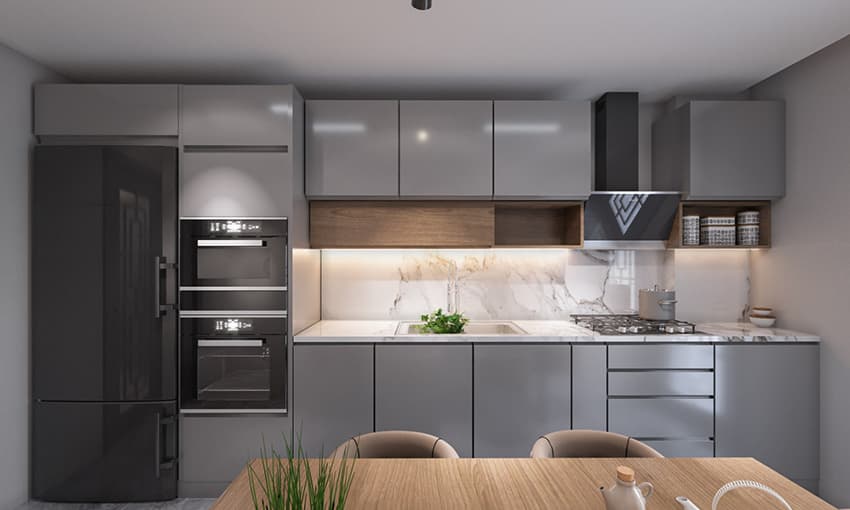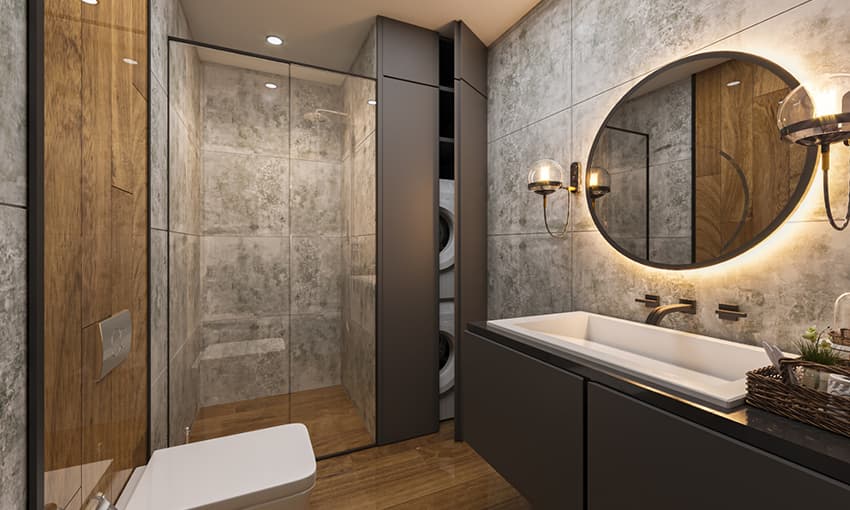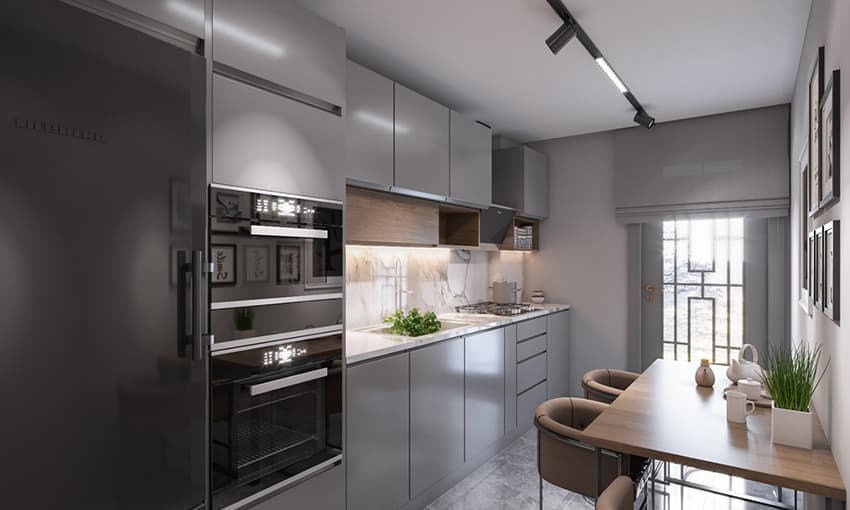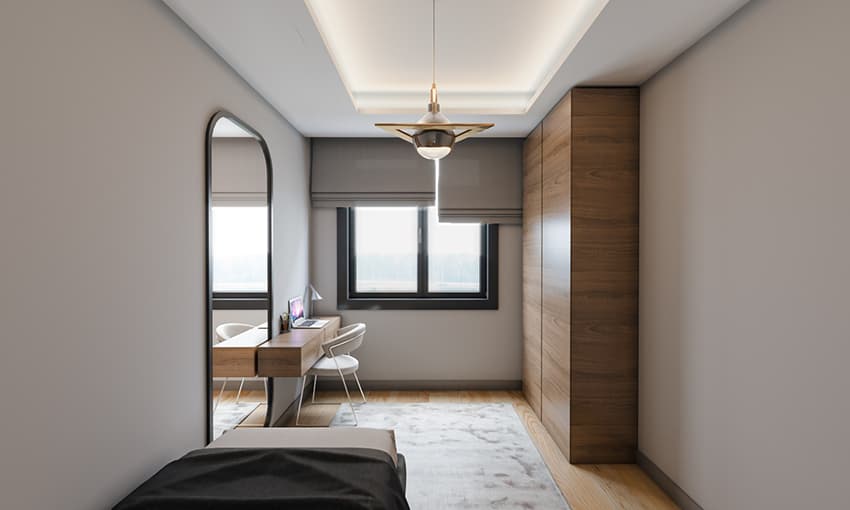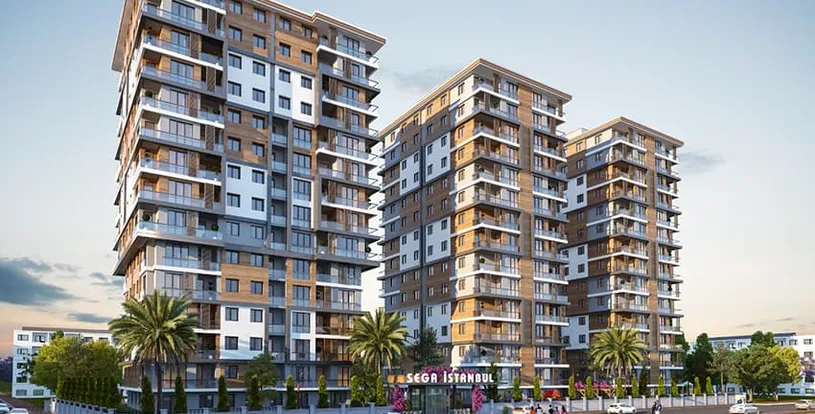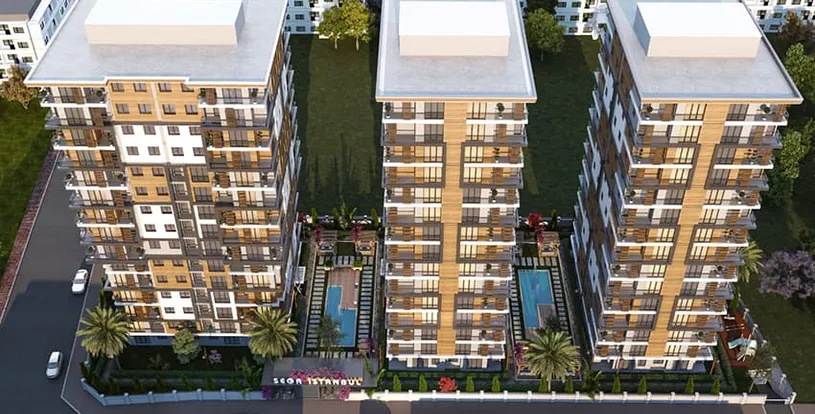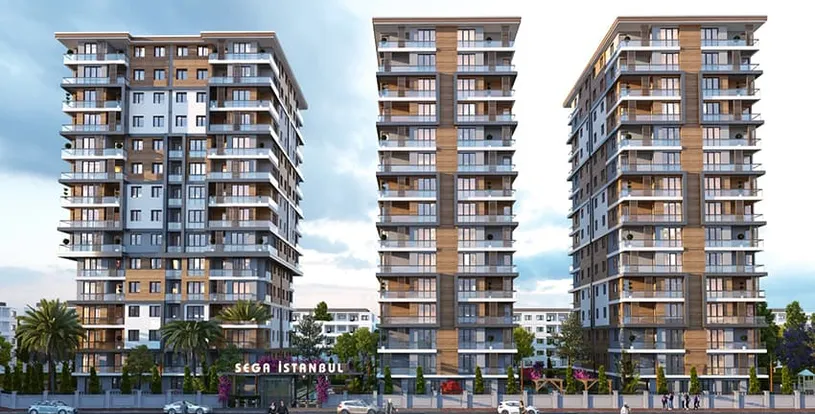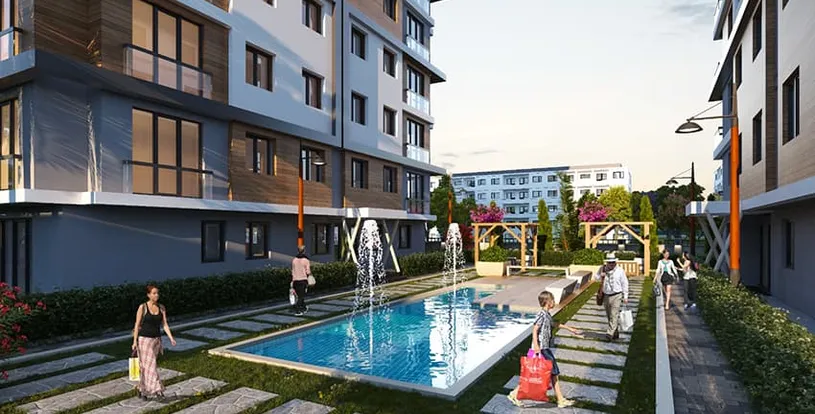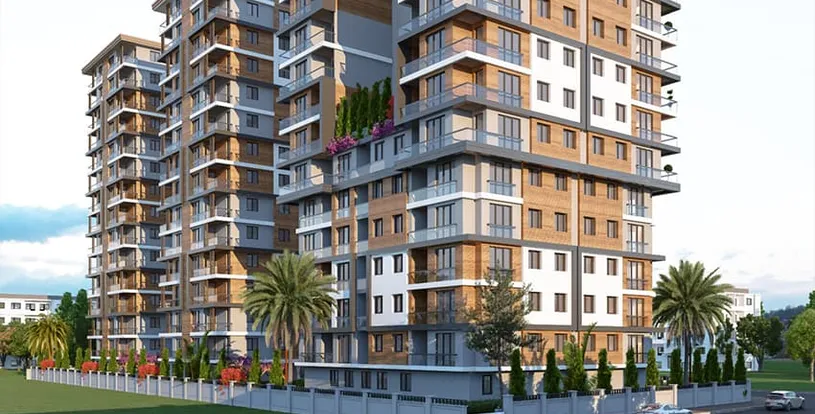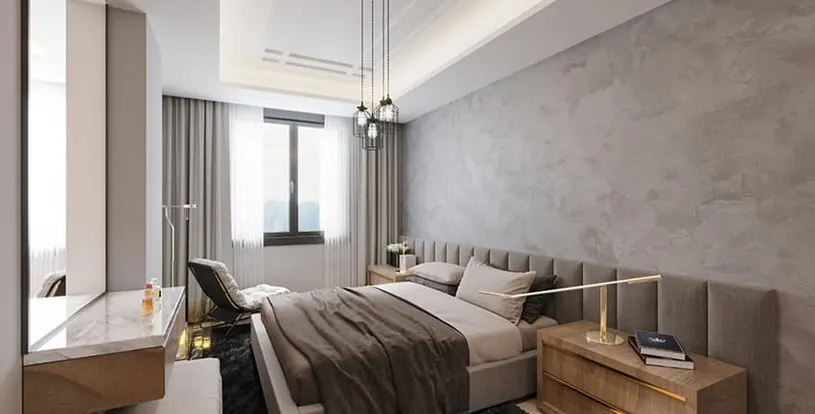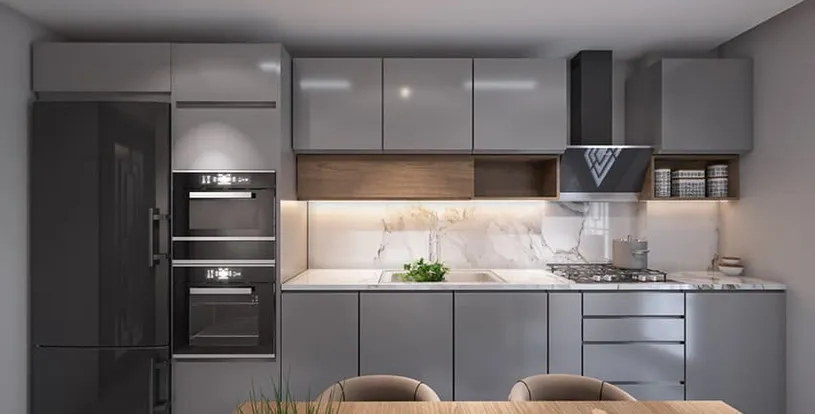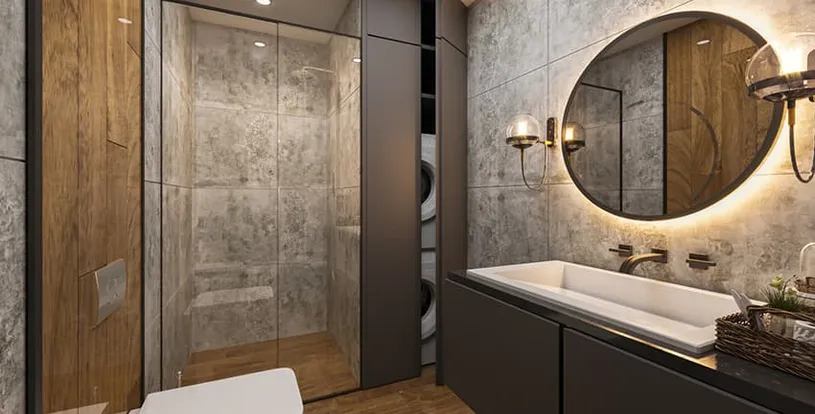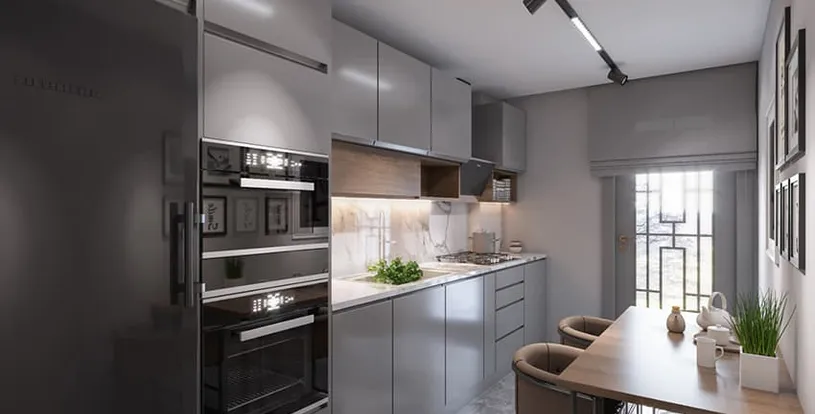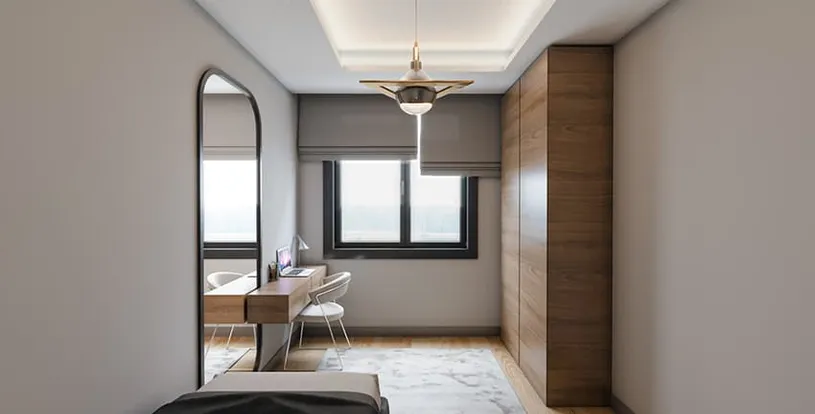 Expand
Back
Family Concept Residential Compound With Full Lake and Sea View in Kucukcekmece, Istanbul
Apartment
Küçükçekmece
Istanbul

Lake View

Apartment

up to 3
Bedroom

up to 2
Bathroom

Delivery Ready
Küçükçekmece, Istanbul

Lake View

Delivery Ready
up to 3
Bedroom

up to 2
Bathroom
What is Sega Istanbul in Kucukcekmece, Istanbul?
Located in Kucukcekmece, Istanbul, Sega Istanbul is a unique compound development project and real estate opportunity, positioned directly on the side of the Kucukcekmece lake facing the Istanbul Cerrahpasa University. The location of Sega Istanbul is special because it is close to the city and surrounded by nature, making it a highly desirable estate. Set to be completed in the summer of 2023, the building compound will provide the residents with modern housing and wonderful amenities combined with the peacefulness of lakeside living.
The compound comprises 3 blocks that will be delivered simultaneously, fully equipped kitchens with varying sizes ranging from 2-bedroom to 3-bedroom apartments in various layout options to suit any family or individual. The compound will be completed with carefully selected social facilities such as children's playgrounds, a gym, and a sauna.
The construction company is called Sega Yapi; Sega Yapi has several projects completed and under construction inside Istanbul at the moment. They are well known in the housing community and have many sold-out buildings.
Where is the Location of Sega Istanbul?
Sega Istanbul is located in Kucukcekmece, a lakeside district in the western half of the European side of Istanbul. The district is easily accessible via the Marmaray metro station called Kucukcemece which is very close to the compound Sega Istanbul. The location of Sega Istanbul is very advantageous as it is also close to the metro bus line. It is also just a 30-minute drive from the historic city center and sits in a convenient location between the sea and the lake basins.
Kucukcekmece is a great getaway from the city's traffic and the congestion in the Basin Express area, yet still close enough to benefit from their attractions. Sega Istanbul is also very close to hospitals, restaurants, coffee places, malls, and schools. These distances make the residential compound very attractive to everyone looking to buy a property in Istanbul and settle with their family.
What are the Important Locations Near Sega Istanbul?
Sega Istanbul features the below times to important locations for investors and home-seekers:
10 minutes walk to the Marmaray Metro Station;
13 minutes by car to Istanbul Cerrahpasa University;
7 minutes by car to the nearest hospital;
40 minutes to Istanbul's New Airport;
When looking to buy a property in Turkiye for residence, people seek residential compounds that are close to the city center but away from the traffic with nice views.
What are the Features of Sega Istanbul?
The compound features the following options:
3 blocks with full lake views from most apartments;
A fully integrated smart house system;
Private balcony in each apartment;
Social facilities such as 24/7 security, gym, 2 outdoor swimming pools, and restaurants;
Premium quality construction materials, and steel structures, with cosmopolitan finishing, are used in the apartments with high-security steel entrance doors, Double-glazed windows, and external heat insulation;
What are the Reasons for Buying a Property at Sega Istanbul?
Sega Istanbul is an attractive investment for the following reasons:
Suitable for Citizenship applications;
Reputable construction company;
First line to Kucukcekmece lake;
The expectation for huge increases in the real estate prices in that area due to the Istanbul Canal that will be opening before 2030;
Very affordable starting prices compared to the other projects;
The beautiful and calm view.
For Whom is Sega Istanbul Suitable for Purchase?
This investment apartment complex is suitable for the types of people mentioned below:
Investors looking to make at least 50-60% return on investment within 3 years through capital appreciation;
Families that want to settle down in an area where no future building can block their view;
Investors who are looking to get Turkish citizenship.
Is Sega Istanbul Suitable For Families with Children?
Yes! The whole concept of Sega Istanbul is being a family compound that allows you to settle down with your children.
Is Sega Istanbul Suitable For Single People?
Yes! Although it is made for families, the location is suitable for single people and they would be very excited to have something that is this calm with all the noise around.
Is Sega Istanbul Suitable For Who Wants to Be a Turkish Citizen?
Yes! Sega Istanbul is suitable for obtaining Turkish Citizenship, becoming a Turkish citizen comes with the following privileges:
Ability to visit 90 countries visa-free, and many countries with a small wait for other visas due to the fact that Turkey is gradually becoming a power to be admired in the world;
Besides the potentiality of including EU countries shortly;
Ability to create a business easily without a hassle in the country that connects the Asian and European continents;
Owning such a passport provides the safety of guaranteed investment returns;
Quick Citizenship and Passport issuance process, down to 4 months only;
Multi-nationally and Wealth disclosure-free authorizations;
Comprehensive Medical Insurance and Quality Education for the whole family;
Pension system benefits;
Safety, Democracy, and free life privileges of Middle Eastern-European Turkey.
What Kind of Services Does Sega Istanbul Provide?
The main services provided by Sega Istanbul are as follows:
Gym;
Sauna rooms;
24/7 Security;
Separate swimming pools;
Underground parking for each apartment;
Turkish Bath;
Restaurants, coffee houses, and grocery stores;
What are The Payment Methods at Sega Istanbul?
The project offers cash payments with discounts, especially for Istanbul Property.
What is Life Like in Sega Istanbul?
Living in Sega Istanbul will enable you to spend a stress-free life with your family without needing to be constantly worried about them. The amenities secured at the compound make it very safe for children and relaxing for the parents.
Property Options
| Number Of Rooms | Number Of Bathrooms | Spaces Start At |
| --- | --- | --- |
| 2 | 1 | 95 |
| 3 | 2 | 150 |
Property Features
24/7 Security Systems
Fitness and GYM
Turkish Bath
Central Heating
Fully fitted kitchen
Sauna
Turkish Citizenship
Marmaray Station