The Perfect Investment Opportunity in Prime Location in Beyoglu, Istanbul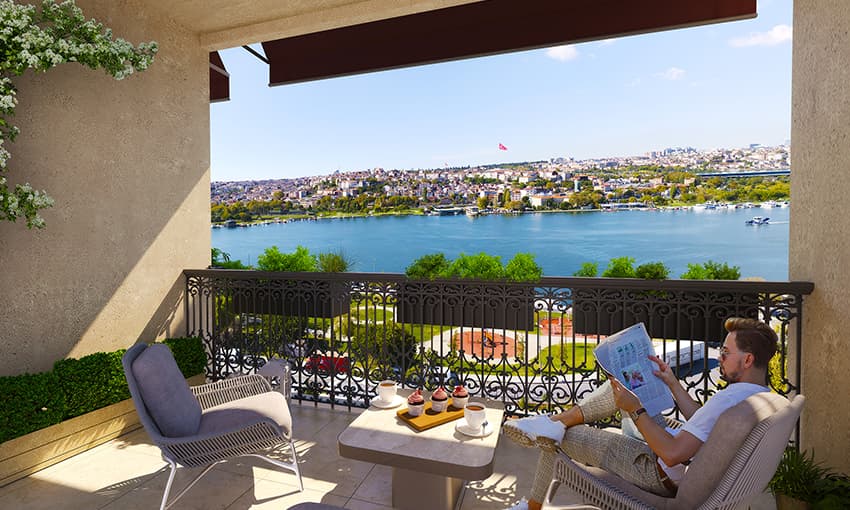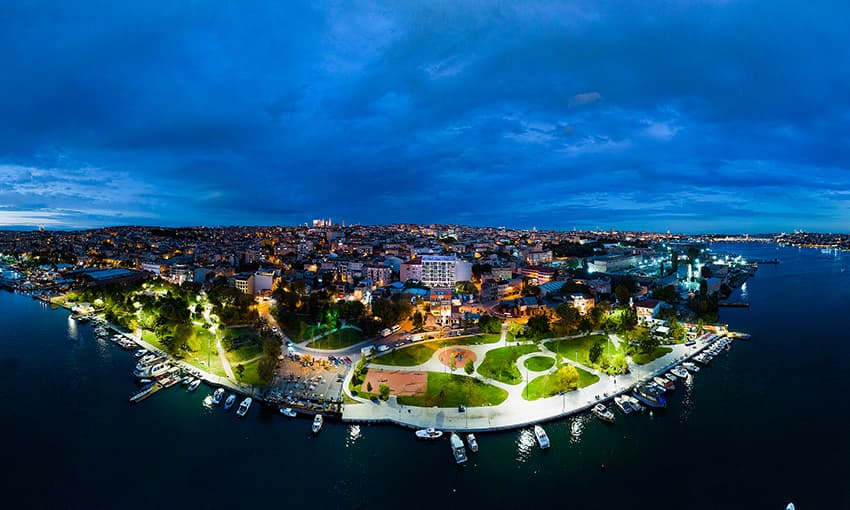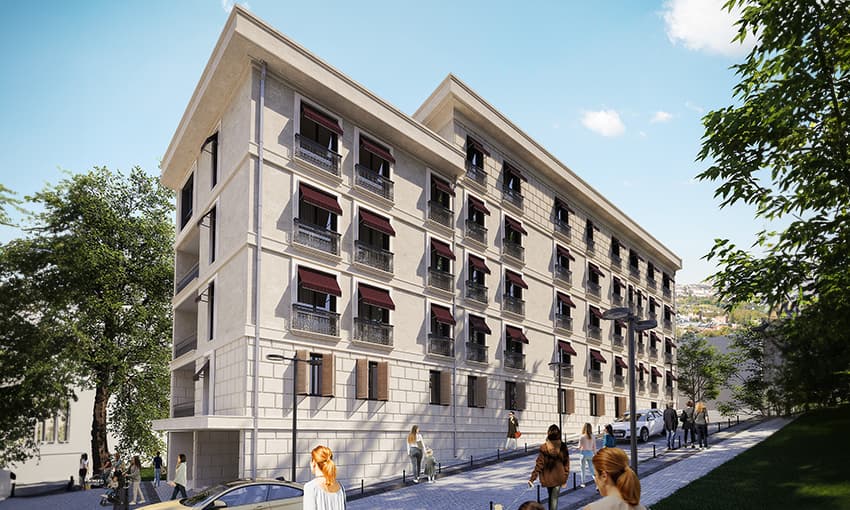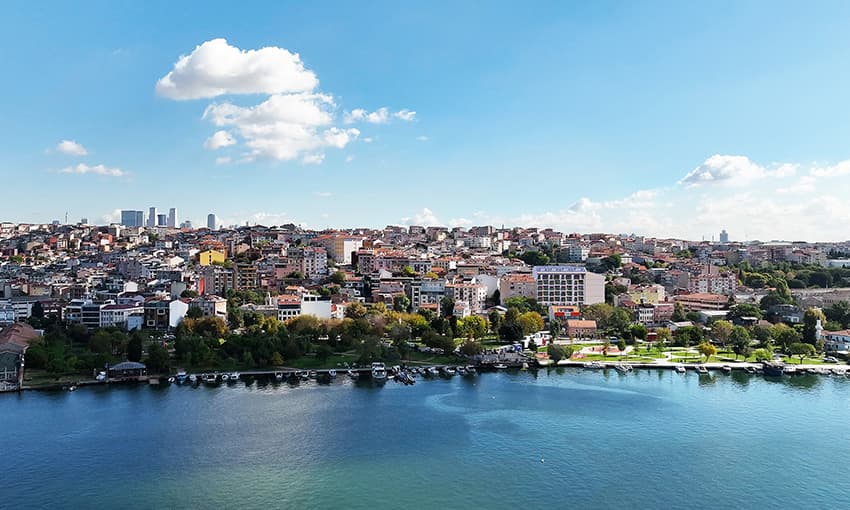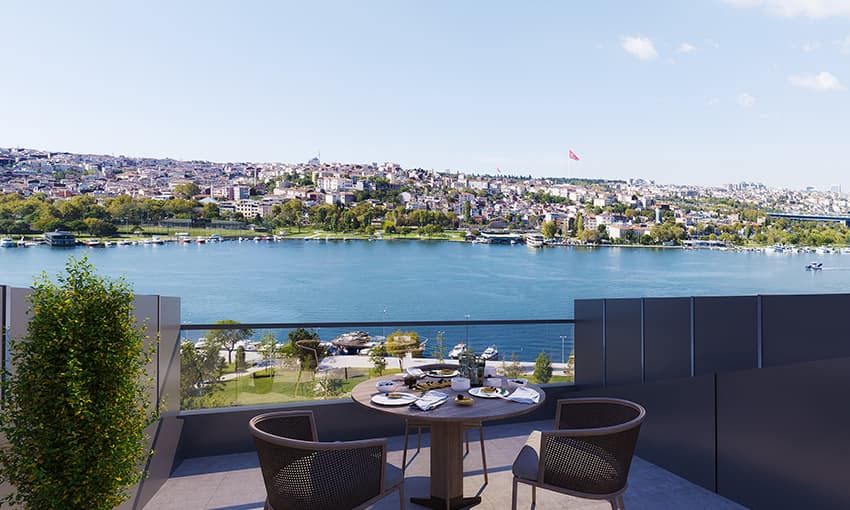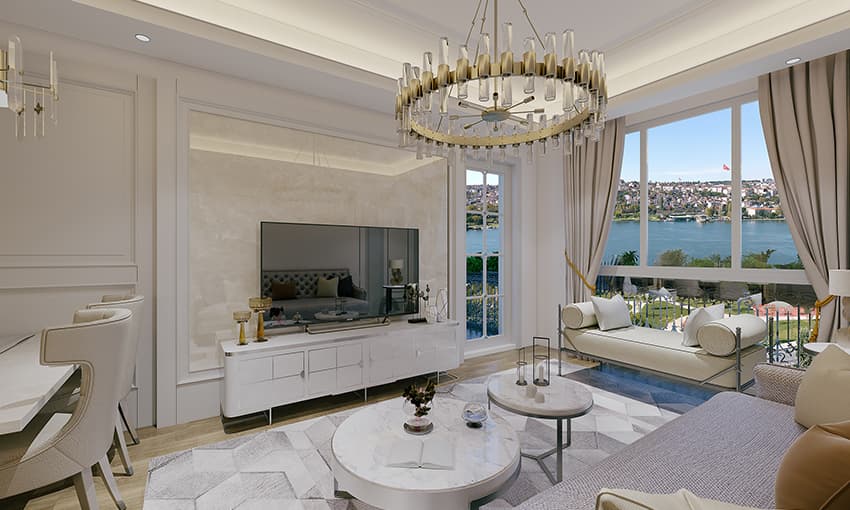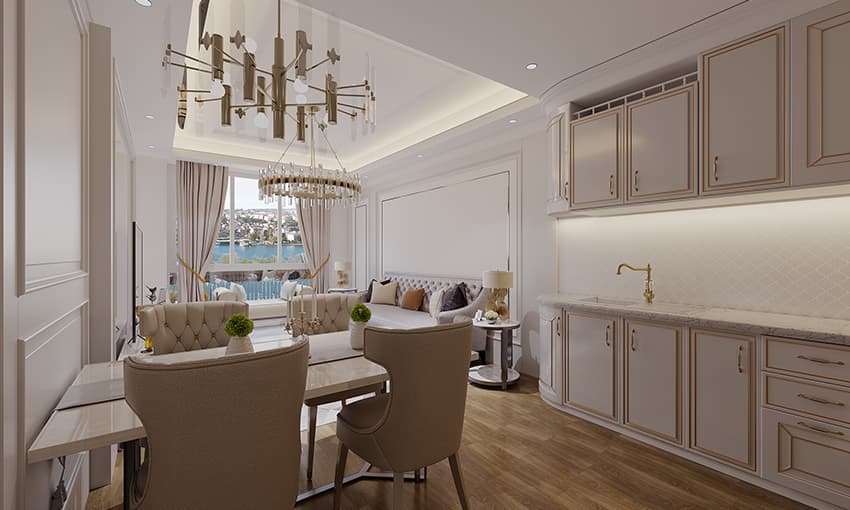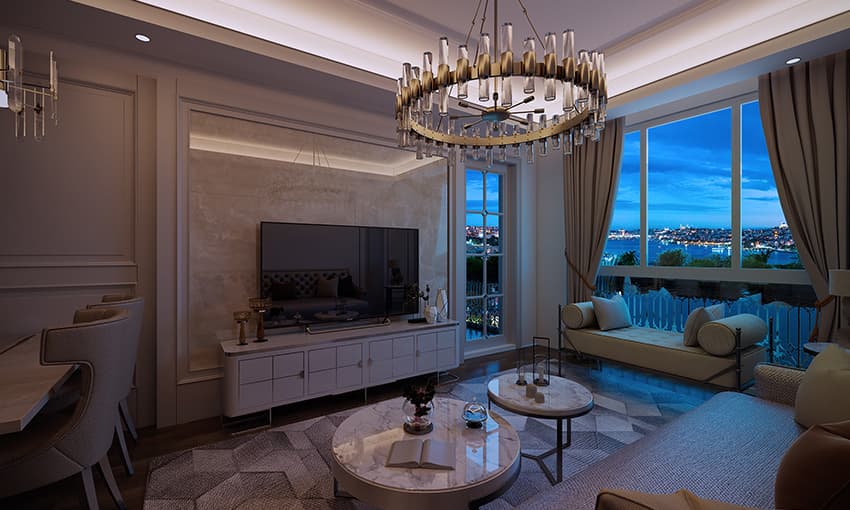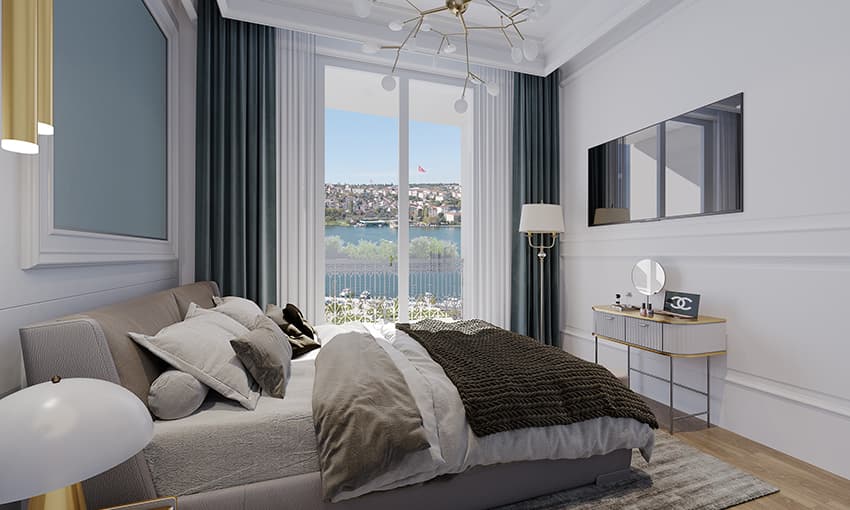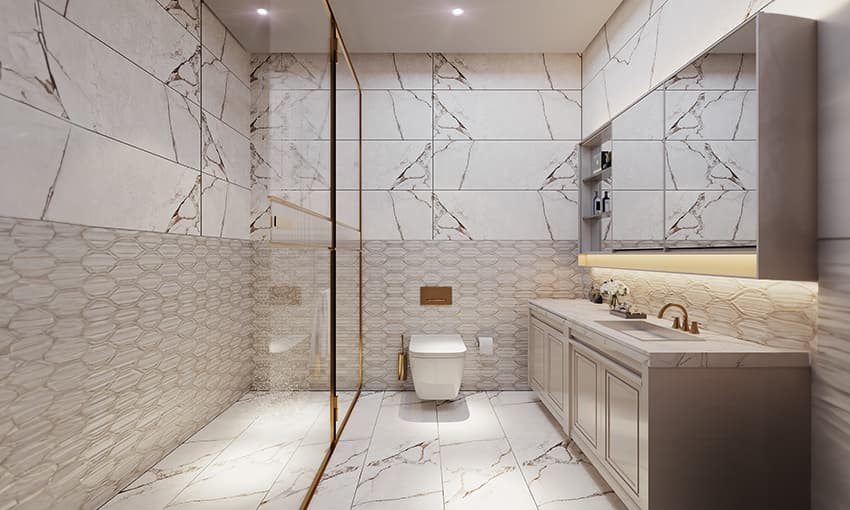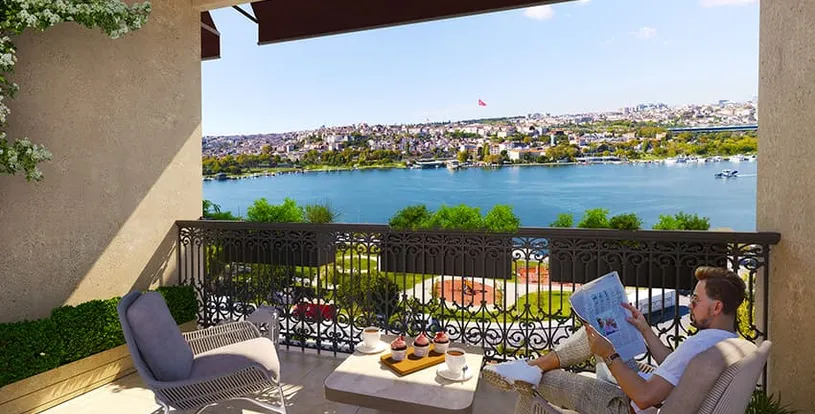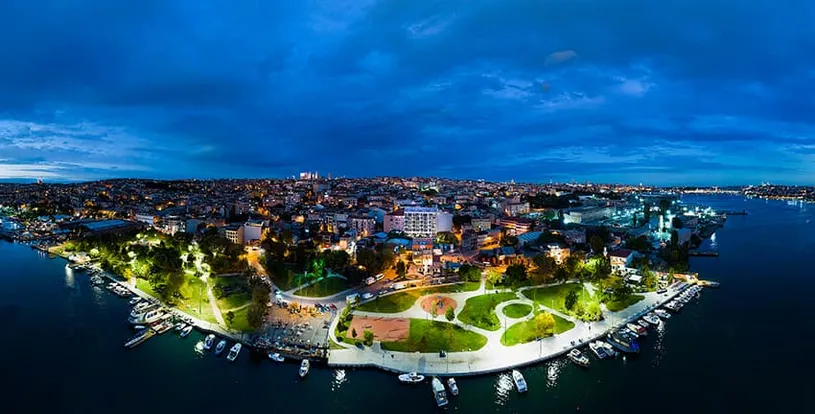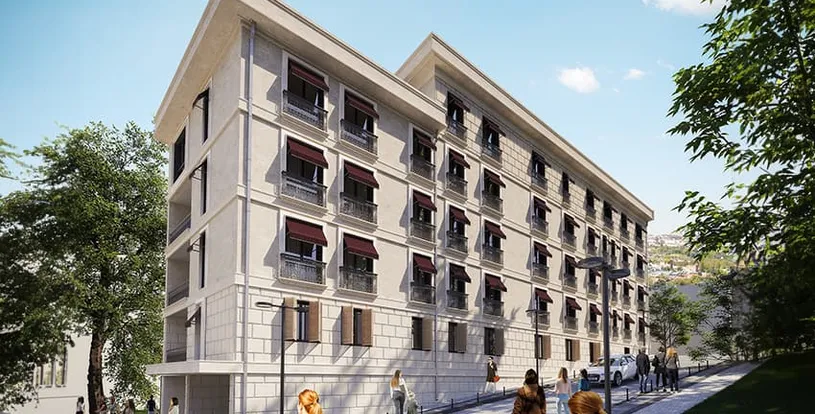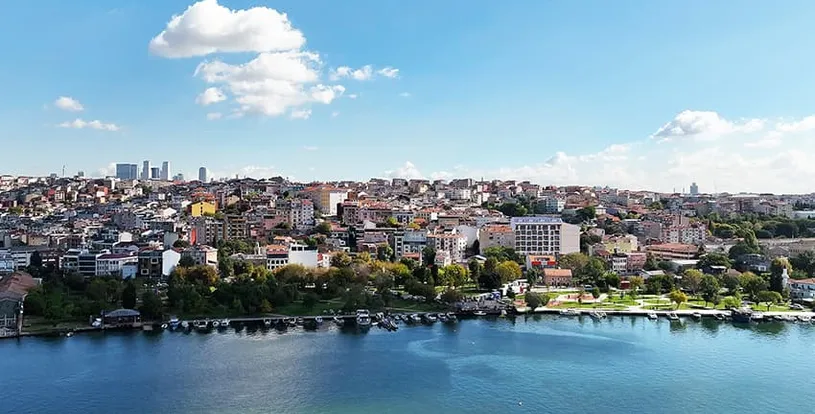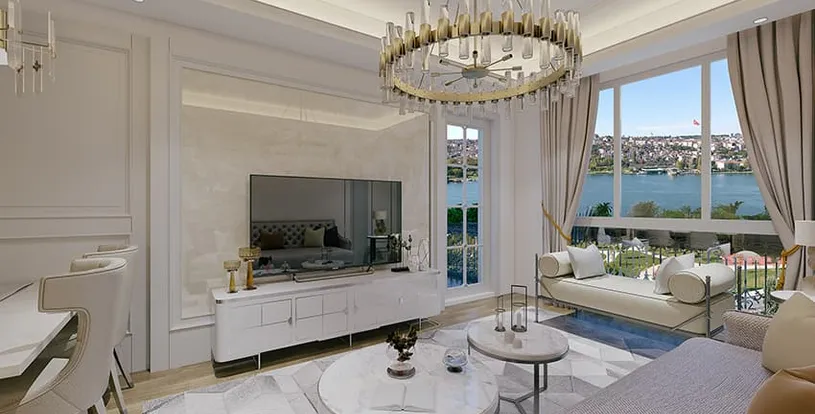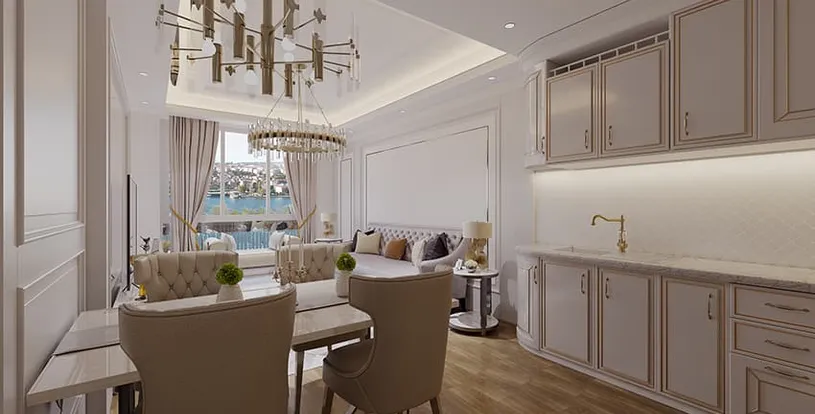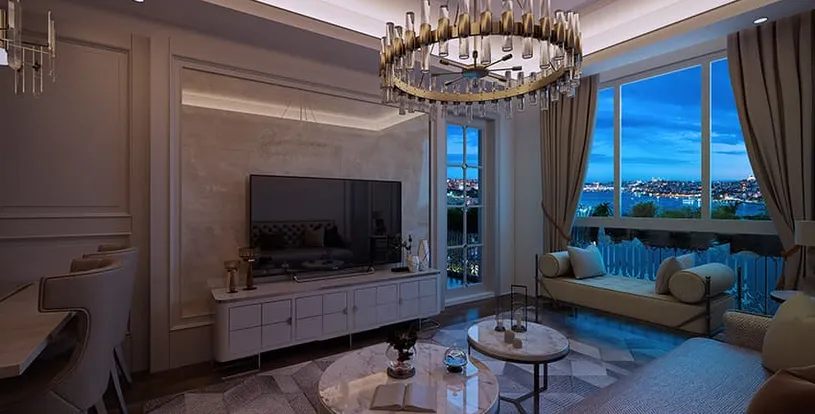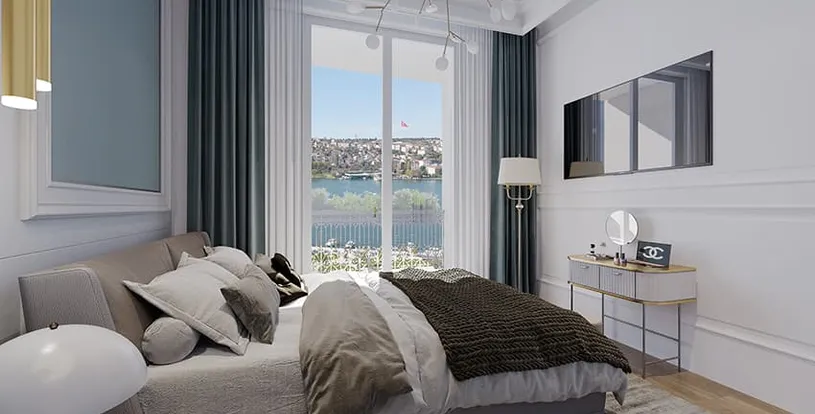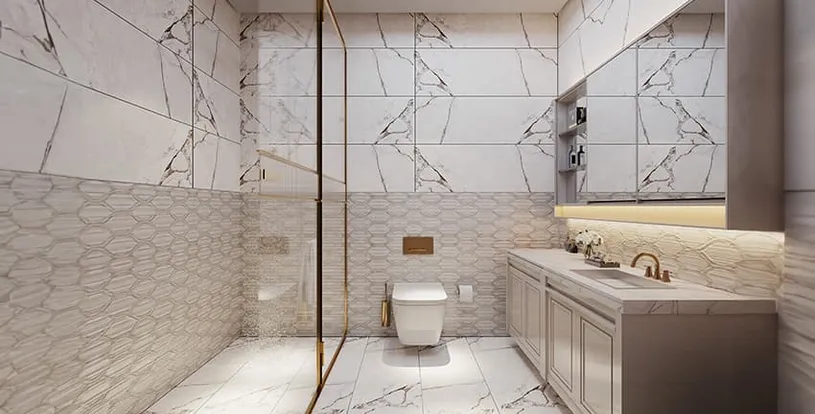 Expand
Back
The Perfect Investment Opportunity in Prime Location in Beyoglu, Istanbul
Investment, Apartment
Taksim
Istanbul

Bosphorus View City View

Investment, Apartment

up to 0
Bedroom

up to 1
Bathroom

Delivery 4-2025
Taksim, Istanbul

Bosphorus View ,City View

Delivery 4-2025
up to 0
Bedroom

up to 1
Bathroom
What is Golden Palace Halic in Beyoglu, Istanbul?
Golden Palace Halic is a remarkable investment construction project designed to cater to investors with a keen eye for excellent locations and impeccable quality. The construction is nestled in the vibrant neighborhood of Beyoglu, right across from the Golden Horn, the project benefits from its prime location, with easy access to major transportation networks, entertainment venues, shopping centers, cultural landmarks, and museums.
The project comprises 1 block with only 42 units divided over 7 floors. Golden Palace Halic boasts 2 layouts, a studio apartment with an open kitchen and a 1 bedroom apartment of 100 square meters with a closed kitchen. Each apartment is meticulously crafted to maximize space utilization, ensuring optimal comfort and functionality. The project also incorporates state-of-the-art architectural elements, with large windows that flood the interiors with natural light and provide panoramic views of Halic Bay and the mesmerizing Istanbul skyline.
ISAS Construction is the developer of the investment project Golden Palace Halic. ISAS Construction is a leading construction company that has made a significant impact on the urban landscape through its commitment to excellence, innovation, and sustainability. With a diverse portfolio of notable projects and a strong focus on customer satisfaction, ISAS Construction continues to shape the built environment and leave a lasting impression on the communities it serves. Through its expertise, core values, and dedication to sustainability, ISAS Construction remains at the forefront of the construction industry, setting new standards and inspiring future developments.
Where is the Location of Golden Palace Halic Beyoglu, Istanbul?
The location of Golden Palace Halic Beyoglu in Istanbul's Beyoglu district offers residents an unparalleled living experience. With its prime position near the city center, stunning views, rich cultural scene, excellent connectivity, and access to a plethora of amenities, this project allows residents to enjoy the best of Istanbul's past and present. Whether it's indulging in the vibrant atmosphere of the neighborhood or appreciating the historical landmarks, visiting the nearby museums, taking late-night walks in the green parks that embrace the Golden Horn, or using one of the many forms of public transportation close to the project.
What are the Important Locations near Golden Palace Halic Beyoglu, Istanbul?
Important locations close to the project:
Galata Tower: A historic landmark and popular tourist attraction located approximately 1.5 kilometers from Golden Palace Halic Beyoglu.
Istiklal Avenue: A vibrant and bustling pedestrian street known for its shops, restaurants, and entertainment venues. It is situated around 2 kilometers away from the residential project.
Taksim Square: A central square and transportation hub, located approximately 2.5 kilometers from Golden Palace Halic Beyoglu.
Grand Bazaar: One of the world's oldest and largest covered markets, renowned for its traditional Turkish goods and vibrant atmosphere. It is situated approximately 4 kilometers away from the project.
Sultanahmet Square: The historic heart of Istanbul, home to iconic landmarks such as the Hagia Sophia, Blue Mosque, and Topkapi Palace. Sultanahmet Square is located around 5 kilometers from Golden Palace Halic Beyoglu.
Dolmabahce Palace: A stunning waterfront palace and museum, situated approximately 6 kilometers away from the residential project.
Spice Bazaar: A vibrant marketplace filled with aromatic spices, teas, and traditional Turkish products. It is located around 7 kilometers from Golden Palace Halic Beyoglu.
Bosphorus Bridge: A prominent suspension bridge connecting the European and Asian sides of Istanbul. It is situated approximately 8 kilometers away from the residential project.
Istanbul Modern: A contemporary art museum showcasing Turkish and international artists. It is located around 8.5 kilometers from Golden Palace Halic Beyoglu.
Topkapi Palace: A magnificent palace complex that served as the residence of Ottoman sultans, now a museum showcasing Ottoman artifacts and architecture. Topkapi Palace is situated approximately 9 kilometers away from the project.
IDO Haskot station 250 meters, transports you to Pierre Lotti or Kadikoy, Princes' Islands, Kadikoy, and Kartal easily.
When you are looking for an investment opportunity in Istanbul, it is imperative to buy the location before the property. As featured in the above list, the location of this construction project is to die for residents and renters alike, this sort of location increases your return on investment via Airbnb to around 10% yearly depending on the internal configuration.
What are the Features of Golden Palace Halic?
Golden Palace Halic is a small Boutique project that has the following features:
1 low-rise block
High privacy
Balconies overlooking the Golden Horn
Suitable for obtaining Turkish citizenship
What are the Reasons for Buying a Property at Golden Palace Halic?
There are many reasons why you should prefer this construction project over any other, the below are the most important:
The location in the city center;
The starting price is very convenient compared to new properties in this Taksim
The ease of access from anywhere in the city to your house
The distances to the transportation networks make it easier for you to travel all around the city
Wonderful city and Golden Horn views
For Whom is Golden Palace Halic Suitable for Purchase?
This compound is suitable for the following people:
Investors who are searching for a property to make Airbnb
Investors looking to get Turkish citizenship
Families of 2 or 3 people maximum that want to spend 2 or 3 weeks of their year in Istanbul and want a house of their own.
Is Golden Palace Halic Suitable For Families with Children?
Yes, the project is suitable for a family with 1 child. Even though there are no social facilities, the building has lots of outside facilities.
Is Golden Palace Halic Suitable For Single People?
Yes!! Golden Palace Halic is excellent for single people. The location speaks for itself, you can completely get rid of your car and tuck it in the underground parking lot while using the several options of transportation to get wherever you want in a faster way without traffic.
Is Golden Palace Halic Suitable For Those Who Want to Be Turkish Citizens?
Yes, when you purchase a property in Turkey, it is important that you check if this compound is suitable for citizenship or not. Especially if you are looking to apply for Turkish citizenship. Golden Palace Halic, is suitable for Turkish citizenship. Turkish citizenship is excellent because it gives you the following perks:
Visa-free travel: Turkish passport holders can travel to many countries without a visa, including Japan, South Korea, Qatar, Malaysia, and many other countries.
Business opportunities: Turkey is strategically located between Europe and Asia, making it an attractive destination for business owners and investors.
Guaranteed investment returns: Owning a Turkish passport can provide access to guaranteed investment returns.
Quick citizenship and passport issuance process: The Turkish citizenship and passport issuance process can be completed in as little as four months.
Multi-nationality and wealth disclosure-free authorizations: Turkish citizens are allowed to hold dual citizenship and are not required to disclose their wealth.
Comprehensive medical insurance and quality education: Turkish citizens have access to quality healthcare and education, for free.
What Kind of Services Does Golden Palace Halic Provide?

Golden Palace Halic is a boutique concept project mainly for short-term rentals and short-term stays, the services provided are reception and parking.
What are The Payment Methods at Golden Palace Halic?

Golden Palace Halic accepts cash payments and offers excellent discounts for Istanbul Property clients, plus an installment plan that is suitable for investors.
What is Life Like in Golden Palace Halic?
Istanbul's Golden Palace Halic provides people with a genuinely exceptional quality of life. This opulent home property offers an amazing lifestyle thanks to its excellent location and many advantages in the thriving Beyoglu area.
Living in Golden Palace Halic is notable for its close proximity to a wide variety of artistic and cultural attractions. By visiting renowned art galleries and museums or exploring surrounding monuments like the iconic Galata Tower, locals can fully immerse themselves in Istanbul's rich history and tradition. With a thriving arts community, frequent exhibitions, and events, the area is a sanctuary for art lovers.
Property Options
| Number Of Rooms | Number Of Bathrooms | Spaces Start At |
| --- | --- | --- |
| 0 | 1 | 50 |
| 1 | 1 | 95 |
Property Features
24/7 Security Systems
Turkish Citizenship
City Views
Metro station
Malls