Modern Apartments and Offices Suitable for Investment in Taksim, Istanbul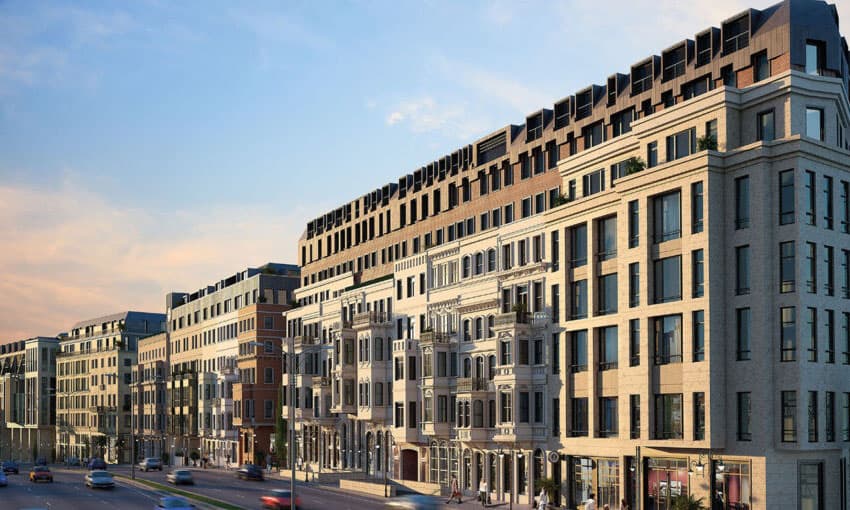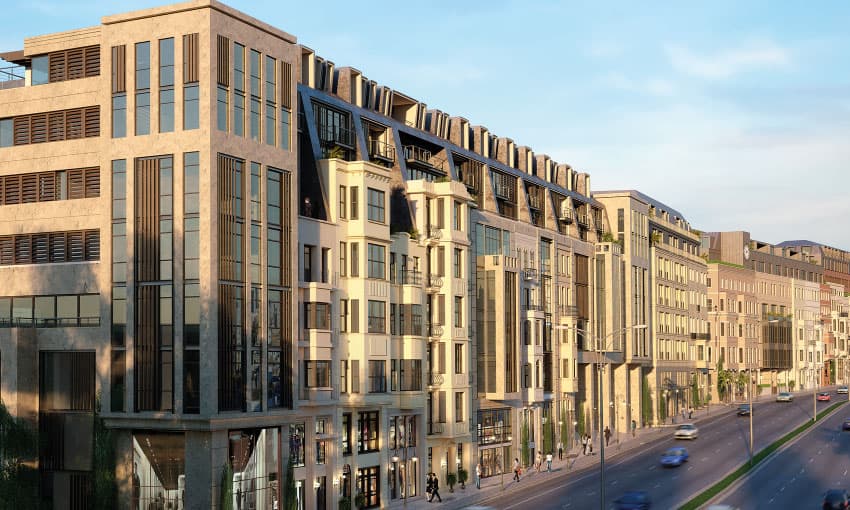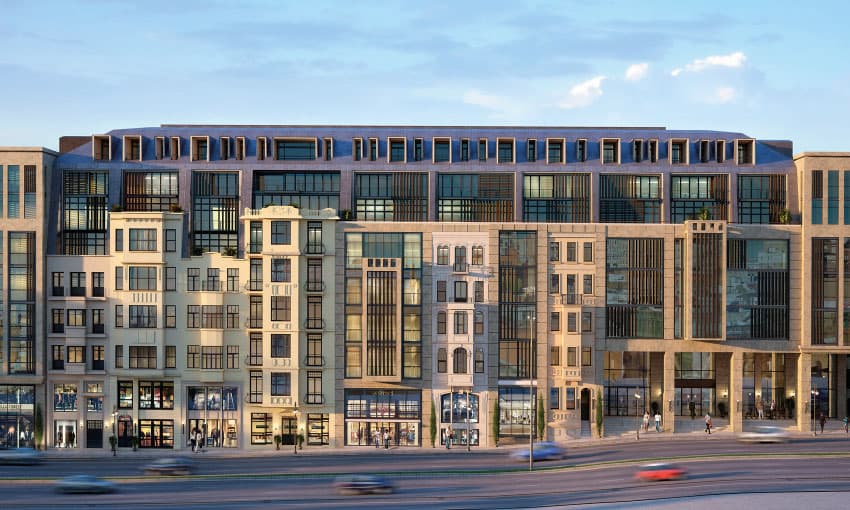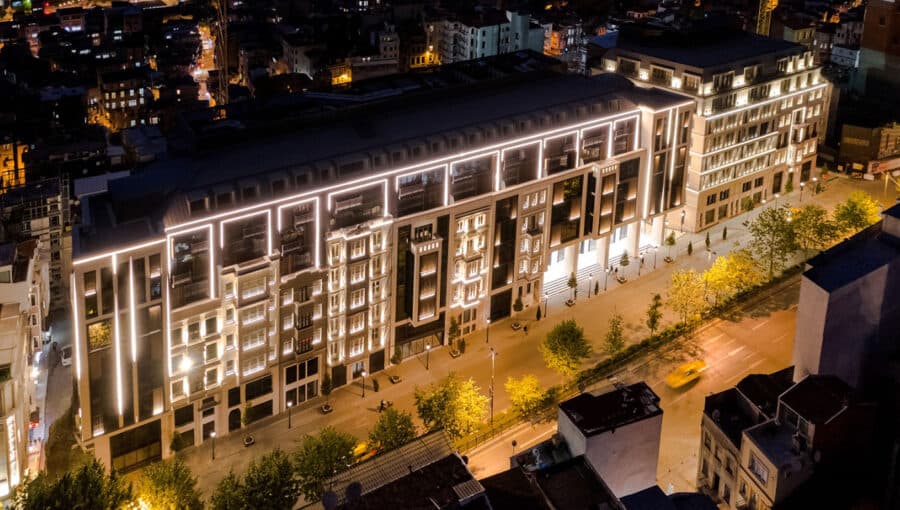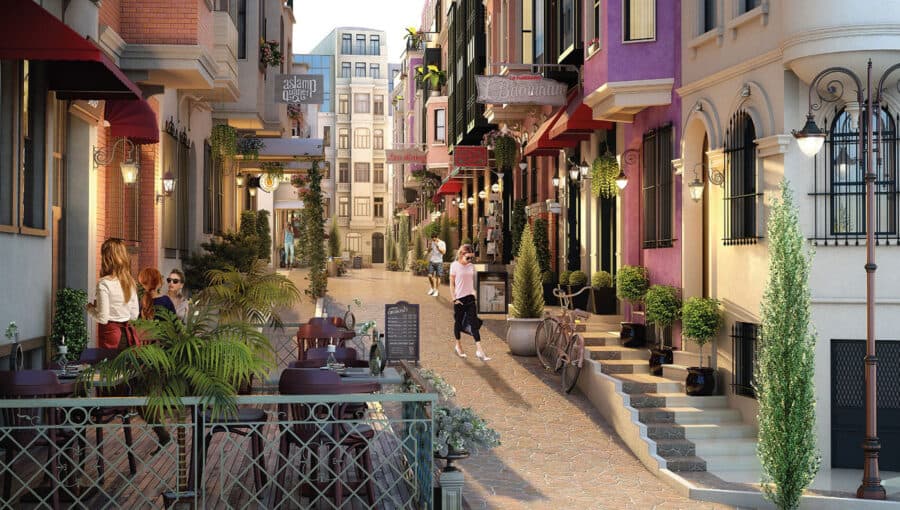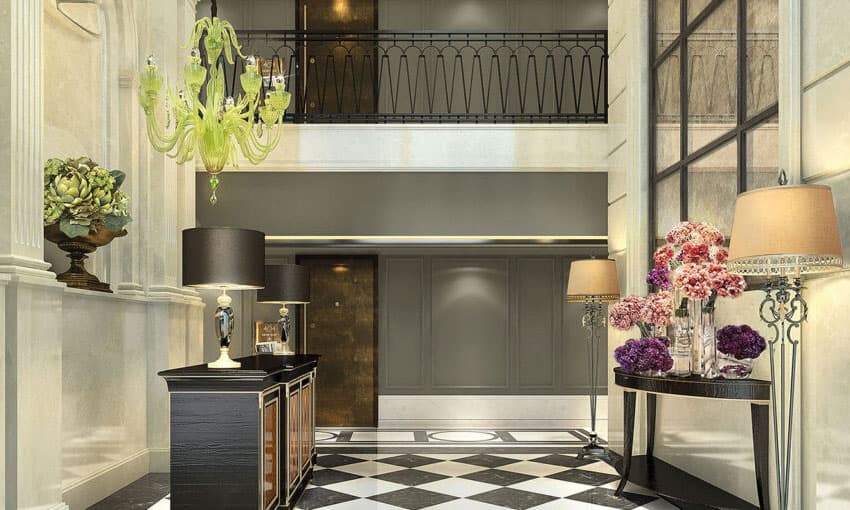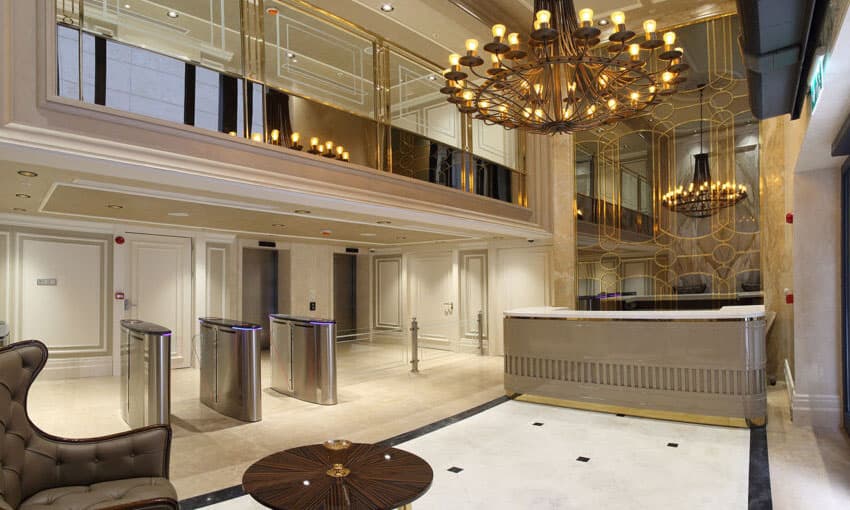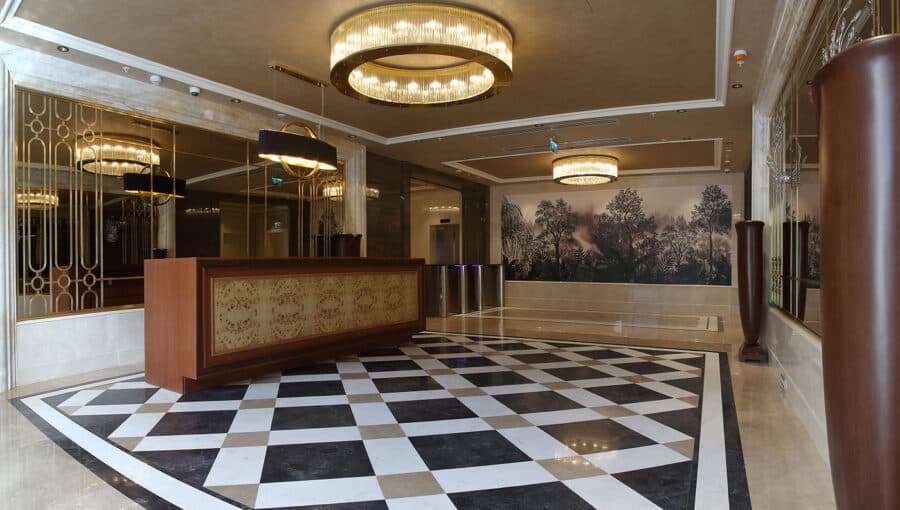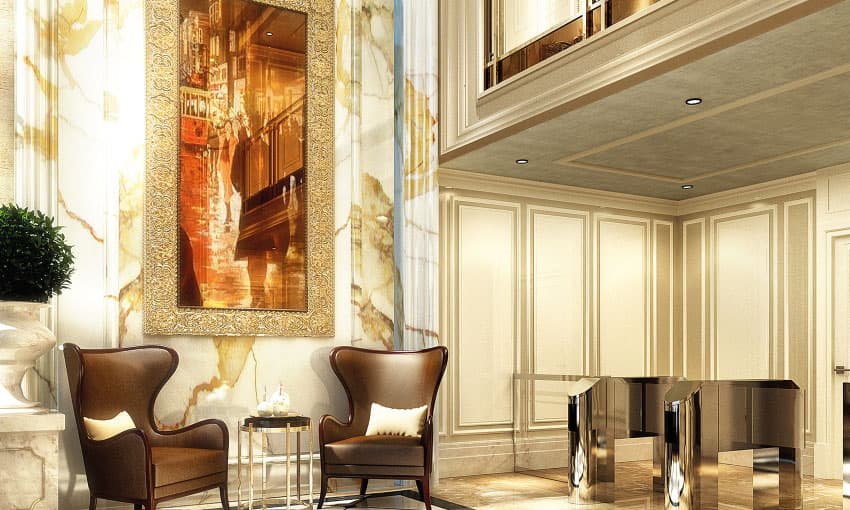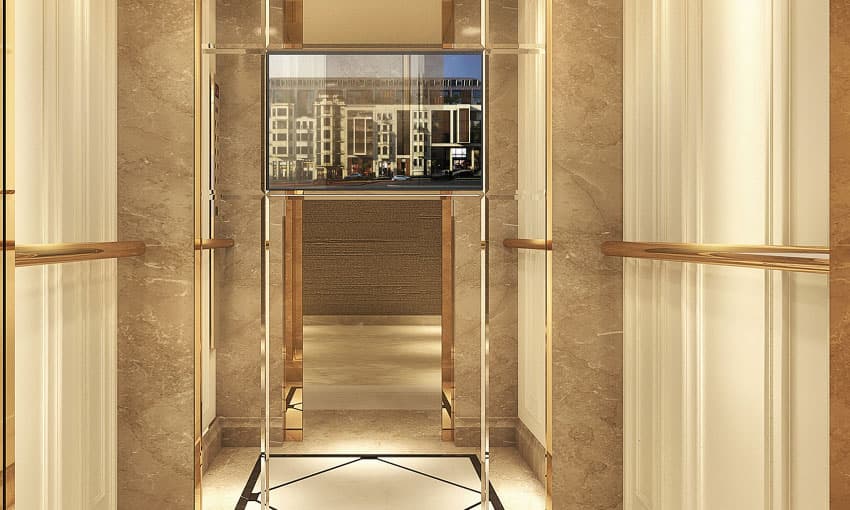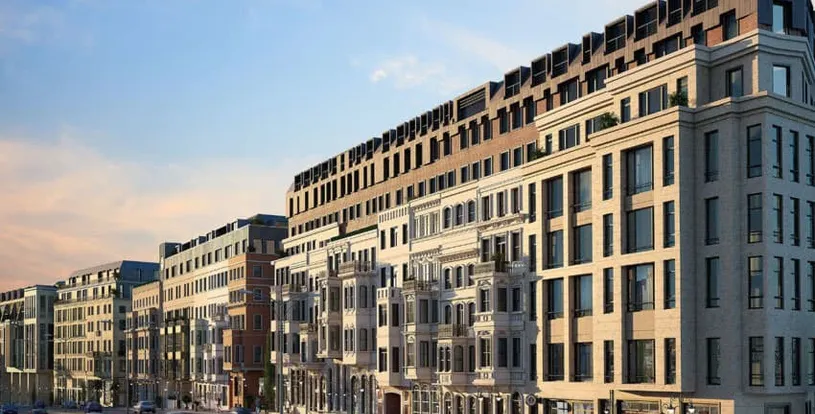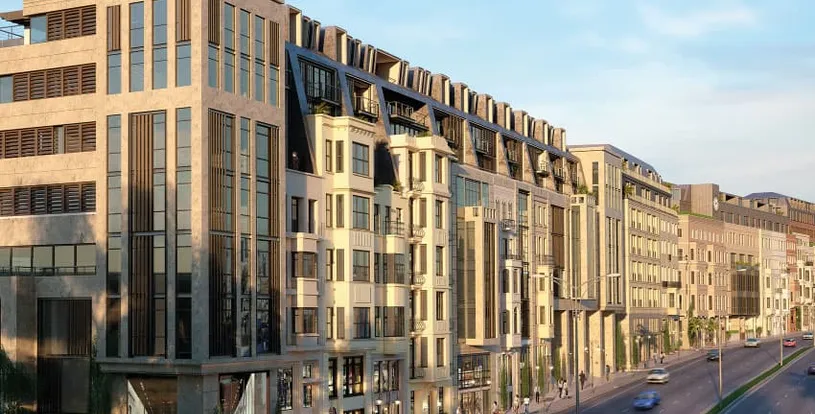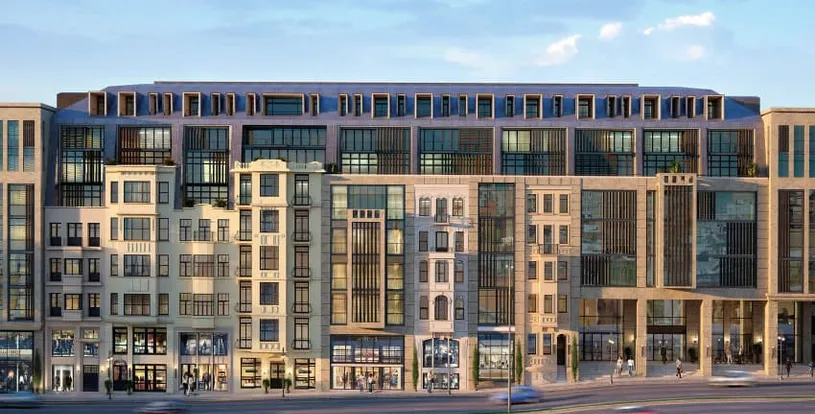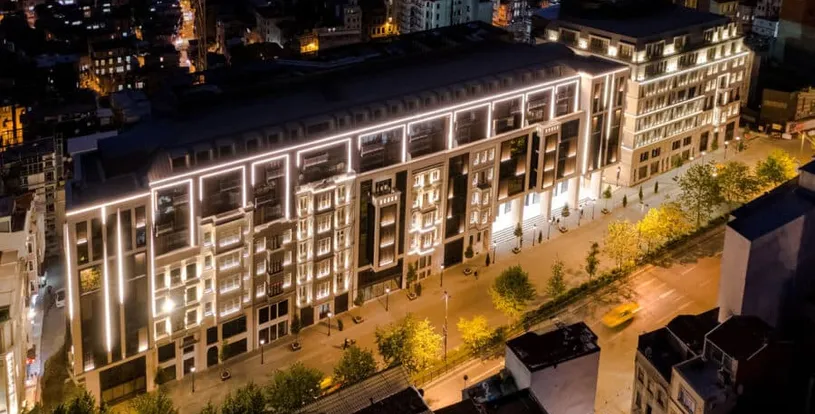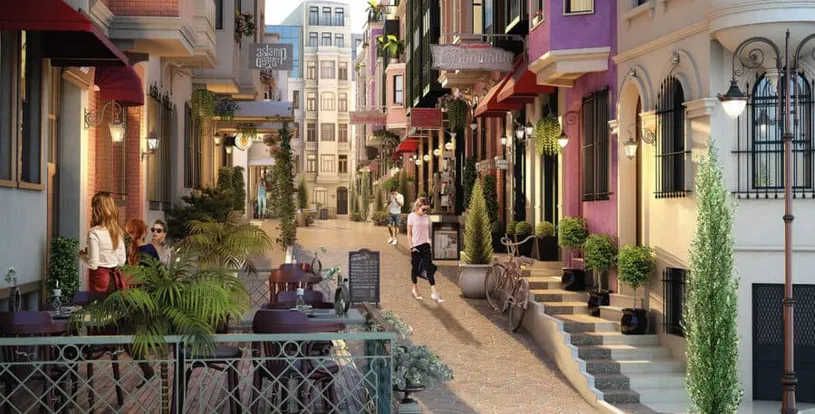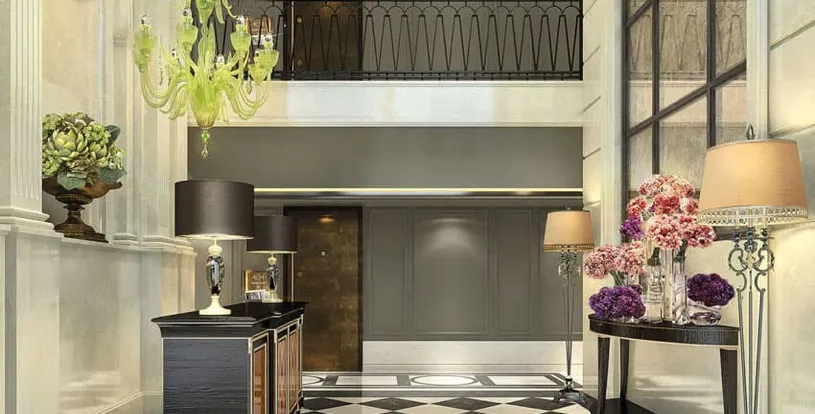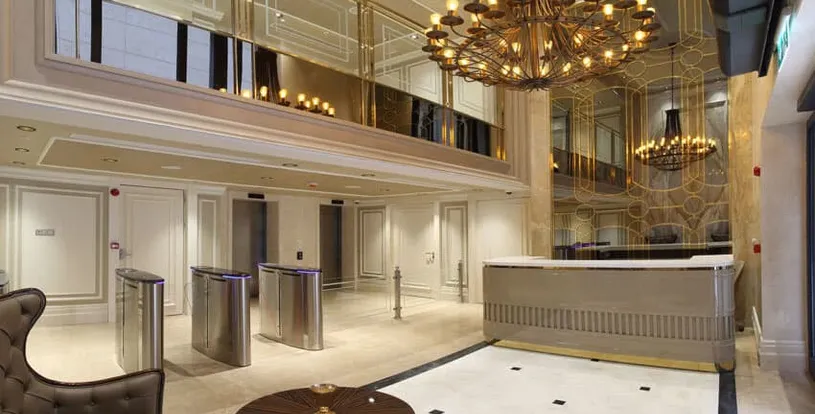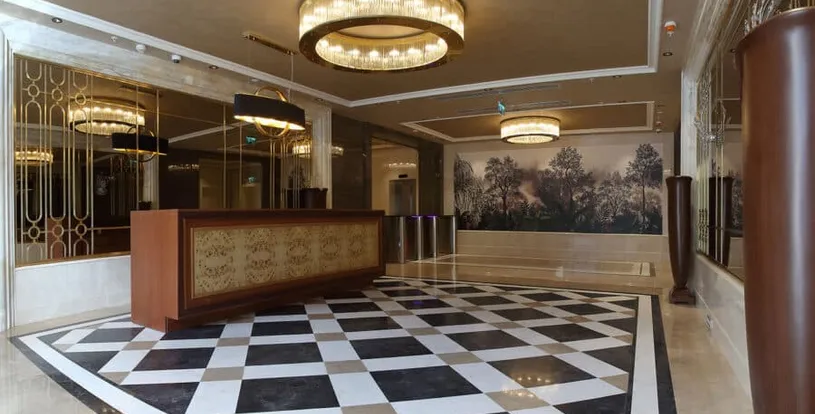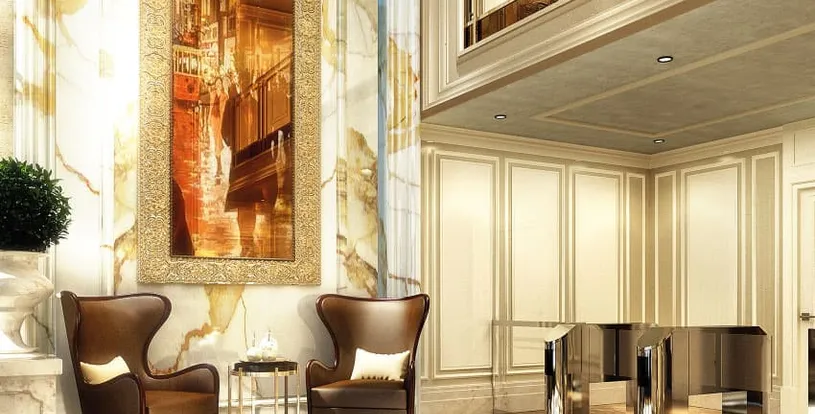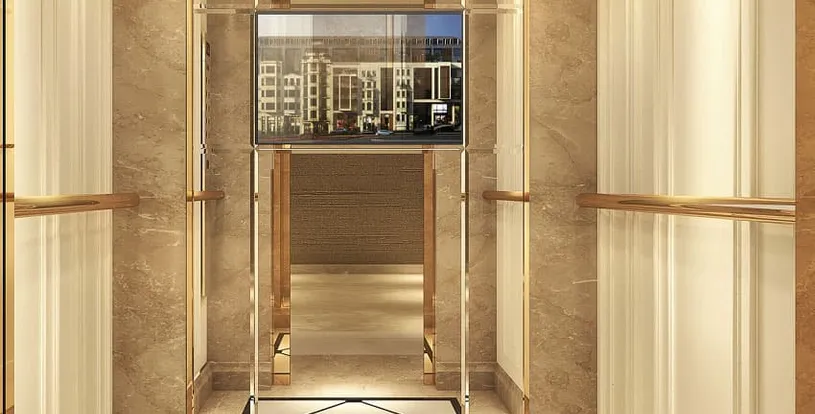 Expand
Back
Modern Apartments and Offices Suitable for Investment in Taksim, Istanbul
Apartment, Investment, Commercial
Taksim
Istanbul

City View

Apartment, Investment, Commercial

up to 3
Bedroom

up to 2
Bathroom

Delivery Ready
Taksim, Istanbul

City View

Delivery Ready
up to 3
Bedroom

up to 2
Bathroom
What is the Taksim 360 in Taksim, Istanbul?
Taksim 360 is an urban transformation project within the iconic Taksim district of Istanbul. It is a mixed-use compound that comprises various types of properties, including offices, residential blocks, shops, and art galleries.
Taksim 360 offers a perfect blend of Taksim's historic charm and modernity, providing a comfortable and elegant living space. The project offers exclusive services, making it an excellent choice for both potential homebuyers and investors.
The construction also provides a range of apartment options, from 1+1 to 3+1 floor plans. These units include penthouses with spacious terraces with breathtaking views of the vibrant city of Istanbul.
Torunlar GYO initiated this project in 2015. The company has a successful track record in Istanbul, with other developments such as the Hilton High Residence and Torun Center.
Where is the location of Taksim 360?
Taksim 360 rises in the heart of Taksim-Beyoğlu, preserving the historical and cultural values of Istanbul. This strategic location offers proximity to Istanbul's gems, such as Nişantaşı, Cihangir, and Eminönü.
In addition, Taksim is rich in educational institutions, museums, and cultural heritage, encouraging families and savvy investors to buy a property here.
Distances from Taksim 360 to major amenities:
Only 400 meters from Taksim Metro.
Nişantaşı is 3 kilometers away.
Just 6 kilometers from the 15 July Martyrs Bridge and the Bosphorus,
Zincirlikuyu Metrobus Station is only 5 kilometers away.
Eminönü is 2.3 kilometers away.
Taksim 360 is close to educational institutions, with Bilgi University only 5 km away and Bahçeşehir University 6 km from the property.
Cevahir Mall is 7 kilometers by car, and Zorlu Center Mall is 4 kilometers away.
Istanbul New Airport is only 37 kilometers away.
The proximity of these apartments in Istanbul to major landmarks ensures easy access to daily necessities without wasting time in traffic.
What are the Features of Taksim 360?
The main features of Taksim 360 include the following:
The project spans 20,000 m2 of land with a total construction area of 165,000 m2.
The building boasts a 220-meter-long facade along a wide commercial boulevard.
Taksım 360 comprises 9 blocks housing 952 units for residential, office, and commercial use, centrally located in Istanbul's historical, commercial, and social hub.
The construction offers versatile floor plans, including 1+1, 2+1, and 3+1 layouts, along with offices, penthouses, and commercial units.
Provides comprehensive business infrastructure, featuring meeting rooms, transfer services, and technical support.
The development uses high-quality materials, finishes, and space-efficient architecture.
Each flat includes elegant bathrooms wıth marble surfaces.
On-sıte facılıtıes: fitness gym, walking tracks, a shop street, and terraces.
The compound offers a range of services, such as housekeeping, valet parking, reception services, technical support, concierge services, and 24/7 security.
What are the Reasons to Buy Property from Taksim 360?
Essential reasons to buy a property from Taksim 360:
Eligibility for Turkish citizenship programs
Taksim 360 offers various apartments with state-of-the-art facilities.
Provides access to Istanbul's modern centers with unique investment opportunities.
Well-designed offices suitable with reliable infrastructure
The prime location is near active connection hubs like the metro station.
Due to the location and construction advantages, Taksim 360 is ideal for both living and investment, with high profit potential.
For Whom is Taksim 360 Suitable for Purchase?
This development appeals to the following groups:
Investors looking for property for sale in Turkey that is eligible for citizenship programs.
Professionals searching for a convenient city center location.
Individuals interested in mixed-use apartments for both living and investment.
Is Taksim 360 Suitable For Families with Children?
Yes, Takism 360 apartments offer a comfortable living environment with access to amenities and educational institutions.
Is Taksim 360 Suitable For Single People?
Yes, especially those looking for 1+1 flats with low-maintenance features for a hassle-free lifestyle in the city center.
Is Taksim 360 Suitable For Who Wants to Be Turkish Citizen?
Yes, by investing in a property at Taksim 360, you become eligible for Turkish Citizenship, entitling you to the following advantages:
Visa-free travel to 114 countries and easy visa processes for several nations.
The potential to acquire a European Passport in the near future.
The opportunity to set up a hassle-free business at the crossroads of Asia and Europe.
Ownership of such a passport ensures investment returns and swift Citizenship and Passport issuance within 4 months.
Authorization for dual nationality and exemption from wealth disclosure requirements.
Access to comprehensive medical insurance and quality education for your entire family.
Enjoy the safety, democracy, and freedom offered by Middle Eastern-European Turkey.
What are The Payment Methods of Taksim 360?
Competitive payment terms with exclusive discounts for Istanbul Proprety clients.
Property Options
| Number Of Rooms | Number Of Bathrooms | Spaces Start At |
| --- | --- | --- |
| 1 | 1 | 52 m² |
| 2 | 1 | 112 m² |
| 3 | 2 | SOLD OUT |
| Offices | - | SOLD OUT |
Property Features
24/7 Security Systems
Bosphorus View
Cinema Room
City Views
Fitness and GYM
Hotel Services
Lobby
Malls
Meeting rooms
Metro station
Offices
Parking
Ready Title Deed
Reception
Shops
Turkish Bath
Turkish Citizenship