Upscale Apartments Living Nearby Qualıty Social Facilities ın Taksım, Istanbul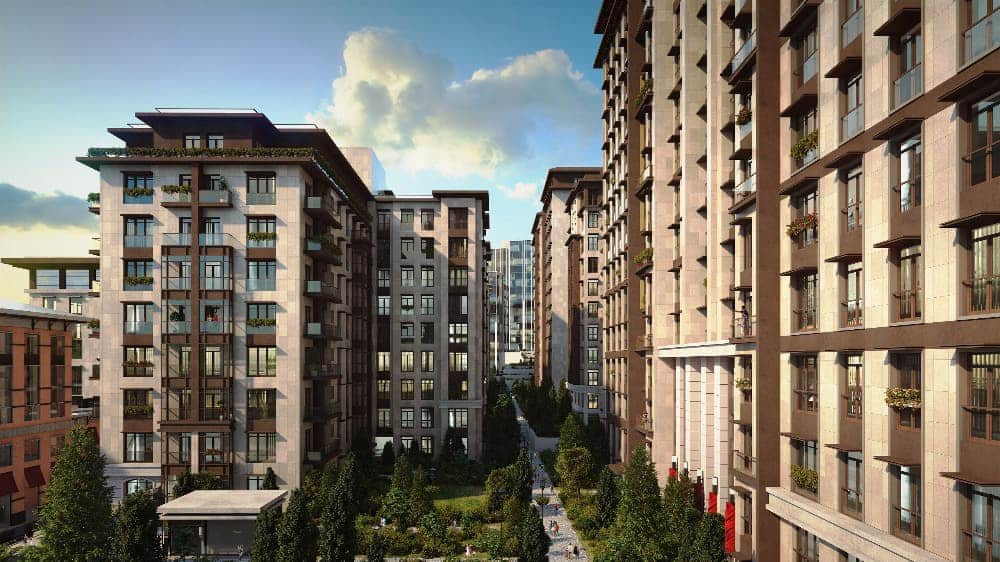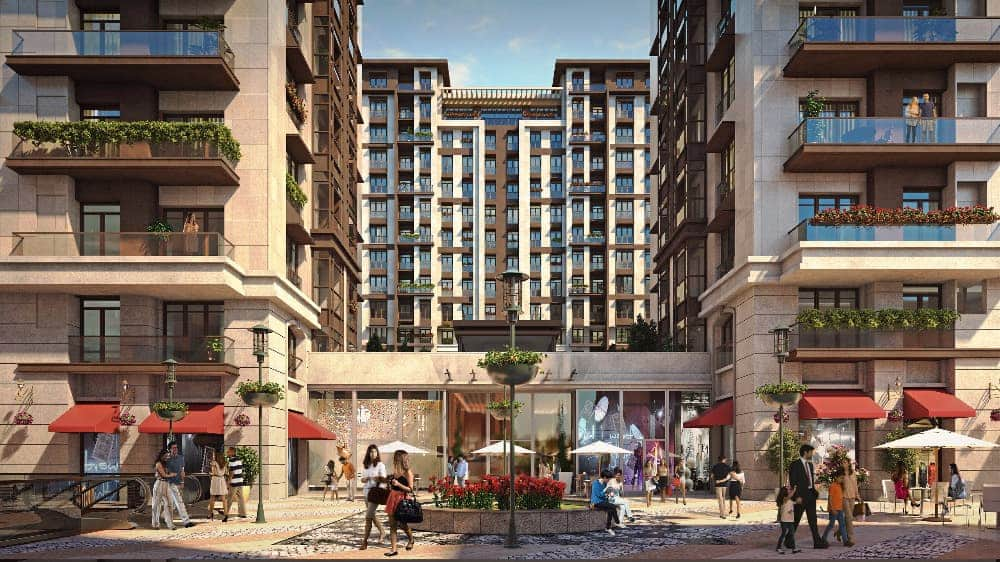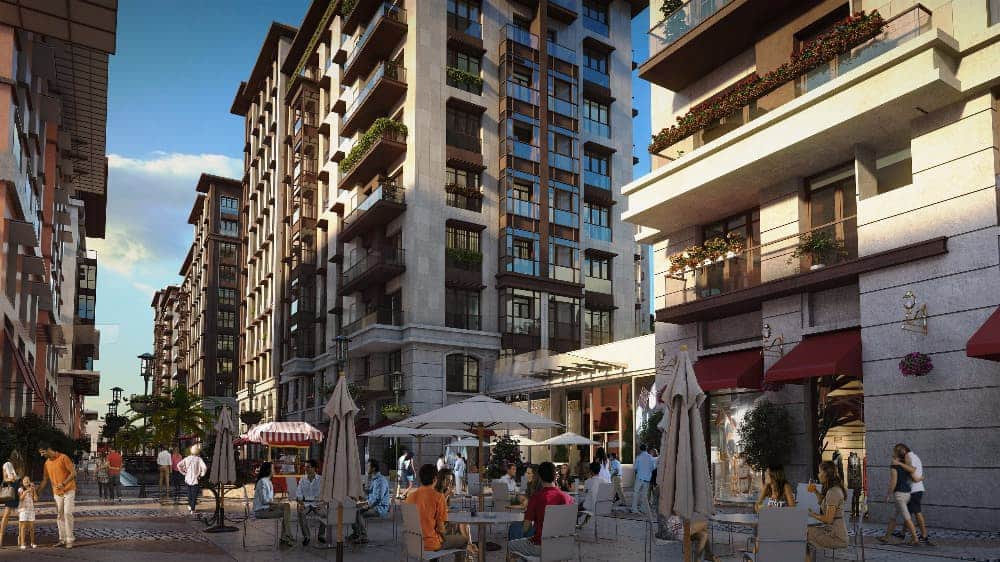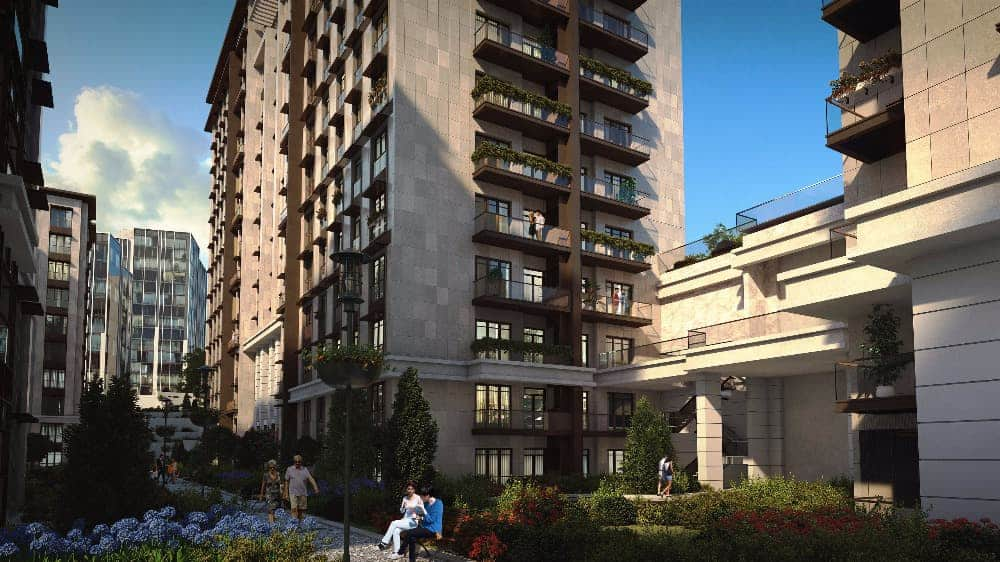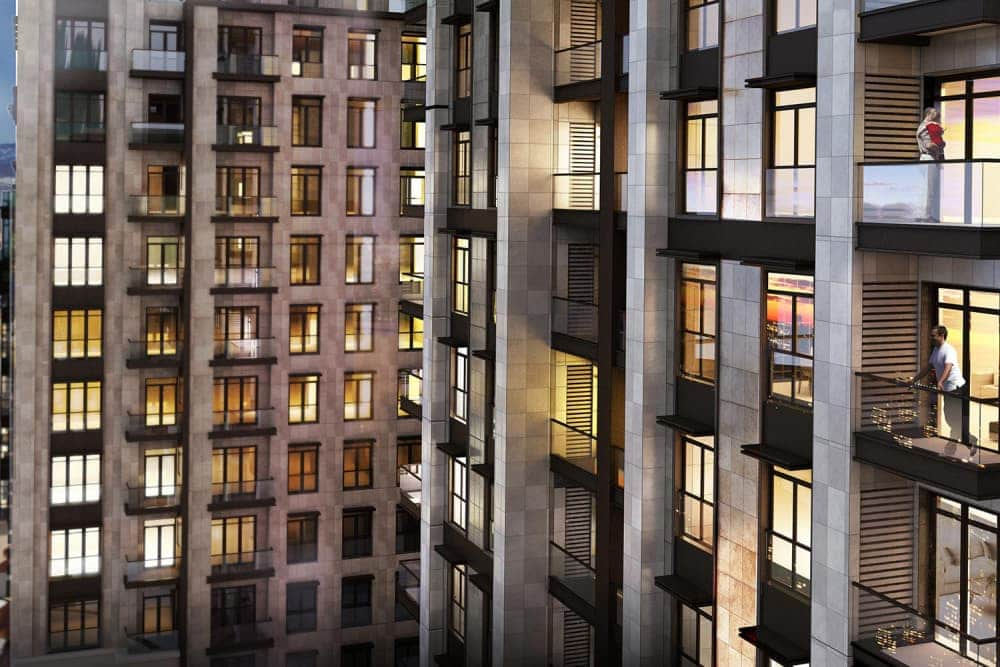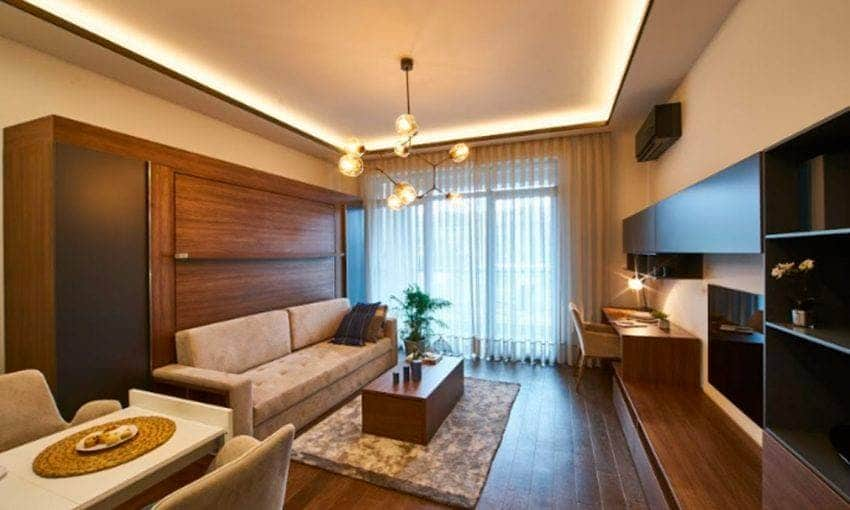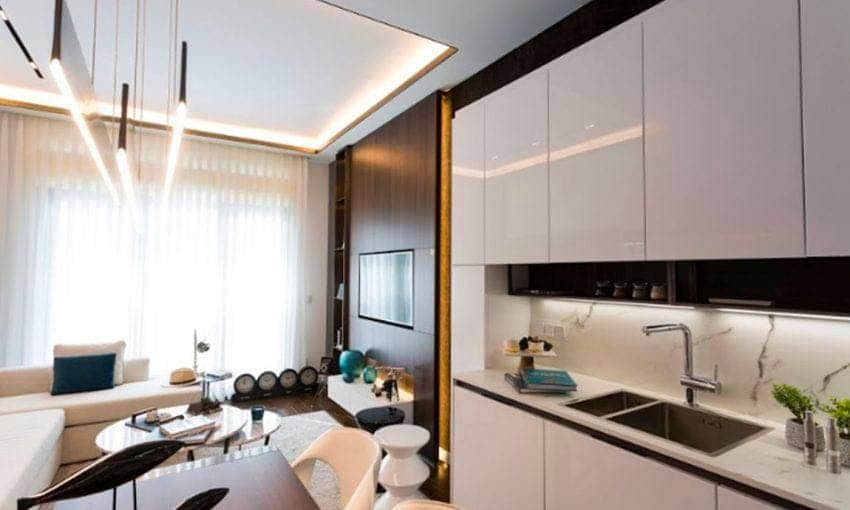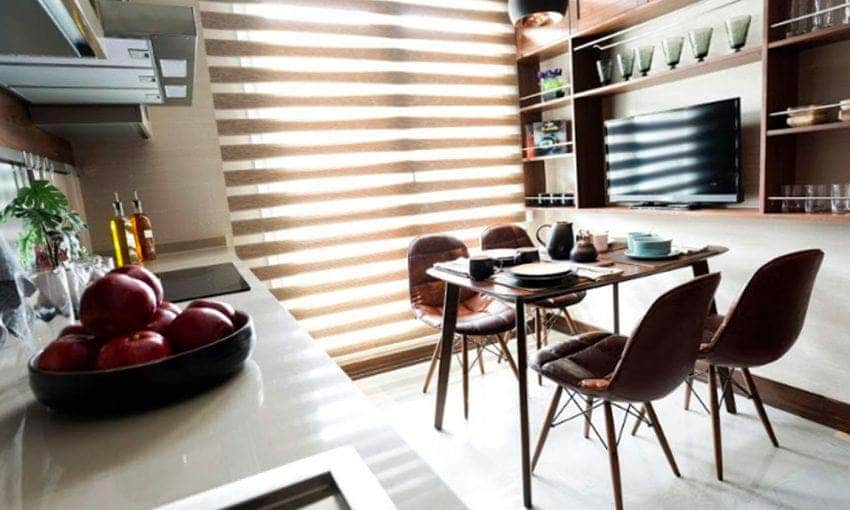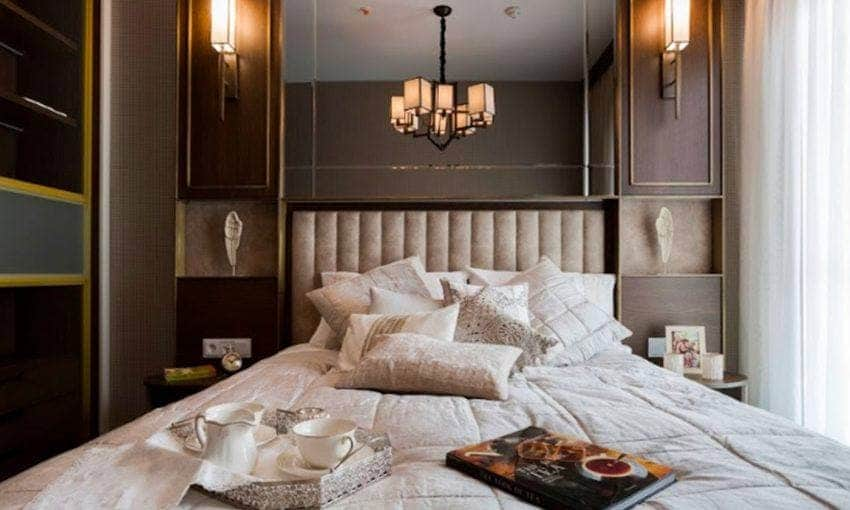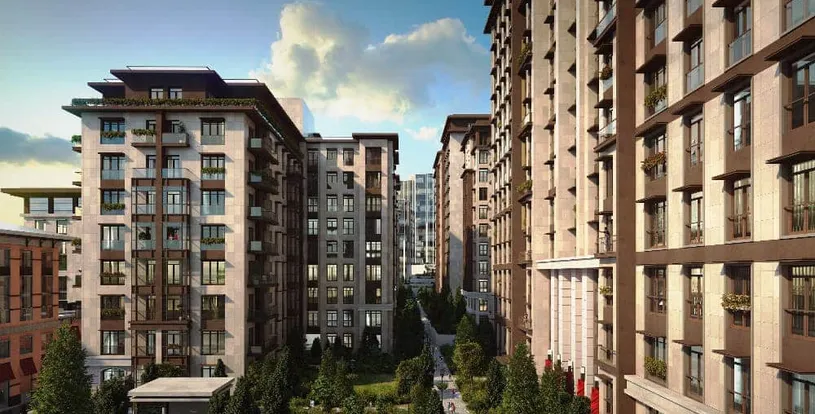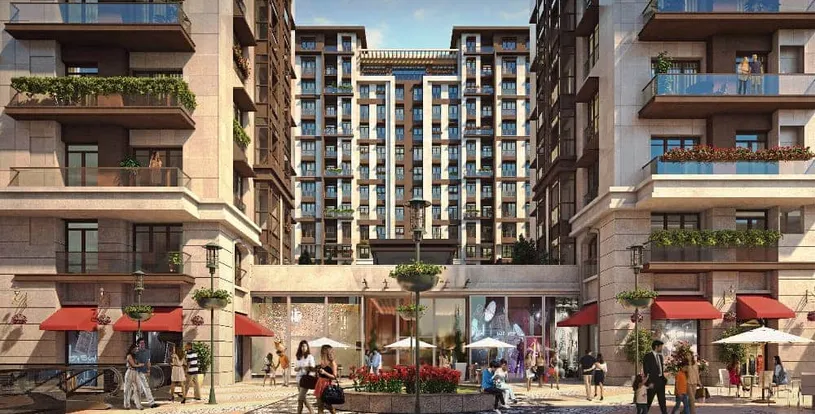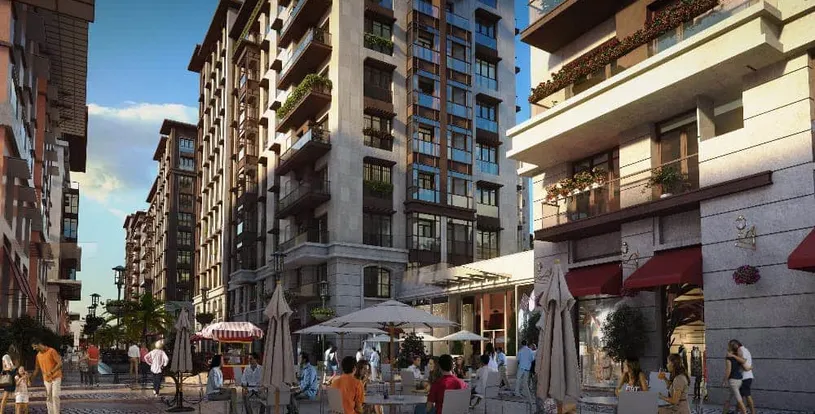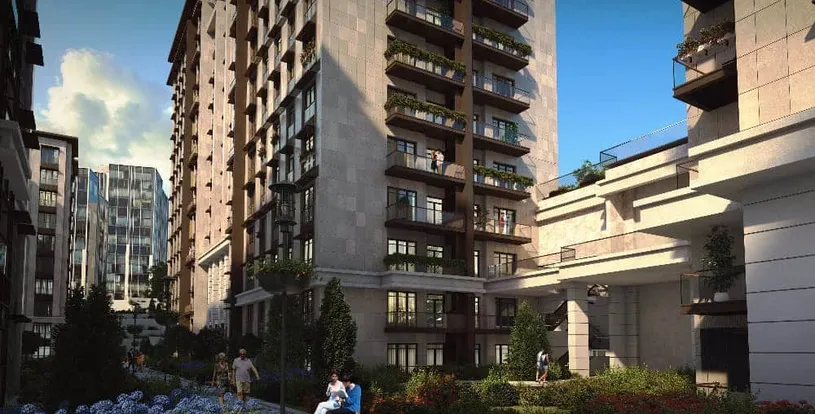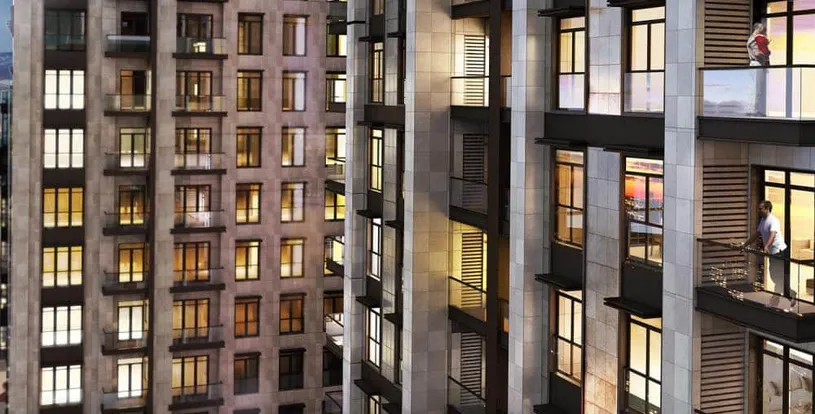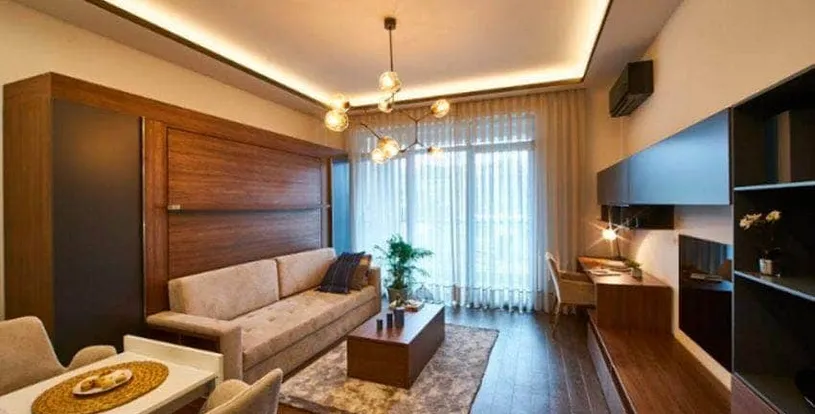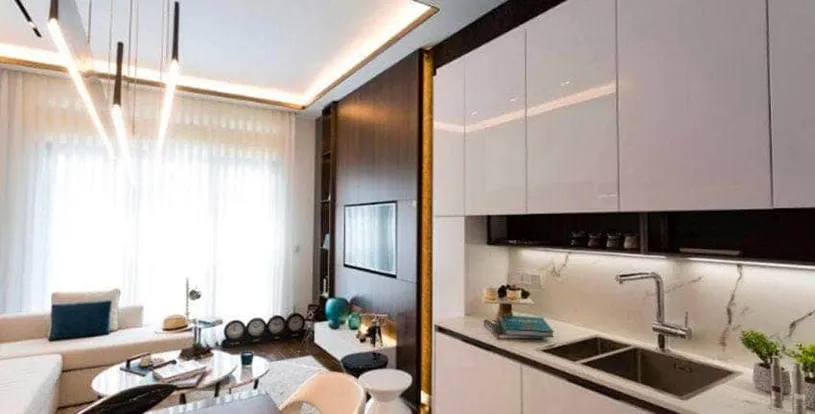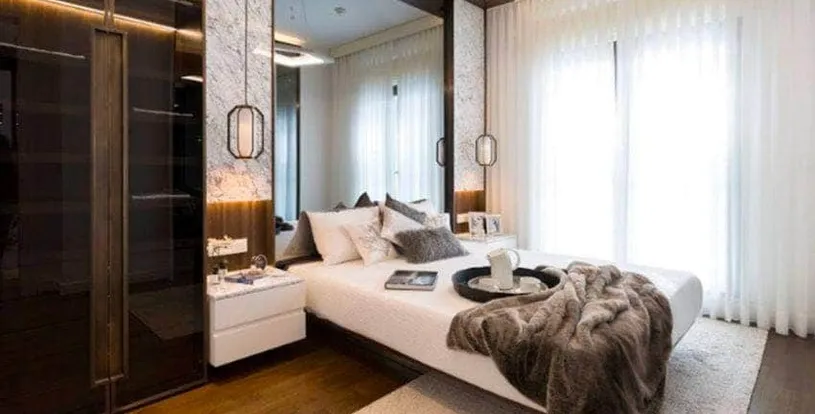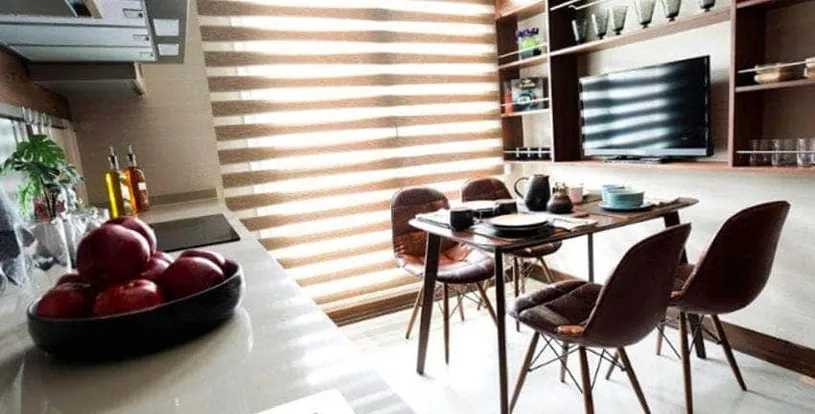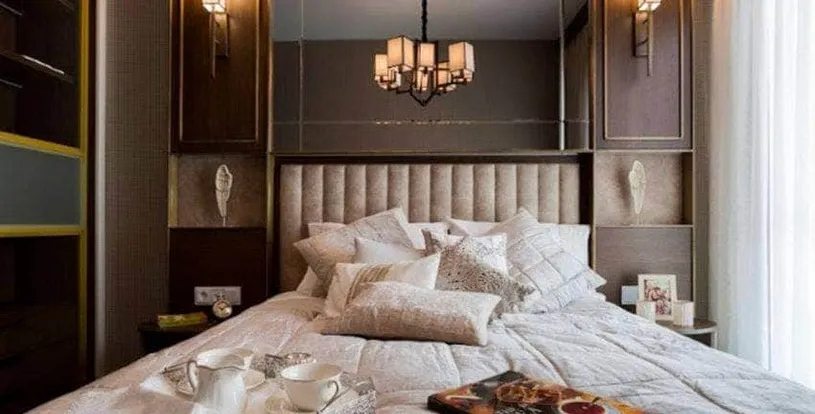 Expand
Back
Upscale Apartments Living Nearby Qualıty Social Facilities ın Taksım, Istanbul
Apartment, Luxury
Taksim
Istanbul

City View

Apartment, Luxury

up to 5
Bedroom

up to 3
Bathroom

Delivery Ready
Taksim, Istanbul

City View

Delivery Ready
up to 5
Bedroom

up to 3
Bathroom
What is Piyalepaşa in Taksim, Istanbul?
Piyalepaşa is an impressive mixed-use development within the vibrant Beyoğlu-Taksim area, offering a wide range of real estate options to suit diverse preferences and needs. Whether you seek a comfortable new home, a modern city-center office, or a commercial space for business growth, Piyalepaşa has it all.
The compound features 2+1 to 4+1 residences with stylish interiors and spacious layouts. These apartments incorporate French balcony designs, allowing residents to make the most of natural daylight in their living spaces. Additionally, the project includes a hotel building, providing top-notch accommodation and services for both residents and guests.
Polat İnşaat, the developer behind this project, initiated Piyalepaşa in 2015. They have also created other successful developments, such as Piyalepaşa İstanbul Premium and Polat Akatlar in Istanbul.
Where is the location of Piyalepaşa?
Piyalepaşa stands in the heart of Taksim, close to Istanbul's famous hotspots. The elegance of Nişantaşı, the youthfulness of Beşiktaş, and the multicultural heritage of Istiklal Street come together in this neighborhood.
Piyalepaşa benefits from its proximity to major amenities:
Taksim Metro Station is 3 km and TEM Highway is 7 km away.
For shopping, Cevahir Mall is 6 km away, Zorlu Center is 7 km and Marmara Forum is 13 km away.
Access to Metrobus Station and E5 Highway is only 4 km.
Taksim Square is a mere 3 km away.
Educational institutions are nearby, Bilgi University is 4 km from the property and Bahçeşehir University is 12 km away.
Acibadem Hospital is 15 km away.
Istanbul New Airport is just 40 km away.
The short distances from this Istanbul property to the above landmark ensure that all daily needs are conveniently accessible.
Piyalepaşa is an ideal choice for people with dynamic schedules who need to avoid boring traffic jams.
What are the features of Piyalepaşa?
Piyalepaşa offers a diverse range of real estate options, including:
A mixed-use real estate featuring residential apartments, offices, shops, and a hotel building \
The compound offers 190 residential apartments with 2+1, 3+1, and 4+1 layouts.
The apartments range from 55 m² to 207 m² in size.
Modern and luxurious interior and exterior design.
High-quality materials, finishes, and space-efficient architecture for added comfort.
Elegant bathrooms in each flat.
On-site facilities: fitness and gym area, cinema room, parking facilities, as well as cafes and restaurants.
Piyalepaşa offers 24/7 security, reception, and after-sales services for residents' peace of mind.
What are the Reasons to Buy Property from Piyalepaşa?
Key reasons to buy property from Piyalepaşa:
Turkish Citizenship Eligibility
Prime location in the heart of Istanbul, with high rental income potential.
High-quality construction that uses premium materials.
Piyalepaşa offers a comfortable living environment and great investment opportunities.
There are various apartment types to suit different needs.
For Whom is Piyalepaşa Suitable for Purchase?
This development appeals to:
Families who are looking for spacious apartments.
Professionals who seek a convenient location.
Investors who are interested in a prime real estate opportunity.
Is Piyalepaşa Suitable For Families with Children?
Yes, Piyalepaşa is suitable for families with children as it provides spacious residences and proximity to amenities.
Is Piyalepaşa Suitable For Single People?
Yes, Piyalepaşa is ideal for single individuals who require an apartment in Turkey with extra space for hobbies and social activities.
Is Piyalepaşa Suitable For Who Wants to Be a Turkish Citizen?
Yes, by purchasing a property from Piyalepaşa, you can apply for Turkish Citizenship and enjoy the following benefits:
Visa-free travel to 114 countries and simplified visa procedures for many others.
The potential to obtain a European Passport shortly.
The opportunity to establish a hassle-free business in Turkey, bridging Asia and Europe.
Quick Citizenship issuance (typically 4 in months).
Authorization for dual nationality and exemption from disclosing wealth details.
Access to comprehensive medical insurance and quality education for your entire family.
Enjoy safety, democracy, and a free life in Middle Eastern European Turkey.
What are The Payment Methods of Piyalepaşa?
Competitive payment terms with special discounts for Istanbul Property clients.
Property Options
| Number Of Rooms | Number Of Bathrooms | Spaces Start At |
| --- | --- | --- |
| 2 | 1 | 117,74 m² |
| 3 | 2 | 145,73 m² |
| 4 | 3 | 222 m² |
Property Features
Commercial Units
After Sale Management
Cinema Room
City Views
Fitness and GYM
Hotel Services
Kids Playground
Landscape
Meeting rooms
Parking
Reception
Restaurant / Cafe