Luxury Penthouse Residence WIth Housekeeping Services in Beyoglu, Istanbul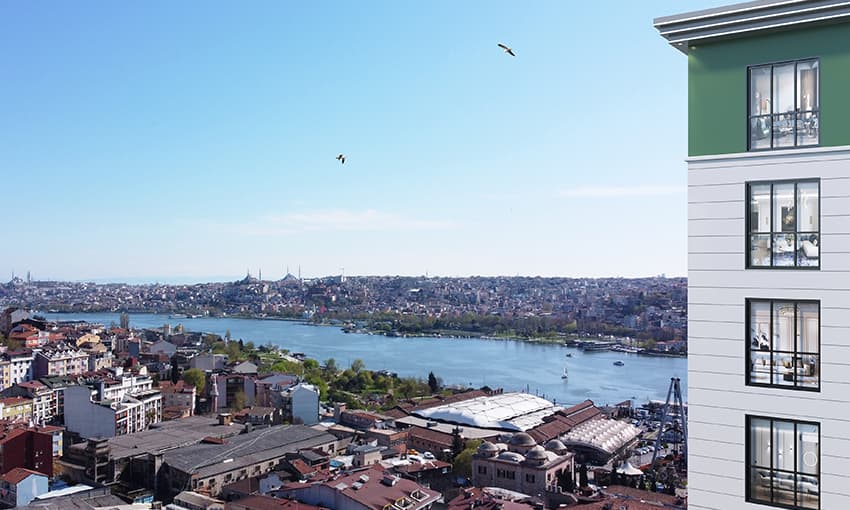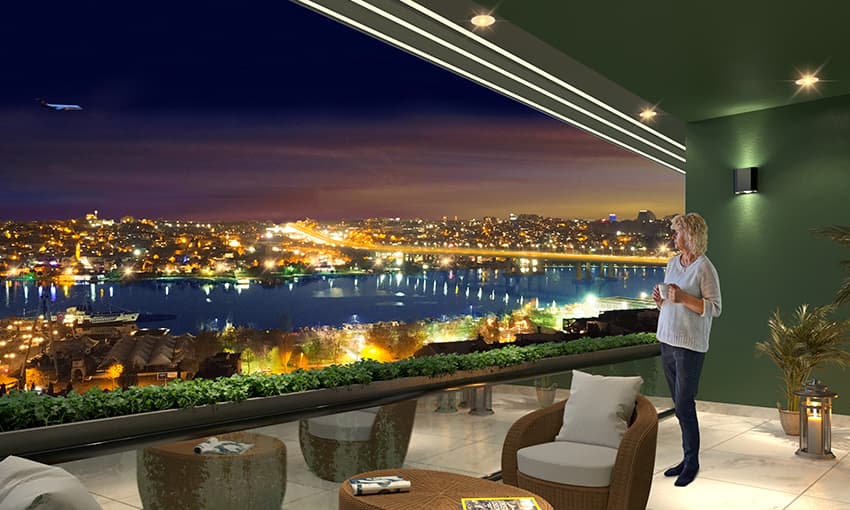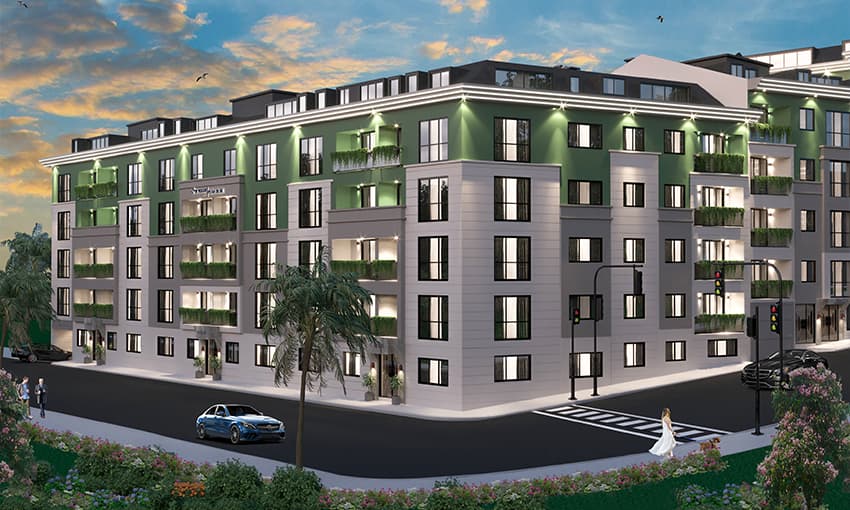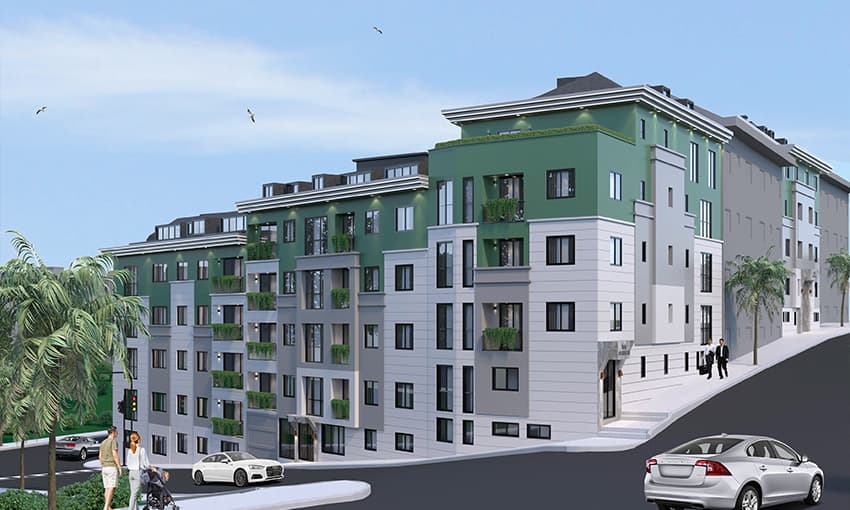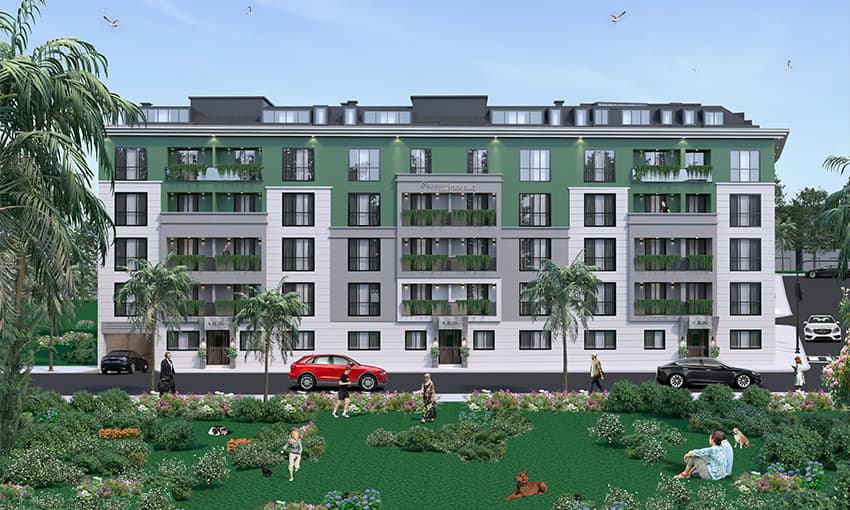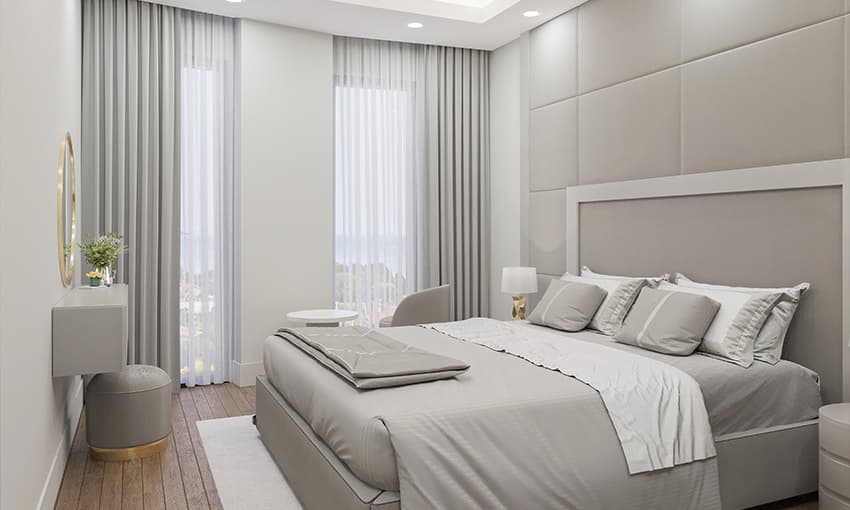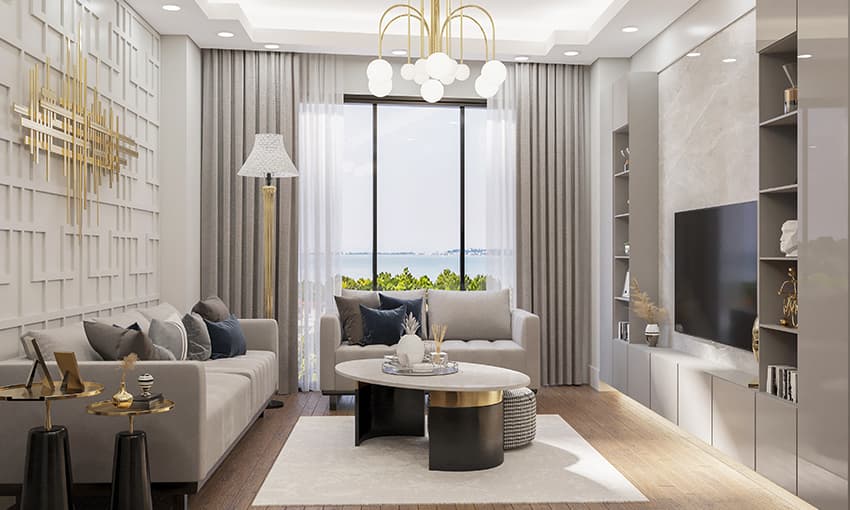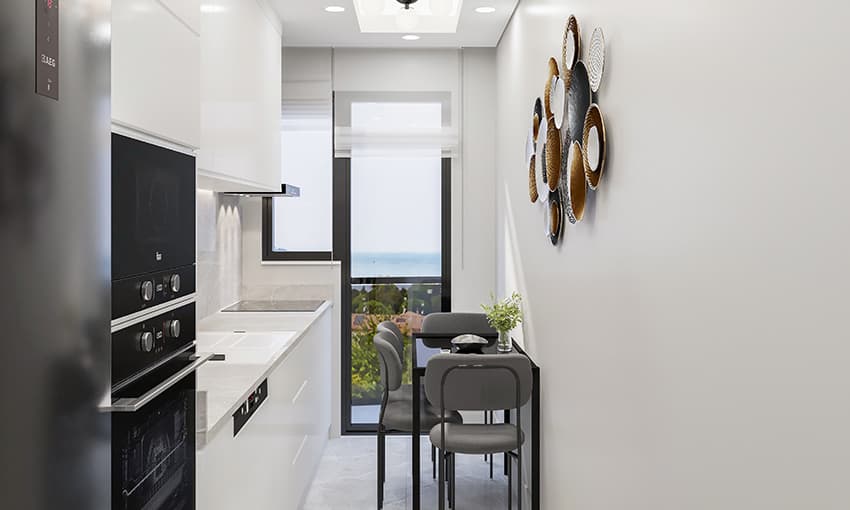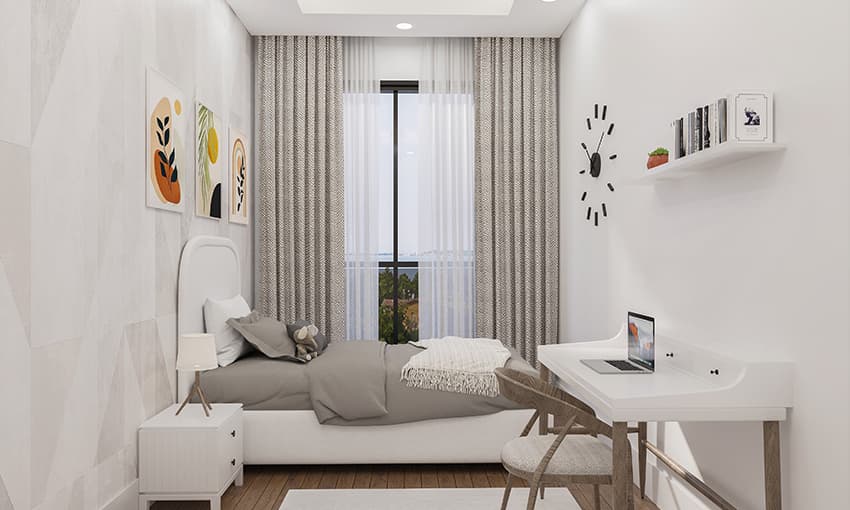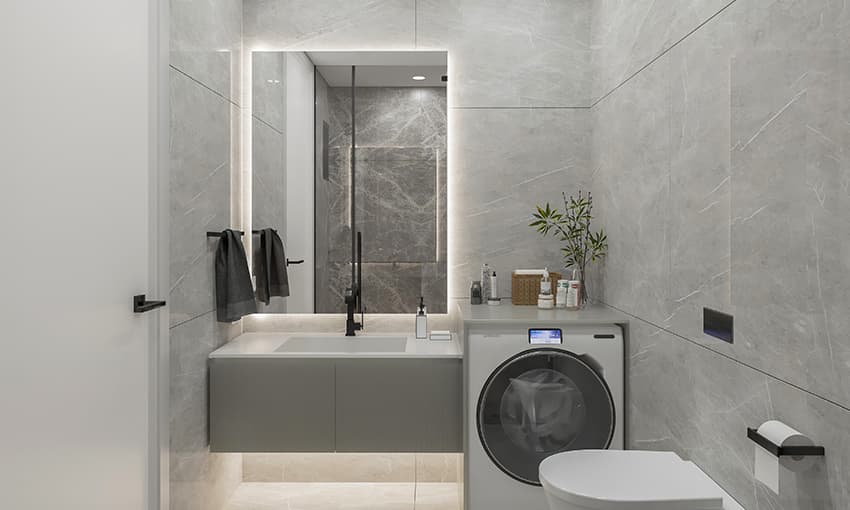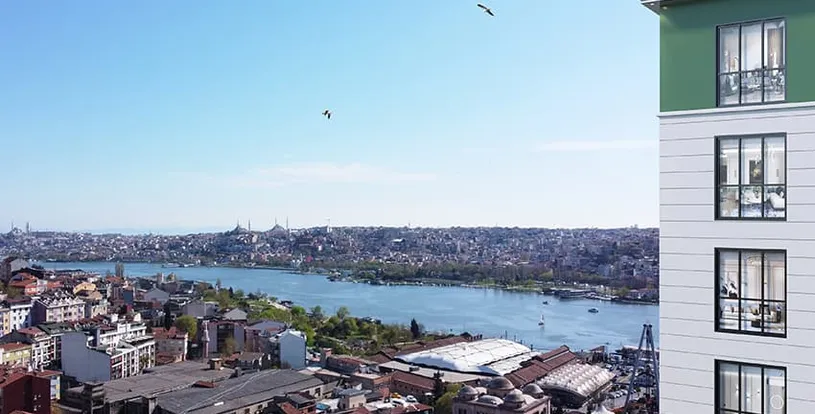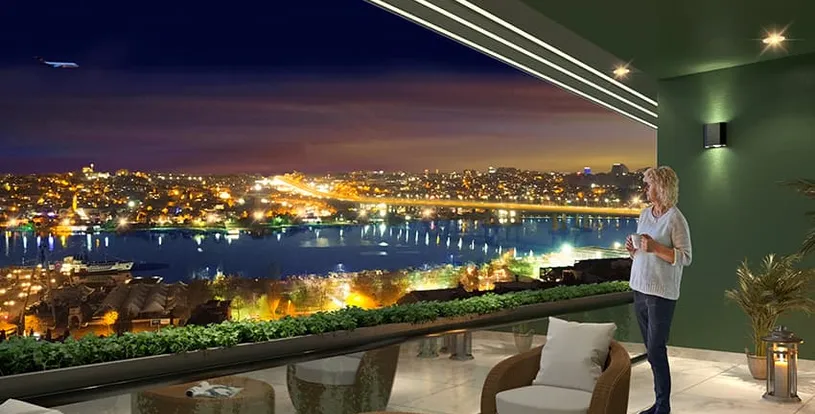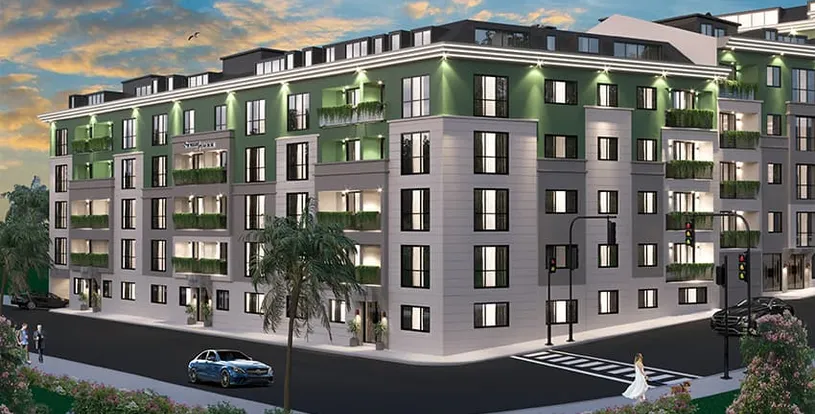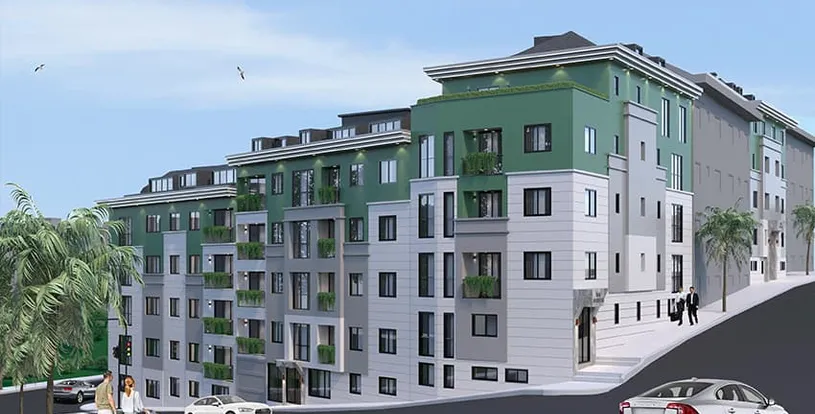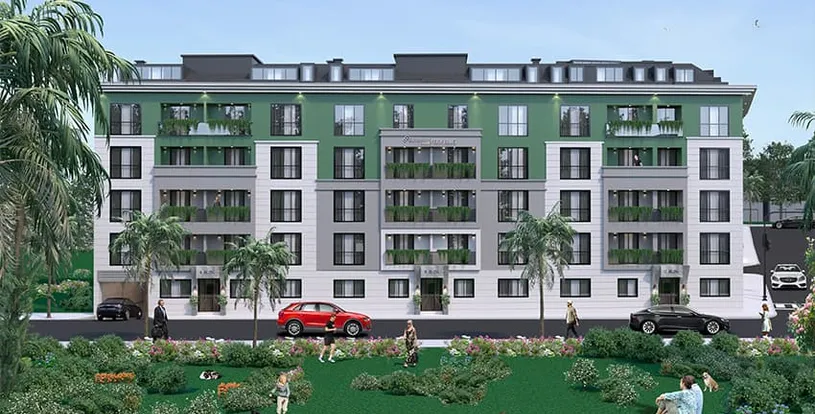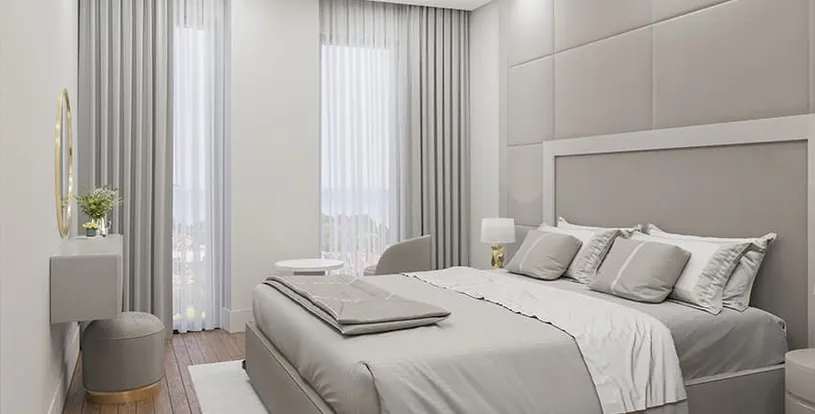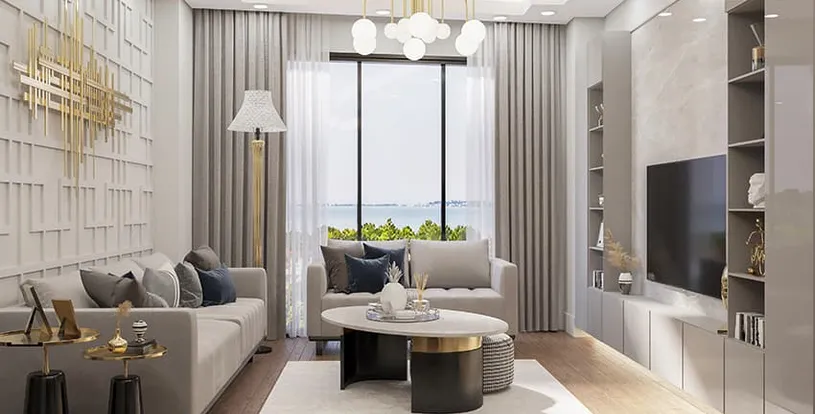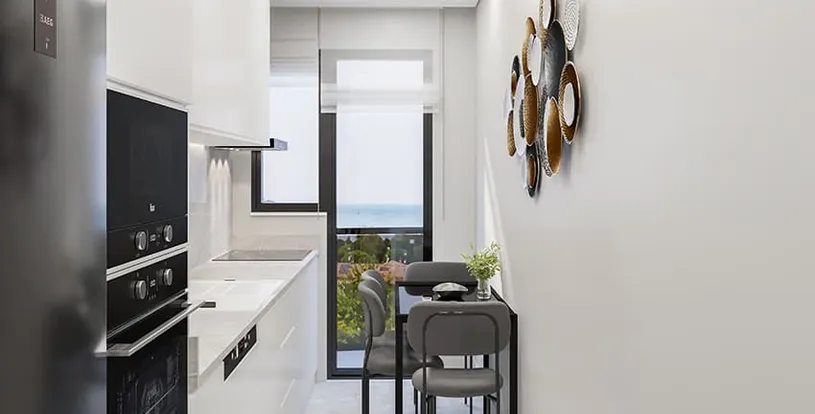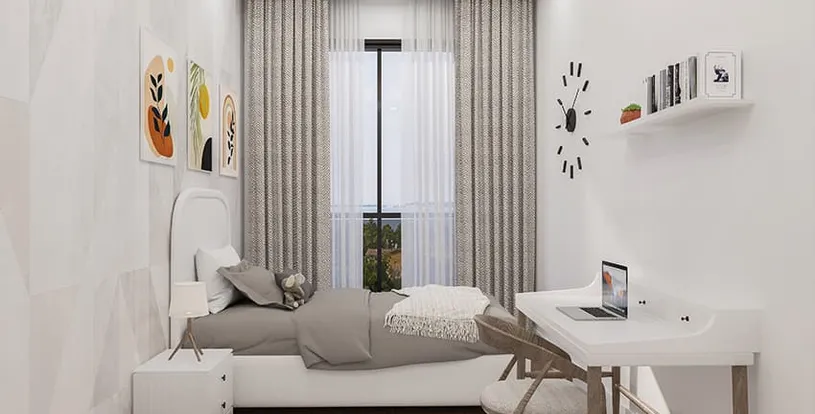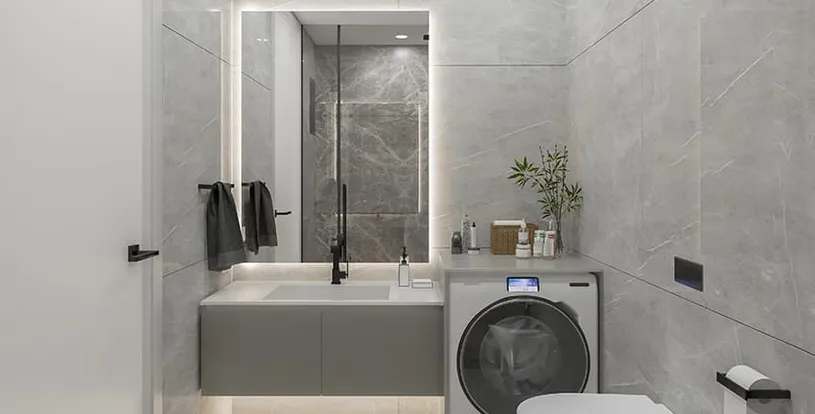 Expand
Back
Luxury Penthouse Residence WIth Housekeeping Services in Beyoglu, Istanbul
Apartment, Penthouse
Taksim
Istanbul

Bosphorus View

Apartment, Penthouse

up to 4
Bedroom

up to 4
Bathroom

Delivery Ready
Taksim, Istanbul

Bosphorus View

Delivery Ready
up to 4
Bedroom

up to 4
Bathroom
What is Pera Blue Plus in Beyoglue, Istanbul?
Pera Blue Plus stands as an exceptional property venture in Beyoglu, Istanbul, combining luxury with hotel-grade comforts. Its contemporary architectural design and dependable infrastructure present an appealing investment opportunity right at the heart of Istanbul's cultural and historical center. This project caters to those seeking both a refined living space and a valuable investment prospect.
This development urban represents sophistication through the diverse floor plans of 2+1 to 4+2 duplexes, including attractive options for penthouses in Turkey. Striking cityscape scenery from your balcony, offering optimal sun exposure bathes your living spaces in natural light. Each flat offers an elegant blend of aesthetics and practicality, ensuring a premium lifestyle experience.
Pera Blue Plus is the brainchild of ISAS, an esteemed construction company renowned for its unwavering commitment to innovation and quality. Embarking on this venture in 2021, ISAS reaffirms its dedication to pushing the boundaries of architectural excellence. With a commendable history of achievements, such as the impressive Beyoglu Evleri Güzeltepe project in Istanbul, ISAS continually redefines contemporary living with its exceptional residential solutions.
Where is The Location of Pera Blue Plus?
Situated in Beyoglu, Istanbul's historical epicenter, Pera Blue Plus thrives in an up-and-coming real estate zone, promising remarkable investment returns. With easy access to amenities and the beach, it ensures a tranquil family-friendly lifestyle.
Distances from Pera Blue Plus:
50 m to Haskoy Main Road
1 km to E5 Highway
2.3 km to Halic Metro Station
1.3 km to Halicioglu Metrobus Station
700 m to Piripasa Family Health Center, 900 m to Haligioglu Medical Center
250 m to Haskoy Sea Bus Piers
3 km to Istiklal Street
9.6 km to 15 Temmuz Sehit Bridge
20 km to FSM Bridge
11 km to Avrasya Tunnel
2.5 km to Halic University, 4 km to Medipol University
2.2 km to DoubleTree by Hilton Hotel, 2.4 km to Ramada by Wyndham Hotel
45 km to Sabiha Gokcen International Airport
35 km to Istanbul Airport
These proximities significantly enhance residents' accessibility, ensuring seamless connections from this apartment in Istanbul to the city's amenities, healthcare, education, and travel hubs. which leads to creating a convenient and enriched lifestyle.
What are The Features of Pera Blue Plus?
The essential features of Pera Blue Plus are as follows:
Pera Blue Plus boasts an expansive land area with 25 suite flats.
Flats range from 70 m2 to 175 m2, featuring 2+1, 3+2, and 4+2 floor plans.
Fully furnished with top-quality materials and finishes.
Luxurious architecture maximizes living space and ensures efficient use of space.
Elegant bathrooms in each flat complement the fully equipped kitchens.
Facilities and Services: 24/7 Security, Reception, Housekeeping, Concierge, Car parking, and Smart TV.
What are the Reasons to Buy Property from Pera Blue Plus?
Compelling reasons to choose Pera Blue Plus:
Suitable for Turkish citizenship applications.
Different apartment layouts, from 2+1 to 4+2, ensure a perfect match to your preferences.
Highest quality materials and workmanship to ensure lasting luxury.
Family-orientated design with spacious interiors and stylish bathrooms for each apartment.
Nestled in Beyoglu, enjoy the blend of culture and investment potential in this coveted location.
Lucrative investment prospects
Access to transportation, services, and social amenities
Collaboration with global agencies ensures post-sale rental investment support, encompassing advertising, maintenance, cleaning, and customer care services.
For Whom is Pera Blue Plus Suitable for Purchase?
The residence can be suitable to
Those seeking Turkish Citizenship through property investment.
Families looking for spacious, family-oriented residences.
Investors who want to allocate a variety of residential options for a profitable rental return.
Is Pera Blue Plus Suitable For Families with Children?
Yes, the family-friendly design and spacious living areas provide an ideal environment for children's comfort and growth.
Is Pera Blue Plus Suitable For Single People?
Yes, especially for those who value modern luxury living, convenient amenities, and the potential for a strong investment opportunity.
Is Pera Blue Plus Suitable For Who Wants to Be Turkish Citizen?
Yes, Through acquiring property at Pera Blue Plus, you can apply for Turkish Citizenship, enjoying these advantages:
Visa-free access to 90 countries and simplified visa procedures for numerous nations, as Turkey emerges as a global powerhouse.
Potential for a future European Passport.
Facilitating seamless cross-continental business in Turkey, linking Asia and Europe.
Guaranteed investment returns and swift Citizenship and Passport issuance within 4 months.
Multi-nationality authorization and exemption from wealth disclosure.
Inclusive medical insurance and top-notch family education.
Safety, democracy, and freedom in Middle Eastern-European Turkey
What are The Payment Methods of Pera Blue Plus?
Pera Blue Plus offers flexible payments with discounts for Cash.
Property Options
| Number Of Rooms | Number Of Bathrooms | Spaces Start At |
| --- | --- | --- |
| 2 | 2 | 87 m2 |
Property Features
24/7 Security Systems
Walking Tracks
Parking
Landscape
Kids Playground
Turkish Citizenship
City Views
Reception
Smart Home System
Concierge Service
House Keeping