Panoramic City View Commercial Offices in Taksim, Istanbul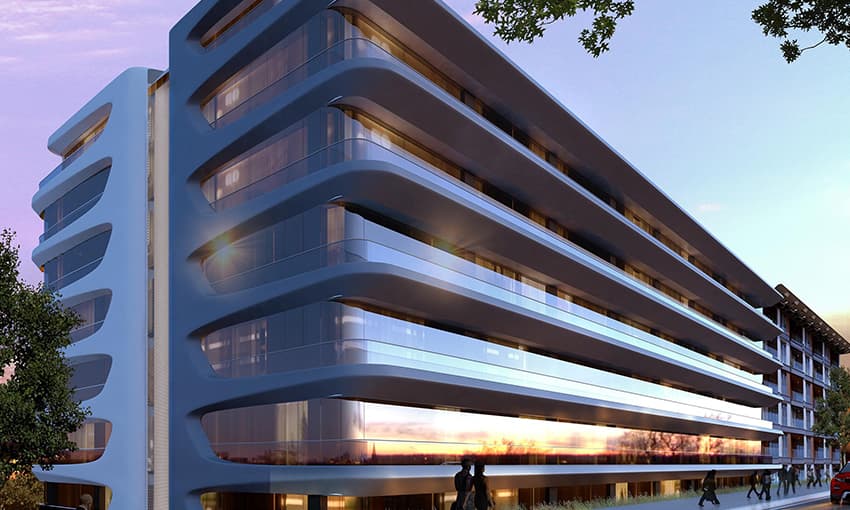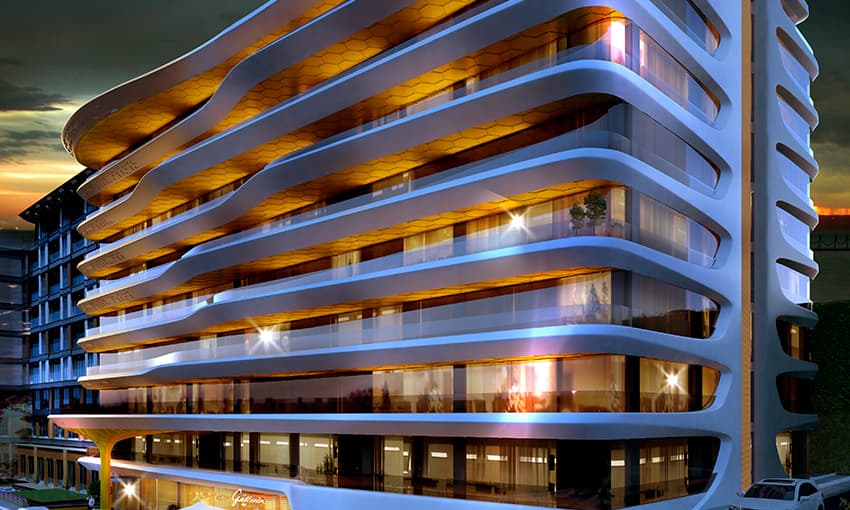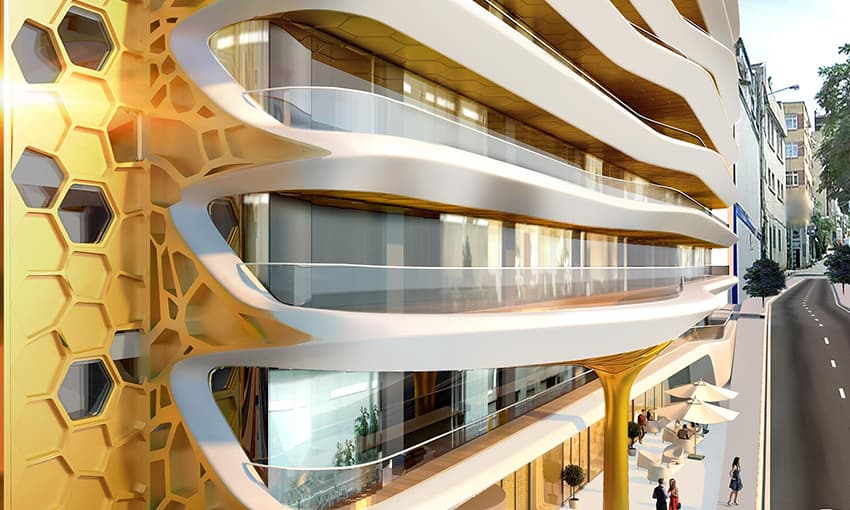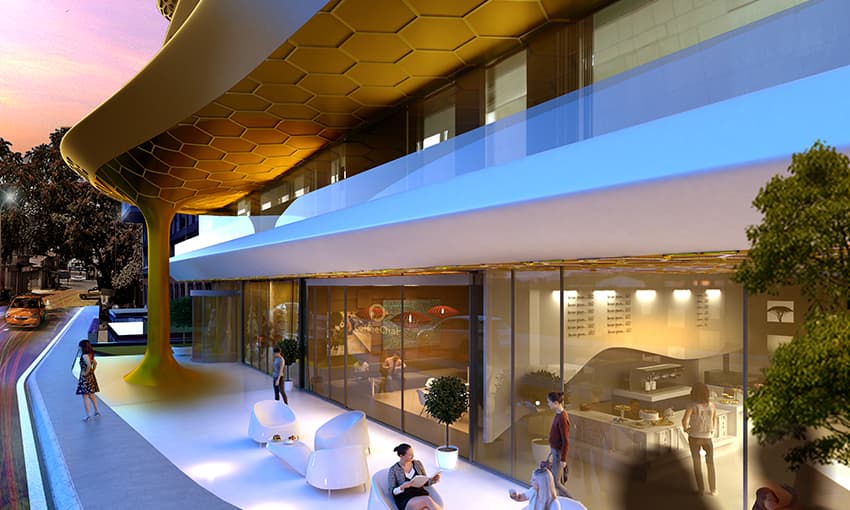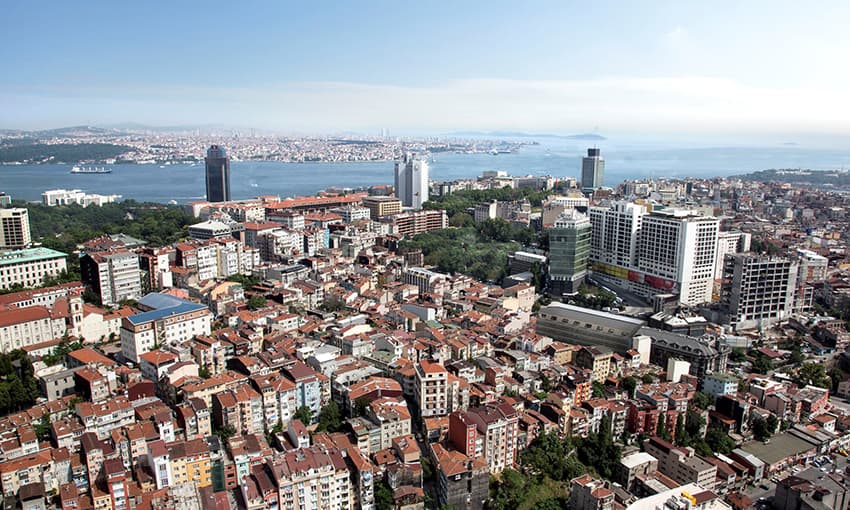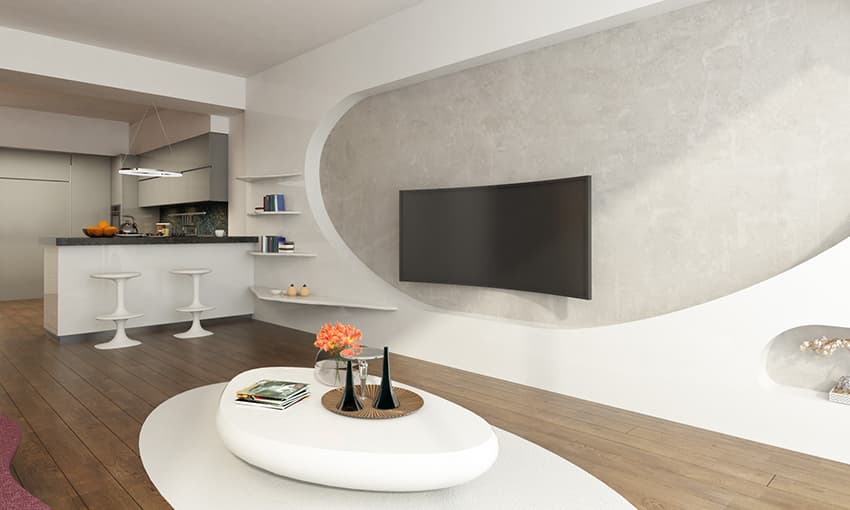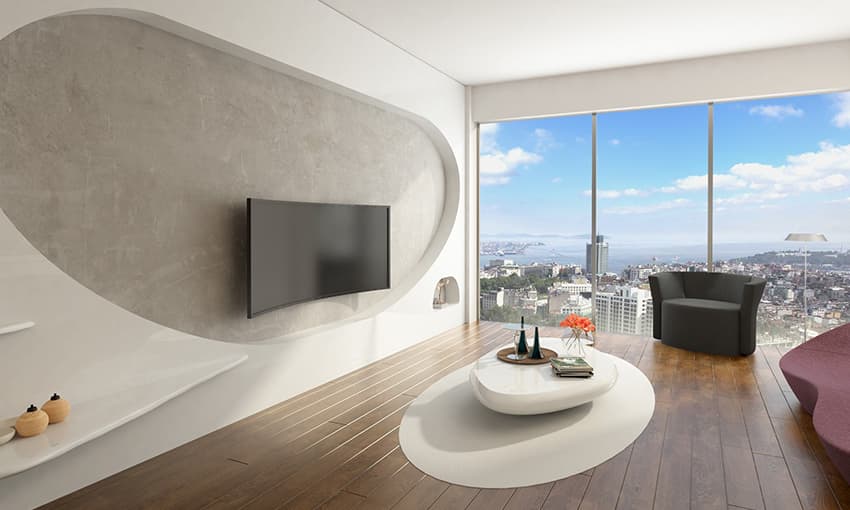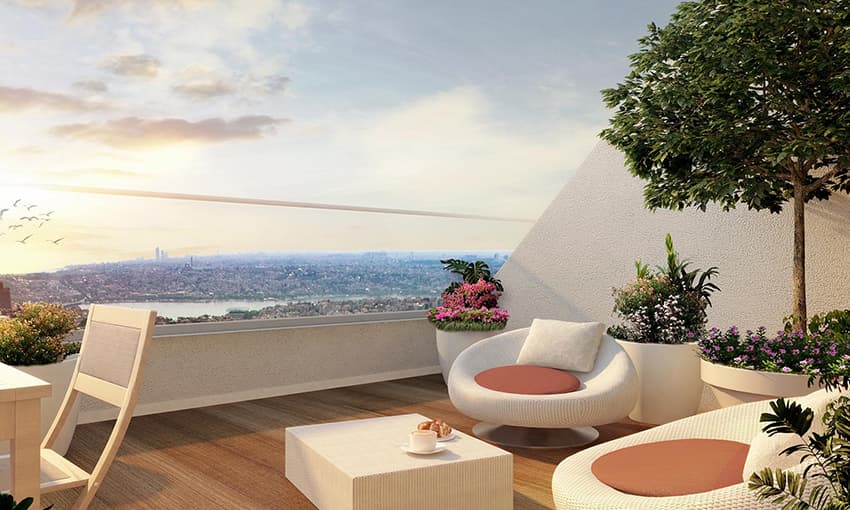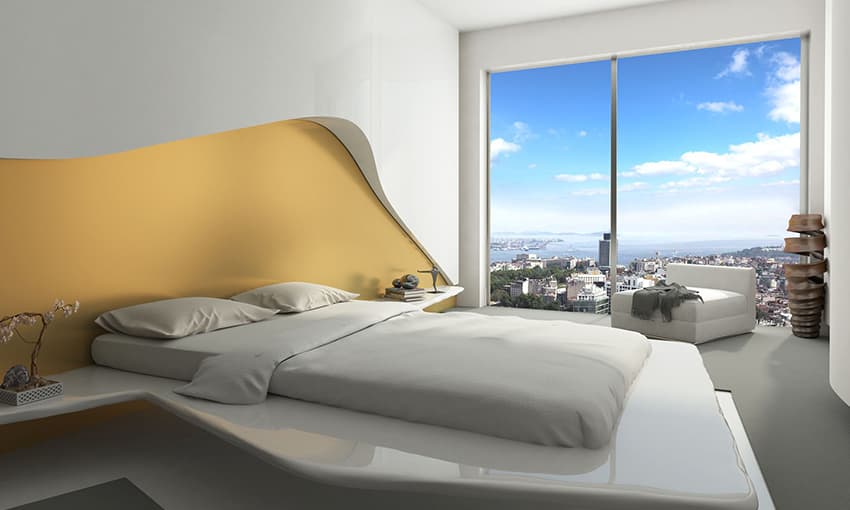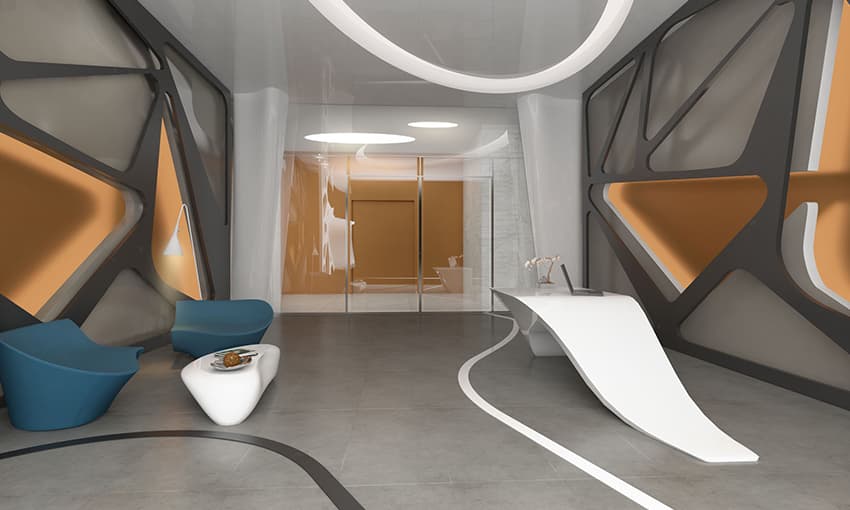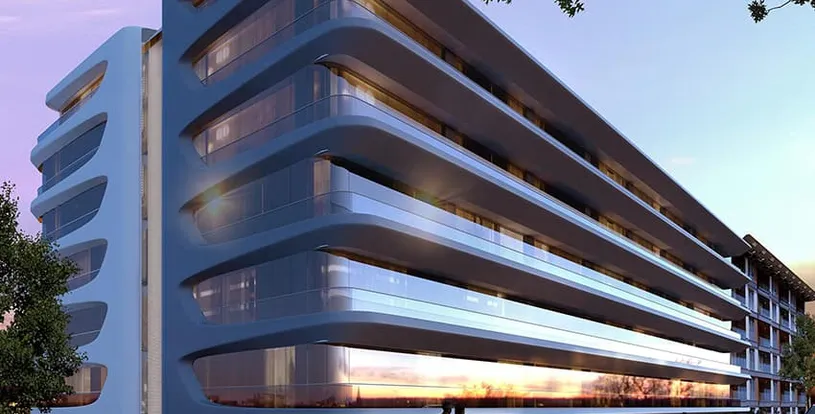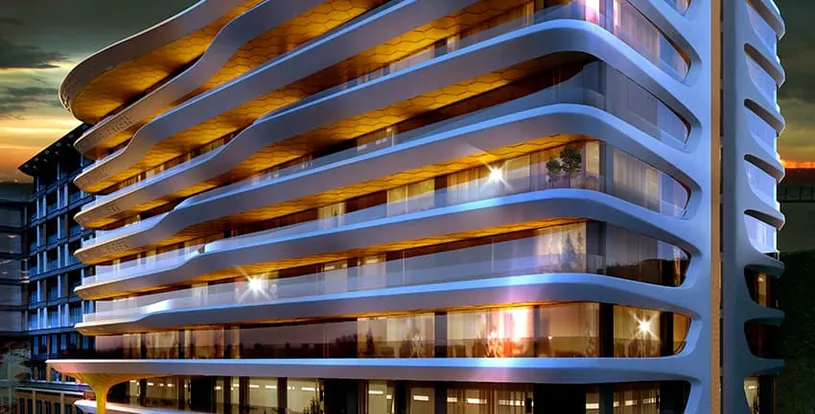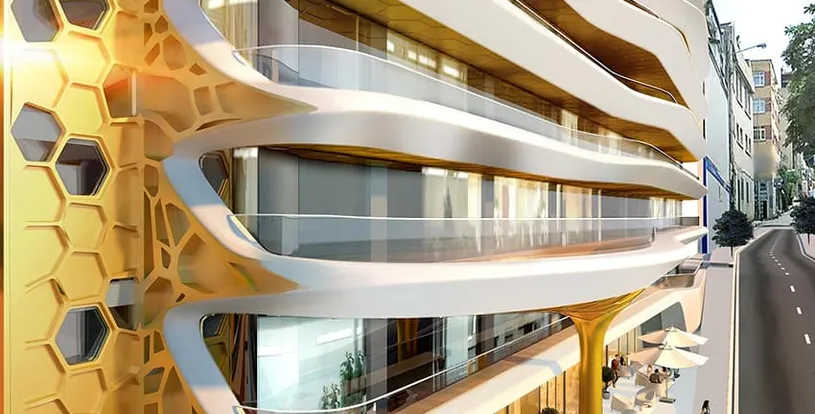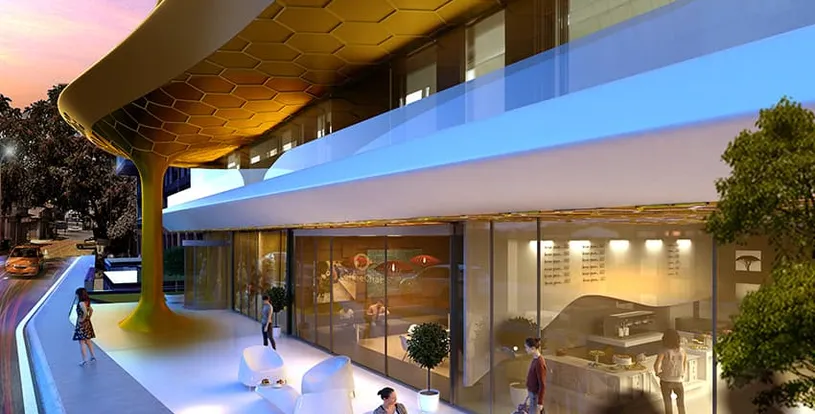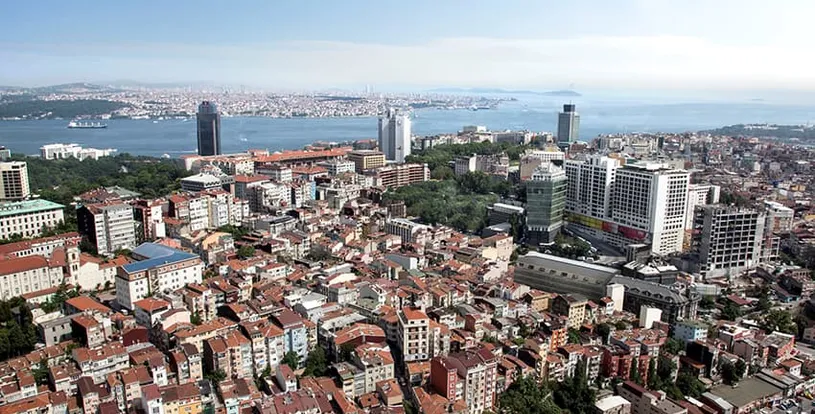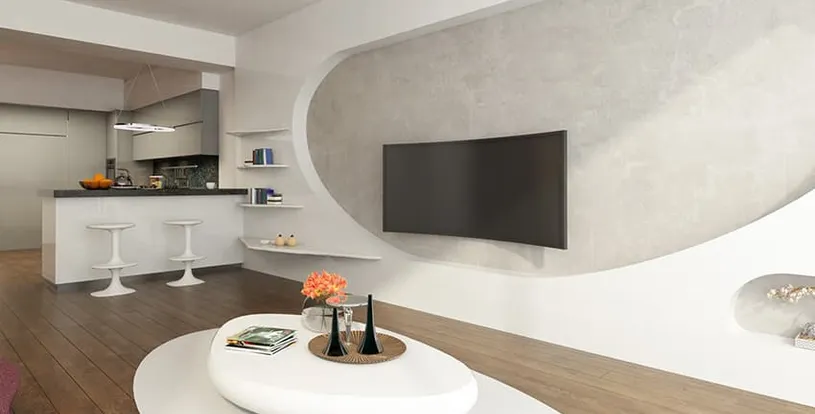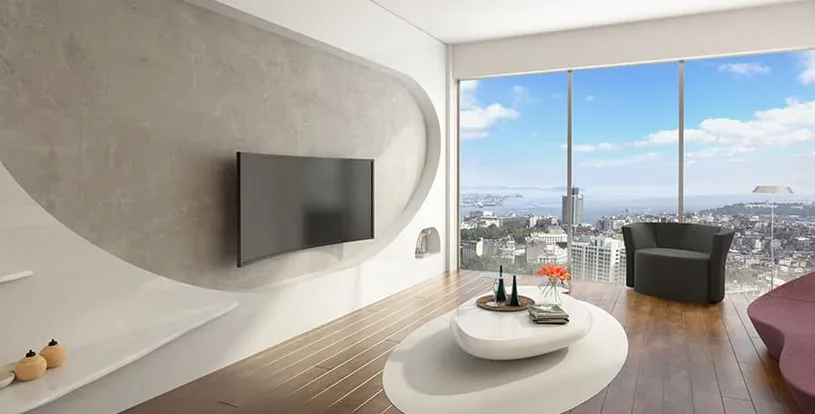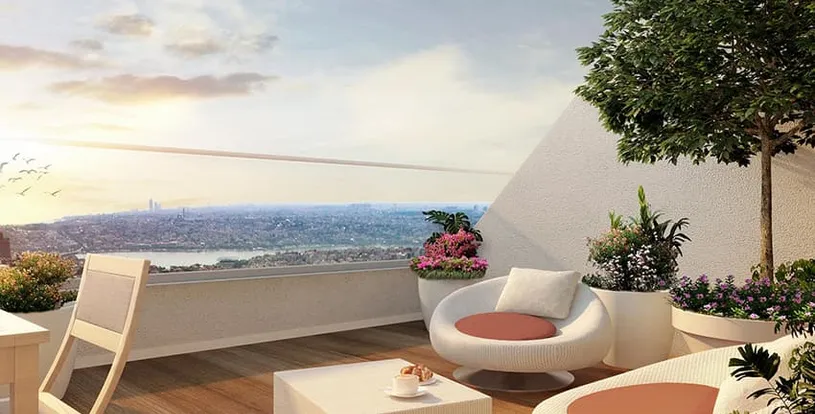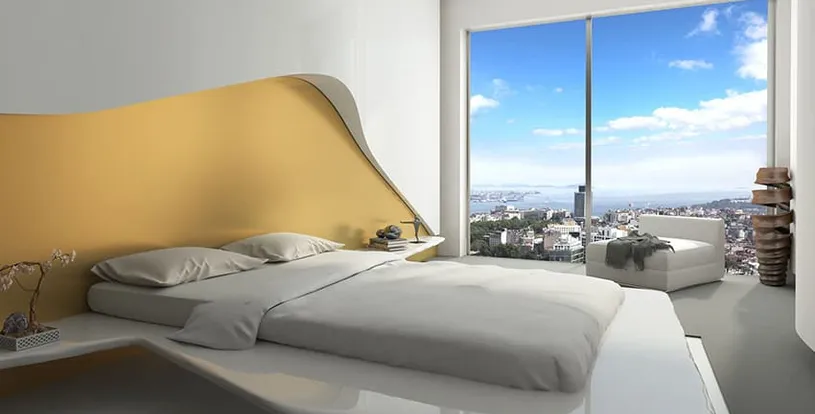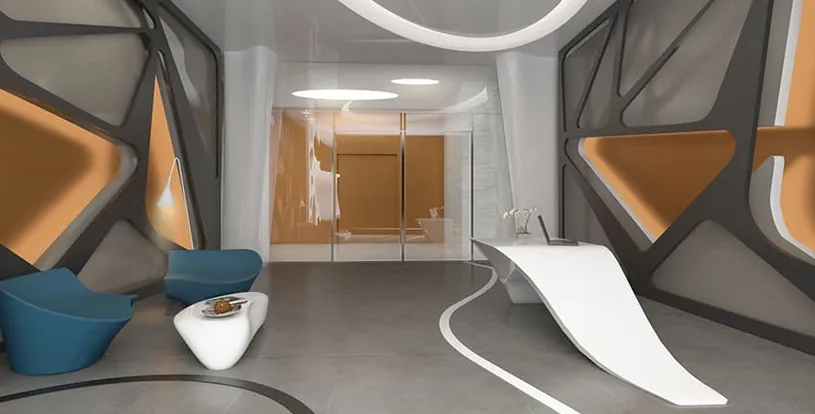 Expand
Back
Panoramic City View Commercial Offices in Taksim, Istanbul
Apartment, Luxury
Taksim
Istanbul

City View

Apartment, Luxury

up to 3
Bedroom

up to 1
Bathroom

Delivery Ready
Taksim, Istanbul

City View

Delivery Ready
up to 3
Bedroom

up to 1
Bathroom
What is Taksim Petek Residence in Taksim, Istanbul?
Taksim Petek Residence was established in the heart of Istanbul's business centers to integrate with the modern lifestyle in Turkey. The architecture of the properties reflects luxury elements specifically chosen to respond to different tastes and comply with quality standards. This mixed-concept real estate will create a comfortable living space and a motivating working environment with a panoramic view over the magical city of Istanbul.
The residence offers a combination of stylish apartments and modern offices designed with optimal outlines and world-class materials. The flats include 1+1, 2+1, and 3+1 floor plans with duplex options, spacious balconies, and terraces overlooking the captivating cityscape. The apartments contain elegant kitchens and classy bathrooms with prime marble surfaces and wooden covers.
Taksim Petek Residence was constructed by Dap Yapi Construction Company. This company established other properties in Istanbul such as Dragos Royal Tower and Adam Kule in Istanbul.
Where is the Location of Taksim Petek Residence?
The location of these residences and offices in Taksim, the center of Istanbul, is privileged to offer you all you desire regarding social and professional requirements. Proximity to Istiklal Street the international icon visited by tourists all over the world, the destination to pass by for fine/traditional dining experiences, shopping for clothes, or nostalgic souvenirs, having a cup of delicious Turkish coffee, and taking a walk with your friends and family. Moreover, you can easily reach Taskim by metro, public, and sea buses whenever you want without engaging in crowded traffic.
What are the Important Locations Near Taksim Petek Residence?
Taksim Petek Residence is located near the following landmarks:
600 m to Taksim Park.
800 m to Istiklal Street
900 m to Demiroren Shopping Center
500 m to the Istanbul Convention and Exhibition Center
600 m to Galatasaray Tram
300 m to Sultana's Dinner and 1001 Nights Show
This spectacular location near multiple social amenities, shopping hubs, and entertainment facilities makes these apartments a lucrative Investment in Turkey. Homeowners may choose among the endless opportunities surrounding this real estate for sale in Istanbul.
What are the Features of Taksim Petek Residence?
We can list the main features of Taksim Petek Residence as follows:
The residence building is built on an overall area of 3000 m2.
The apartments offer 1+1, 2+1, and 3+1 layouts with duplex options.
The size of the apartments ranges from 103 - 239 m2
The units contain general shops and offices with a panoramic view city view.
The apartments have Smart home systems professionally installed to cope with comfort and luxury standards.
To support the office business activities, the building contains a meeting and management room, consultation desk, secretary departments, and concierge services.
During implementation, high-security steel doors, central heating, external heat insulation, and double-glazed windows are added to each flat.
Carefully designed bathrooms and kitchens and bathrooms are available for the properties.
What are the Reasons to Buy Property from Taksim Petek Residence?
The properties are suitable for Turkish Citizenship
The strategic location in Taksim, the center of modern life in Istanbul with access to diverse social, commercial, and entertainment options.
The high quality of the material and equipment used during construction.
The panoramic city view can be observed from the balconies and terraces.
Smart Home System real estate.
Earthquake resistance structure.
For Whom is Taksim Petek Residence Suitable for Purchase?
The properties are suitable for :
Families and newly married couples who seek to live inside exclusive houses in proximity to dynamic amenities.
Employees and businessmen who need to reach their daily jobs using easily-reachable transportation.
Investors, and anyone searching for a great investment opportunity.
Is Taksim Petek Residence Suitable For Family with Children?
Yes! The residence offers spacious flats with on-site facilities preferred by families. Moreover, the central location attracts this category of homeowners who have an active lifestyle.
Is Taksim Petek Residence Suitable For Single People?
Yes! The low-maintenance 1+1 flats are fairly suitable for single people with a busy schedule. Is Taksim
Is Taksim Petek Residence Suitable For Who Wants to Be a Turkish Citizen?
Yes!, the properties are suitable for obtaining Turkish Citizenship which offers the following privileges :
Ability to visit more than 116 countries for Personal, and more than 155 Business passports visa-free. Besides the potentiality of including EU countries shortly
Besides owning such a prestigious passport, it provides the safety of guaranteed investment returns
Quick Citizenship and Passport issuance process, down to 3 months only
Multi-nationally and Wealth disclosure-free authorizations
Comprehensive Medical Insurance and Quality Education for the whole family
Pension system benefits
Safety, democracy, and free life privileges of Middle Eastern-European Turkey
What Kind of Services Does Taksim Petek Residence Provide?
The substantial services provided are :
Parking
Indoor swimming pool
Children's playgrounds
Sauna
Fitness center
24/7 Security Guards and Cameras
Central Heating
Terraces and balconies
Generator
What are The Payment Methods of Taksim Petek Residence?
Flexible payment plans with discounts.
What is Life Like in Taksim Petek Residence?
Rising as the star of commercial investments in Turkey, Taksim, where the residence is located, has always been the most sought-after spot for business and social life in Istanbul. Being within walking distance of Istiklal Street which encompasses attractive shopping centers, restaurants, cafes, cinemas, and other entrainment facilities, guarantees that the residents will pleasantly spend quality time and reach favorable destinations all day long. Offices with open city views will ensure making your daily tasks a joyful experience you long for every morning.
Property Options
| Number Of Rooms | Number Of Bathrooms | Spaces Start At |
| --- | --- | --- |
| 1 | 1 | 112 m2 |
| 3 | 2 | 200 m2 |
Property Features
24/7 Security Systems
Fitness and GYM
Central Heating
Walking Tracks
Parking
Sauna
Fully fitted kitchen
Kids Playground
Shops
Terraces
Turkish Citizenship
City Views
Reception
Commercial Units
Meeting rooms
Concierge Service
Generator
Lounge